Axios Twin Cities
March 12, 2021
Happy Friday! Raise your hand if you're ready for the weekend. 🙋 🙋‍♀️
⏰ Daylight saving time begins Sunday. Don't forget to "spring ahead" those clocks!
Situational awareness: As we previewed earlier this week, Gov. Tim Walz will announce an easing of coronavirus restrictions, including the number of people permitted at large events, such as Twins games.
The governor said yesterday he expects events like proms and graduations to be "pretty close to normal" this summer. Tune in at 11am here.
Today's newsletter is 948 words — a 3 1/2-minute read.
1 big thing: Our yearlong state of emergency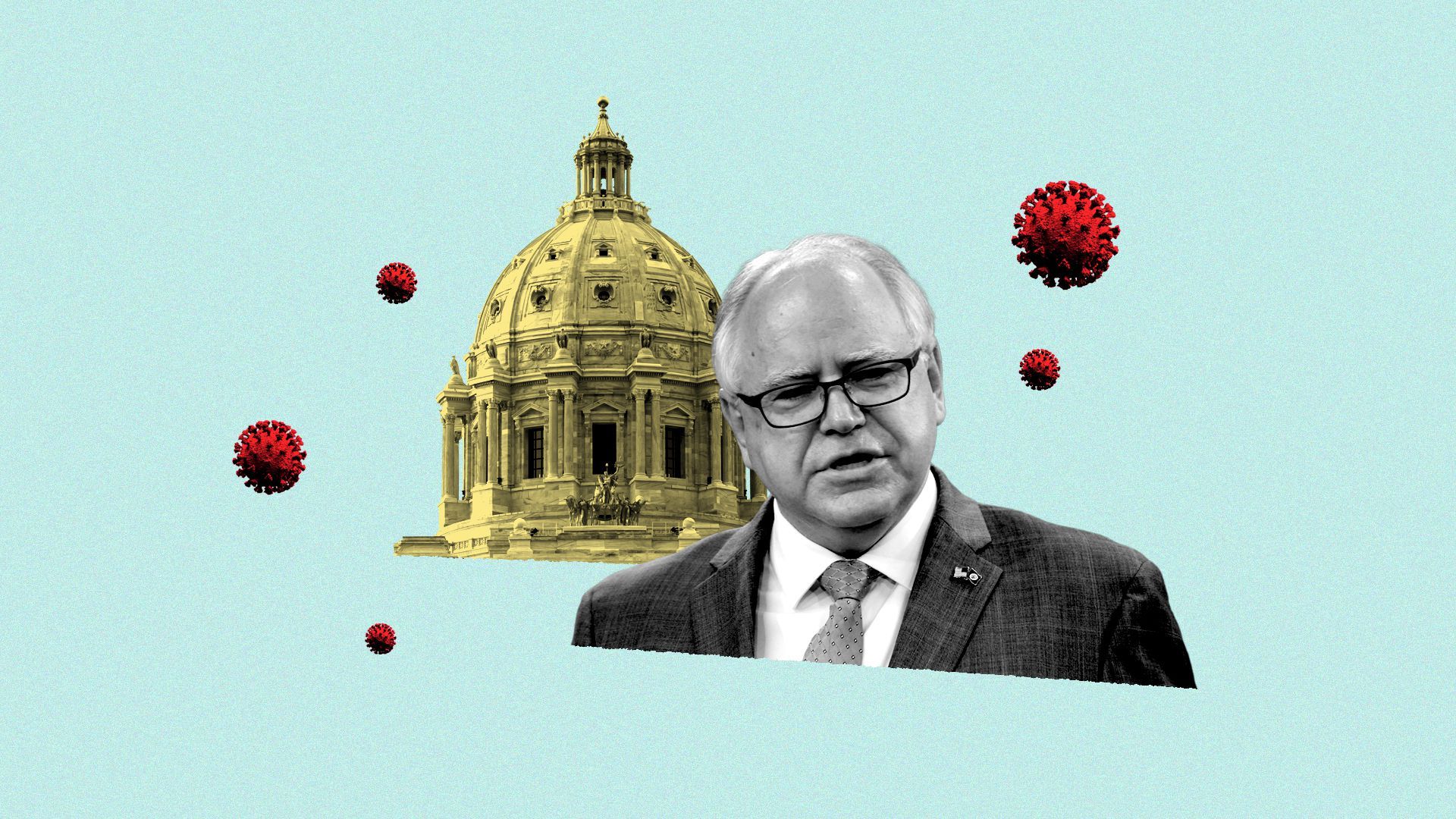 On March 13, 2020, Walz declared a peacetime state of emergency to respond to COVID-19, saying he was "opening the toolbox" to protect Minnesotans.
An unprecedented 365 days later — a milestone we hit tomorrow — the toolbox remains open.
Why it matters: The state of emergency has allowed the DFL governor and to act solo — and quickly — to address the pandemic.
He's used his authority to issue 99 executive orders related to the pandemic, including business closures, the mask mandate and a moratorium on evictions.
The orders require approval from a council of elected constitutional officers, all of whom are currently Democrats, but not the Legislature.
The big picture: It's not just Walz still relying on executive authority 12 months in. Fifty-three of 55 states and territories remain in an active state of emergency, per the National Governors Association.
The other side: The length and scope of Walz's emergency powers has rankled some legislators and voters, especially Republicans who describe his actions as an overreach.
"No one person should have total control of state government," Senate Republican Leader Paul Gazelka (R-East Gull Lake) wrote in a recent Star Tribune opinion piece. "There is too much at stake ... to not have other voices in the discussion."
But efforts to end the emergency and rescind the orders via the Legislature and the courts have so far failed.
What's next: Legislators from both parties are pushing proposals to rein in the executive powers granted to the governor in state statutes.
Walz has said he's open to winding down the emergency — if lawmakers in the divided Legislature agree to enact some of the key public health measures, including the mask mandate.
Flashback: On the day the state of emergency was declared, 14 Minnesotans had tested positive.
2. What Target's big office news means for downtown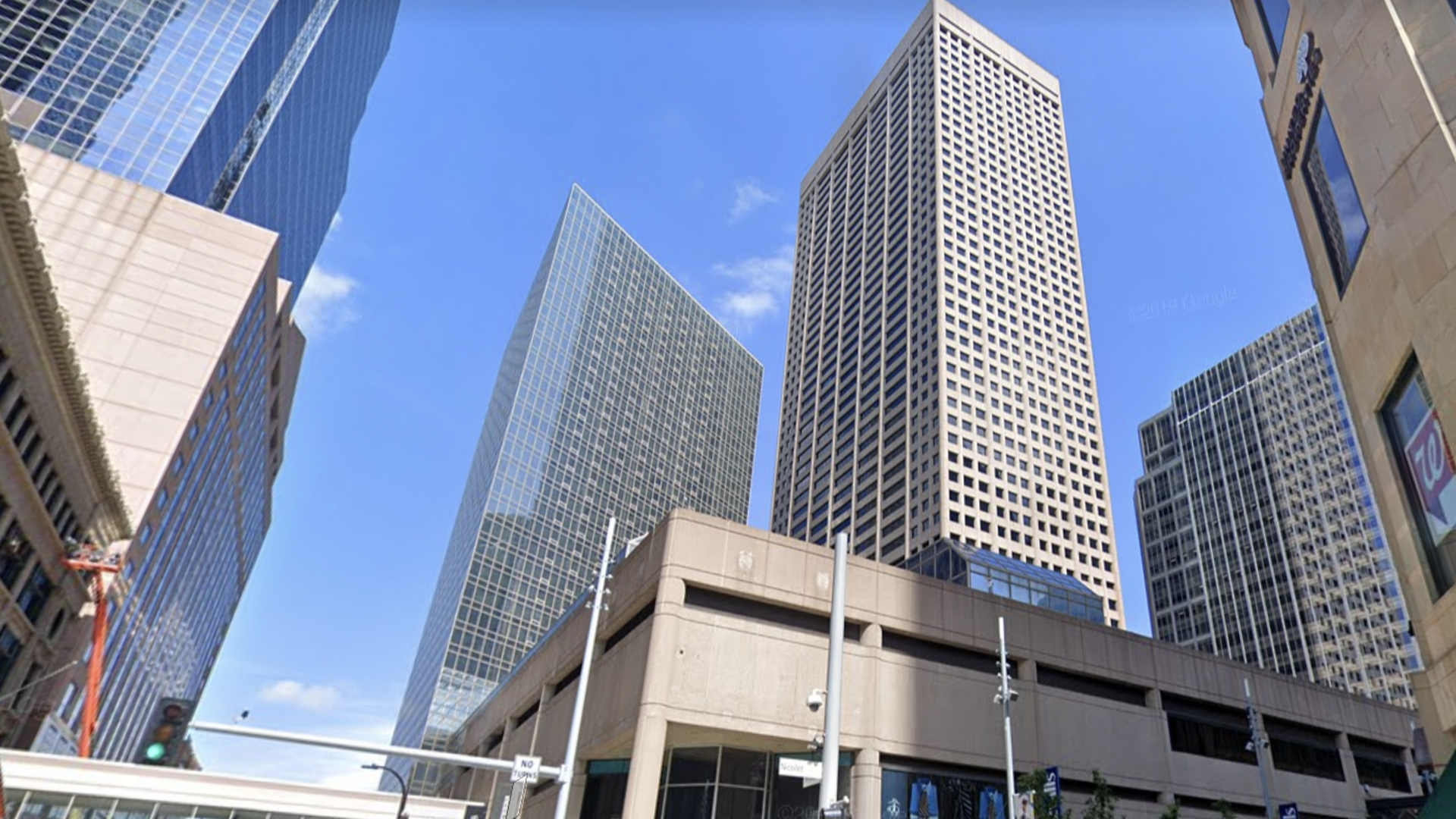 Target is switching to a flexible work model after the pandemic and will give up 1 million square feet of office space in downtown Minneapolis, all in the 52-story City Center tower.
Why it matters: The retailer is downtown's largest employer, with 8,500 workers.
It means fewer high-paid employees eating, drinking and shopping downtown on a daily basis.
The big picture: 1 million square feet represents 4.5% of all downtown multi-tenant office space and 7.3% of all Class A downtown office space, according to CBRE Minneapolis numbers.
Target will continue to occupy 2 million square feet elsewhere downtown and keep its Brooklyn Park campus.
What's next: Target has 10 years left on its lease at City Center and will have to find subleases.
Nick talked to two real estate experts who said this decision could actually be good for downtown in the long-term because companies will be able to rent Class A office space at much lower prices, since Target will be happy to recoup costs.
The big picture: The trend to remote working is going to create a problem for suburban office parks as well.
As we reported this week, Prime Therapeutics is also moving to a flexible plan and giving up 180,000 square feet in Bloomington's Normandale Lake Office Park.
3. Hundreds received affordable insulin under new law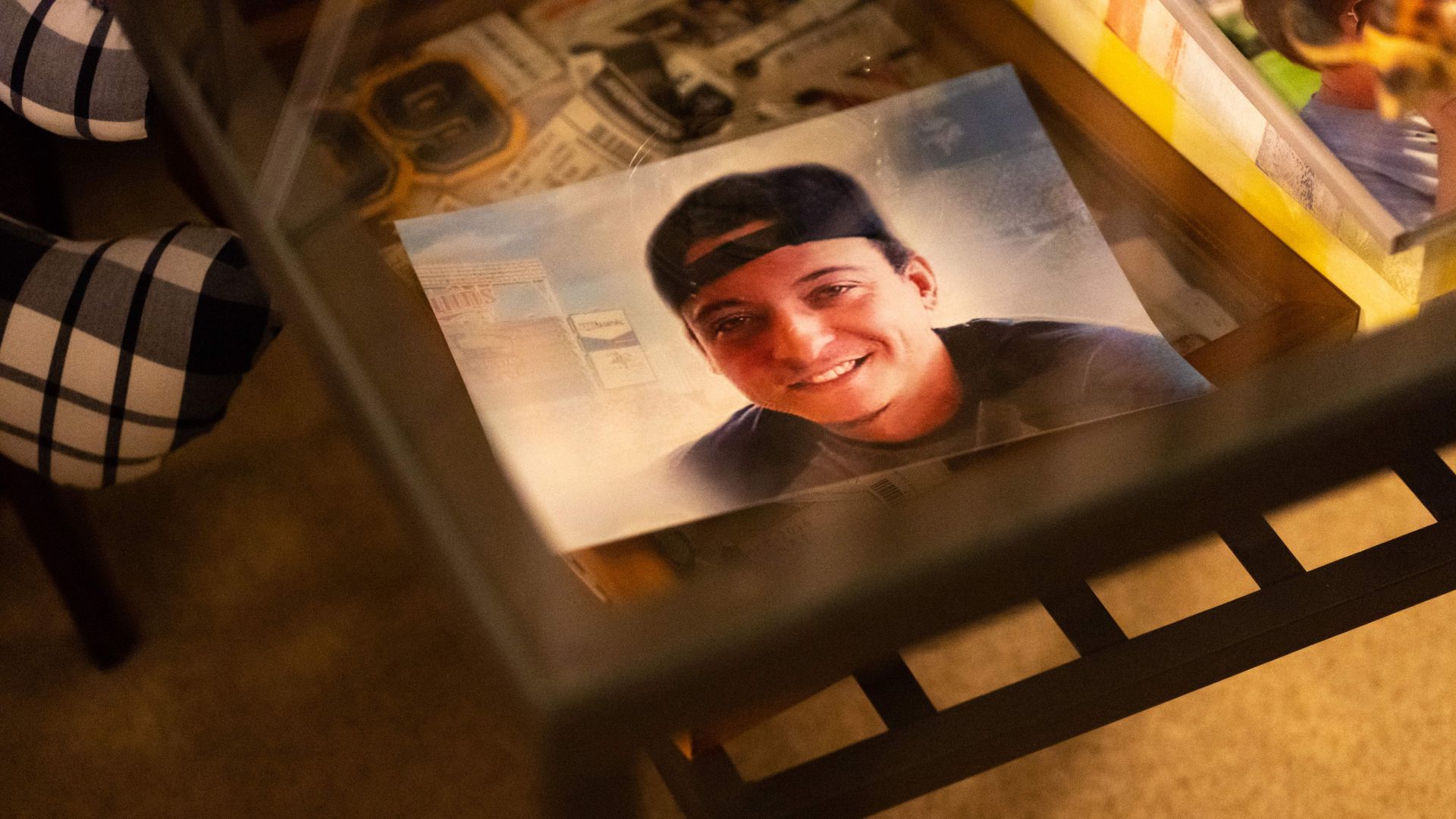 More than 400 Minnesotans with diabetes received life-saving medication at low cost in the first six months of the state's new emergency insulin program, according to a new report from the Minnesota Board of Pharmacy.
The backdrop: The Alec Smith Insulin Affordability Act, which passed with bipartisan support last year, ensures access to a 30-day supply of insulin for a $35 co-pay. The bill also created a long-term program for low-income residents who lack sufficient insurance.
The goal of the bill, named after a 26-year-old Richfield man who died after rationing his insulin, was to save people from risking their health because of cost barriers.
By the numbers: More than 200 residents accessed a 30-day emergency supply last year, according to the manufacturers required to provide or pay for the medicine.
Hundreds also enrolled in the "continuing need" program.
The law, which the pharmaceutical industry is challenging in court, cost manufacturers more than $2 million.
4. Two new looks for Bde Maka Ska's pavilion
The pavilion on the north shore of Bde Maka Ska was destroyed in a fire two years ago, and the Minneapolis Park and Recreation Board has a couple ideas for how it should be rebuilt.
The above rendering is option A.
Below is option B.
📫 Your turn: Tell the park board what you think here. Feel free to let us know, too!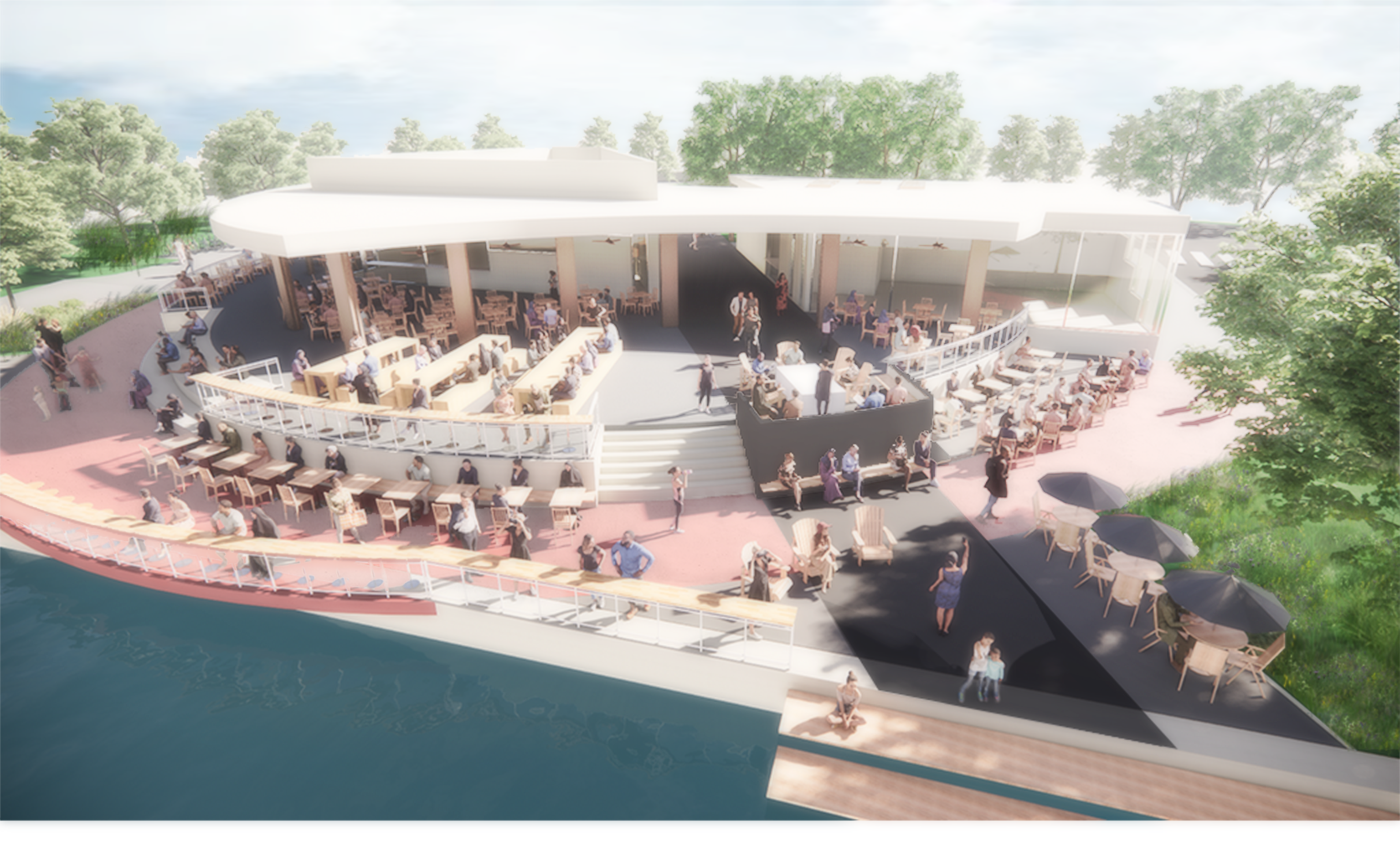 5. Amy Klobuchar's powerful new perch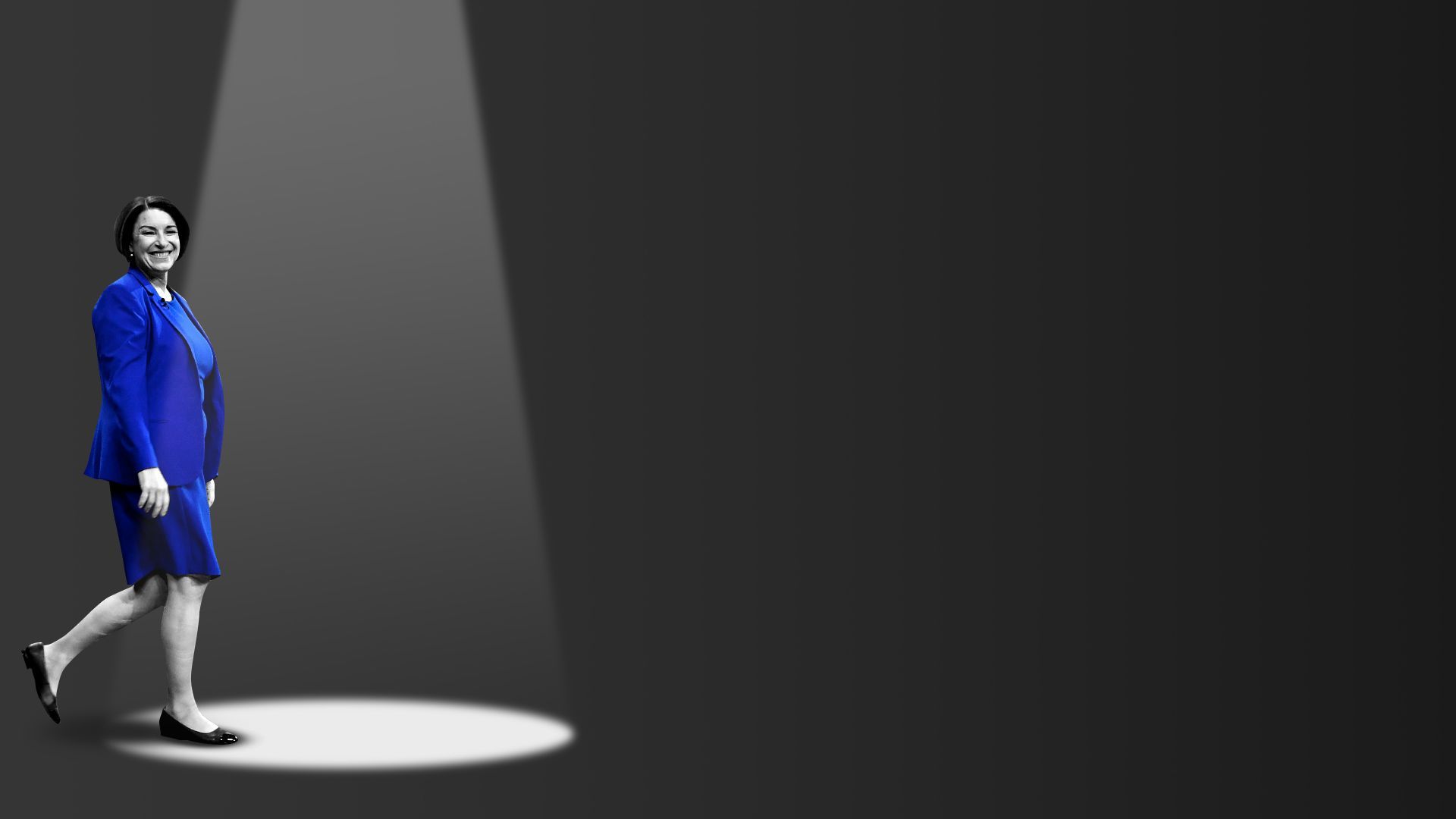 Sen. Amy Klobuchar's new role as chair of a powerful Senate panel is positioning the Minnesota Democrat as a formidable figure in pressing Congress' case against Big Tech, Axios' Ashley Gold reports.
Between the lines: Klobuchar has long been vocal on this issue, but now she can drive the Senate's agenda. In February, she introduced sweeping new antitrust legislation. This week, she reintroduced a bill along with House colleagues on antitrust changes for news media and Big Tech.
6. Catch up quick: A new path for the Blue Line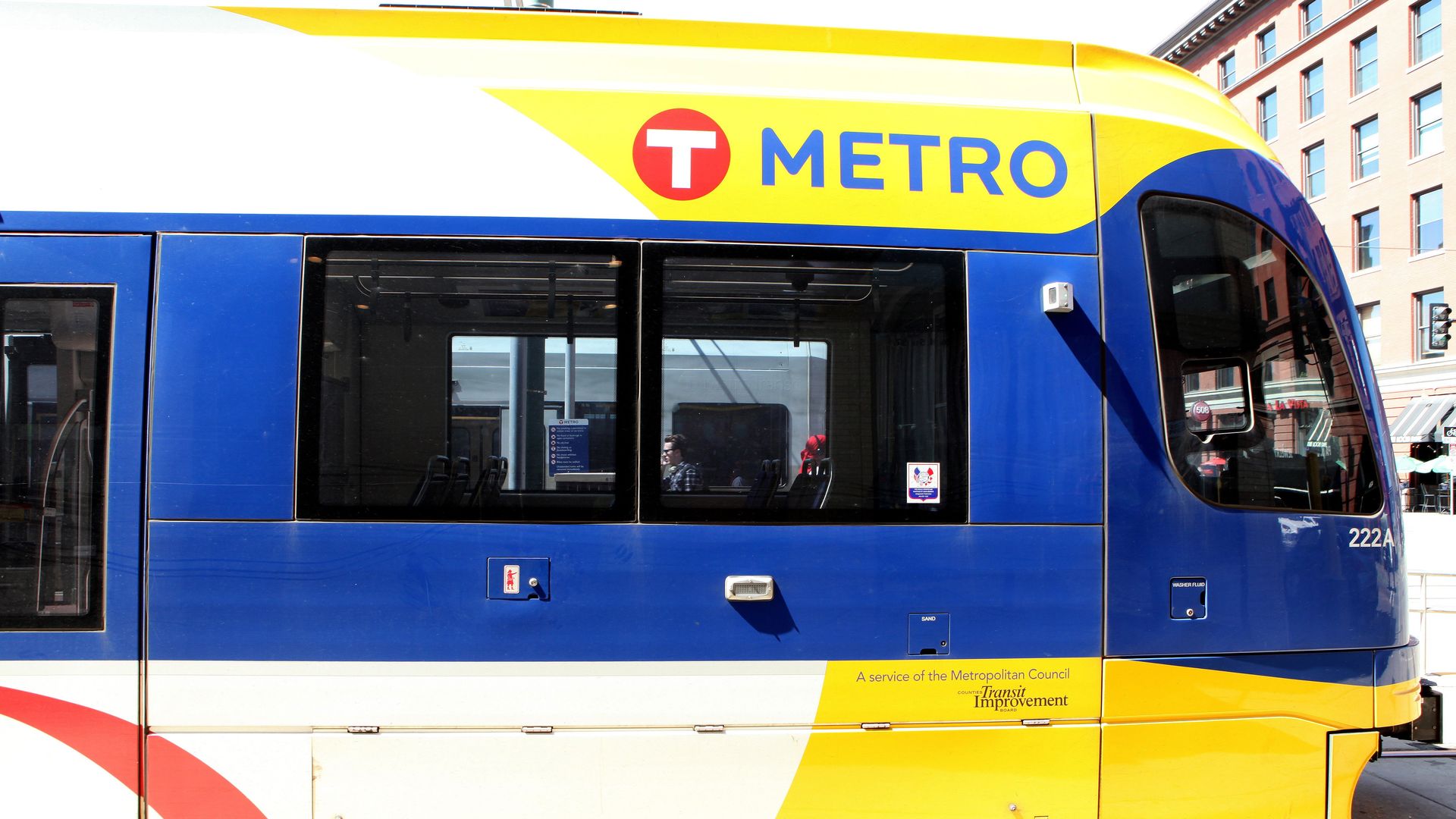 7. 1 fun thing to go: Bryant Lake Bowl's Hollywood moment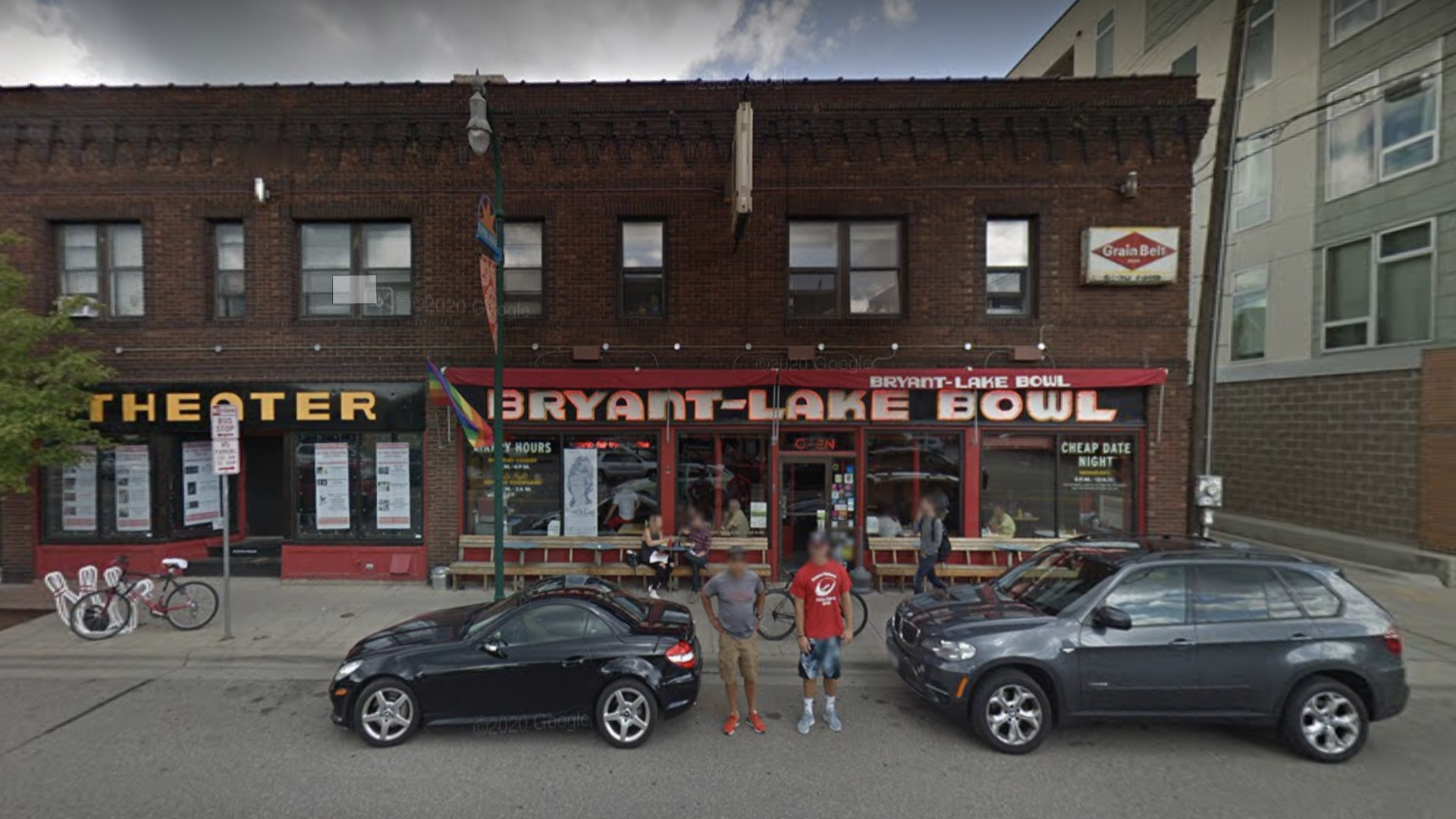 A drone video promoting Bryant Lake Bowl & Theater is getting major applause from some of Hollywood's biggest players.
What they're saying: "This is one of the most amazing things I've ever seen," "Coco" director Lee Unkrich wrote, per the New York Times.
"This kind of wonderful photographic innovation adds to the language and vocabulary of cinema. Just beautiful," added Todd Vaziri, a veteran of "Star Wars" and "Transformers."
After sharing MDH Commissioner Jan Malcolm's post-vaccine plans, we thought we'd ask: What are YOU most looking forward to doing once you get your shot(s)?
Drop us a line by replying to this email and we might use your answer in a future newsletter. As always, you can remain anonymous.
😎 Enjoy the weekend! We'll see you back here Monday.