Axios Twin Cities
March 17, 2023
🍀 Happy St. Patrick's Day, everyone!
Unfortunately, the weather isn't great for parties and parades. Forecast says "blustery" with a high of 15. Snow showers possible tonight.
Today's newsletter is 893 words, a 3.5-minute read.
1 big thing: Candidate wanted in MN02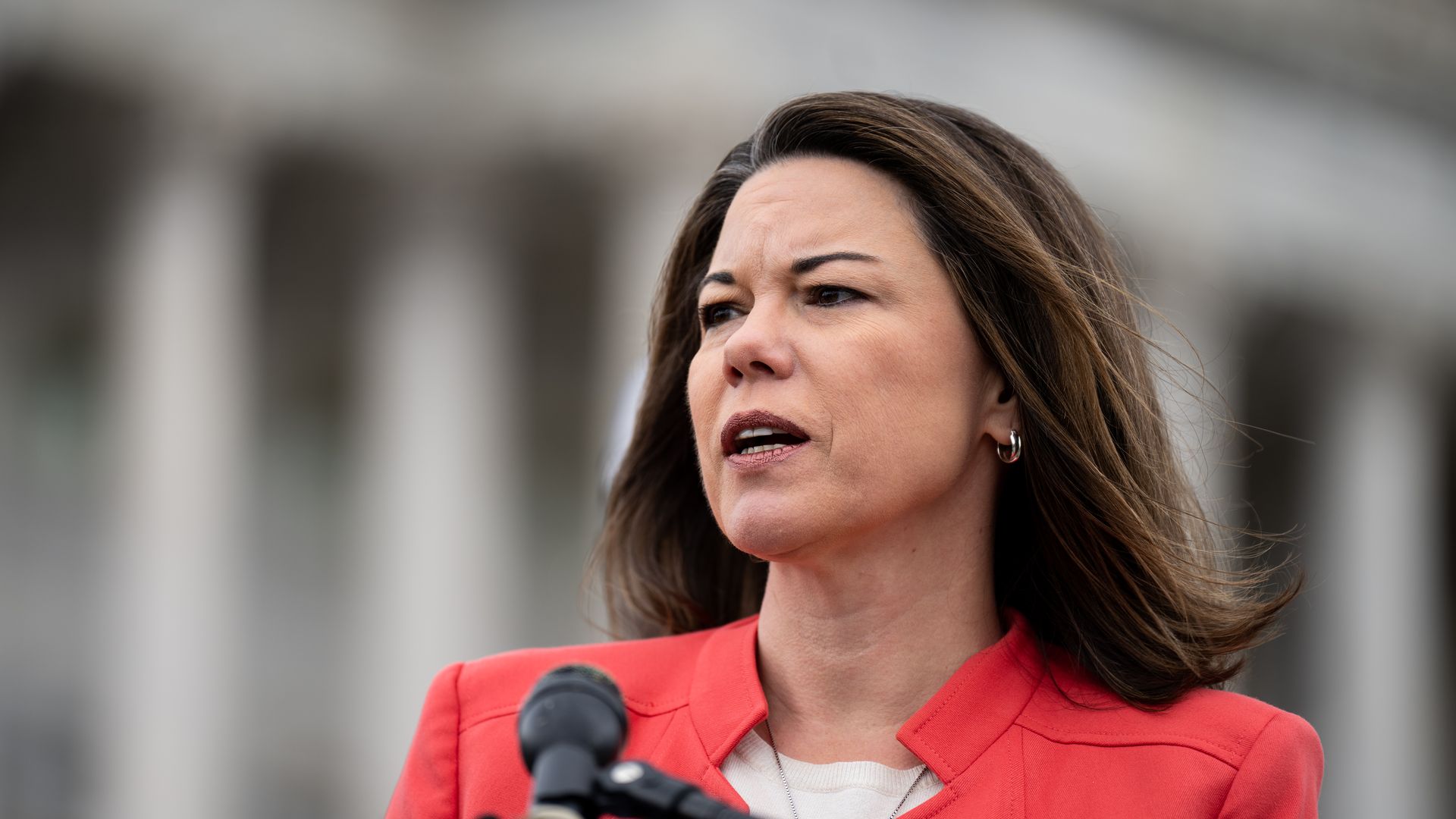 The suburban seat held by DFL U.S. Rep. Angie Craig is again shaping up to be the state's most — and possibly only — competitive congressional district in 2024.
Driving the news: Both the Democratic and Republican congressional campaign committees included Minnesota's 2nd Congressional District on recent lists of districts that are top priorities for 2024.
State of play: The south metro seat was a major battleground in the 2022 midterms, with some of the most campaign spending in the nation.
But Craig more than doubled her margin of victory between 2020 and 2022, from 2 to 5 percentage points. The nonpartisan Cook Political Report currently rates the race as "likely Democrat."
The intrigue: Craig has yet to attract a serious formal challenger, but several Republicans are considering a run.
Tyler Kistner, the GOP's nominee the last two cycles, told Axios he hasn't ruled out a third run and plans to meet with his advisers to "assess ... what we would need to do to perform better in 2024."
Mike Murphy, a former mayor and GOP gubernatorial candidate who currently lives outside the district in the north metro, has filed fundraising paperwork for a run. He told Axios he's still considering his options and plans to make a decision "in the coming days."
Between the lines: Christopher B. Chapp, a political science professor at St. Olaf College who conducted midterm election exit polling in the district, told Axios that he sees the race as "Craig's to lose," barring a red wave nationwide during the presidential election.
"The two times an incumbent is most vulnerable are their first re-election and any election following a redistricting," he said. "Angie Craig has passed both of those tests."
The bottom line: Five years ago, Minnesota was home to at least four battleground U.S. House races. But demographic and political shifts in both the metro and rural areas, combined with last year's redrawing of district maps, left Minnesota with just one true swing district last year.
In 2024, the number of seats seriously in play could be one — or none.
2. ☢️ Monticello nuclear plant announces leak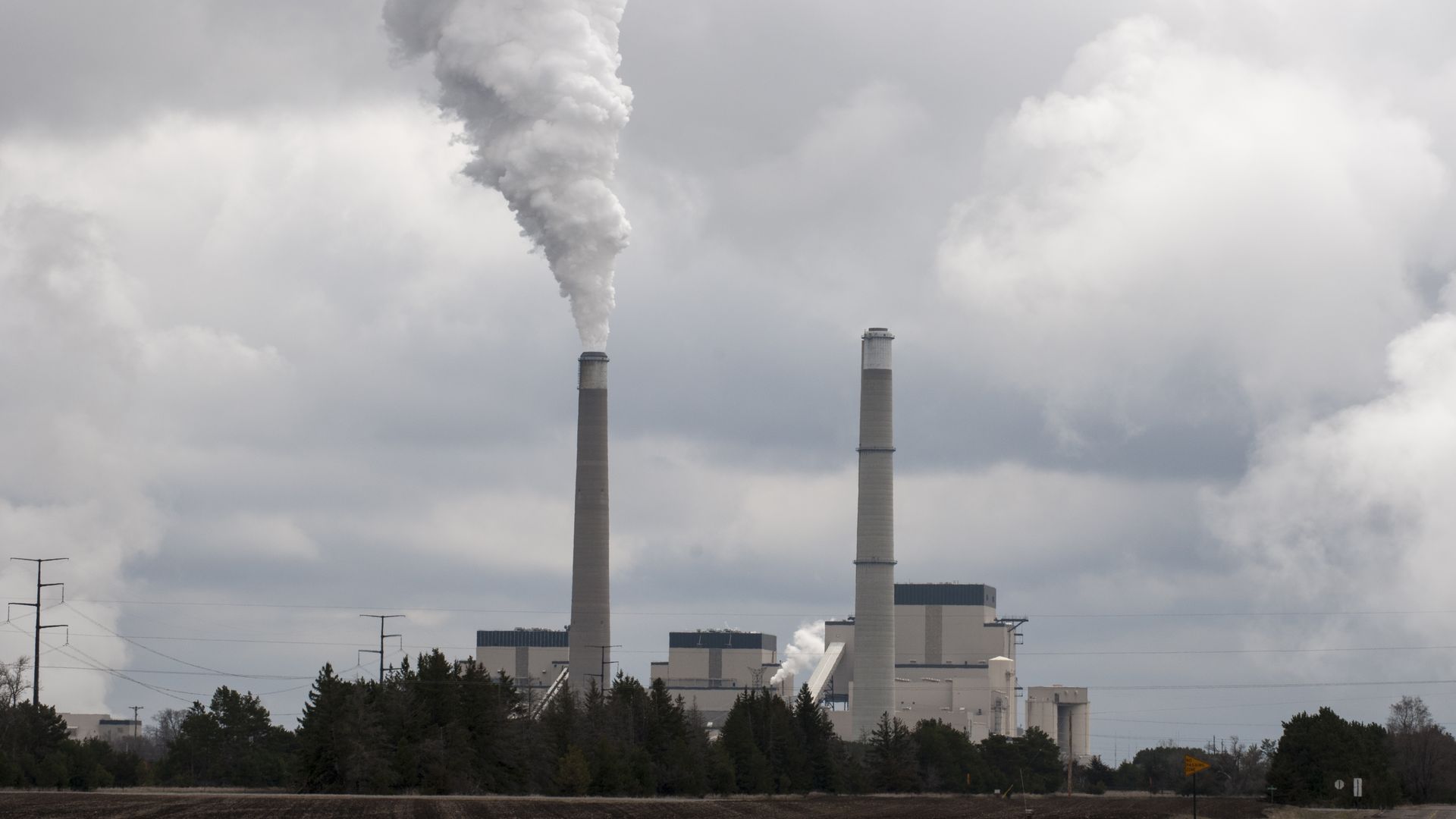 Xcel Energy announced Thursday its Monticello Nuclear Generating Plant leaked water that contained radioactive tritium last year.
Details: Xcel said it confirmed the leak to federal regulators and the Minnesota Pollution Control Agency on Nov. 22. Xcel patched it soon after it found the source on Dec. 19, according to the Star Tribune.
What they're saying: Xcel said tritium emits low levels of radiation that are similar to what is found in food people eat. It said the spill "poses no health and safety risk to the local community or the environment."
The Star Tribune said that 400,000 gallons leaked into the groundwater.
Threat level: Xcel said it's recovered 25% of the tritium and will continue to do so over the next year. Once recovered, the water is treated and reused.
It said it's monitoring two dozen wells on the site, and the spill is "fully contained on-site and has not been detected beyond the facility or in any local drinking water."
Yes, but: This is the first public announcement of a leak that regulators knew about four months ago.
The Star Tribune asked MPCA assistant commissioner Kirk Koudelka why the public wasn't notified earlier, and he said, "We have now sufficient information to be able to share it out to a wider group."
3. The Spoon: Roadside motel signs for sale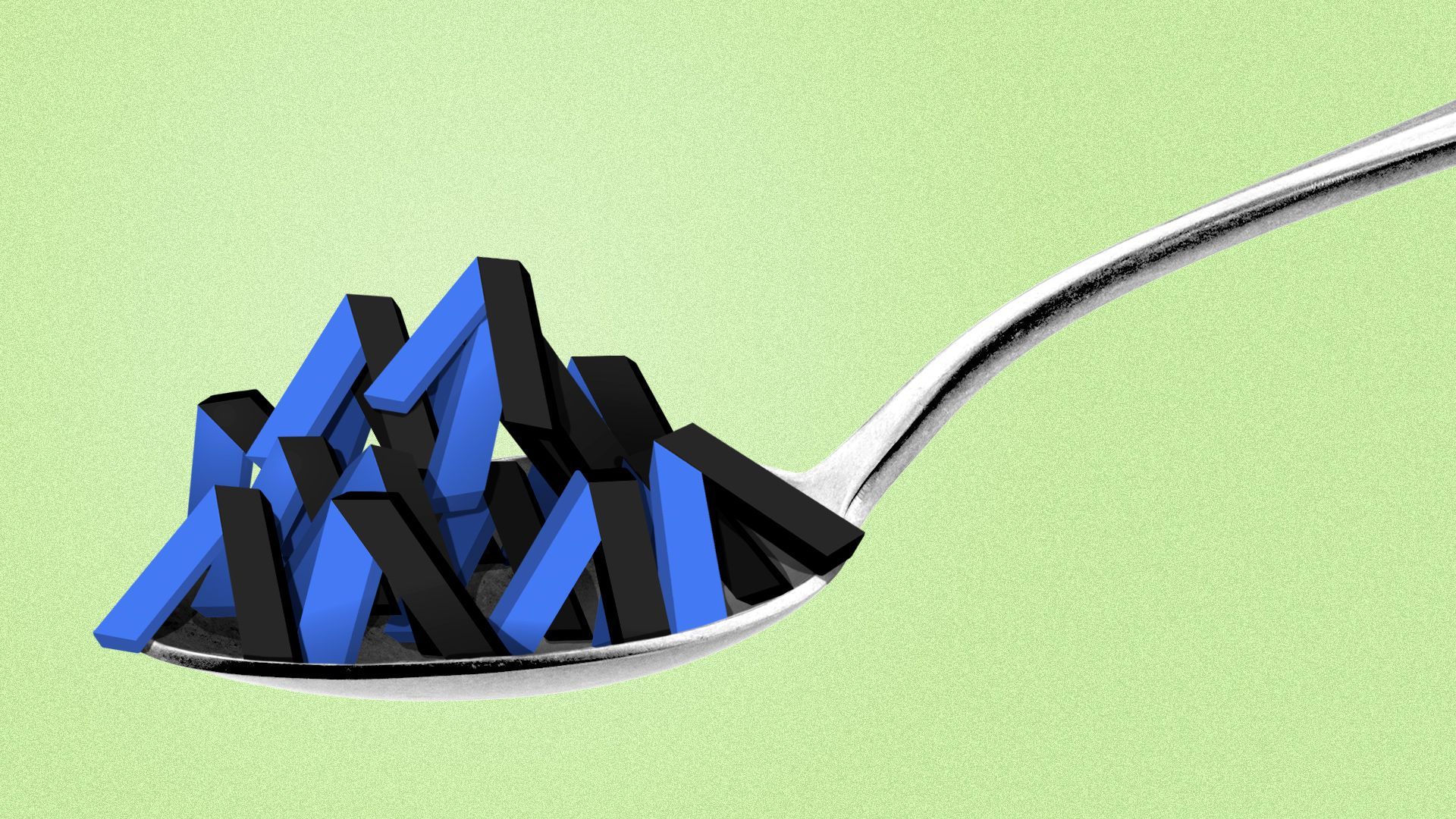 ❌ A bill to borrow $1.5 billion to pay for capital projects failed to clear the Senate Thursday, as Republicans followed through on a vow to vote no without an agreement on tax cuts. (MPR News)
House Democrats have said they may switch gears and use the surplus to pay for projects instead. That route doesn't require GOP votes.
💸 Hennepin County is auctioning off two vintage roadside motel signs. (Axios)
🚗 Gov. Tim Walz signed a law aimed at making it harder to sell stolen catalytic converters. (Background via Axios Twin Cities)
4. 📆 Your weekend event planner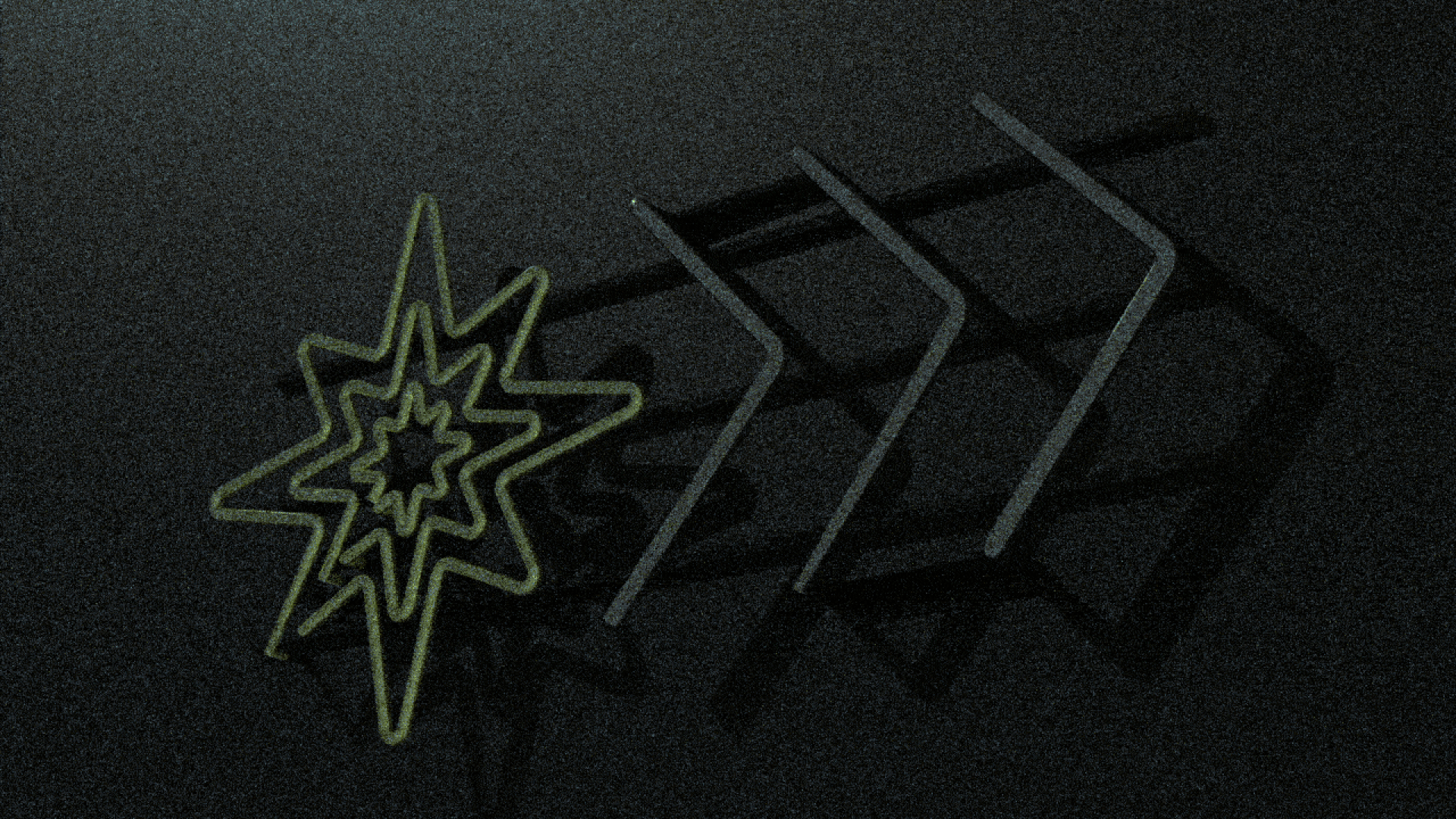 ☕️ Celebrate without alcohol at the Dissonance NA Happy Hour on Friday. The event at Five Watt Coffee is a supportive, alcohol-free environment with "great tunes, drinks, and company guaranteed." Free.
🤨 Rock out to "All Star" by Smash Mouth at First Avenue's Shrek Rave on Friday night. Tagline: "IT'S DUMB JUST COME HAVE FUN. WHO CARES. COOL IS DEAD. idk hahaha." $37+.
🌷 Chaska's annual spring carnival is Friday night at the city's community center, featuring St. Paddy's Day games, snacks and prize drawings. Free.
🤢 Watch "live sliming" at Nickelodeon Universe's "Slimetacular" at Mall of America on Saturday. In true Nickelodeon fashion, green slime will be poured onto (willing) participants. Free.
😭 Break out the eyeliner for Emo-aoke at Bryant Lake Bowl on Saturday night. A live band will play emo-punk hits from the 2000s, and audience members can sing karaoke. $13+.
🎣 The Great Waters Fly Fishing Expo takes over Hamline University in St. Paul all weekend with educational programming, on-the-water demonstrations and 75+ vendors. $14+ entry.
5. 👀 A downtown condo with a view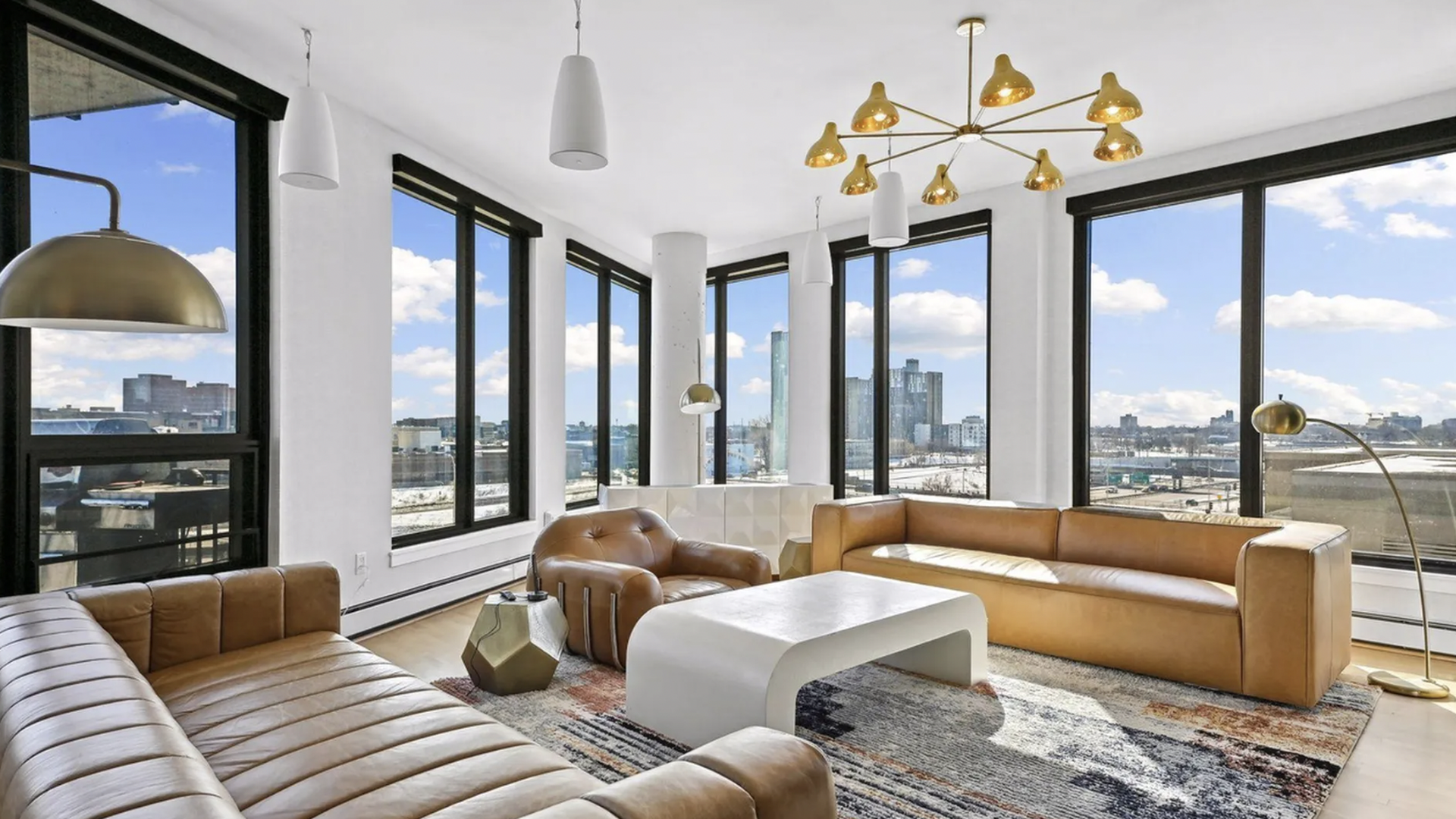 This week's hot home is a Mill District condo with walls of windows and a spacious layout priced at $725,000.
Details: Perched above the riverfront, the 1,909-square-foot unit has two bedrooms and two bathrooms, plus parking in a heated underground garage, Axios' Sami Sparber writes.
The breezy kitchen flows into a grand dining and living space, making it an ideal pad for playing host.
😁 Audrey has mastered her favorite song from her favorite video game soundtrack on the piano.
🚌 Torey's toddler has mastered getting mama to play his favorite song on the iPhone. Those wheels on the bus go round and round... and round... and round...
☘️ Nick is out and about in St. Paul with his O'Rourke clan.
This newsletter was edited by Ross Terrell and copy edited by Carlin Becker.