Axios Twin Cities
February 08, 2023
Good morning! We are wrapping up our time in DC at the Axios retreat.
🩳 Shorts weather? Sunny with a high of 37.
Today's newsletter is 656 words — a 2.5-minute read.
1 big thing: Fly like a pro at MSP airport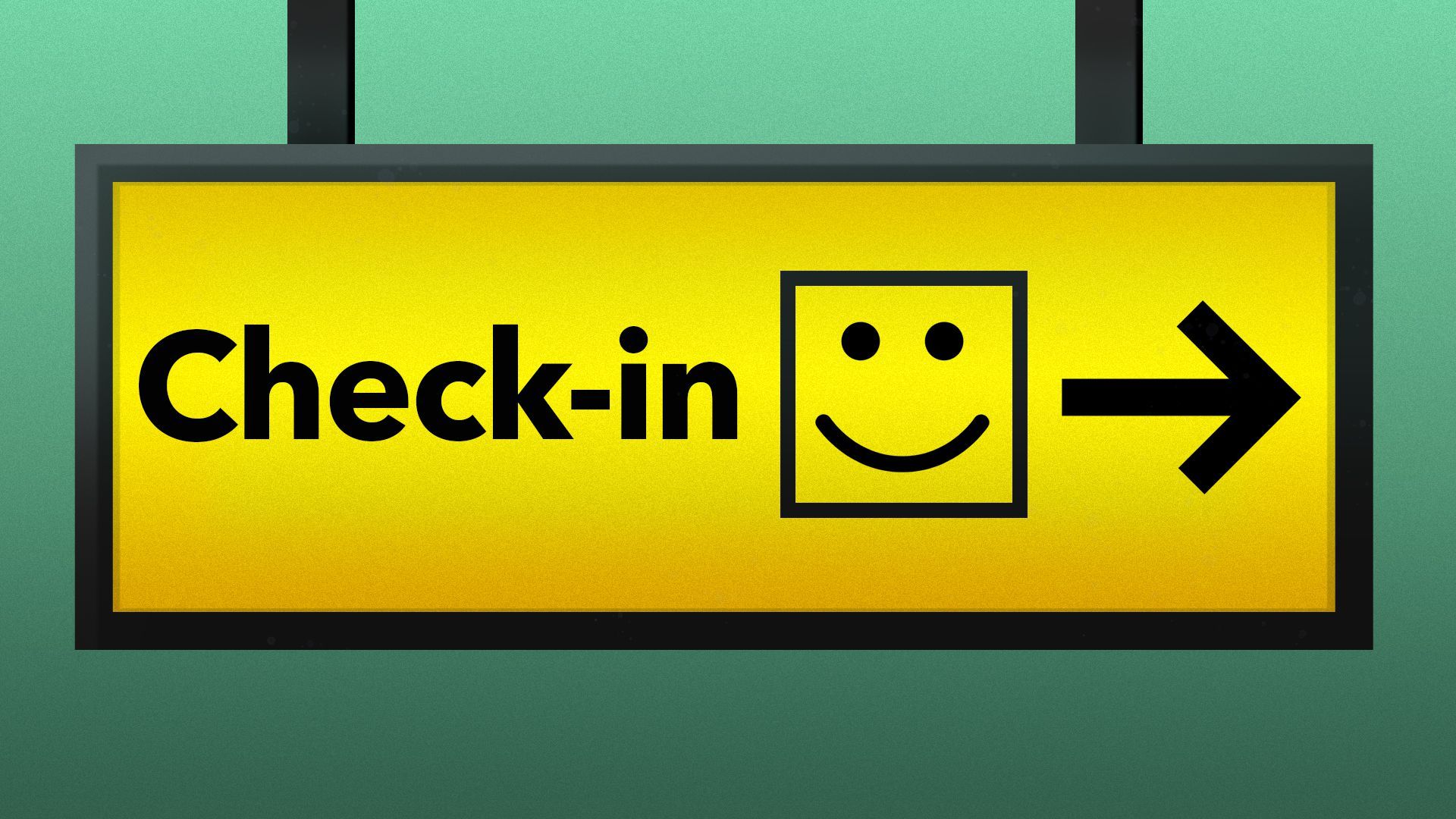 If you want to take the stress out of departing for your next trip, you've come to the right place.
The big picture: While it's no match for the world's busiest airport, Minneapolis St. Paul International Airport's hub status can lead to crowds and cause headaches for even the most seasoned travelers.
Driving the news: We asked readers for their best tips for getting through MSP:
Getting there:
Thrifty Traveler editor Kyle Potter recommends parking downtown and taking the light rail to the airport via the Ramp-Ride-Fly program. It can save you more than $20 a day.
If you do park at an MSP ramp, booking in advance will cut the price by $2 a day.
Leaving Fido behind? Now Boarding is just minutes from MSP. Park in the pet hotel lot for $18/day and staff will give you a ride to and from the airport.
Check in/Security:
Local travel gurus say TSA PreCheck is a must-have for a quicker trip through security. The price — $78 for five years — is worth it if you travel frequently. Clear can also help.
Sticking to a carry-on bag when you can is a tried-and-true travel tip. If you do bring larger luggage, try curbside check-in.
While you wait:
The Starbucks in Terminal 1 offers mobile ordering via the coffee chain's app. "Order your coffee while you are in the security line and just swing by to pick up on the way to [your] gate," recommends reader Oliver P.
The PGA Club by the start of Concourse E is often less crowded than Delta Sky Club and has a nice tarmac view, according to reader Matt R. Plus: a golf simulator! Admission is $25, but some credit cards may get you in for free.
The Art @ MSP initiative brings live performances to Terminal 1. Keep the beats going post-departure with the program's Spotify playlist.
Arriving back at MSP:
There's a Caribou Coffee in the baggage claim (by carousel six). Perfect for a post-flight pick-me-up or for those waiting for a loved one to arrive.
Avoid a wait by asking your ride to pick you up by departures or in the rideshare area instead of the congested arrivals lane.
2. 🍽 Where to eat in MSP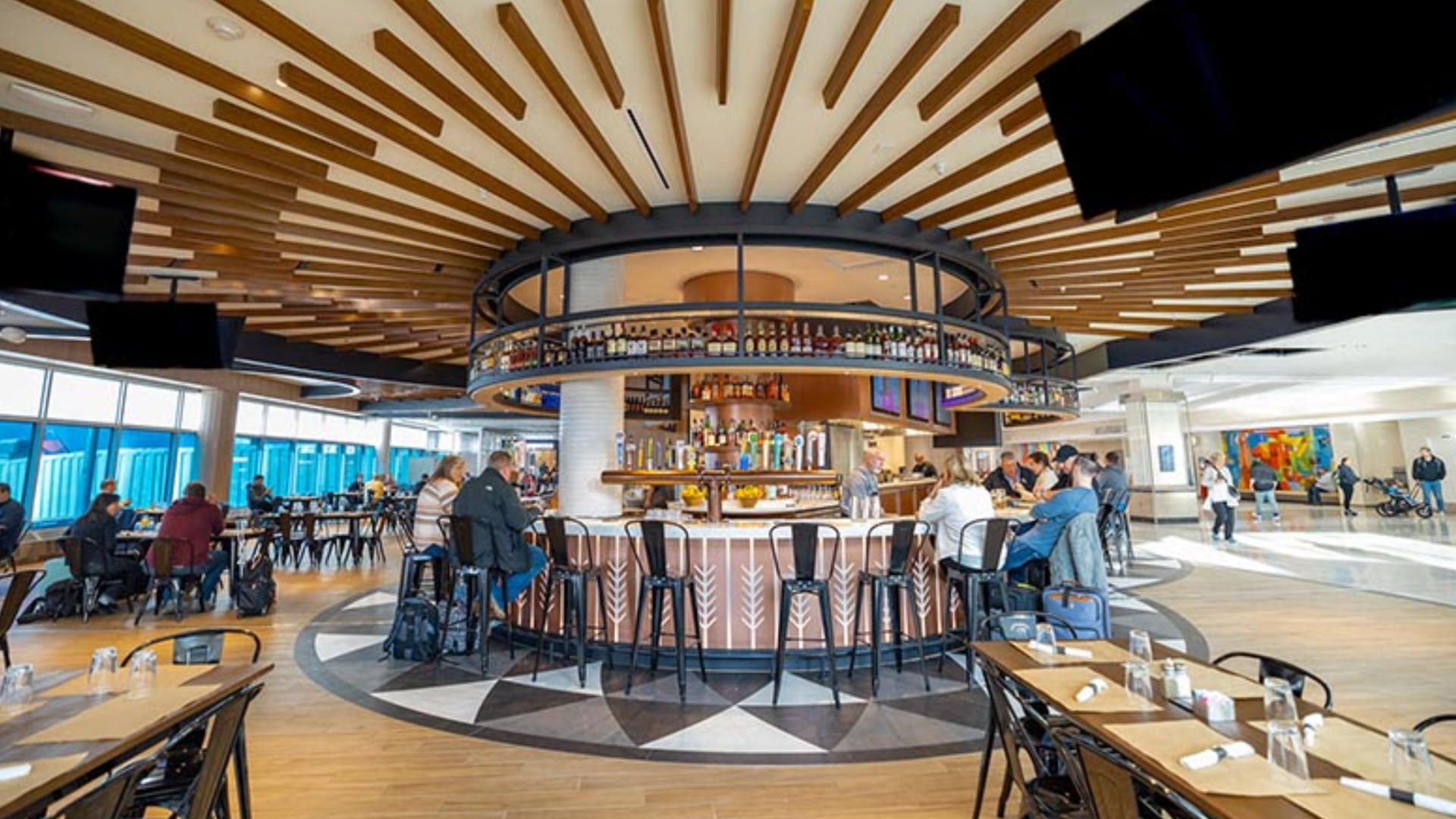 Don't resign yourself to a sad sandwich at the gate — MSP airport has over 140 concession options across the two terminals. Here's what to try.
MSP ASAP offers delivery from roughly 15 airport restaurants, like Blue Door Pub, Smack Shack and Republic Bar, to passengers, no matter where they are.
If you're really short on time, Farmer's Fridge vending machines dispense freshly made salads, grain bowls and wraps. Plus, its app has a list of each machine's inventory so you don't waste time wandering.
3. The Spoon: Downtown St. Paul park designs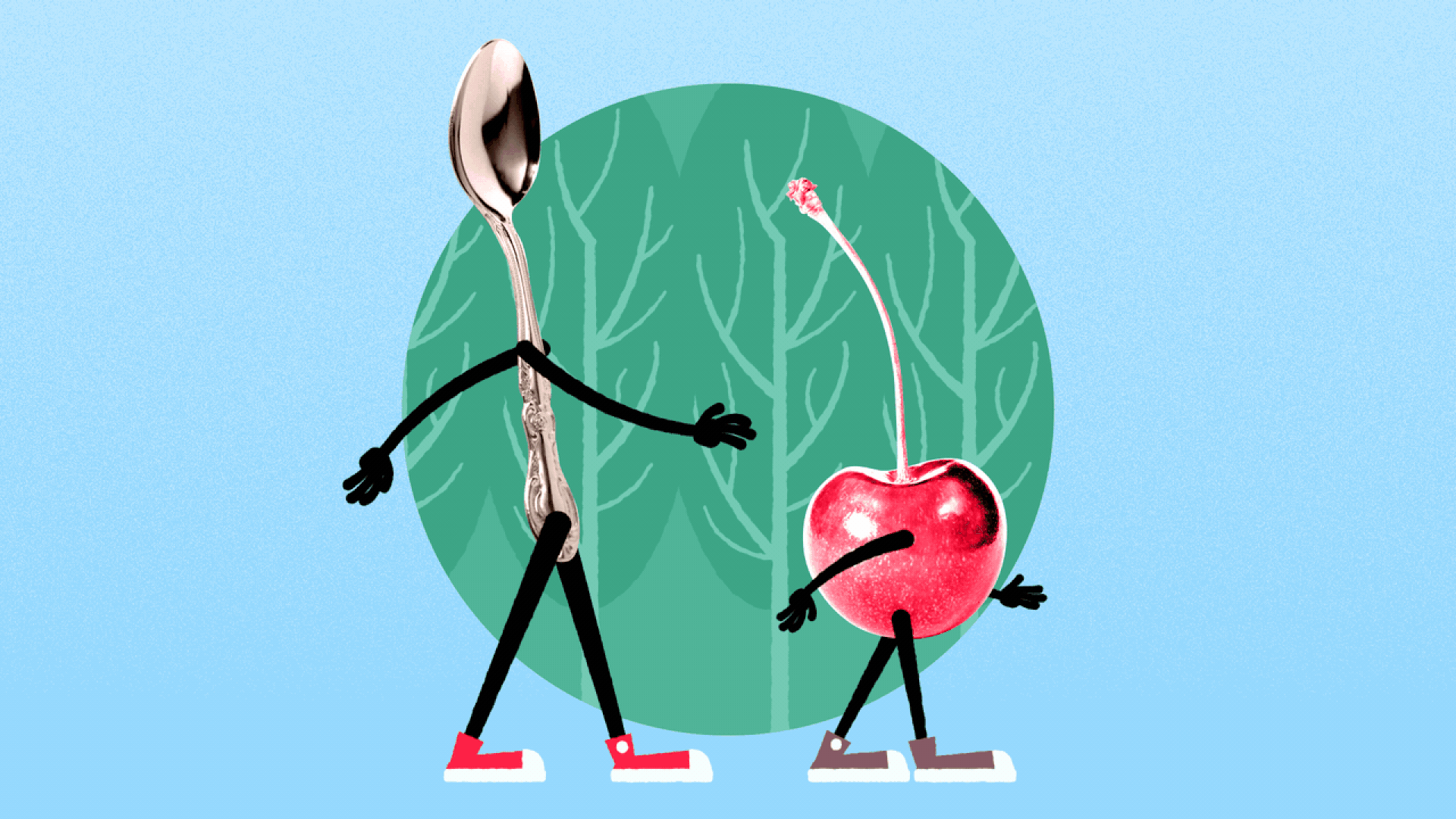 🛒 Aldi will close its North Minneapolis store on Sunday. Many will lose their only neighborhood full-service grocery store. (Star Tribune)
🍜 Eat Street Crossing, a food hall on Nicollet Avenue in Minneapolis, will open on March 4. (Instagram)
🏞 St. Paul parks officials unveiled three possible designs for Pedro Park as demolition of the next-door public safety annex building is imminent. (Pioneer Press)
🛒 Amazon has paused the expansion of its Fresh grocery stores, but the company has not yet said what will happen to stores that are under construction but have not yet opened — including several in the Twin Cities. (Supermarket News)
4. 🎭 1 photo to go...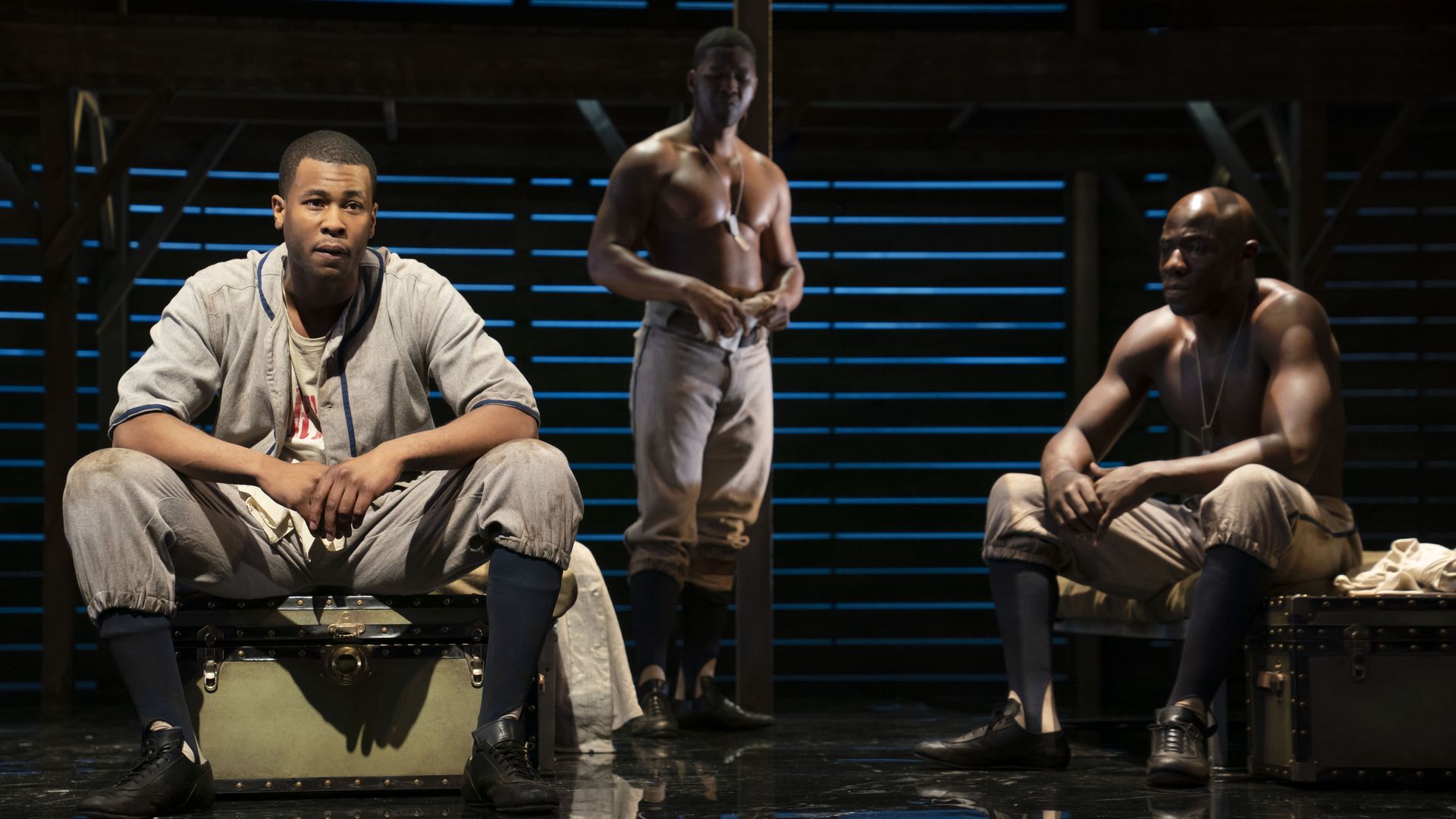 "A Soldier's Play" makes its St. Paul debut tonight.
Driving the news: A national tour of the Tony and Pulitzer Prize-winning play is coming to the Fitzgerald Theater as part of the Broadway @ the Ordway series.
Seven performances are scheduled through Sunday.
Tickets start at about $43.
😴 Torey needs a nap on her flight home this afternoon.
🍽 Nick is reminded every time he goes to an East Coast city that the Twin Cities need more small restaurants and bars.
🦮 Audrey's airport hack: Track down an Animal Ambassador. Therapy dogs make any flight better.
This newsletter was edited by Ross Terrell and copy edited by Nick Aspinwall.