Axios Twin Cities
August 03, 2023
Happy Thursday! We're bringing you a special edition all about tipping and service fees.
☀️ Weather: Another hot one, with mostly sunny skies and temperatures in the low 90s.
This newsletter is 940 words, a 4-minute read.
1 big thing: Steering clear of service fees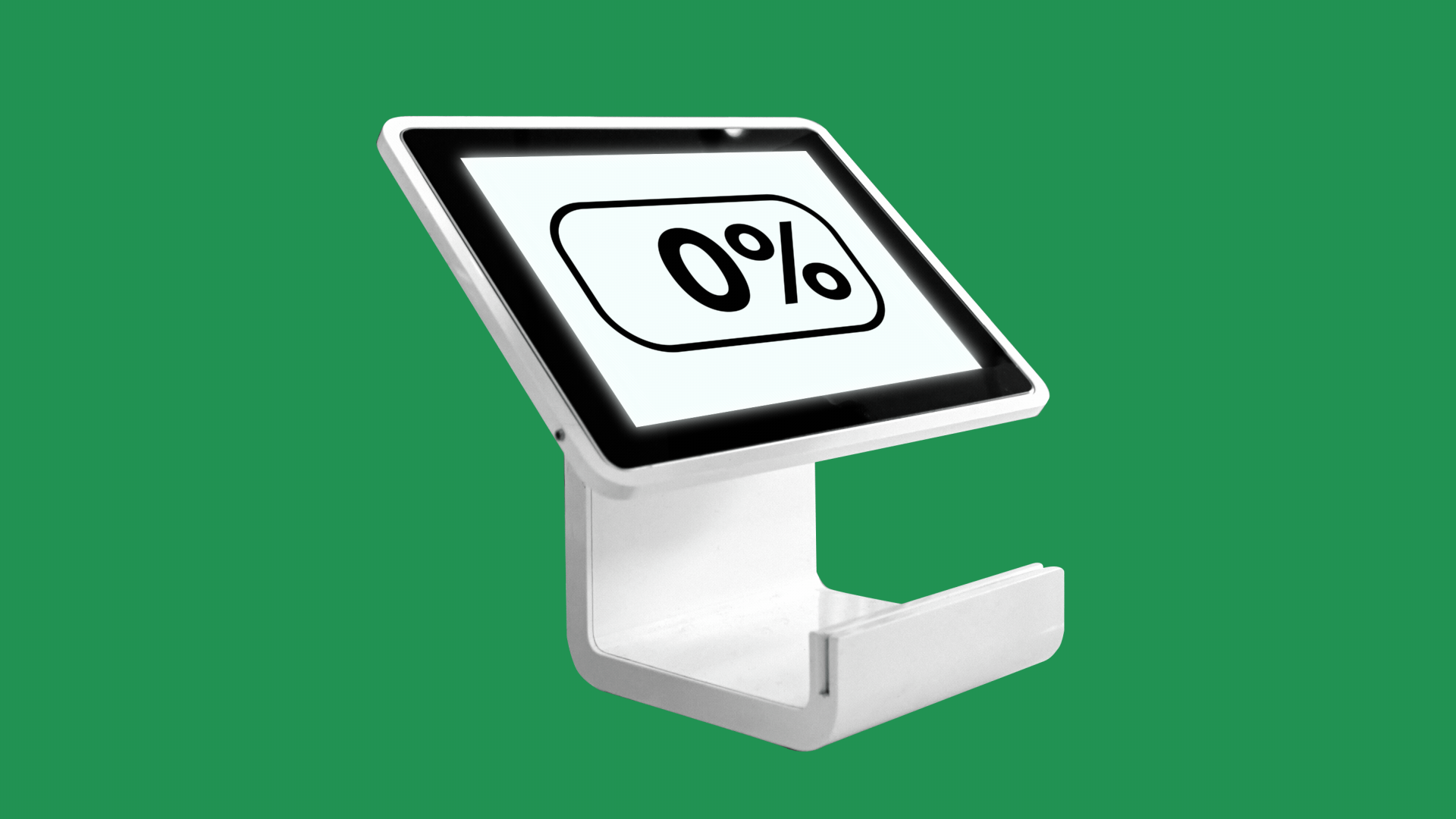 Some Twin Cities restaurants are walking back their service fees as customers express dislike and confusion over the mandatory charges.
Driving the news: Butcher & The Boar recently ended its 22% service charge — which it said guaranteed a fair and equitable wage for all staff members — less than six months after opening due to negative feedback, ownership group Jester Concepts confirmed to Axios.
Why it matters: The prominent restaurant group is one of the first to publicly announce it would no longer use service fees, which grew in popularity during the pandemic and were cited as a way to ensure higher hourly pay for all staff.
But the charges, which typically range from 15% to 22% of the bill, can confuse customers who are unsure what it goes toward and if it substitutes for a tip, or frustrate those who feel forced into a high gratuity, Axios' Kelly Tyko writes.
Zoom in: Other local restaurants have quietly removed service fees and instituted health and wellness charges in their place, said Hospitality Minnesota CEO Angie Whitcomb, though she declined to share names.
Those fees often range from 3% to 5% and are earmarked to fund employee benefits such as health insurance.
Ann Ahmed's upscale Laotian eatery Khâluna removed its charge in favor of a 5% wellness fee a year ago, an employee confirmed to Axios.
What he's saying: Jester Concepts won't consider service fees at any of its restaurants now because customers, notably from the suburbs, made it clear they didn't understand or like it, co-owner Brent Frederick told Axios.
Meanwhile: Broders' Restaurants recently pulled back on the fees they instituted three years ago in part due to customer feedback, co-owner Charlie Broder told the Minneapolis-St. Paul Business Journal.
Reality check: Many other spots, from high-end restaurants including Travail Kitchen and Amusements to counter-service eatery Union Hmong Kitchen, still have their service charges in place.
"It works for our business, allows us to maintain terrific staff ... and I can count on one hand how many customers have complained," said The Market at Malcolm Yards co-owner Patricia Wall, who instituted an 18.5% hospitality surcharge to attract staff when the food hall opened in 2021.
2. Equity in the kitchen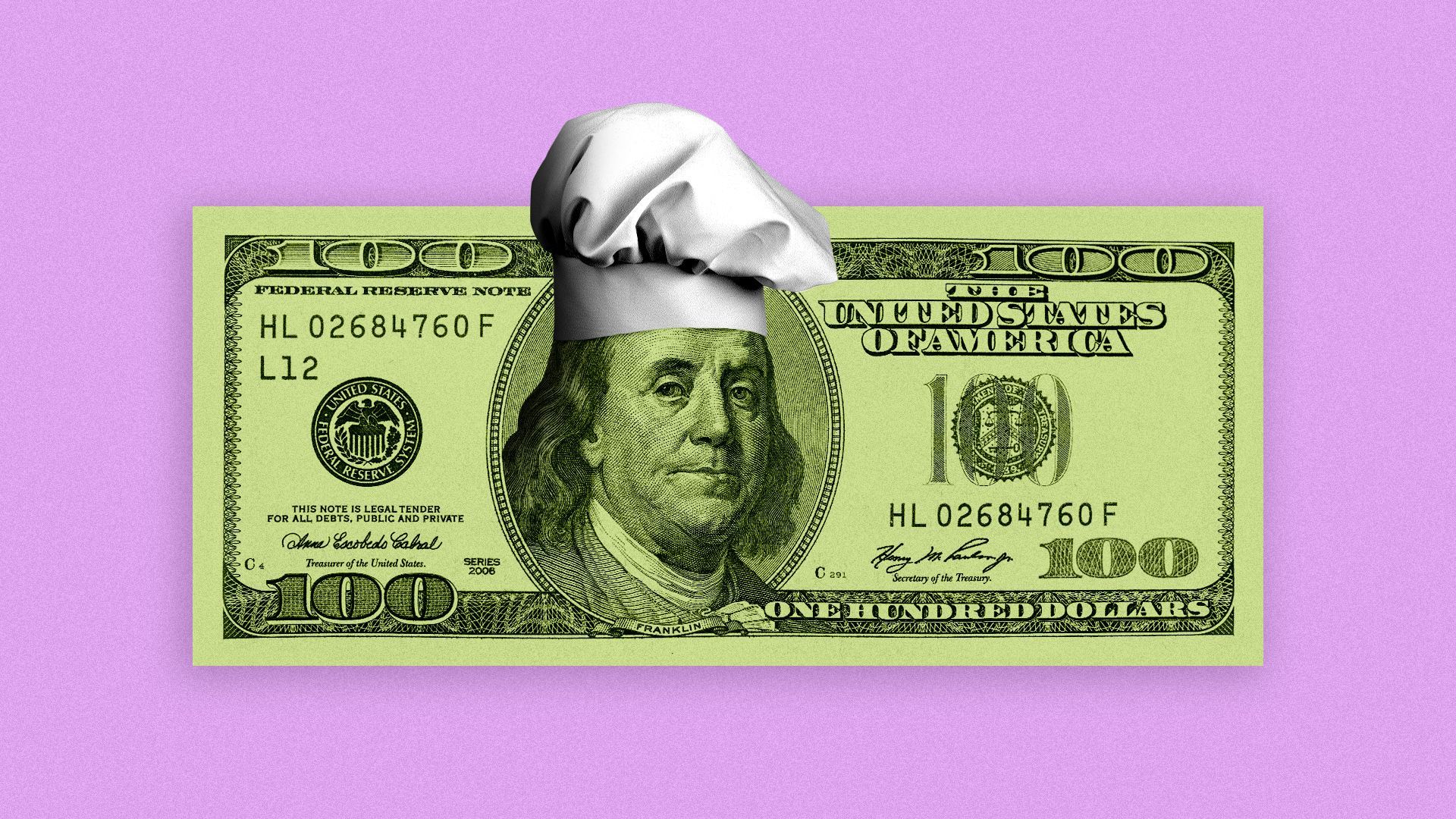 Some owners have argued that service fees allow them to close the wage gap between servers and kitchen staff, who often receive wildly different pay under a tipping structure.
How it works: In Minnesota, servers make at least the state minimum wage of $10.59/hour + tips, and even more in Minneapolis and St. Paul because of the cities' higher minimum wage.
Meanwhile: Back-of-house employees including chefs, prep cooks, and dishwashers receive hourly pay and no tips, and Minnesota has laws against requiring "tip outs" — when the employer makes servers share a portion of their tips with non-tipped employees.
Reality check: Unlike tips, which are the sole property of the employee, there's no legal guarantee that service fees are actually going toward wages.
Alex Warren, who has worked as a chef for nearly a decade in Twin Cities restaurants with and without service fees, told Axios he's never seen a change in pay due to a fee.
What he's saying: "This shouldn't be a [servers] versus us argument. Businesses should be building labor costs into prices so we can all receive a fair and stable wage," Warren added.
3. Raising wages, raising prices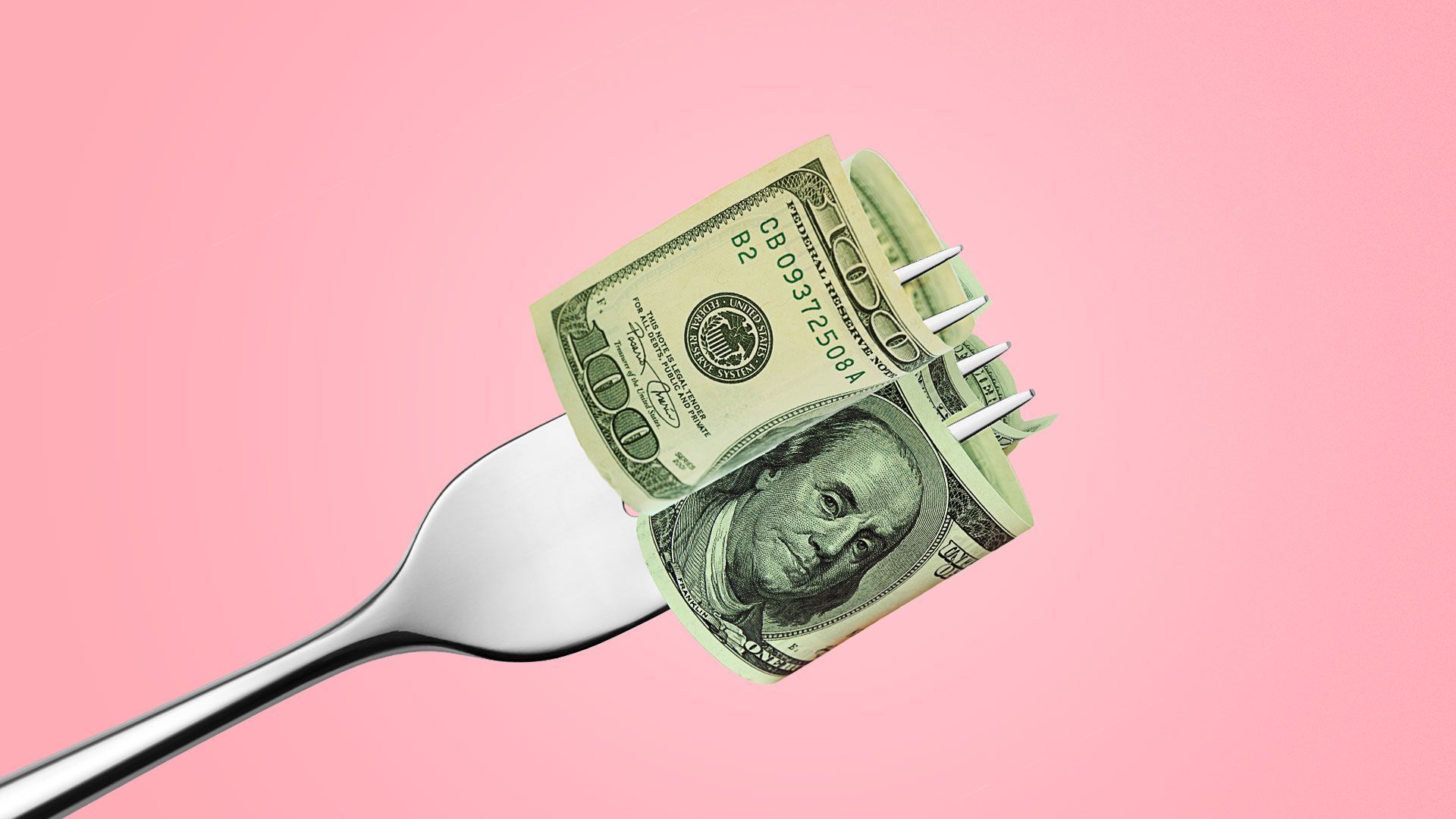 At least four local restaurants have decided to skip service fees and tipping altogether in favor of raising menu prices.
What's happening: Brasa, Terzo, Broders' Pasta Bar, and Kyatchi have moved to a no-tip, no-fee model in recent years, choosing instead to increase prices to account for the cost of labor.
Zoom in: Minneapolis sushi restaurant Kyatchi's co-owner Sam Peterson decided to change his business model to attract employees looking for more stability and benefits, he told Axios.
What he did: He raised menu prices by 19% in 2020, based on the average customer tip, and he increased starting wages to at least $20/hour for front and back-of-house employees.
What he found: Peterson said that in the three years since, he hasn't received a single negative comment from customers about the model.
"We say we're a no-tipping establishment, they sign their name and they walk out. I think it's less confusing than service fees."
4. How to handle the tip line
Trying to avoid a major tipping faux pas? We asked etiquette expert Juliet Mitchell what diners should keep in mind when they get the check.
💰 Should you tip on top of a service fee?
"No, the service fee is an appropriate substitute for a tip. Diners shouldn't feel pressured to pay an additional 20% on top of it — that makes things unreasonably expensive."
📉 Should you reduce a tip if the restaurant has a mandatory health and wellness charge?
"It's a personal preference, but if the charge is at or under 5%, I still tip as normal."
🛍 What about tipping on takeout?
"If you're picking it up inside, don't feel pressured to tip."
5. Tell us what you think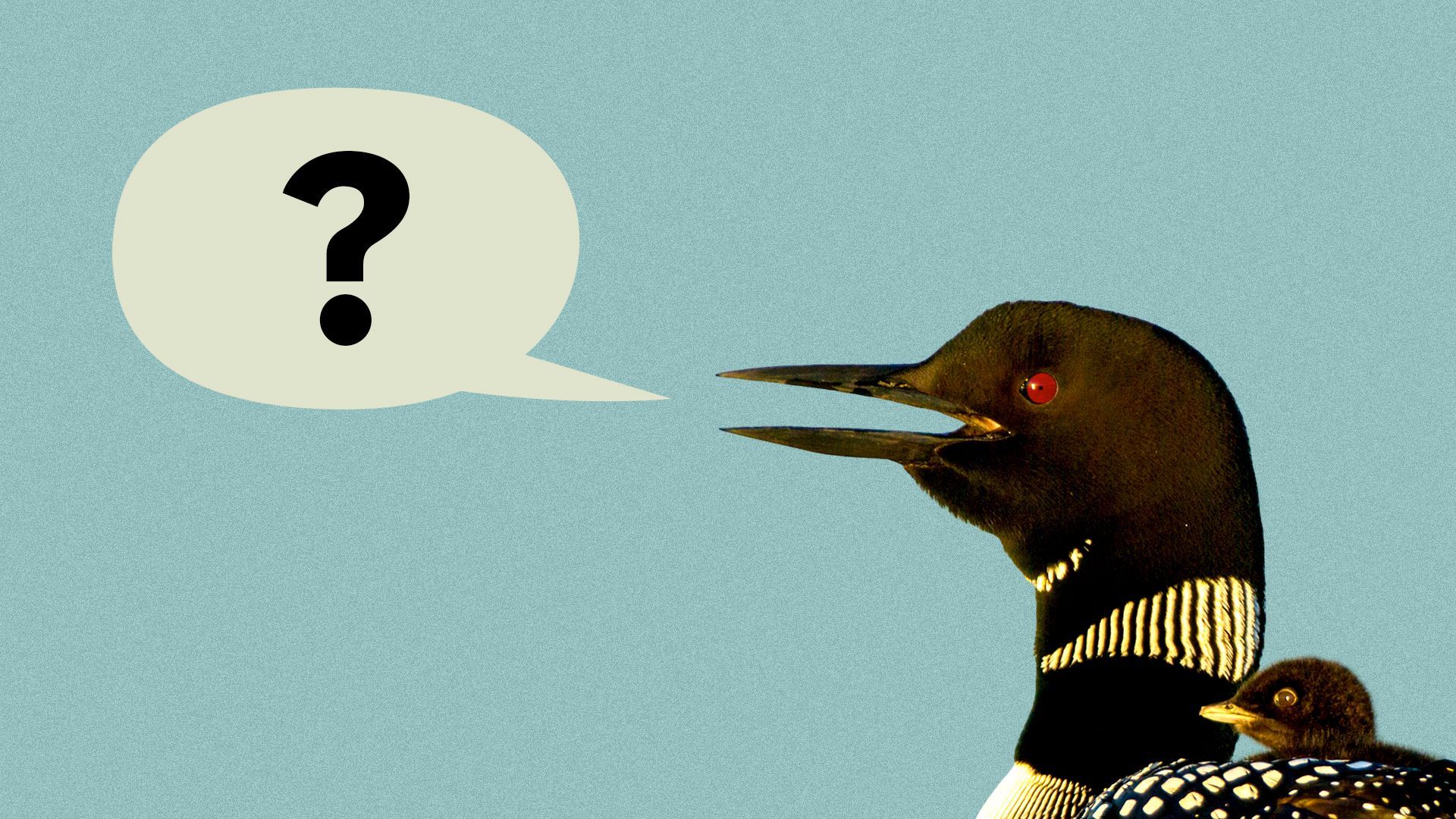 Do you prefer higher prices, a service fee, or tip option when dining out?
6. The Spoon: No service charge for these news tips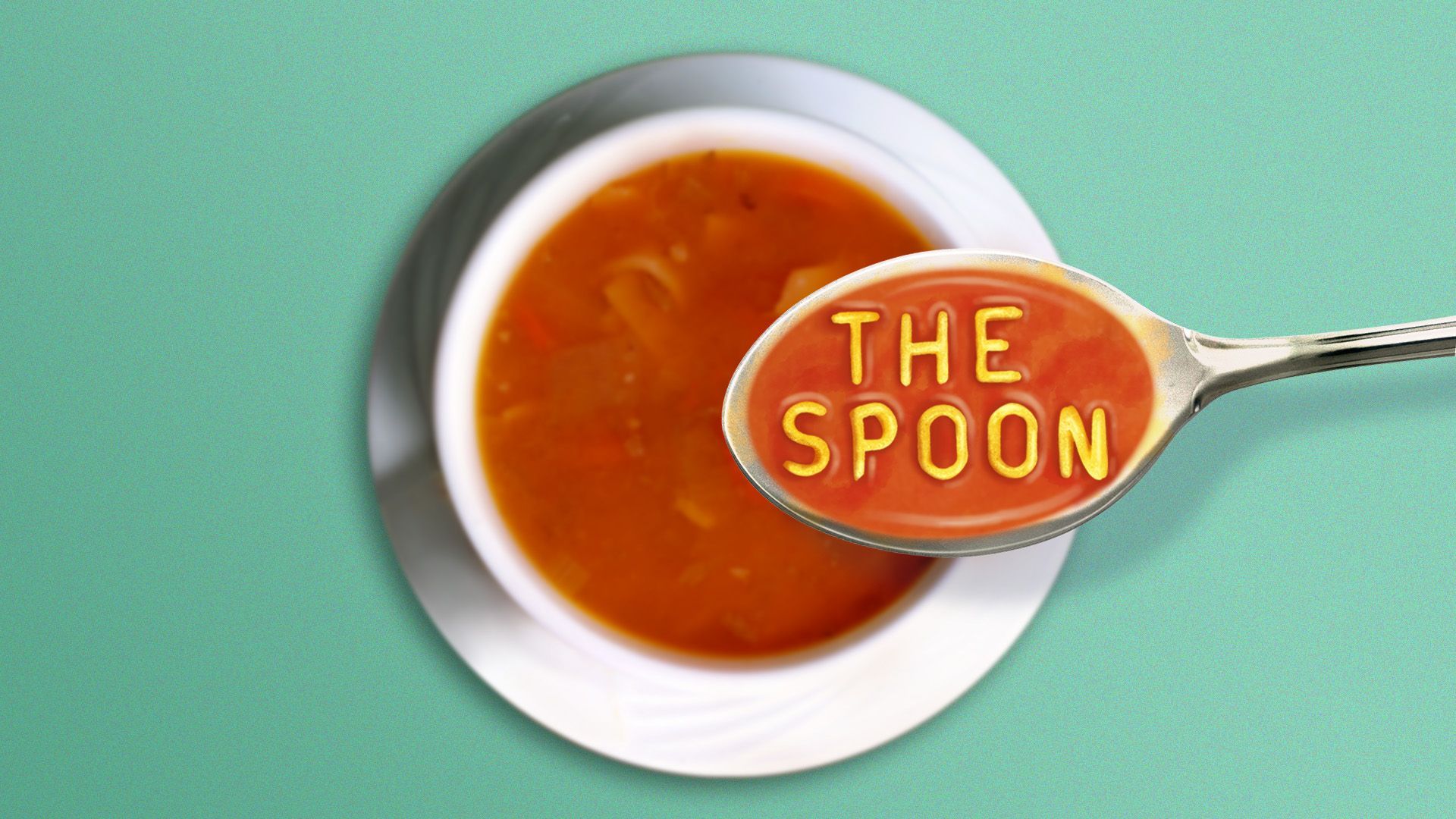 📈 COVID levels in the Twin Cities remain low but are beginning to tick up slightly, per the latest wastewater data. (David Montgomery via Twitter)
💼 Kurt Zellers is the new CEO of the Minnesota Business Partnership. The former state House Speaker and gubernatorial candidate succeeds Charlie Weaver, who is retiring after two decades at the helm of the group. (Minnesota Business Partnership)
🏛 The U.S. Labor Department is suing a subsidiary of UnitedHealth Group, alleging it wrongly denied thousands of claims for ER services and urinary drug screenings. (Star Tribune)
😁 Audrey's college roommate is coming to town.
❓ Torey is adding this question to her list for all future interviews conducted in Minnesota.
2️⃣ Nick thinks "terrible twos" is a myth. Two-year-olds are funny and sweet. Three-year-olds? That's a different story.