Axios Twin Cities
March 10, 2023
Happy Friday! If you're waking up in St. Paul, be sure to move your car to the odd side of your residential street.
The snow ends this morning, followed by cloudy skies and a high of 33.
Situational awareness: Daylight saving time returns early Sunday morning. Don't forget to set your clocks forward an hour.
Fellow parents of young kids are in our thoughts during these trying times.
Today's newsletter is 863 words, a 3.5-minute read.
1 big thing: Why Hormel is building a child care center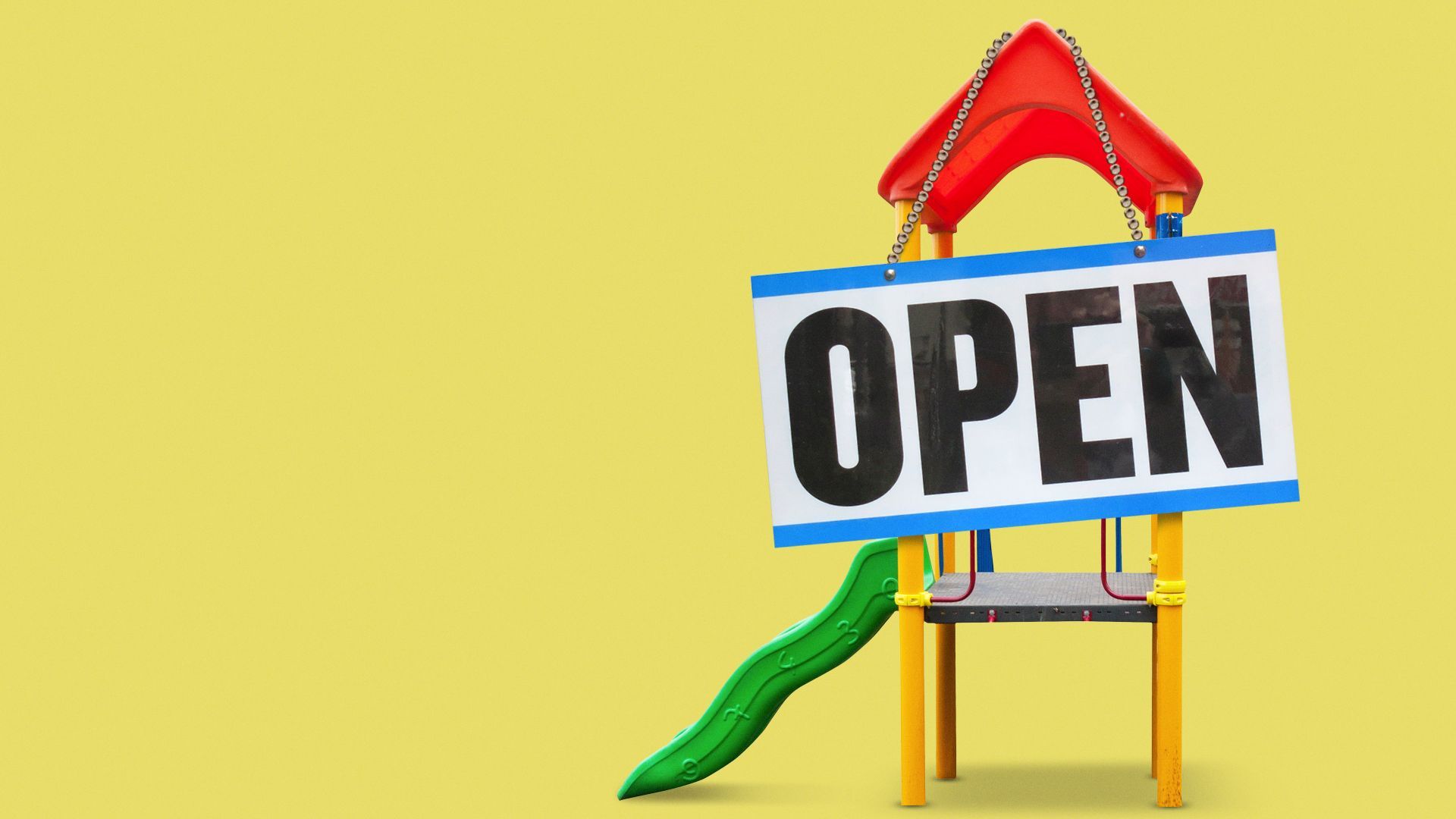 Even before the pandemic, HR executives at Hormel Foods were growing concerned they would lose employees and job applicants due to a lack of child care options in Austin.
After efforts to recruit a center to its southern Minnesota home fell short, the food company best known for SPAM decided to take matters into its own hands.
What's happening: The Fortune 500 company plans to break ground in late April on a $5 million facility that will serve as many as 130 young kids of employees and community members in Mower County.
The big picture: Hormel joins a small but growing number of employers across the nation that are offering child care in a bid to recruit and retain working parents in today's tight labor market.
"You don't have a workforce if you don't have child care that they're able to rely on," Angie Bissen, Hormel's manager of HR business partners, told Axios.
Between the lines: Child care access is an issue everywhere, but finding affordable and reliable options can be especially challenging for workers— and employers — outside the metro.
The catch: While the project will help fill the immediate need in the Austin area, experts say broader policy and funding fixes are required to fully address the rural child care crisis, given the growing gap between supply and demand.
What's next: Hormel hopes to open the center by April 2024, Bissen said.
While employees will get preference and discounted rates, community spots will also be available.
2. 🌨️ Chart du jour: We're inching up the snow list
The blanket of snow outside this morning likely pushed the Twin Cities into the top 10 snowiest winters since record keeping began in 1883.
State of play: We went into Thursday's snowstorm with 75.2 inches at MSP Airport. We needed just over 3 inches to crack the top 10.
What's ahead: More snow is in the forecast for Saturday night, perhaps several inches. That could move this winter into the top seven.
3. The Spoon: Cruising closer to Prince Rogers highway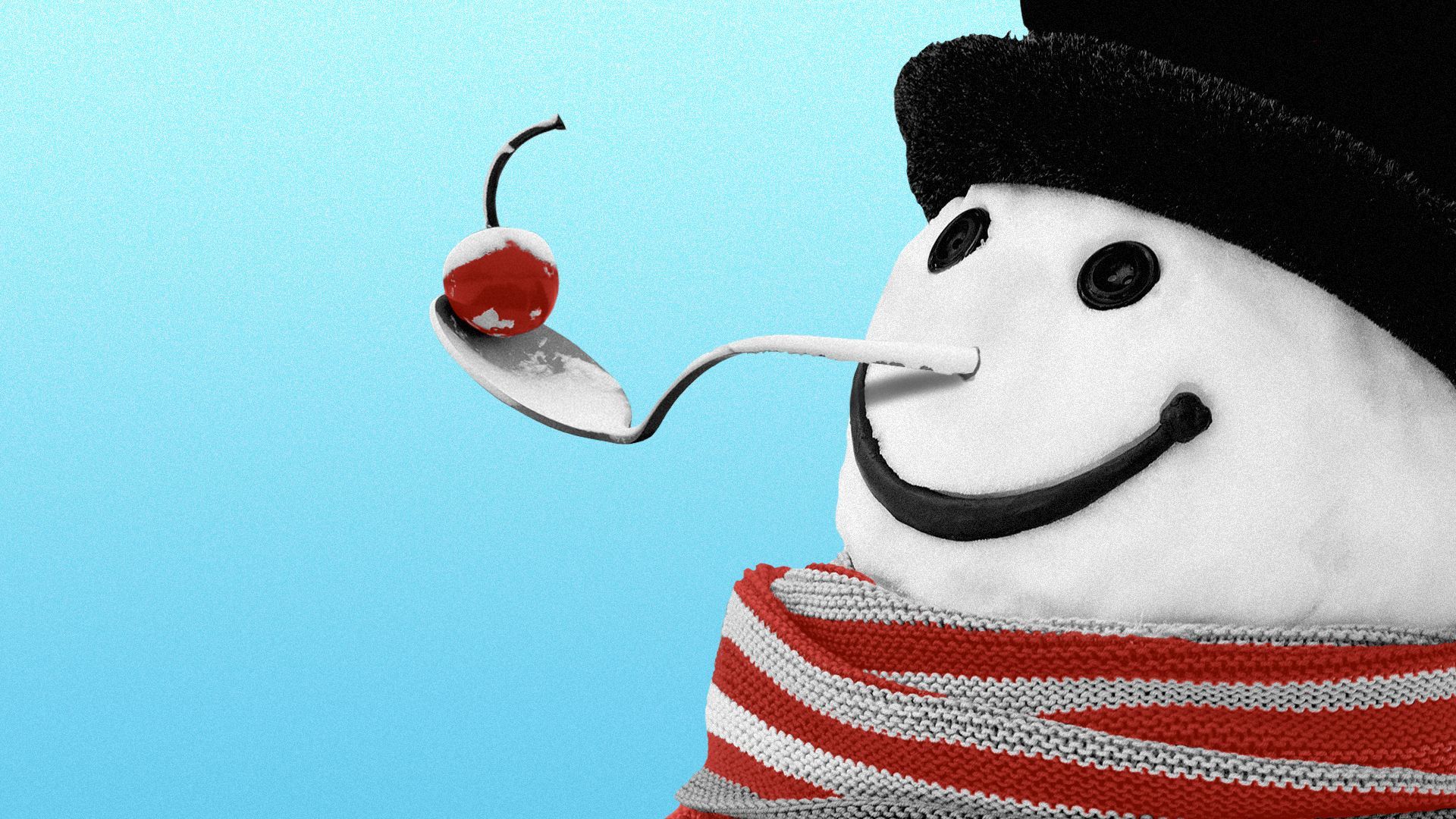 🎙️ "In the Dark," the award-winning investigative podcast that was canceled by St. Paul-based American Public Media, is moving to "The New Yorker" for season three. (Twitter)
💻 The group that hacked Minneapolis Public Schools appears to have records related to student sexual violence allegations, discipline, and maltreatment, among other documents. They're demanding $1 million from the district to delete the data. (The 74)
🕺🏿 A bill to designate a Chanhassen stretch of Highway 5 "Prince Rogers Nelson Memorial Highway" cleared a key legislative committee this week. (MPR News)
👮 The Minneapolis City Council approved MPD's request to add a second assistant chief of police and turn the chief of staff job into a civilian post. (Star Tribune)
🏢 The Minneapolis Planning Commission denied an apartment project near the University of Minnesota because it wasn't tall enough.
Quote du jour
"I'll subtweet your @**"
—
A protestor, shouting at the Minneapolis City Council during a debate on disruptions to meetings, via Dave Orrick.
Context: The council voted to ask the Legislature to help crack down on threatening behavior. (Background via Star Tribune)
4. 😎 What to do this weekend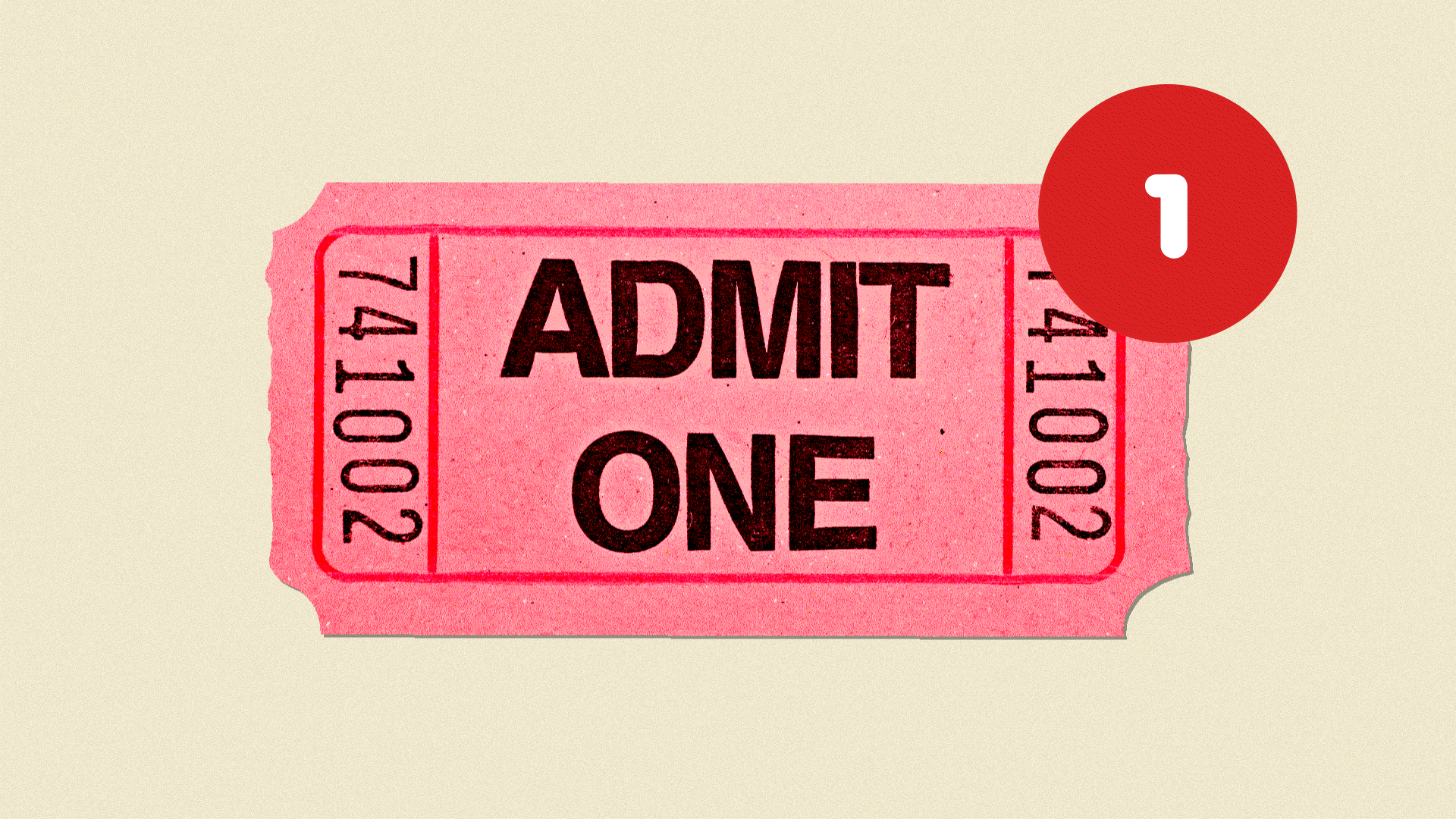 🍀 St. Patrick's Day isn't until next Friday, but celebrations have already begun throughout the metro. Check out our guide for parades, parties, puppy costume contests and more.
🏒 Nearly 75 vendors will sell equipment, apparel, novelties and more at the Let's Play Hockey Expo in St. Paul on Friday and Saturday. $5 entry, 18 and under free.
🔥 Save art from a fire at printmaker Emily Gray Koehler's "Buy It or Burn It" art sale on Saturday in Minneapolis. Art will be priced between $10-$50, and anything that doesn't sell will be burned in a private ceremony between family and friends. Free.
🐬 Explore a kid-free Minnesota Zoo at Spring Break: Zoo After Hours in Apple Valley on Saturday night. The Tropics Trail, aquarium and more will be opened for a limited number of 18+ guests; alcohol is also available for purchase. $15.
💕 Colorful Wedding's Wedding Fair, an event showcasing BIPOC, Latinx and minority vendors and other businesses specializing in cultural events, returns to Minneapolis on Sunday. Free.
5. 🛋 1 mid-century rambler in Diamond Lake to go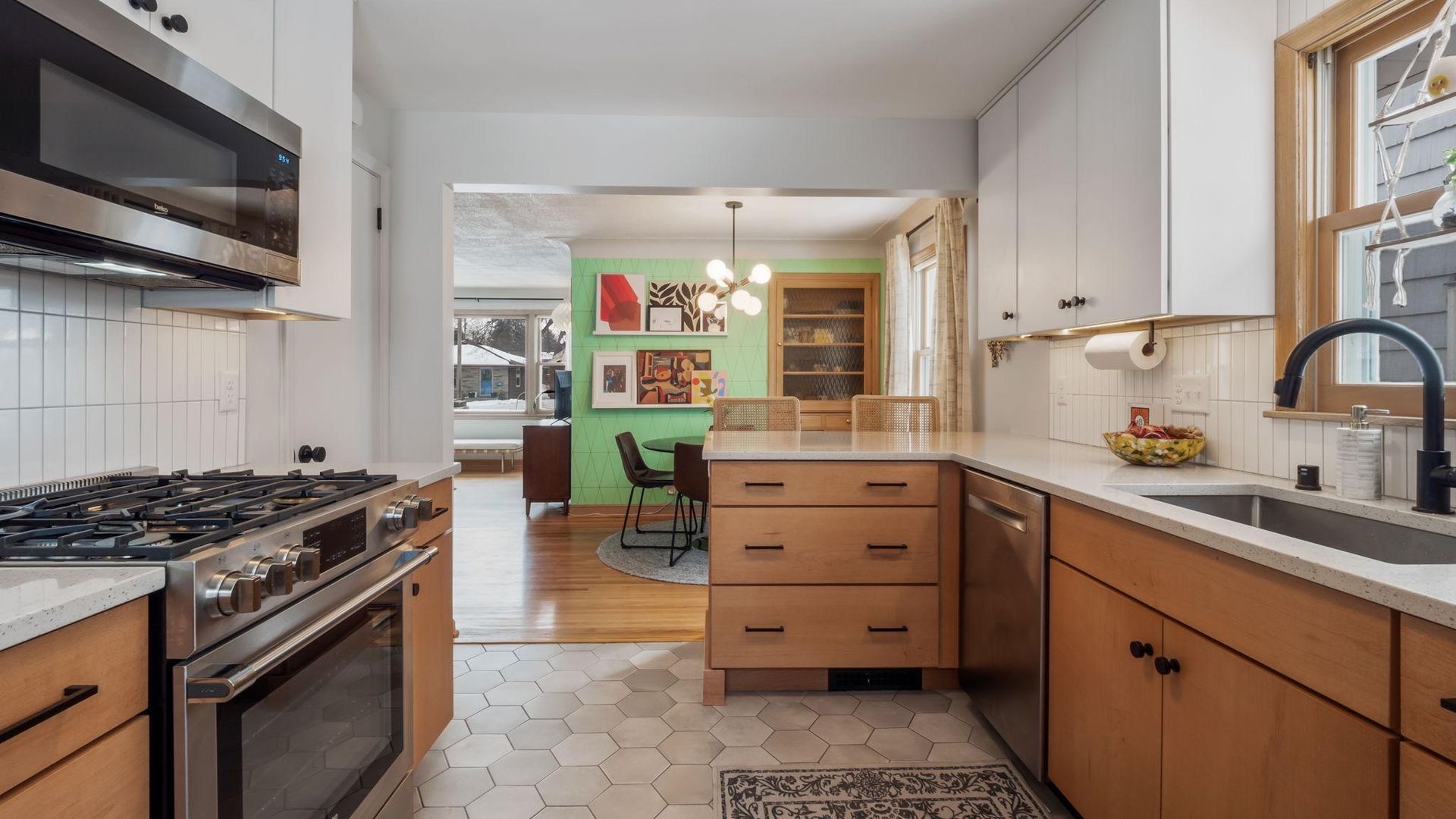 This week's hot home has plenty of stylish renovations while keeping some of its mid-century modern character.
Details: Located at 6030 Columbus Ave. in Minneapolis, the 1,735-square-foot house has four bedrooms, two bathrooms and a retro-cool basement complete with a bar.
List price: $395,000.
Why we love it: Sleek appliances and oak floors enhance the home's character while bringing it into the modern day, Axios' Sami Sparber writes.
🥩 Torey and her husband are meeting friends at Mancini's. It will be her first time dining there!
💁🏻‍♀️ Audrey is dyeing her hair.
🍻 Nick has no kids for the weekend and isn't sure what do with all the freedom.
This newsletter was edited by Ross Terrell and copy edited by Nick Aspinwall.