Axios Twin Cities
December 09, 2021
It's Thursday!
⛅️ Clouds this morning will give way to sunny skies and a high of 37, the NWS forecasts.
Situational Awareness: Gov. Tim Walz has asked the National Guard to prepare to assist local law enforcement if needed during the trial of former Brooklyn Center police officer Kimberly Potter.
Today's newsletter is 924 words — a 3.5-minute read.
1 big thing: A violent year
St. Paul reported a new record for annual homicides last week and Minneapolis is six shy of reaching its deadliest year.
Why it matters: The violence of 2020 has spilled into 2021 locally and nationally and it's cutting lives short and traumatizing families.
Zoom in: Police say a man stabbed and killed 27-year-old Arnell Jermel Stewart on St. Paul's East Side last Thursday, marking the city's 35th homicide of the year. The previous record was 34 in 1992.
In Minneapolis, the homicide count has reached 91 this year, according to Minneapolis Police Department data. The previous record of 96 was set in 1995.
Of note: The populations of both cities have increased since the 1990s (Minneapolis by 17% and St. Paul by 13%), so both are below their 1990s peaks in terms of murder rate per capita.
But after two decades of declining homicides, murder — particularly by gun — has spiked in the past two years.
What they're saying: University of Minnesota criminologist Chris Uggen told MPR News' Cathy Wurzer on Wednesday that the frayed police-community relationship after the murder of George Floyd is partly to blame for the rise, as well as the effects of COVID-19.
Crime overall is down, but there's a rise in high-risk, low-reward crime, like carjackings, he said.
"This cohort of young people is exceptionally law-abiding," he said. "People in their teens and 20s are not particularly crime-prone, but with the exception ... [of] youth who I think have been abandoned during the pandemic [because of] a strain on our institutions, especially schools."
Between the lines: Almost eight out of 10 shootings in Minneapolis result in no arrests, according to a Minnesota Reformer analysis.
What's ahead: Minneapolis Mayor Jacob Frey's budget has $7.8 million for youth violence prevention and St. Paul Mayor Melvin Carter is proposing $1.1 million for violence prevention strategies and alternative responses.
Bonus: Reflections on the people we've lost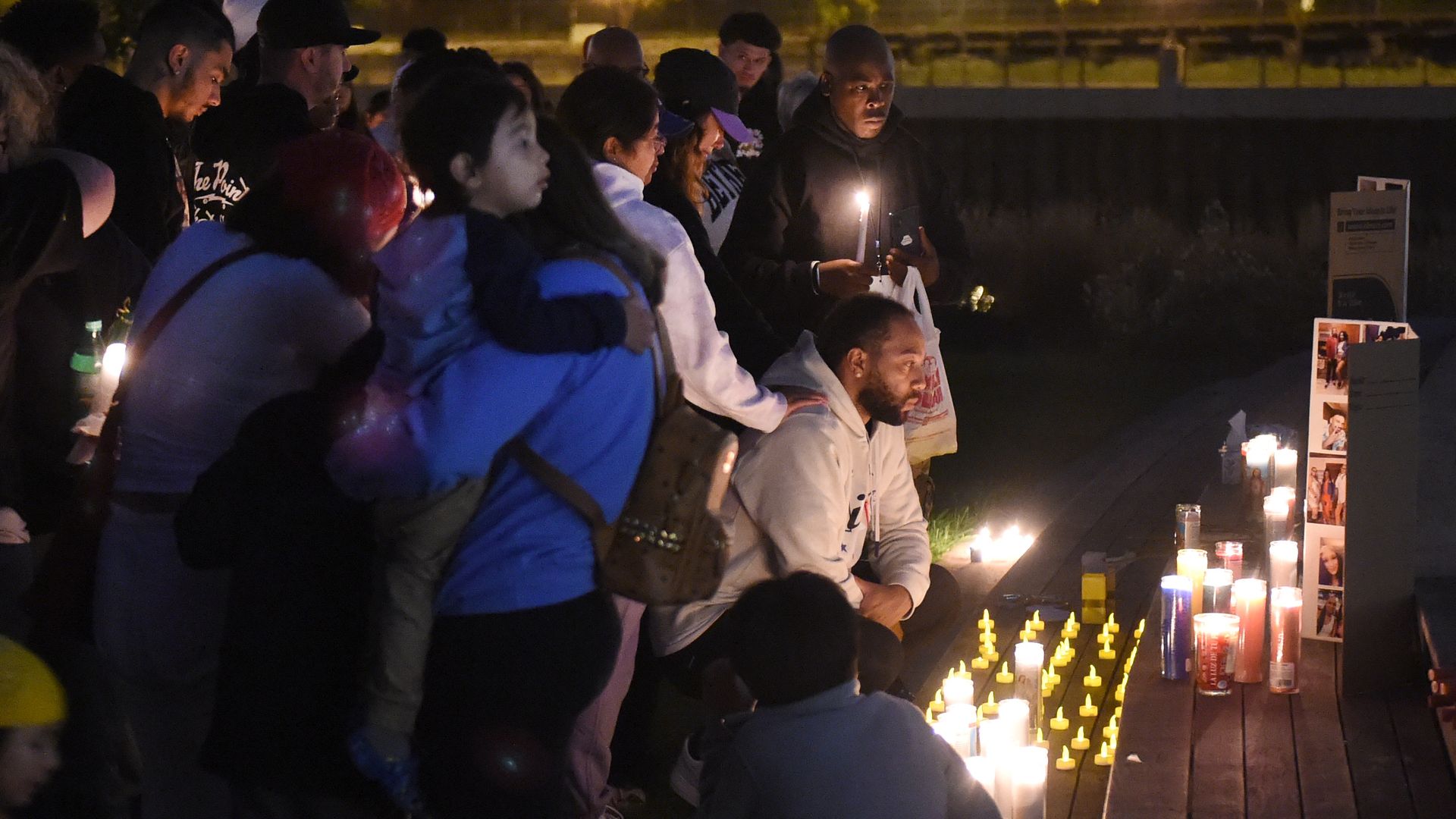 The violence in both cities has taken lives young and old.
Randall Smith, 41, was fatally shot in his car in downtown Minneapolis in November. He was the manager of All Square, a grilled cheese restaurant in South Minneapolis that is part of a social justice nonprofit organization.
All Square's CEO called Smith "the Prophet" because "he was about as centered in and committed to humanity as anyone I've known," according to the Star Tribune.
27-year-old Marquisha Wiley was shot and killed in crossfire during an Oct. 10 shootout at Seventh Street Truck Park in St. Paul. She was a vet tech with a big heart and a passion for helping animals, a relative told the Pioneer Press.
Charlie Johnson was killed in the crossfire outside a downtown Minneapolis nightclub on May 22, just hours before the 21-year-old was set to graduate from the University of St. Thomas, according to KARE 11.
Six-year-old Aniya Allen and 9-year-old Trinity Ottoson-Smith were killed by crossfire in separate shootings in North Minneapolis last spring.
2. The Spoon: Bite-size helpings of news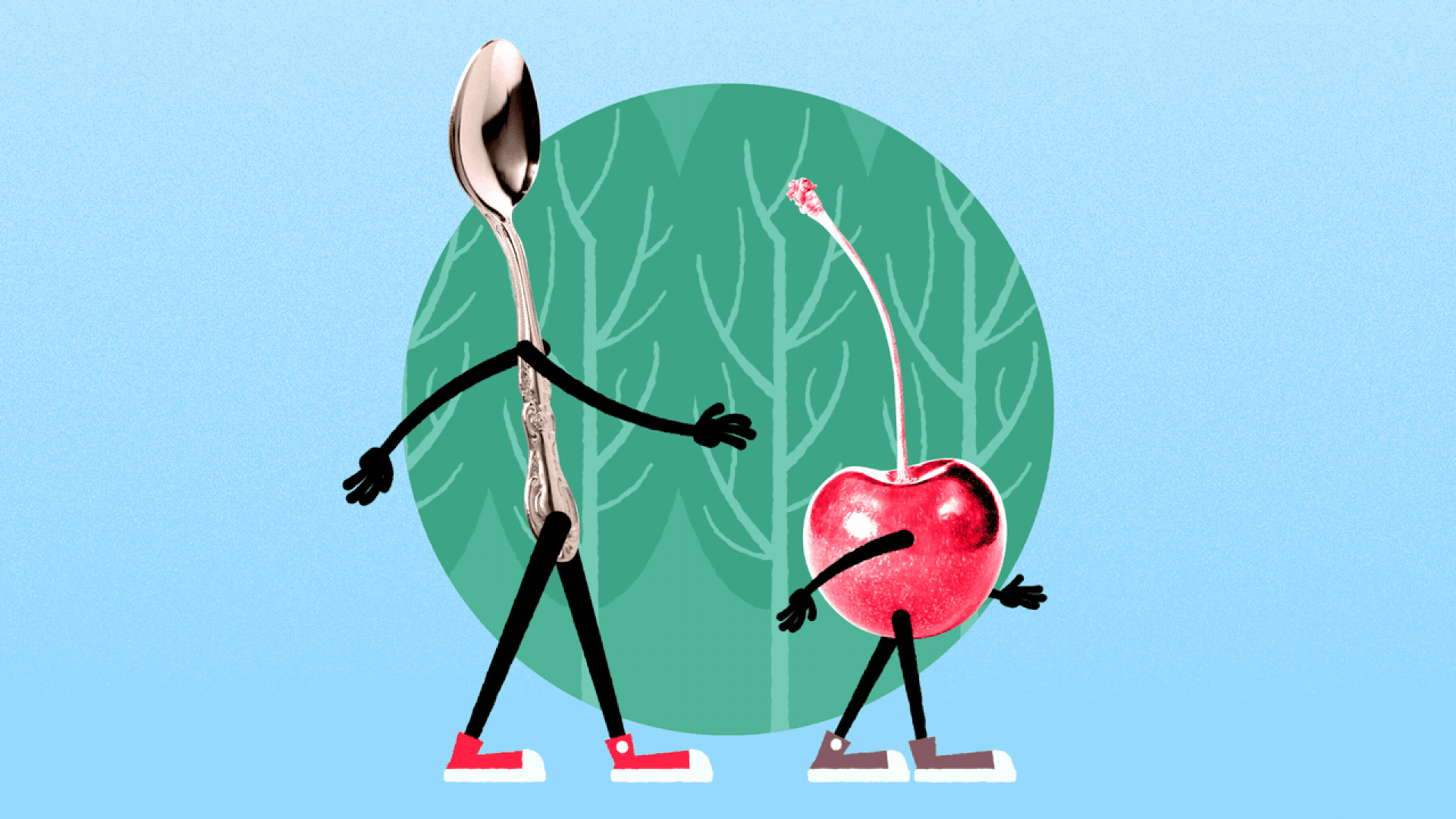 🗳 Andrea Jenkins is likely to be the next Minneapolis City Council president after two others in the mix for the job dropped out. (Star Tribune)
🦠 Five of the leading GOP candidates for governor have had COVID-19. (MPR News)
📦 A report says workers at Amazon's facilities suffer injuries at a higher rate than other Twin Cities warehouses. (Star Tribune)
🍺 The owners of Pig Ate My Pizza in Robbinsdale will close the restaurant and reopen as Nouvelle Brewing by Travail. (Instagram)
🅿️ Brainerd business owners and landlords warned city leaders this week that they don't want parking meters downtown. (Brainerd Dispatch)
3 . Quote du jour: Sheriff admits drinking and driving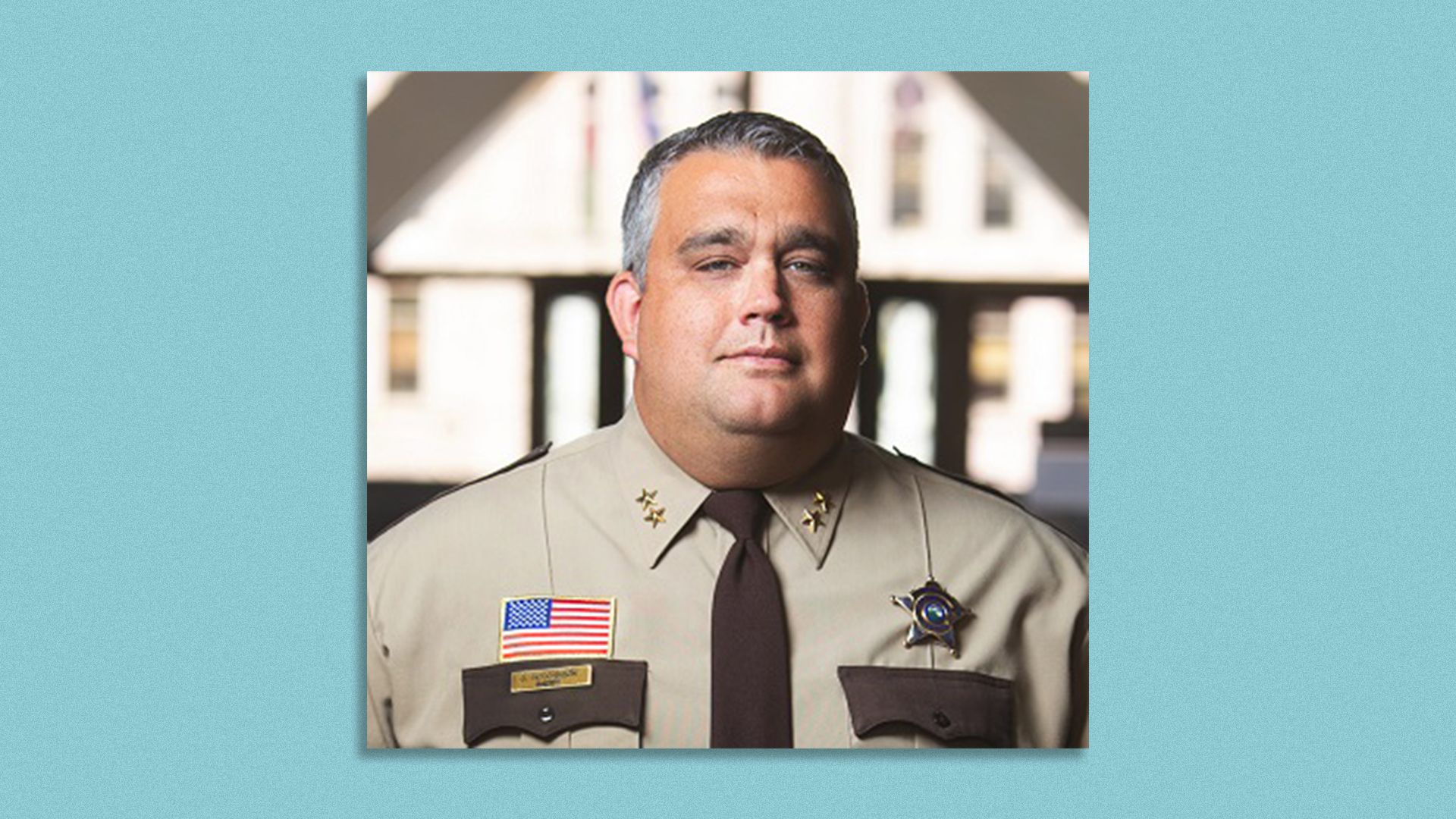 "I made the inexcusable decision to drive after drinking alcohol and I am deeply sorry."
— Hennepin County Sheriff David Hutchinson following a single-car crash near Alexandria that he said left him seriously injured.
Hutchinson, who was driving a government car at the time, said he plans to "immediately address my personal issues surrounding alcohol."
The crash is being investigated.
4. Our warming winters
After a cold snap earlier this week, warm air is moving back into the Twin Cities and we could set records mid-next week.
What's happening: Models vary, but some are predicting highs in the 60s, according to meteorologist Paul Douglas. Others forecast highs to only reach the 40s.
But either way, it will be warmer than the low-30s temperatures that are average for this time of year.
Why it matters: Winter is getting warmer in the Twin Cities. In recent years, the metro has been averaging 51 days with above-normal temps in winter, up from about 37 days in 1970, according to nonprofit news organization Climate Central.
Winter is the fastest warming month due to climate change, per Climate Central.
State of play: Many metro lakes finally froze over this week, but the ice coverage might not stay long.
National Weather Service meteorologist Nick Carletta said that with temps warming again, "it might still be a while before the ice is thick enough for anyone to walk or drive on."
The median ice-in dates for most metro lakes is early December, according to the Minnesota Department of Natural Resources, which tracks ice-in on its website.
Be smart: Just because there's ice doesn't mean it's safe. The state Department of Natural Resources has tips on when it's safe enough to walk or drive on ice.
5. 🎧 1 fun thing to go: The city's playlist
Christmas music is starting to creep up on our personal playlist charts, according to city data from Nov. 26-Dec.2 released by Spotify.
Of note: The music-streaming platform didn't respond to our question about whether the data covers Minneapolis users only or the broader metro.