Axios Twin Cities
January 04, 2022
Good morning!
☁️ Clouds with a relatively balmy high of 32 today before snow moves in tonight, with one to three inches possible, per NWS.
📈 Situational awareness: Gov. Tim Walz said Monday that the Omicron wave is expected to peak in the third week of January, per Mayo Clinic modeling.
Today's newsletter is 915 words — a 3.5-minute read.
1 big thing: A mission to revive tourism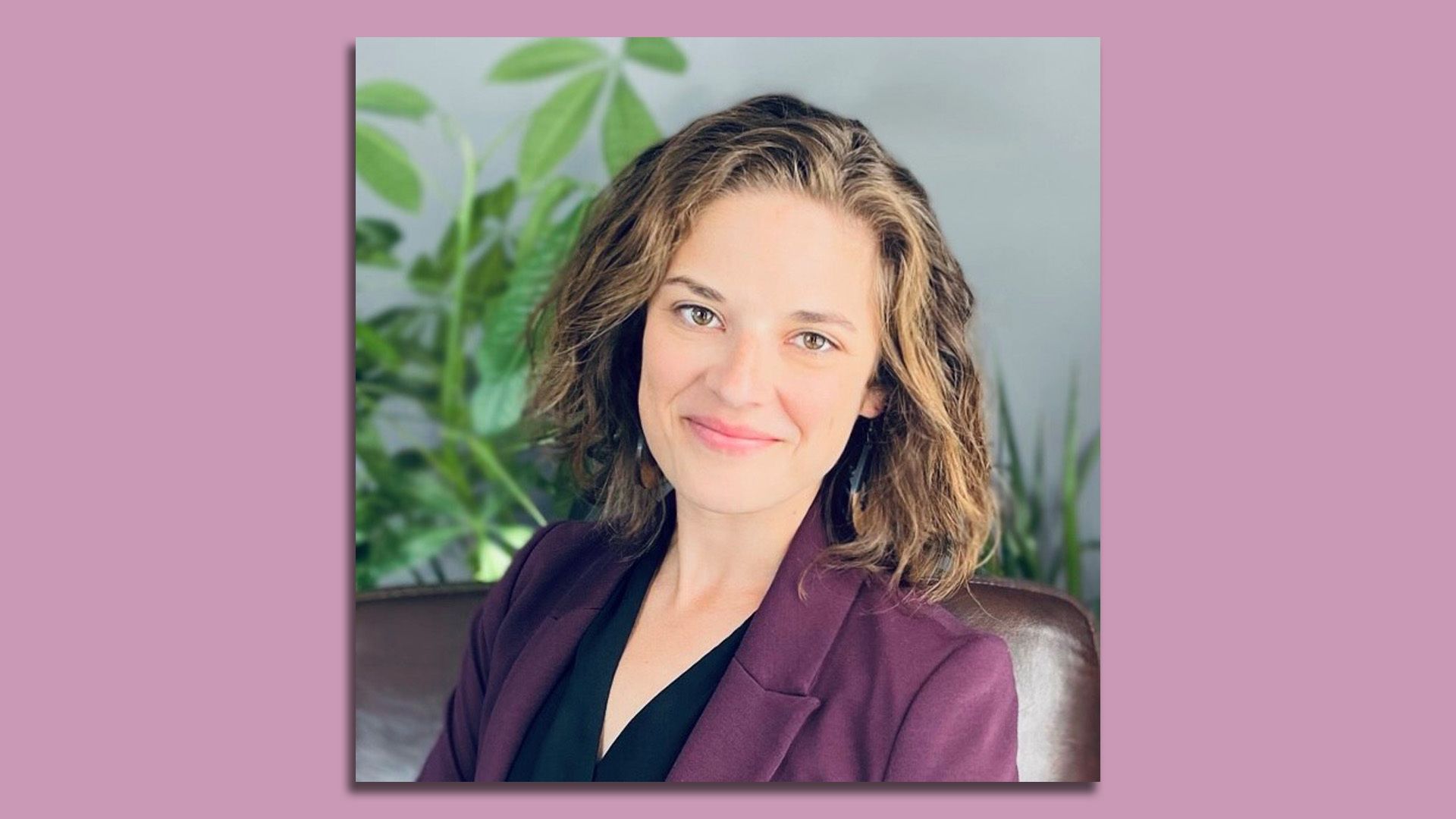 COVID-19 has dealt a multibillion-dollar blow to Minnesota's tourism industry. It's the job of Explore Minnesota Tourism's new director to repair it.
Driving the news: In November, Walz appointed Lauren Bennett McGinty to replace John Edman, who had led the agency for 21 years.
Bennett McGinty most recently served as executive director of the Minnesota Craft Brewers Guild.
Why it matters: Between January 2020 and October 2021, the pandemic caused $11.4 billion in travel spending losses in Minnesota, which had a $16 billion annual tourism industry in 2019, according to Explore Minnesota.
Between the lines: There's a big geographic disparity in the suffering. Greater Minnesota's resort industry, after a tumultuous start to the pandemic, has enjoyed high occupancy numbers as people from cities flee to drivable destinations where they can be outdoors.
But the Twin Cities metro's tourism economy has been devastated by a loss of sporting events, concerts, festivals and corporate travel.
In November, the Twin Cities had the lowest hotel occupancy among top 25 metropolitan areas, with just 44% of rooms filled, according to STR Global, a hospitality benchmarking firm.
What she's saying: Bennett McGinty said business travel is starting to bounce back, conferences are booking again and large events such as the NCAA Women's Final Four and the MLS All-Star Game are coming to town.
"Looking at the metro area, it certainly has been a challenge and I think the biggest piece is ... having conversations with the hospitality industry and figuring out where some of those gaps are and trying to do our best to provide marketing grants to those areas, as well as other parts of the state."
Yes, but: The Omicron variant could threaten the metro's progress if it leads to cancelations and the curtailing of corporate travel.
What's ahead: Explore Minnesota will be doing niche marketing in 2022 to promote the state's burgeoning mountain biking trails, as well as the Boundary Waters Canoe Area Wilderness and Voyageurs National Park.
Both of those areas have received a dark sky designation for stargazing.
2. Appointments now required for MSP COVID tests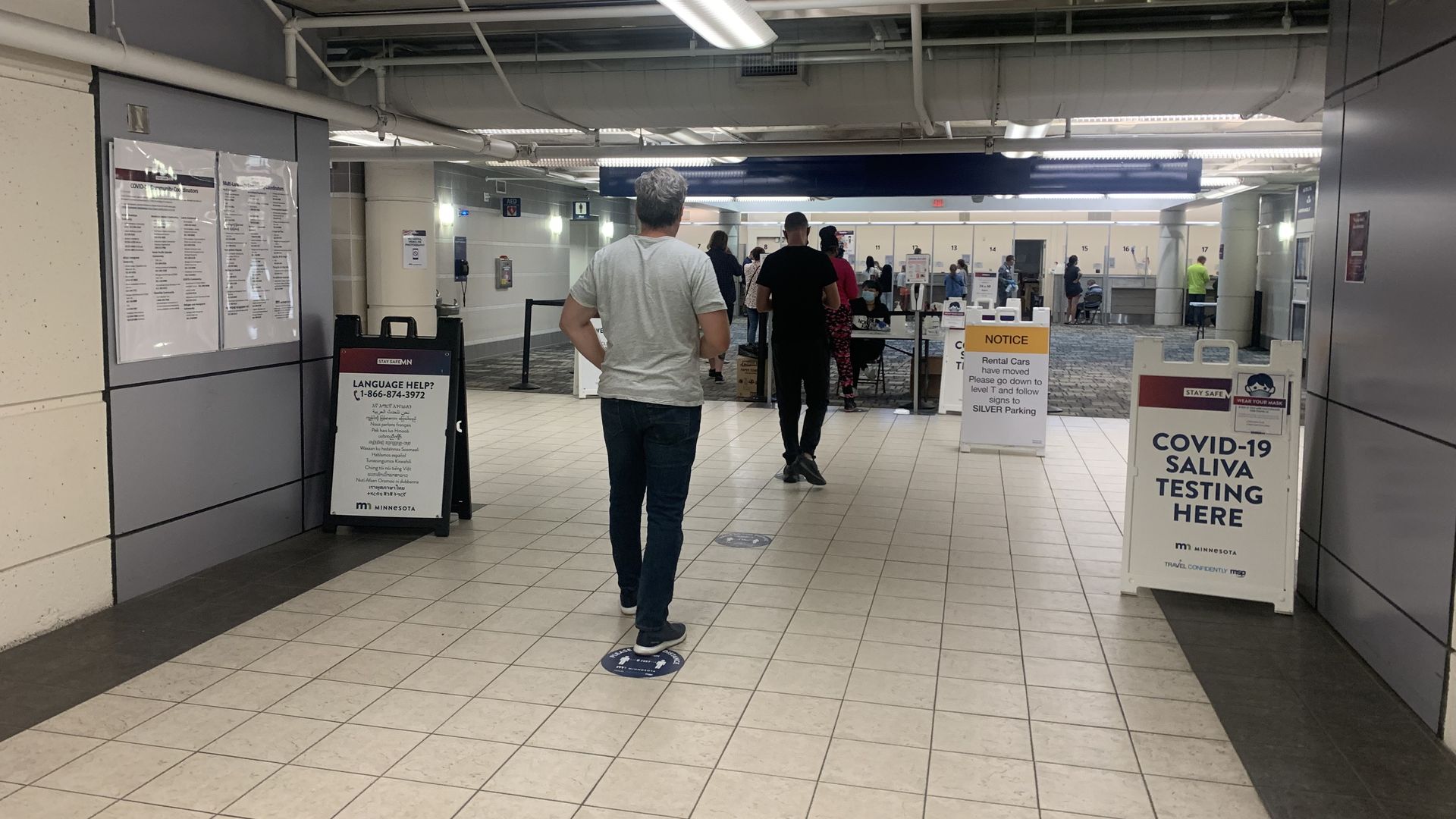 The free COVID-19 testing site at Minneapolis-St. Paul Airport moved to appointments only Monday amid surging demand, the Minnesota Health Department announced.
The big picture: An increase in Minnesotans seeking tests due to the Omicron variant and holiday exposure has led to long lines at testing sites across the metro.
What they're saying: MDH tweeted that the move was made "at the request of airport staff to reduce crowding."
An agency spokesman told Torey that the change will remain in effect today, though more appointments are being added.
"We will reassess [Tuesday] about moving forward with walk-ins," he added.
Yes, but: Several other major community sites are still accepting walk-ins and appointments can still be booked through pharmacies or private labs.
Of note: Some Minnesotans seeking at-home saliva tests via the state-run program recently encountered messages saying the free kits were out of stock.
A Vault Health spokesperson told Axios that the daily cap on test kits was lowered to 1,500 over the weekend because of reduced holiday shipping capacity.
It's now back to 6,000, which is higher than the daily average of 2,000 to 4,000 home tests ordered by Minnesota in recent weeks.
3. Work begins on 27-story tower project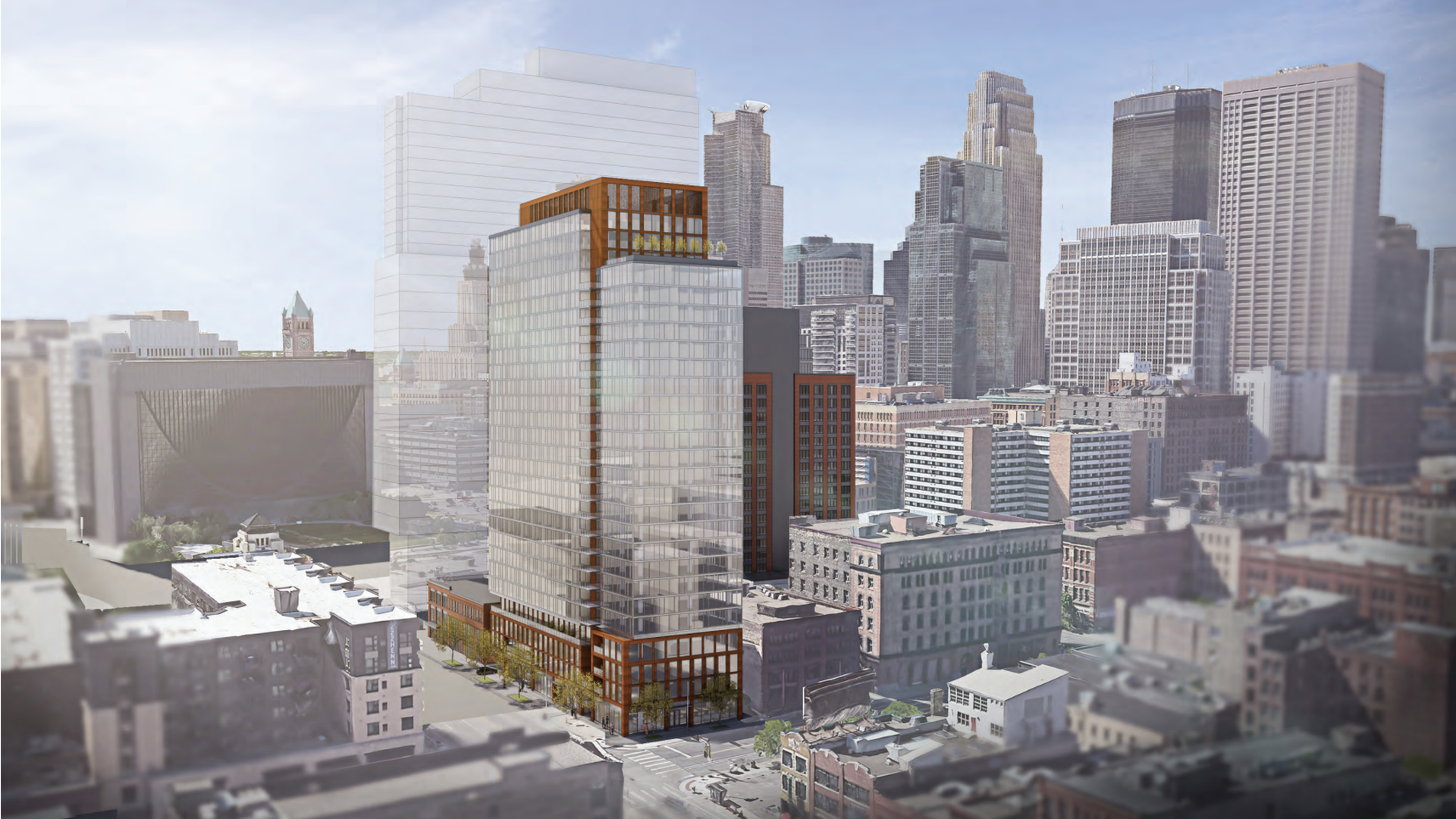 Crews have begun demolition on a downtown Minneapolis building to make way for a 27-story apartment tower that will add 432 units to the city.
Why it matters: The project is another good sign for downtown as it will be one of three high-rise towers to break ground in a span of a couple months.
In total, the three projects will bring over 1,200 housing units.
Details: Two Chicago developers, CA Ventures and Harlem Irving Cos., were approved for the project last year.
Last month, they began demolishing the 21st Century Bank building near the corner of Hennepin and Washington avenues.
4. Pics du jour: Inauguration day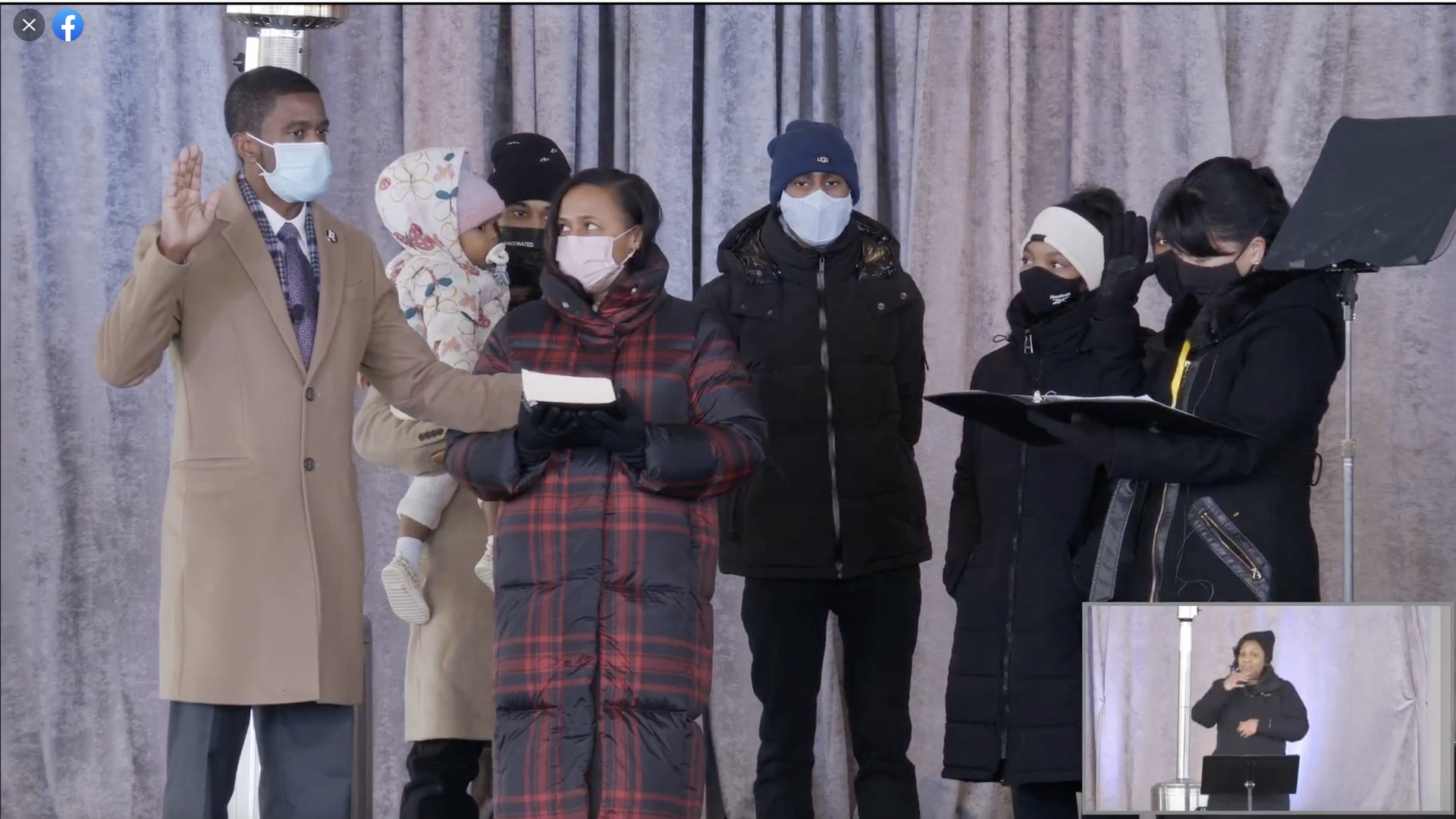 Mayors Melvin Carter and Jacob Frey were both sworn in for second terms on Monday.
Driving the news: Carter livestreamed what he called a "virtual oath of office ceremony" and address from the Como Lakeside Pavilion.
The 13-member Minneapolis City Council elected in November, which includes seven newcomers, also took office Monday.
What's ahead: Frey will give an inaugural address next week.
See more photos of City Council oaths via the Minneapolis Clerk.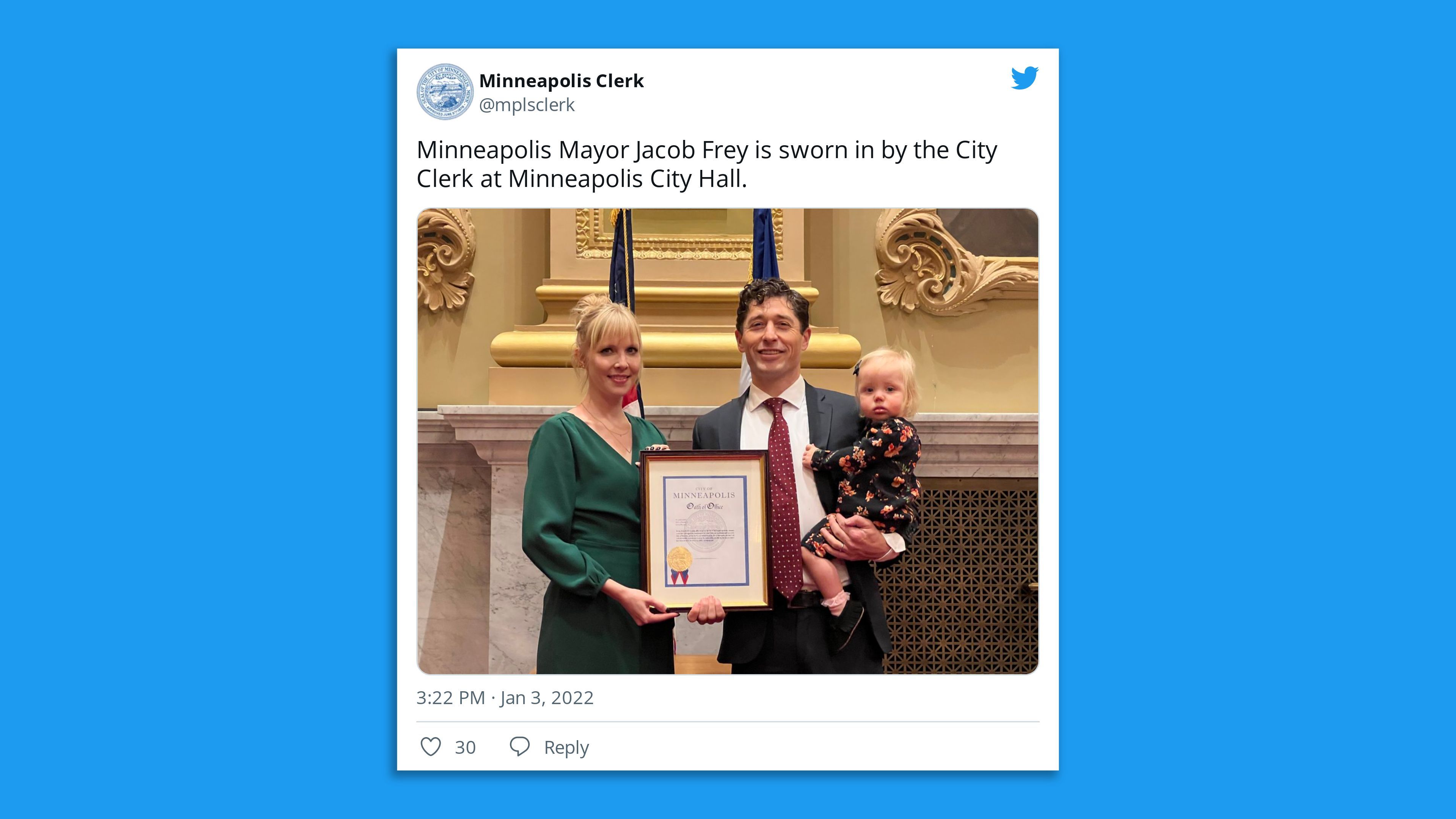 5. The Spoon: Our resolution is to keep the news coming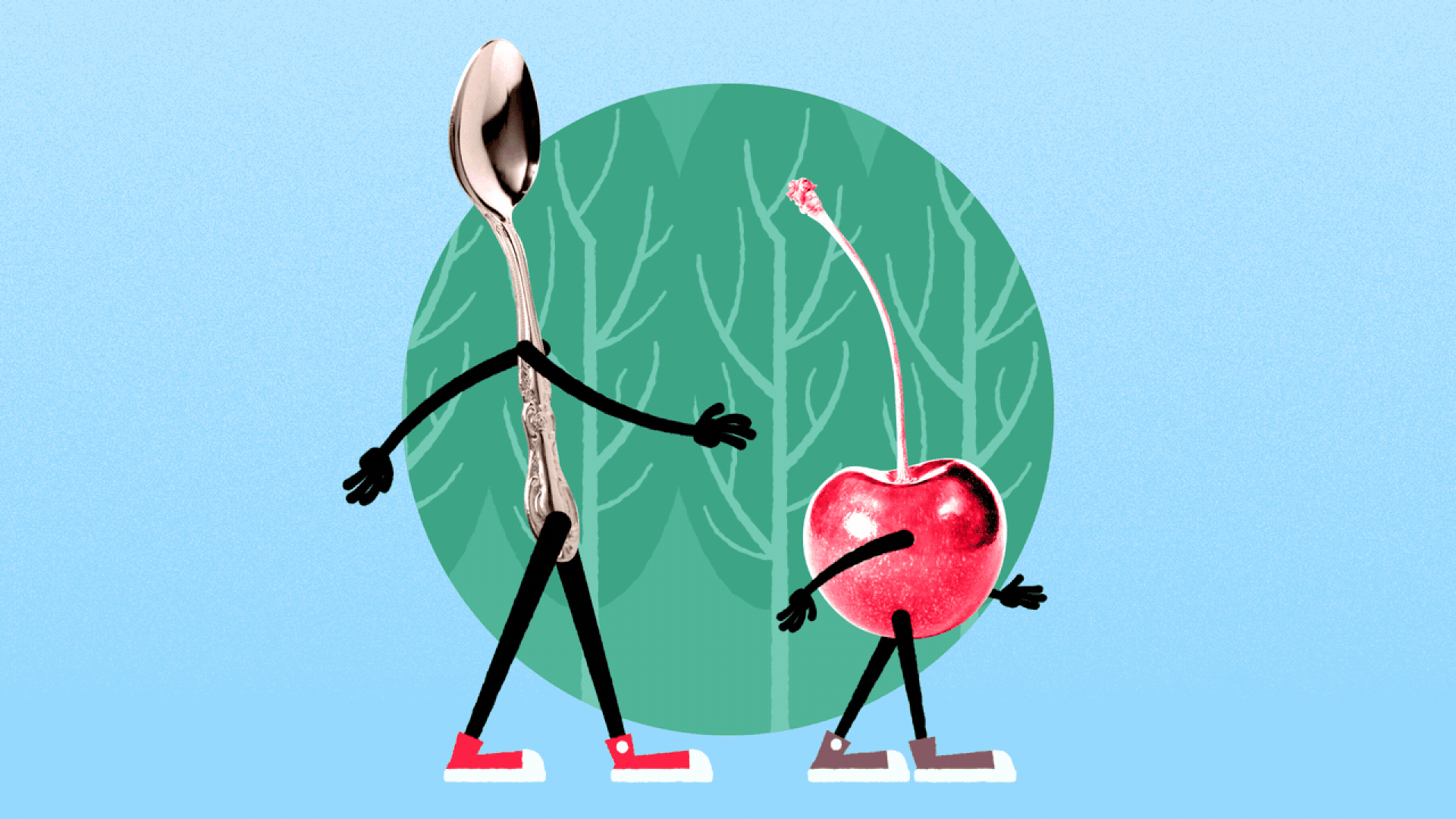 ☕ St. Paul's beloved Black Dog Cafe is closing its doors after two decades. (Announcement via Facebook)
🤧 After mostly taking a year off, the flu is back and it's sending people to already stressed Minnesota hospitals. (MPR News)
💰 The University of Minnesota is asking for nearly $1 billion from the state's $7.7 billion surplus for facility repairs and academic and research initiatives. (Pioneer Press)
🎥 Edina is the latest suburb to begin a homeowner surveillance program that is meant to help police gather footage related to crimes. (Star Tribune)
6. 🍺 1 celeb sighting to go
Jon Hamm was in town over the weekend for the Winter Classic (he's a St. Louis Blues fan) and the Hollywood star made the rounds to local watering holes, including Dusty's Bar in Northeast and Bryant-Lake Bowl.
The photo above is from his visit to Palmer's Bar on the West Bank of Minneapolis, where he posed with owner Tony Zaccardi.
Zaccardi tells Nick that Hamm indeed drank a Hamm's beer and told Zaccardi he has a neon Hamm's beer sign at home.
Zaccardi showed Hamm his own Hamm's artifact collection.
Of note: Hamm's was originally brewed on St. Paul's East Side.