Axios Twin Cities
May 25, 2022
It's Wednesday. Two more days until the holiday weekend!
🙏 Situational awareness: Flags will fly at half staff today to honor the 19 children and two adults slain in a mass shooting at a Texas elementary school yesterday.
"As we mourn the loss of the victims of this senseless act of violence, we know the pain we experience as a nation is only amplified for the friends and families of the victims," Gov. Tim Walz said in a proclamation.
Today's newsletter is 944 words, a 3.5-minute read.
1 big thing: Marking 2 years since Floyd's murder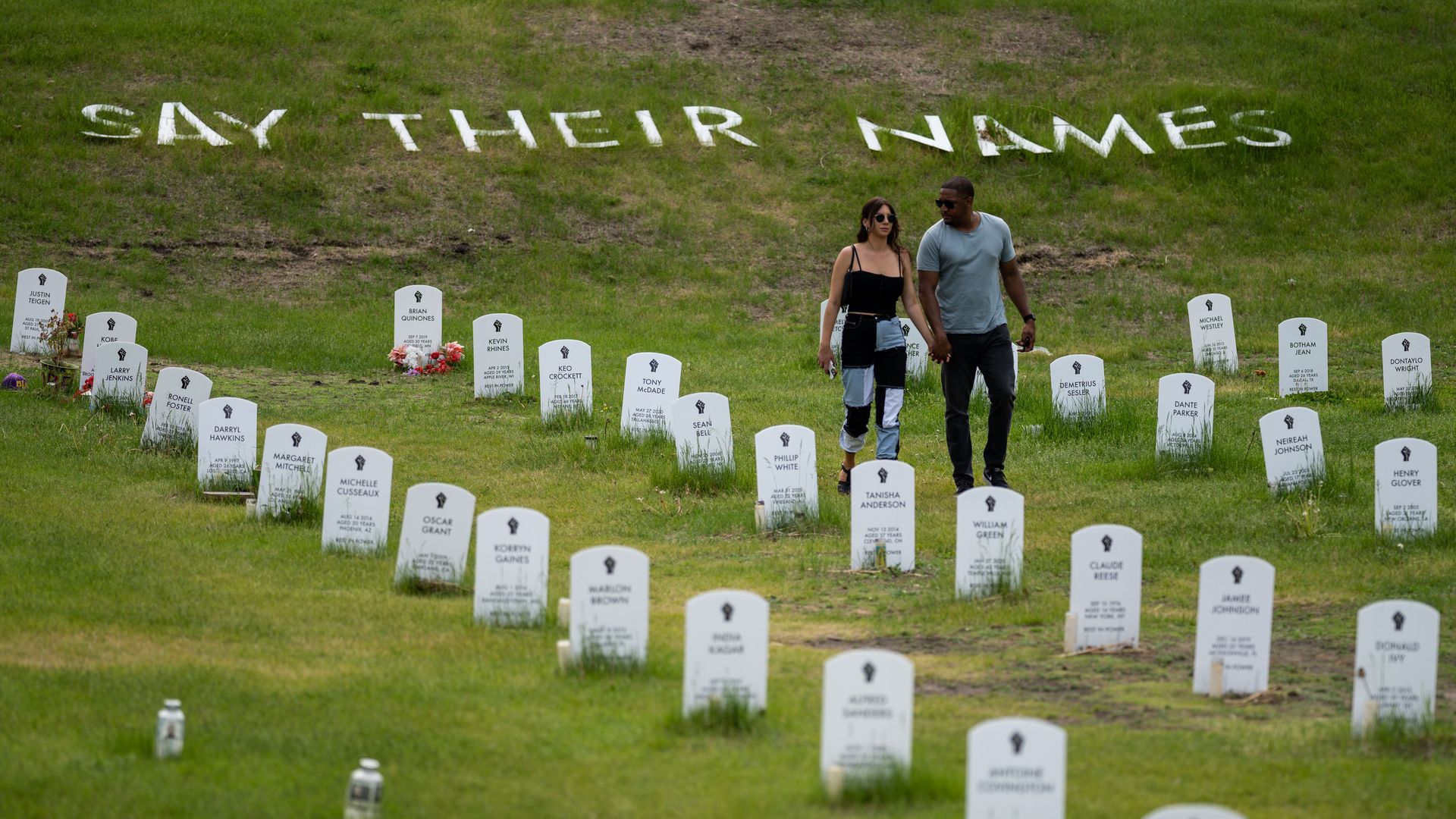 Today marks two years since George Floyd was murdered.
The big picture: Floyd's death under the knee of former Minneapolis Police Department officer Derek Chauvin sent shockwaves through our city, the nation and the world.
The impact: Protests and calls for more action to transform policing and address racial inequalities have led to policy changes in the Twin Cities and beyond.
Later today, President Biden will sign an executive order directing federal police agencies to revise their use-of-force policies and use grants to encourage local reforms.
Yes, but: Police reform in Congress has stalled. and many activists and community members worry that the urgency for deeper reforms has faded.
Zoom in: Here in the Twin Cities, many are still grappling with the lasting, more localized impacts of Floyd's death and the civil unrest that followed.
Plus: The debate over the future of MPD remains front and center, as we await consent decrees and city action aimed at addressing deep-rooted issues within the department.
Happening this week: A number of exhibits and events have been planned to commemorate the anniversary of Floyd's death.
2. What's next for Jason DeRusha?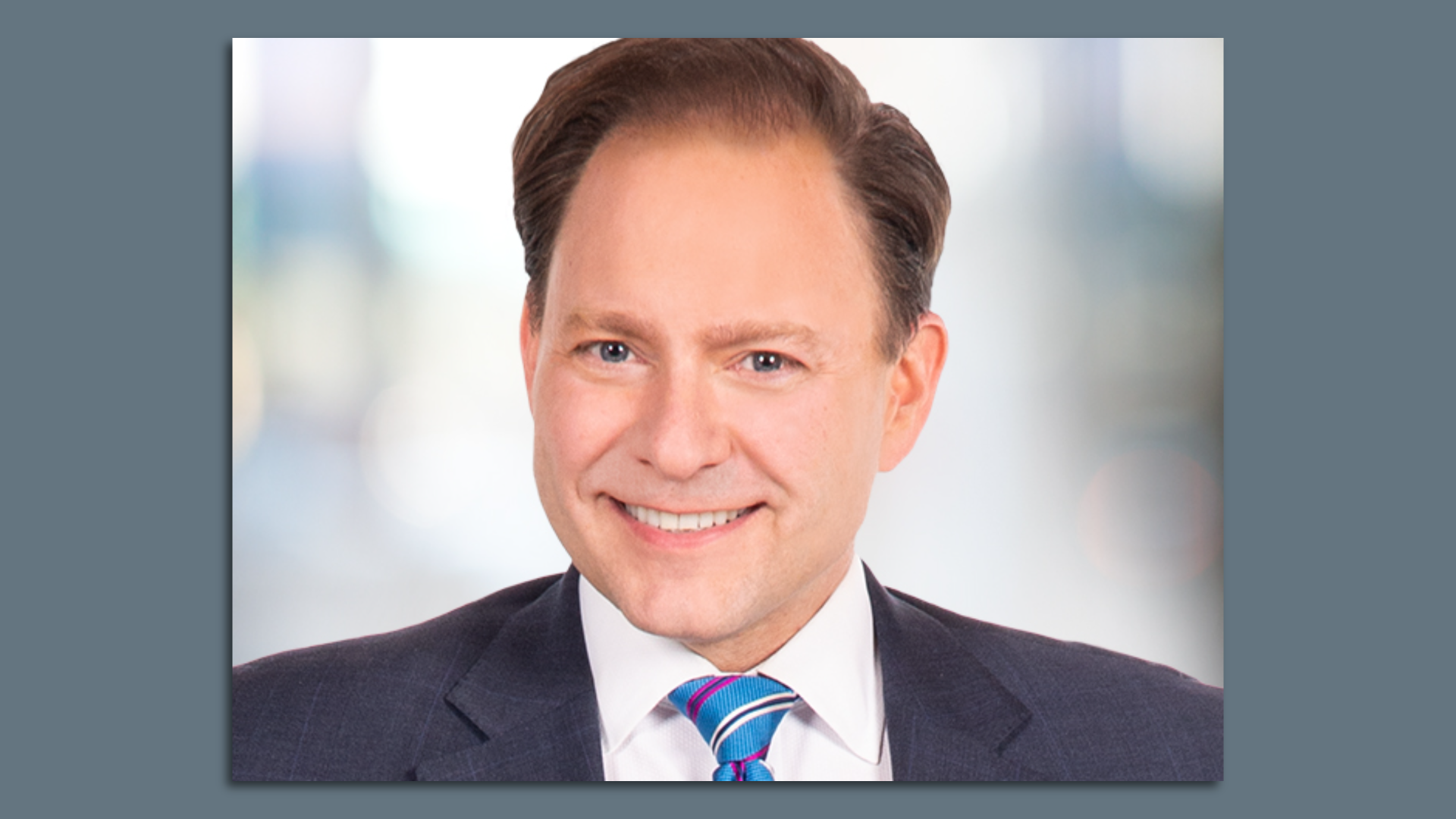 Jason DeRusha announced yesterday he'll sign off June 23 from his WCCO morning anchor duties after 19 years at the TV station.
A "Good Question" for DeRusha: What's next?
He's not saying, so far, other than that he'll stick around as a special correspondent for the station.
The intrigue: DeRusha has been a regular on WCCO Radio for years and there's an opening for host after the departure of Cory Hepola, who is running for governor.
Twin Cities Business editor Adam Platt, who's been covering WCCO Radio for years, tweeted Tuesday that if DeRusha "doesn't end up in afternoon drive on @wccoradio when all is said and done, I'll be a monkey's uncle."
An afternoon slot would require some host shuffling.
What they're saying: DeRusha declined to comment when asked by Axios about a possible radio job.
A spokesperson for WCCO Radio parent Audacy said the company has nothing to share on the process of replacing Hepola.
Do you see yourself with a new career?
3. Roseville's latest independent coffee shop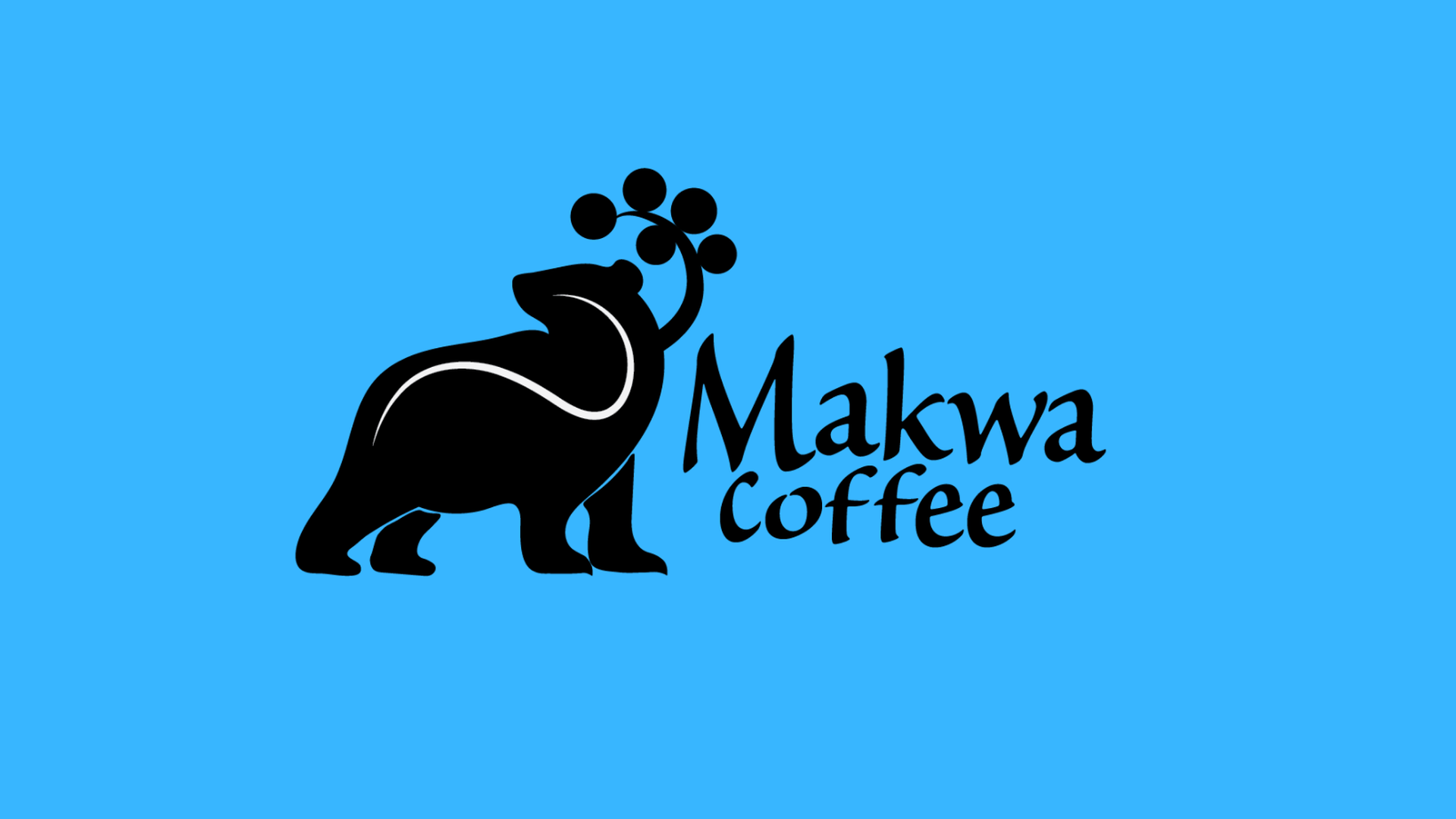 A new Native-owned coffee shop is coming to Roseville next month.
Makwa, which means "black bear" in Ojibwe, will be a rare independent coffee shop in an area filled with national chains.
What to expect: A cozy, "common-room" vibe with coffee from Tru Stone, tea from TeaSource and various bakery items, said Makwa Coffee owner Jamie Becker-Finn.
Becker-Finn, who serves in the state Legislature, will also sell wild rice from her home community of Leech Lake.
Yes, and: The shop becomes a private event space at night, and will host regular family-friendly watch parties for local sports teams like the Minnesota Aurora.
Construction begins today, with a tentative soft opening planned for June.
4. The Spoon: More details on hero checks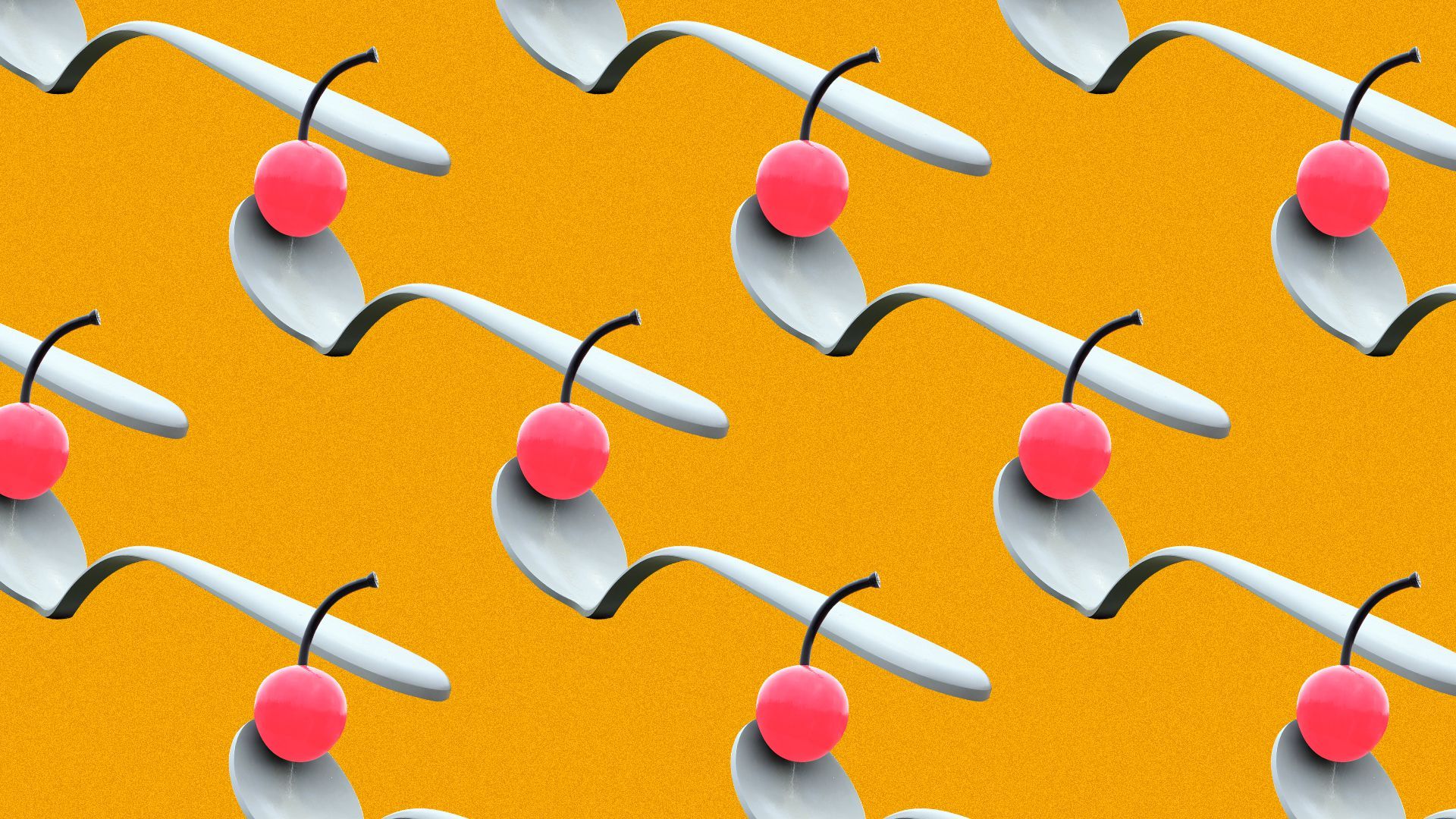 🗳️ Jeff Ettinger handily won the Democratic primary while Republicans Brad Finstad and Jeremy Munson were locked in a tight battle to appear on the ballot in the August special election for southern Minnesota's 1st Congressional District. (AP)
💵 Applications for the state's frontline worker bonuses are set to go live June 8. Officials expect the checks of at least $750 will go out to eligible workers in early September. (Info)
🌿 Edibles and drinks containing small amounts of hemp-derived THC can be sold legally under a new state law. (Star Tribune)
⚖️ A group of Republican state senators has filed an ethics complaint in response to DFL Sen. Omar Fateh's effort to appropriate $500,000 to a local YouTube channel that endorsed him. (Minnesota Reformer)
✈️ A new mock cabin at MSP gives people with disabilities and others in need practice at boarding a flight. (MPR News)
🥗 General Mills is selling its Helper boxed meal and Suddenly Salad businesses for $610 million. (Press release)
5. Reputation rankings of Minnesota companies
Minnesota is home to four companies with "very good" reputations, according to the 2022 Axios-Harris poll that gauges the reputation of the most visible brands in America.
By the numbers: 3M ranked the highest of the five Minnesota-based companies surveyed, coming in at No. 24.
Also coming in with a "very good" score were Target (No. 32), UnitedHealth Group (33) and Best Buy (50).
MyPillow ranked No. 90 with a "fair" score. Its leader, Mike Lindell, has promoted conspiracy theories about the 2020 election.
6. 🍩 1 Krispy Kreme flashback to go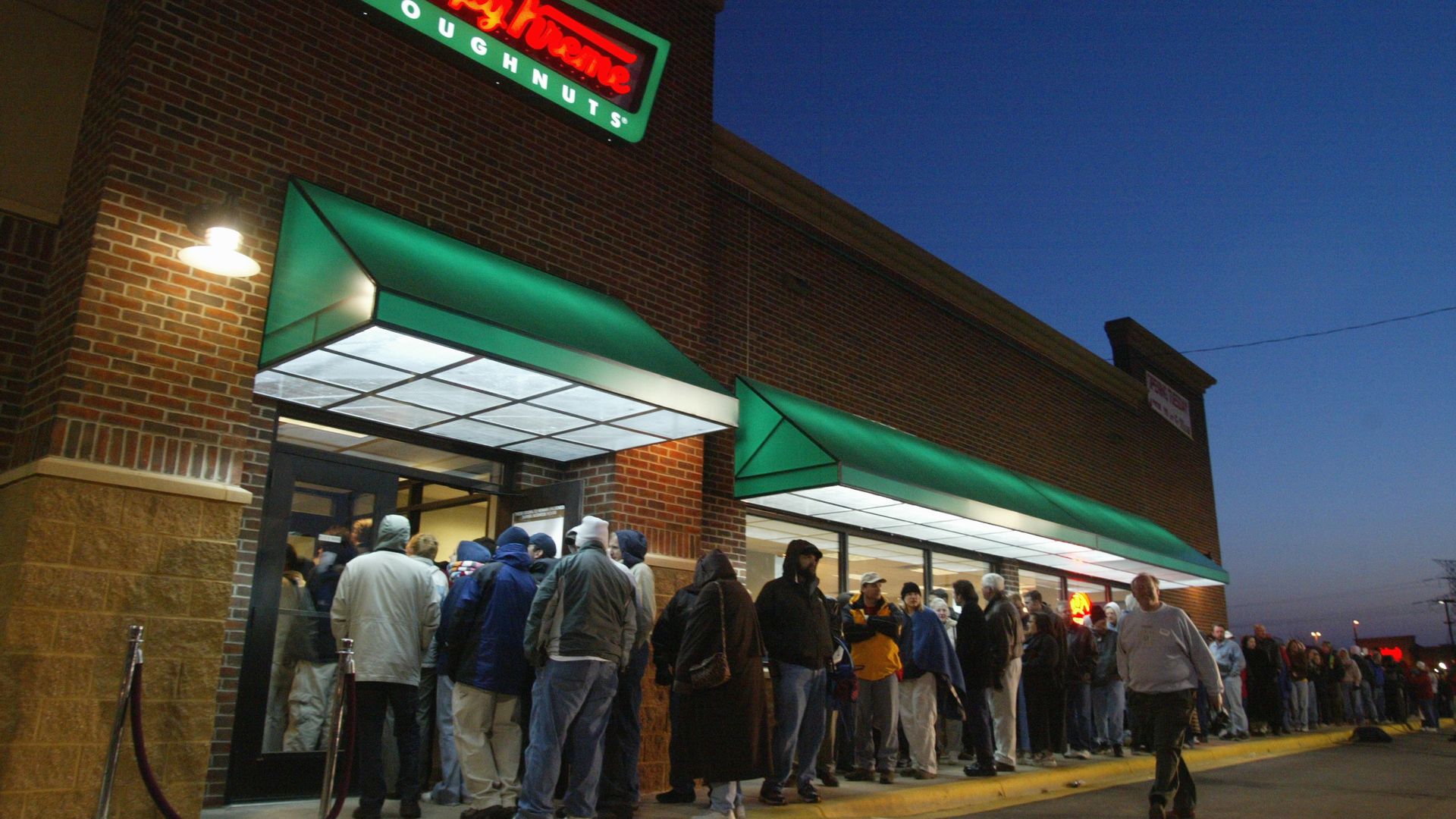 We were reminded by the Axios national team that Krispy Kreme is not only still around, but it's giving out free donuts to college and high school grads this week.
We don't have any Krispy Kreme shops here in Minnesota.
Flashback: 20 years ago, Krispy Kreme expanded into the Twin Cities and created pandemonium.
The first store, in Maple Grove's then-burgeoning Arbor Lakes area, set the company's opening week sales record in May of 2002.
A caption from the above Star Tribune photo of the opening: "There were nearly 500 waiting in line when the doors opened at 5:30am. A few had been there all night long. Krispy Kreme says that they estimate they will sell at least 1 million doughnuts today."
Within a few years there were six Twin Cities locations. But then consumer tastes shifted, Krispy Kreme scaled back its rapid expansion and by 2008, all its shops in the Twin Cities were closed.
Tell us: Which national restaurant chain absent from the Twin Cities do you wish would come here?
🥳 We're sending an extra enthusiastic thank you for reading today... Why? Because we've hit 100K subscribers — a milestone that wouldn't be possible without all of you!
We so appreciate you starting your mornings with us and all the thoughtful comments, story ideas and other missives you send.
Our inboxes are always open. You can reply to this email to drop us a line!