Axios Twin Cities
March 15, 2023
Welcome back! Be sure to watch your back today — it's the Ides of March.
💡 Event awareness: Axios is hosting our second annual What's Next Summit on March 29 in Washington, D.C. Register here to livestream the event.
Today's newsletter is 938 words, a 4-minute read.
1 big thing: Housing construction favors apartments
The building of new housing in the Twin Cities is being dominated by apartments.
What's happening: Single family home building has slowed dramatically due to rising interest rates, while construction of apartments is staying hot.
Why it matters: Booming apartment construction has helped cool rents here, but homebuyers have a smaller inventory to choose from. That's helping drive up prices, even with heightened interest rates.
By the numbers: Last year, 67% of new building permits in the Twin Cities were for multifamily housing, the highest tally in at least 22 years, according to Housing First Minnesota.
Construction began on nearly 16,000 multifamily units in 2022, the most in the metro since at least 2001, according to data from the U.S. Department of Housing and Urban Development.
The big picture: The boom in multifamily construction is also happening nationally.
The demand for new apartments is being driven by an aging population and growth in single-person households, said Libby Starling, director of community development and engagement for the Federal Reserve Bank of Minneapolis.
Older residents and singles tend to want smaller units, less maintenance and more freedom, Starling said in an interview with Axios last week.
Reality check: All this multifamily building doesn't mean we're becoming Manhattan. As of the end of 2022, the Twin Cities homeownership rate was 75.8%, which is the second highest of the largest 75 metro areas in the U.S., behind only Tucson, Ariz., according to U.S. Census data.
2. 🥶 A pot of cold for St. Paddy's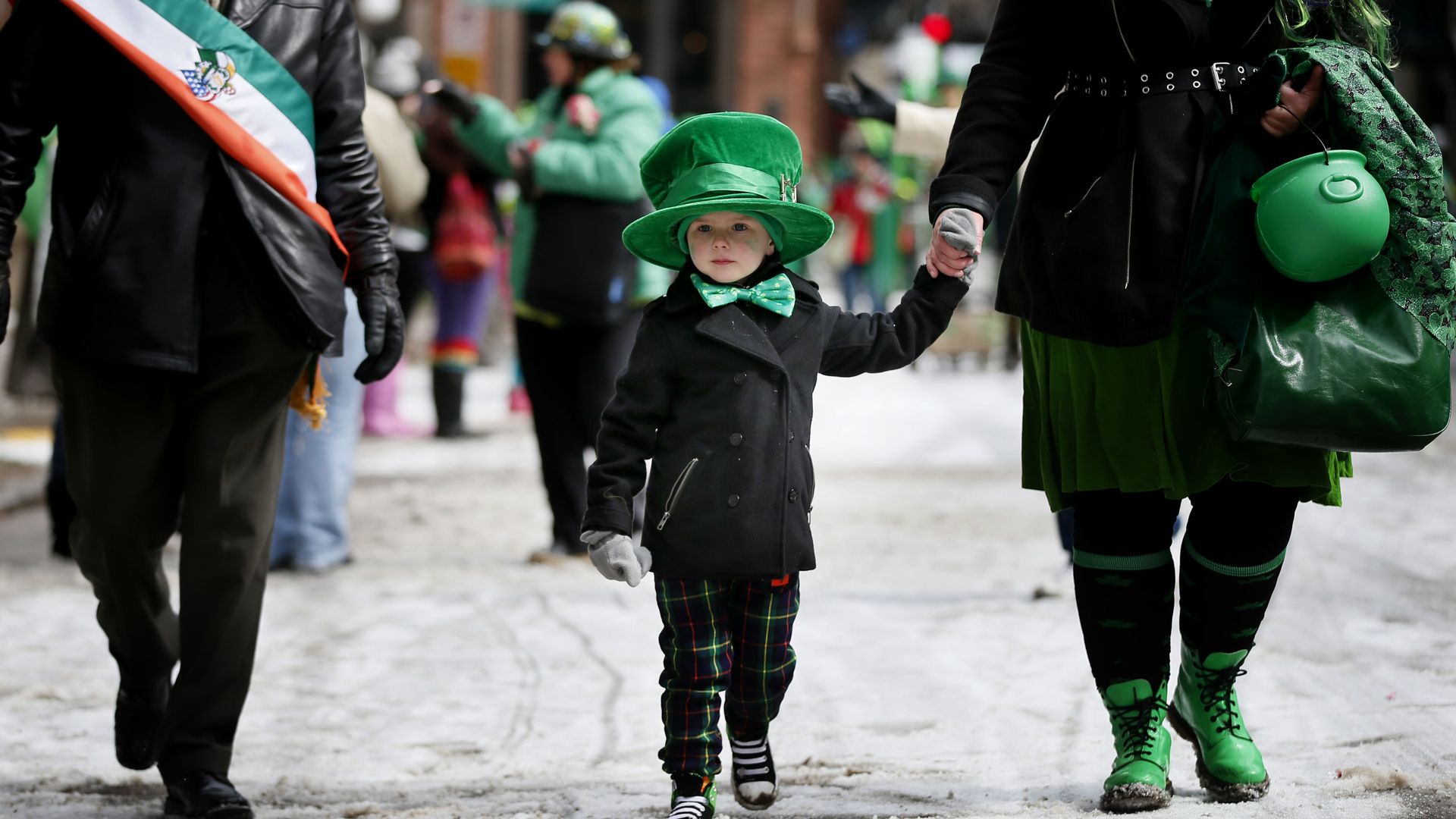 St. Paul's St. Patrick's Day parade is going feel more like the Winter Carnival.
Driving the news: If the current forecast holds, Friday will be the coldest St. Paddy's Day in 30 years.
Threat level: The National Weather Service is predicting a high of 24° F and snow. That would be the coldest high temperature since 1993, when it only got up to 19°.
Why it matters: Your Guinness might freeze.
Context: The normal high on March 17 in the Twin Cities is 40°.
Flashback: It got up to 80° on St. Patrick's Day 2012. Wouldn't that feel nice?
Yes, but: You're in luck. There are still plenty of indoor happenings, including a party in the Wabasha Street Caves with $1 beers.
3. The Spoon: Senate leader's diagnosis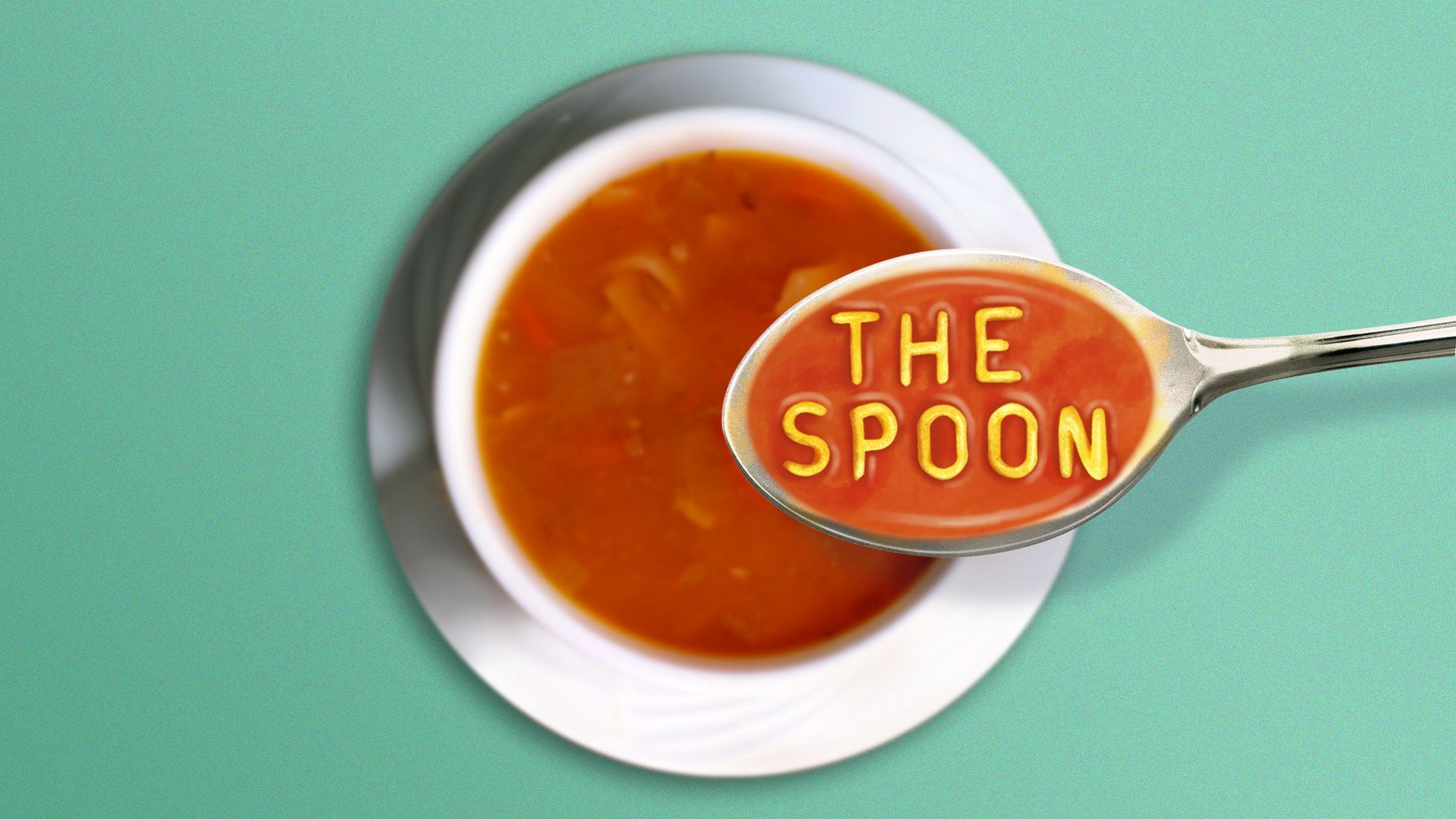 Senate Majority Leader Kari Dziedzic (DFL-Minneapolis) disclosed yesterday that she had surgery on Monday to remove a recently diagnosed cancerous tumor. She said the surgery was "a success" and she plans to return to the Capitol soon. (Twitter)
👀 Minneapolis' top race and equity official is out of the job. Confirmation of Tyeastia Green's departure comes less than a week after the Star Tribune reported that she made false statements to the city council about funding secured for a taxpayer-funded Black expo. (Star Tribune)
Green told the paper said she submitted her resignation last month "for several reasons." A city spokesperson said she served her final day on Monday.
🎙️ Jessica Paxton, host of The Current's weekly retro show, will be the next anchor of the station's afternoon drive programming, per a release. She starts April 10. (The Current)
⚖️ The federal government will no longer pursue the death penalty for the man convicted of murdering college student Dru Sjodin in 2003. (MPR News)
Sjodin, who was from Pequot Lakes, was attending the University of North Dakota in Grand Forks when she was abducted from a mall parking lot.
🎓 The University of St. Thomas is accepting applications for a new online intersectional diversity master's degree program for business leaders. (Minneapolis-St. Paul Business Journal)
💬 Quote du jour:
"Take heed! Park in the ODD side of the street!"
— St. Paul Council Member Jane Prince,
sharing a ticket she received
for failing to follow the city's
one-side parking restrictions
.
State of play: The council member isn't alone. A St. Paul spokesperson told Axios that the city had already ticketed 2,853 vehicles between Friday, when the rule took effect, and Monday. Another 447 were towed.
4. 📧 UMN may close 10,000 alumni Google accounts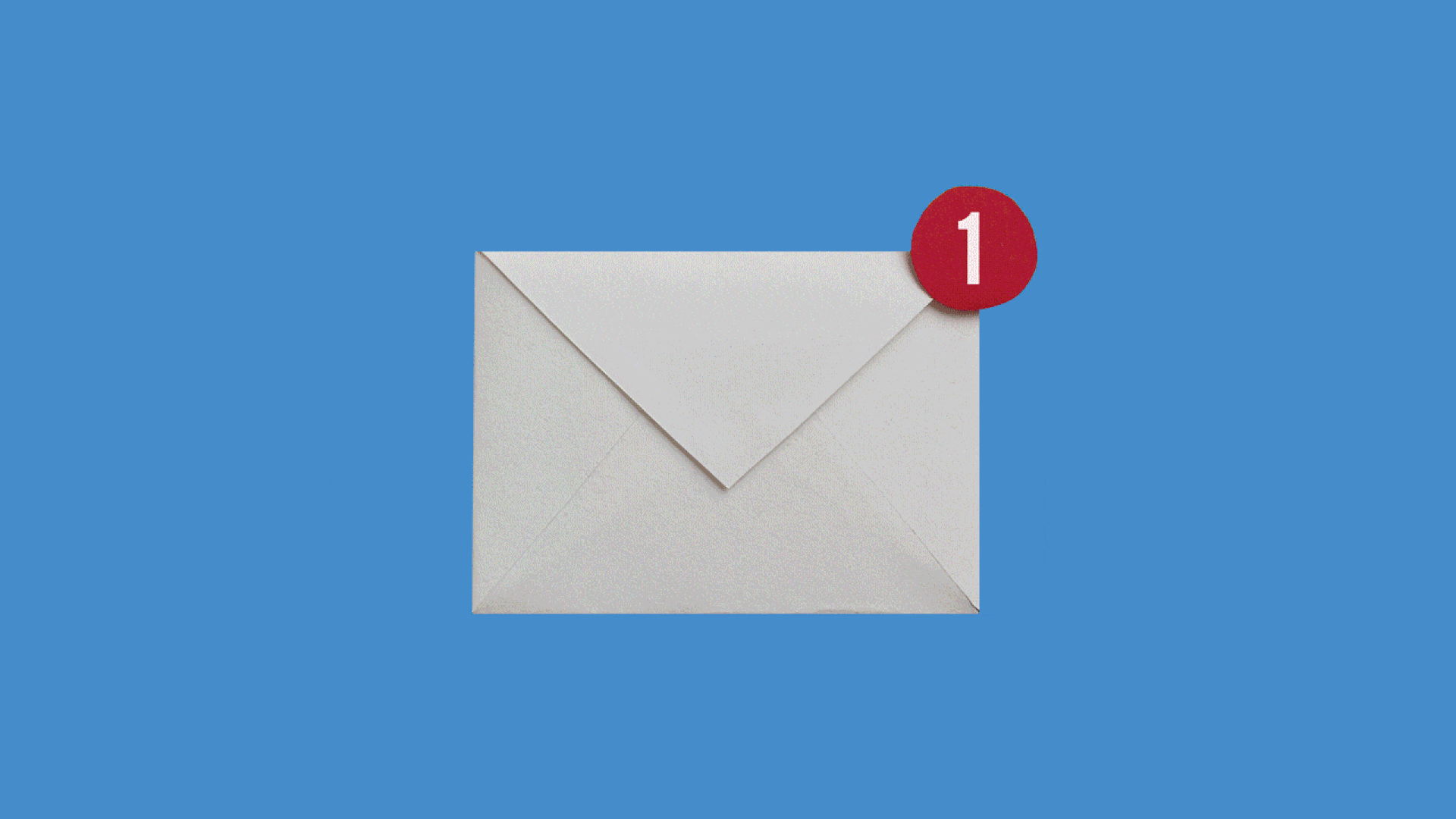 The University of Minnesota is considering eliminating "forever" emails, removing a long-running alumni perk and potentially shutting down more than 10,000 accounts by 2024.
Why it matters: With email increasingly being used for record keeping and storage, thousands of alumni and former employees would have to transfer troves of data to a new account.
Context: Unlike many colleges, the U has allowed graduates and retired faculty to retain their @umn.edu email addresses forever, as long as they log in at least once a year.
What they're saying: The U initially chose to allow lifetime access to the Gmail-hosted accounts when free emails weren't widely available and unlimited data storage was free or low cost, a spokesperson for the university told Axios.
But because Google has since eliminated free unlimited storage, allowing access for all would cost the U at least $350,000 a year, beginning in 2024.
The ~2.3 petabytes of alumni and retiree data take up almost a quarter of the U's Google Workspace. That's enough data to fill over 150,000 free Gmail accounts.
What's next: The U is considering several options, including an alumni.umn.edu address. No accounts would be shut down before phase one begins in 2024.
5. 🥾 These boots were made for... Super Mario?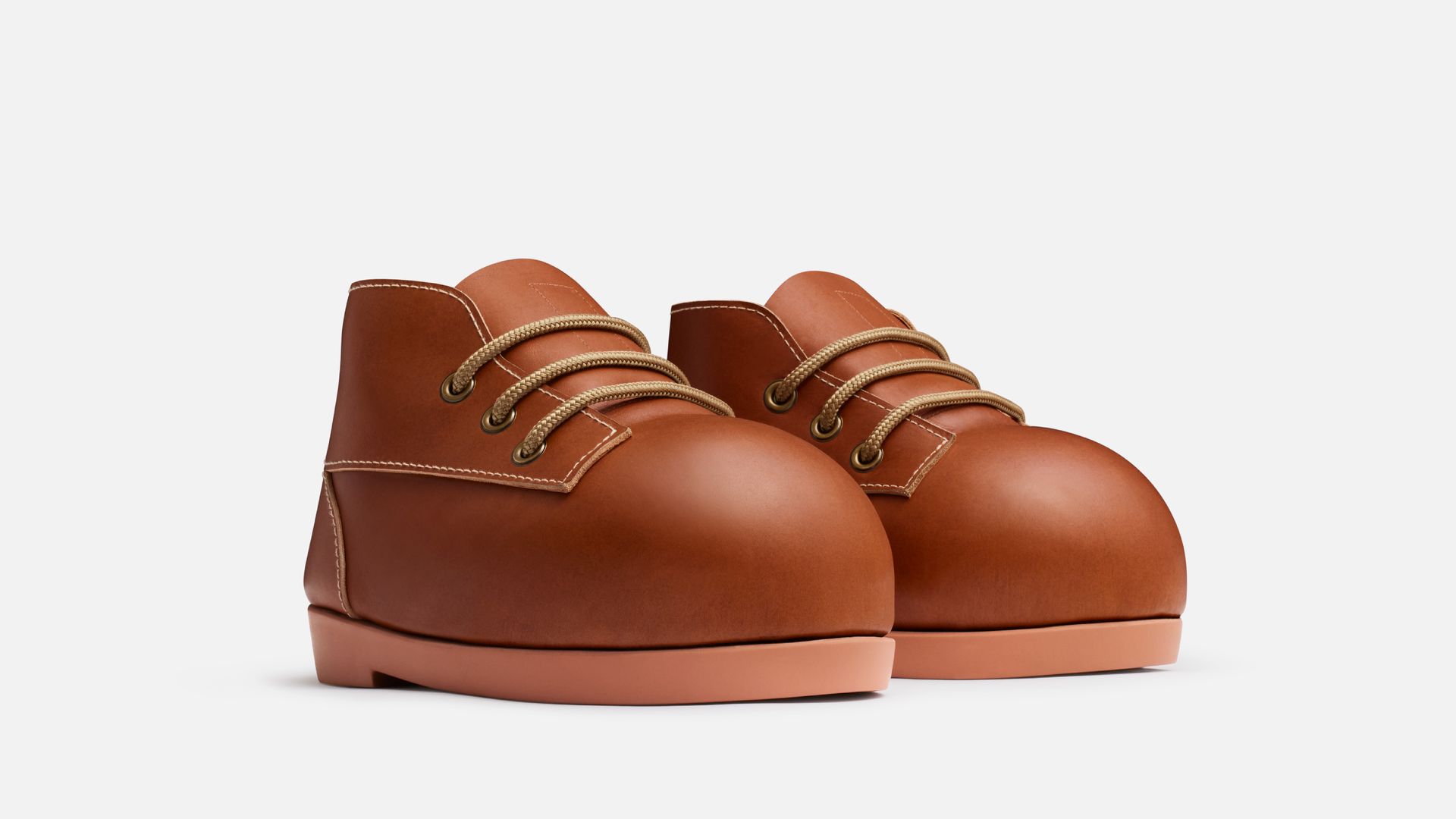 Red Wing Shoes is marking next month's release of "The Super Mario Bros. Movie" with a custom pair of boots inspired by the video game icon.
Driving the news: The Minnesota shoemaker teamed up with filmmakers to design a pair modeled after the character's own (virtual) kicks.
The catch: Sorry, super fans, these aren't for sale.
Yes, but: The prototype, unveiled last week, will be on display at the Nintendo store at New York City's Rockefeller Center through next month.
Editor's note: Basilica Block Party was not canceled in 2021, as we reported yesterday. It was canceled in 2020, 2022, and now 2023.
⚽ Torey is excited that "Ted Lasso" is back tonight!
🏢 Nick recommends this New Yorker piece on the efforts to renovate Penn Station. It's of interest to NBA fans, architecture dilettantes and urbanists.
💸 Audrey (UMN 2020) is sad that her alumni email might go away. She may have been using hers for student discounts.
This newsletter was edited by Ross Terrell and copy edited by Nick Aspinwall.