Axios Tampa Bay
December 02, 2023
1 big thing: 🎁 Home for the holidays
It was a bad year to be a buyer, but the tail end of 2023 might offer a bright spot for Tampa Bay house hunters.
Why it matters: With still-high mortgage rates, home shoppers are desperate for even a little more buying power.
The big picture: There's less competition among buyers right now — thanks to mortgage rates and the typical holiday season demand dip — which leaves some room for buyers to negotiate better deals.
What they're saying: Houses are sitting on the market for two weeks longer than they were in 2021, which gives buyers a window to strike a better deal, Tampa Bay agent Adam Grenville says.
Concessions like rate buydowns and closing cost assistance are more popular than dramatic price reductions. Though, list-to-sales price ratios are "as low as 90% in some areas," Glenville tells Axios.
In some cases, sellers are giving the buyers 3-6% of the sale price to cover closing costs.
Zoom in: Inventory is still tight. But the new build market is exploding in East Pasco markets like Wesley Chapel and Zephyrhills, Glenville says.
Zoom out: More than one in three U.S. sellers gave concessions — like cash for repairs or closing costs — to buyers August through October 2023, according to a new Redfin report.
What's happening: Most sellers — sitting on record-low mortgage rates — are only moving if they have to. Desperate to close the deal, they might throw in cash for repairs, closing costs or mortgage rate buydowns, per Redfin.
Some sellers will pay cash toward a temporary lower mortgage rate for the buyer instead of reducing the asking price, mortgage lender Donny Kirby tells Axios.
It helps make "the payment palatable in the first couple of years," and most buyers are betting they can refinance later, he says.
Bottom line: Desperate sellers and minimal competition help give buyers a little more power this winter.
2. Charted: Monthly mortgage payments
After peaking above 8%, mortgage rates have fallen closer to 7% over the last month.
The big picture: A one percentage point drop in mortgage rates doesn't have a huge impact on a new homebuyer's monthly payment. But even a slight dip was enough to get some buyers off the sidelines.
State of play: A $400,000 home costs nearly $1,000 more per month than it did two years ago — in principal and interest alone.
Go deeper: How to interpret mortgage rates you see in headlines
3. 🎥 2023 real estate review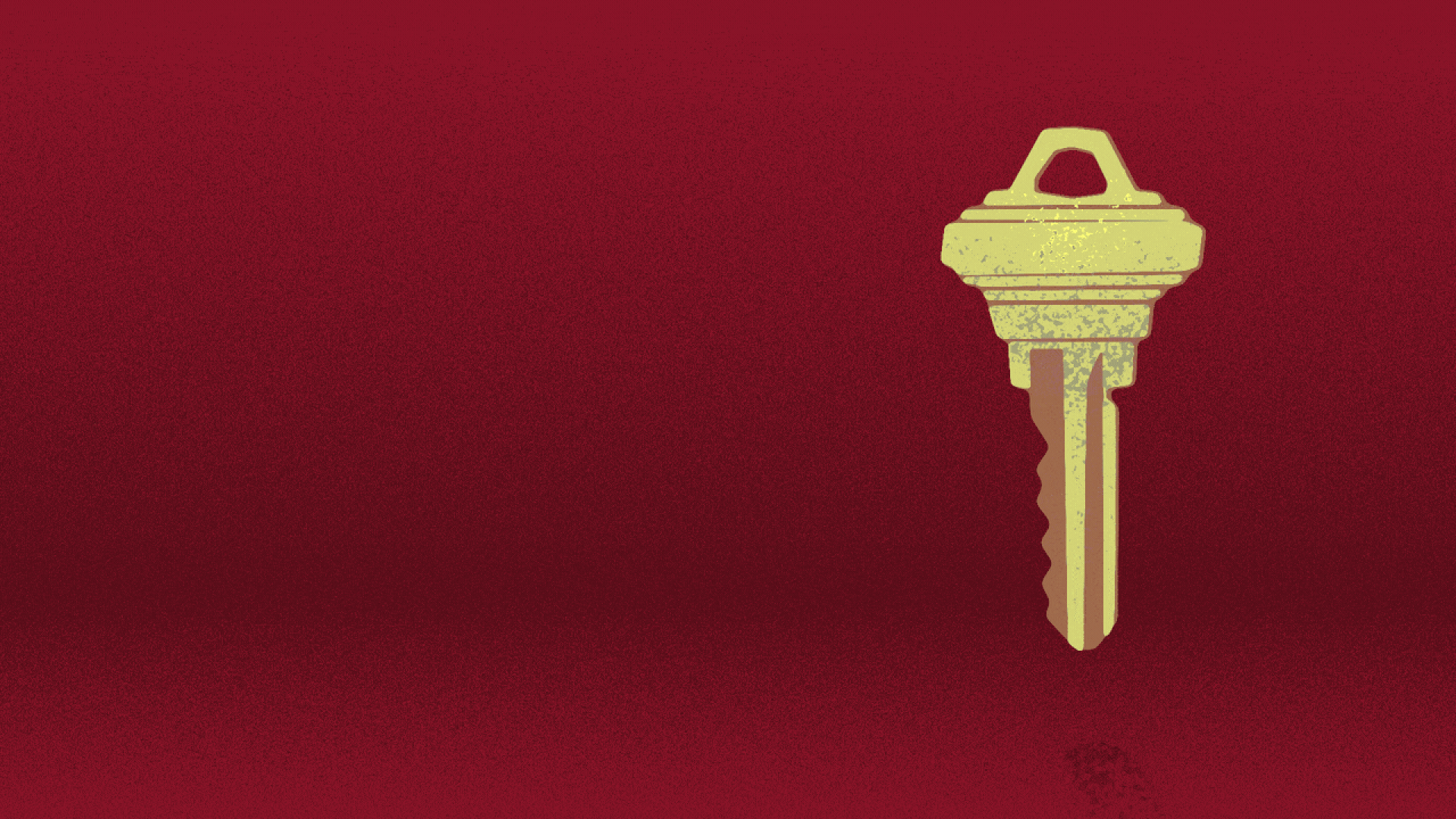 Readers, we want to know your biggest takeaways from this year in real estate.
If you had to write a headline summarizing the 2023 real estate market, what would it be?
Email [email protected] or hit reply with your name and hometown. We might feature your insights in an upcoming newsletter.