Axios Tampa Bay
June 02, 2021
Welcome to Wednesday!
☔️ High of 84 today, with scattered thunderstorms starting in the afternoon.
ICYMI: We're in vacation mode this week, so that's why the newsletter is a tad shorter than usual — but no less essential.
🍿 O Captain! my Captain: "Dead Poets Society" came out in theaters 32 years ago today. Seize the day, boys, girls and theys. Make life extraordinary.
Today's newsletter is 446 words, a 2-minute read.
1 Pulp thing: Do you get déjà juice when she's with you?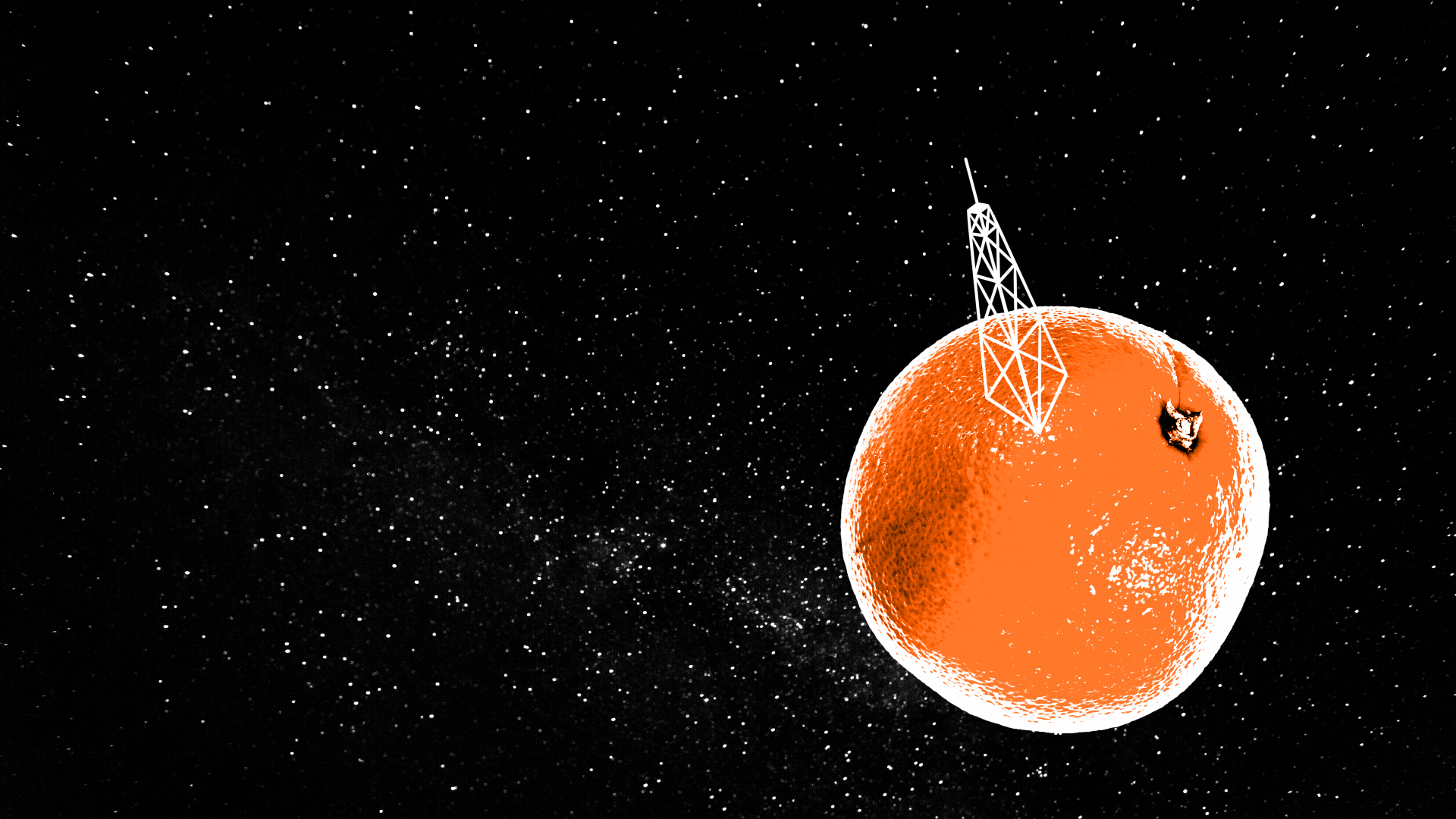 🤩 Read a fabulous, hilarious profile on a beloved Plant City teacher turned TikTok star, by the Tampa Bay Times' Chris Spata.
✍️ Gov. Ron DeSantis signed the bill banning trans kids from girls' sports on the first day of LGBTQ Pride Month. (Florida Politics)
🏃‍♀️Florida Agriculture Commissioner Nikki Fried officially launched her run for governor in 2022, ending months of speculation about whether she'd jump in. (The Hill)
⚓ St. Pete Mayor Rick Kriseman announced that he won't run for the U.S. House seat that will open up when Rep. Charlie Crist embarks on his own gubernatorial run.
🐻 Beware the bear in Safety Harbor. (Creative Loafing)
💧RIP WTVT meteorologist Roy Leep, who helped pioneer the use of radar to detect storms and warn viewers. (Fox 13)
⛈ Hurricane season officially kicked off yesterday, so it's worth taking a look at the federal government's tips to make sure you're prepared. (Ready.gov)
⚡️ "Nothing to it" as the Tampa Bay Lightning beat the Hurricanes in Game 2. (Tampa Bay Times)
2. Why the sale of Jeter's mansion matters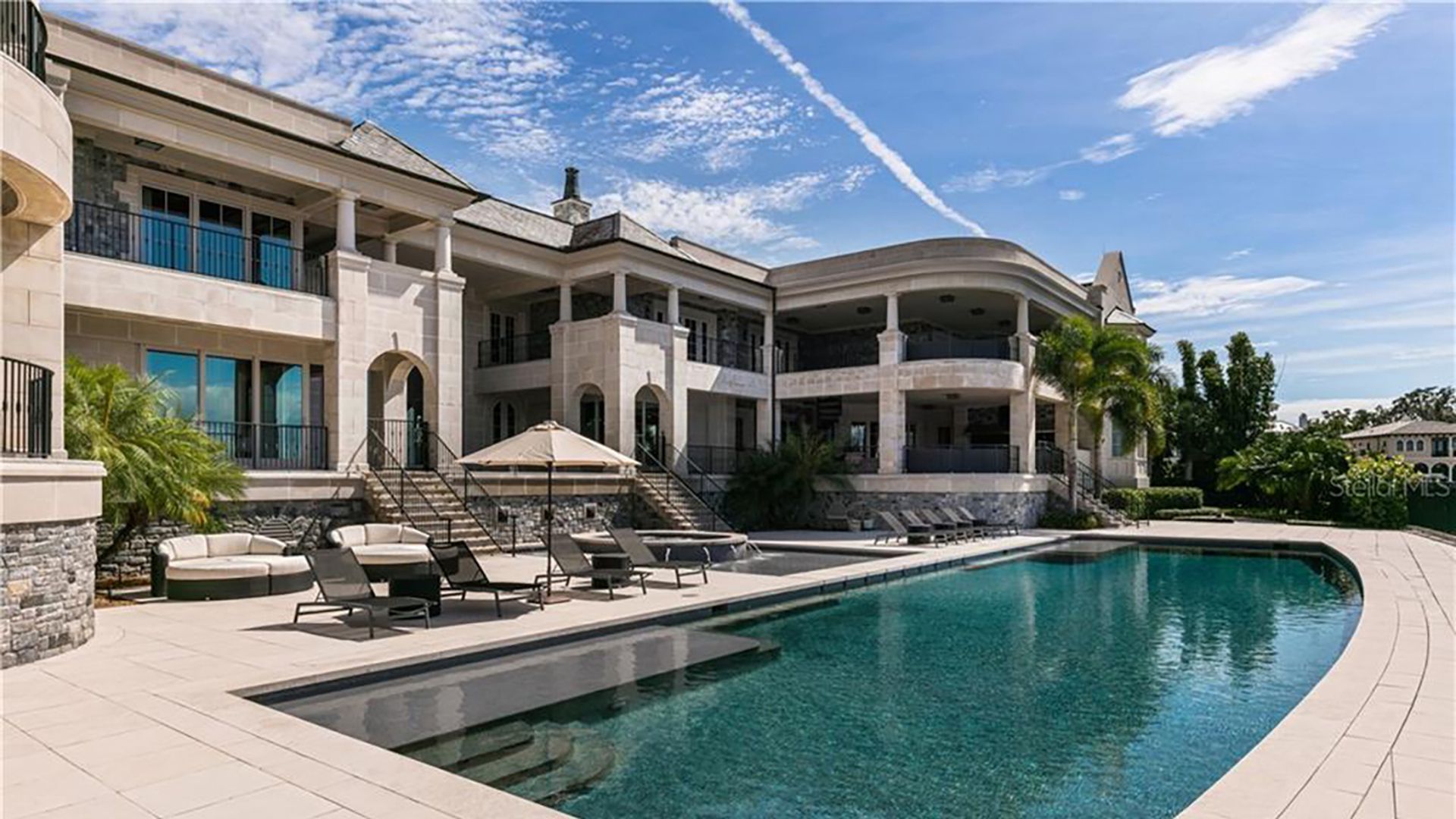 Yankees legend Derek Jeter's custom home in Tampa's Davis Islands is one of the largest, most expensive houses in the city — and it sold last month for $22,519,433.
Why it matters: Tampa Bay has become a top-tier market for luxury buyers. And the craze isn't slowing down anytime soon, Axios' Brianna Crane reports.
The house sold in about six months, which at this price point is pretty fast. Stephen Gay, one of the listing agents, said 18 to 24 months would have been normal.
Who bought it? Gay couldn't share anything about the buyer, but he said most of the serious inquiries came from Florida.
Out-of-state potential buyers mostly came from New York and California.
Think about this: Gay told Bri that current Davis Islands homeowners, who haven't even listed their homes, have people knocking on their doors with large offers.
See inside the house: Check out Bri's piece back when it was still on the market
3. 1 last bite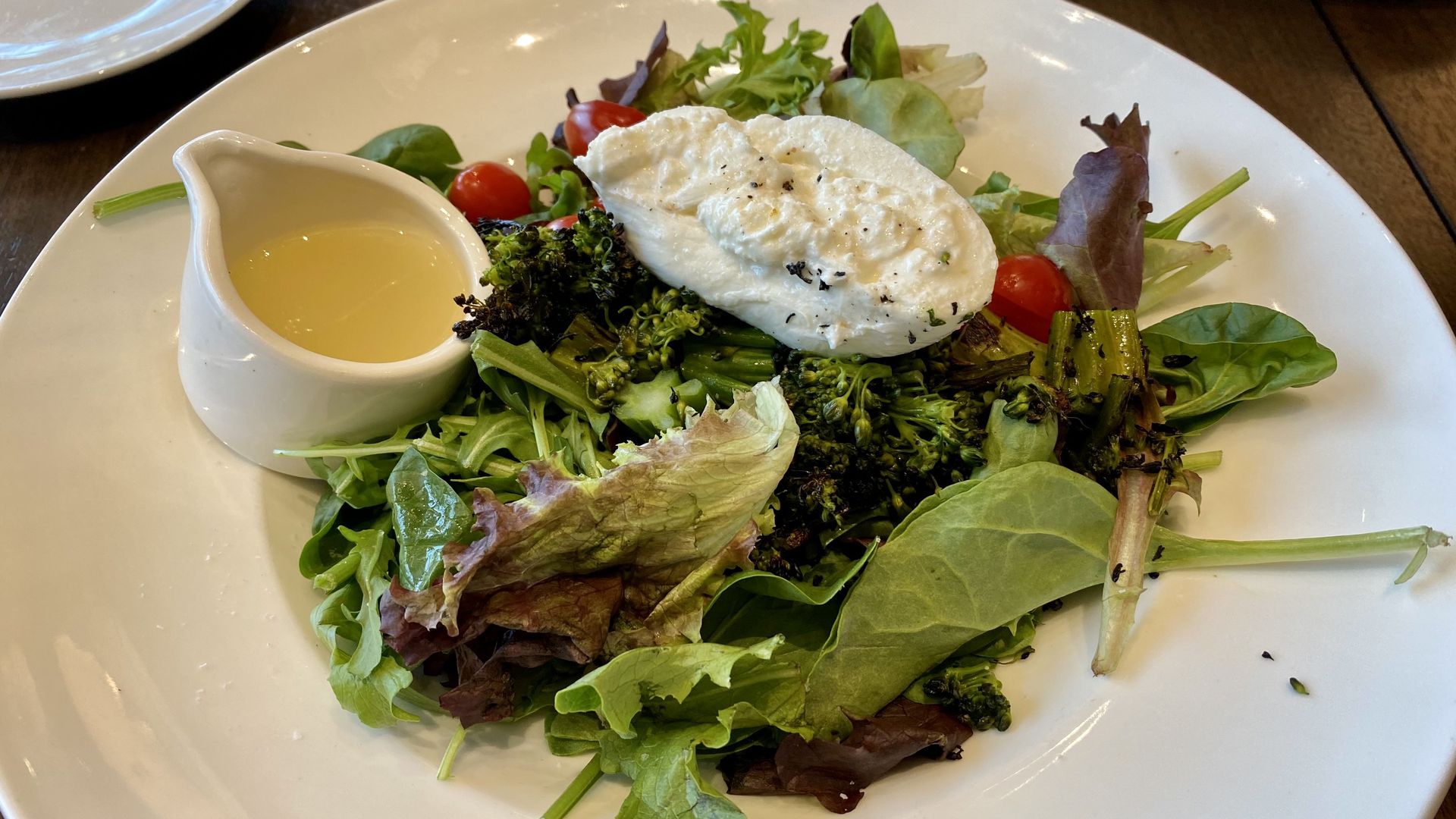 👋 Selene here! I'm not usually one to order the salad, but you've GOT to try it at The Library in St. Pete.
I did the build-your-own with arugula and mixed greens, cherry tomatoes and charred broccolini.
🤑 For $12, that's a pretty good deal as far as restaurant salads go. And I was in truffly, cheesy heaven.
While you're there, try the truffle fries (still don't care) and crispy avocado wedges. You can thank me later.
😎 Ben and Selene remain in vacation mode. 🌴
See ya tomorrow, folks!