Axios Tampa Bay
March 16, 2023
1 big thing: Trans health care banned for minors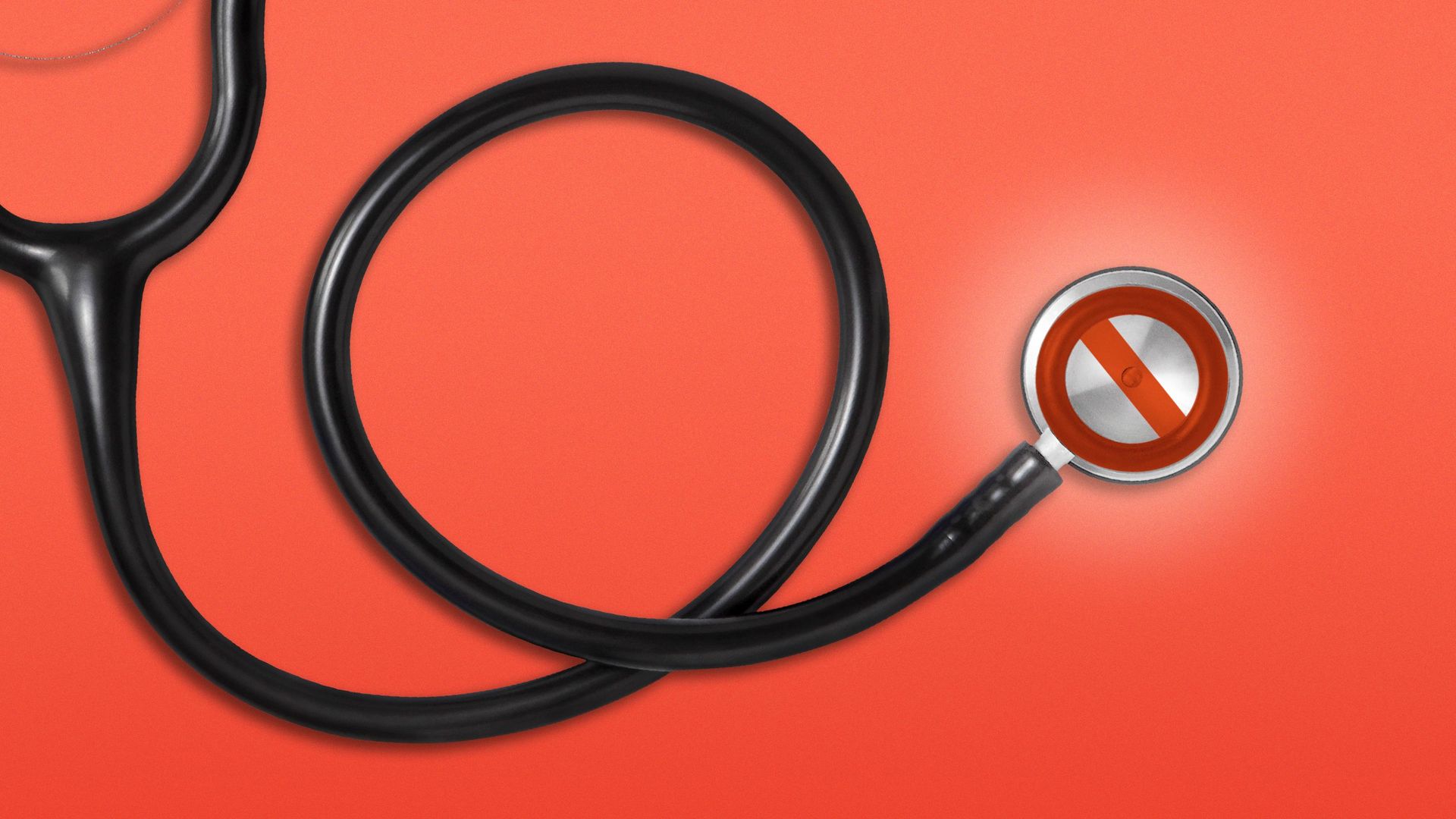 The statewide ban on gender-affirming health care for minors goes into effect today as Republicans seek to strengthen the ban and opponents make moves to fight it.
Driving the news: GOP legislators are now trying to codify the Florida Board of Medicine's ban with a proposed law that would also restrict adult care.
The bill advancing in the Florida Senate would make providing gender-affirming medical care to transgender minors a felony and would prohibit state money from being used to cover the same care for adults.
A companion bill has been filed in the House.
Between the lines: The proposed legislation would also put trans health care at the center of custody battles in state courts, per the Miami Herald.
Parents would be able to seek court reviews of custody agreements to fight another parent's ability to seek gender-affirming care for the child out of state.
Meanwhile: Nonprofit law firm Southern Legal Counsel plans to file a federal lawsuit challenging the state's ban.
Flashback: In November, the Florida Board of Medicine finalized a rule to prohibit health providers in the state from offering gender-affirming care, including puberty blockers, hormone therapy and surgeries, for transgender patients under the age of 18.
It marked the first time that a state medical board — government bodies that regulate the practice of medicine in a state — had pursued such a rule, Axios' Oriana Gonzalez reported.
The latest: Starting today, doctors who violate the rule risk being issued fines or having their licenses revoked by the board.
Current patients are still allowed to continue with treatment since they've been grandfathered in.
Of note: Major medical organizations, including the American Medical Association and the American Academy of Pediatrics, consider gender-affirming care to be medically necessary and potentially lifesaving to transgender youth.
Go deeper: We broke down what gender-affirming health care is, how it works and how it's covered by insurance.
A new career is waiting for you
2. The power of young, unaffiliated Latino voters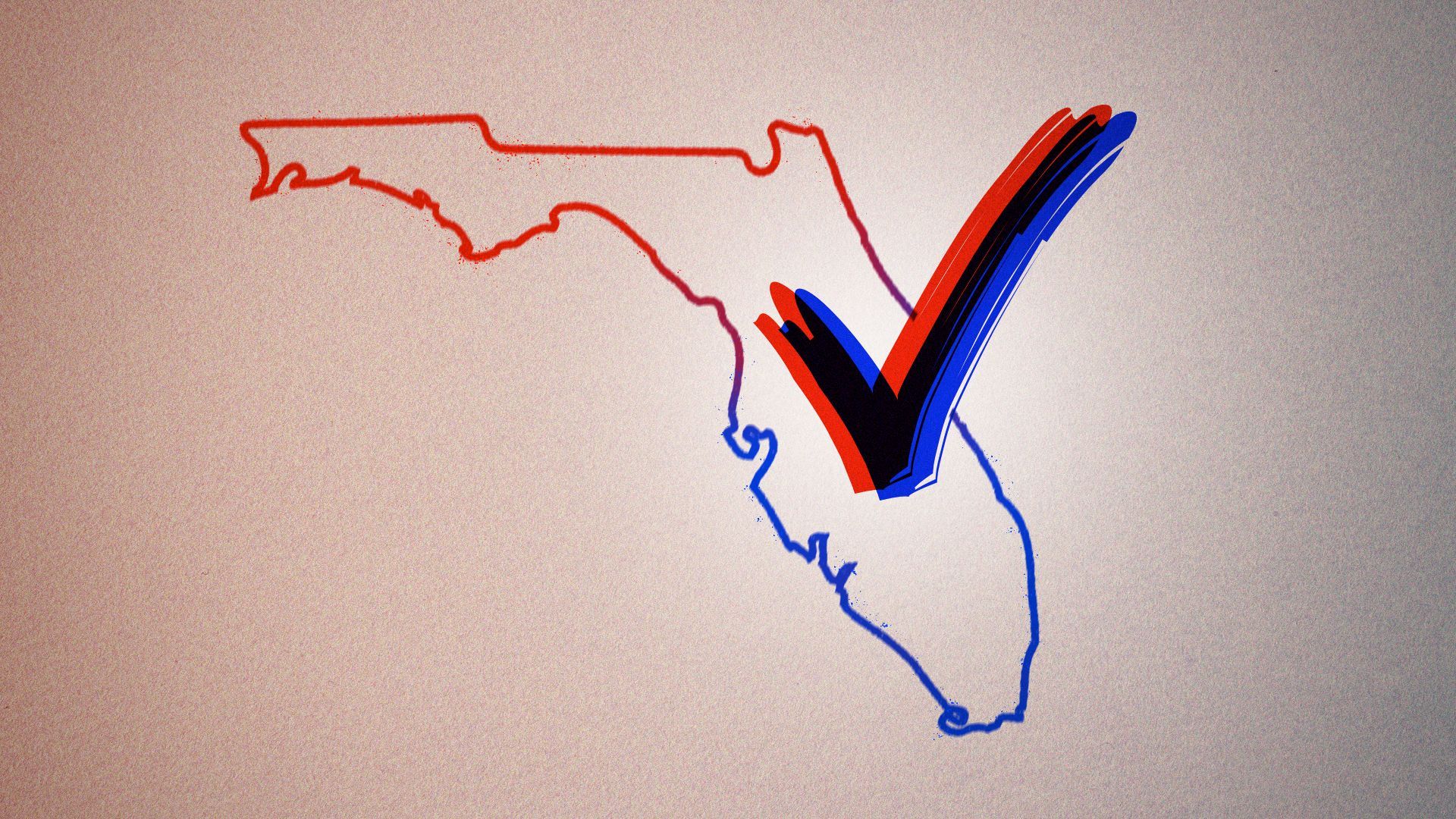 First-time Latino voters are outpacing first-time non-Latino voters in Florida, along with Arizona, California, Nevada, New York, and Texas, according to a report first obtained by Axios' Russell Contreras.
The big picture: Nonpartisan and unaffiliated Latino voters are on the verge of becoming one of the biggest swing voter groups in the U.S. — raising the stakes for early and regular engagement from both parties.
The 2022 election showed the GOP making significant gains among Latinos in Florida but falling well below expectations in Texas, as predicted.
Details: The percentage of early Latino voters between ages 18 and 34 jumped in Arizona, Nevada, New York, and Texas, according to a TelevisaUnivision/L2 analysis reviewed by Axios.
Unaffiliated Latino voters now represent the largest percentage of Latino voters in Florida.
Between the lines: Latino voting behavior is much more unpredictable and depends on the political dynamics of their local regions, L2 executive vice president Paul Westcott tells Axios.
California Latinos tend to lean more Democratic and Florida Hispanics more Republican, but that could change, Westcott said.
3. The Pulp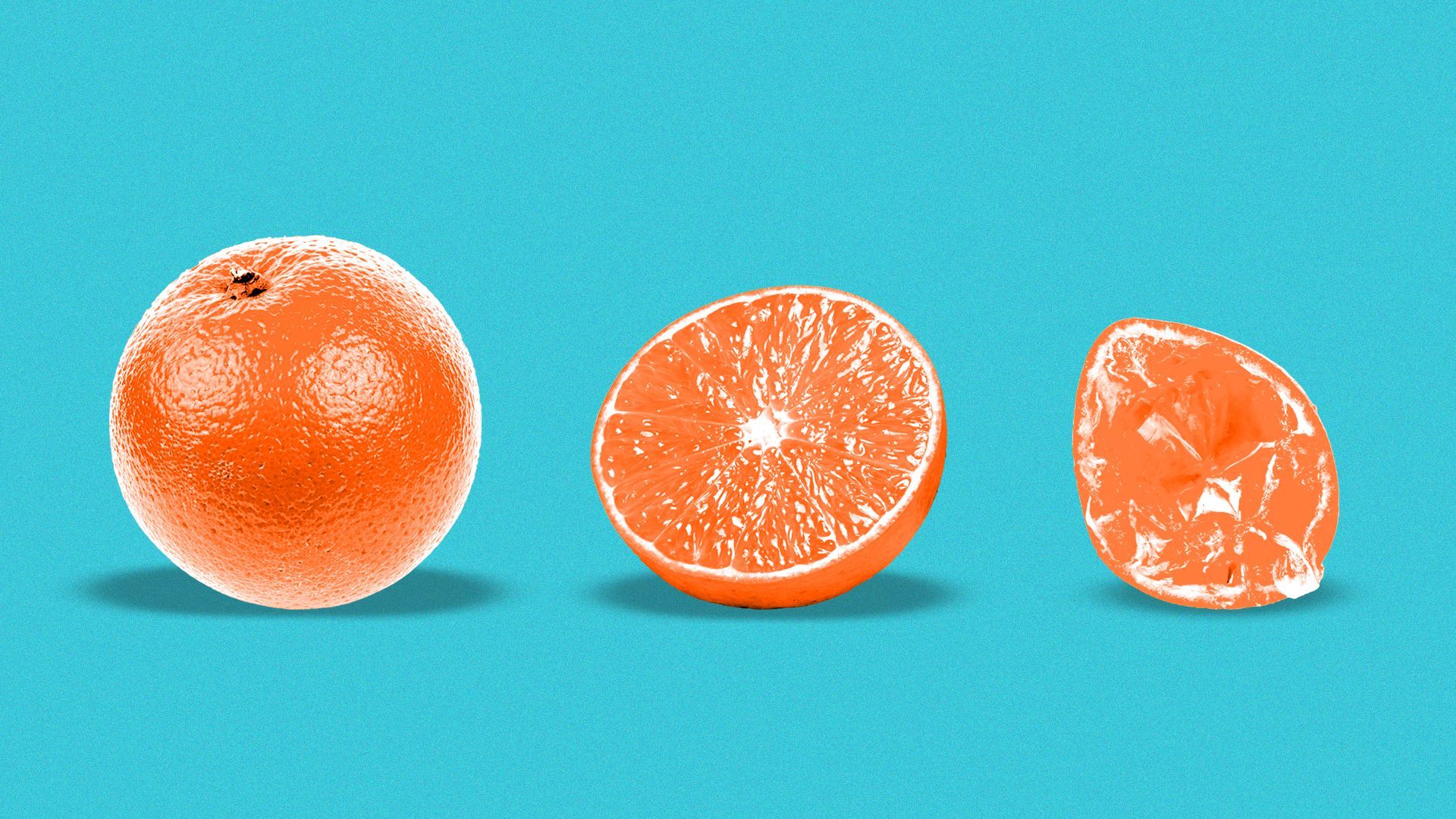 💰 Florida is getting more than $2.7 billion as part of a federal disaster relief effort to help communities facing the direct impacts of climate change. (Axios)
🏈 Baker Mayfield could replace Tom Brady. The Buccaneers' former No. 1 overall pick is reportedly signing a one-year deal worth up to $8.5 million. (NFL)
🎣 Anglers are trying to stop the city of Tampa from dying the Hillsborough River green for St. Patrick's Day. (Tampa Bay Times)
4. 🦴 1 happy pup to go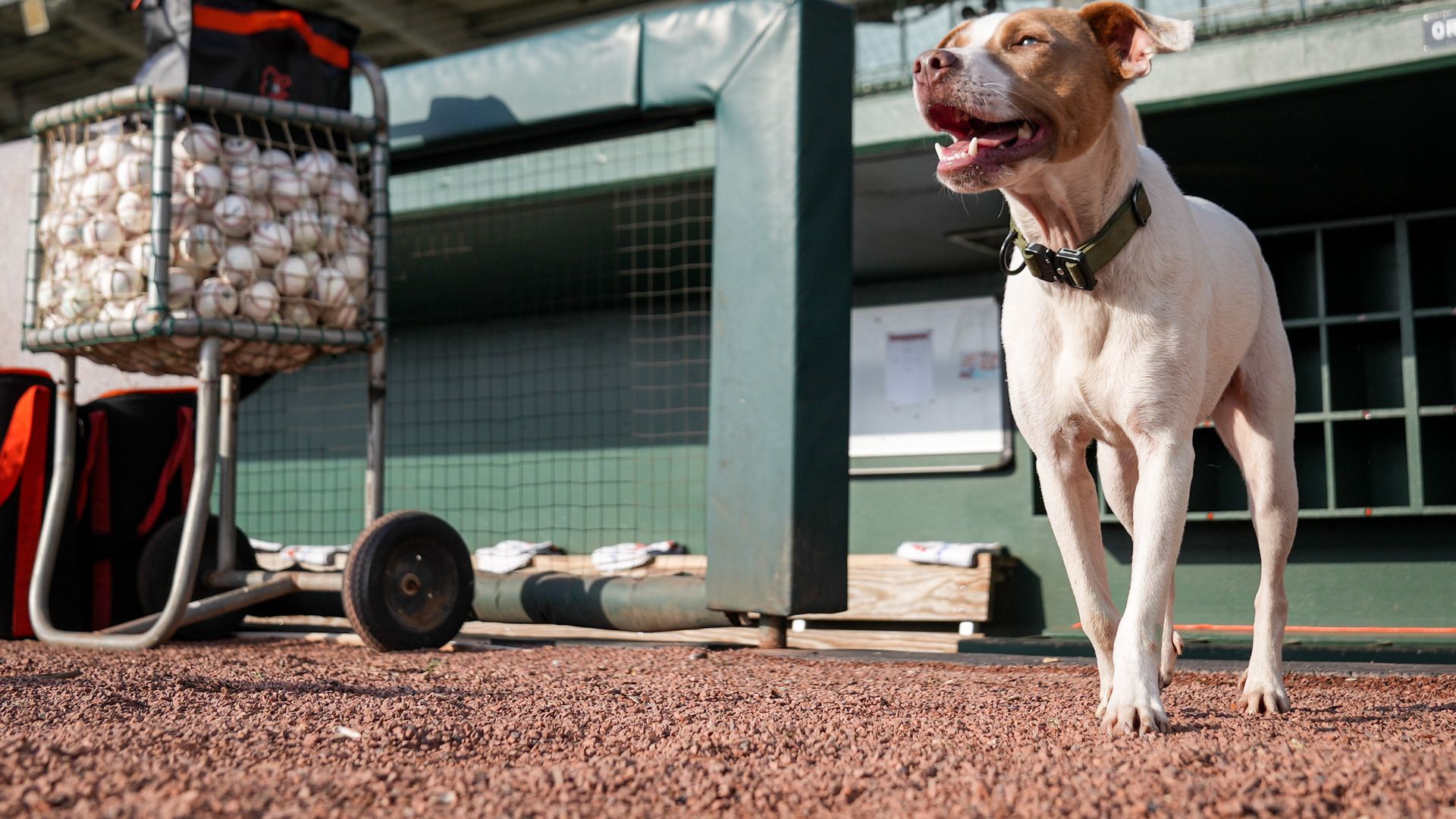 Meet Thatch, the goodest boy of spring training.
What's happening: The rescue pup from Nate's Honor Animal Rescue in Bradenton spends his days romping around the field at Ed Smith Stadium in Sarasota.
His owner, Orioles' head groundskeeper Drew Wolcott, talked to Baltimore Banner reporter Andy Kostka about how Thatch keeps the grounds crew smiling.
Ben Montgomery is no longer a reporter at Axios. This newsletter will be slightly shorter while we fill out our staffing in Tampa Bay.
This newsletter was edited by Alexa Mencia and copy edited by Carolyn DiPaolo.