Axios Tampa Bay
March 15, 2023
Wednesday, thanks for joining us.
🌞 Mostly sunny, 70°/50°.
Today's newsletter is 710 words, a 2.5-minute read.
1 big thing: Rentals get roomier
As rent in Tampa Bay continues to rise, our apartments at least have a little extra wiggle room.
What's happening: Newer apartments in Tampa and St. Petersburg are averaging larger in size than those in many cities across the country, per a new report from listing service RentCafe.
Why it matters: Apartment sizes are shrinking nationally, a reversal in the rental market that saw units get bigger during the early part of the work-from-home era, Axios' Sami Sparber and Kavya Beheraj report.
By the numbers: The average size of newer Tampa apartments is 946 square feet, nearly 7% bigger than the 2022 national average of 887 square feet, according to RentCafe.
St. Petersburg apartments have gotten a tad bigger than the national average at 902 square feet.
The big picture: Nationwide, newly built apartments shed 30 square feet on average compared to 2021, per the report.
That decrease was fueled in part by more studios and one-bedroom apartments entering the market, researchers found, analyzing the 100 metro areas with the most high-density units.
Flashback: In 2020 and 2021, demand for more space resulted in larger unit configurations across the U.S., RentCafe analyst Adina Dragos tells Axios.
"Fast forward to 2022, the demand for more apartments prompted developers to accommodate more units in their projects," Dragos says.
Case in point: 57% of apartments completed last year were small units across the U.S.
Of note: At the local level, researchers considered new apartments those units built between 2013 and 2022.
What we're watching: Apartments under construction. As the market keeps fluctuating post-pandemic, their size could signal whether Tampa Bay's trend of roomier rentals will stick.
2. The Pulp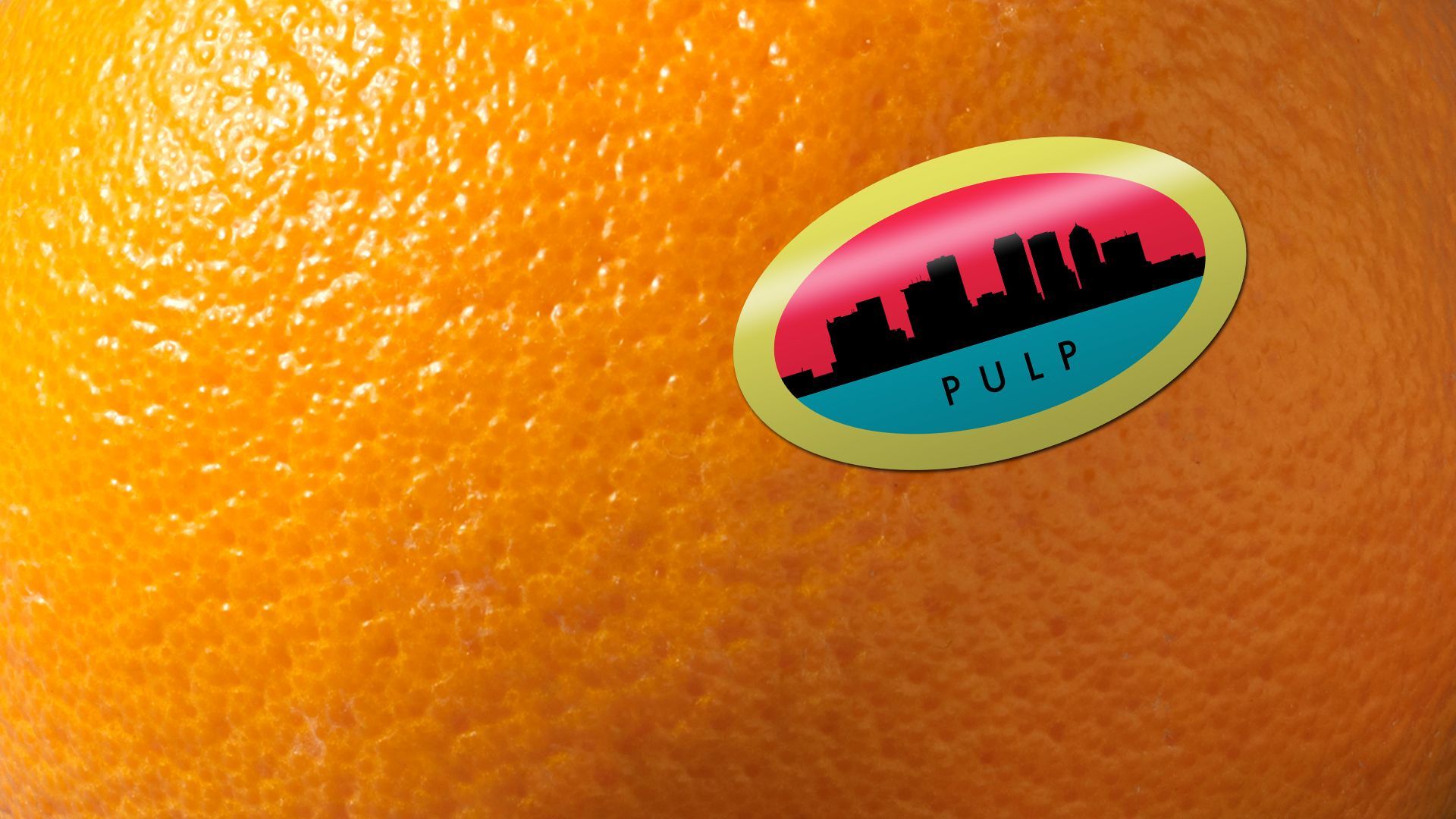 A proposed law making its way through the Florida House would lower the minimum age to buy rifles and other long guns in the state from 21 to 18. The bill would reverse part of a law put in place in 2018 after a 19-year-old gunman killed 17 students and faculty members at Marjory Stoneman Douglas High School in Parkland. (News Service of Florida)
🏥 A group of nurses says about 20 of them were suddenly fired by MCR Health, a not-for-profit health care system based in Bradenton. MCR Health declined to comment on the separations. (Bradenton Herald)
🇺🇦 Some Senate Republicans rebuked Ron DeSantis yesterday after the governor criticized U.S. support for Ukraine in its war against Russia. It's another sign of a rift within the GOP over providing further aid. (Axios)
🤔 Write-ins for Tampa mayor included Mickey Mouse, Tom Brady, Taylor Swift, Jeff Vinik, Andrew Warren and more. (Creative Loafing)
3. Last meal with the Naked Farmer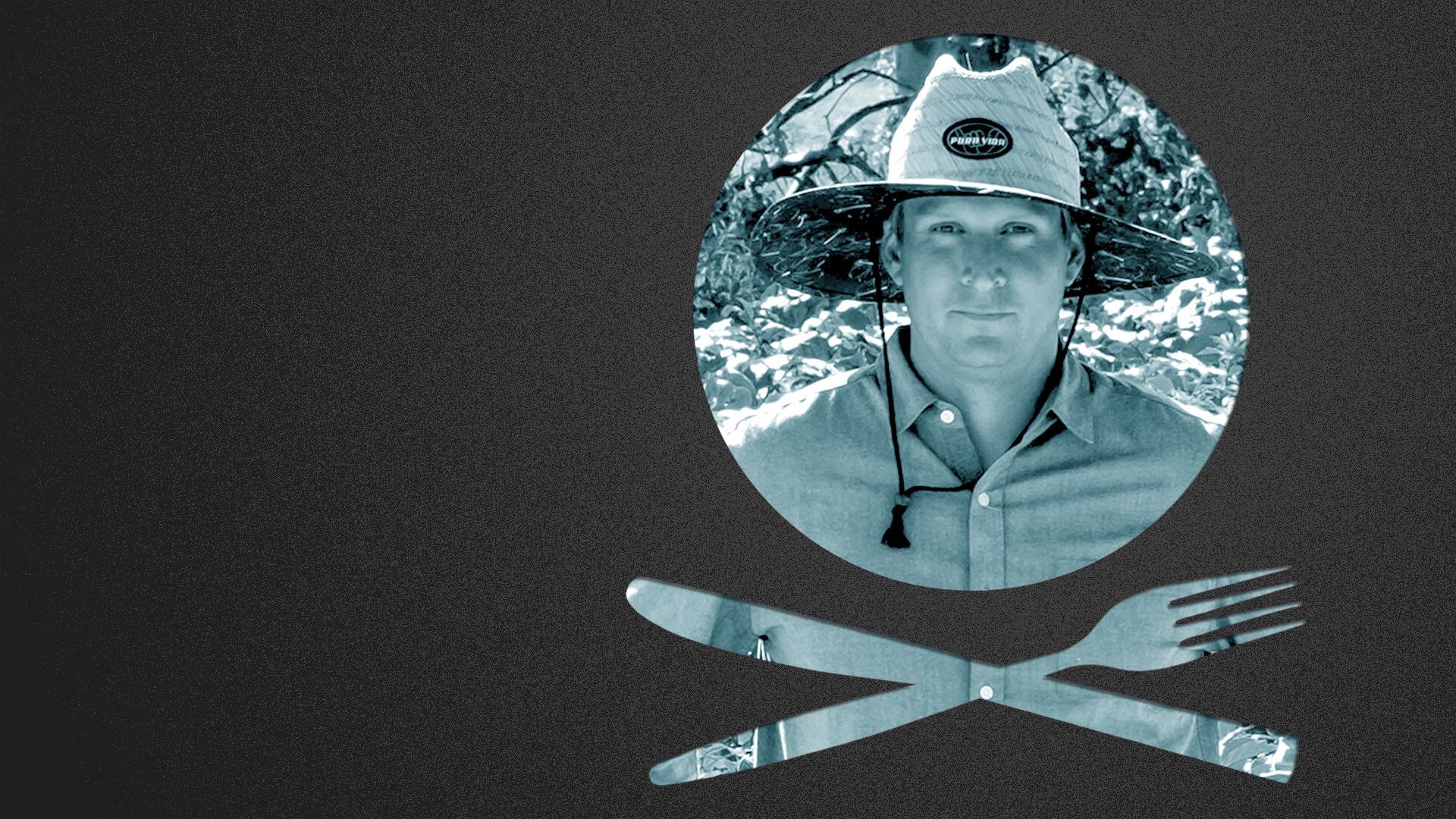 Jordan Johnson knows a thing or two about fresh food.
State of play: The founder and CEO of Naked Farmer started his "fine fast" eatery, serving veggie-filled dishes sourced from local farms, in St. Pete at the height of the pandemic.
Now, he's got locations in Tampa and Coral Gables, with more spots opening in Sunrise next month and Lakewood Ranch later this year.
We wanted to know: What would he eat if he had only one meal left?
The venue: The French Laundry. "I just ate there a couple of weeks ago for my first time, and it was culinarily perfect."
"Usually, if you go to a place people tell you is really amazing, you're left wanting more these days. But this over-delivered in every way."
Plates to die for: Black truffle risotto. "They have some of the best black truffles in the world and they brought them out in a wooden case right to the table so you could see the entire mushroom. And they just shaved them right over your risotto. It was something I'll never forget."
A5 Wagyu. "It's the most rare cut of beef in the world. It was exceptional."
The ambiance: "White table cloths, all the servers are in suit and tie — and they're playing '80s rock. It was awesome."
"It made you smile because you realize that while it's important to take what you do seriously, it's important not to take yourself too seriously."
Tell Mickey Mouse to subscribe.
Today's newsletter was edited by Alexa Mencia and copy edited by Carolyn DiPaolo.