December 07, 2022
Wednesday, come on in.
🕶 Sunny, 82/63.
Today's newsletter is 932 words, a 3.5-minute read.
1 big thing: Tampa Pride executive steps down
A leader of Tampa Pride has resigned after facing backlash from a social media post.
What's happening: Tampa Pride announced that executive board member Mark Bias, who was also the group's secretary and festival director, stepped down on Monday.
The move follows outrage from members of the LGBTQ community over a since-deleted Facebook post in which Bias wrote that shows involving women in drag "should be called fake drag."
Why it matters: Some say the post is part of a larger issue within the organization, and they're calling for more gender and race diversity on the Tampa Pride board.
The big picture: Cisgender women, transgender women and nonbinary people performing in drag has been a topic of debate in the LGBTQ community for years as the art form has grown in popularity.
Drag queen superstar RuPaul Charles, host of the show "RuPaul's Drag Race," issued an apology to fans in 2018 after telling the Guardian he wouldn't allow transgender women who undergo gender-affirming health care to compete on his show. "Drag Race" has since featured many transgender performers.
What they're saying: Hazel Genevive, an openly trans drag queen who was crowned Miss Tampa Pride in September, is among those upset with Bias' post.
"We live in a day and age where all drag is valid," she said.
Destiny Howell, a cisgender drag artist, told Axios that she's faced pushback from organizations like Tampa Pride.
"It's hard to share your voice when these people control what stage you'll be dancing on and if you'll ever get to dance upon that stage again if you do speak up," she said.
The other side: Tampa Pride development director Alex Barbosa told Axios the board would love more diverse leadership, but that no one else has stepped up.
2. Florida highways among most dangerous
Florida is among the worst states in the nation at keeping people safe on highways.
State of play: The study ranked Florida in "danger" due to the low number of laws aimed at preventing traffic deaths, such as restricting the use of cell phones for certain beginner drivers and requiring rear-facing seats for kids through age 2.
🚘 Context: Florida — which had 3,753 traffic fatalities in 2021 — does require front seat belts, and prohibits open containers and text messaging by drivers, but is missing a host of other laws.
What they're saying: "Florida is one of our red cautionary states," Catherine Chase, president of Advocates for Highway and Auto Safety, said at a news conference yesterday, adding that Florida has a "complicated legislative system."
"We're not really surprised by all of the traffic losses, but they can be prevented."
3. The Pulp: Tell all the people that you seed, follow me
📸 Gov. Ron DeSantis is among the finalists for Time's Person of the Year. (Today)
👮 Mary O'Connor, who resigned as Tampa's police chief amid a traffic stop controversy, can go on collecting her previously earned pension of nearly $80,000. (Tampa Bay Times)
🏢 Tampa Electric Co. plans to move its headquarters out of downtown to a new office tower in Midtown Tampa, sources tell the Tampa Bay Business Journal.
🙏 Kirstie Alley's family thanked the team at Tampa's Moffitt Cancer Center for taking care of her before the Emmy-winning star of "Cheers" and "Look Who's Talking" died earlier this week. (Fox 13)
🥑 "The Chipotlane," Tampa's first drive-thru Chipotle, opened yesterday. (Creative Loafing)
4. Our favorite things 2022, part 6
Selene here. I expect two things from my lipstick:
Look pretty.
Stay on.
Yes, but: Most of the time, that second thing doesn't happen. The minute I take a bite of food, sip a drink or, God forbid, kiss anyone, I look like a hot mess.
So I googled "best long-lasting lipsticks" and picked the cheapest one in the first result, Maybelline New York Super Stay Matte Ink Liquid Lipstick.
After testing it out, one use lasted all day even through multiple greasy meals.
At $8 a pop, these lipsticks make great stocking stuffers.
Go deeper: See more of the best things Ben and Selene bought this year
5. 📸 3 quick photo tips to go
It's the hap-happiest season of all — until the kids won't shut up and be still so we can take their adorable pictures.
Take a deep breath. Help is here.
We asked St. Pete-based professional family photographer Alison Amick Brett, who runs Little Llamas Portraits, what we could be doing better to get great shots of the little ones. Her tips: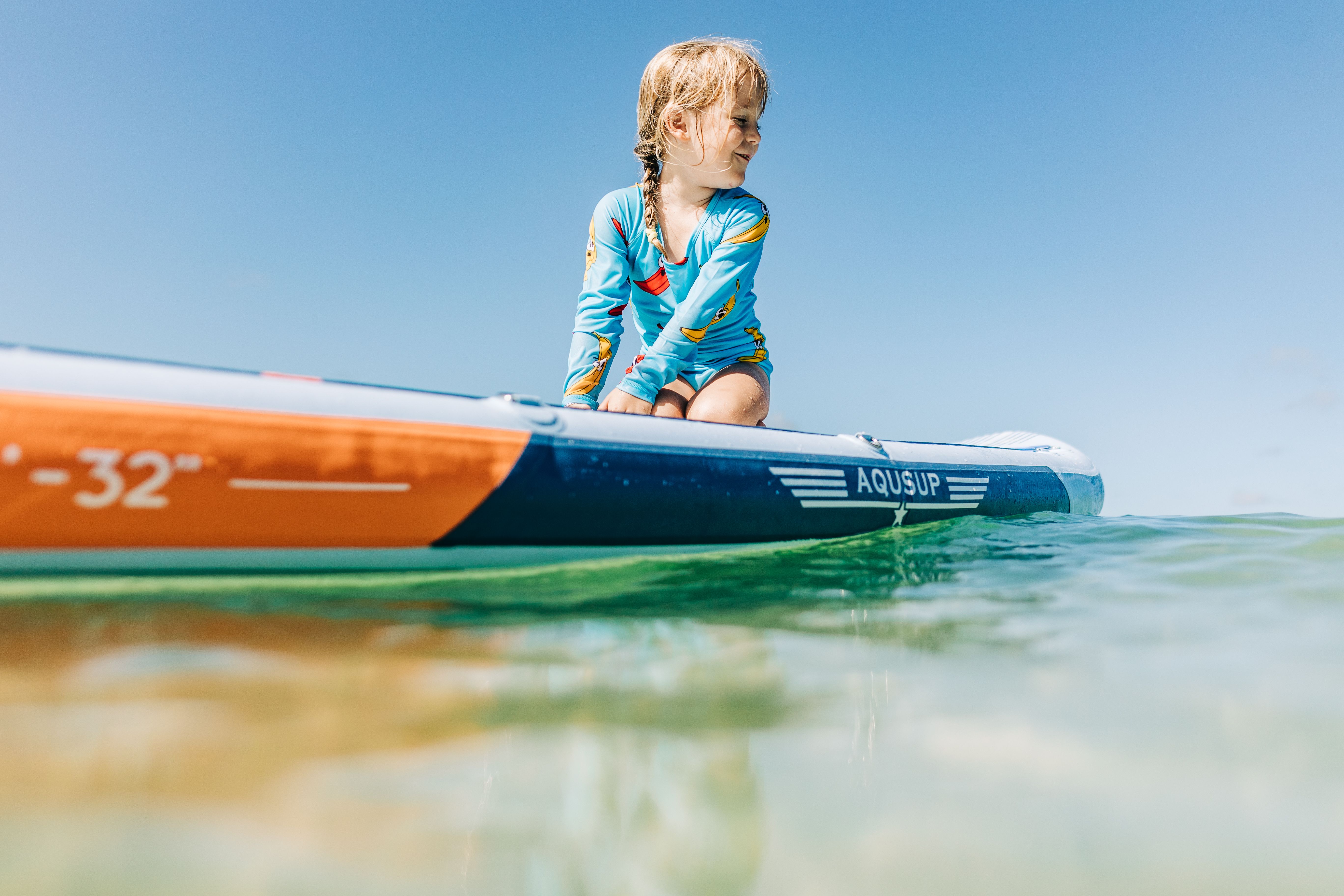 Mistake #1: Not getting down to their level.
"Rather than always taking a photo from your perspective, which is much taller than your kiddo, get down on their level by sitting, kneeling, or even laying down," Brett tells us.
"This will help you seem less intimidating to your kids, and you might be excited by the energy you receive in the photo!"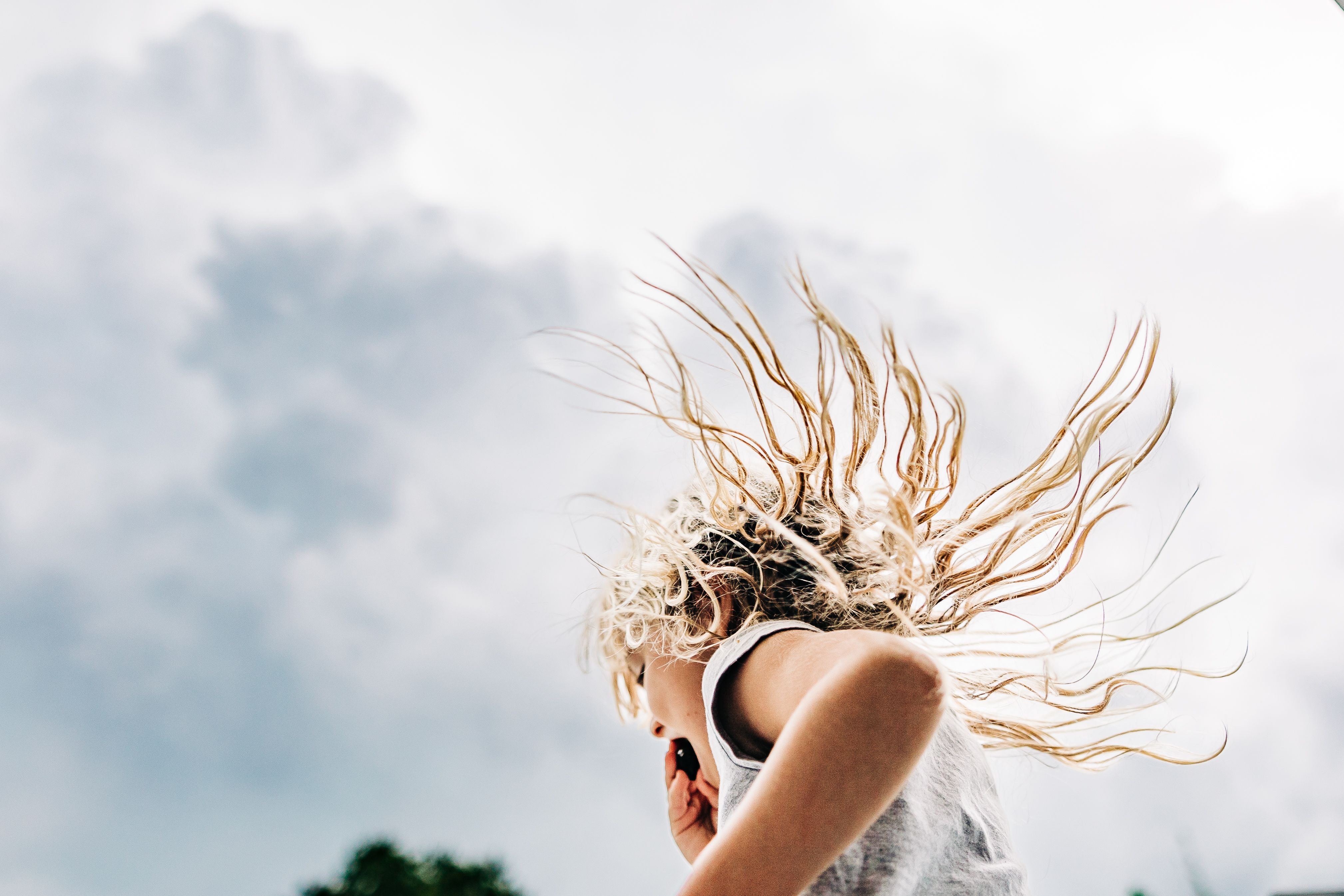 Mistake #2: Asking them to be still for photos.
"For your holiday photo, say instead, 'Susie, can you show me how your dress spins?' or, 'Susie, can you show me a silly face? An angry face? A laughing really hard face?'
"All of these will cater to your child's needs to be active or silly, and your photos will show off their glowing candid smiles."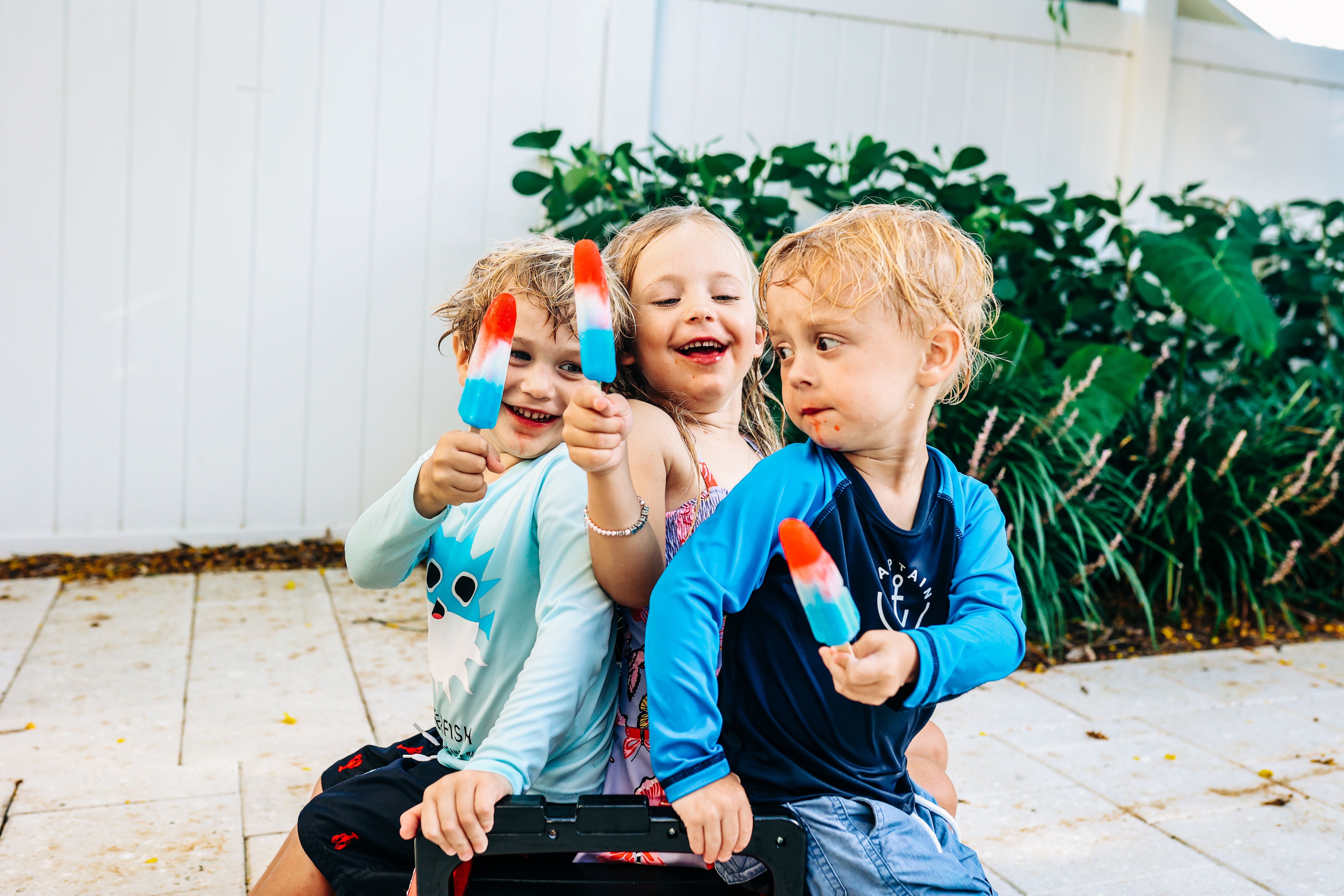 Mistake #3: Saying "Cheese!"
"Even adults dread the cheese face, so why do we try to force it on our kids?" Brett asks. "Instead, let them have fun, be silly, act crazy, and you might even notice a bigger smile on yourself in this year's holiday card!"
🗯 Selene is reading "Queer As All Get Out" ahead of her Queer Comic Book Club this weekend.
🇨🇽 Ben is perusing this wrapping paper from Red Cap Cards.
Tell someone photogenic to subscribe.
Today's newsletter was edited by Alexa Mencia and copy edited by Carlos Cunha.