Axios Tampa Bay
July 14, 2022
Good morning, friends, and happy Thursday.
☔️ Partly sunny, with a 60% chance of rain after 8am. Up to an inch expected in some spots. 92/74.
🐆 Situational awareness: FWC found the remains of an 8-year-old female Florida panther Tuesday on Immokalee Road in Collier County, the apparent victim of a vehicle collision and the 19th known panther death this year.
Today's newsletter is 845 words, a 3-minute read.
1 big thing: Tampa Bay top in pedestrian deaths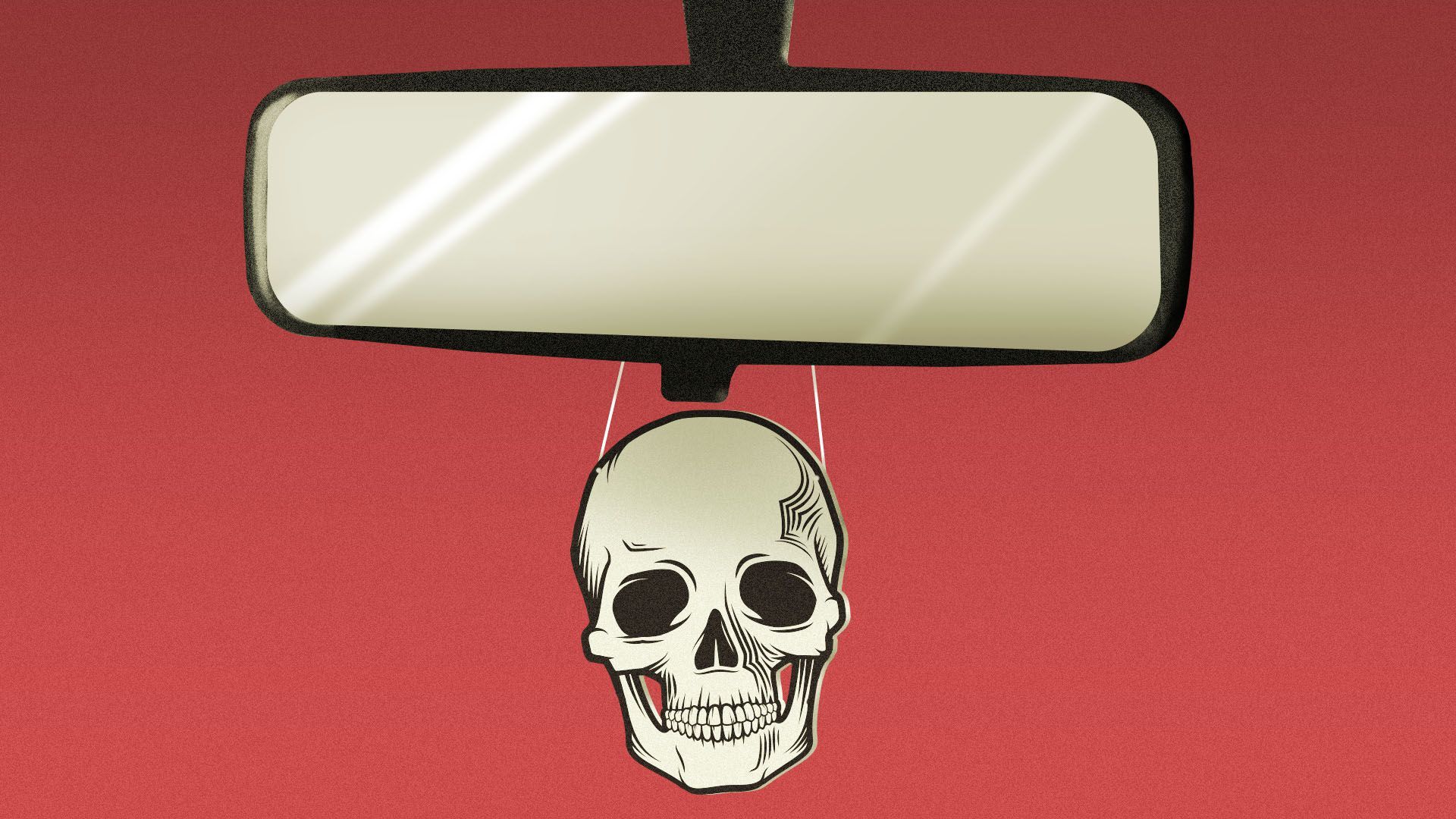 Be careful where you step. The Tampa-St. Pete-Clearwater metro area is the fourth most dangerous place in the United States to take a walk.
Driving the news: That's according to a new report from urban development advocacy group Smart Growth America, which ranked the nation's metros by pedestrian deaths per 100,000 residents between 2016 and 2020.
Tampa Bay is up four depressing spots from last year. You're more likely to get run down here — 3.5 pedestrian deaths per 100,000 people — than in traffic hellscapes like Miami (14th), Atlanta (27th), Los Angeles (32nd) and Dallas (44th).
The big picture: Seven of the top 20 most dangerous metros are in Florida, a state that has long endorsed planning policy that prioritized auto-travel speed and efficiency above bicycle and pedestrian safety.
Zoom out: Nationwide, during the first year of COVID, nearly 18 pedestrians per day were killed by machines, for a total of 6,529 deaths, a 5% increase from 2019 and a 59% increase over 2009.
What they're saying: "This is an epidemic, and unsafe road design is a major culprit," Calvin Gladney, president and CEO of Smart Growth America, told the Miami Herald. "We need to improve roads so that no one has to risk their life when crossing the street."
🚷 Flashback: Henry David Thoreau predicted as much 160 years ago, when he wrote that "man-traps and other engines" would be invented "to confine men to the public road" and render the pedestrian obsolete.
"Let us improve our opportunities, then, before the evil days come," he wrote in the Atlantic in 1862, 24 years before Benz invented the Motorwagen.
What's next: Hillsborough County voters will have a chance in November to pass a one-cent sales tax expected to raise $342 million its first year for safety-minded transportation projects — including extending the downtown Tampa streetcar line north to Tampa Heights.
45% of the proceeds would go to the Hillsborough Area Regional Transit Authority and the rest would be divided between Hillsborough County and the cities of Tampa, Temple Terrace and Plant City.
2. St. Pete condo brings record-breaking $7.3 million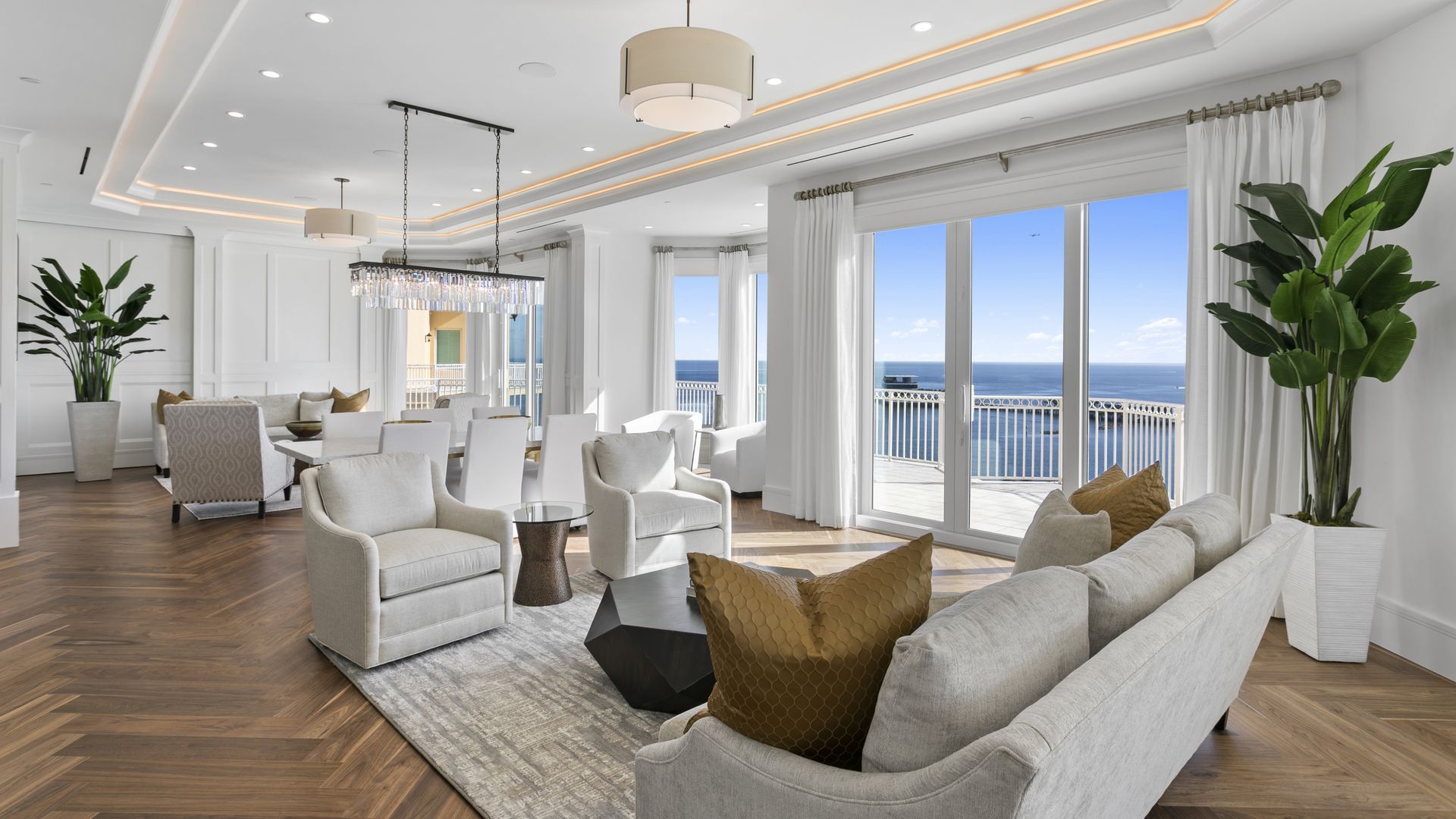 A 5,000-square-foot penthouse condo in downtown St. Petersburg has sold for a record-breaking $7.3 million, the most expensive condo sale in Tampa Bay history.
What they're saying: "The significant sale price is a testament to the strength of the downtown condo market and the appeal of luxury waterfront real estate," the listing agent, Robyn Gunn of Premier Sotheby's International Realty, said in email.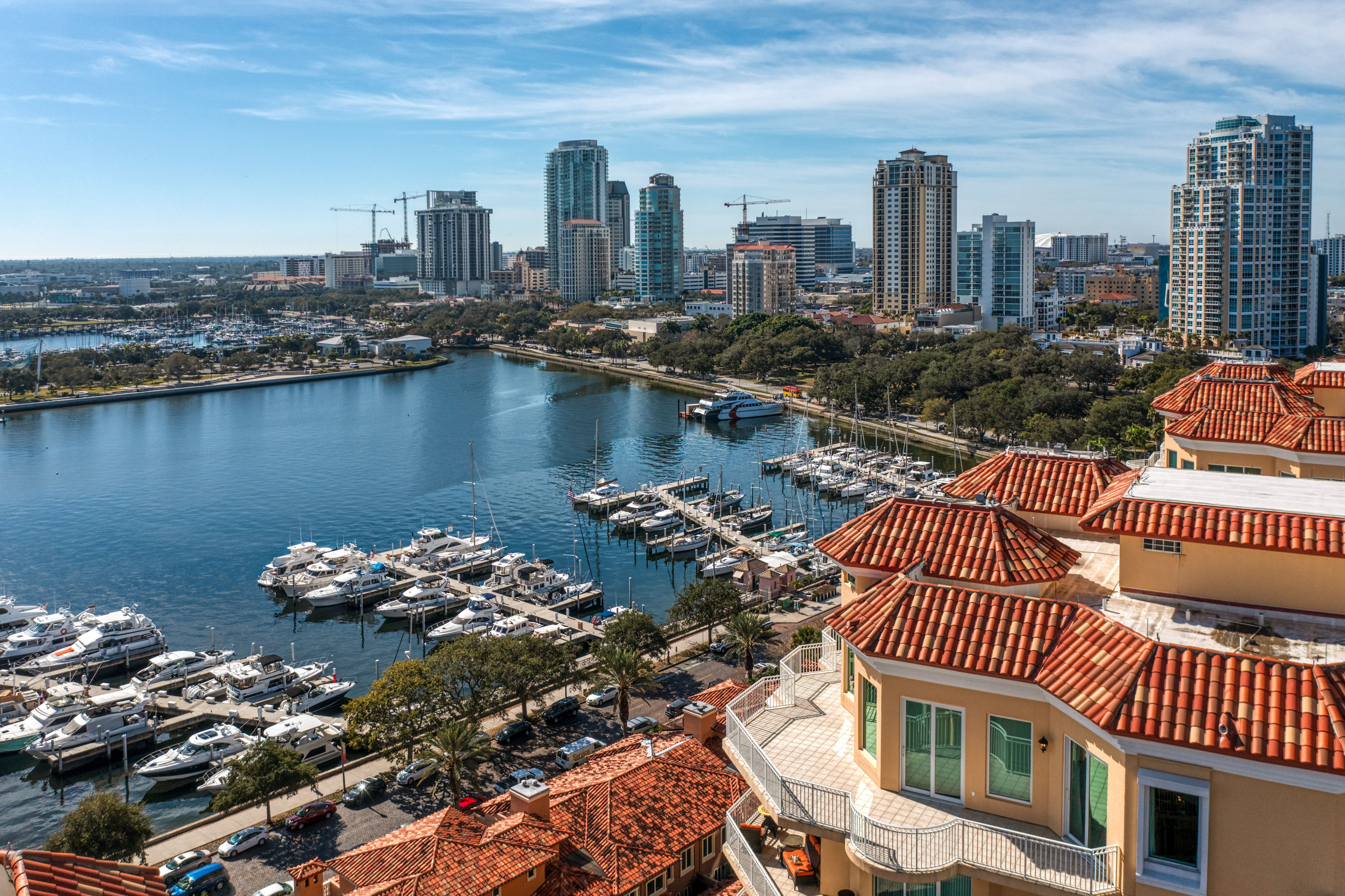 3. Wildflowers could help citrus groves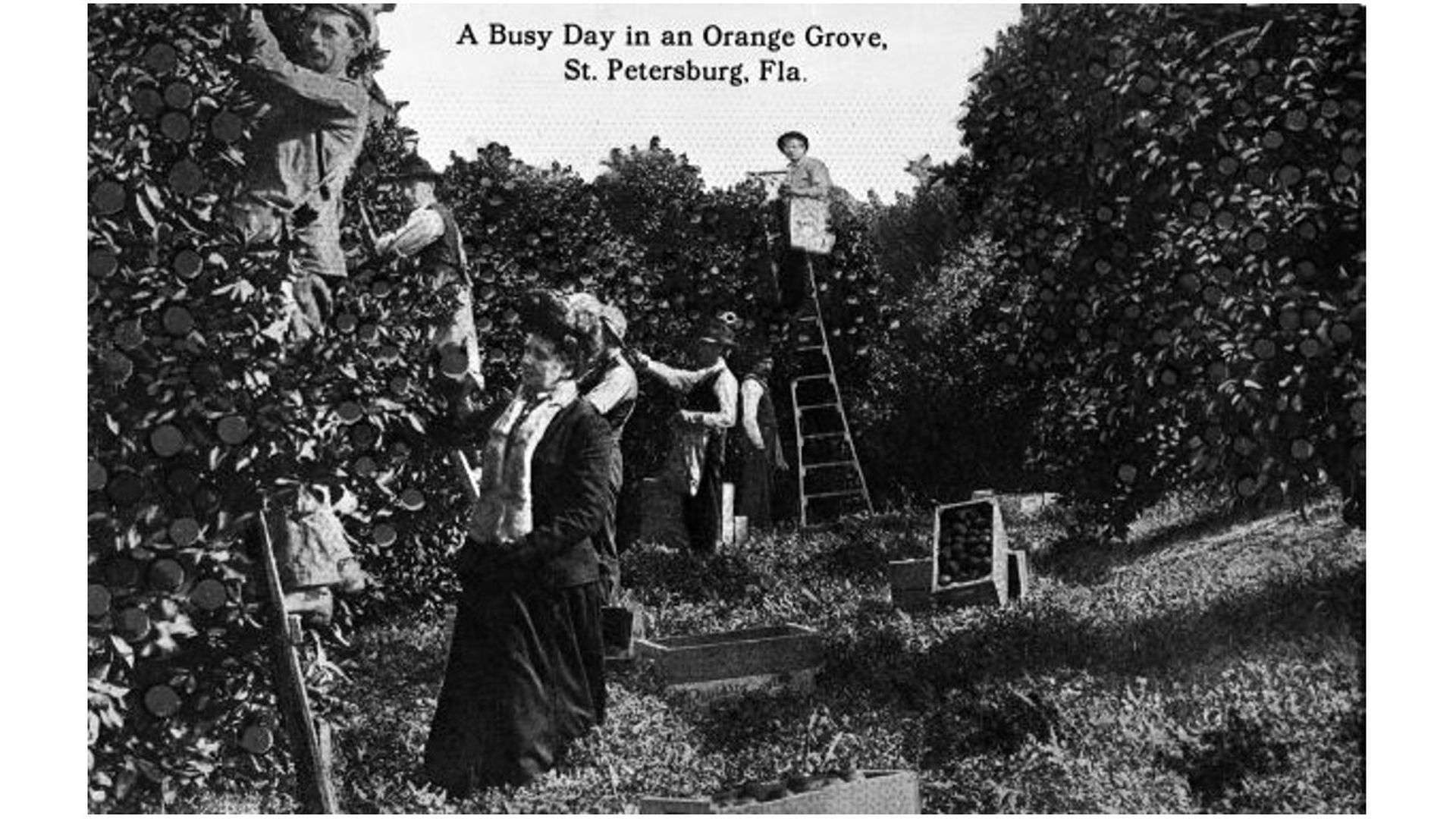 Researchers are learning that planting Florida wildflowers in citrus groves can give rise to a whole host of bugs that are beneficial to the crop.
What's happening: Two years ago, researchers from the University of Florida Institute of Food and Agricultural Sciences planted buttonbush, coral honeysuckle and blanket flowers in the windbreaks between rows of citrus trees in two groves, at Lake Alfred and Monticello.
Then they began counting bugs monthly in those and other control groves with no wildflowers.
What they learned: They found more pollinators and pest-killing predatory arthropods — like ladybugs and spiders — in the groves with wildflowers, the university reported.
What's next: The study continues as researchers explore whether more mature and abundant flowers in the years to come will attract even more beneficial insects.
4. The Pulp: Pour some sug-orange me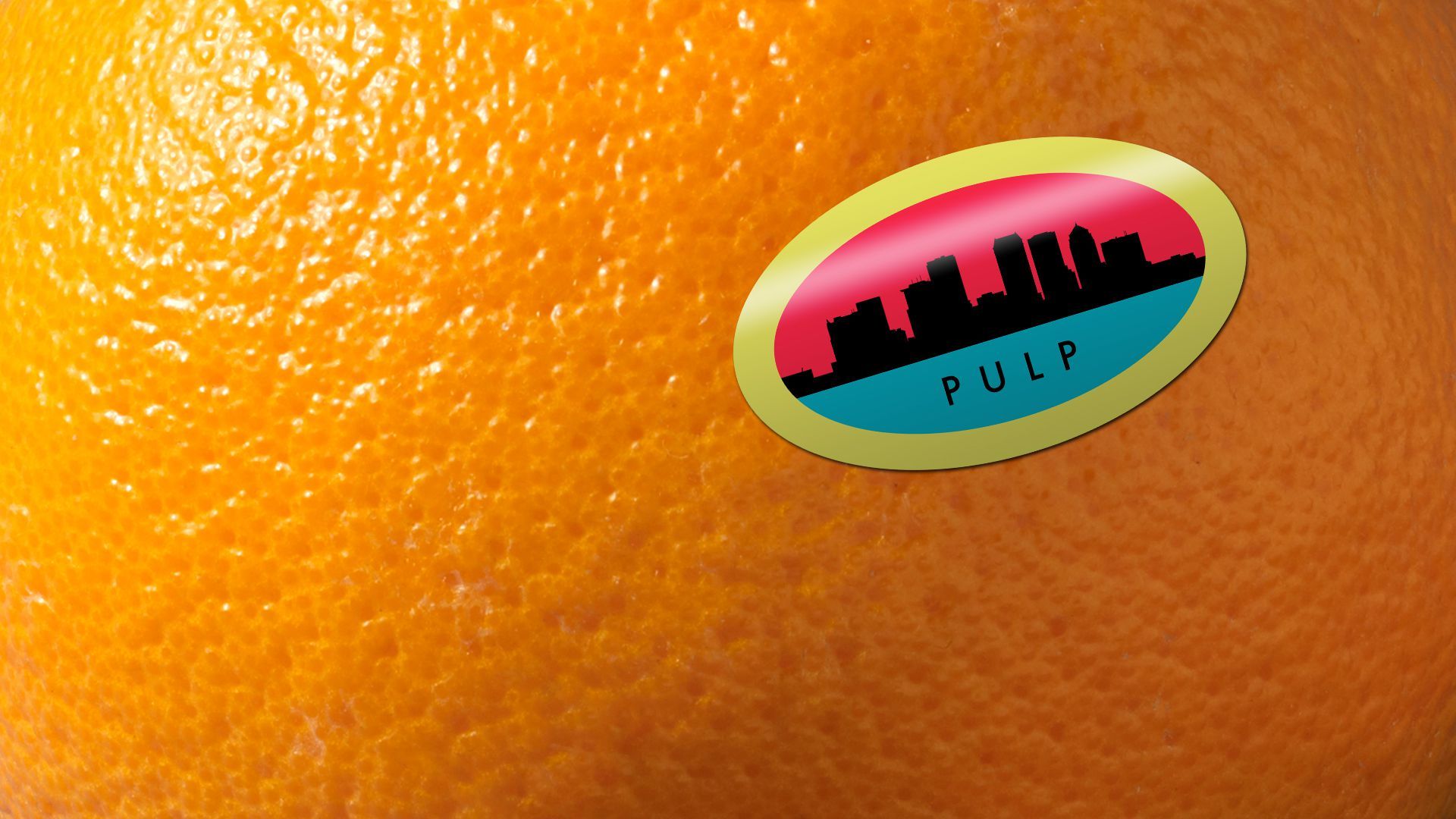 🍗 Dave's Hot Chicken will open its first Tampa Bay store near the University of South Florida, with more locations in the works for Brandon and Bradenton. (Tampa Bay Business Journal)
🏠 Pinellas County's largest homeless shelter is converting to affordable housing in October. (Bay News 9)
🏛 A statue of Mary McLeod Bethune, a Daytona civil rights activist and presidential adviser, was unveiled Wednesday in the U.S. Capitol, making her the first Black American in the National Statuary Hall collection. (Washington Post)
⚡️ The Tampa Bay Lightning signed defenseman Mikhail Sergachev, forward Anthony Cirelli and defenseman Erik Cernak each to an eight-year contract extension. (NHL)
Come climb the ladder to success
5. Help is on the way, dear!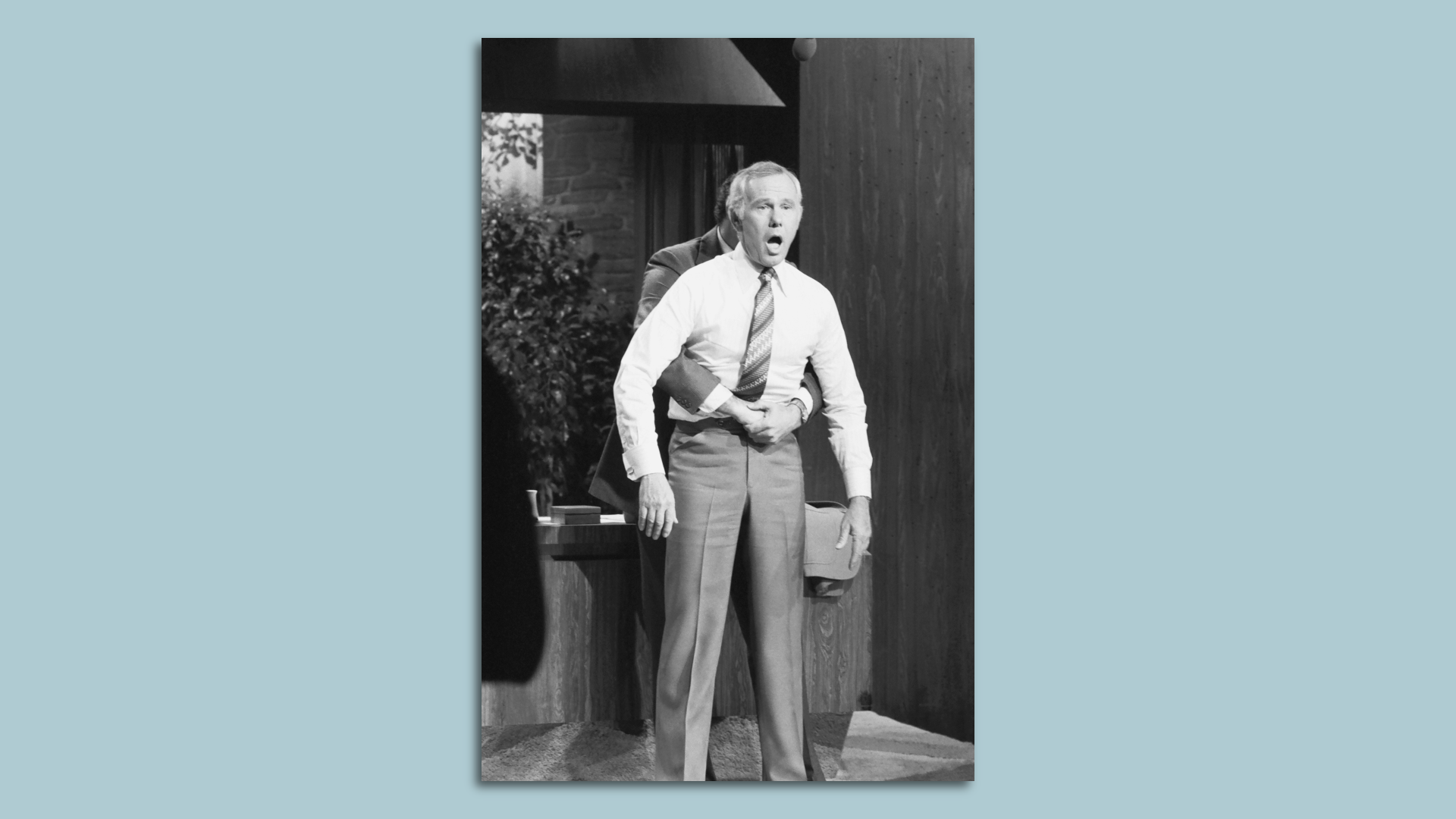 👋 Selene here.
A Facebook post recently circulated in my group chat about someone who died choking on food. And I was stunned to find out most of my know-it-all journalist friends don't know how to give themselves or others the Heimlich maneuver.
I learned this as a lifeguard and I figured most people just knew it. Hell, Mrs. Doubtfire knew it! But if you don't, go learn.
And while you're at it, refresh your CPR skills.
6. 🚲 1 bespoke photo to go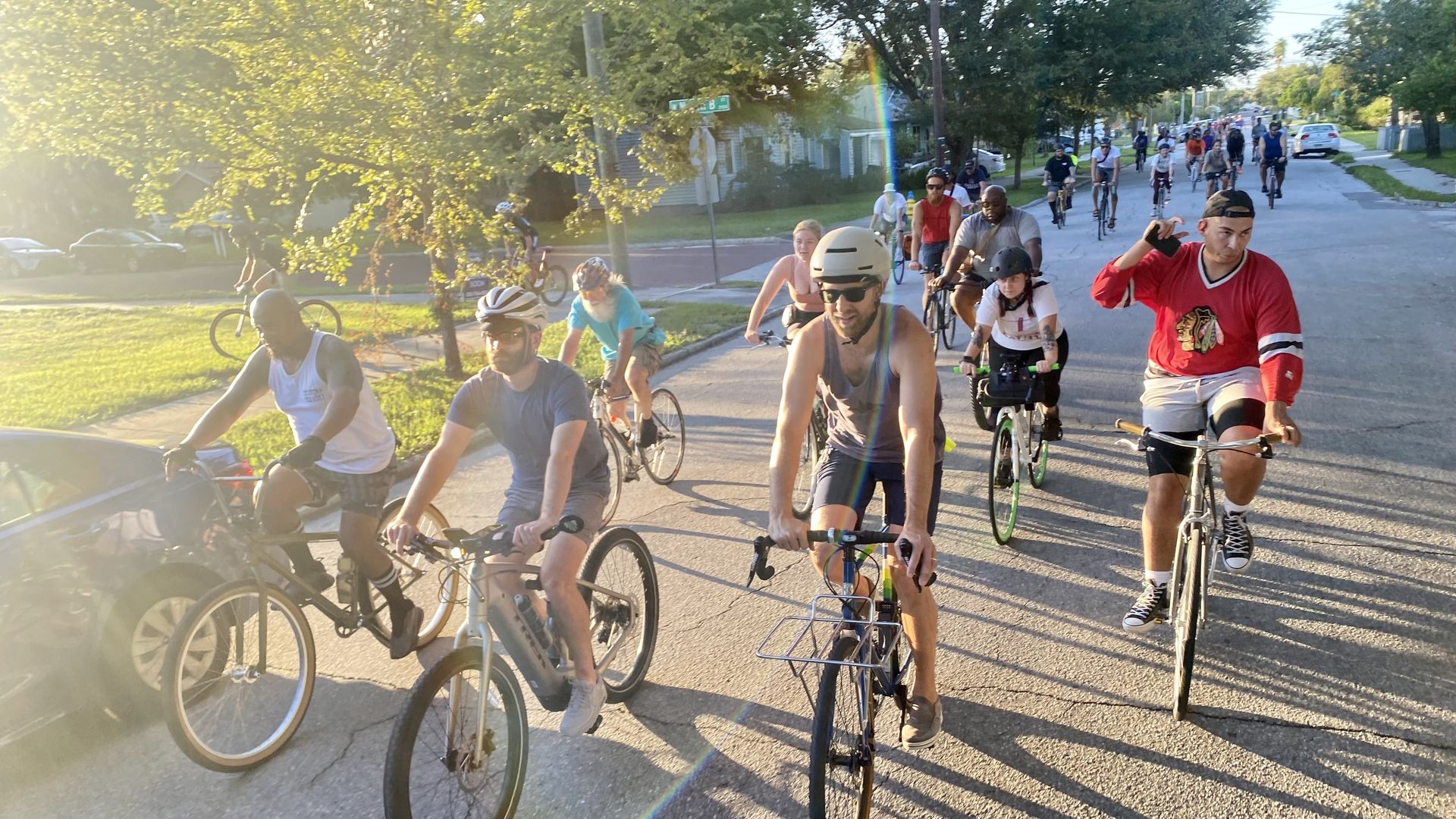 Heyo, it's Ben.
Want to feel better about the world and your place in it? Jump on your bike and join the Casual Tuesday Ride that leaves The Hub in Tampa and snakes through the neighborhoods around downtown.
I had a blast on Tuesday and was stunned by the turnout — maybe 100 bikers.
If you go: Leaves The Hub, 719 N Franklin St., Tampa, at 7:30pm every Tuesday.
📬 Have a ride you'd like to promote? Hit reply and share the details. We'll try to get it in an upcoming newsletter.