October 04, 2019
👋 Happy Friday! Playoff baseball is on the menu for lunch and dinner. Peep the schedule (all times ET):
2pm: Rays at Astros (FS1)
4:30pm: Cardinals at Braves (TBS)
7pm: Twins at Yankees (MLBN)
9:30pm: Nationals at Dodgers (TBS)
P.S … Every quarter, Axios journalists highlight the trends they're watching in politics, technology, business and more. You'll see that in your inbox from Mike Allen tomorrow.
Today's word count: 1,426 words (5 minutes)
1 big thing: 🏈 The most absurd streak ever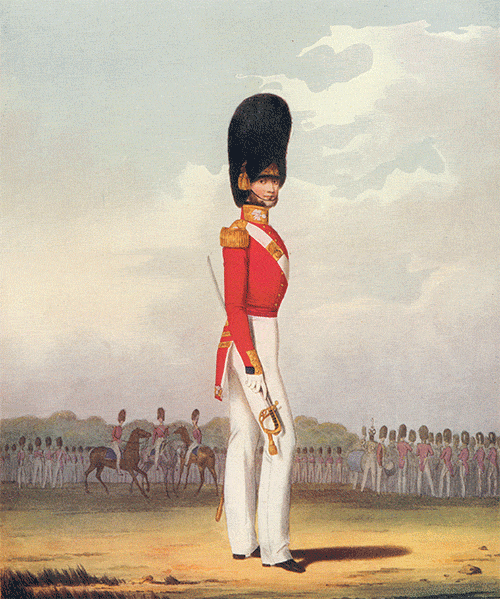 On Sunday, the NFL will play its 25th regular-season game in London. And for the 25th straight time, the game will not feature 2 winning teams (3-1 Bears vs. 2-2 Raiders).
Think about that: The NFL has been going to London since 2007 — the same year that the first iPhone debuted and "Superbad" came out — and they have yet to organize a single football game between 2 teams with winning records.
"In part that's because the NFL has tended to send teams to London that struggle to fill their home stadiums, and those tend to be the worse teams in the league," writes PFT's Michael David Smith.
"But it's also just been bad luck some years, with games that looked good on paper when the schedule came out becoming stinkers by the time the teams took the field."
The bottom line: Whatever the case, it's an absurd streak, and unless the Panthers (2-2) and Buccaneers (2-2) both win on Sunday, it will climb to 26 when they meet across the pond in 2 weeks.
Go deeper: Every NFL game in London
2. 📸 Last night in photos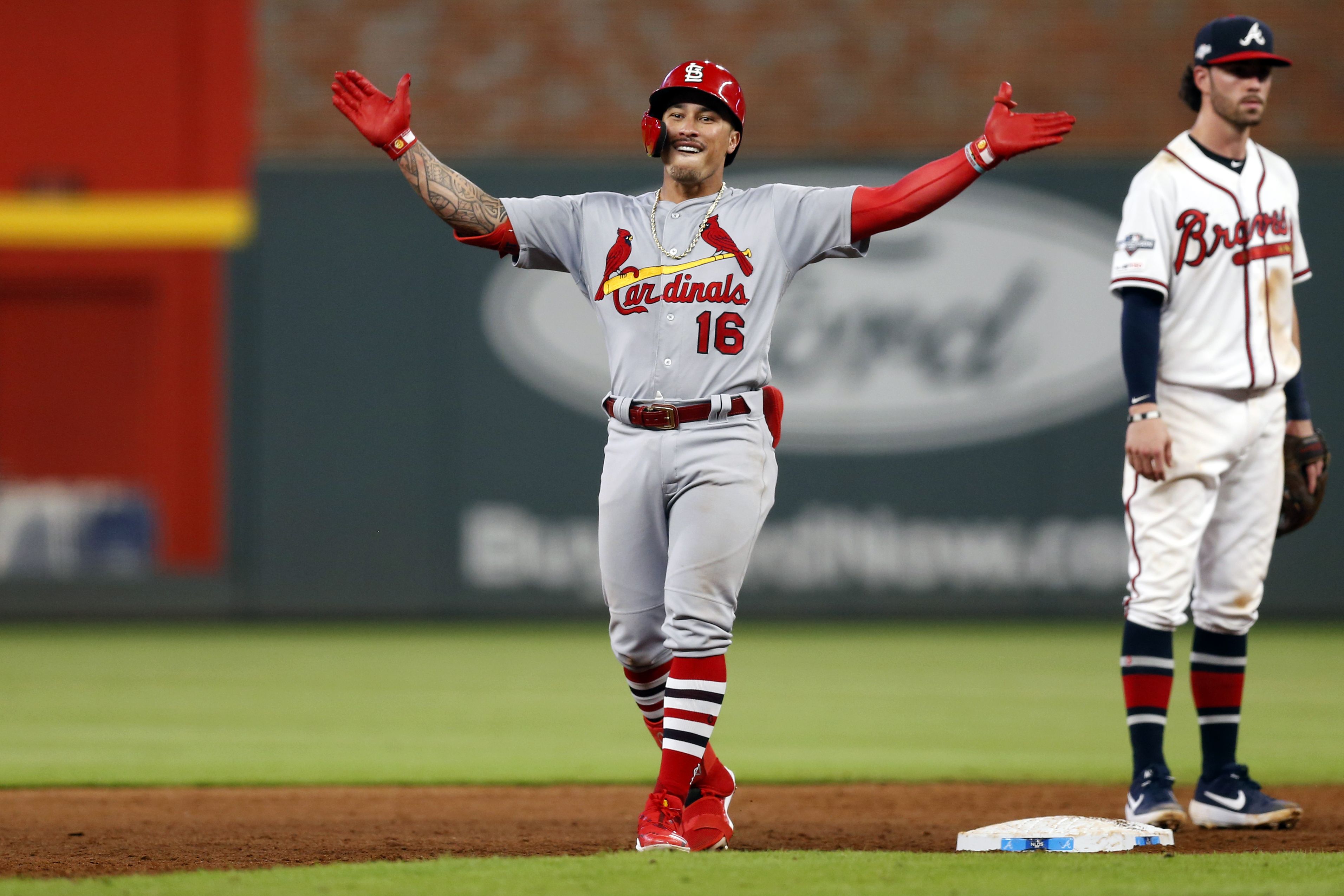 ATLANTA — Kolten Wong and Marcell Ozuna each hit 2-run doubles in the 9th inning as the Cardinals overcame a 3-1 deficit to hold off the Braves, 7-6, in a wild and wacky Game 1.
Fun fact: Entering this postseason, teams were 32-279 (.103 win%) when trailing by 2 runs entering the 8th inning. So far this postseason, they are 2-0 (Cards and Nats).
Game 2: St. Louis will send super ace Jack Flaherty (0.91 ERA since the All-Star break) to the mound, while Atlanta will counter with Mike Foltynewicz (8-6, 4.54 ERA).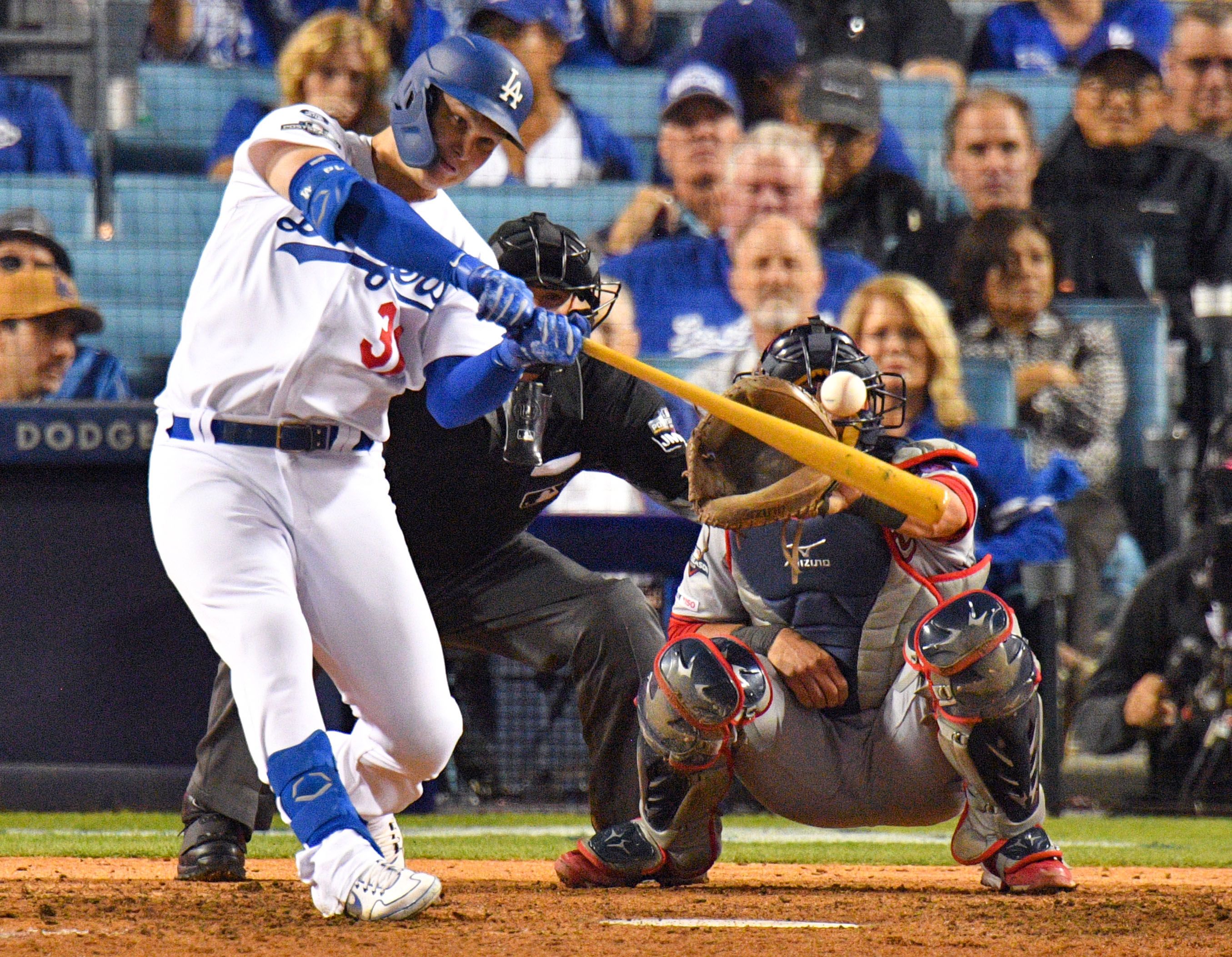 LOS ANGELES — Max Muncy drove in 3 runs, Joc Pederson hit a pinch-hit homer and Walker Buehler, "the most confident human being on the planet," tossed 6 scoreless innings in a 6-0 shutout of the Nationals in Game 1.
Game 2: Stephen Strasburg (18-6, 3.32 ERA) vs. Clayton Kershaw (16-5, 3.03 ERA). Now that's a pitching matchup.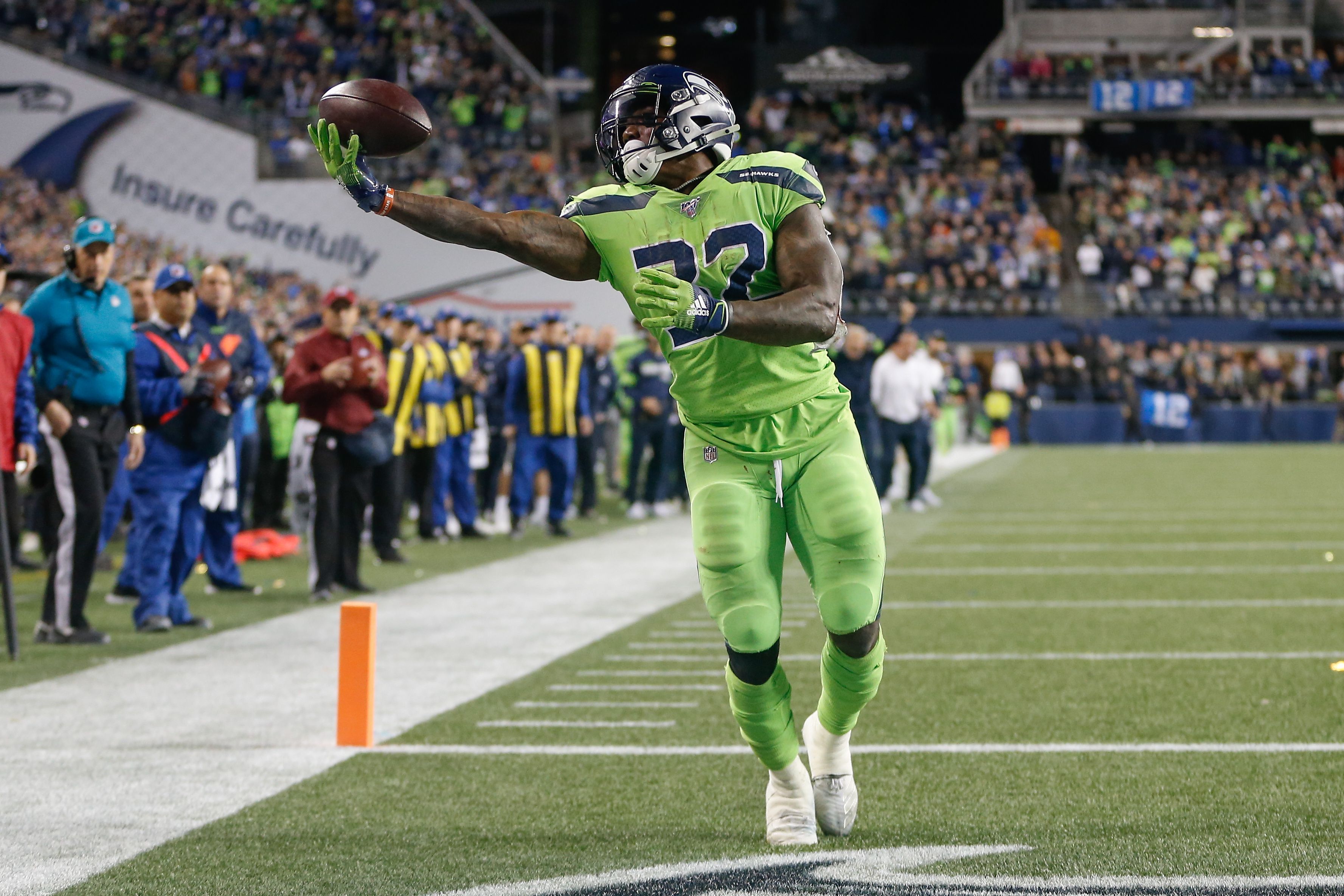 SEATTLE — Russell Wilson (17/23, 268 yards, 4 TD, countless extended plays) entered the MVP debate as the Seahawks escaped with 30-29 win over the Rams thanks to a missed 44-yard FG as time expired.
3. ⚾️ ALDS: The American League Dinger Series
Last season, the Yankees set an MLB record with 267 bombs. This season, 4 teams broke that record, and 3 of them are in the ALDS: the Twins (307), the 2019 version of the Yankees (306) and the Astros (288).
Rays at Astros, 2pm ET (FS1)
Season series: Rays 4-3
Pitching matchup: Despite their penchant for openers, the Rays will use a true starter in Tyler Glasnow (6-1, 1.78 ERA in 12 starts), while the Astros are going with some guy named Justin Verlander (21-6, 2.58 ERA).
Wild stat: Astros aces Zack Greinke ($34.5 million) and Verlander ($28 million) were paid roughly the same amount of money as the entire Rays roster this season ($63 million).
Twins at Yankees, 7pm ET (MLBN)
Season series: Yankees 4-2
Pitching matchup: Jose Berrios (14-8, 3.68 ERA) will be making his first postseason start for the Twins, while James Paxton (15-6, 3.82 ERA) will take the mound for the Yankees after ending the season with 10 straight wins.
The backdrop: The Yankees beat the Twins in the ALDS in 2003, 2004, 2009 and 2010, as well as the 2017 wild-card game. They've won 10 straight playoff games against the them and 13 of 15 overall. The curse is astounding.
4. 🏈 College football: By the numbers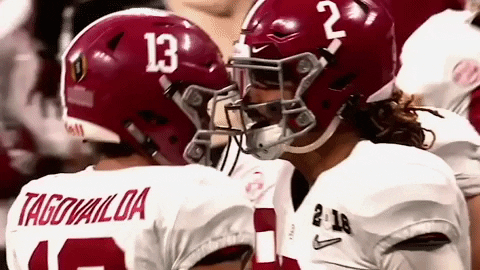 249.9 passer rating
Last season, Alabama QB Tua Tagovailoa set an FBS record with a 199.4 passer rating. So far this season, his rating is 225.1 (!) and his former teammate Jalen Hurts' rating is 249.9 (!!) — on pace for the best ever.
Go deeper: "All of this is unheard of — that Oklahoma could have a third-straight transfer win a Heisman; that perhaps the two best quarterbacks in the country played on the same team for two years; and that they may end up owning the two best single-season passer ratings in college football history." (FiveThirtyEight)
7 combined starts
This weekend's biggest game will take place at 3:30pm ET on Saturday afternoon in Gainesville, Fla., with No. 7 Auburn in town to take on No. 10 Florida in a battle of undefeated SEC teams.
The intrigue: Auburn is led by true freshman Bo Nix, and prior to taking over for an injured Felipe Franks 2 weeks ago, Florida QB Kyle Trask hadn't started a game since freshman year of high school. Biggest game of the weekend. 7 combined starts. Love it.
1986
The undefeated SMU Mustangs are No. 24 in this week's AP poll, the first time they've been ranked since 1986 — before the NCAA's death penalty crippled the program for decades.
Go deeper: The Athletic's Chris Vannini has a great piece about how SMU used the transfer market to fuel its long-awaited return to the Top 25.
5. 🏀 This decade's college hoops champs, ranked
Fresh off landing the nation's No. 1 recruiting class, Memphis coach Penny Hardaway has a message for the rest of college basketball: "We're going to win a national championship," he told The Athletic (subscription).
Rewind: While weighing the young Tigers' championship potential, I found myself reminiscing about this decade's title-winning teams. So I ranked them.
1. 2012 Kentucky
Record: 38-2
Starters: Marquise Teague, Doron Lamb, Michael Kidd-Gilchrist, Terrence Jones, Anthony Davis
2. 2015 Duke
Record: 35-4
Starters: Tyus Jones, Matt Jones, Quinn Cook, Justise Winslow, Jahlil Okafor
3. 2018 Villanova
Record: 36-4
Starters: Jalen Brunson, Phil Booth, Mikal Bridges, Eric Paschall, Omari Spellman
4. 2013 Louisville
Record: 35-5
Starters: Peyton Siva, Russ Smith, Wayne Blackshear, Chane Behanan, Gorgui Dieng
5. 2019 Virginia
Record: 35-3
Starters: Kyle Guy, Kihei Clark, Ty Jerome, DeAndre Hunter, Mamadi Diakite
6-10: 6. 2016 Villanova (Kris Jenkins!!!), 7. 2010 Duke (remember Brian Zoubek?), 8. 2017 UNC (beat Gonzaga), 9. 2011 UConn (Kemba), 10. 2014 UConn (Shabazz).
6. Oct. 4, 1955: ⚾️ Dodgers win 1st World Series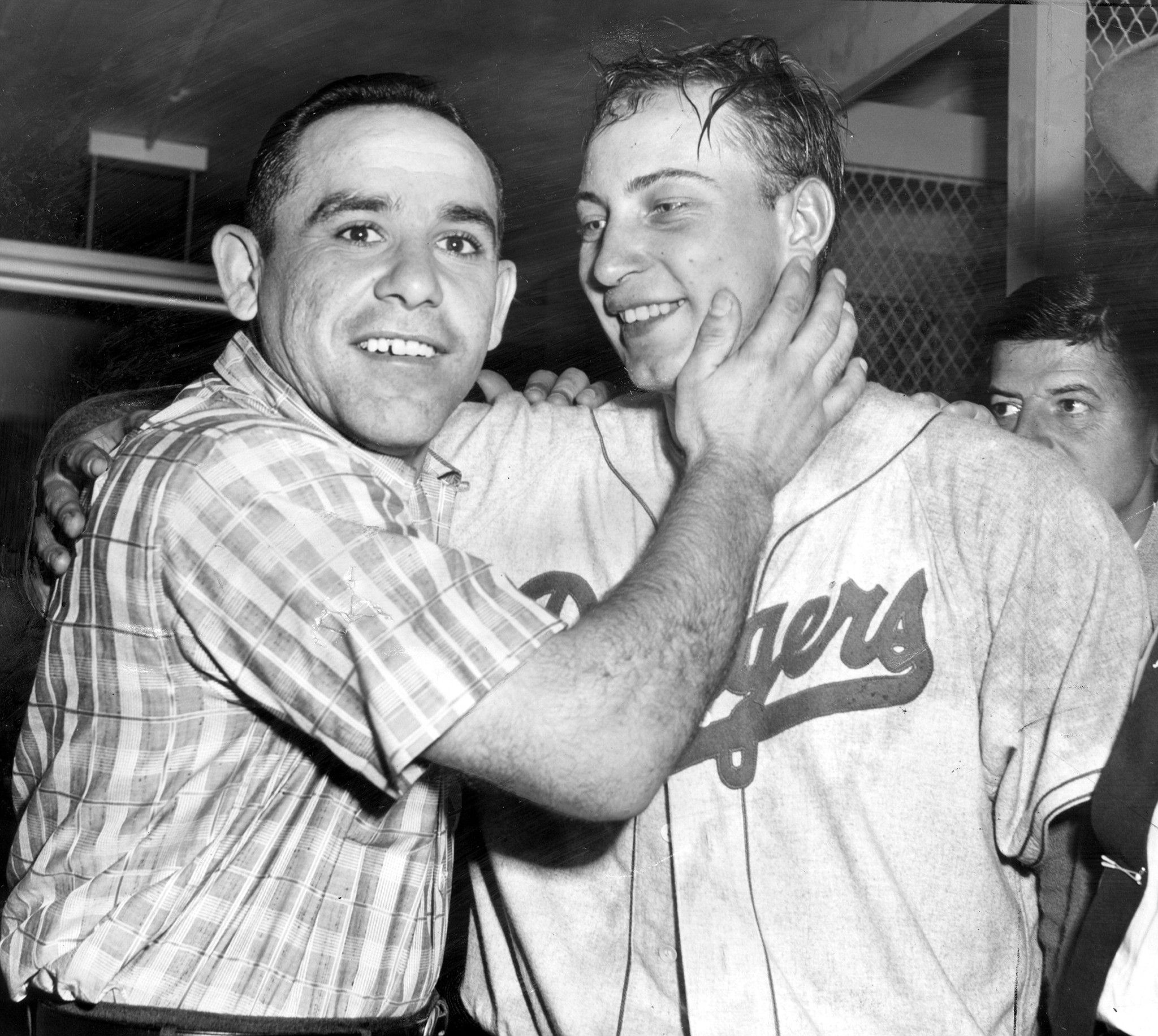 64 years ago today, the Brooklyn Dodgers won their first World Series with a 2-0 Game 7 victory over their rival New York Yankees.
The backdrop: It was the 6th World Series contested between the 2 teams, with the Yankees winning each of the 5 prior matchups (1941, 1947, 1949, 1952, 1953). They would also win the 1956 rematch.
Caption for above photo: "Yankees catcher Yogi Berra has a congratulatory pat for Game 7's winning pitcher Johnny Podres. Podres pitched courageously, especially in the eighth inning when he retired Yogi on a pop fly ... with runners on first and third."
Go deeper:
7. 🏈 NFL trivia
Russell Wilson has only been with the team since 2012, but he's already staked his claim as the best QB in Seahawks history.
Question: Who was the first QB in Seahawks history?
Hint: He was an NFL head coach for 2 seasons in the late 2000s.
Answer at the bottom.
8. Spikeball Week: 🎉 Win a free set!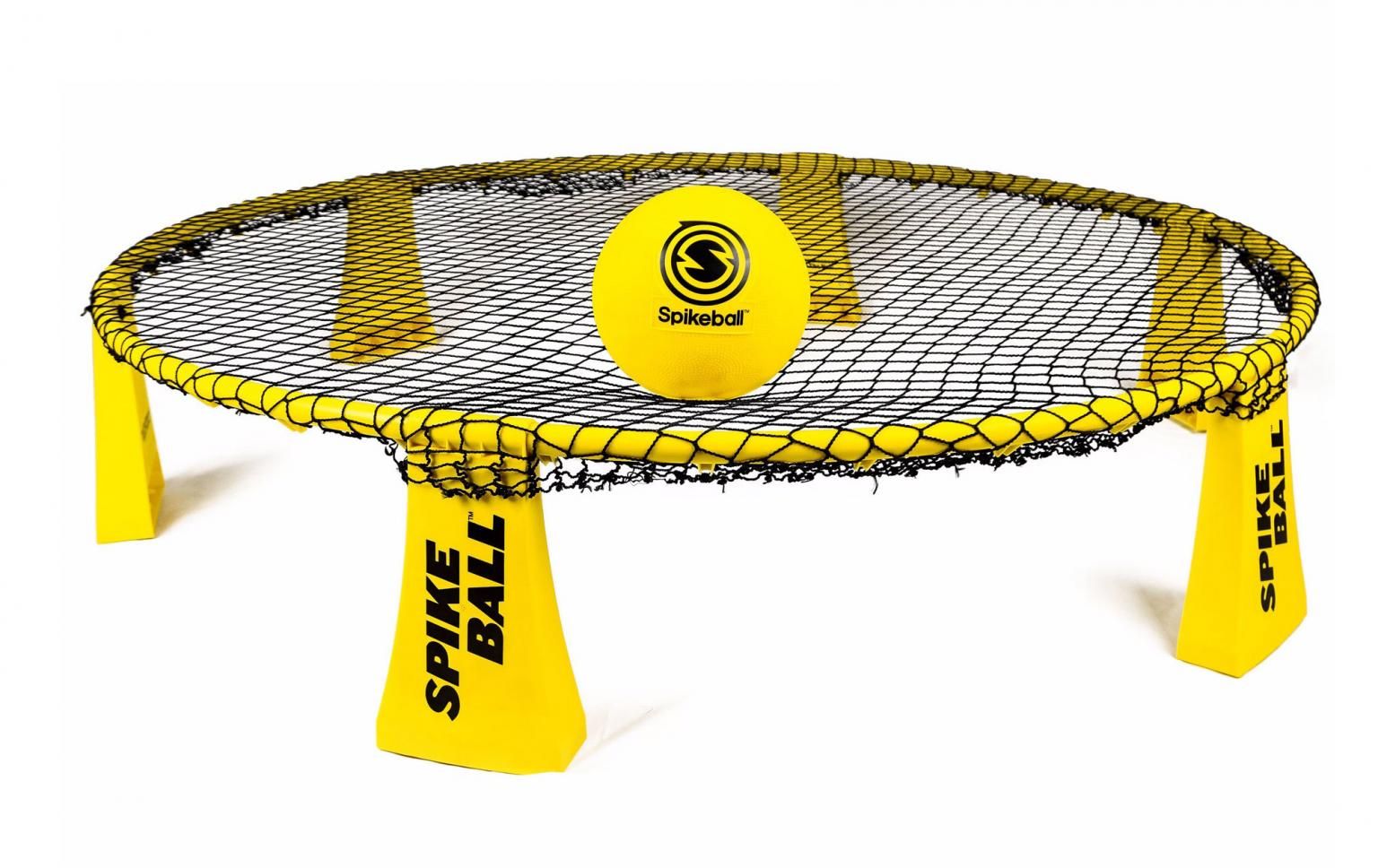 During Spikeball Week, we covered how to play, how it was founded and the transition from "game" to "sport." Now, you have the chance to win your own set.
What we're giving away: 3 Spikeball sets (standard 3-ball kit)
How to enter: This weekend only, when you share Axios Sports using your unique referral link at the bottom of the newsletter, both you and the person you refer will be entered to win a Spikeball set.
How it works: 1 referral = 1 raffle ticket. 2 referrals = 2 raffle tickets, etc. And remember: Once you get 3 referrals, you'll gain access to our Sunday newsletter/reader community called "Overtime."
Your referral link is at the bottom of the newsletter.
9. 📚 Good reads
🏀 NBA prepares for India slam dunk (Manoj Bhagavatula, ESPN)
"Two preseason games between the Sacramento Kings and the Indiana Pacers [will be played in Mumbai] on October 4 and 5, the first NBA games of any kind to be played in India."
🏈 Can defenses keep up in the NFL's offensive revolution? (Kevin Clark, The Ringer)
"I've spent the past couple of months asking the NFL's top defensive minds a question: Can NFL defenses ever stop offenses from setting leaguewide records every season? The short answer, I found, is no."
🏟 Two playoff teams, two stadiums and one great divide (Brian Burnsed, SI)
"[B]ehind those crosstown success stories is a sense of division, of otherness, fueled by one team's exodus and decades of racial and political disharmony."
10. 📸 Pic du jour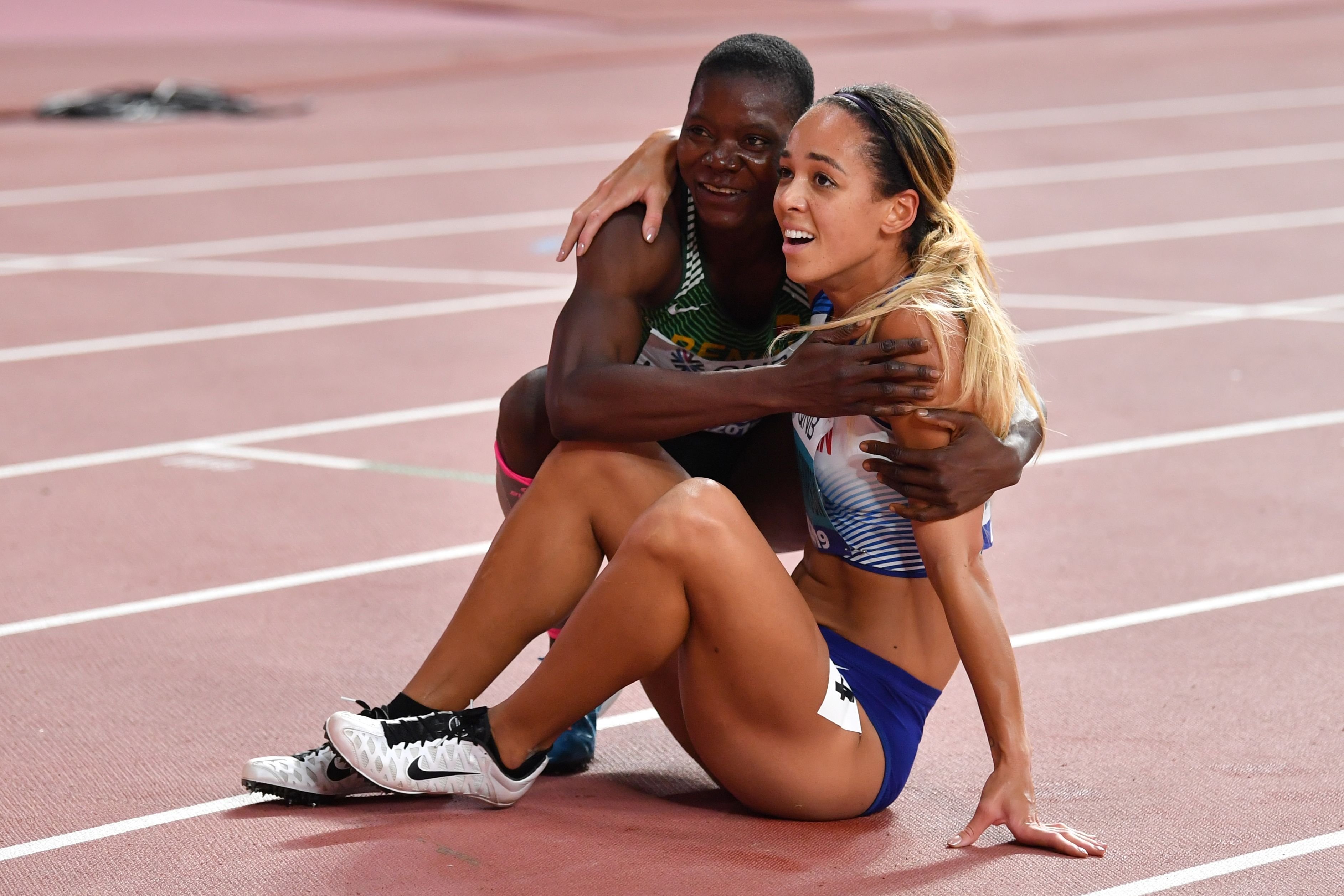 Odile Ahouanwanou (Benin) congratulates her fellow competitor, Katarina Johnson-Thompson (Britain), after she clinched gold in the Heptathlon at the world championships in Doha. You love to see it.
Women's heptathlon: 7 events spread across 2 days — 100m hurdles, high jump, shot put, 200m, long jump, javelin throw and 800m.
Geography lesson: Benin is a small country in West Africa bordered by Togo to the west, Nigeria to the east and Burkina Faso and Niger to the north.
Enjoy the weekend,
Kendall "Yogi Berra, what a guy" Baker
Trivia answer: Jim Zorn (coached the Redskins 2008–09)