Axios Sports
December 11, 2020
👋 Good morning! This weekend is loaded with an almost unfair amount of incredible sports. My advice? Find a comfy spot on the couch and don't get up until Sunday night.
Also, while it's been an honor to shepherd you through the sports world these last two weeks, your fearless leader Kendall is returning on Monday.
Let's sports.
Today's word count: 1,860 words (7 minutes).
1 big thing: 🏈 Army-Navy is more than a game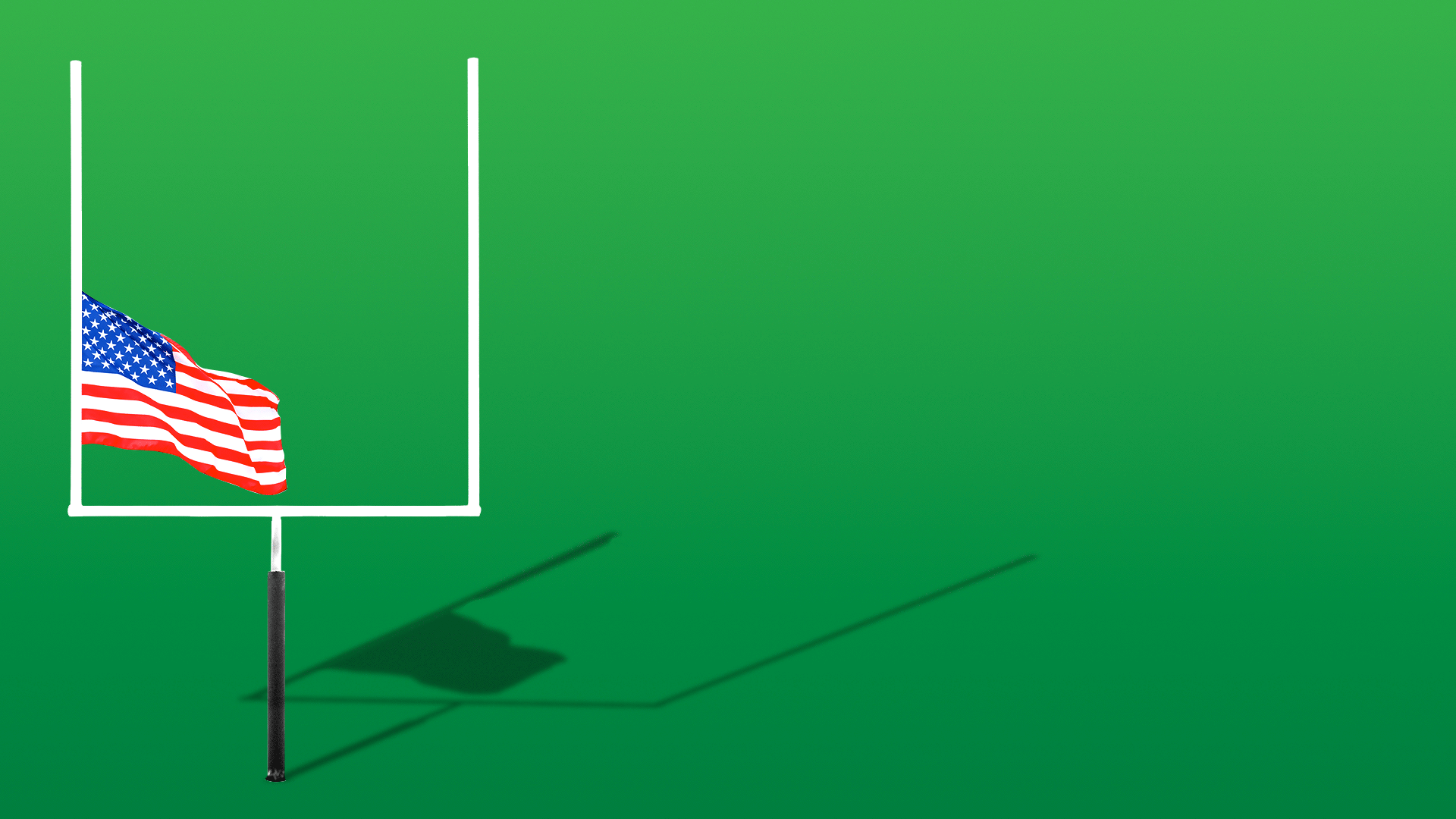 Army-Navy will be played at West Point's Michie Stadium (3pm ET, CBS) for the first time since 1943, forced out of its neutral-site tradition amid the pandemic.
West Point is hosting because, as an Army base, it's not subject to local COVID-19 protocols that would otherwise restrict fans.
The Naval Academy is busing over 4,000 Midshipmen — nearly its entire student body — from Annapolis (a four-hour drive). They, along with an equal number of Cadets and ~400 VIPs (including President Trump) will attend the game.
The big picture: Wins and losses in this 130-year-old rivalry matter a great deal to the Cadets and Midshipmen, but unlike Ohio State-Michigan or the Iron Bowl, Army-Navy's importance is reflected more in the shared respect among players, fans and alumni of these unique institutions.
Retired Navy Commander John Schofield, who served on active duty for 21 years, tells me that "the idea you're watching people come together who are going to be landing the aircraft, driving the ships and operating the tanks that keep this country safe is, for me, what makes this game so special."
After each game, both schools sing their alma maters, but the winner earns the right to sing second; to get the final word on that year's matchup. Sure, the game takes precedence, but there's a reason the broadcast doesn't cut out until after the singing of the alma maters.
In fact, Schofield's Navy athletics podcast is called, what else ... Sing Second Sports.
The bottom line: Despite Army's record (7-2) looking far better than Navy's (3-6), Schofield expects a run-heavy, low-scoring, close game.
"Something around 17-14. Who will be on the 17 side? I'm not quite sure yet ... but I certainly hope it's Navy."
Go deeper: Army-Navy will feel different, but remain magical (WashPost)
Bonus: 🎽 Army-Navy uniforms
Both teams created special uniforms just for this matchup ...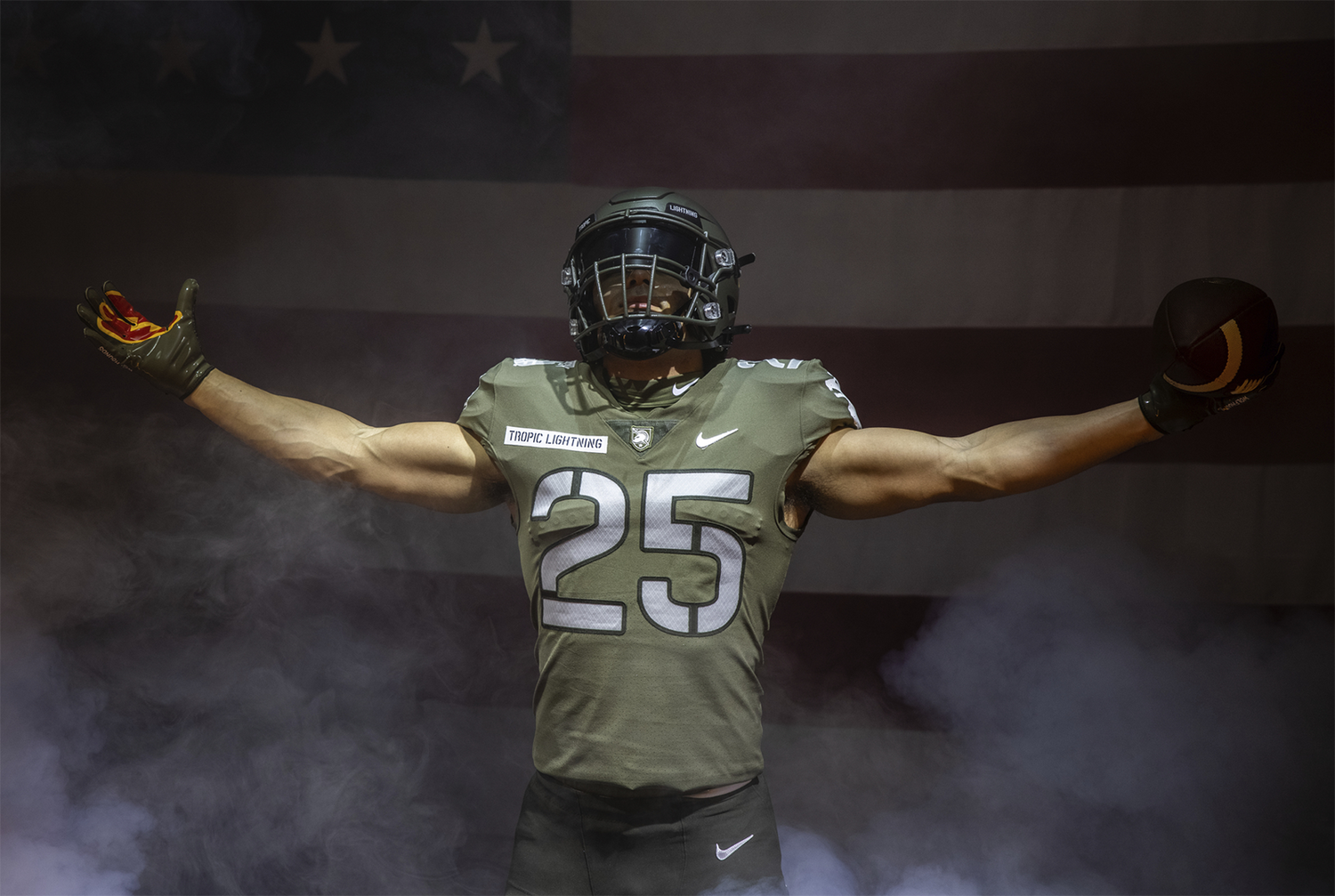 Army's threads honor the 25th infantry division, which in 1953 came to be known as "Tropic Lightning" for the speed with which it accomplished missions.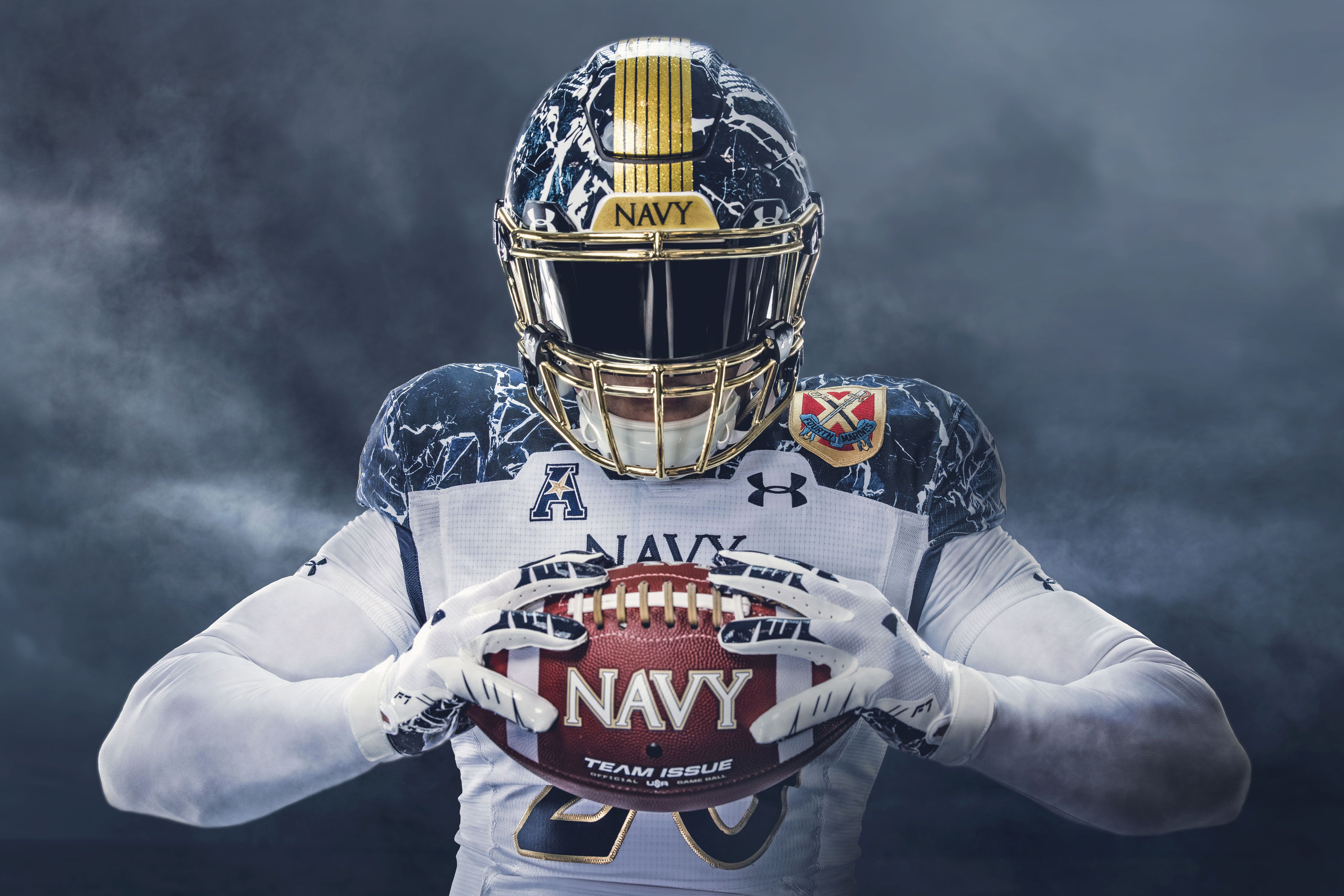 Navy's uniform celebrates the academy's "175 years of leadership, service and tradition ... [highlighting] the marble stone pattern featured in its landmark buildings," per its website.
2. ⚽️ MLS Cup finals preview: Sounders vs. Crew
The Seattle Sounders and Columbus Crew square off tomorrow night in the MLS Cup finals at Columbus' MAPFRE Stadium (8:30pm, FOX), finally concluding a season that began two weeks before the pandemic was declared.
Seattle: The West's No. 2 seed and reigning MLS champ is led by coach Brian Schmetzer, a Seattle native whose first move after graduating from high school in 1980 was to sign as a player with ... the NASL's Seattle Sounders.
How they got here: Their regular-season goal differential (+21) was second only to the Supporters' Shield-winning Union. In the playoffs, they're coming off an absurd comeback over Minnesota, scoring three goals in the final 20 minutes to win 3-2.
Players to watch: Nico Lodeiro finished third for MVP and tied atop the assists leaderboard (10); Raúl Ruidíaz scored the equalizer against Minnesota and now has nine goals in nine career playoff games.
MLS Cup history: This is their fourth appearance, all since 2016, winning twice ('16, '19).
Columbus: The East's No. 3 seed is, coincidentally, also led by a coach from Washington; Caleb Porter grew up in Tacoma, just 35 miles south of Seattle.
How they got here: They didn't score a ton of goals, but were among the league's stingiest on the other end, allowing the second-fewest (21) in the league. That's served them well in the playoffs, coming off consecutive shutouts entering the finals.
Players to watch: Jonathan Mensah was the Crew's lone representative on the MLS Best XI (though, it should be mentioned the Sounders had three!); Gyasi Zardes, meanwhile, tied for the second-most goals in the league (12).
MLS Cup history: They've made two appearances, winning in 2008 and losing in 2015.
Go deeper: MLS Cup finals primer (The Athletic)
3. ⚾️ All-MLB teams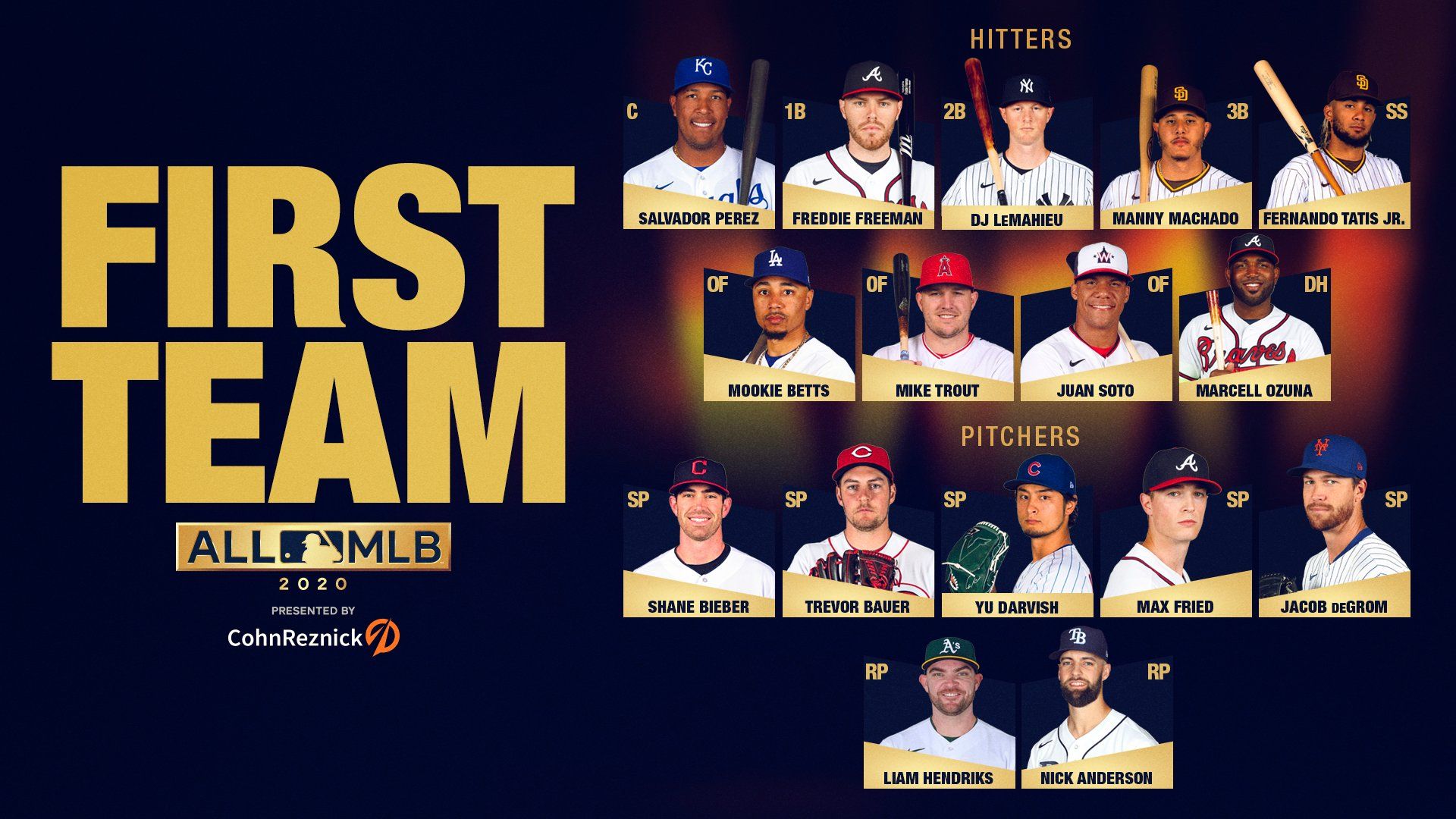 NL MVP Freddie Freeman highlights the second-annual All-MLB first team.
The big picture: MLB isn't lacking when it comes to doling out hardware, but beyond two league MVPs no award truly honors the season's best all-around players.
19 teams were represented, led by the Braves (four players), Indians, Dodgers and Padres (three each).
Voting was 50% from fans and 50% from a panel of experts.
First team:
Infield: Salvador Perez, C (KC); Freddie Freeman, 1B (ATL); D.J. LeMahieu, 2B (NYY); Fernando Tatís Jr., SS (SD); Manny Machado, 3B (SD); Marcell Ozuna, DH (ATL)
Outfield: Mookie Betts (LAD); Juan Soto (WAS); Mike Trout (LAA)
Pitchers: Shane Bieber, SP (CLE); Trevor Bauer, SP (CIN); Yu Darvish, SP (CHC); Max Fried, SP (ATL); Jacob deGrom, SP (NYM); Liam Hendriks, RP (OAK); Nick Anderson, RP (TB)
Second team:
Infield: J.T. Realmuto, C (PHI); José Abreu, 1B (CHW); Brandon Lowe, 2B (TB); Corey Seager, SS (LAD); José Ramírez, 3B (CLE); Nelson Cruz, DH (MIN)
Outfield: Ronald Acuña Jr. (ATL); Mike Yastrzemski (SF); Michael Conforto (NYM)
Pitchers: Dinelson Lamet, SP (SD); Gerrit Cole, SP (NYY); Clayton Kershaw, SP (LAD); Kenta Maeda, SP (MIN); Hyun-jin Ryu, SP (TOR); Brad Hand, RP (CLE); Devin Williams, RP (MIL)
Go deeper: Meet the winners (MLB)
4. 📺 Weekend watchlist
In addition to Army-Navy, the MLS Cup finals and NFL Week 14, here are a handful of other events worthy of your attention this weekend.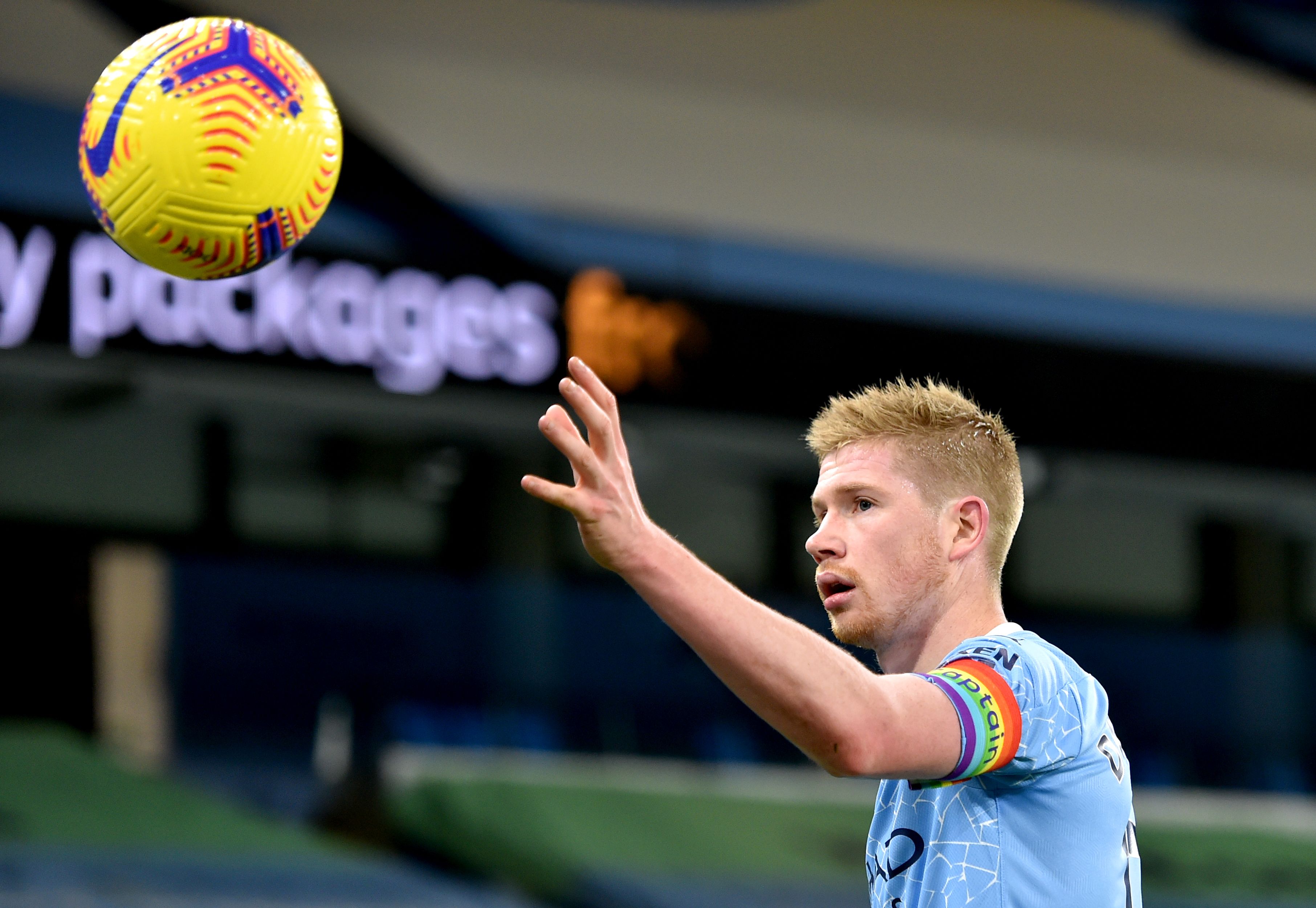 ⚽️ Derby Saturday:
Manchester City at Manchester United (12:30pm, NBC): United lead the all-time series, 76-54 (52 draws), and they're currently separated by just a point in the table.
Atlético Madrid at Real Madrid (3pm, beIN): Real hold a huge lead in El Derbi (111-56, with 58 draws), but Atlético sit atop the La Liga table, six points ahead of fourth-place Real.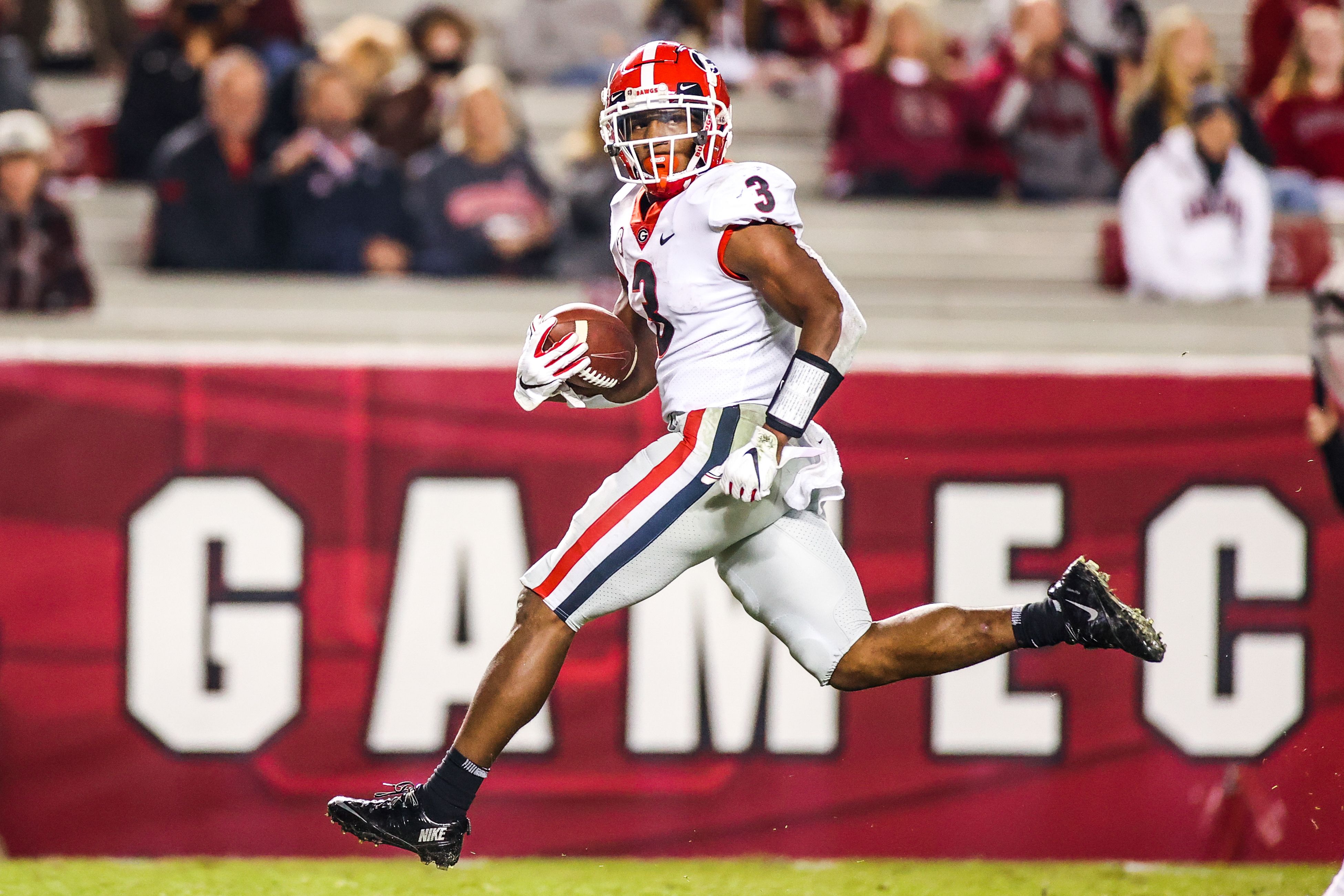 🏈 College football Saturday:
No. 9 Georgia at No. 25 Missouri (12pm, SECN): ESPN is giving Georgia just a 0.4% chance to make the CFP, but nothing's impossible!
No. 17 UNC at No. 10 Miami (3:30pm, ABC): Essentially the ACC title game-lite. Hey, it's not their fault they share a conference with two of the top four teams in the nation.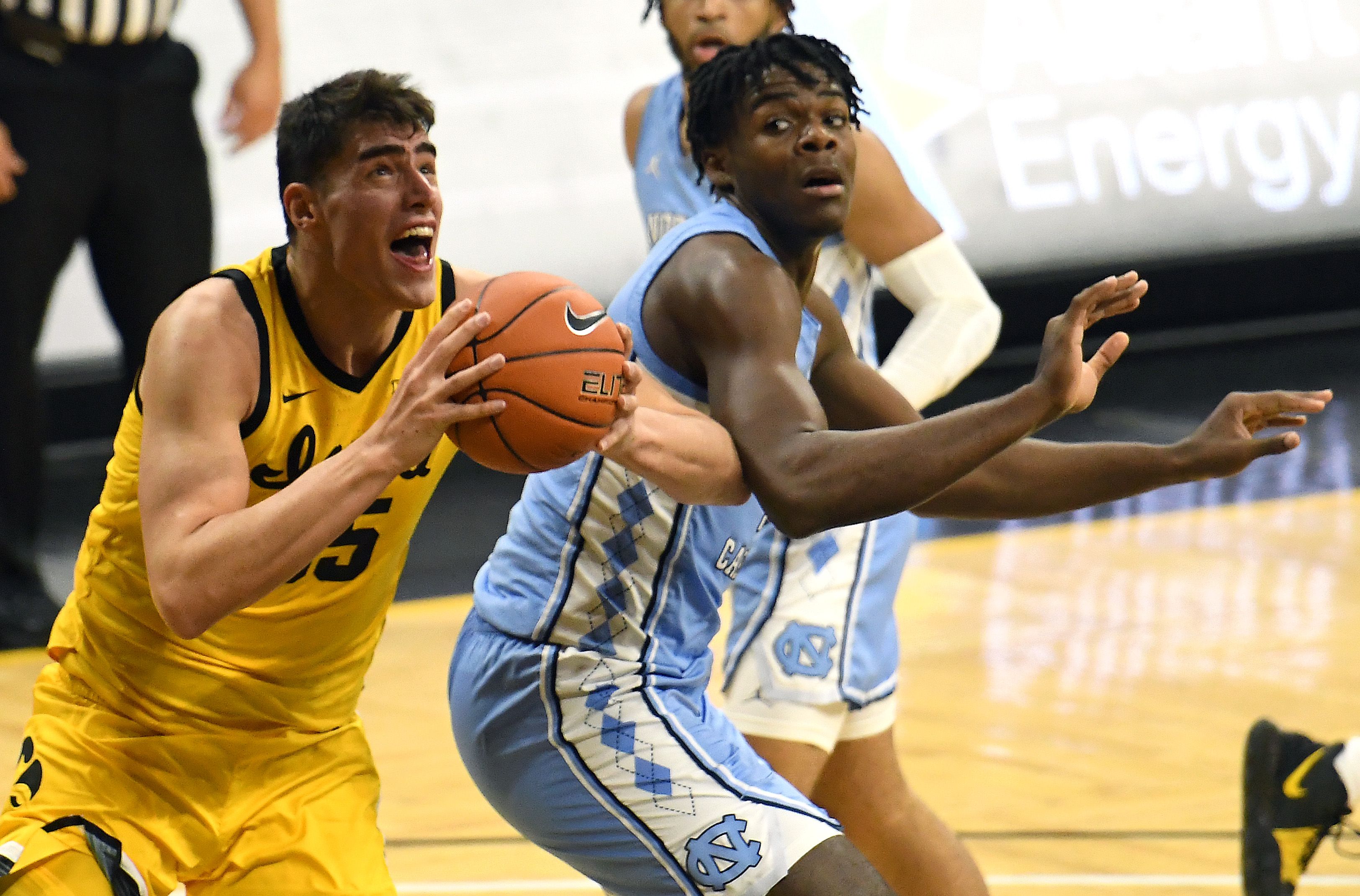 🏀 Men's hoops:
Iowa State at No. 3 Iowa (Friday, 9pm, BTN): Luka Garza is appointment viewing. Enough said.
No. 19 Richmond at No. 11 West Virginia (Sunday, 1pm, ESPN): The 4-0 Spiders already knocked off Kentucky when they were still in the top 10 and the Mountaineers' only loss was by five points to No. 1 Gonzaga.
No. 13 Texas at No. 2 Baylor (Sunday, 3pm, ESPN): An early battle of Big 12 heavyweights.
🏀 Women's hoops:
UNC at No. 2 Louisville (Sunday, 4pm, ACCN): The Heels may be unranked, but given their 5-0 record, a strong showing against the Cardinals should change that in a hurry.
No. 8 Oregon at No. 15 Oregon State (Sunday, 7pm, PAC12): The Ducks haven't slowed down yet after losing three stars to the WNBA, but this is their biggest test of the young season.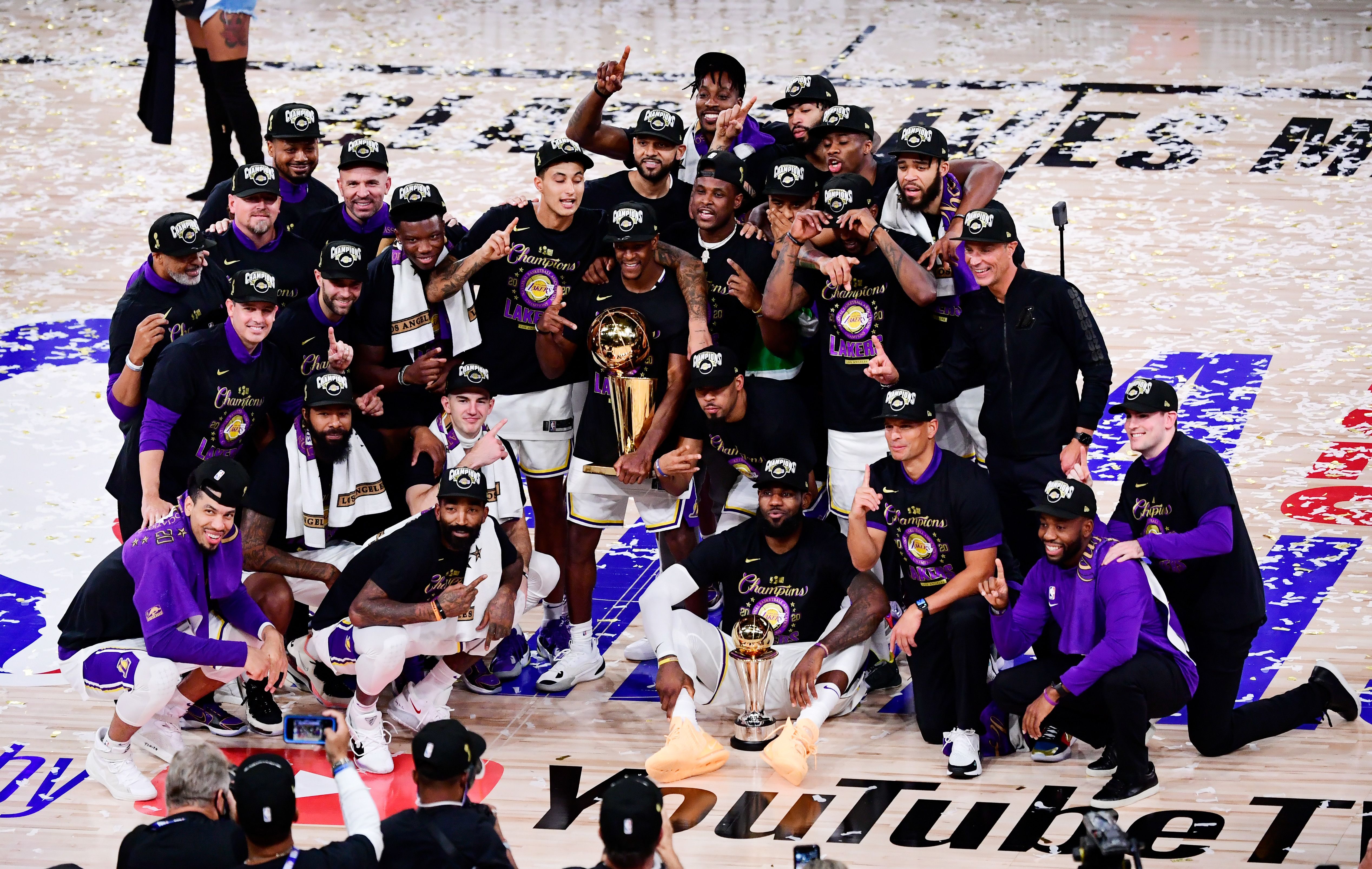 🏀 NBA preseason: The Lakers won the title just 61 days ago, but the preseason tips off tonight, with the regular season coming 11 days later. Schedule.
⛳️ Championship golf:
5. ⚡️ Catch up quick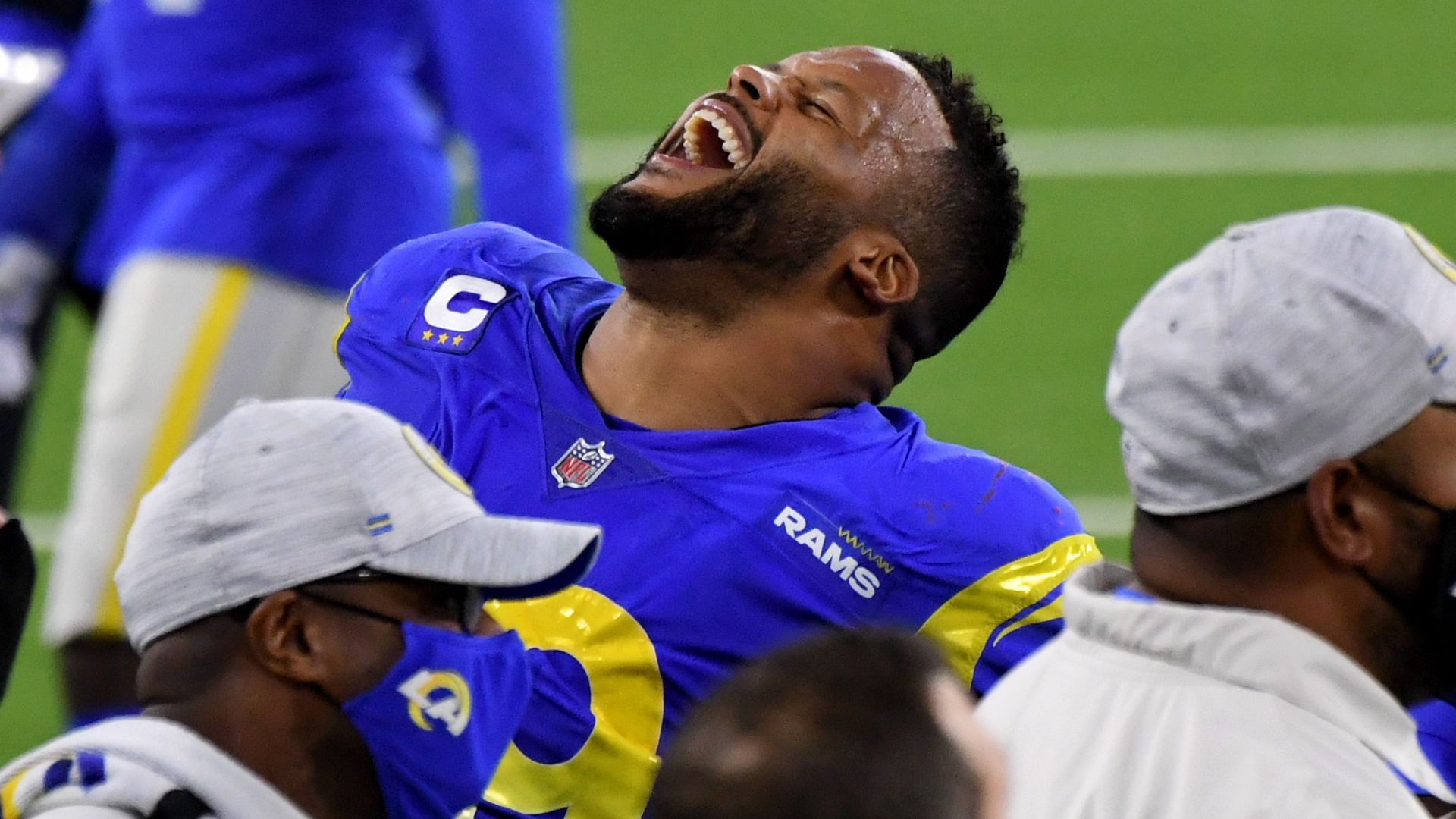 🏈 Rams 24, Patriots 3: The Rams defense and run game dominated all night, Cam Newton got benched for Jarrett Stidham in the fourth quarter and by the time Kenny Young returned a 79-yard pick-six early in the second quarter, the game already felt out of hand.
📈 Playoff analysis: MSNBC political correspondent Steve Kornacki, who broke down the playoff picture at halftime of last week's Sunday Night Football game to widespread acclaim, will reprise that role each Sunday through the end of the season.
🏀 Paul gets paid: Paul George signed a max extension with the Clippers, adding four years and $190 million to his deal, bringing the total to $226 million over five years.
📺 $3 billion deal: ESPN has agreed to a 10-year, $3 billion deal with the SEC, beginning in 2024, to broadcast the conference's football games. This is both significantly more lucrative than the SEC's current deal with CBS ($55 million/year) and offers more scheduling flexibility.
✊🏽 No punishment for protest: The U.S. Olympic and Paralympic Committee will no longer punish athletes for peaceful protests such as kneeling or raising a fist — a new stance that directly conflicts with the IOC's Rule 50, which prohibits the display of "political, religious or racial propaganda" in any Olympic venues.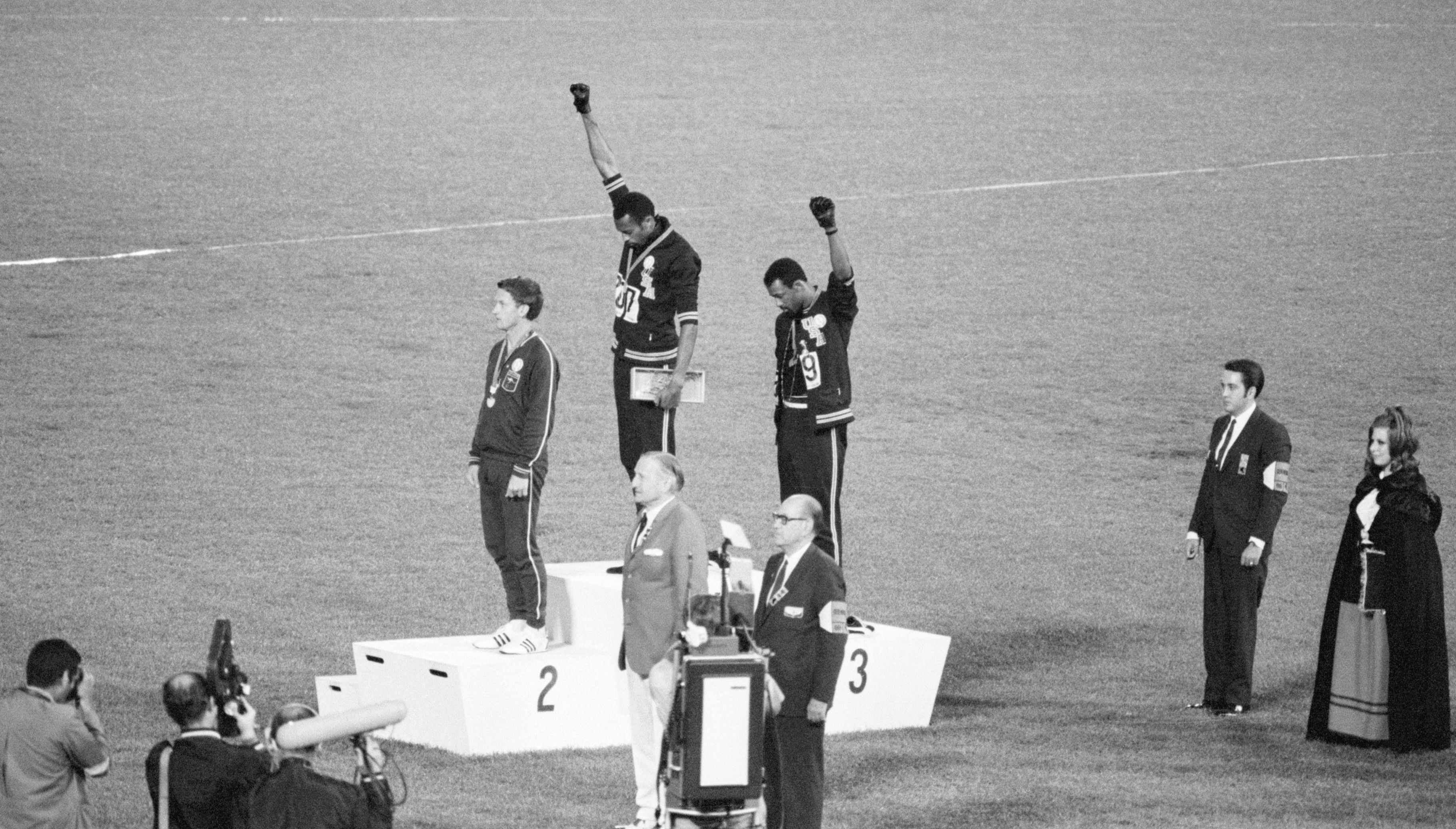 6. 🏀 Field trip: Chapel Hill, N.C.
Thanks for choosing Axios Airlines. We'll be traveling to a new destination each morning this month. Sit back and enjoy the flight.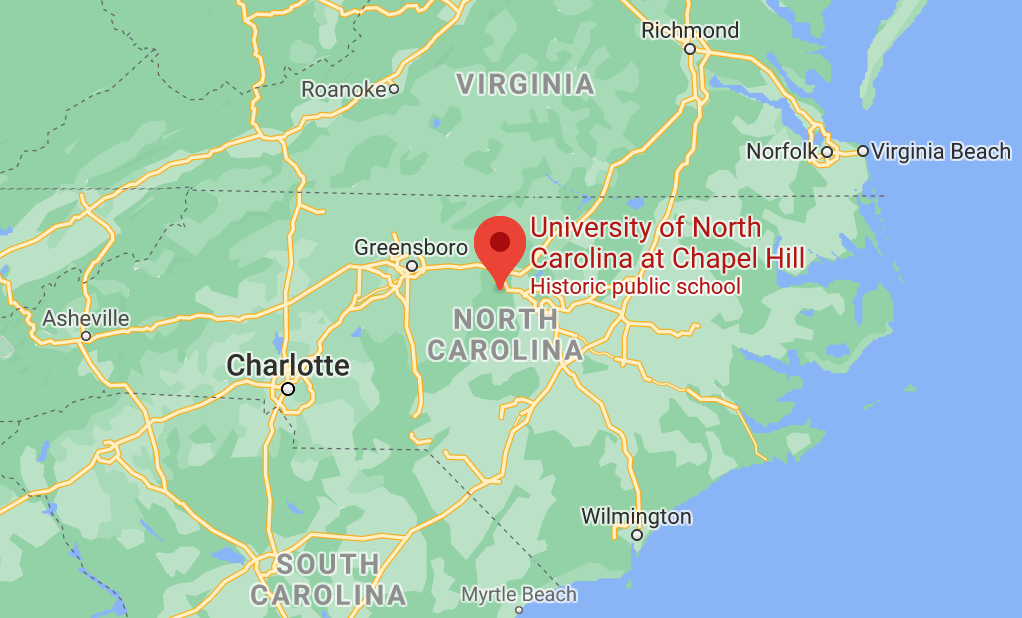 Location: UNC Chapel Hill
Coordinates: 35.9049° N, 79.0469° W
Welcome to UNC, which in a very 2020 turn of events has played host to the Stanford men's basketball team for the past two weeks.
What happened: Stanford learned of the new restrictions back home in Santa Clara County when they were already en route to Asheville, North Carolina, for the Maui Invitational back in late-November (yes, 2020 is really this weird).
Rather than turn around and prompt a mandatory 14-day quarantine, they continued to North Carolina and hoped to figure out a plan on the fly.
That's when Stanford coach Jerod Haase's relationship with UNC coach Roy Williams came in handy.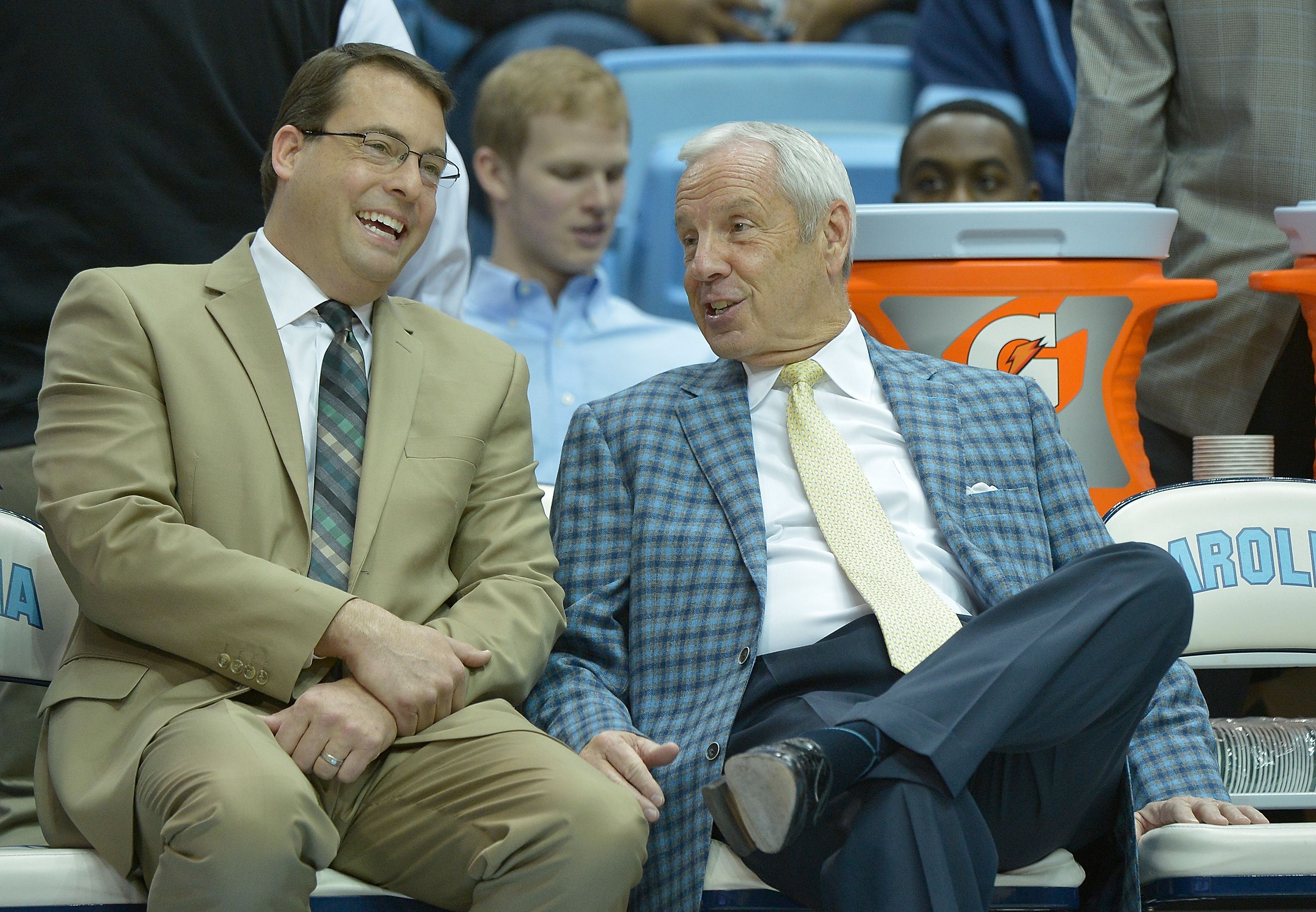 Haase played for Williams at Kansas from 1994-97 before becoming his assistant coach, first at Kansas (1999-2003) and then at UNC (2003-12).
So when this debacle surfaced, Haase simply reached out to his old pal Williams, who worked with his staff to roll out the proverbial red (Carolina blue?) carpet.
The coaching staffs mapped out a schedule to ensure Stanford had as much time in the facilities as they needed, and they happily co-existed for the past two weeks.
"The way they offered anything and everything without even a second look was completely over the top ... I'm still blown away by their generosity and the hospitality."
— Haase
What's next: Stanford finally left on Thursday, heading to L.A. for their Sunday game against USC. After that? It's 2020 ... who really knows.
Go deeper: How Stanford found a home at UNC (The Athletic)
7. Dec. 11, 1951: ⚾️ Joltin' Joe hangs 'em up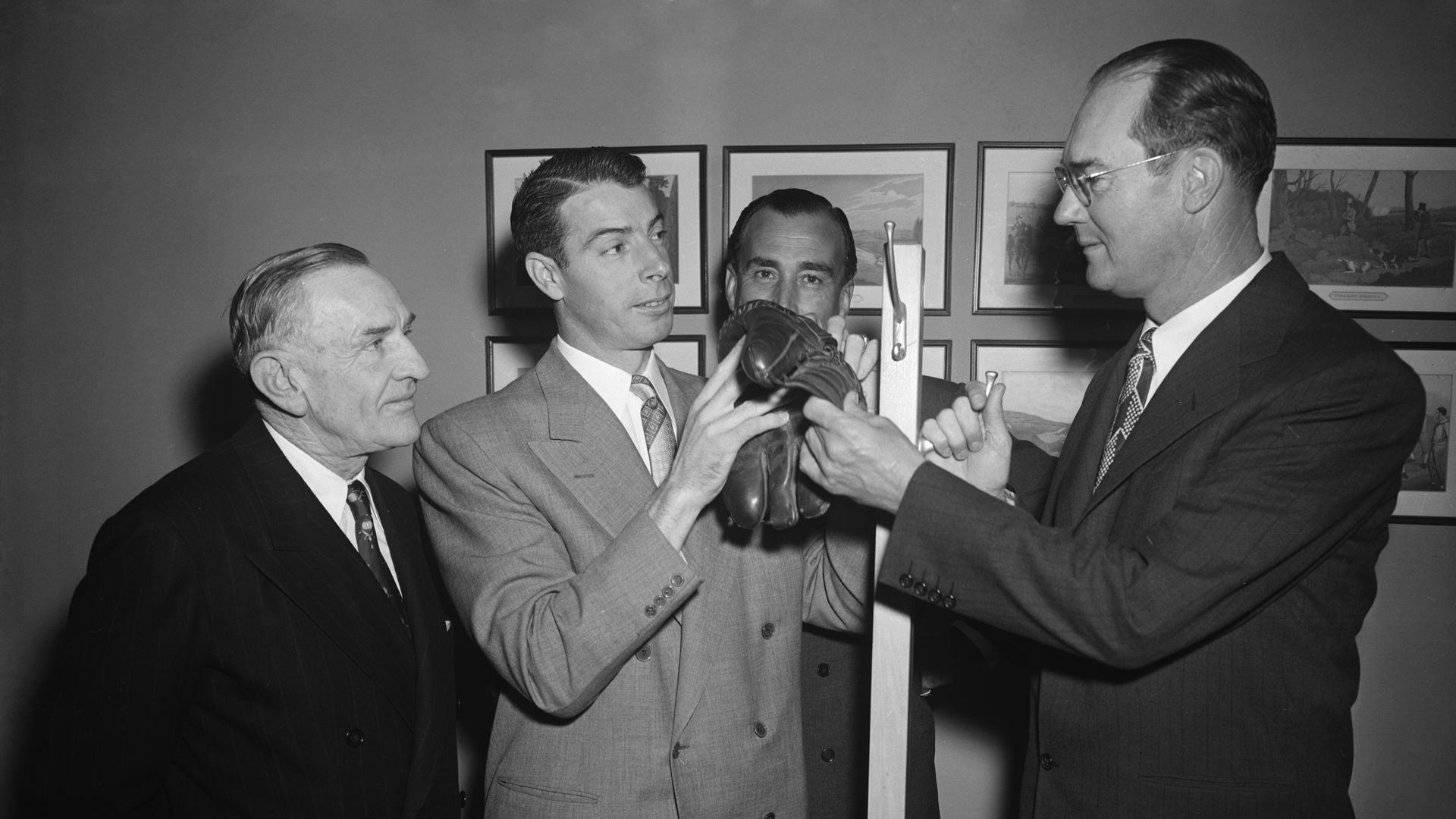 69 years ago today, lifelong Yankee Joe DiMaggio announced his retirement.
By the numbers: The Yankee Clipper ended his 13-year career with a .325 BA, 361 HR and 2,214 hits.
13x All-Star: 13 seasons, 13 All-Star games.
3x MVP: 1939, 1941, 1947
9x WS: He won the World Series in 70% of his seasons. That's ... good.
56 games: Lest we forget, he holds one of the more unbreakable records in sports — the 56-game hitting streak.
What they're saying: Those numbers would have been even more impressive had military service not robbed him of three prime years (age 28-30).
"By the time he was discharged from the service, he was nearly 31, divorced, underweight, malnourished and bitter. Those three years ... would carve a gaping hole in DiMaggio's career totals, creating an absence that would be felt like a missing limb."
— David Jones wrote in "Joe DiMaggio: A Biography"
Go deeper: Remembering a legend (Bleacher Report)
8. The Ocho: 🥅 Pro Beach Hockey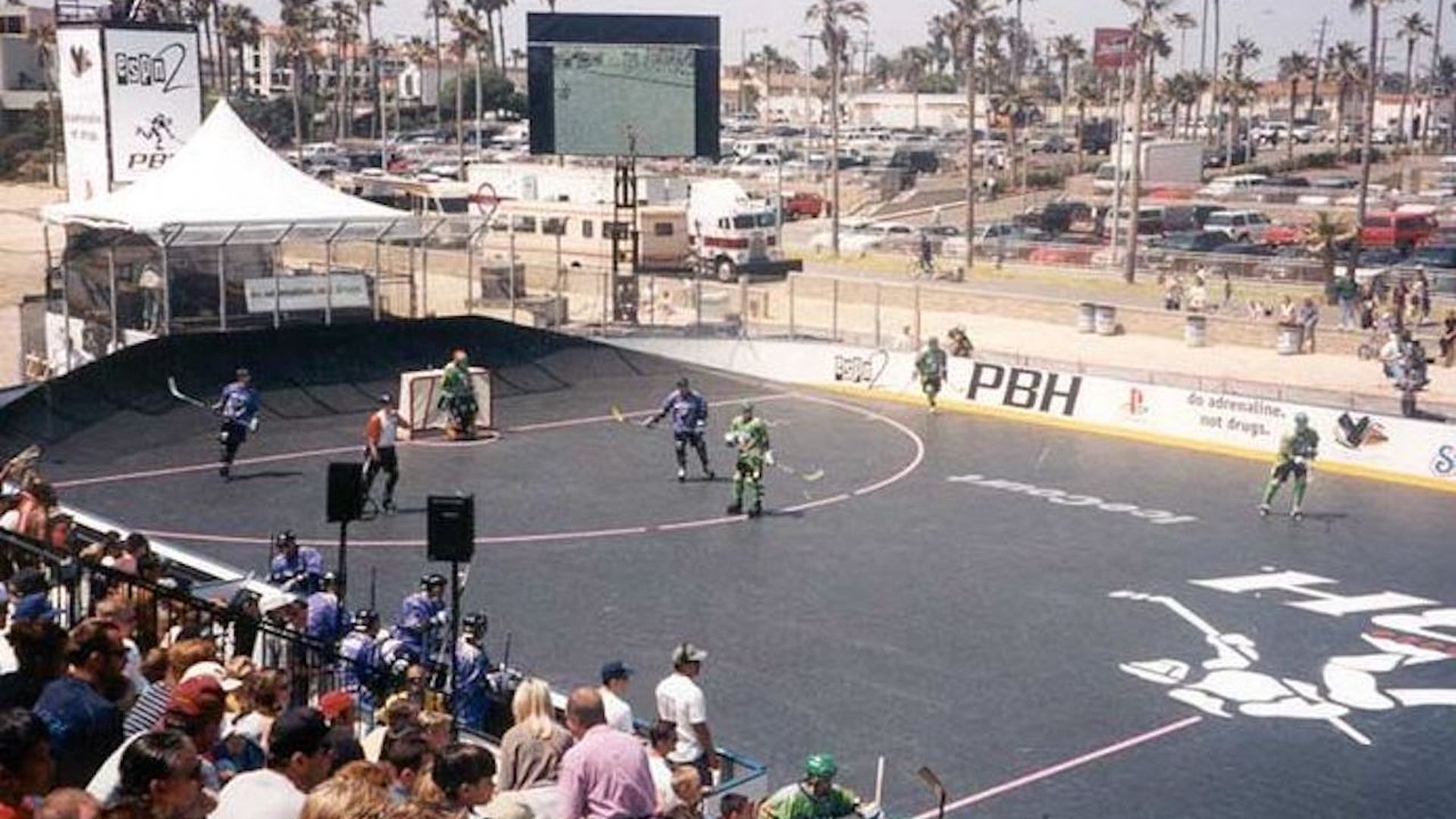 For three glorious years in the late 90s, Huntington Beach, California, hosted the perfect relic of a bygone era: Pro Beach Hockey.
"Don't remember the gimmick-laden roller league? It had it all. Two large ramps behind each goal. A two-point arc for goals scored from distance. Live bands playing during play. Big personalities skating up and down the court. The Laker Girls performing on the sidelines. Beach bums lining the bleachers. It was a made-for-TV spectacle, with real hockey players playing for real money live on ESPN and ESPN2."
— Chris Peters, ESPN
9. 🏈 NFL trivia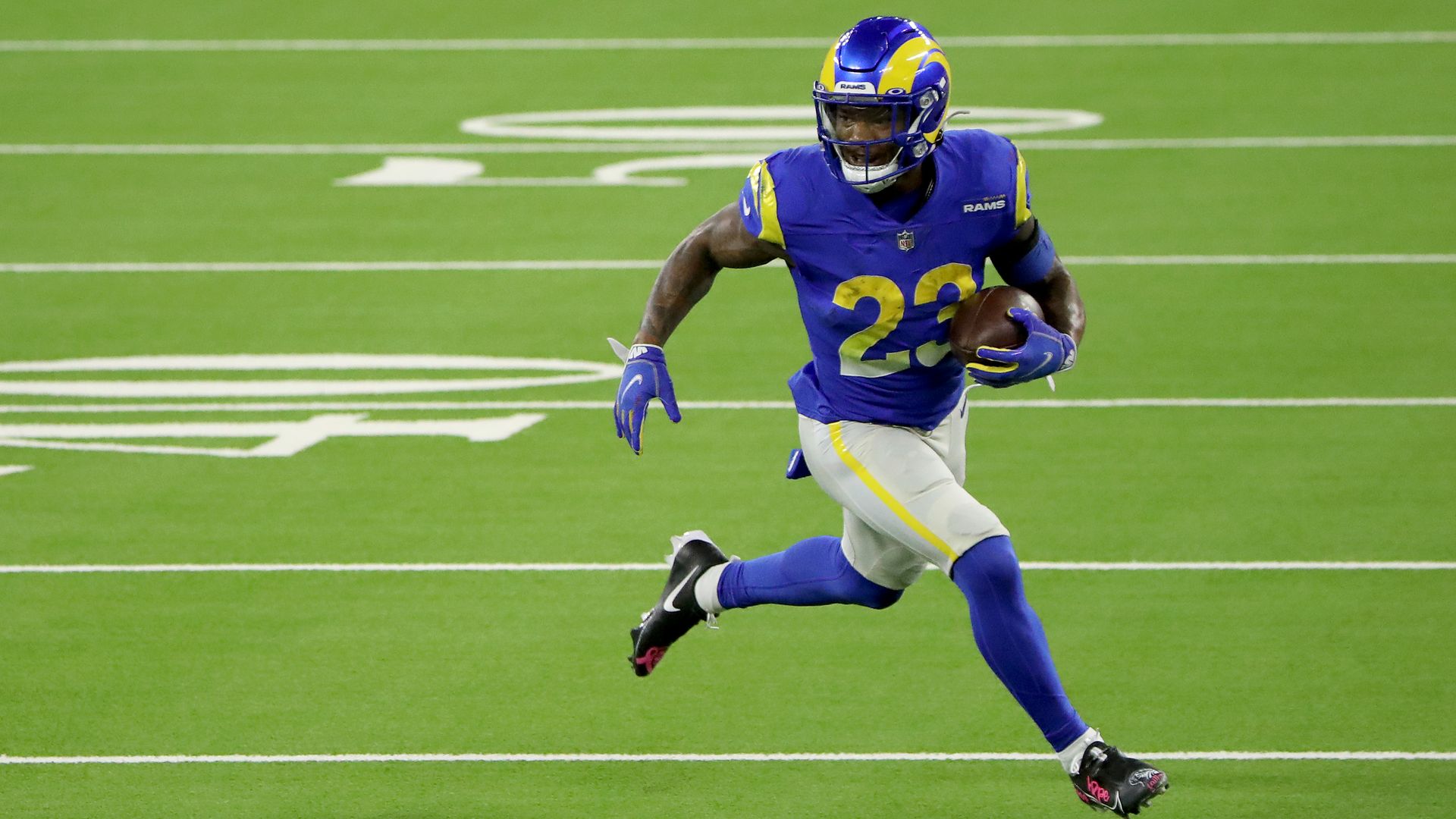 Cam Akers rushed for 171 yards last night against the Patriots, the most by a Rams rookie since 1993.
Question: Who was that rookie?
Hint: He spent the majority of his career on a different team and is eighth on the all-time rushing list.
Answer at the bottom.
10. 📸 Photo of the week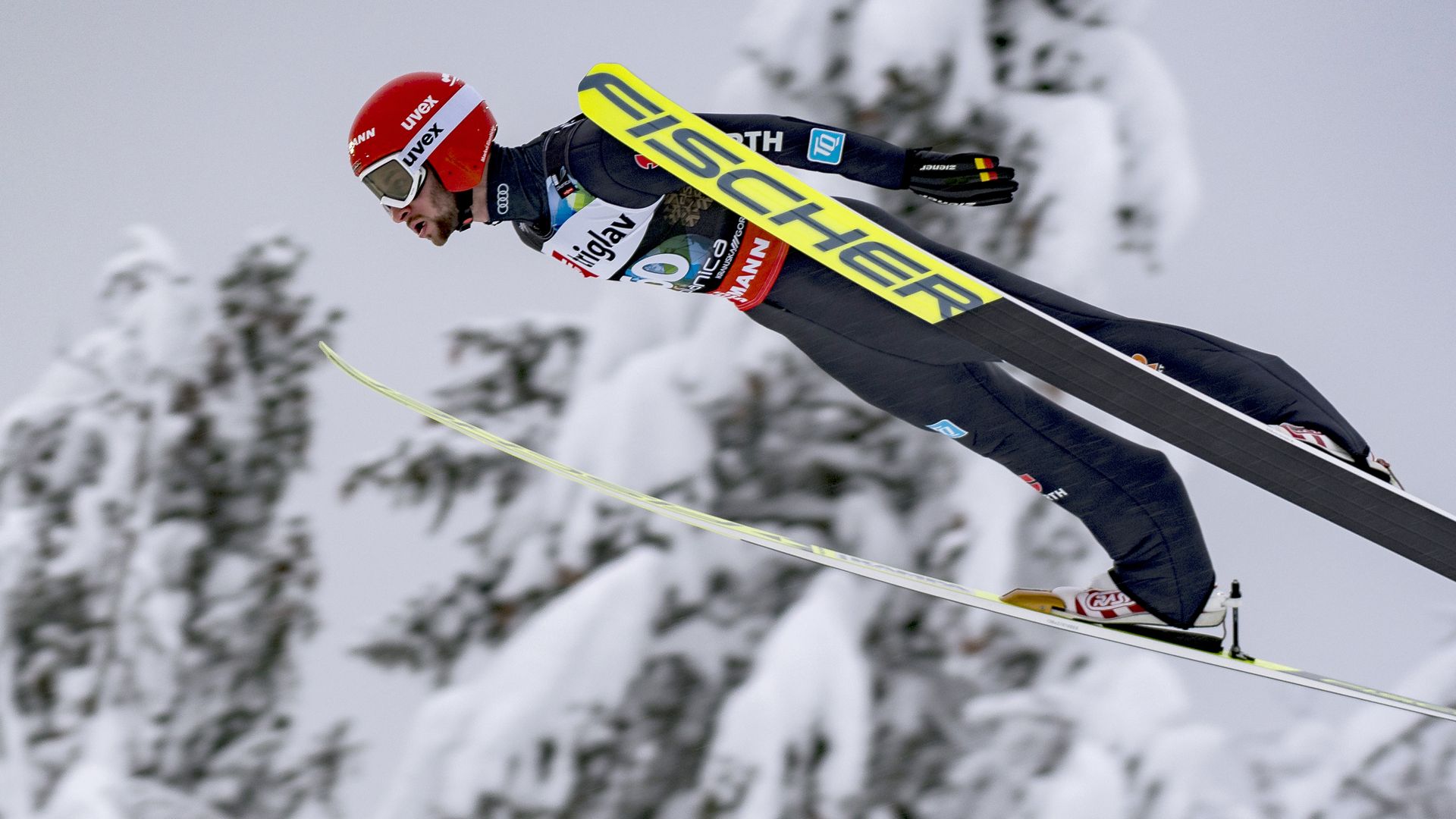 PLANICA, Slovenia — The 2020 FIS Ski Flying World Championships, originally scheduled for March, are finally underway. Test jumps and qualifiers were held Wednesday and Thursday, round one begins today and the finals are over the weekend.
Have a great weekend,
Jeff "Thanks for reading!" Tracy
Trivia answer: Jerome Bettis (212 yards)