Axios Sports
April 14, 2022
1 big thing: 🏈 Football's future has flags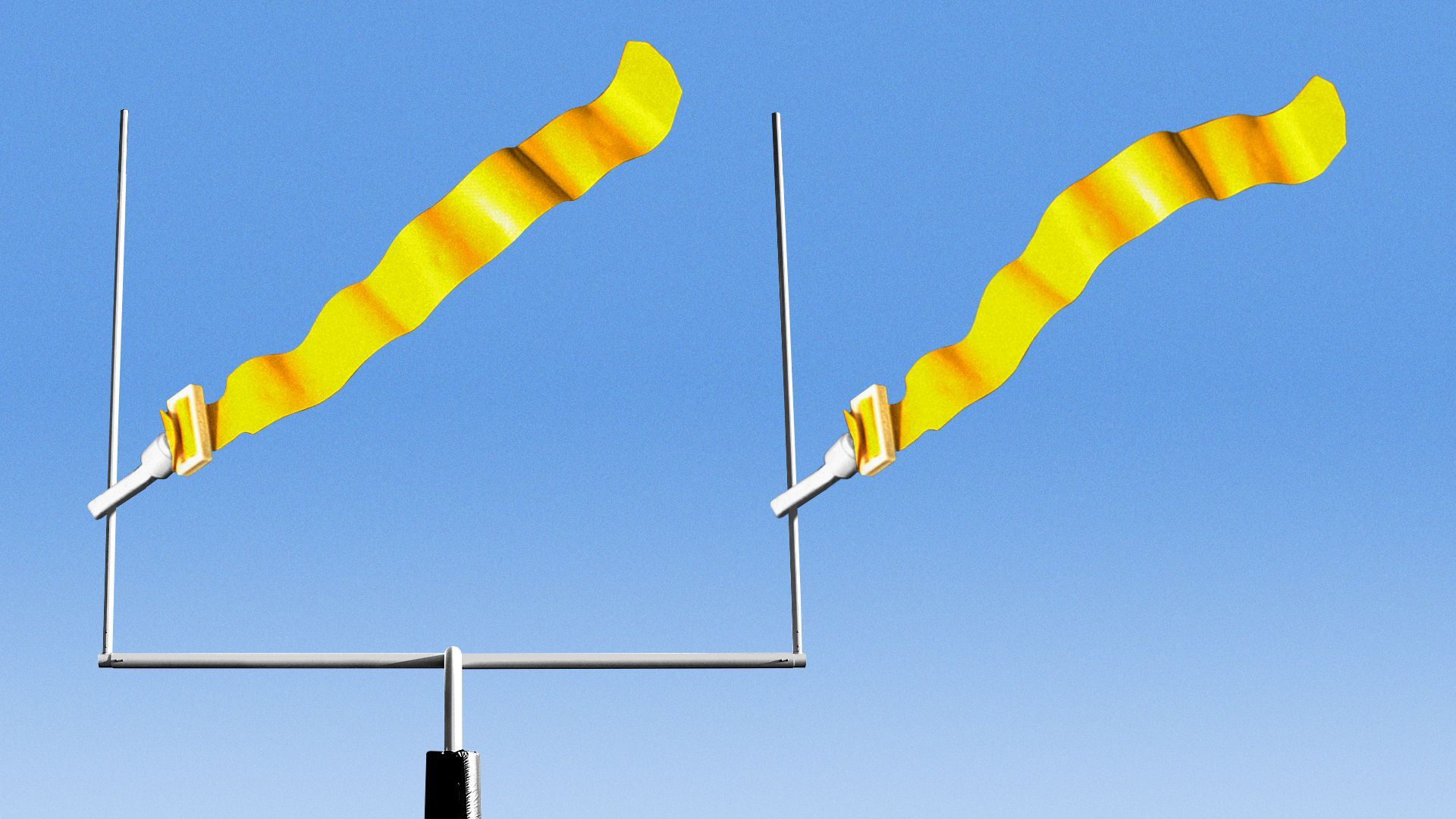 The NFL is pushing for flag football to be included in the Olympics as early as 2028 in Los Angeles, Axios' Jeff Tracy writes.
Why it matters: The NFL wants to attract 50 million new international fans over the next 10 years, and the growth of flag football is critical to accomplishing that goal.
"We've got to make the game matter. If flag football becomes an Olympic sport, more countries will invest in [it]."
— NFL international COO Damani Leech,
via CNBC
The backdrop: Football hasn't so much as sniffed the Olympics since 1932 in Los Angeles, when it was a demonstration sport.
But in 2013 the IOC recognized the International Federation of American Football (IFAF) as a governing body — a key step in eventually getting the sport to the Olympics.
The IFAF has 74 member-nations and sponsors major events like the men's and women's flag and tackle World Championships.
State of play: The NFL's Olympic push is its latest — but hardly its only — effort to bring flag football to the masses. In fact, it's been quietly building up the sport for years.
Youth: NFL Flag has been around since 1994 and is the nation's largest flag football league, with over 1,600 teams and 500,000 athletes. As of 2018, more kids were playing flag than tackle.
Girls and women: Last year, the NFL partnered with Nike to incentivize states to offer girls high school flag football. It also worked to bring the sport to college, providing stipends to 10 NJCAA and 15 NAIA schools that committed to offering women's flag football.
Professional: NFL Network helped the American Flag Football League get off the ground in 2018 with a broadcast partnership. The AFFL has grown enough since then that it recently announced its men's division will become professional beginning in 2023.
What to watch: Flag football's next big moment comes this summer in Birmingham at The World Games, which will feature the sport for the first time thanks largely to the NFL, a presenting sponsor.
"We're so grateful for the partnership with the NFL," Nick Sellers, CEO of The World Games 2022, tells Axios. "If the NFL [is] putting their shield on it, that says something."
"Creating a path to the Olympics I think is awfully important for them," Sellers adds. "And we think we'll present a world class show that hopefully garners the attention of the IOC."
The big picture: The NFL's investment in flag football presents an interesting dichotomy amid growing concussion awareness.
On one hand, football is football, and more people participating in any version of the sport is beneficial for the league.
On the other, the NFL embracing flag football is, in a way, acknowledging that its own product is dangerous. Part of flag football's growing popularity is a direct result of parents' safety concerns.
2. ⚾️ The world's most valuable franchise
The average MLB franchise is now worth $2.31 billion, up 5% from 2021, according to Sportico's latest valuations.
State of play: That uptick in value is largely due to post-lockout labor peace and new revenue opportunities with an expanded postseason and jersey patches (coming in 2023).
The behemoth: The Yankees are valued at $7.01 billion, making them the most valuable team across all global sports leagues.
Trending down: The Orioles (-4%) and Marlins (-5%) are the only two teams to fall in value.
What to watch: The Nationals, who are exploring a sale, are valued at $2.23 billion. That includes the team's 24% stake in MASN, its regional sports network.
Full report (subscription).
3. 💵 The world's most valuable apparel brand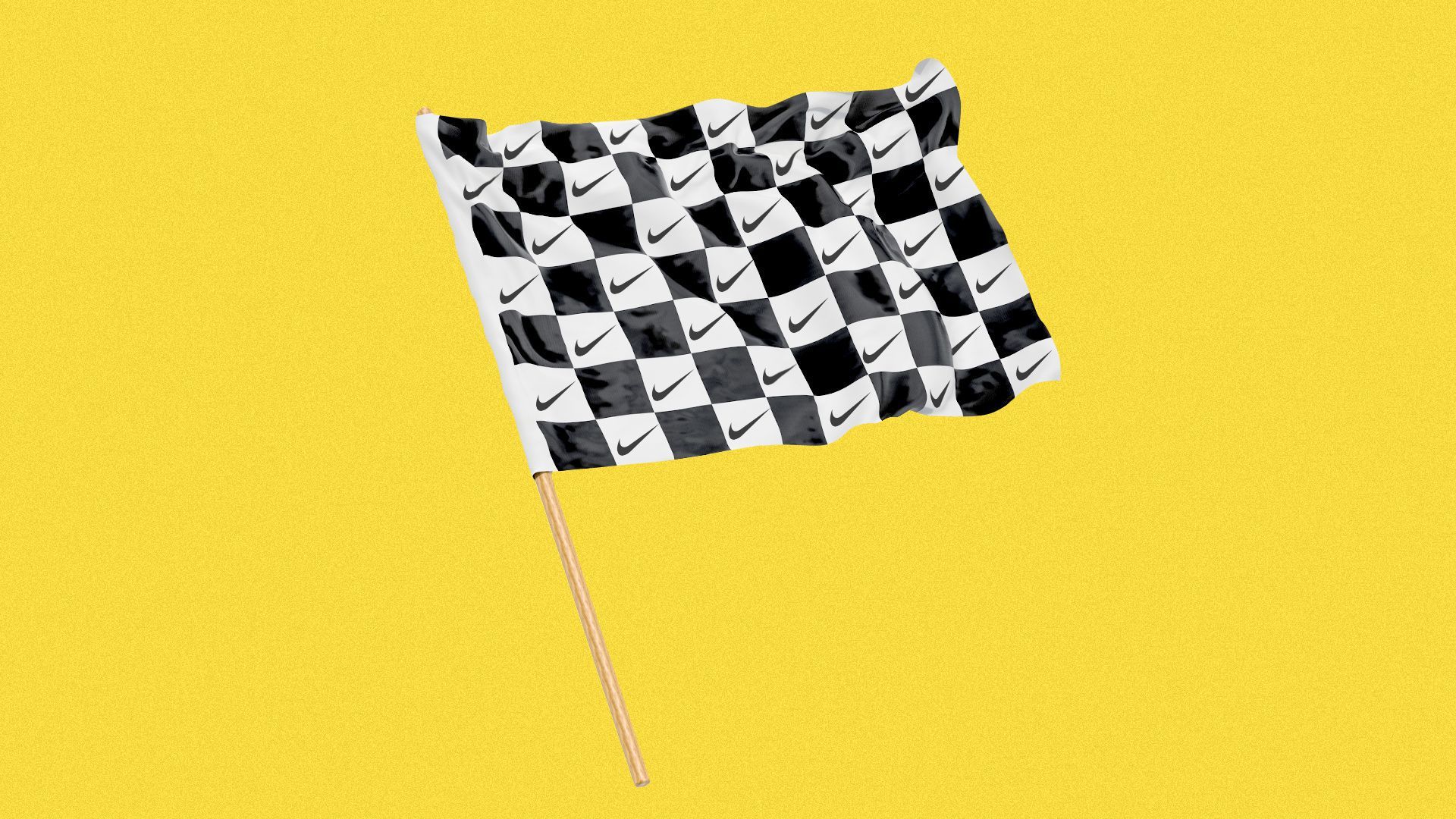 Nike took the top spot in Brand Finance's annual ranking of the most valuable apparel brands. Adidas also made the top 10.
Top 10:
Nike: $33.2B
Louis Vuitton: $23.4B
Gucci: $18.1B
Chanel: $15.3B
Adidas: $14.6B
Hermès: $13.5B
Zara: $13B
H&M: $12.7B
Cartier: $12.4B
Uniqlo: $9.6B
4. ⚡️ Lightning round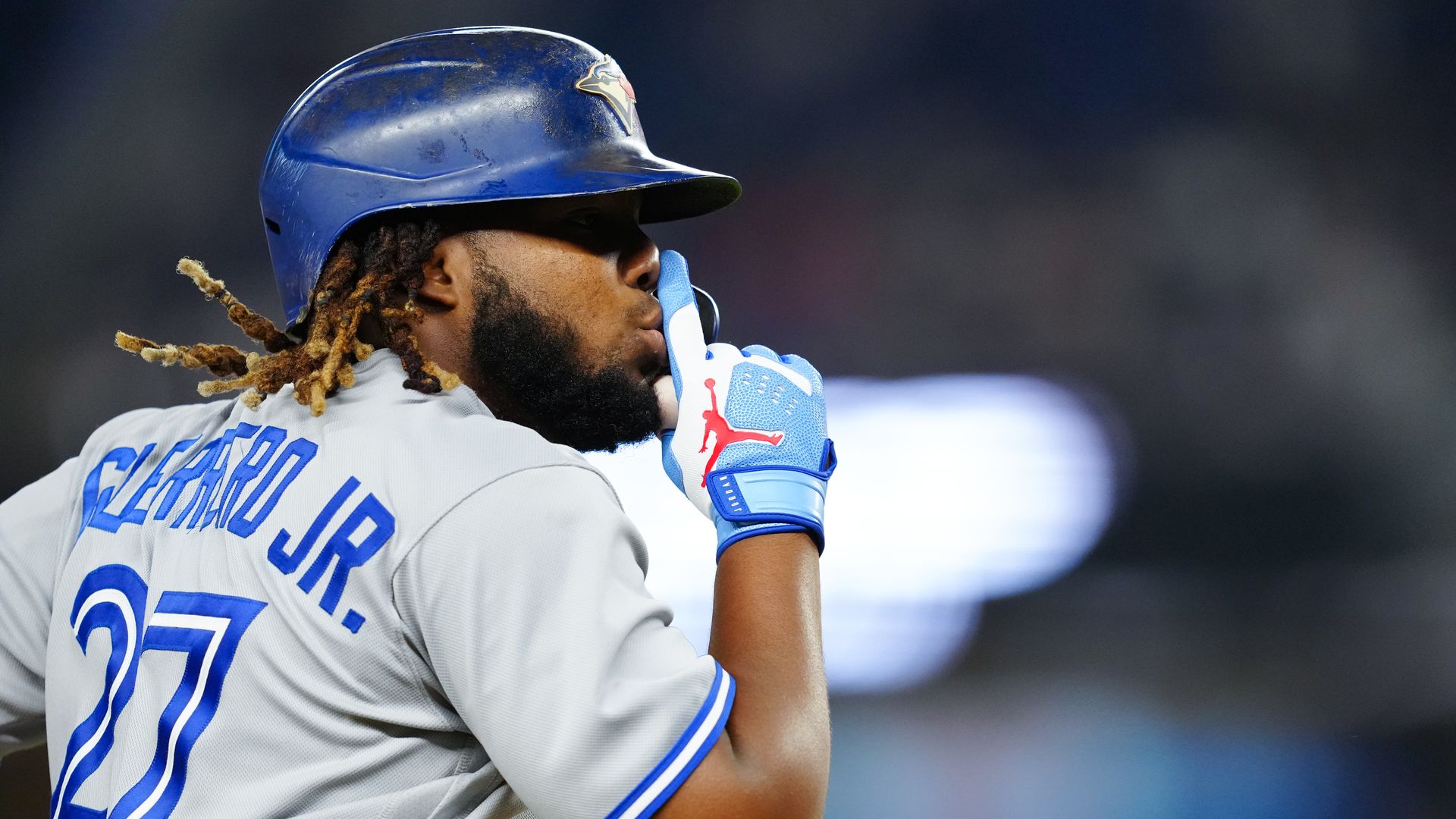 ⚾️ Three bombs: Vlad Guerrero Jr. shook off a bloody gash on his finger to hit three HR against the Yankees, including two off ace Gerrit Cole.
👟 Felix retiring: Allyson Felix, one of the greatest track and field athletes in American history, will hang up her cleats after this season. 
⚽️ Sounders advance: Seattle clinched a 4-2 aggregate victory over NYC FC to advance to its first CONCACAF Champions League Final, where Liga MX powerhouse Pumas awaits.
🏒 Hockey at Fenway: The Bruins will play the Penguins in the 2023 Winter Classic at Fenway Park. It's the first time the NHL has returned to an outdoor venue (was also there in 2010).
❤️ Must-see moment: Brett Phillips homered for a young fan battling cancer and was moved to tears in his postgame interview.
"It just puts my career in perspective and how I come out here every day and treat everyone with love and respect."
5. ⚾️ Seven perfect innings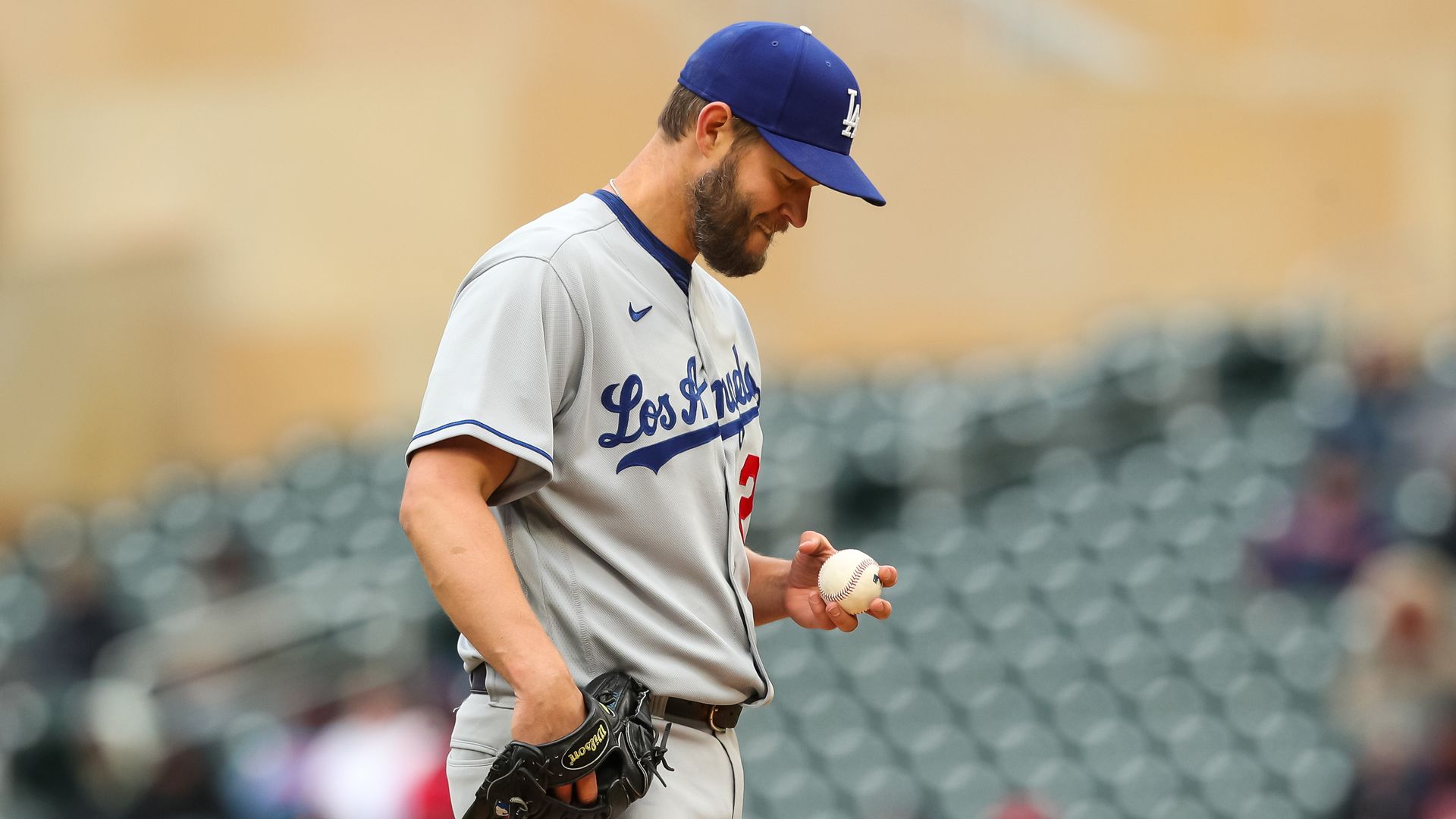 Clayton Kershaw took a perfect game through seven innings in his debut on Wednesday, until he was pulled after 80 pitches in the Dodgers' 7-0 win over the Twins.
What they're saying: Pulling Kershaw caused a predictable uproar. The future Hall of Famer seemed a little bummed, but was ultimately fine with it given how few pitches he threw during shortened spring training.
"I would have loved to have stayed, but bigger things, man, bigger things. ... Those are selfish goals. We're trying to win. That's really all we're here for. ... Blame it on the lockout. Blame it on me not picking up a baseball until January."
The other side, via ESPN's Jeff Passan:
"If it's a no-hitter, whatever. Yank him. Clayton Kershaw has thrown one. But there have been more than 220,000 games in MLB history. There have been 23 perfect games. Everything — especially a pitch count of 80 — is lining up to at least let Kershaw try. You cannot pull him."
Wild stat: Kershaw joins Rich Hill in 2016 as the only players in MLB history to throw 7+ perfect innings and be removed with the perfect game still intact. Both were pulled by Dave Roberts.
The bottom line: Opening Day was a week ago, and we've already had outrage over pitch counts and unwritten rules. Baseball is back, baby!!!
6. ⚽️ Champions League: Final four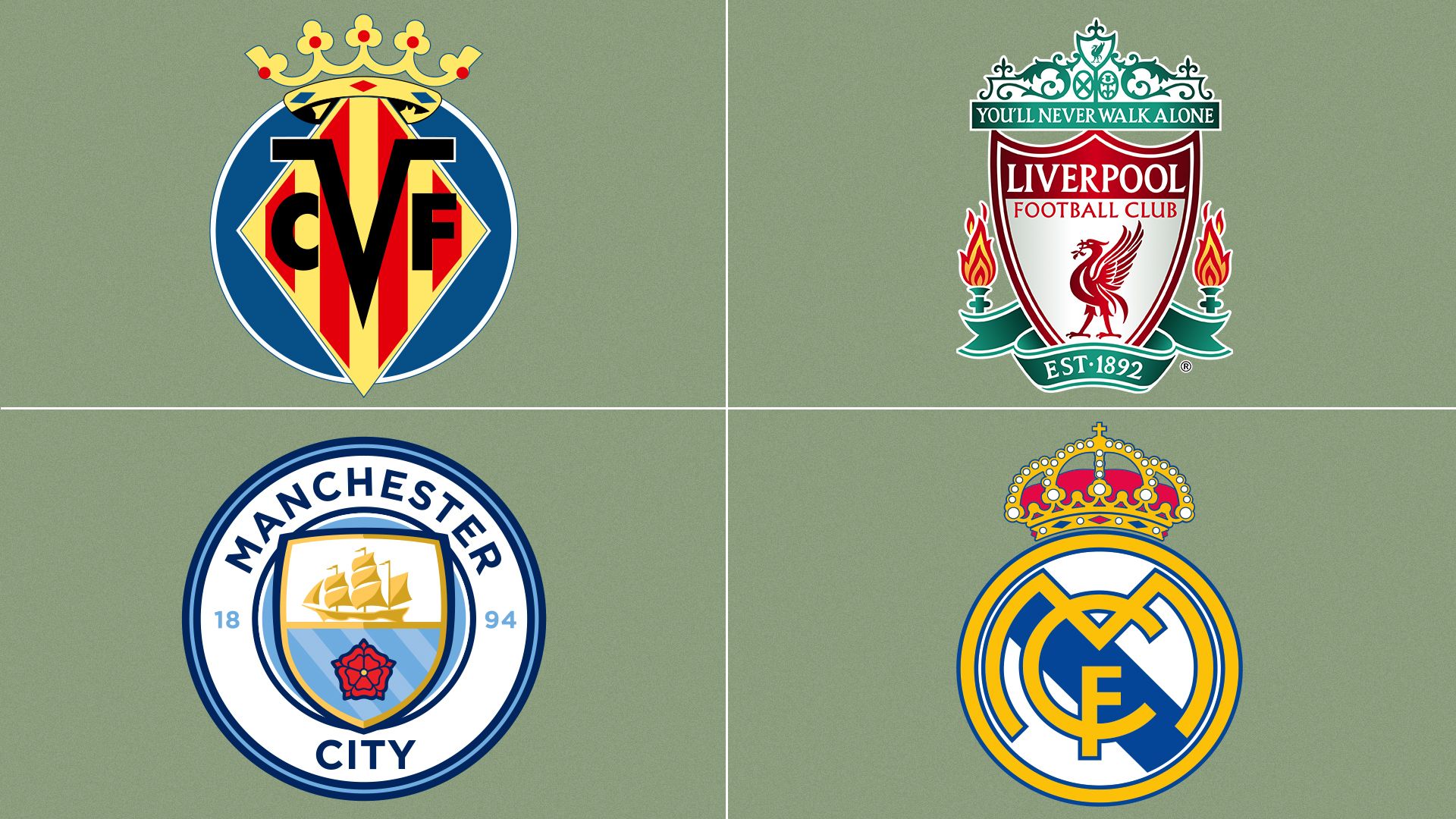 And then there were four. Manchester City held off Atlético Madrid and Liverpool cruised past Benfica on Wednesday to secure the final two Champions League semifinal spots.
Looking ahead: The action resumes in two weeks.
April 26: Manchester City vs. Real Madrid
April 27: Liverpool vs. Villarreal
The big picture: Real Madrid has won a record 13 Champions League titles and Liverpool has won six. Manchester City, last year's runner-up, has never won. Villarreal has never even made a final.
7. 🌎 The world in photos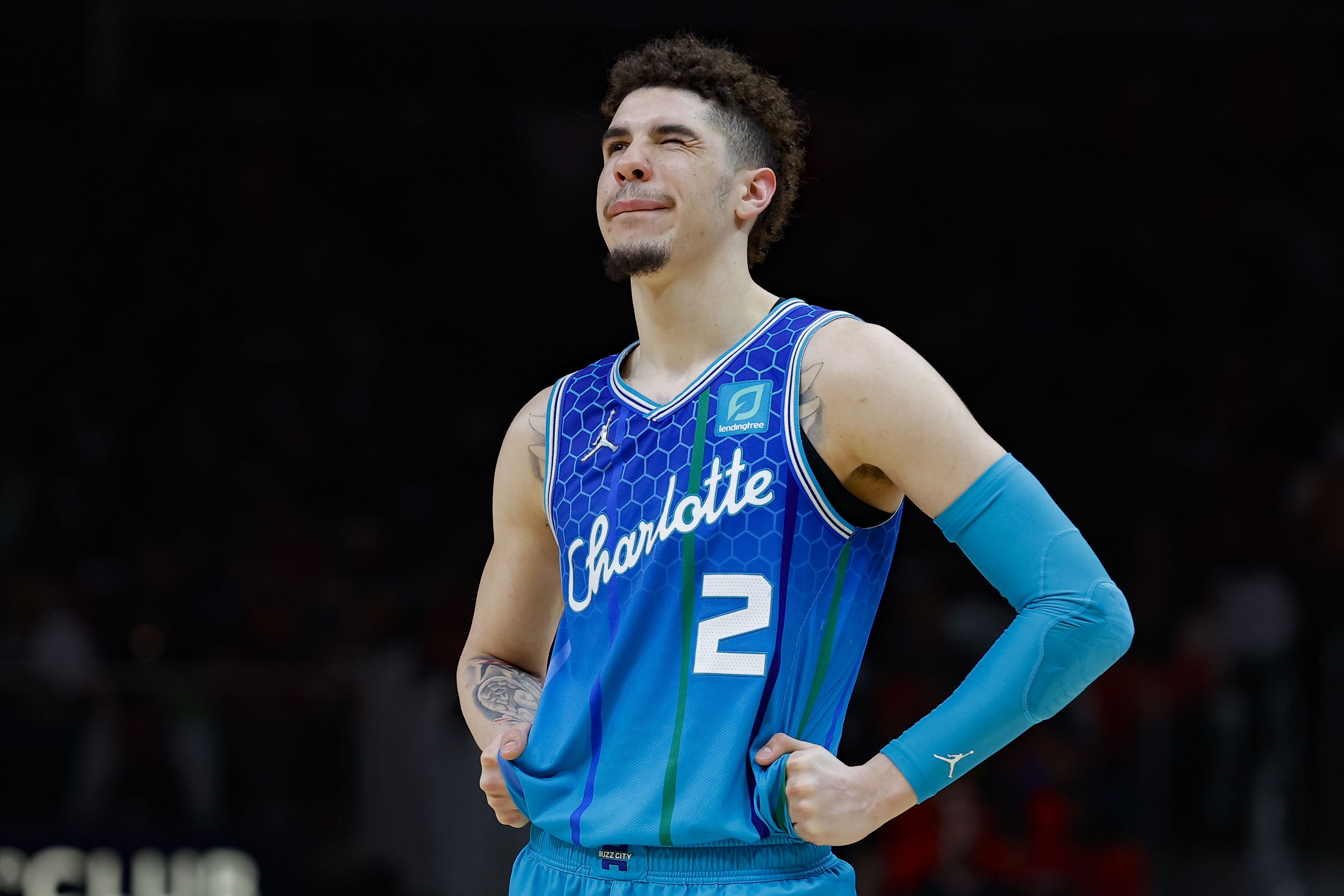 ATLANTA — The Hornets lost to the Hawks, 132-103, in Wednesday's 9-10 game. They've now gone 18 straight seasons without a playoff series win, tied with the Kings and Timberwolves for the longest active streak.
Elsewhere: The Pelicans eliminated the Spurs, 113-103. They play the Clippers tomorrow. The Hawks play the Cavaliers.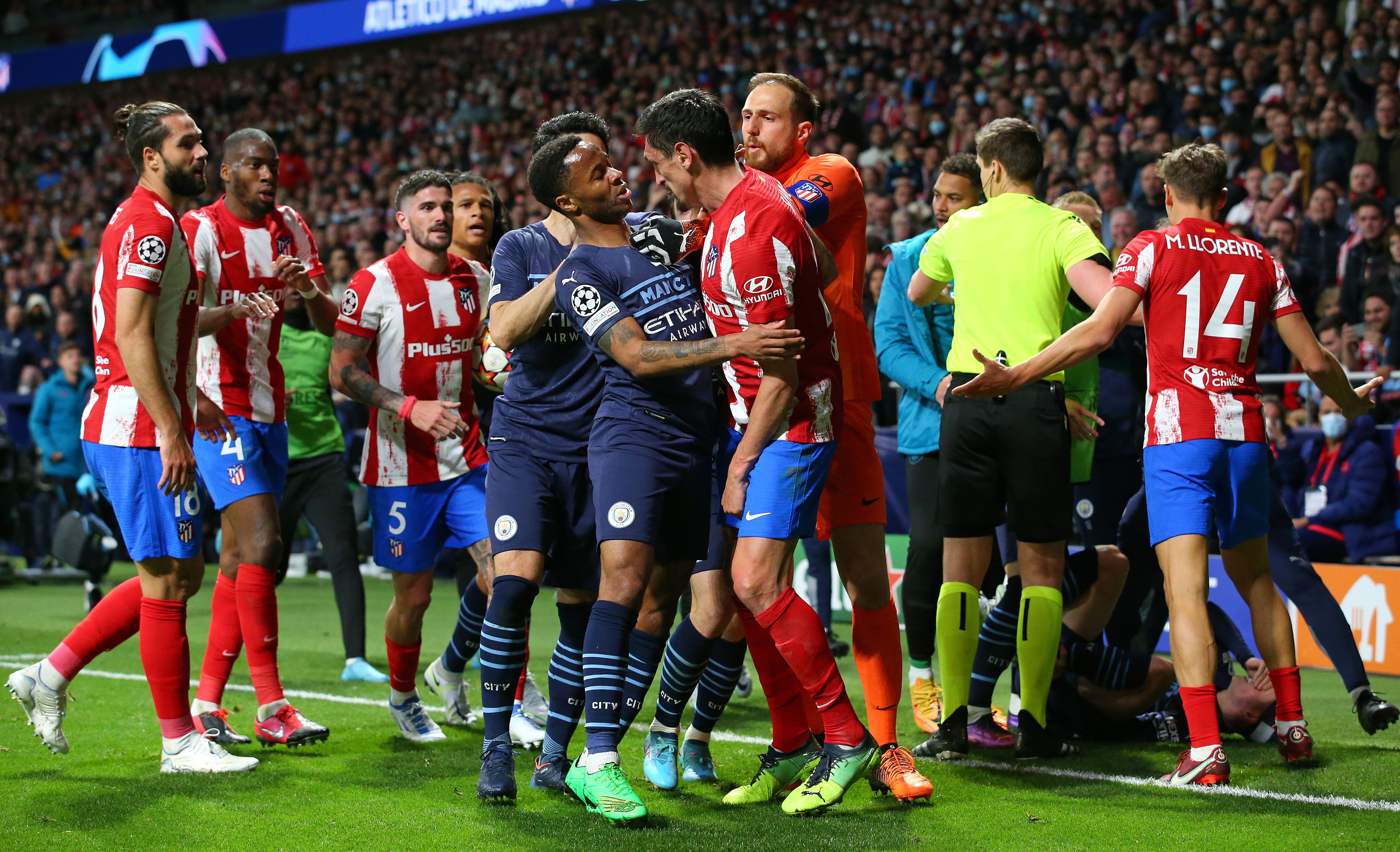 MADRID — Police had to intervene after an ill-tempered end to Atlético-Man City spilled over into a post-match confrontation in the tunnel.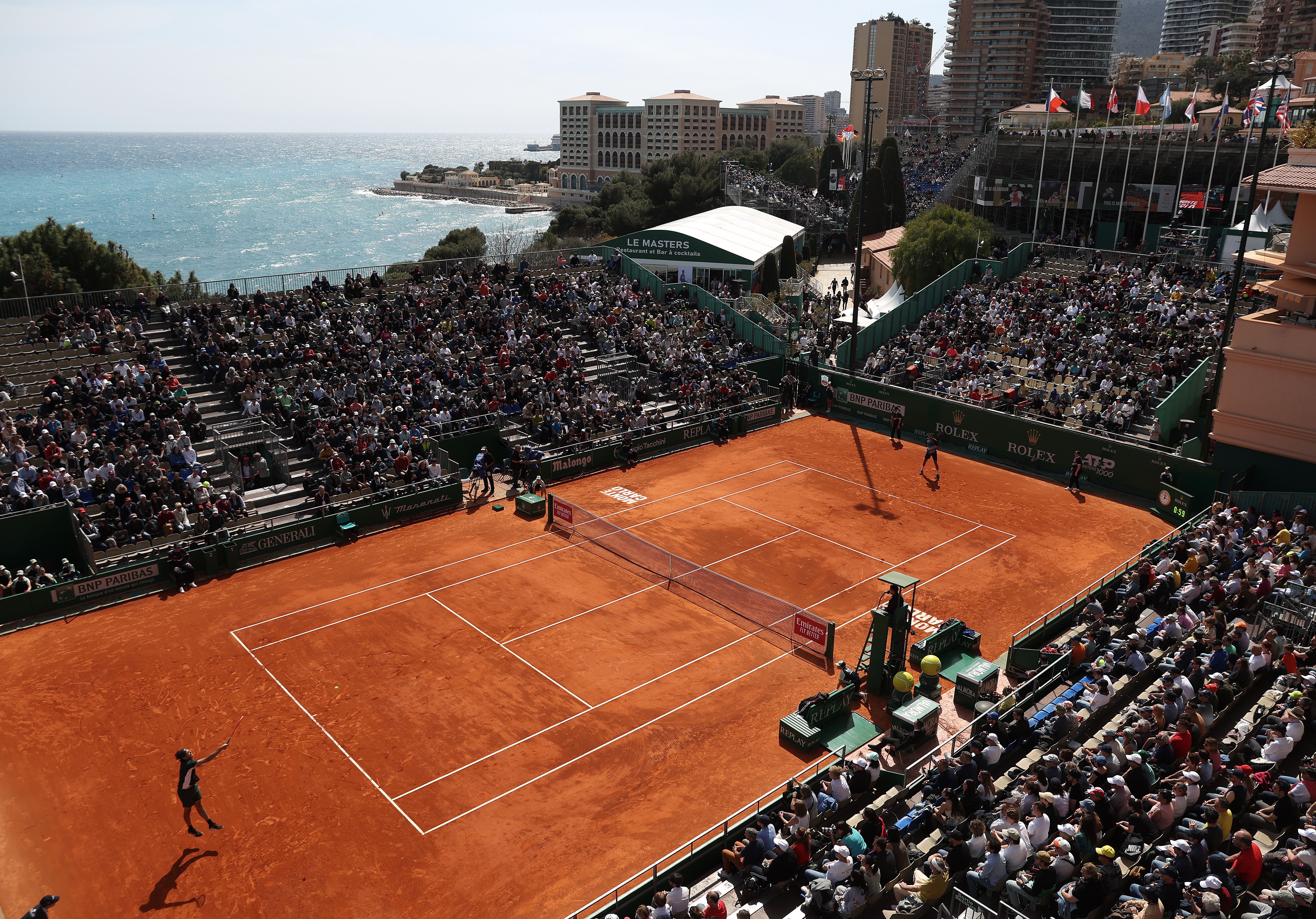 MONTE CARLO, Monaco — Gorgeous.
8. 📺 Watchlist: G League Finals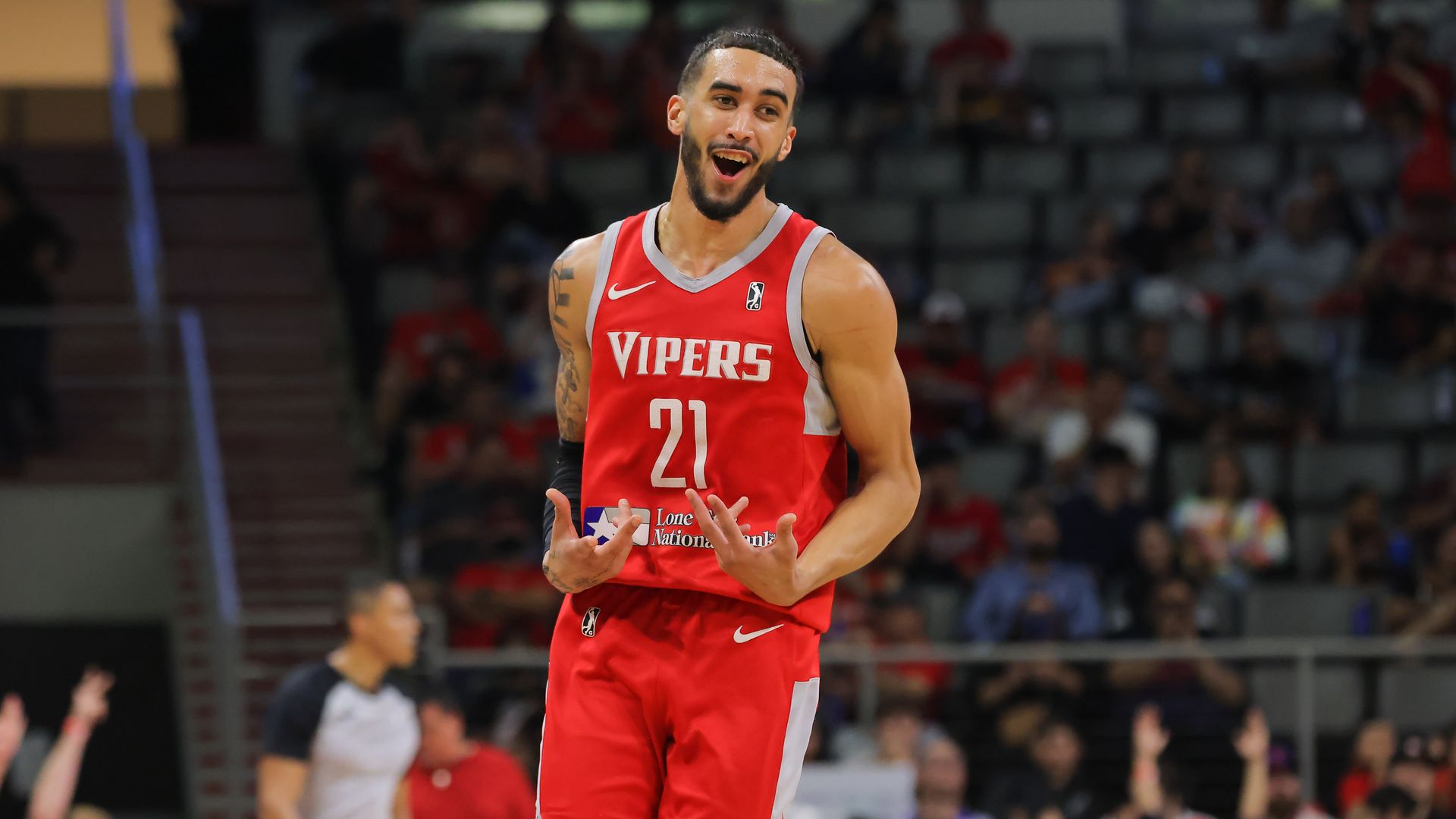 A G League champion could be crowned tonight, when the Rio Grande Valley Vipers (up 1-0) visit the Delaware Blue Coats in Game 2 of the best-of-three Finals (8pm ET, ESPNews).
The Vipers (Rockets affiliate), whose three titles are the most ever, scored a Finals-record 145 points in Game 1, led by 44 points from league MVP Trevelin Queen and Daishen Nix's 31-point triple-double.
The Blue Coats (76ers) have never won a championship, but their top scorer from Game 1 certainly has: Patrick McCaw won the NBA Finals in each of his first three seasons (2017-18 Warriors, 2019 Raptors).
More to watch:
9. 🏈 NFL trivia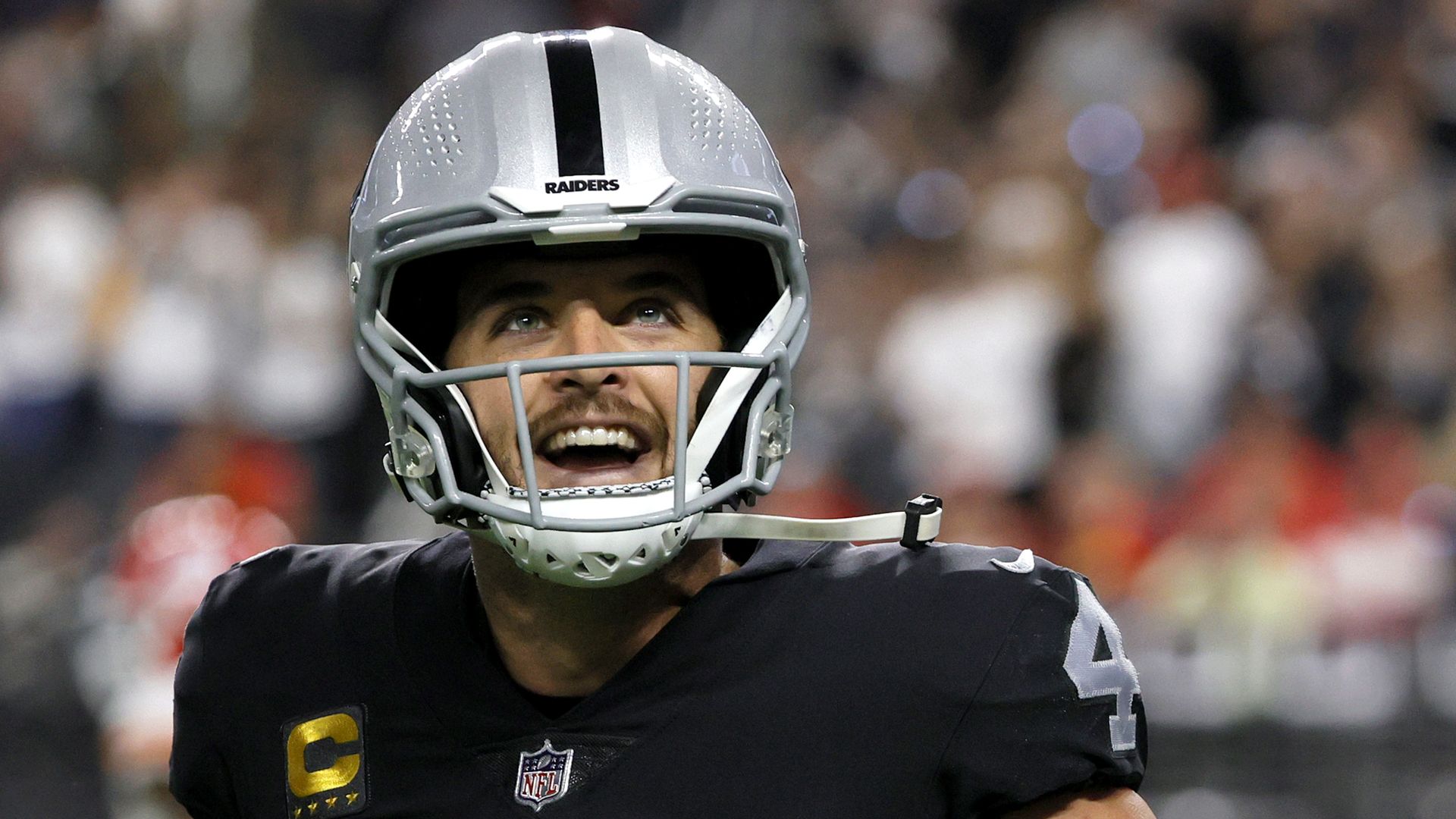 Derek Carr, who just signed a three-year, $121.5 million extension with the Raiders, is the NFL's second-longest tenured QB (2014–present).
Question: Who's the longest?
Hint: NFC.
Answer at the bottom.
10. 🤑 1 Texas thing: Crypto gold rush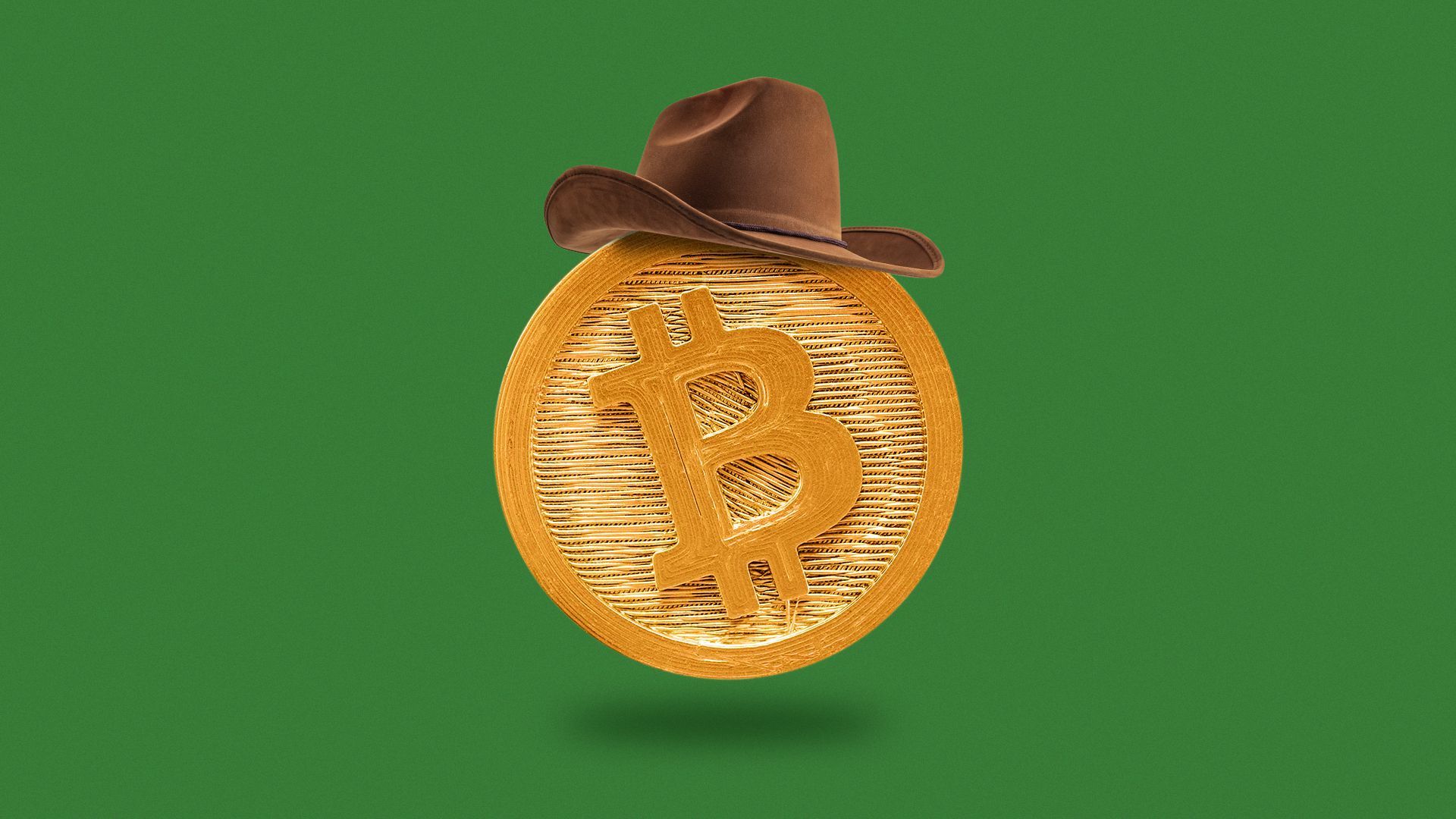 Talk tomorrow,
Kendall "Took Jerry Jones for more of a Dogecoin guy" Baker
Trivia answer: Aaron Rodgers (2005–present)
🙏 Thanks for reading. Follow us on Twitter: @kendallbaker and @jeffreytracy. Tell your friends to sign up.