👋 Good morning! Today's word count: 1,425 words (5 minutes).
To get your day started: Here's the letter 9-year-old Red Sox fan Henry Frasca wrote to Orioles first baseman Chris Davis while he was in the midst of the worst hitting slump in MLB history.
"Dear Mr. Davis … There are two things I want you to know. First, the way you play baseball has nothing to do with how good a person you are. Also, you are incredible. You've played in the MLB. You've done it for a long time and everyone goes through a slump. Don't give up. We're rooting for you."
Hours after reading that, Chris broke out of his slump with four RBIs against the Red Sox and has carried it around with him since. Let's sports...
1 big thing: ⚽️ MLS expands to St. Louis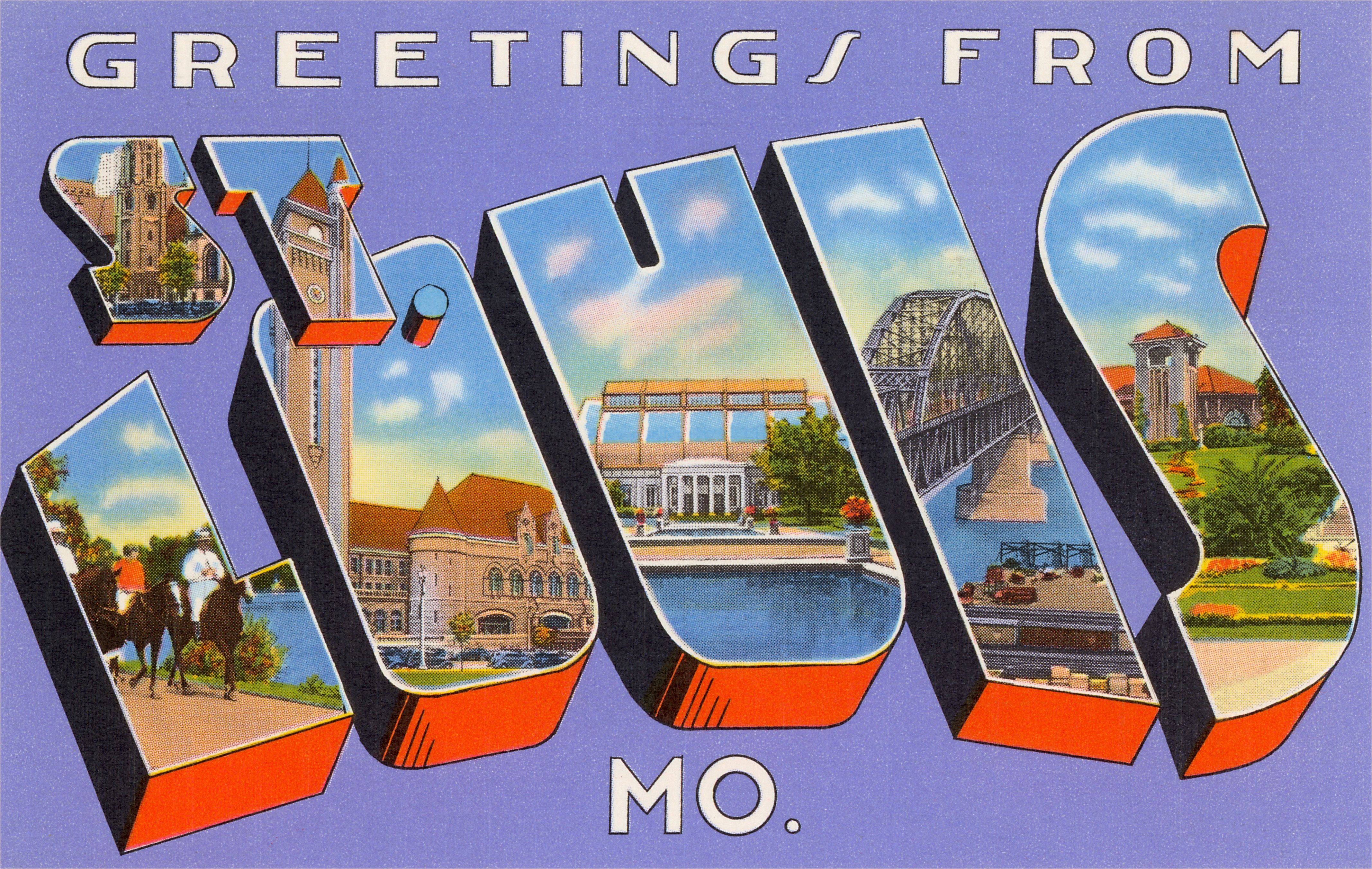 Photo: Found Image Holdings/Corbis via Getty Images
Major League Soccer will hold a 12:30pm ET press conference in St. Louis today where commissioner Don Garber will announce that the city has been awarded an expansion team, sources tell Axios.
The big picture: MLS is in the process of expanding to 30 teams, and this would be franchise No. 28. Friendly reminder: In 2006, MLS had just 11 teams.
As of this afternoon, the league will have awarded teams to Cincinnati (debuted this season), Miami (2020), Nashville (2020), Austin (2021) and St. Louis (likely 2022), all in the span of 18 months.
Stadium notes:
With the exception of a few outliers (Seattle, Atlanta, etc.), MLS wants soccer-specific stadiums in every market because they benefit the league's single-entity structure. Owners buy shares of MLS, not actual franchises, so they collectively own every team and want to maximize venue profits across the board.
After the city rejected their request for $60 million, the St. Louis ownership group has reportedly landed on a deal that will require $0 in public funding. If that ends up being the case, "the 22,500-seat venue could become a blueprint for how to join MLS without screwing over your city," writes Deadspin's Luis Paez-Pumar.
What's next: Sacramento is a favorite to land one of the final two expansion slots followed by Charlotte, Las Vegas, Phoenix, Detroit and San Diego.
P.S. … Fun fact: Soccer has a long history in the Gateway City. Five of the 11 players that beat England 1-0 at the 1950 World Cup — one of the greatest upsets in sports history — were from St. Louis.
Bonus: 🏈 College football preseason Top 25
2. 🏀 Pop says "plus-minus" is dumb, but it's not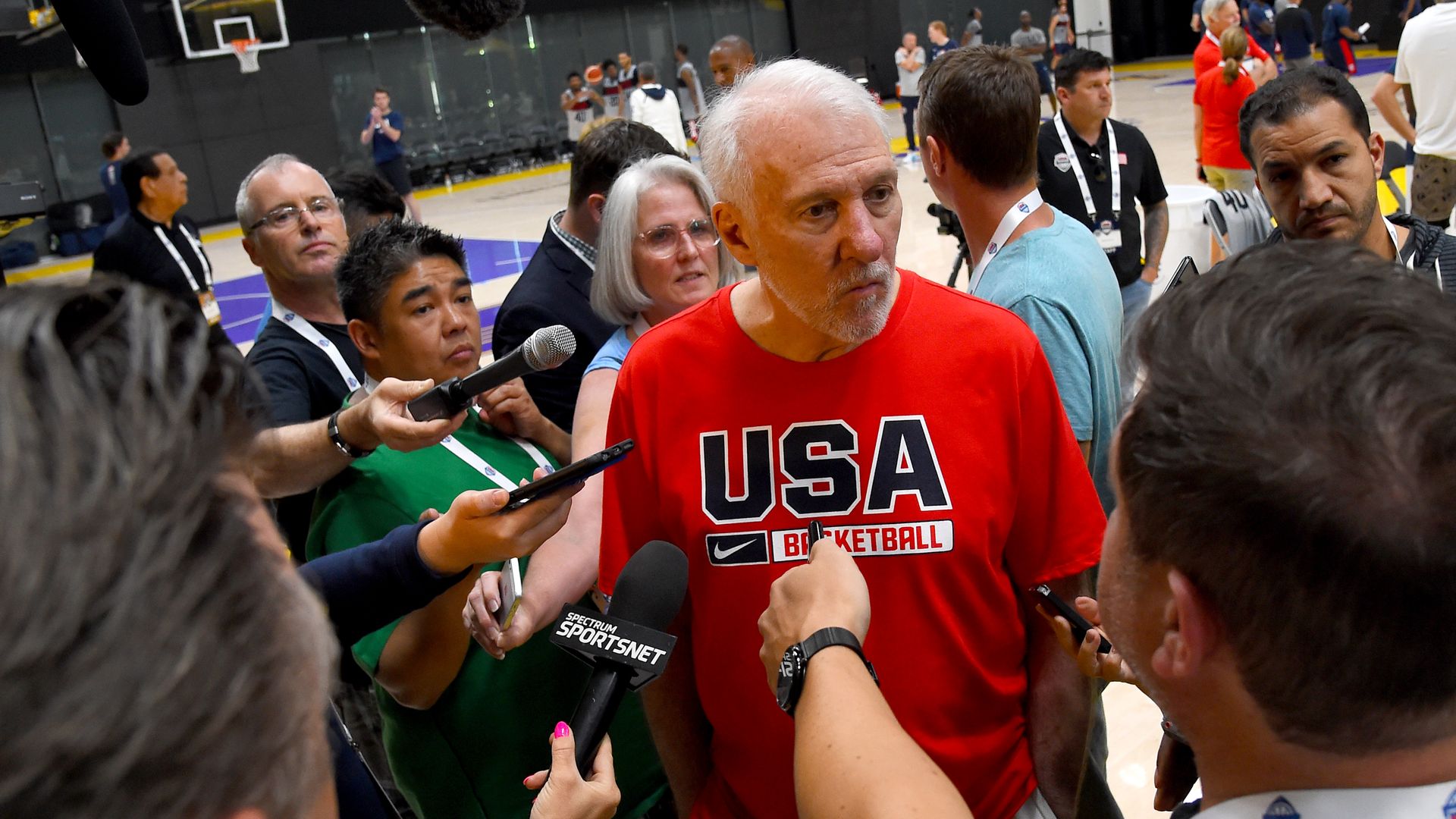 Plus-minus is a metric that measures the game's point differential while a certain player is on the court.
Example: If the 2007-08 Celtics outscored an opponent by 10 points while Brian Scalabrine was on the court, his plus-minus would be +10. Conversely, if their opponents outscored them by 15 points while Scalabrine was on the court, his plus-minus would be -15.
Driving the news: Following his team's win over Spain in a FIBA World Cup warm-up game on Friday, USA basketball coach Gregg Popovich had the following to say about plus-minus.
"I don't even look at that. Never looked at it. Just because you don't know who was in the game at certain times, or you have a weak lineup, or someone played badly who helped someone else have a negative game. It's the last thing I look at, if I do."
— Popovich,
per
WashPost's Ben Golliver
He has a point: After all, a player's plus-minus can be greatly affected by a teammate or opponent, and garbage time minutes can skew results.
Remember when LeBron scored 51 points in Game 1 of the 2018 NBA Finals? He posted a -13, which doesn't feel representative of his performance.
Even ESPN's "real plus-minus," which adjust for the quality of a player's teammates and opponents, had Danny Green ranked 13th last year, while Kawhi Leonard was ranked 31st.
Yes, but: While plus-minus isn't perfect, it's actually incredibly good at identifying the NBA's best players over an 82-game season. And real plus-minus is even better. Take last season, for example...
Top five MVP vote-getters: Giannis Antetokounmpo, James Harden, Paul George, Nikola Jokic, Steph Curry.
Top five in real plus-minus: The same five players.
3. 📸 Yesterday in photos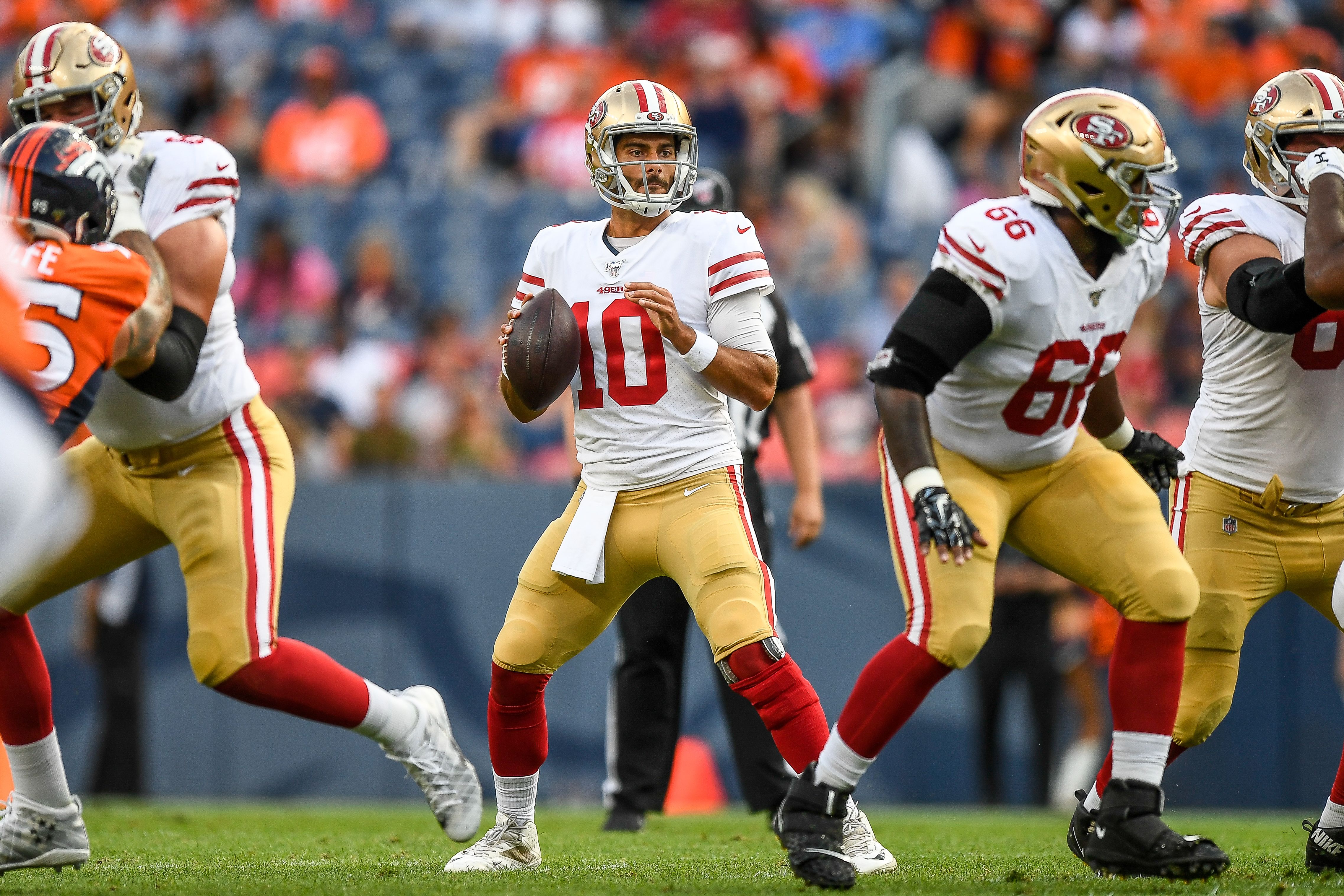 Photo: Dustin Bradford/Getty Images
DENVER — The 49ers beat the Broncos 24-15 despite QB Jimmy Garoppolo finishing with a 0.0 passer rating (1/6, 0 yards, 1 INT) in his first game since tearing his ACL last September.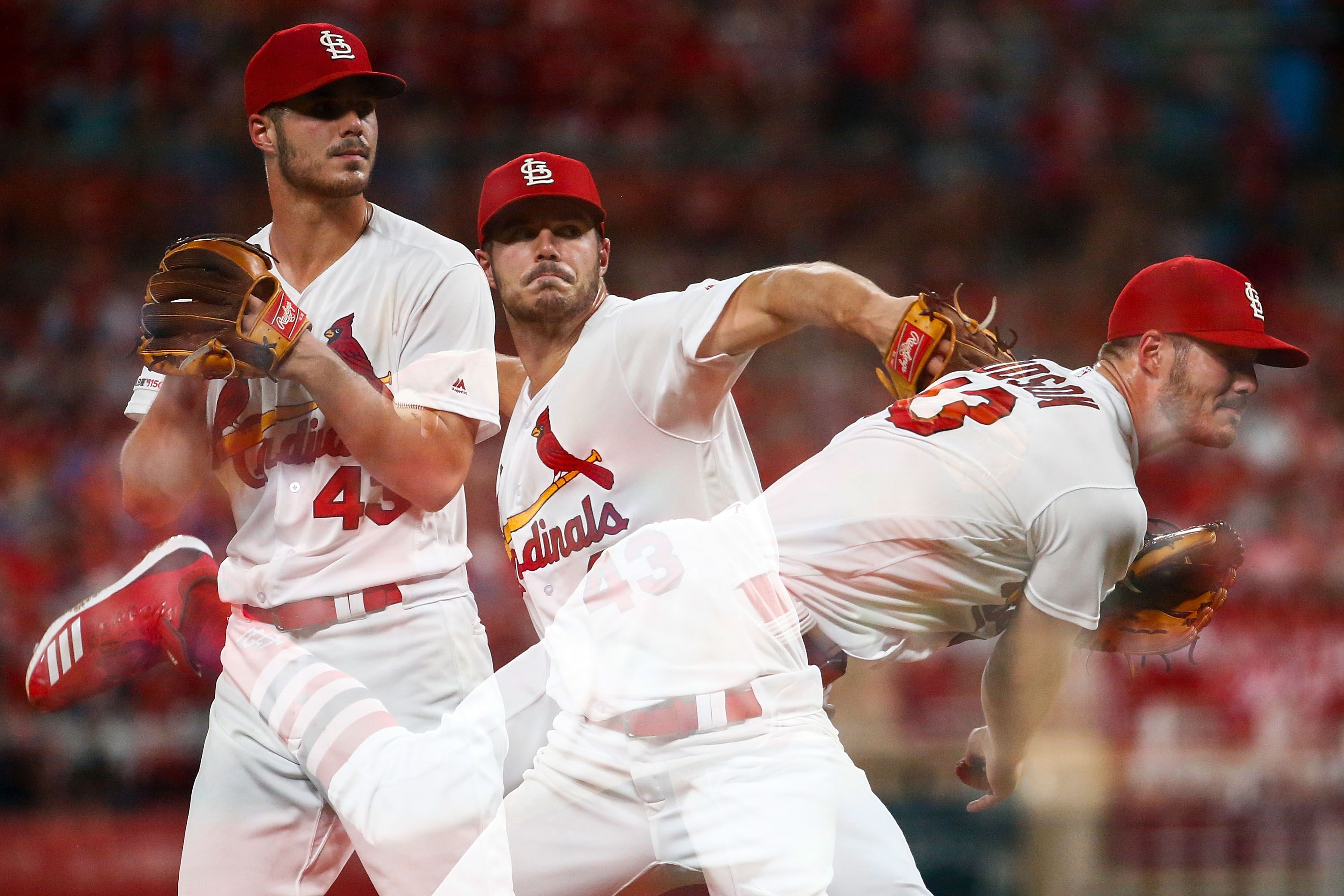 Photo: Dilip Vishwanat/Getty Images
ST. LOUIS — Dakota Hudson (above) and two relievers threw a combined one-hit shutout as the Cardinals beat the Brewers 3-0 to grab sole possession of first place in the crowded NL Central.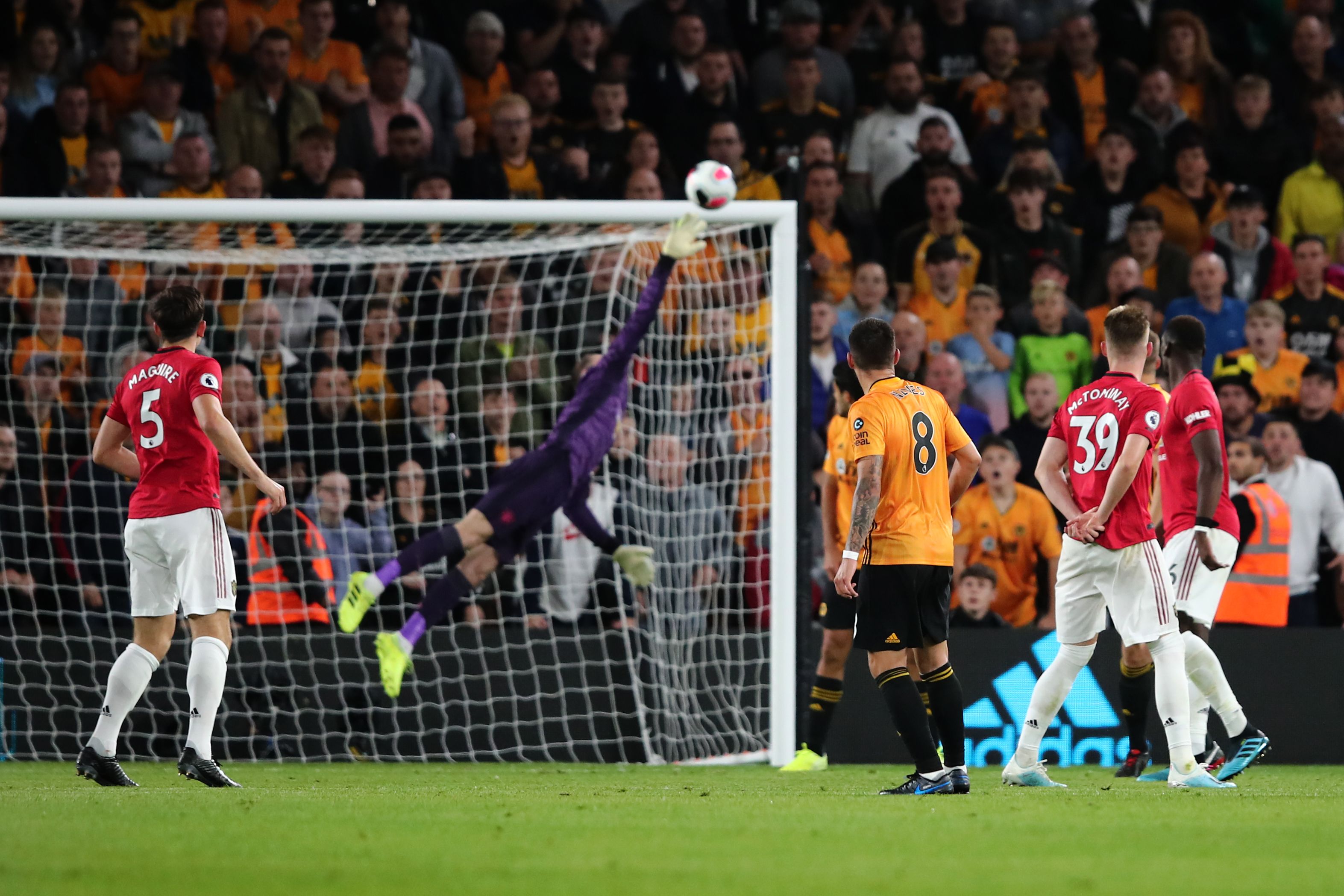 Photo: Marc Atkins/Getty Images
WOLVERHAMPTON, ENGLAND — Wolverhampton Wanderers youngster Rúben Neves scored the first great goal of the Premier League season — a 55th-minute curler from outside the box. Final score: Wolves 1, Manchester United 1.
The big picture: Through two matches, Liverpool and Arsenal are the only clubs with two wins. See the standings.
4. ⛳️ Steph Curry helps revive HBCU golf program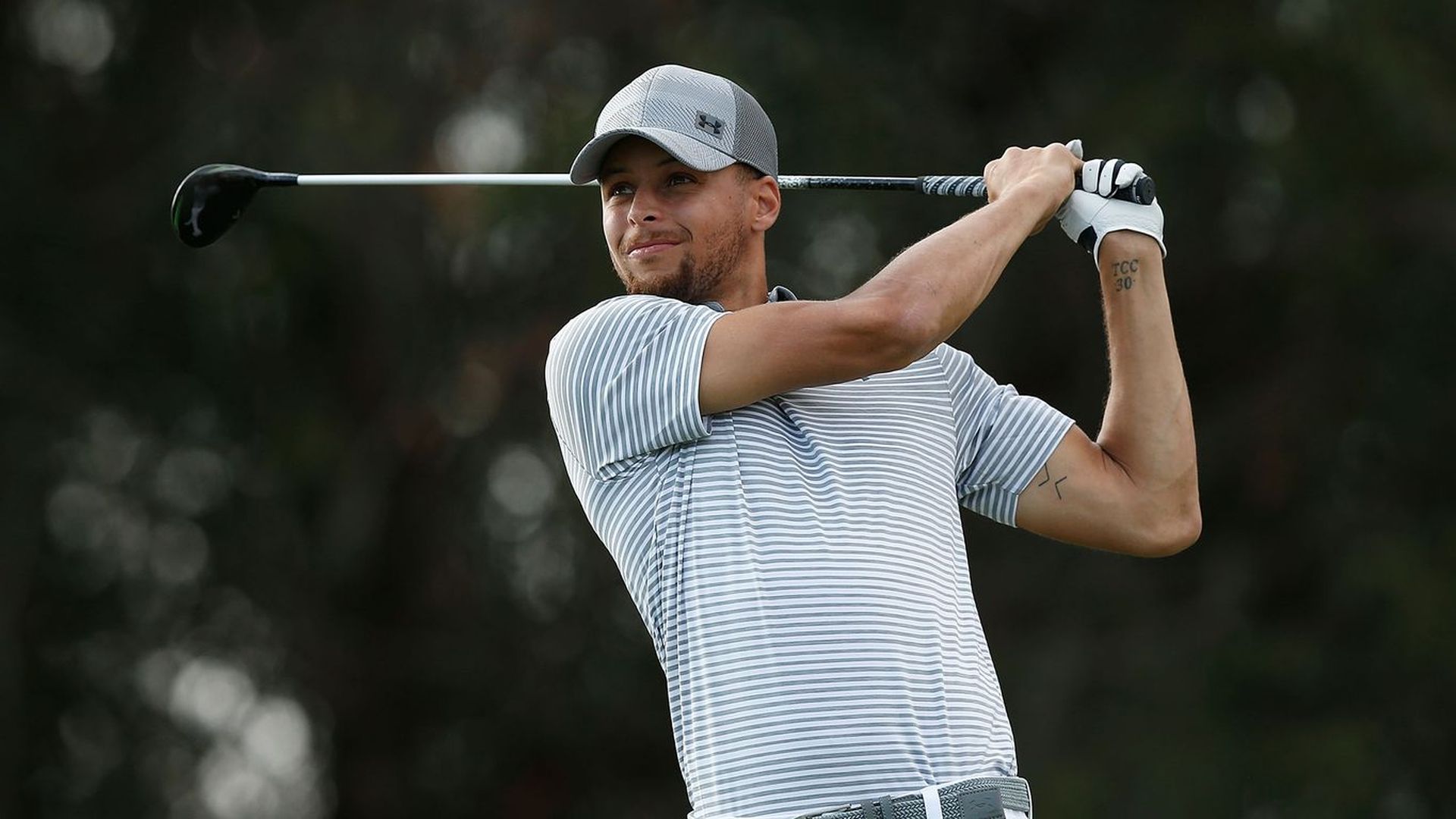 Steph Curry's seven-figure donation over the next six years to Howard University will help rebuild its golf team into a Division I program after decades of dormancy, writes Axios' Michael Sykes.
Why it matters: Curry's donation creates a gateway to golf at a historically black university (HBCU) with a demographic the sport has failed to reach — black and brown youth.
By the numbers: Only three of the 250 active golfers on the PGA Tour are of African American descent, and just 6% of all NCAA golfers are of African American, Latino or Native American descent.
The big picture: Curry's initiative could help shift those numbers by injecting an HBCU, its students and their culture directly into golf's pipeline.
"Golf is a game where youth tend to get involved not because they see someone on TV. ... They get involved when immediate family and friends get them involved, or when the local community actively encourages it. That's the key. "
— Lane Demas, author of "
Game of Privilege
," tells Axios
Go deeper: Tiger Woods' success promised to diversify golf. It didn't. (NYT)
5. 🤓 By the numbers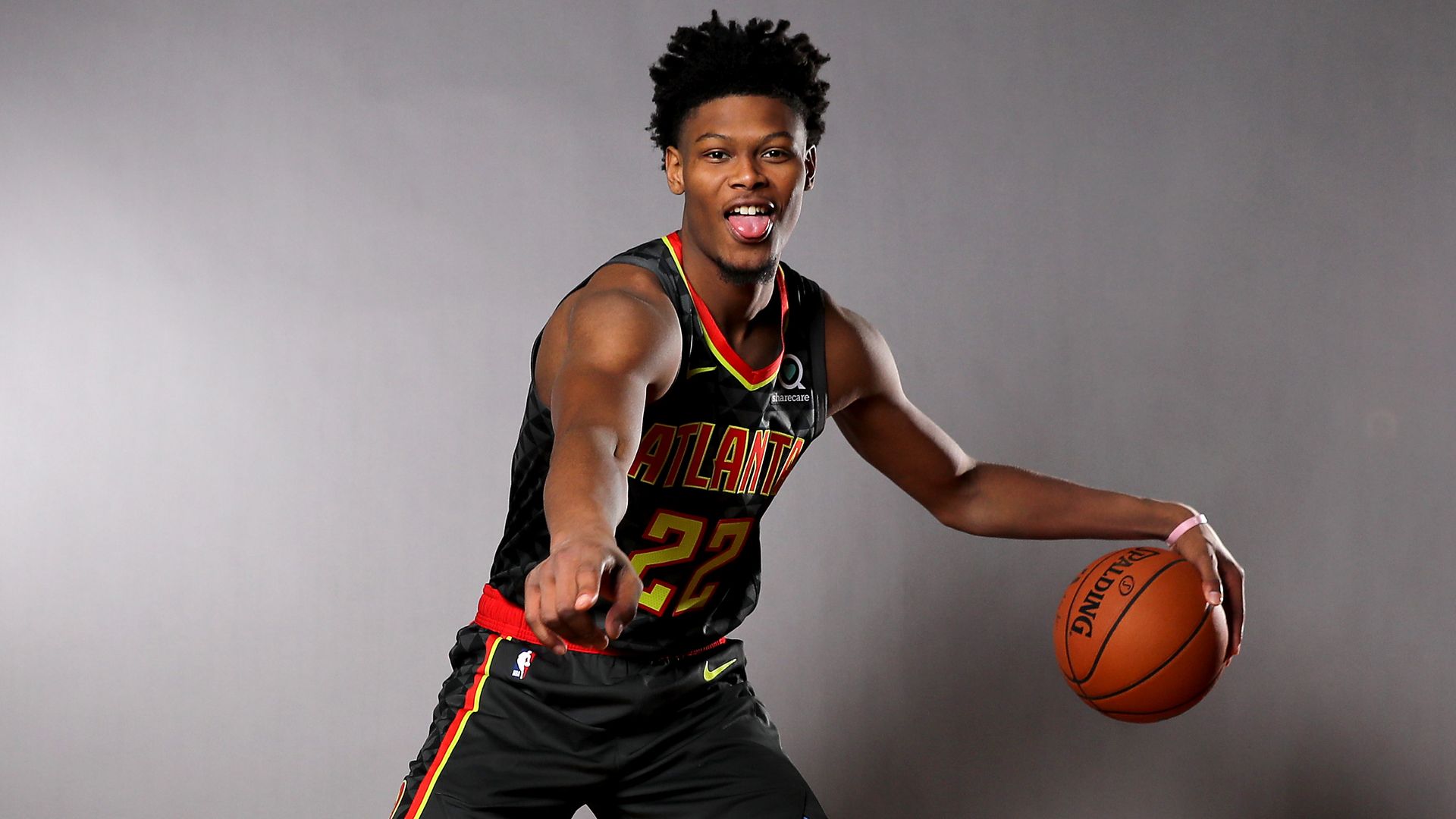 19% of the vote
🏀 NBA: In the annual rookie survey, players said Cam Reddish (19% of the vote), not Zion Williamson (5%), will have the best career. … Fun fact: This is the sixth straight year that a Duke player finished first (Carter Jr., Tatum, Ingram, Okafor, Parker).
$119 million
🏈 NFL: The league's most expensive offense isn't an expected team like the Rams or the Chiefs. Nope, it's the ... Redskins (followed by the Colts, Raiders, Packers and Buccaneers).
200+ boxers
🥊 Boxing: Promoter Al Haymon has amassed the biggest — and best — stable of talent in boxing at more than 200 fighters. That's why he tops The Athletic's ranking of the 25 most influential figures in boxing (subscription).
6. Aug. 20, 1990: ⚾️ "The Boss" resigns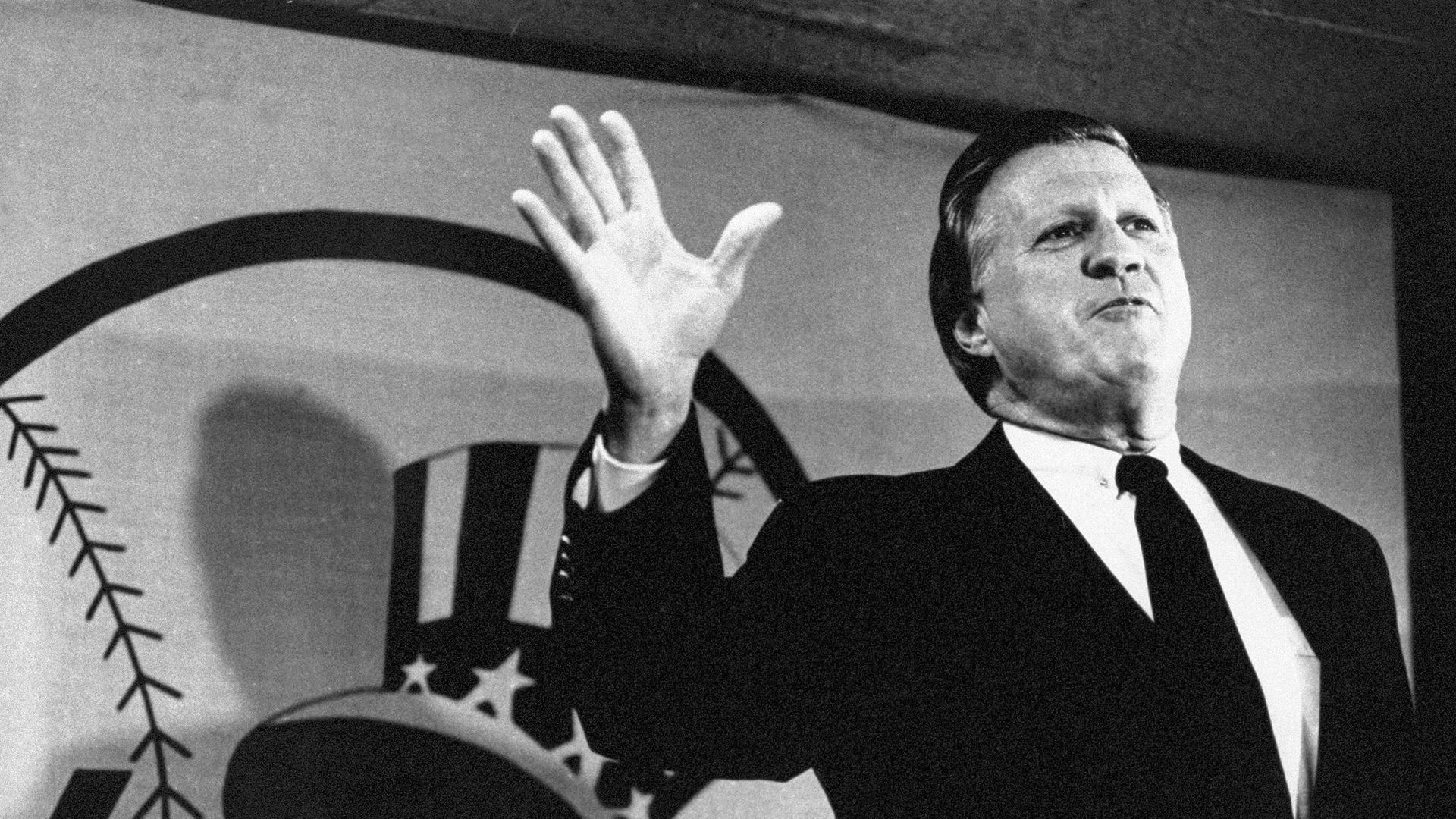 29 years ago today, George Steinbrenner resigned as managing partner of the Yankees after MLB permanently banned him from day-to-day management (but not ownership) for paying someone to dig up "dirt" on outfielder Dave Winfield.
The backdrop: Steinbrenner made Winfield baseball's highest-paid player in 1981, but the two spent the next decade feuding over contract verbiage and on-field play. Despite being an All-Star every year, Steinbrenner didn't think Winfield was a "winner."
"Does anyone know where I can find Reggie Jackson? I let Mr. October get away, and I got Mr. May, Dave Winfield. He gets his numbers when it doesn't count."
— Steinbrenner in 1985,
per SI
The big picture: "The Boss" was eventually reinstated in 1993. During his time away, the Yankees acquired a foundational core in Mariano Rivera (1990), Jorge Posada (1990) and Derek Jeter (1991).
Go deeper: Baseball's great scandals: Steinbrenner vs. Winfield (SB Nation)
7. 🏈 CFB trivia
Alabama will not open the season as the No. 1 team in the AP poll for the first time since 2015, when the Tide began the season ranked No. 3.
Question: Who were the two teams ranked ahead of Alabama in the preseason AP poll that year (2015)?
Hint: Big Ten and Big 12.
Answer at the bottom.
8. The Ocho: 💦 Cliff diving, explained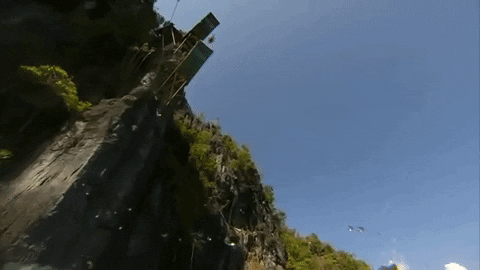 Welcome to Cliff Diving Week, where we'll be taking you inside the Red Bull Cliff Diving World Series — a multi-stop tour that takes divers all across Europe.
Cliff diving dates back nearly 250 years to the Hawaiian islands. Since then, it has evolved into a sophisticated sport with global competitions — none bigger than the Red Bull Cliff Diving World Series, which has been running since 2009.
How it works: Divers jump from platforms ranging from 85 to 92 feet. So go find the nearest building, climb up to the eighth floor and look out the window: that should give you an idea of what it feels like to be a cliff diver.
Five take-off positions: Front, Back, Reverse, Inward and Handstand. From there, divers perform a wide variety of twists, flips and tucks before landing in the water with the smallest possible splash.
Five judges score each dive based on (1) take off, (2) position in the air and (3) entry into the water using a scale of 0 to 10 in half-point increments.
By the numbers: Divers are in the air for about three seconds and will reach speeds in excess of 60 mph when they hit the water — an impact of 5 Gs, which is right around the limit of force that a normal human body can withstand.
Details:
Season format: At each of the seven Red Bull Cliff Diving World Series stops, male and female competitors perform four dives over the course of two days.
Season scoring: The diver with the highest points total from all four dives wins the tour stop and is awarded 200 points in the season standings (second place gets 160 points, third place gets 130 points, etc).
Go deeper: Scroll down on this page to see animations of all the dives currently used by men and women.
See you tomorrow,
Kendall "Coach K clearly rigs the rookie survey" Baker
Trivia answer: Ohio State and TCU