Good morning! The New England Patriots beat the Los Angeles Rams 13-3 in last night's Super Bowl LIII, which was ... not a good football game.
But here's the thing: We're going to spend the morning talking about it anyway!!! I'll (try to) make it fun. Okay, let's start with...
1 big thing: The Super Bowl, which is usually good, was bad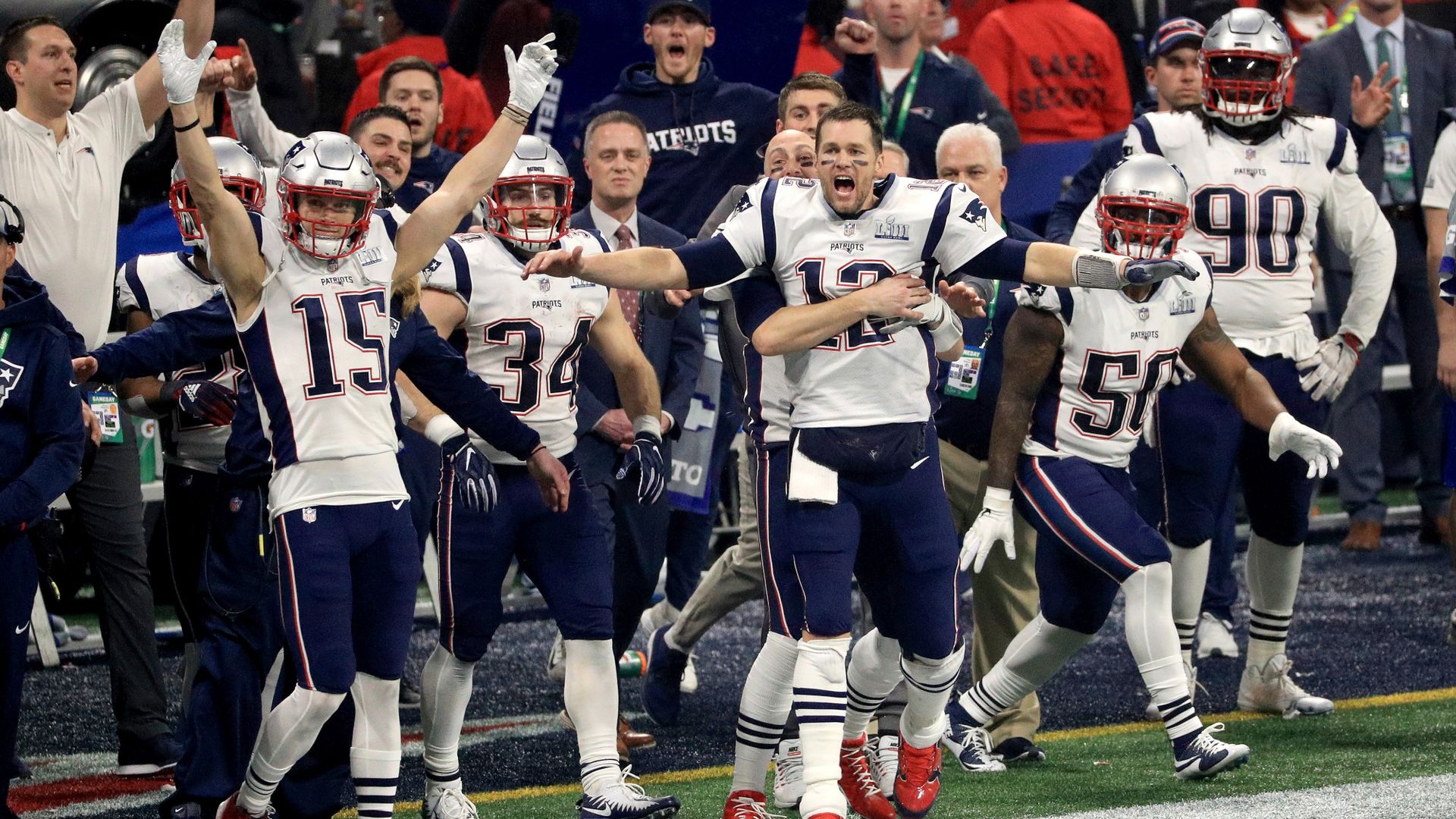 If someone erased my memory, turned on last night's game and magically removed any mention of "Super Bowl LIII" from the broadcast, I would have thought I was watching a random Thursday Night Football game in October.
And look, maybe it was me. I just moved into a new apartment, so I watched amongst a pile of boxes next to a mattress that's sitting on the floor. Also, despite living here for 4 years now, I still can't get over the Super Bowl starting at 3:30 pm on the West Coast. So maybe that's why the energy felt ... weird.
But chances are, it was the game, which was the lowest-scoring affair in Super Bowl history (16 total points). The Rams had more punts than completions at halftime. Even the commercials were bad.
Last night was supposed to be an epic battle between offensive wunderkind Sean McVay and evil genius in a hoodie Bill Belichick. Instead, it was so boring it was borderline hard to watch. Via the NYT:
"'It's getting exciting now,' Jim Nantz of CBS said in mock excitement in the second half of the Super Bowl on Sunday night. He was talking about a punt."
"Rams punter Johnny Hekker's 65-yard roller set the record for longest Super Bowl punt, and through three quarters, with a score of a 3-3, it truly was the most exciting play."
"Nantz's CBS broadcast partner, Tony Romo had been the subject of much news coverage leading up to Sunday ... for the infectious enthusiasm he brings to his work."
"But by the time of Hekker's punt almost halfway through the third quarter, the game's dullness seemed to have broken even him. 'This is hard to watch,' Romo said. 'I mean, this is how many punts in a row?'"
The big picture: At first, I was frustrated that such a highly-anticipated game had delivered such little excitement (at least for me, a neutral observer). But I'm a glass half full kind of guy, so here's my slightly more positive spin:
Instead of feeling frustrated that the Super Bowl was boring, we should be thanking our lucky stars that more Super Bowls aren't boring.
Other major championships like the World Series, NBA Finals and Stanley Cup Finals feature snoozefests all the time, but they all have the benefit of playing a full series.
Thus, it's only logical that some Super Bowls end up being boring, especially when you consider that a winning football team's entire strategy is to play slowly and run out the clock.
And yet: For much of the 21st century, we have somehow avoided this reality. To use the Patriots as an example, look at the final score of every Super Bowl they've played in:
2019: Patriots 13, Rams 3
2018: Eagles 41, Patriots 33
2017: Patriots 34, Falcons 28 (OT)
2015: Patriots 28, Seahawks 24
2012: Giants 21, Patriots 17
2008: Giants 17, Patriots 14
2005: Patriots 24, Eagles 21
2004: Patriots 32, Panthers 29
2002: Patriots 20, Rams 17
Translation: New England has played in 9 of the 20 Super Bowls this century, and last night was the only game that was decided by more than 1 score. That's insane.
The bottom line: We've been spoiled and led to believe that the Super Bowl is a magical event guaranteed to produce epic moments and have us on the edge of our seats. But really, it's just a football game — and Tom Brady and Bill Belichick typically win such contests.
2. The Brady-Edelman connection, explained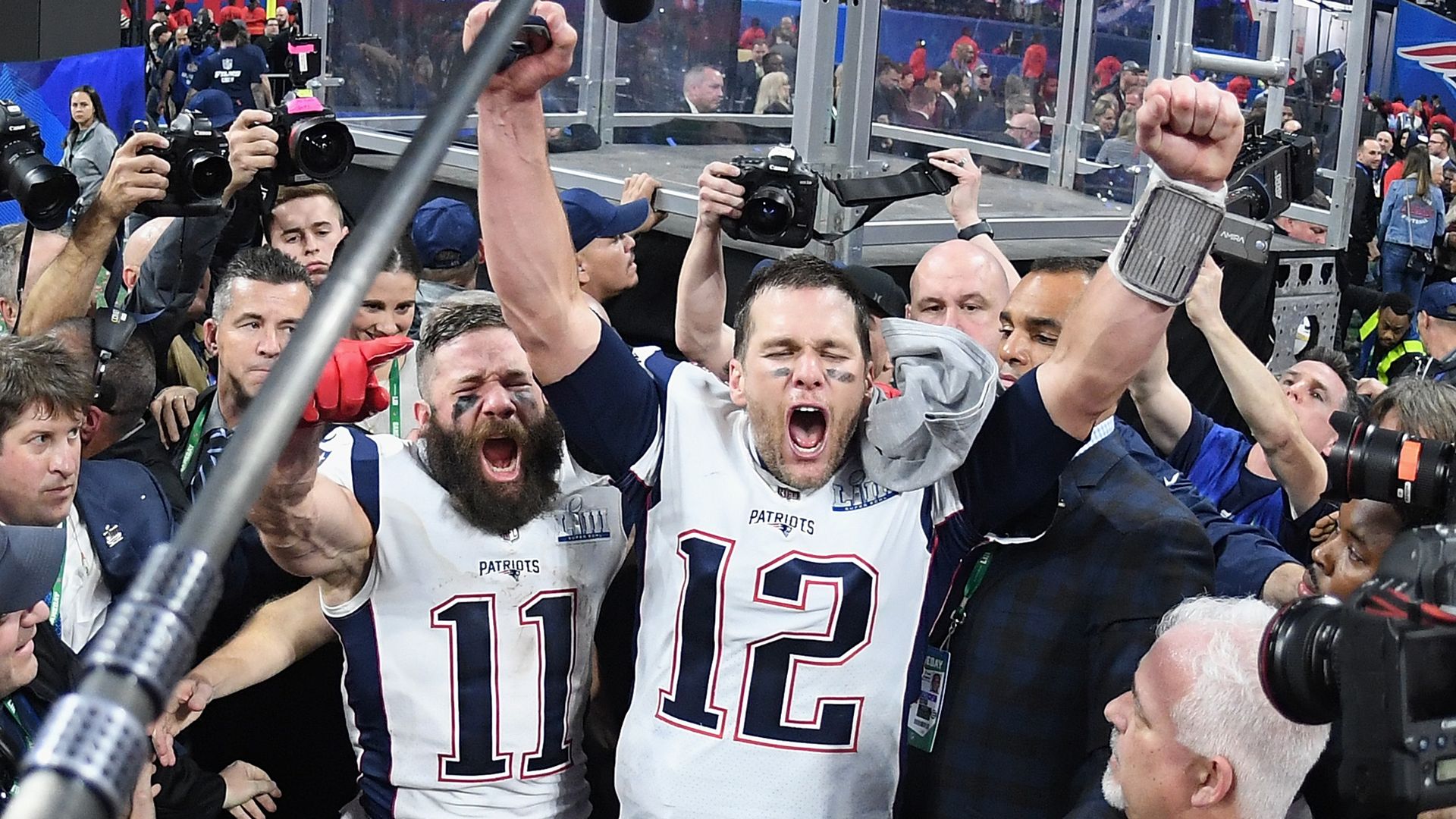 Julian Edelman (10 catches, 141 yards) won MVP. In a game where yards were hard to come by, it was his ability to consistently find holes in the defense and get open that kept every Patriots drives alive.
The chemistry between Edelman and Brady was apparent last night, just as it is on most Sundays. Scott Van Pelt and Tim Hasselbeck did a great job explaining it on SportsCenter last night (edited for clarity):
Van Pelt: "You go to the gym and you're playing against old guys who are just giving each other 'the look' and throwing backdoor passes … You figure you're gonna be on the court all day and then they keep beating you."
"It feels like the chemistry that [Brady] and [Edelman] have with one another is on that level. There's very little you can do to stop them from getting what they want."
Hasselbeck: "I think there's a part of Edelman who still sees the game as a quarterback [he played QB at Kent State]. While he's running his routes, he's thinking, 'How's my quarterback looking at this coverage that I'm looking at as a wide receiver?'"
P.S. Edelman's life is basically a movie: No scholarships out of high school ... Kent State QB ... made 1 catch in college for 11 yards ... didn't get invited to the NFL Combine ... 7th-round pick ... 3x champion ... Super Bowl MVP.
3. The Silence of the Rams (2019)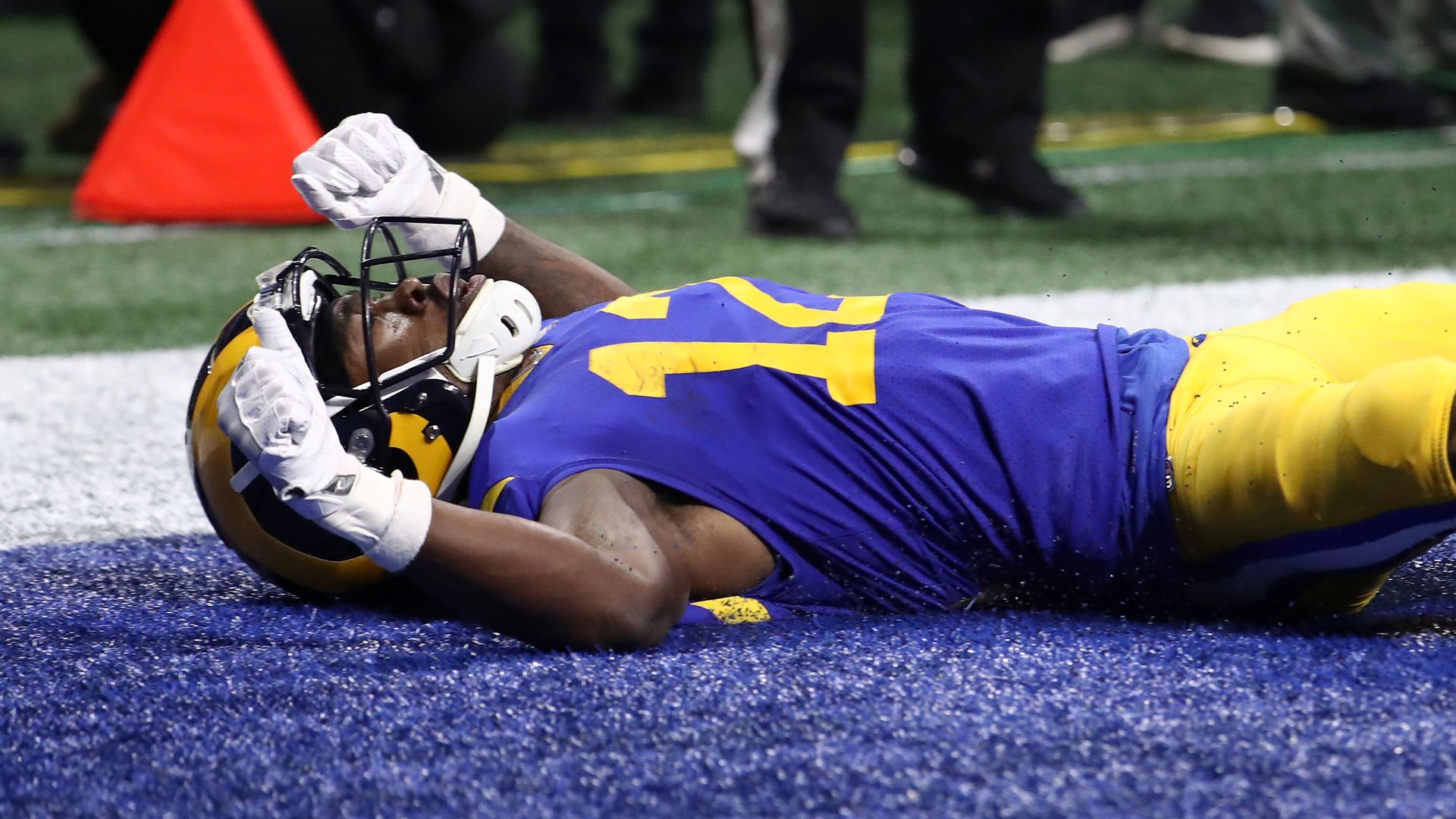 Their 12 drives: Punt, punt, punt, punt, punt, punt, punt, punt, field goal, punt, interception, missed field goal.
2nd team in Super Bowl history to fail to score a touchdown, joining the 1971 Dolphins in Super Bowl VI.
27 of their 60 plays (45%) went for 0 or negative yards.
At halftime, punter Johnny Hekker (6) had more punts than quarterback Jared Goff (5) had completions.
Go deeper:
5. Incoming: Sports rights arms race
Over the weekend, my colleagues and I published a deep dive on the rapidly changing sports landscape. Here's an excerpt from Axios media reporter Sara Fischer:
Now that the Super Bowl has ended, the NFL will officially be able to exercise its option to exit from its current NFL Sunday Ticket deal with DirecTV, starting with the 2020 season.
Why it matters: That would open the floodgates for new and bigger bids, serving as a litmus test for how much Big Tech is willing to spend to meaningfully enter the sports streaming market.
The big picture: Years ago, the NFL turned down the highest bidder, Google-owned YouTube, which simply didn't have the same reach as traditional TV networks.
But the league may have a bigger incentive this time to distribute the programming to tech platforms, which have growing audiences and appeal to younger sports fans.
And it will be the biggest sign yet of how much Apple, Amazon, Google, Facebook and Twitter are willing to invest in the sports streaming business, says BTIG media analyst and managing partner Rich Greenfield.
Tech companies have won several big-ticket rights to streaming platforms over the past few years.
For example, Facebook landed a deal to exclusively stream MLS regular season matches in 2017. Amazon won a 2-year NFL deal to stream Thursday Night Football games.
Yes, but: These rights are still considered small ball. Most of the biggest games are up for renegotiation over the next few years.
Read the full deep dive here. And be sure to sign up for Mike Allen's Axios AM to receive all future deep dives.
6. On this date: 2/4/2007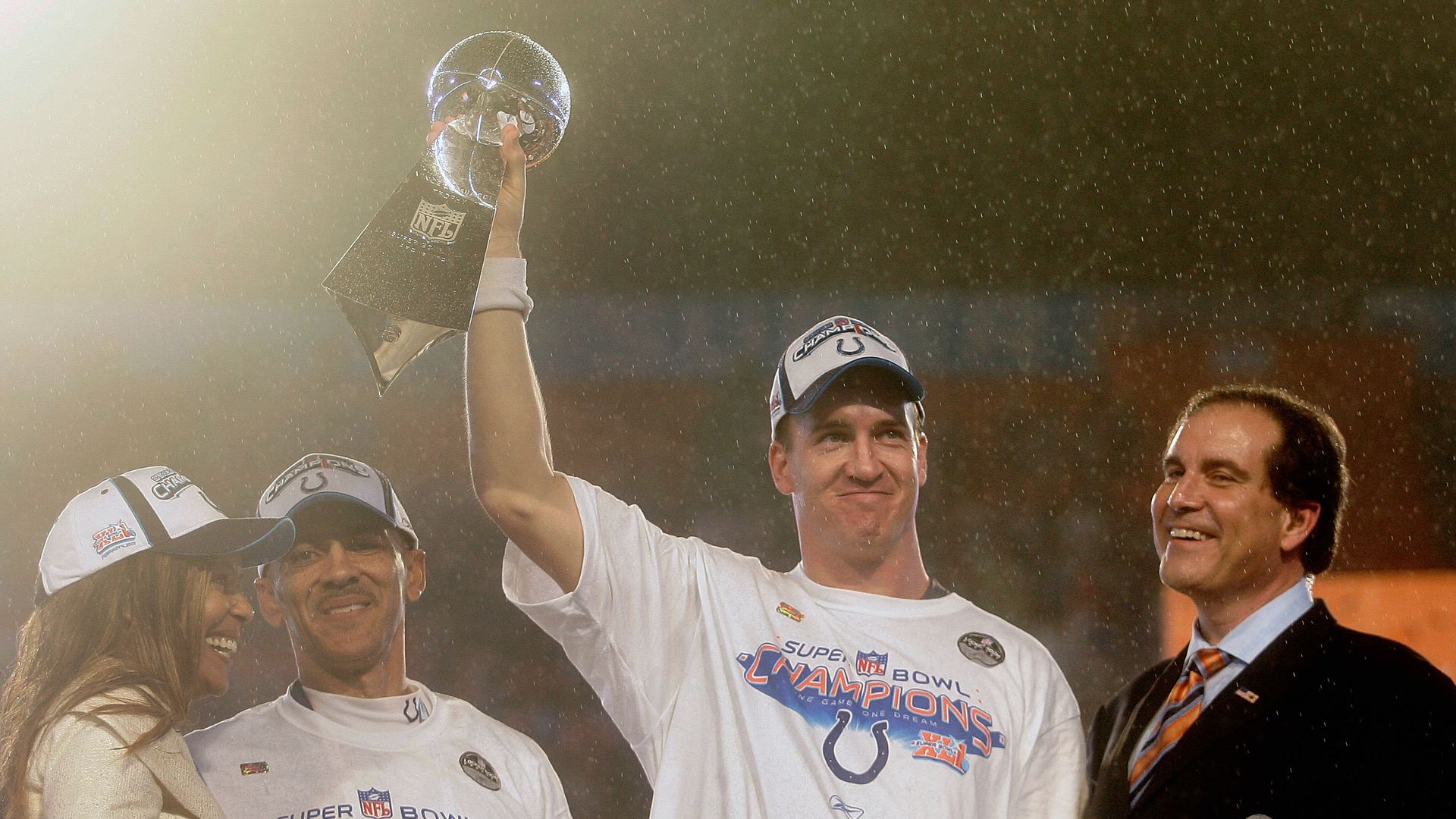 12 years ago today, Peyton Manning and the Indianapolis Colts beat Rex Grossman and the Chicago Bears 29-17 in Super Bowl XLI. Here's the box score.
7. Super Bowl trivia
Tom Brady has more playoff wins (30) than 27 NFL teams. Yes, you read that correctly: a former 6th-round pick has more playoff wins than 84% of the franchises in the league.
Question: Can you name the 5 teams with more playoff wins than Brady?
Hint: 3 play in the NFC, 2 play in the AFC.
Answer at the bottom.
8. The Ocho: Meet Marshall "Major" Taylor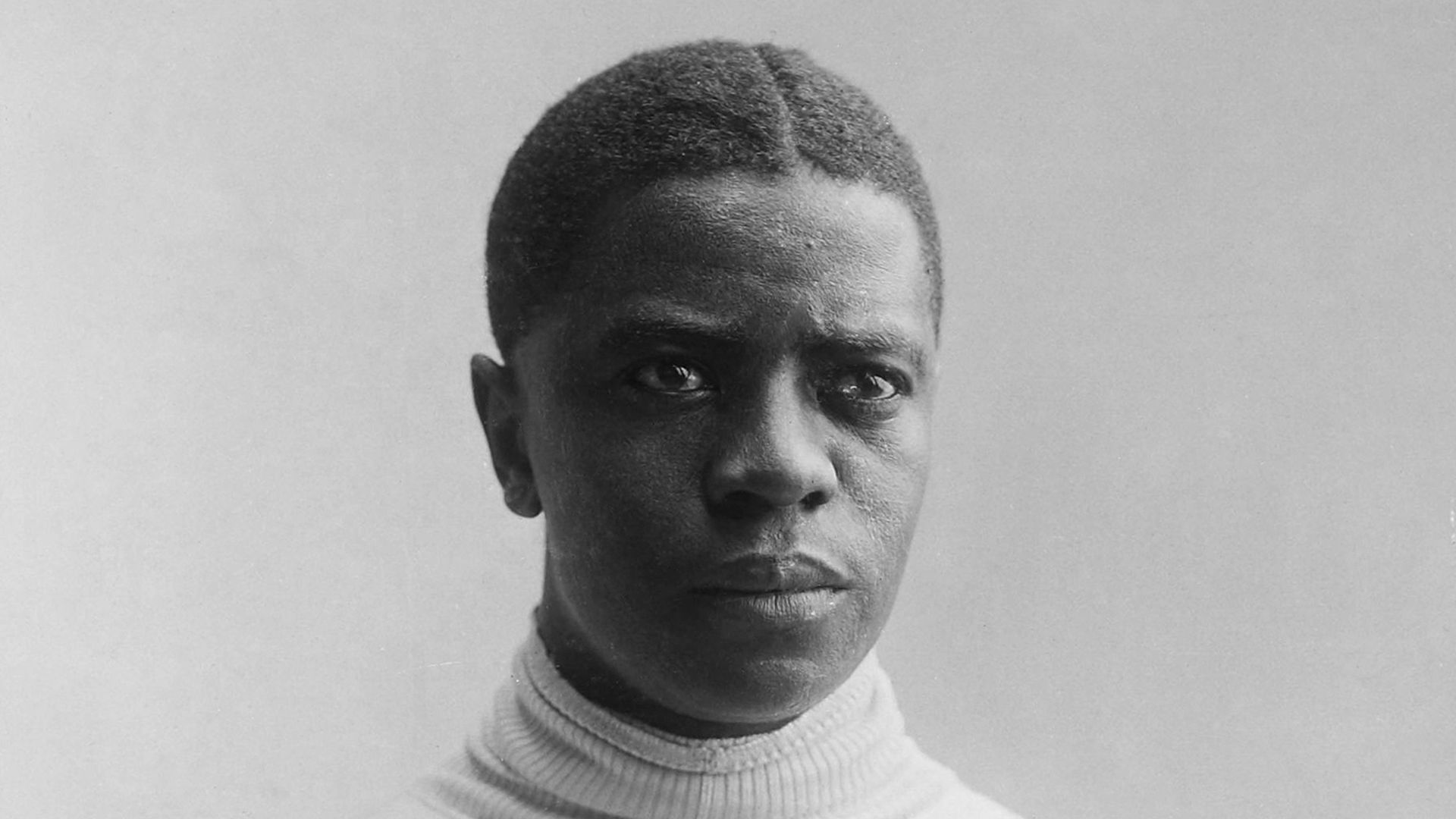 You saw the Hennessy ad about him. Now read Marshall "Major" Taylor's story, via Outside Magazine:
"Bike racing was almost incomprehensibly huge at the time of Taylor's pro debut. Big stadium tracks and a national race circuit brought in rowdy crowds looking to see how long athletes could last or, as Taylor was soon to show, how fast they might go. The best riders were featured on cigarette packs and buttons and lionized in bike ad posters."
"[Taylor] became sprint world champion in 1899 and a true international superstar when he traveled to European capitals and later to Australia, winning everything and everywhere. ... Taylor did it all in the face of bigotry and hostility in a then big-time sport where he feared for his life."
Go deeper (worth it).
9. Speaking of the ads...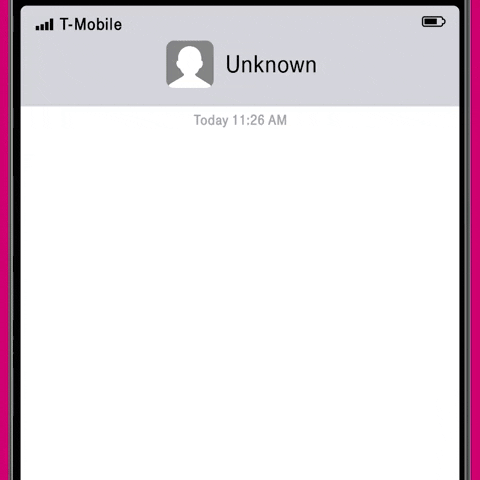 The old cliché is that Super Bowl ads are better than the actual game. That was certainly true last night — but only because the game was so incredibly boring. Overall, the commercials were also pretty meh.
This year's ads "felt less like the work of corporate marketing executives and more like they'd been blended together by some sentient algorithm that plucked a bunch of trending topics from random common Google searches," writes Vox's Todd VanDerWerff (that name though).
A few favorites:
10. Everything else
Media: ESPN fired Adnan Virk (and escorted him out of the building) for leaking company information.
NFL: The Raiders are in talks to play their 2019 home games at Oracle Park, home of the San Francisco Giants. Ladies and gentlemen, I present: The Las Vegas Oakland Raiders of San Francisco.
PGA: Rickie Fowler (-17) won the Waste Management Phoenix Open.
Thanks,
Kendall "Bye football" Baker
Trivia answer: New England Patriots (37 wins), Pittsburgh Steelers (36), Dallas Cowboys (35), Green Bay Packers (34), San Francisco 49ers (31)