Axios Sports
September 01, 2022
👋 Good morning! How is it already September?
Today's word count: 1,683 words (6 minutes).
Let's sports...
1 big thing: 🎾 Serena's not done yet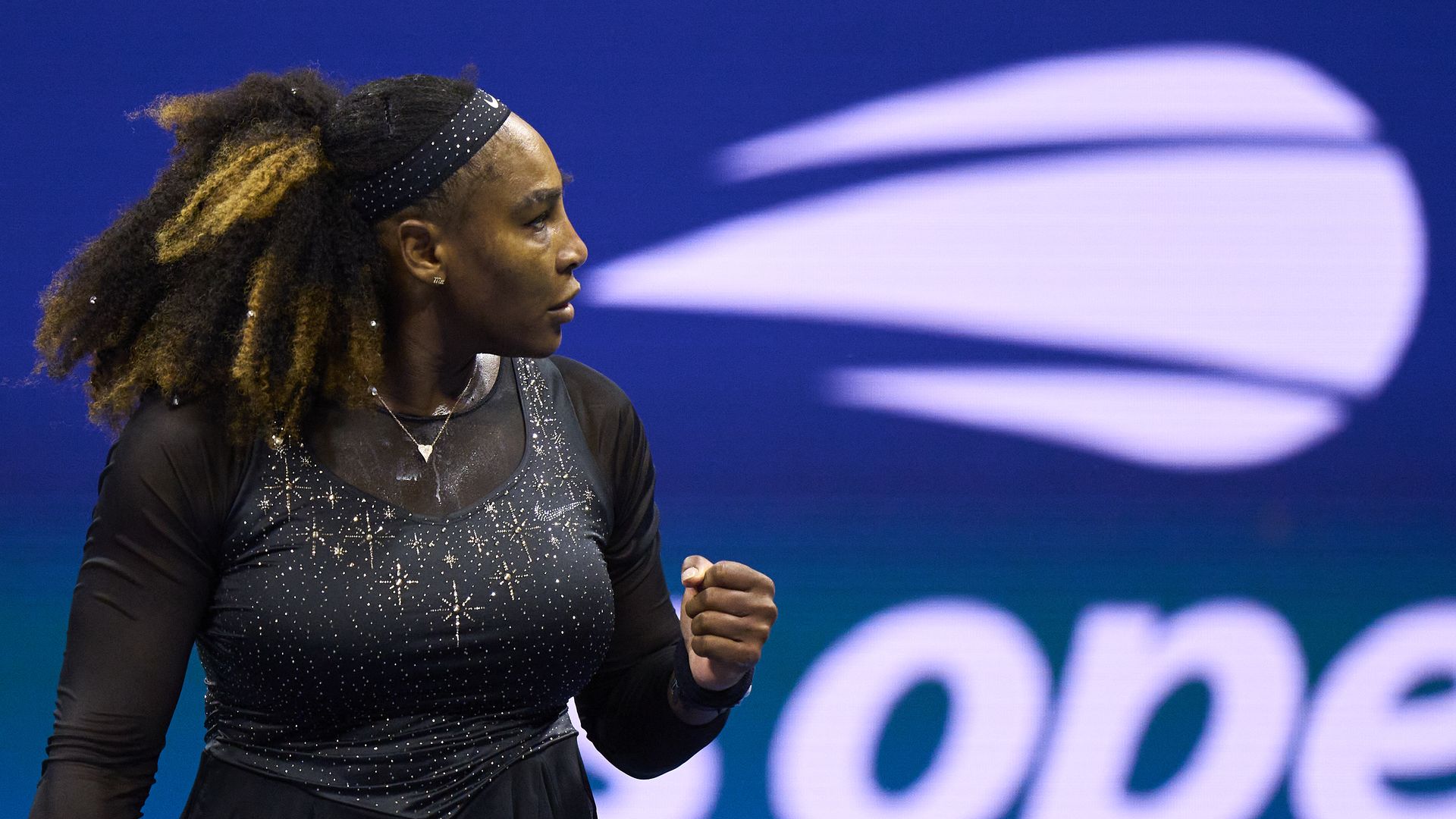 Serena Williams turns 41 later this month, she's hardly played any matches all year and her opponent last night was the No. 2 player in the world. But none of that mattered. Why?
"She's Serena. Anything is possible."
— ESPN's Chris Evert
What happened: Serena defeated No. 2 Anett Kontaveit, 7-6 (4), 2-6, 6-2, in a three-set thriller to advance to the third round of the U.S. Open.
After Serena took the first set in a tiebreaker, Kontaveit roared back with a dominant second, showing just how good she can be when everything's going right.
Then, with the match on the line, the packed house at Arthur Ashe Stadium got what it paid for: vintage Serena.
"I've been following sports my whole life and one thing never changed: the aging, near-the-end superstar improbably thriving one more time is still the greatest thing to watch."
—
Bill Simmons
The big picture: In the lead-up to this last dance, as much as the romantic in all of us wanted to believe she could actually pull it off, the realist kept pushing back. But now? Why not?
Her next match is against unseeded Ajla Tomljanović. If Serena gets through her, another unseeded opponent would be the only thing between her and the quarterfinals.
The relative ease of her draw may not matter, though. She is, after all, Serena Williams, and the way she's playing right now could spell bad news for whomever is on the other side of the net.
P.S. ... She'll be back on the court tonight with Venus (7pm ET, ESPN) as they begin their quest for a 15th Grand Slam doubles title, which would break a tie for second most in the Open Era (1968).
2. 🏈 Early Heisman favorites
The Heisman race is sure to change throughout the next four months, but with the college football season finally upon us, let's look at the early favorites for the award.
By the numbers: The top 10, per Bet365, are condensed within just six schools: Alabama (three), Ohio State (two), Texas (two) and one each at USC, Oklahoma and Clemson.
Alabama QB Bryce Young (+350), the reigning Heisman, will try to become just the second player ever to win the award twice (Ohio State RB Archie Griffin, 1974-75).
In a sign of the times, four of the 10 are transfers: QBs Caleb Williams (Oklahoma→USC), Quinn Ewers (Ohio State→Texas) and Dillon Gabriel (UCF→Oklahoma), and RB Jahmyr Gibbs (Georgia Tech→Alabama).
The top five:
QB C.J. Stroud, +200 (Jr., Ohio State): Last year's fourth-place finisher, who threw 44 TD and broke 17 school records, says he "barely touched [his] potential."
Young, +350 (Jr., Alabama): Stroud may be the early betting favorite, but many still see the reigning winner as the nation's top QB.
QB Caleb Williams, +700 (So., USC): He excelled last year after replacing the struggling Spencer Rattler, and then followed coach Lincoln Riley to USC.
LB Will Anderson Jr., +2000 (Jr., Alabama): He'll try to improve on last year's fifth-place finish to become the the second defender ever to win the award (Charles Woodson, 1997).
RB Bijan Robinson, +2000 (Jr., Texas): His talent speaks for itself, but to have a shot at the Heisman he'll need his offensive line to step up after a disappointing 2021.
What to watch: Nine of the top 10 make their season debut on Saturday, while Clemson QB D.J. Uiagalelei plays Monday night.
Go deeper: Top 100 players of 2022 (ESPN)
3. ⚡️ Lightning round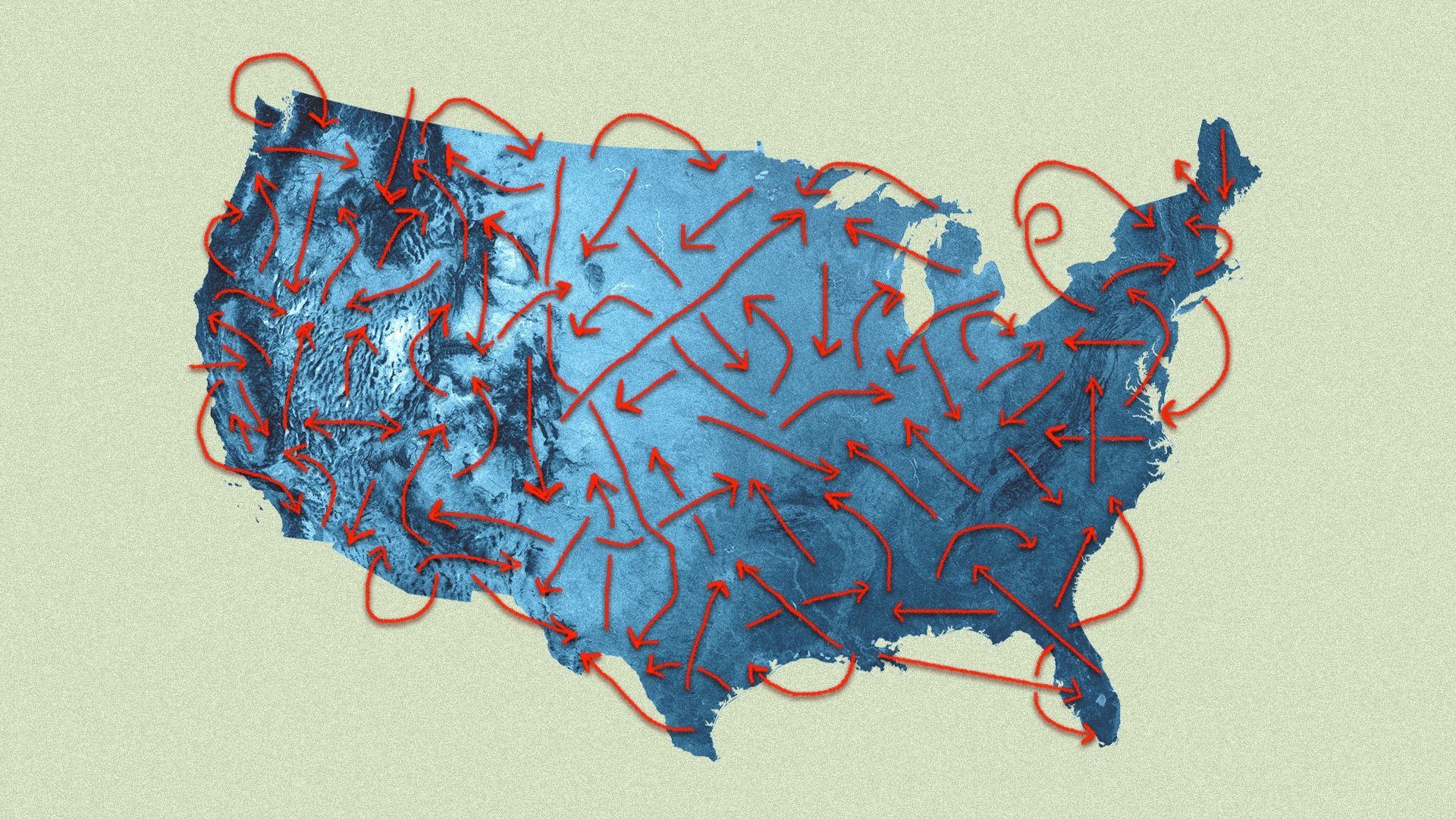 🎓 Transfer windows: The NCAA will implement transfer portal windows beginning this fall in an effort to curb the recent explosion of athletes looking to change schools. Athletes will have 60 days each year to enter their name in the portal, broken into 45- and 15-day windows.
🏀 57% cheaper: Hoops fans, rejoice: NBA League Pass — including access to NBA TV — will cost just $100 this season, down from $230 last year. P.S. ... The season is just 47 days away.
💵 31st state: Sports betting went live in Kansas today with a soft launch, making it the 31st state — plus Washington, D.C. — with legal, operational sports betting.
🇲🇽 MLB in Mexico: The Padres and Giants will play a two-game series in Mexico City next April, marking the first-ever regular-season MLB games in Mexico's capital.
🇺🇸 USA Baseball's super team: Dodgers shortstop Trea Turner has committed to Team USA for next year's World Baseball Classic. The (unofficial) roster so far: Mike Trout, Bryce Harper, Mookie Betts, Nolan Arenado, Paul Goldschmidt, Pete Alonso, Trevor Story, J.T. Realmuto, Will Smith, Tim Anderson, Kyle Tucker and Cedric Mullins. Good luck, world.
4. 🏀 EuroBasket is back
For the first time in five years, 24 European nations will come together on the basketball court and battle it out for continental supremacy. EuroBasket is back.
The backdrop: Slovenia — led by tournament MVP Goran Dragić and an 18-year-old Luka Dončić — won the last edition back in 2017.
It had previously been held every two years dating back to 1935 (minus World War II), but after 2017 it moved to a four-year cycle.
The planned 2021 tournament was postponed to accommodate the 2020 Olympics also being postponed. Five years later, here we are.
How it works: 24 teams are split into four groups of six, with one nation hosting each group: Georgia, Germany, Italy and the Czech Republic.
The group stage is a simple round-robin, with five games per team played from today through Sept. 9.
The top four per group advance to the knockout stage, which will be held in Berlin and culminates in the championship on Sept. 18.
Who to watch: 29 active NBA players from 13 countries are in the tournament, including the last two MVPs, three-time DPOY Rudy Gobert, and Luka — all grown up and ready to defend his title.
France (4): Gobert (MIN), Evan Fournier (NY), Théo Maledon (OKC), Frank Ntilikina (DAL)
Serbia (3): Nikola Jokić (DEN), Nikola Jović (MIA), Aleksej Pokuševski (OKC)
Greece (3): Giannis Antetokounmpo (MIL), Thanasis Antetokounmpo (MIL), Tyler Dorsey (DAL)
Slovenia (3): Dončić (DAL), Dragić (CHI), Vlatko Čančar (DEN)
Croatia (3): Bojan Bogdanović (UTA), Dario Šarić (PHX), Ivica Zubac (LAC)
Turkey (3): Cedi Osman (CLE), Alperen Şengün (HOU), Furkan Korkmaz (PHI)
Lithuania (2): Domantas Sabonis (SAC), Jonas Valančiūnas (NO)
Spain (2): Juancho Hernangómez (TOR), Willy Hernangómez (NO)
Germany (2): Daniel Theis (IND), Franz Wagner (ORL)
Bosnia and Herzegovina (1): Jusuf Nurkić (POR)
Finland (1): Lauri Markkanen (CLE)
Georgia (1): Goga Bitadze (IND)
Israel (1): Deni Avdija (WAS)
The big picture: This is the 41st edition of EuroBasket, and the only two countries with more than three championships no longer exist: Soviet Union (14) and Yugoslavia (8).
Every other country with multiple titles is in this year's field: Spain (3), Lithuania (3), Italy (2) and Greece (2).
5. 🇺🇸 America in photos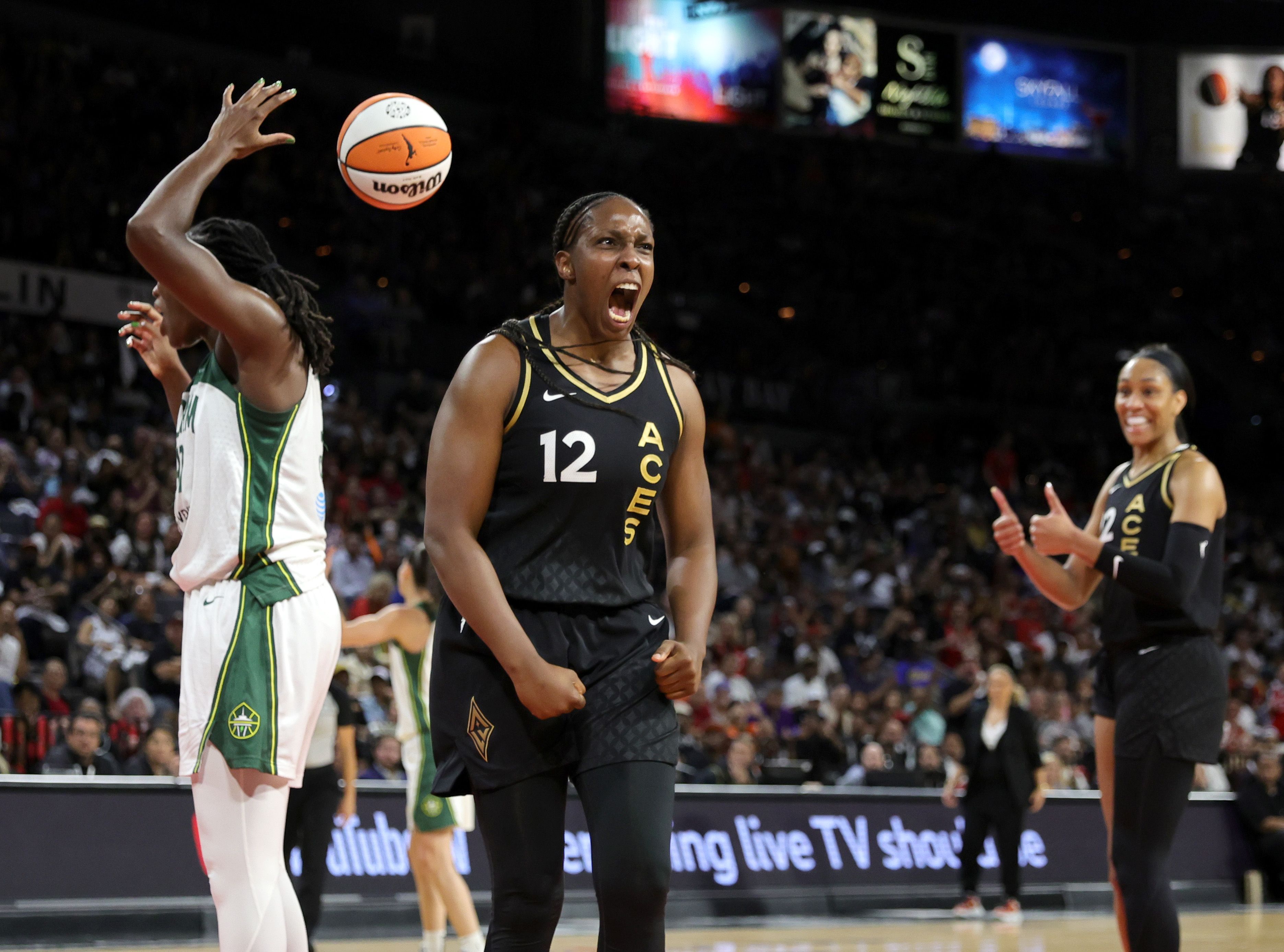 LAS VEGAS — A'ja Wilson (33 pts, 13 reb, 3 blk) and Chelsea Gray (22 pts, 7 reb, 7 ast) led the Aces past the Storm, 78-73, to even their best-of-five semis at one game apiece.
Elsewhere: The Sky also tied their series at 1-1, beating the Sun, 85-77.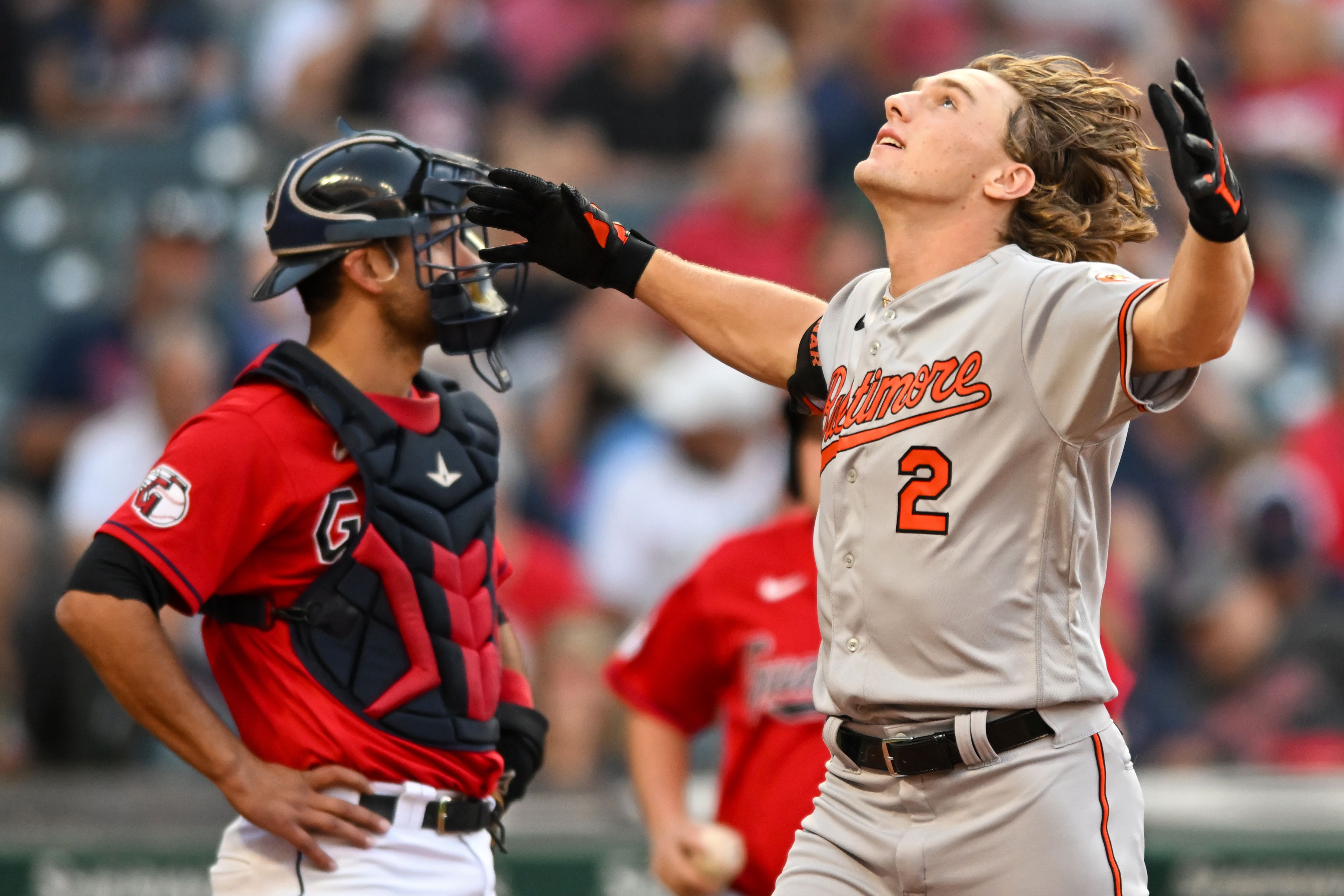 CLEVELAND — The Orioles called up MLB's No. 2 overall prospect, Gunnar Henderson, on Wednesday. Naturally, he crushed a 429-foot homer in his second career at-bat.
Fun fact: He's the first Oriole to homer in his debut since Trey Mancini in 2016.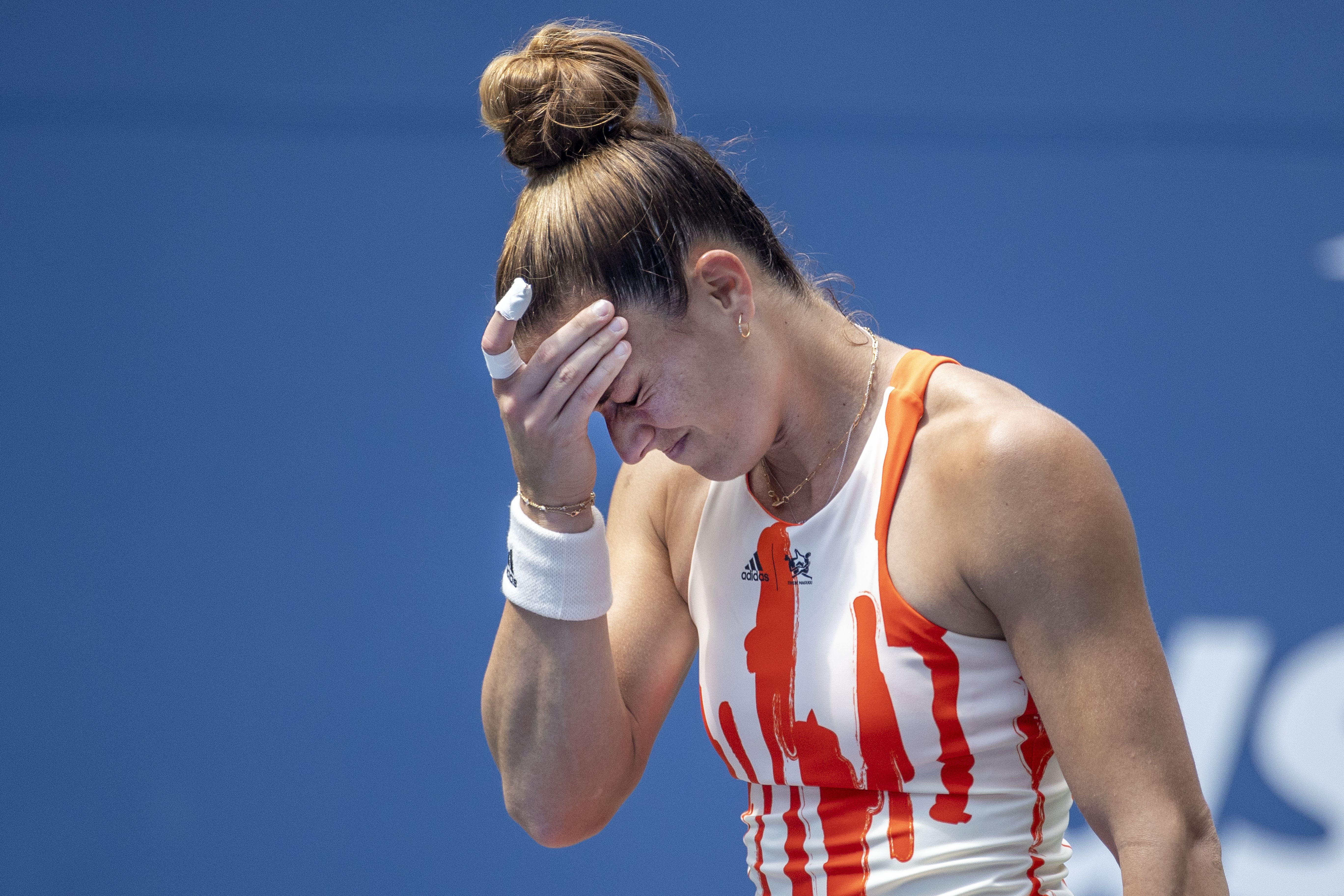 NEW YORK — No. 3 Maria Sakkari of Greece was the U.S. Open's latest upset victim, losing 3-6, 7-5, 7-5 to China's Wang Xiyu.
By the numbers: This was No. 75 Wang's first-ever win over a top-10 player.
6. 📺 Watchlist: Backyard Brawl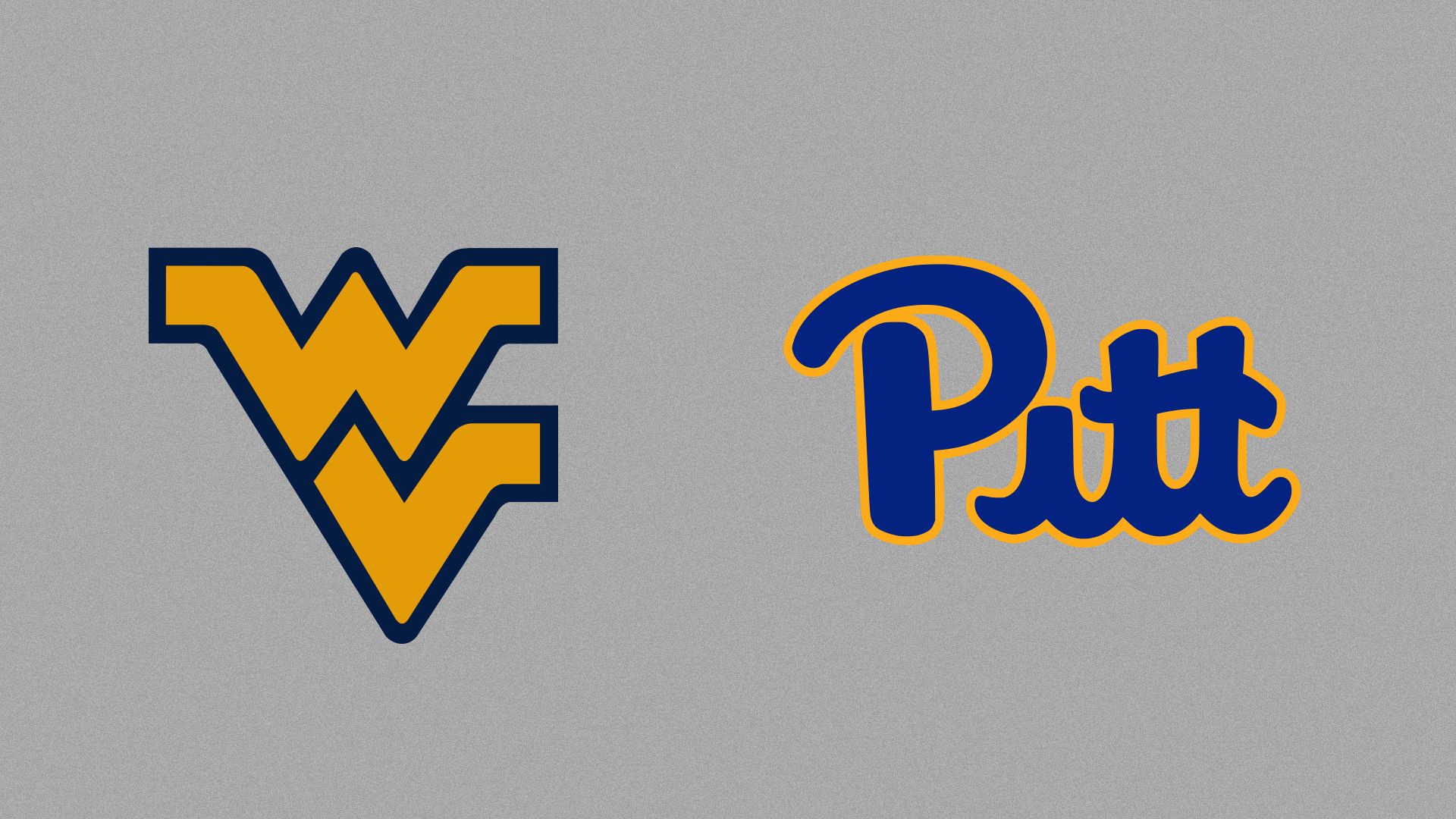 One of college football's oldest rivalries returns tonight for the first time since 2011 when No. 17 Pittsburgh hosts West Virginia (7pm ET, ESPN). The Backyard Brawl is back.
The big picture: "College GameDay" will be on hand for the teams' 105th meeting dating back to 1895. Pitt leads the series 61-40-3, but West Virginia has closed the gap recently, going 18-9-2 since 1983.
Most infamous game: West Virginia entered the 2007 meeting ranked No. 2 with a 10-1 record, but ultimately lost 13-9. Kicker Pat McAfee received death threats for missing two easy field goals. "My life changed immediately," he told SI on Wednesday. "I didn't know if I wanted to live anymore."
More to watch:
7. ⚽️ Premier League trivia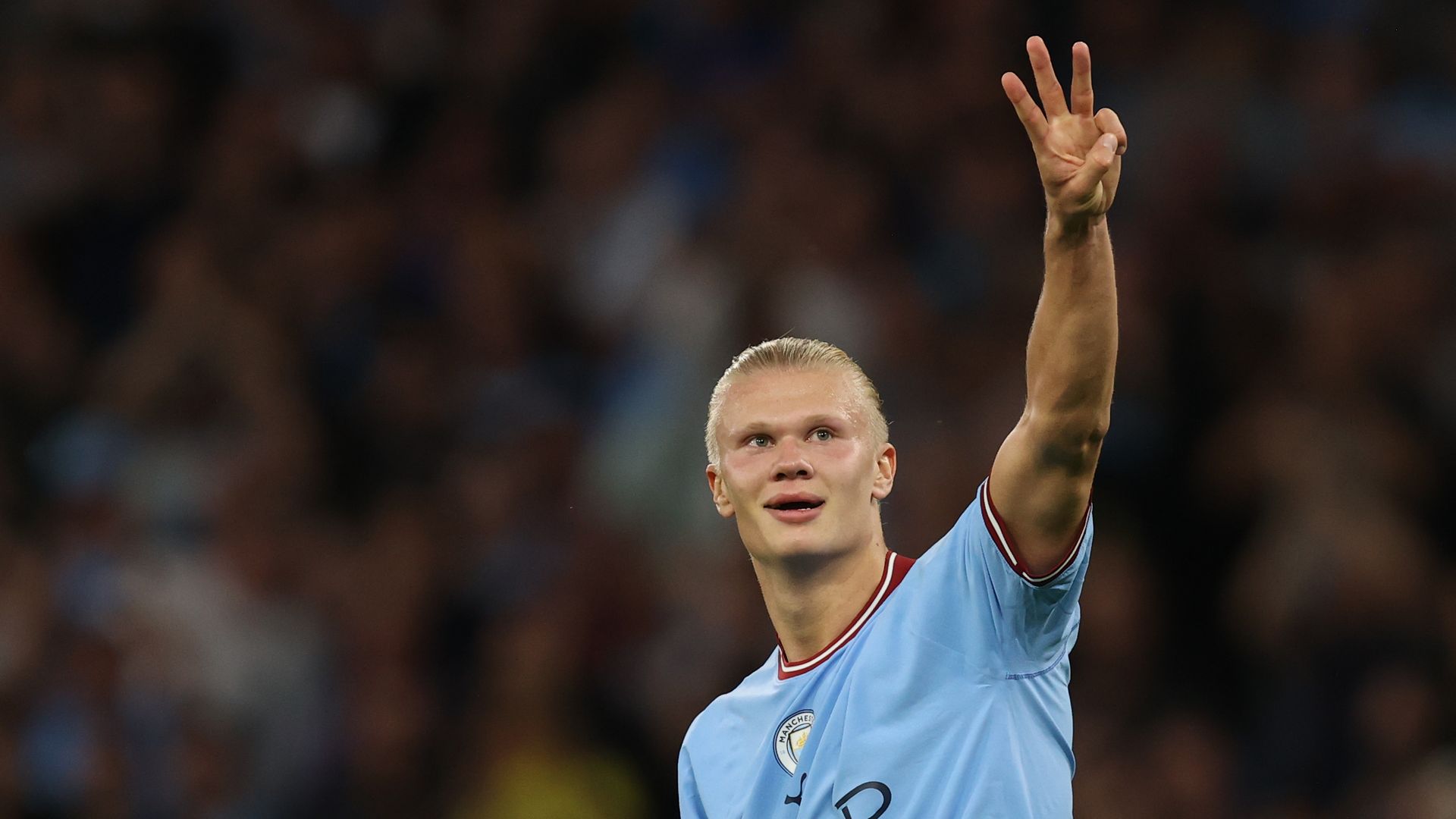 Manchester City's Erling Haaland has an absurd nine goals through five Premier League games, putting the single-season record* of 32 on early notice.
Question: Which player holds that record?
Hint: Still active, wears red.
Answer at the bottom.
*Since the EPL adopted the 38-game season in 1995-96.
8. ⛳️ Aces wild: 1 in 67 million
Drew Rudolf, a 16-year-old from Appleton, Wisconsin, pulled off one of the most astonishing feats in sports last week: he hit two holes-in-one ... in the same round.
The odds of pulling that off? One in 67 million.
Even crazier? He did it in the span of three holes!
The shots: Drew and a friend were playing nine holes at Butte des Morts Country Club in Appleton. He ended up carding a six-under 29.
Hole No. 5 (167 yards): His 8-iron tee shot "landed like three feet short and bounced right in," he told the Appleton Post-Crescent.
Hole No. 7 (196): His 6-iron "landed about five feet short and bounced right in too."
What they're saying: "To be honest, I woke up early the next day just thinking, 'Holy cow, he had two hole-in-ones in three holes,'" said Drew's father, Mike.
"It's hard to fathom that can happen," he continued. "Hopefully it's just one of many stories in his golf career."