👋 Good morning! Jon Gruden will be on "Hard Knocks" come August. This is good news for all of us.
Today's word count: 1,212 words (~5 mins).
1 big thing: 🏒 St. Louis vs. Boston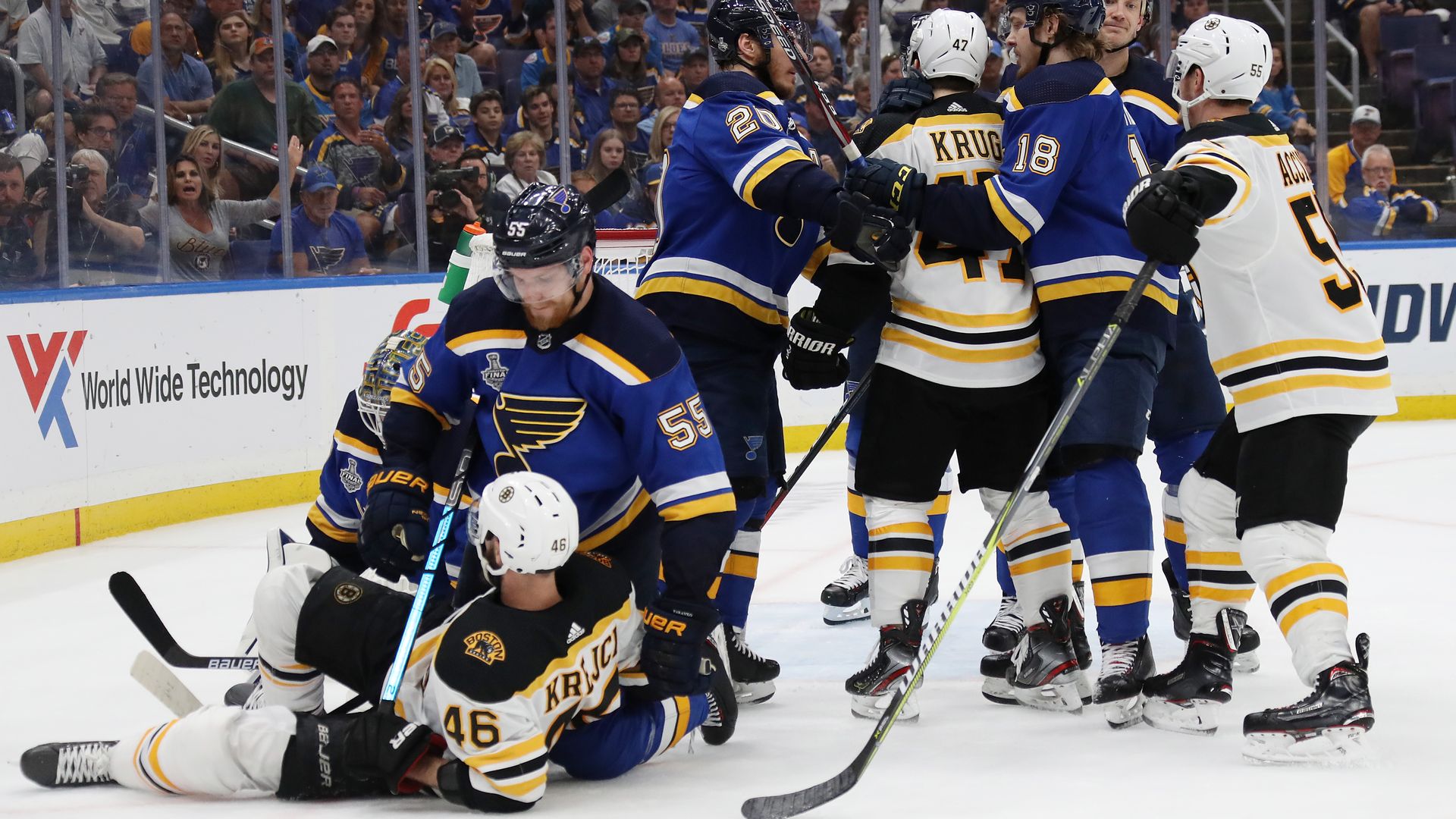 No one will ever mistake hockey for being a superstar-driven sport. But usually, by the time the Stanley Cup Final rolls around, the national media turns it into one — almost out of sheer habit.
"Player A vs. Player B. The young stud vs. the savvy vet. The goal-scorer seeking glory vs. the goaltender seeking revenge."
Newsflash: That hasn't really happened this year, which is both a byproduct of the participating teams being especially light on superstars and the city-centric angle taking over.
The big picture: During a time when national storylines are dominating and local beat reporters are going out of style, there's something magical about the simplicity of tonight's contest. City vs. city, baby. Fanbase vs. fanbase.
St. Louis is ready to explode, with the Blues one victory away from winning their first Stanley Cup.
Boston has déjà vu, as it seeks to become the first city/metro in 83 years to simultaneously hold championships in the NHL, NFL and MLB (Detroit in 1935-36).
Quick-hitters:
Battle for the Conn Smythe: If the Blues win, Ryan O'Reilly will likely win playoff MVP. If the Bruins win, Tuukka Rask is the clear choice — and even if they lose, he probably still deserves it (93.8% save percentage in 23 games).
Don't expect scoring: There have been 16 Stanley Cup Final Game 7s, and no team has ever scored more than four goals.
Good news for Boston: In those 16 games, home teams are 12-4. ... Also, the last Game 7 was in 2011, when the Bruins — led by current players Patrice Bergeron, Zdeno Chara, Brad Marchand and David Krejci — beat the Canucks 4-0.
BONUS: 🏒 Ryan O'Reilly's weird stick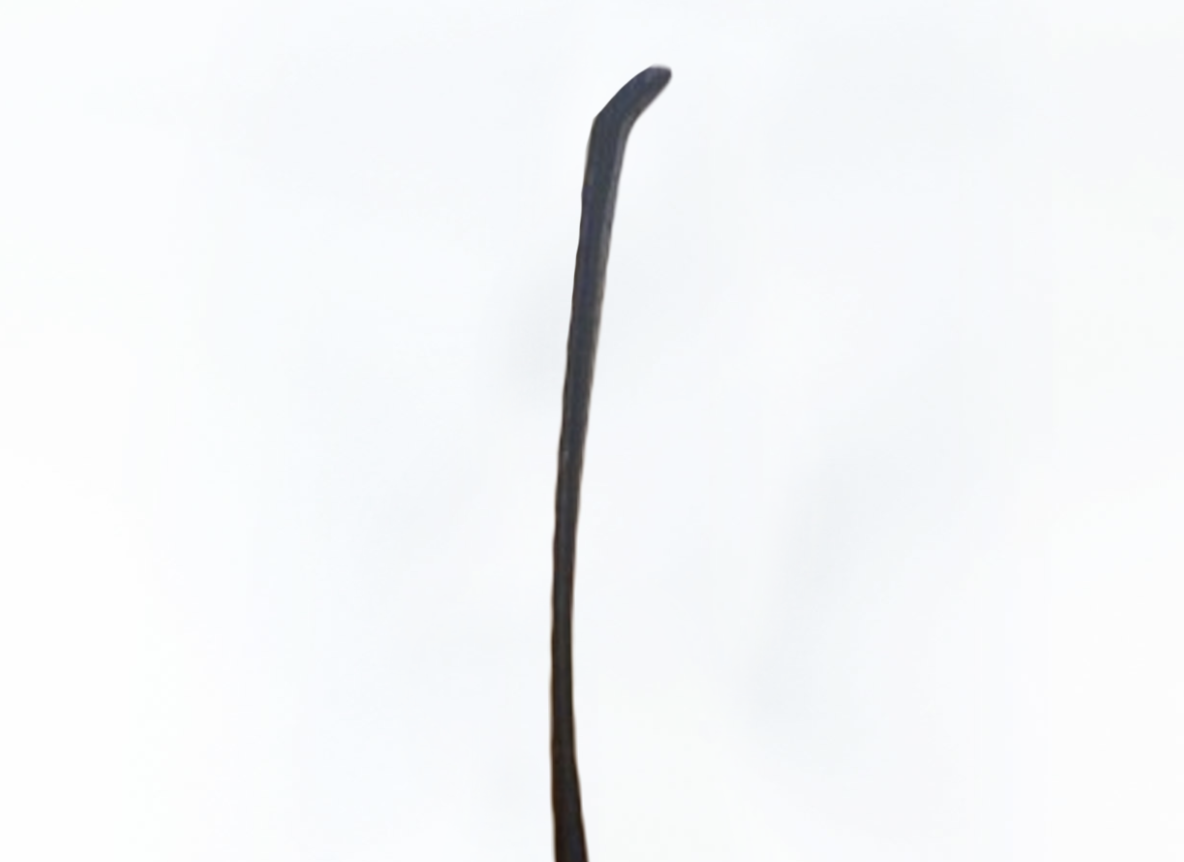 Screenshot from BarDown website
Plenty of NHL players have uniquely-curved sticks, but Blues center Ryan O'Reilly easily has the weirdest one.
"The O'Reilly curve doesn't resemble a curve so much as a serif on a font you never use, a smashed nib of a right angle at the very tip of the blade," writes ProStockHockey.
"It's a little weird. I think everyone hates it, but it works for me," O'Reilly told ESPN. Apparently, it gives him more control of the puck, particularly on one-handed stuff.
Go deeper: The NHL's craziest curves
2. ⚾️ The demise of the high school baseball prospect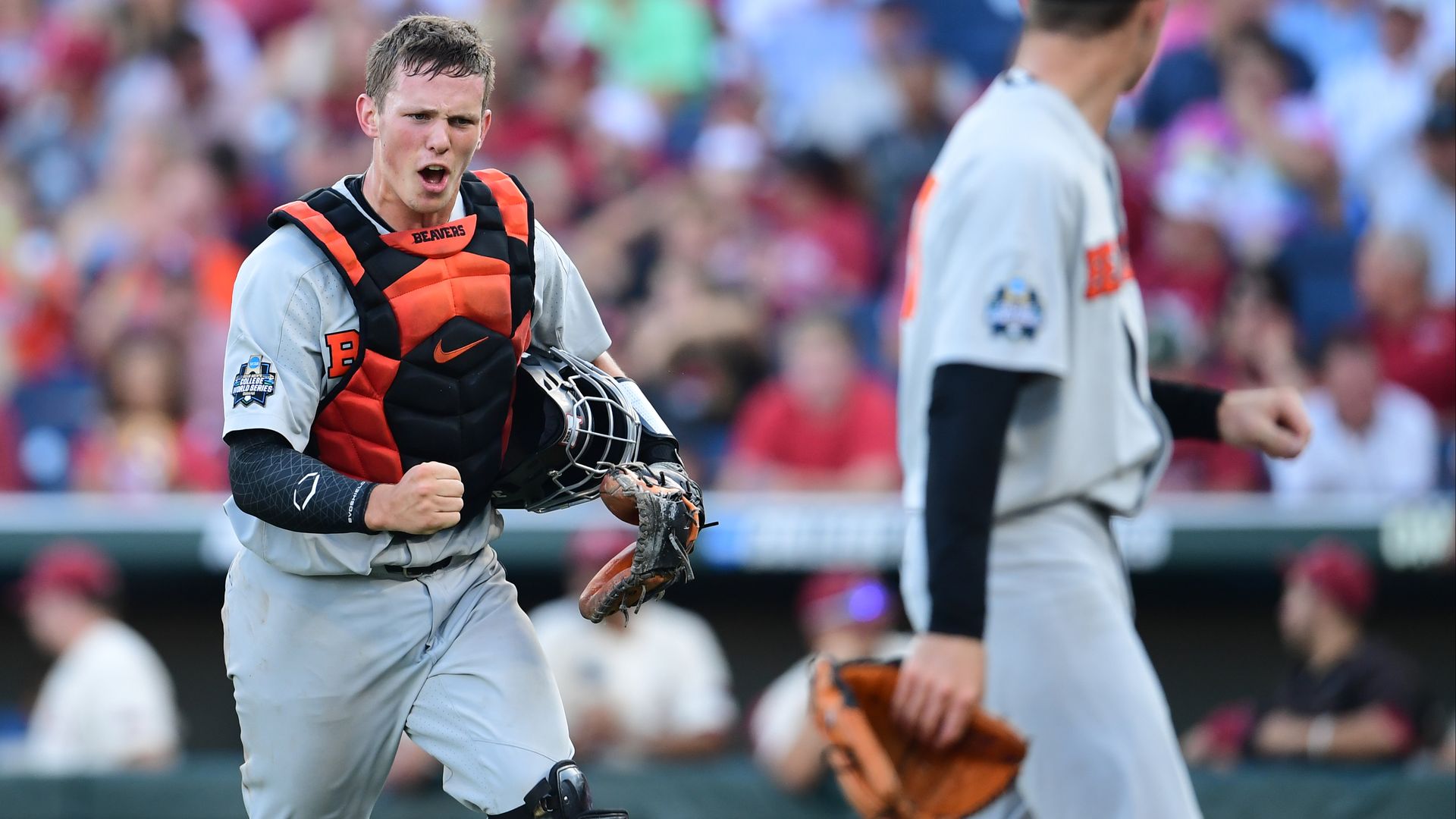 Evaluating baseball prospects will never be an exact science, but that hasn't stopped MLB teams from trying to make it one by leaning further into data and further away from "the eye test."
Why it matters: This data obsession is having a huge impact on player evaluation and was on full display during last week's MLB draft, where the number of high school draftees decreased for the seventh straight year.
By the numbers: Two decades ago, 40% of draftees came directly from high school, per WSJ (subscription). This year, that number was just 24%.
Even crazier: This trend is far more pronounced at the top of the draft. In 1999, 46% of players taken in the first 10 rounds were high schoolers. This year? 19%.
The bottom line: Teams want to know everything about a prospect, and that level of information is almost never available for high schoolers. Hence the dramatic shift currently underway.
On top of that, more teams are building through the draft rather than free agency, which has made them less willing to take risks — and drafting a high schooler is about as risky as it gets.
P.S. ... Speaking of young talent, meet 18-year-old Dominican Republic native Wander Franco, who is already the best prospect in baseball.
3. ⚽️ Women's World Cup dashboard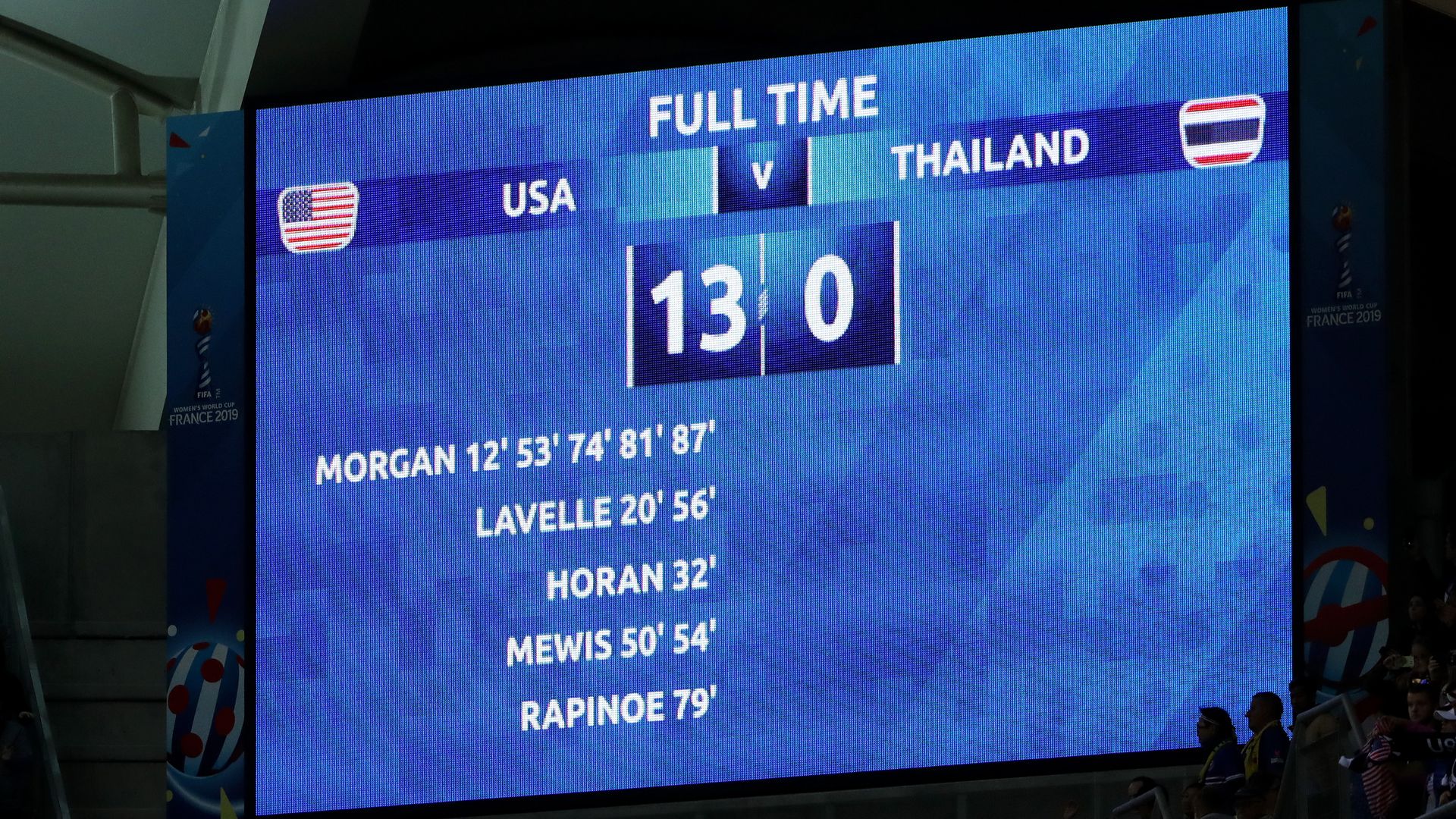 Yesterday: USA 13, Thailand 0 — Sweden 2, Chile 0 — Netherlands 1, New Zealand 0
Today: Nigeria vs. South Korea (9am ET) — Germany vs. Spain (12pm) — France vs. Norway (3pm)
Fun fact: The U.S. women's national team just scored 13 World Cup goals in one day. The U.S. men's national team has scored 13 World Cup goals in the past 6,202 days (~17 years).
4. ⛳️ U.S. Open: Pregame reading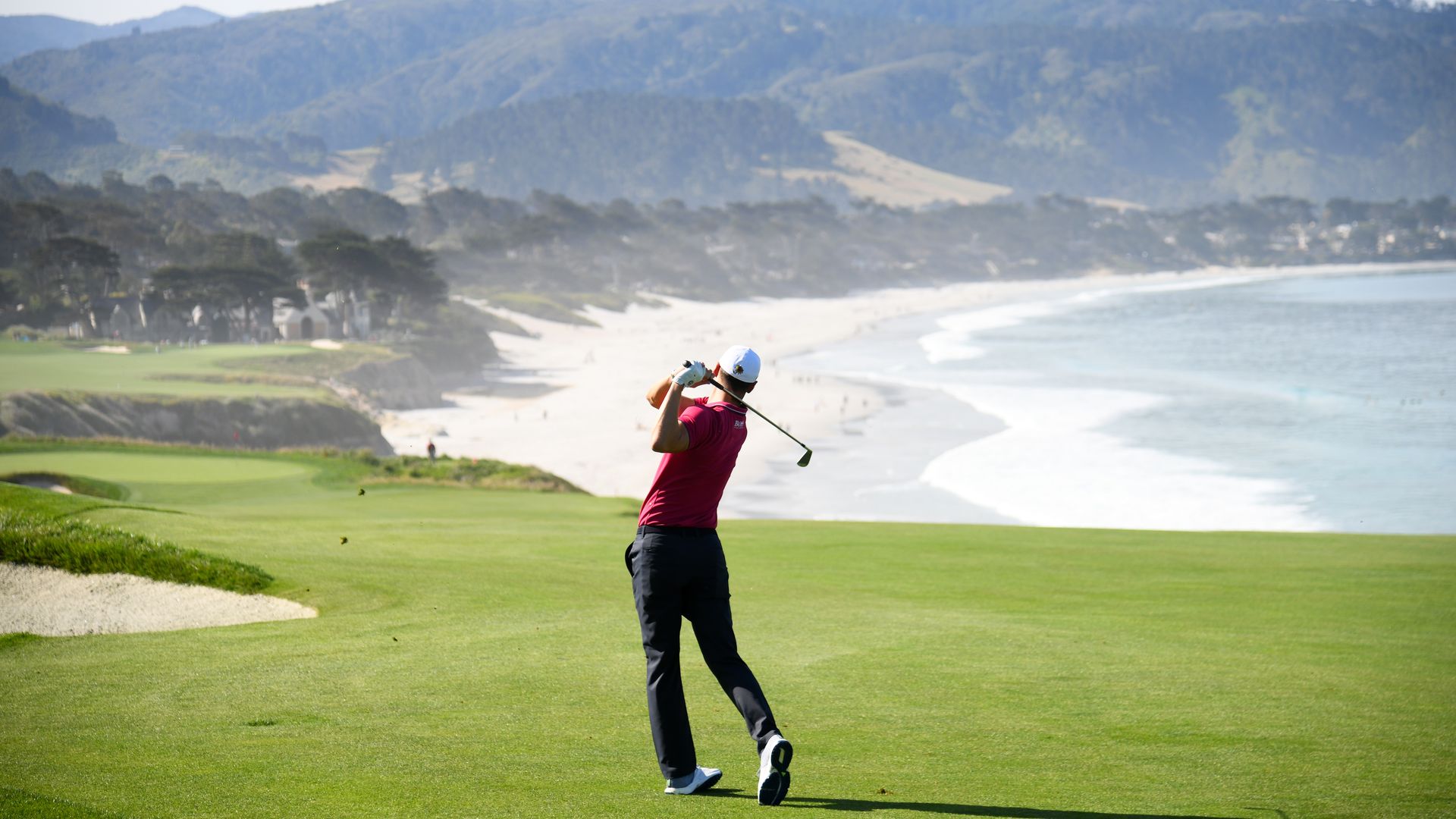 5. 🏀 The WNBA's travel problem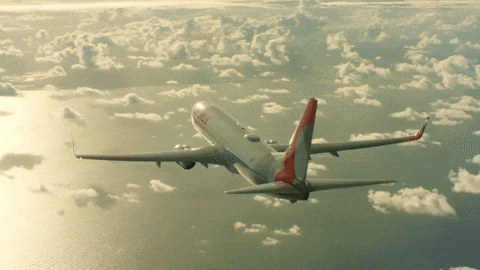 From Mike Sykes: The Dallas Wings became the first travel victim of the season when their commercial flight out of Washington, D.C was canceled this weekend and threw everything out of whack.
The backdrop: Charter flights are banned in the WNBA because not every team can afford them, and that policy continues to make headlines. Last season, the Las Vegas Aces forfeited a game after a 26-hour travel day, and the Indiana Fever had a similar problem back in 2015.
Why it matters: The spotlight on the WNBA is brighter than ever, and these travel sagas aren't a good look for the league.
As things stand, it's not financially feasible for the league to dive into charter flights, with each trip costing upwards of $150,000. But that doesn't mean changes can't be made.
In the NBA, teams scheduled to play on back-to-back nights cannot play on the same day that they travel across at least two time zones (the Aces traveled across four). The least the league could do is adopt that same policy.
What's next: The WNBA and the players association will negotiate a new collective bargaining agreement this offseason. Travel policies should be on the table, so changes could be on the way.
6. June 12, 1939: ⚾️ The Baseball HOF opens its doors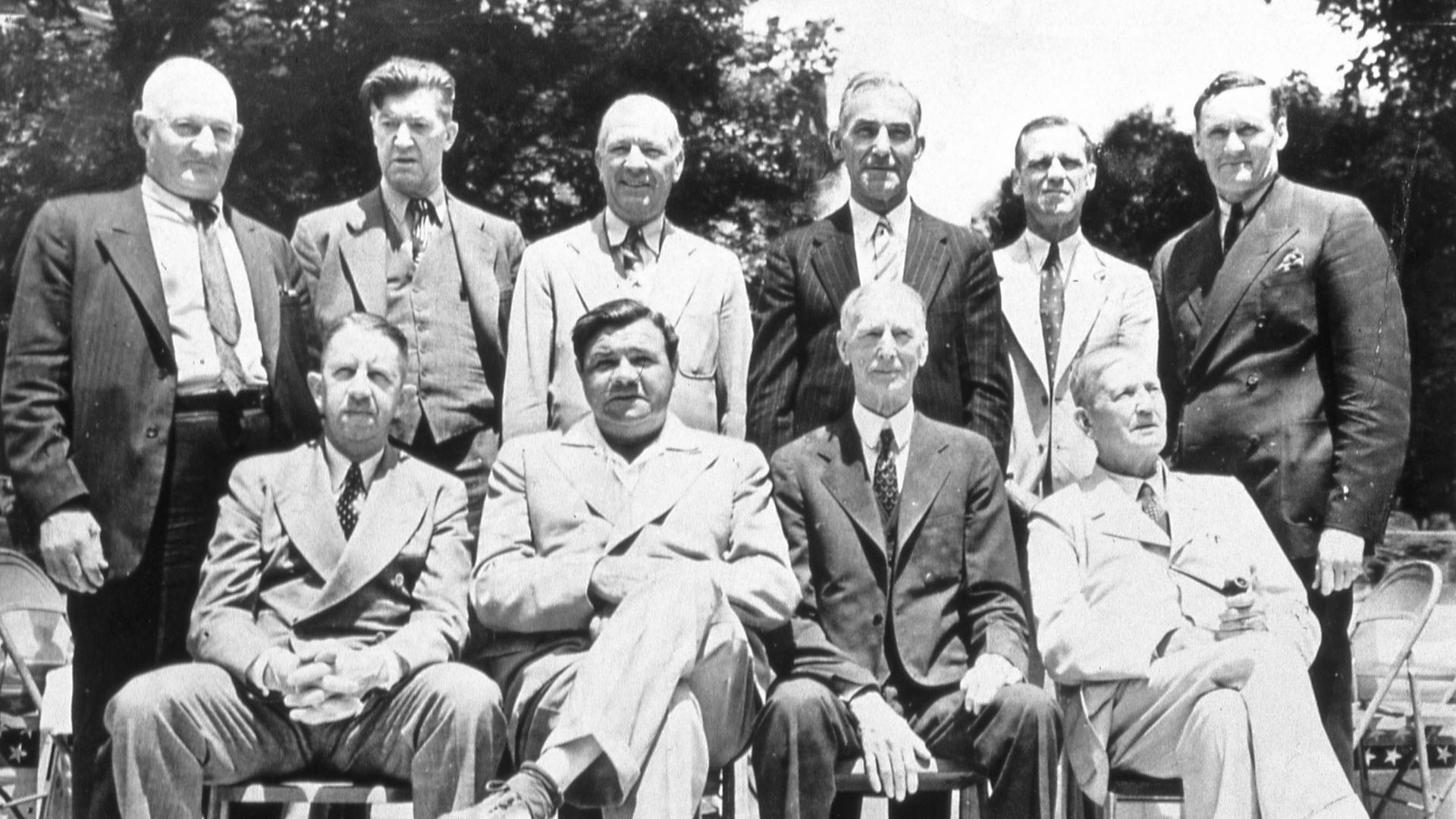 80 years ago today, the Baseball Hall of Fame opened its doors to the public for the first time during its inaugural induction ceremony for the classes of 1936, 1937, 1938 and 1939.
Details: Stephen C. Clark established the HOF in 1936, but the actual building didn't exist until 1939.
Notable names from the ceremony:
Ty Cobb (Class of 1936)
Walter Johnson (Class of 1936)
Babe Ruth (Class of 1936)
Cy Young (Class of 1937)
Lou Gehrig (Class of 1939)
Go deeper:
7. ⚾️ MLB trivia
Christian Yelich hit his MLB-leading 25th home run last night, becoming the fastest Brewer to ever reach that mark (67 games).
Question: The previous mark was set in 2007 by which former Brewer?
Hint: He finished third in the NL MVP race that season.
Answer at the bottom.
8. The Ocho: 🤖 "BattleBots" is back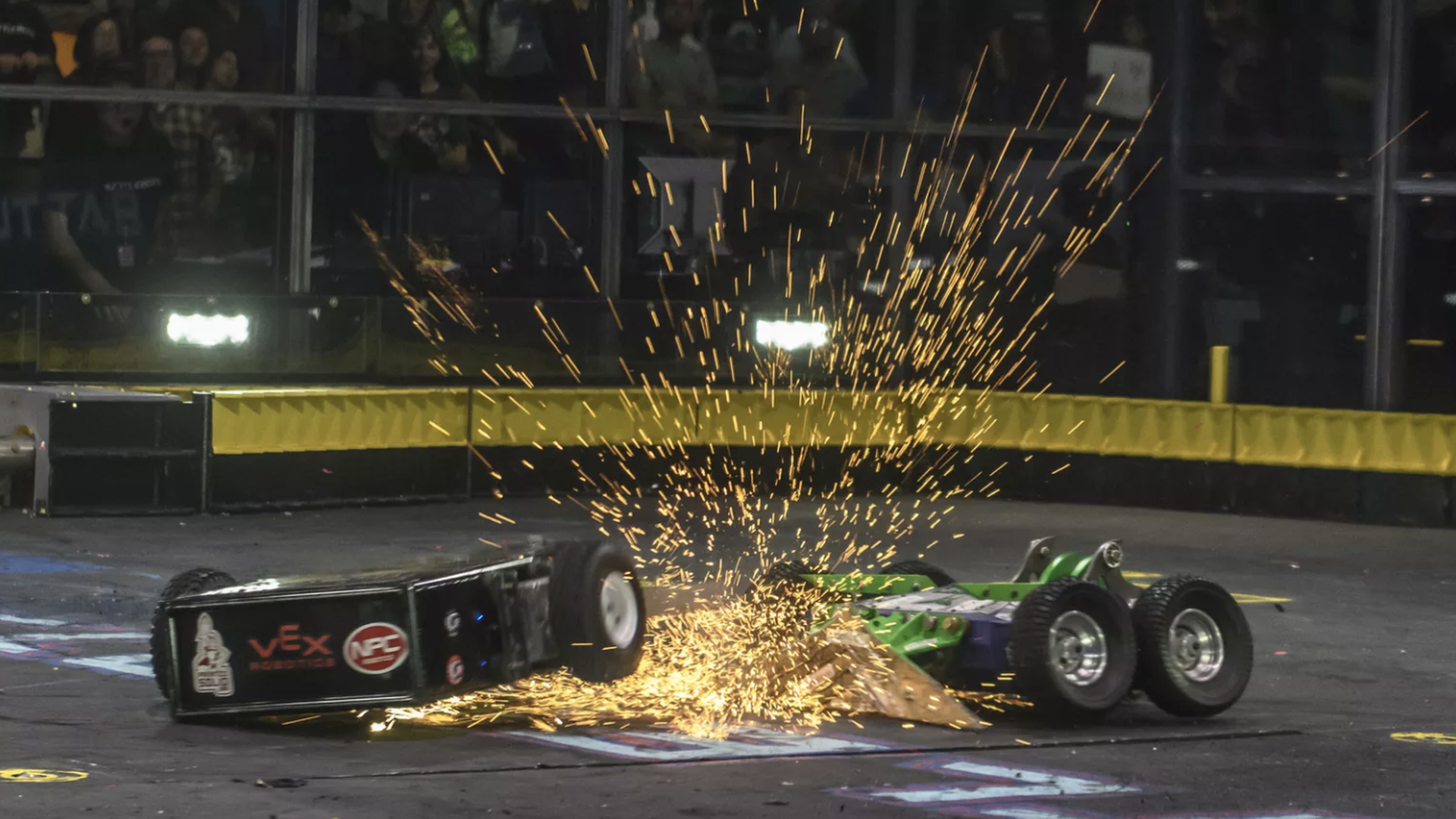 "BattleBots," which just returned to the Discovery Channel for Season 4, is a "robotic combat show akin to the UFC, WWE, and Formula 1 having a baby, and then that baby spending two hours a day watching Twitch and drinking Monster," writes The Ringer's Danny Heifetz.
How it works: "Dozens of remote-controlled robots — each weighing up to 250 pounds, costing tens of thousands of dollars to create and constructed with military-grade hardware — attempt to destroy each other in a single-combat tournament."
Weapons: "There are saw blades, hammers, knives, axes, air cannons, clamps, jaws, drills, drums, catapults, and plows." Even the arena is weaponized, with everything from team-operated hammers to titanium blades that emerge from the ground.
The backdrop: The sport dates back to the mid-1990s, when underground robot fighting rings began popping up in abandoned San Francisco warehouses. It's come a long way since then, as illustrated by the following two videos:
See you tomorrow,
Kendall "Somebody get Babe Ruth some socks" Baker
Trivia answer: Prince Fielder