Axios Sports
June 16, 2021
👋 Good morning! The Diamondbacks have now lost 21 straight road games after blowing a 7-0 lead against the Giants. That's two shy of an MLB record.
I mistakenly forgot "road" when I included this stat yesterday. To make up for it, I'm giving away a free Diamondbacks jersey.
To be eligible, reply to this email telling me why you deserve it. I'll choose my favorite response.
Today's word count: 1,723 words (7 minutes).
Let's sports...
1 big thing: 🏀 "The Durant Game"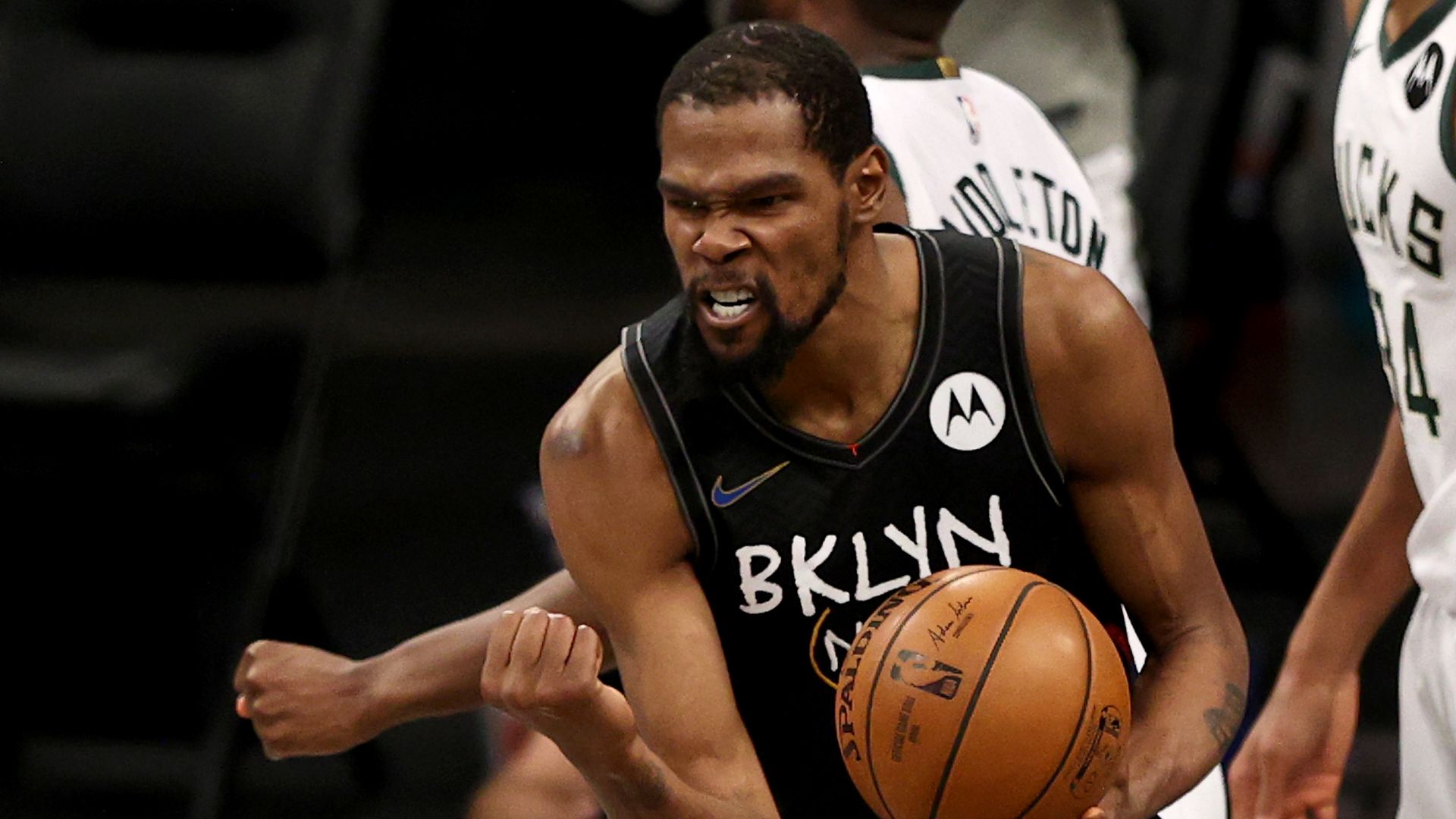 Kevin Durant played the game of his life on Tuesday night in Brooklyn, lifting the shorthanded Nets past the Bucks, 114-108, to save their season and take a 3-2 series lead.
By the numbers: 49 points (16-23 FG, 4-9 3PT, 13-16 FT), 17 rebounds, 10 assists, 3 steals, 2 blocks while playing all 48 minutes.
Why it matters: KD became the first player in NBA history with at least 45 points, 15 rebounds and 10 assists in a playoff game — and it came on a night when his legacy was very much on the line.
With Kyrie Irving out and James Harden not at full strength (five points, 1-10 FG), Durant had to do it himself for the first time in years — and he delivered in epic fashion.
"Historic performance," said Nets coach Steve Nash, who not too long ago was lining up against KD. "It's ridiculous what he's able to do ... and it was beautiful to watch."
Wild stat: Durant posted a Game Score of 50.4, which gives a rough measure of a player's productivity. That's the third-best in NBA playoff history, trailing only:
Charles Barkley (52.6) when he went off for 56 points and 14 rebounds against the Warriors in 1994 (highlights).
Damian Lillard (55.9) when he racked up 55 points, a playoff-record 12 threes and 10 assists against the Nuggets two weeks ago (highlights).
The big picture ... KD ruptured his Achilles two years ago, and we wondered if he'd ever be the same player again. He's arguably even better now. It's remarkable.
One game won't change the "superteam" narrative, but this is an important chapter in Durant's story: "The night KD reminded the world he can do anything on the basketball court."
The bottom line: Michael Jordan's best playoff Game Score was 49.8, LeBron James' is 44.7 and Kobe Bryant's was 43.6. They simply never dominated a game the way Durant just did.
Go deeper: The best KD profile you'll ever read (NYT Magazine)
2. ⚾️ MLB cracks down on sticky stuff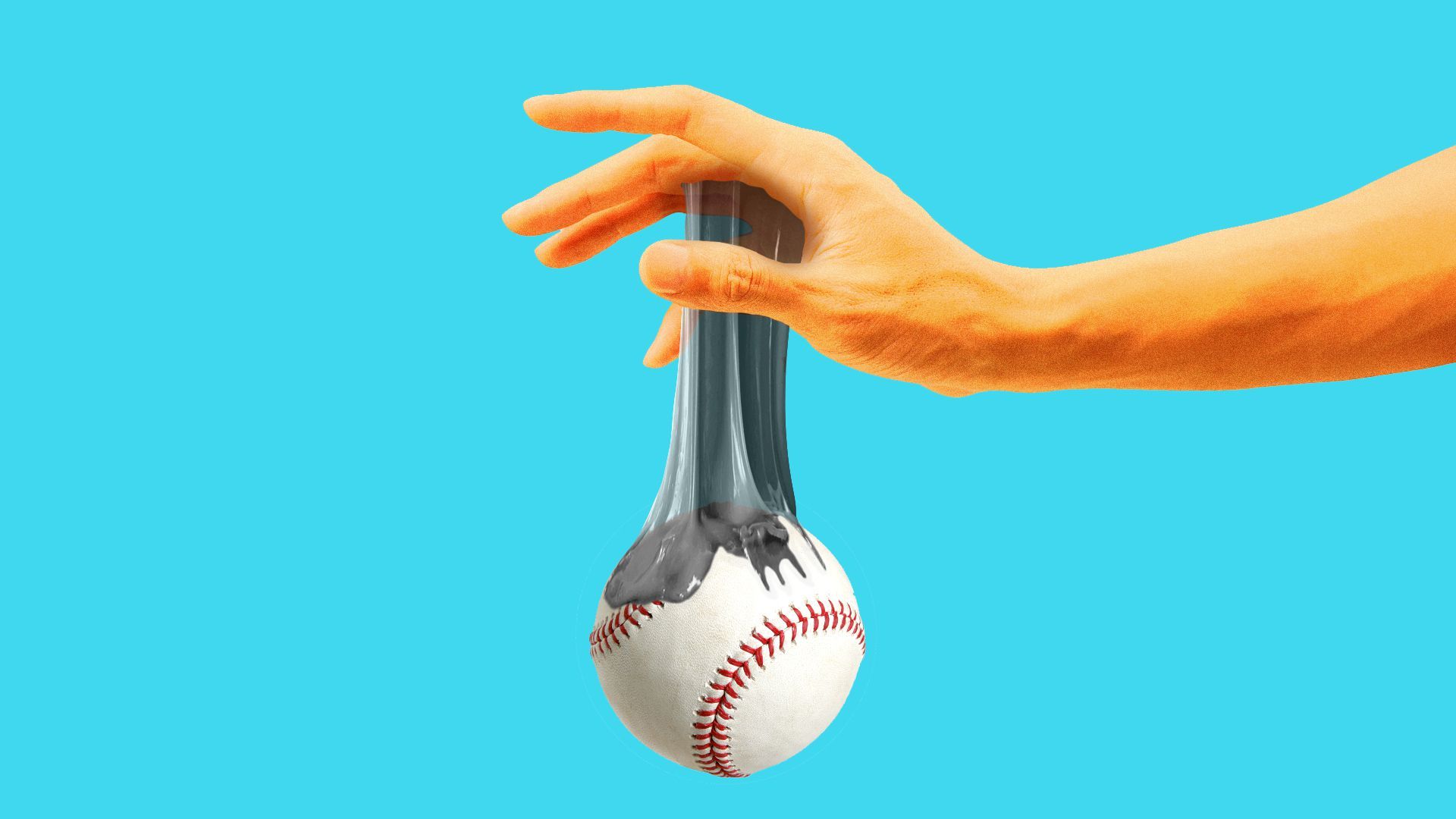 MLB's crackdown on foreign substances begins in earnest next week, as the league responds to record strikeouts and a historically low league-wide batting average, Axios' Jeff Tracy and I write.
Driving the news: Starting Monday, players will receive a 10-game suspension with pay if they're caught doctoring baseballs, the commissioner's office announced.
"I understand there's a history of foreign substances being used on the ball, but what we are seeing today is objectively far different ... an unfair competitive advantage that is creating a lack of action and an uneven playing field."
— MLB commissioner Rob Manfred
Details: Umpires will check every starting pitcher multiple times each game, and relievers at least once. Catchers and position players will also be searched, the former more regularly than the latter.
Pitchers are responsible for their teammates' wrongdoing, so if the catcher is found to have doctored a pitched ball, both he and the pitcher will be suspended.
Teams may not replace suspended players on the active roster, and repeat offenders will earn progressively harsher punishments.
What they're saying: Rays ace Tyler Glasnow tore his UCL on Monday and blamed his injury on the need to abruptly change his grip without the aid of sunscreen (a popular sticky substance).
"I have used sticky stuff before. ... Your favorite pitcher 50 years ago was using something, too. ... If you felt these balls, how inconsistent they were, you have to use something."
"[Make these changes] in the offseason. Give us a chance to adjust to it. ... I have to change everything I've been doing the entire season. I'm telling you I truly believe that's why I got hurt."
— Glasnow
The big picture: The focus for so long has been on enforcing this rule to improve offense, but that glosses over the real issue at hand — the ball.
MLB's balls come out of the box so slick that they're rubbed with a special mud before they ever see the field. And pitchers still complain they lack grip (hence, well, all of this).
Hitters complain about the balls, too. Just last week, Mets 1B Pete Alonso said, with little equivocation, that "MLB manipulates the baseball year in and year out depending on free agency class."
A modest proposal ... Fix the ball! It's the most fundamental part of the sport, yet whether it's juiced, slick or slathered in sticky stuff, no one ever seems to know what's going on with it. Enough is enough.
3. 🏀 Look: 2020-21 All-NBA selections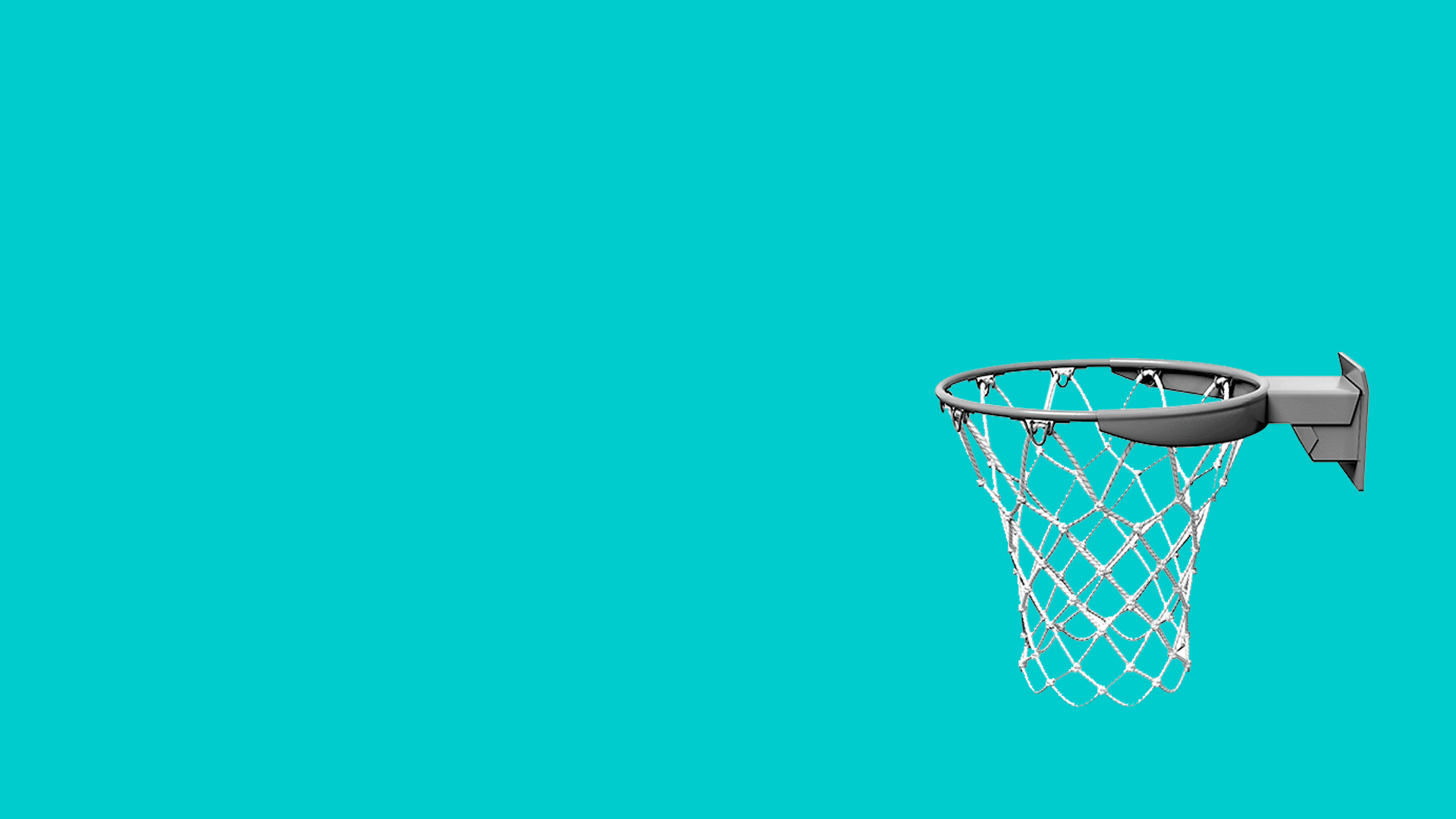 The 2020-21 All-NBA teams were unveiled on Tuesday night.
First Team:
Giannis Antetokounmpo
Steph Curry
Luka Dončić
Nikola Jokić
Kawhi Leonard
Second Team:
Joel Embiid
LeBron James
Damian Lillard
Chris Paul
Julius Randle
Third Team:
Bradley Beal
Jimmy Butler
Paul George
Rudy Gobert
Kyrie Irving
4. ⚾️ Baseball Reference adds Negro Leagues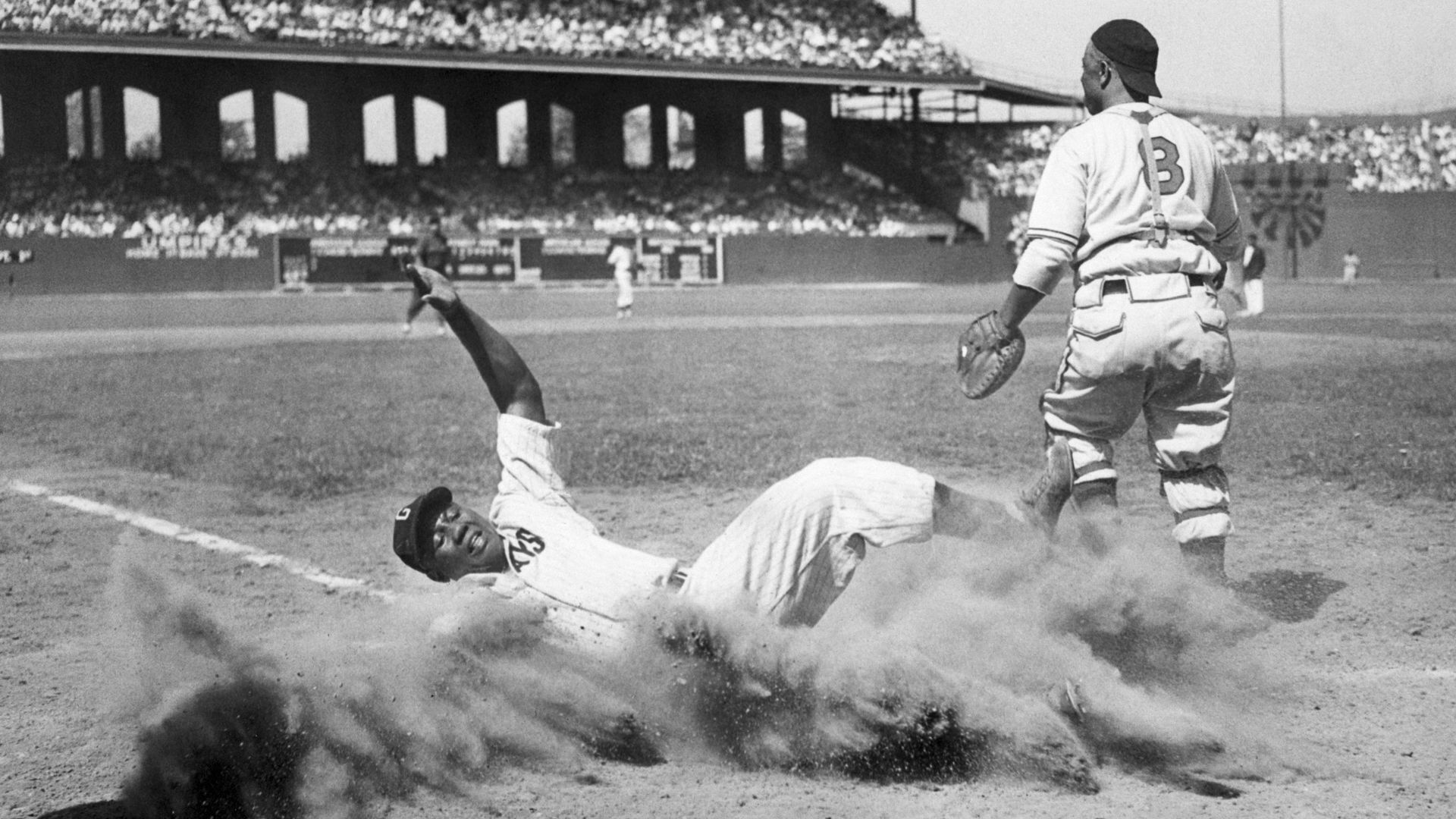 Baseball Reference, the stat-checking holy grail that's part of the Sports Reference ecosystem, launched its expanded Negro League coverage on Tuesday, Jeff writes.
The backdrop: Last December, MLB granted major league status to the seven, distinct Negro Leagues, with stats from 1920 to 1948 becoming an official part of major league history.
Why it matters: "Our intent is to have consistent treatment across the white major leagues and the Black major leagues," Sports Reference founder and president Sean Forman tells Axios.
With the help of Seamheads (another database), Baseball Reference has added 2,000+ new Negro League players, integrating their stats alongside their major league peers.
As a result, the all-time adjusted OPS+ leaderboard now includes three Negro Leaguers in the top 10, and Pirates SS Arky Vaughan is now the only non-Negro Leaguer among 1935's top 10 batters.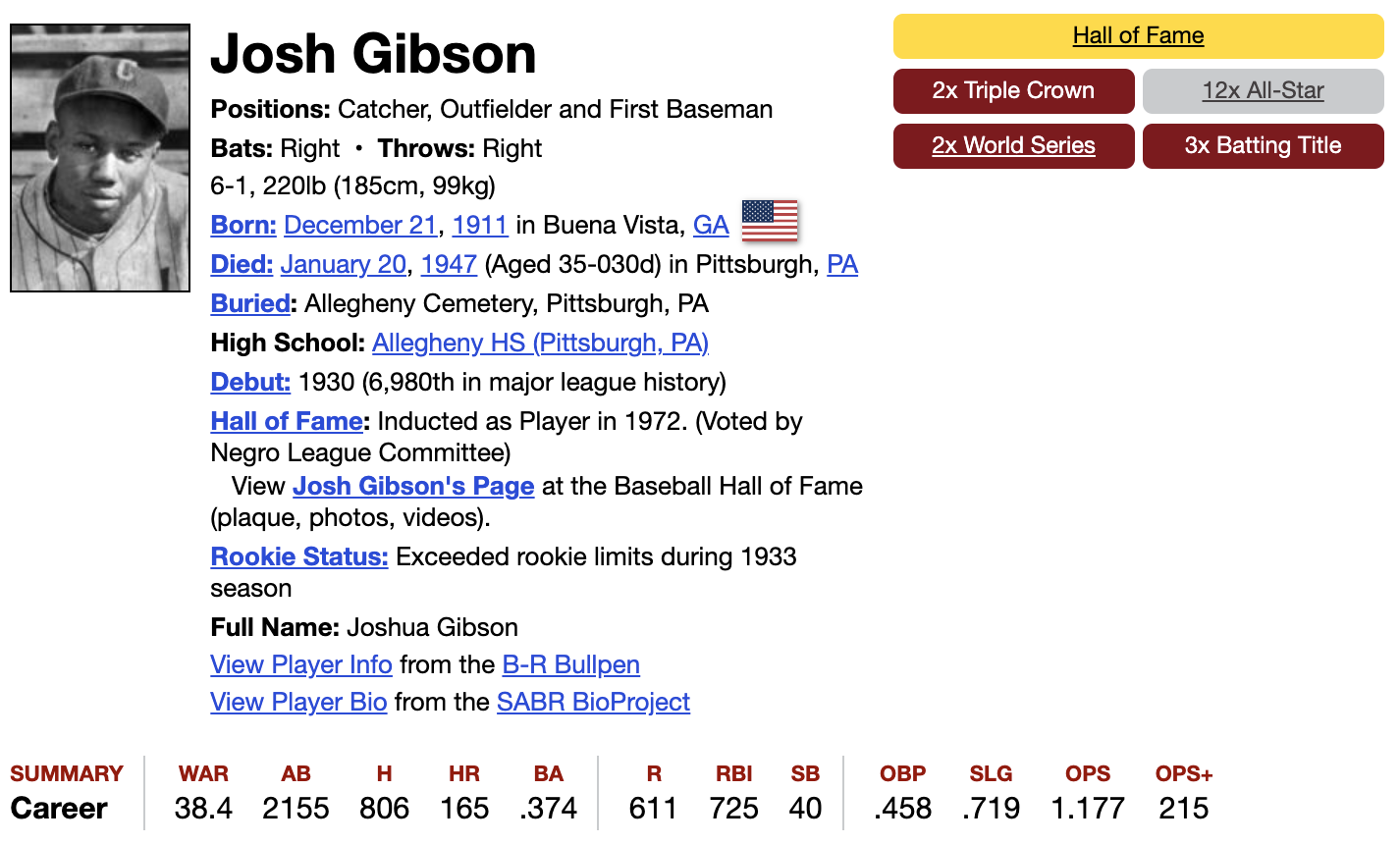 Between the lines: "The Negro Leagues derived their meaning from the injustice that was imposed upon them, and from everyone involved triumphing over that injustice," Bob Costas said on a recent episode of "Real Time with Bill Maher."
"But you can't automatically just blend those stats with big league stats," he added. "A generation or two down the road, if that's all you're looking at, you will have lost the meaning of the Negro Leagues."
Baseball Reference took this into account, commissioning articles from Negro League experts and launching a podcast to help provide that all-important context.
What they're saying: "One of the things we're trying to stress is these leagues are not less than, but they're different," says Forman. "The stats are not the whole story, but a lead-in to what these players were about."
There are some limitations, including a lack of game-level data, but "we believe this is a jumping off point for a lot of future research that needs to be done," says Forman.
Dive in ... With all this data finally available, may we recommend a few players to begin your Negro Leagues education?
Josh Gibson is the obvious one, and his page is positively Trout-esque with all that bold ink (representing a league-best mark for that season).
Bullet Joe Rogan "was Shohei Ohtani, but he did it for 15 years," says Forman. His page looks like a misprint.
Oscar Charleston joins Gibson, Rogers Hornsby and Ted Williams as the only players to win multiple batting Triple Crowns.
5. 🇺🇸 Photos across America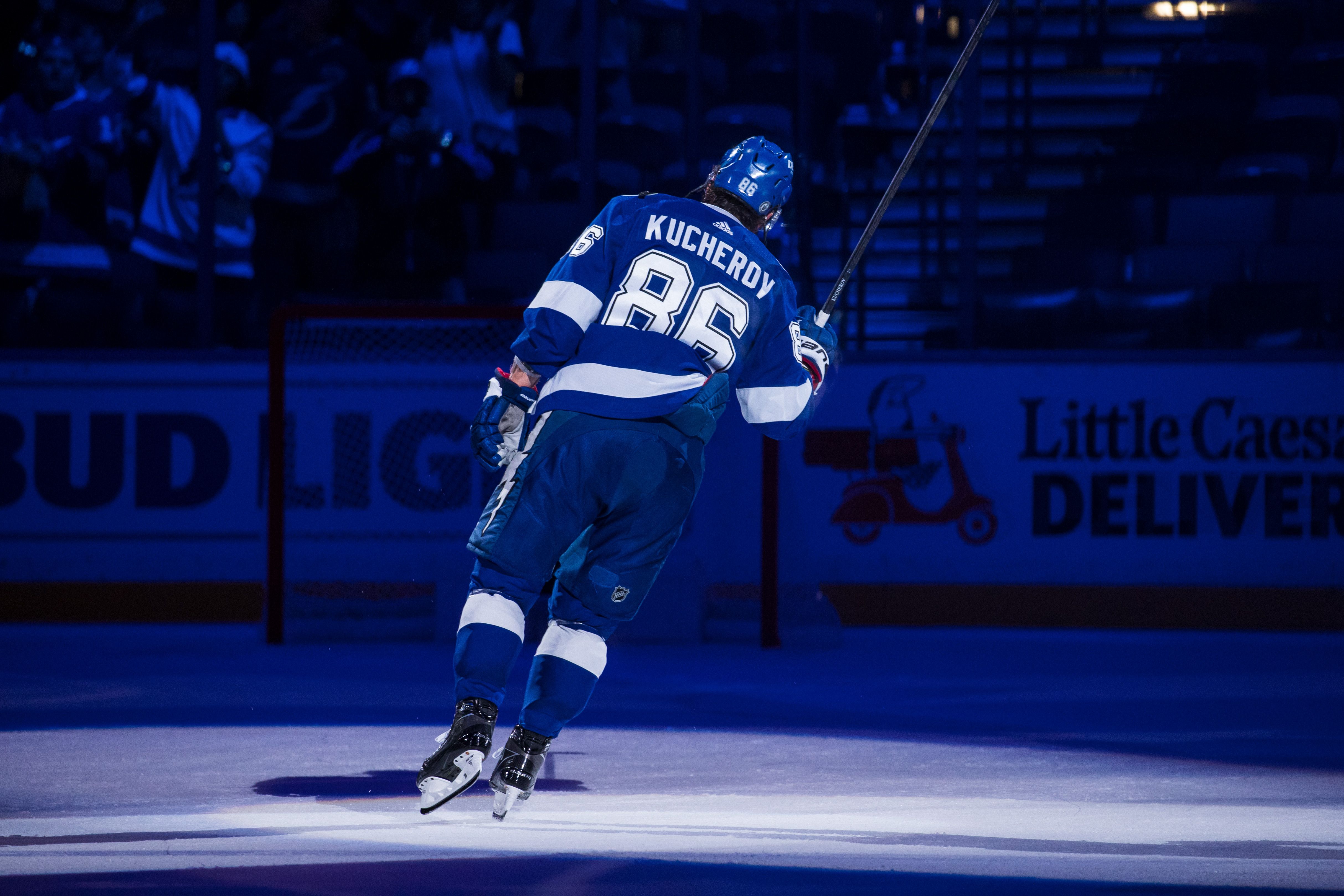 TAMPA — Nikita Kucherov (three assists) led the Lightning past the Islanders, 4-2, to even the series at 1-1. Wild stat: Kucherov has 31 more playoff points than anyone else (!!) since his postseason debut in 2014.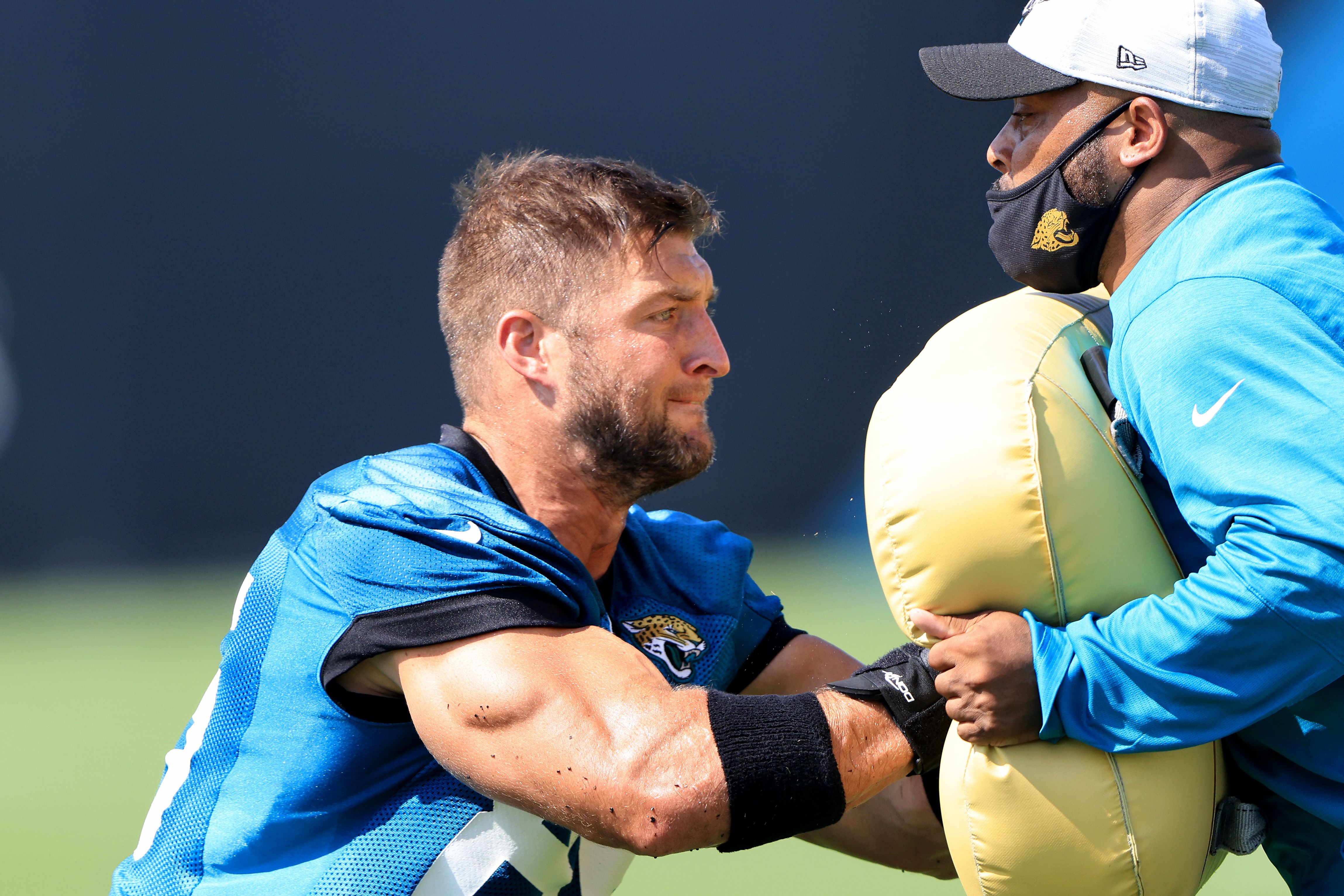 JACKSONVILLE — Here's Tim Tebow, now a tight end, practicing his blocking at Jaguars mandatory minicamp.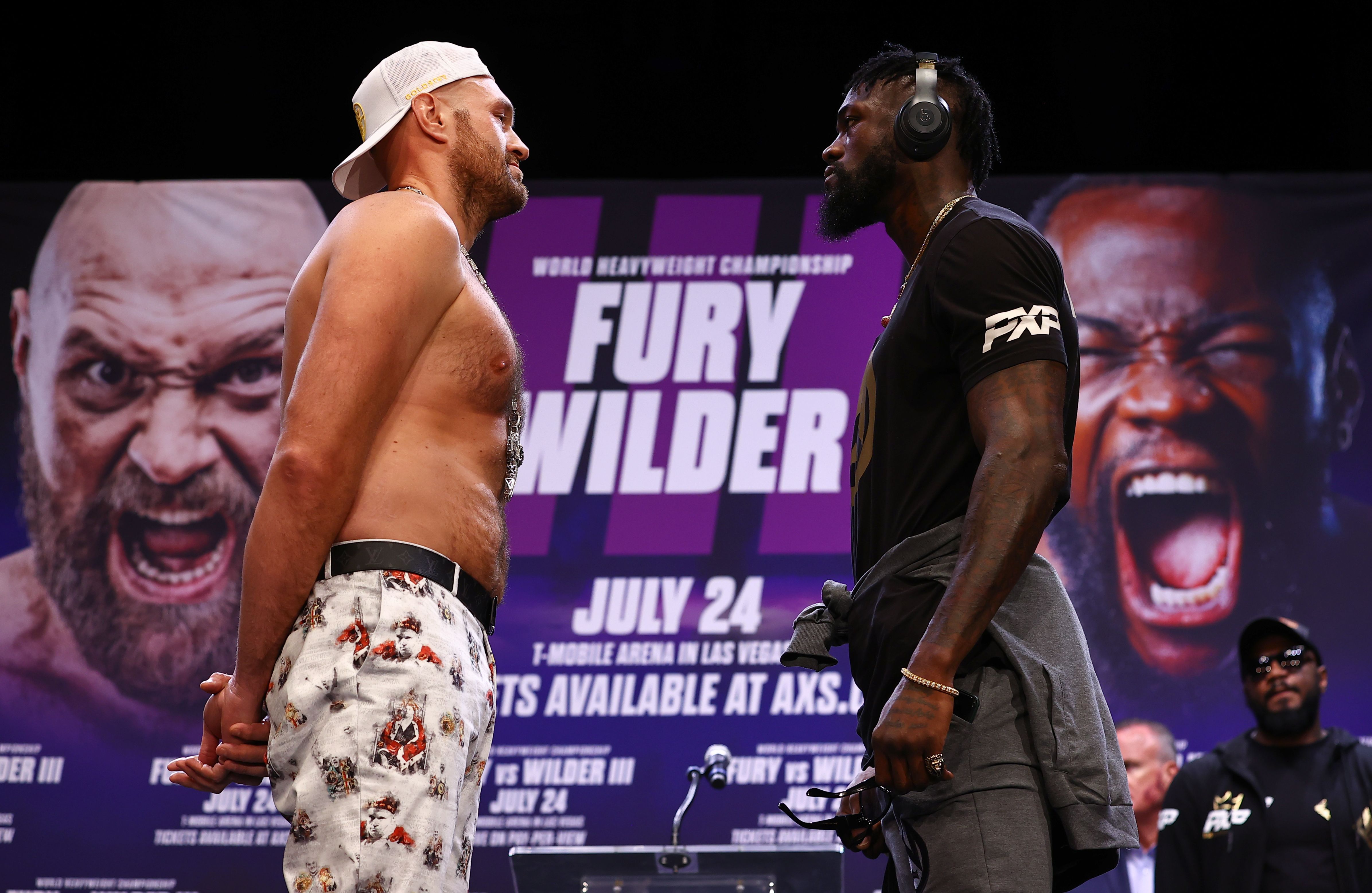 LOS ANGELES — Tyson Fury and Deontay Wilder didn't say a word while staring each other down for over five minutes at their first news conference to promote the trilogy fight on July 24.
6. 🌍 Photos around the world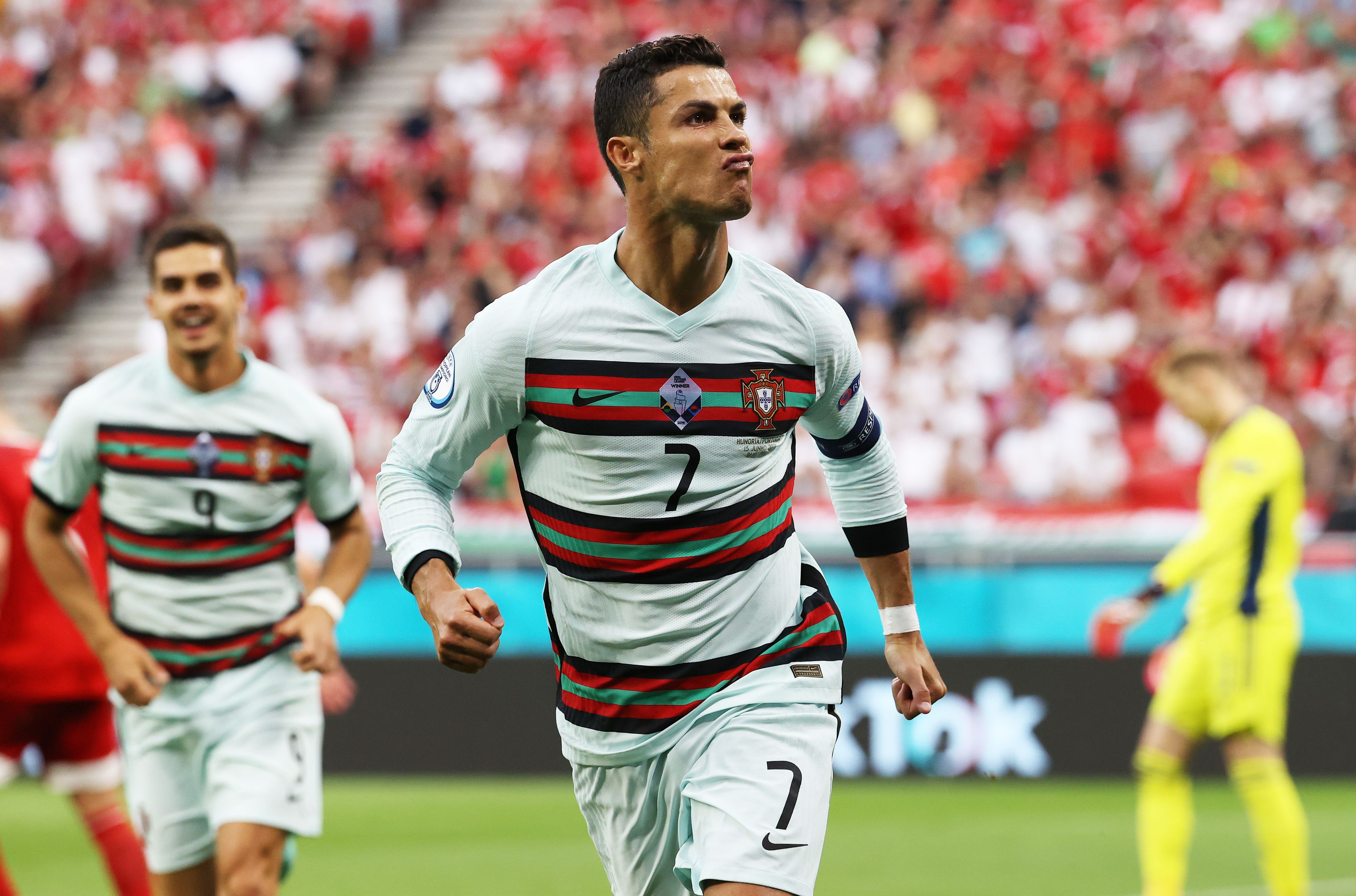 BUDAPEST, Hungary — Cristiano Ronaldo scored twice in Portugal's 3-0 win over Hungary, becoming the all-time leading scorer in European Championship history (11 goals) in his men's record fifth appearance.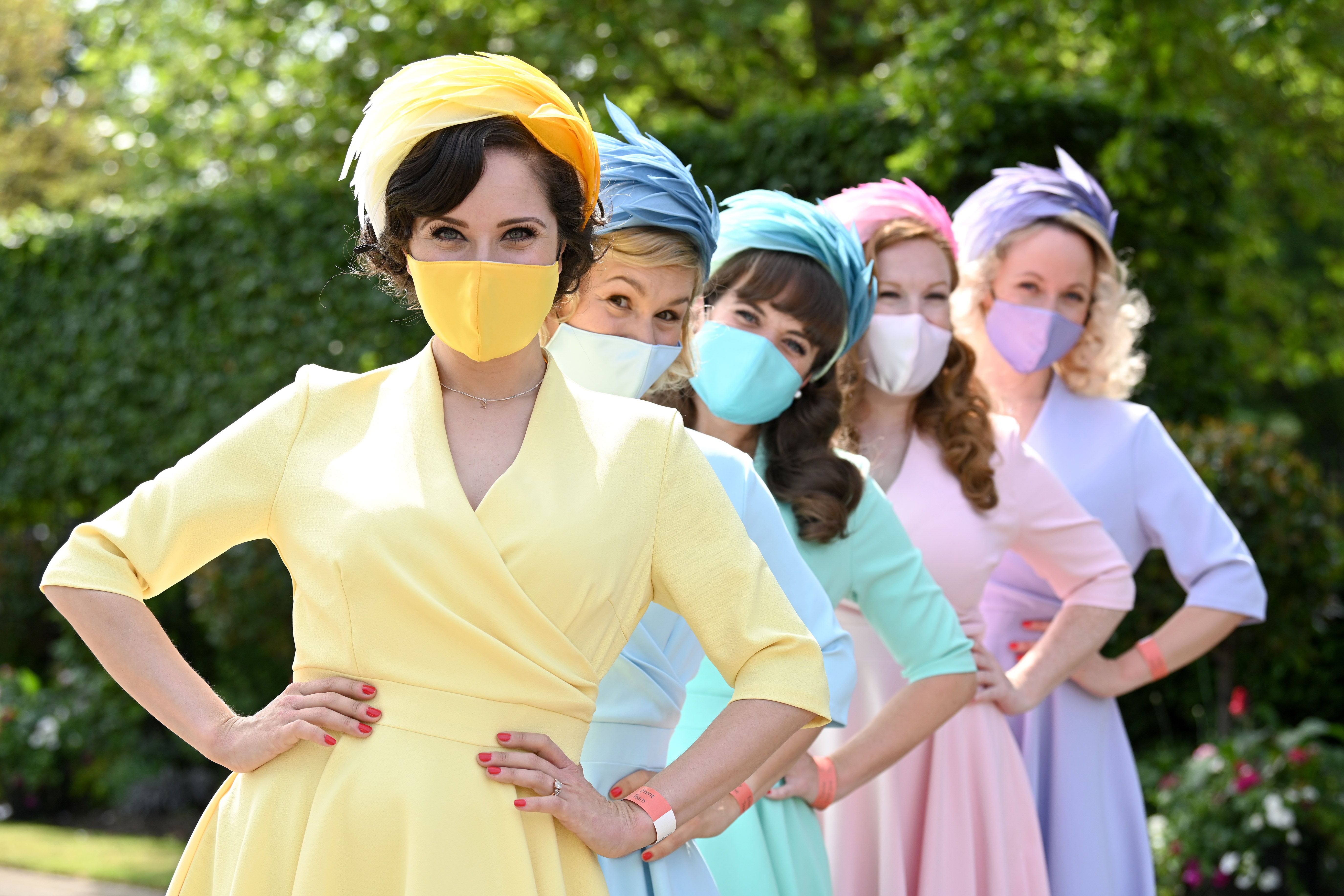 ASCOT, England — Outlandish hats and summer dresses are back at Royal Ascot, the famous horse racing event that was held behind closed doors in 2020 for the first time in 250 years.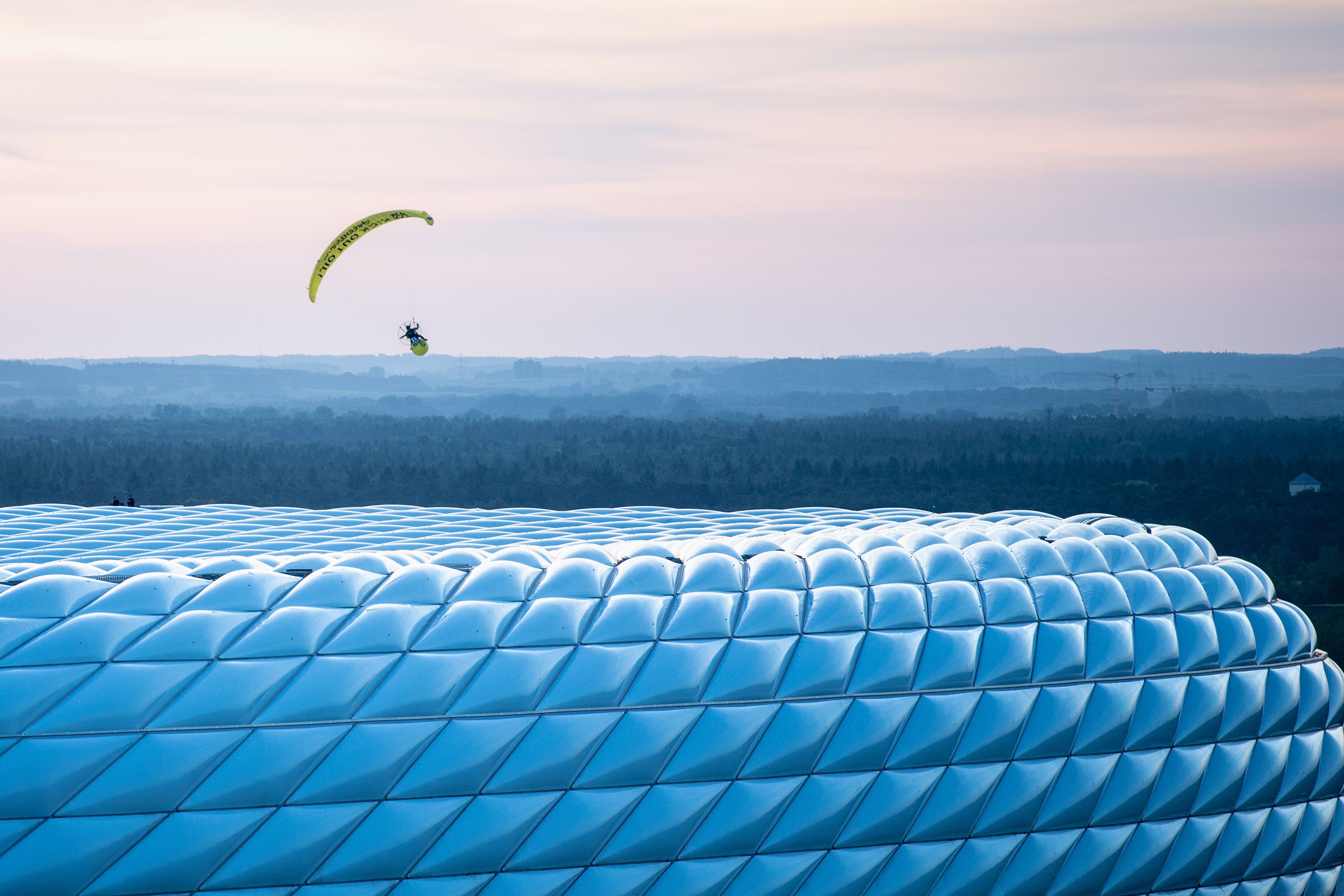 MUNICH, Germany — Several people are being treated in the hospital for injuries caused by a protester who parachuted into Allianz Arena before France's 1-0 victory over Germany (on an own goal) at Euro 2020.
7. 📆 June 16, 2008: Tiger wins on one leg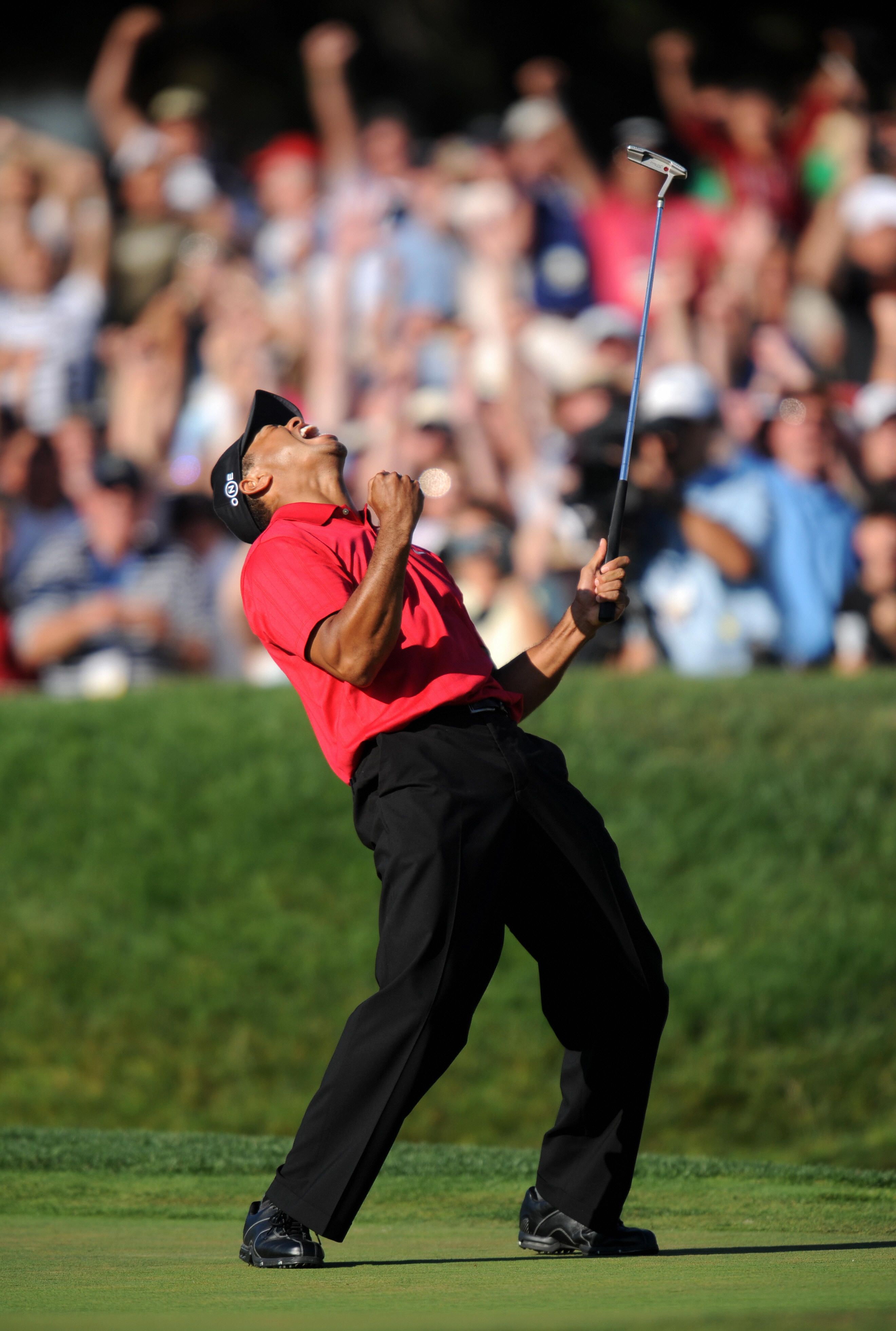 13 years ago today, Tiger Woods won his third U.S. Open and 14th major, beating Rocco Mediate in a playoff at Torrey Pines ... on a broken leg.
Two days after the tournament, Woods announced that he'd been playing with a broken tibia and would need surgery. He also required ACL replacement surgery, which occurred a week later.
Brandt Snedeker, who tied for ninth, remembers Tiger wincing in pain on every other shot and making birdies and eagles despite driving multiple balls into the crowd.
What happened: By the 72nd hole, Woods had relinquished his 54-hole lead to Mediate (-1), who stood in the clubhouse ready to claim victory.
Woods and Lee Westwood, both even par, hoped to force a playoff. Westwood left his birdie short, while Woods rattled in his 12-footer after a phenomenal approach.
U.S. Open playoffs were still 18 holes back then (changed to two-hole aggregate in 2018), so Woods and Mediate returned Monday to determine a winner. Still tied after 18, Woods won the first hole of sudden death to claim the championship.
The last word: "It was Superman stuff," said two-time major champion Dottie Pepper. "One of the greatest achievements in the history of sports."
Coming up … The U.S. Open returns to Torrey Pines this week. Tiger isn't in the field, but he'll be there in spirit.
8. 🔥 The Ocho: Dodgeball is having a moment
Dodgeball ... so hot right now.
9. 🏀 NBA trivia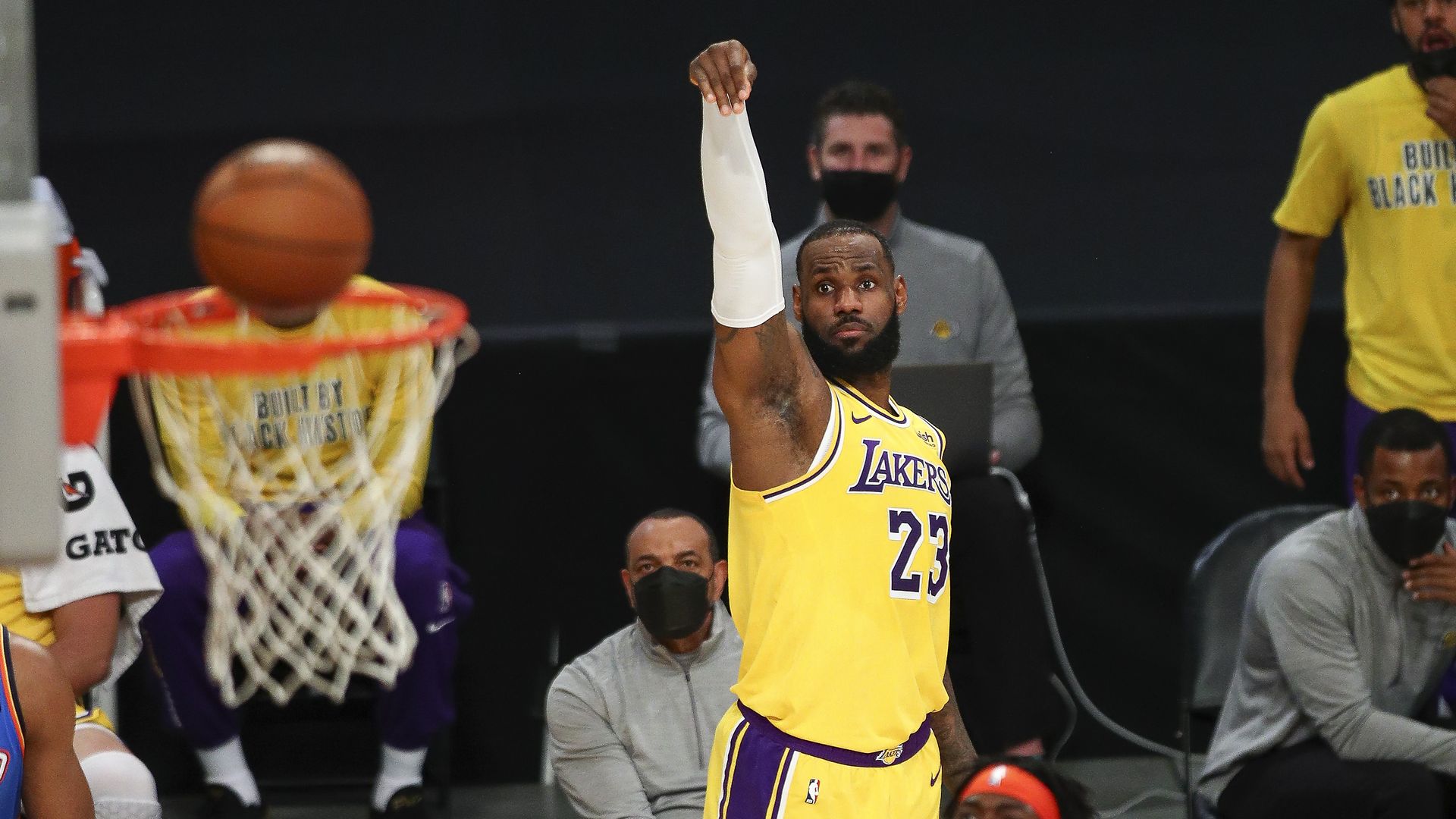 LeBron James is the second player to make All-NBA in his 18th season or later.
Question: Who's the other player?
Hint: Drafted in 1997.
Answer at the bottom.
10. ❤️ Why we love sports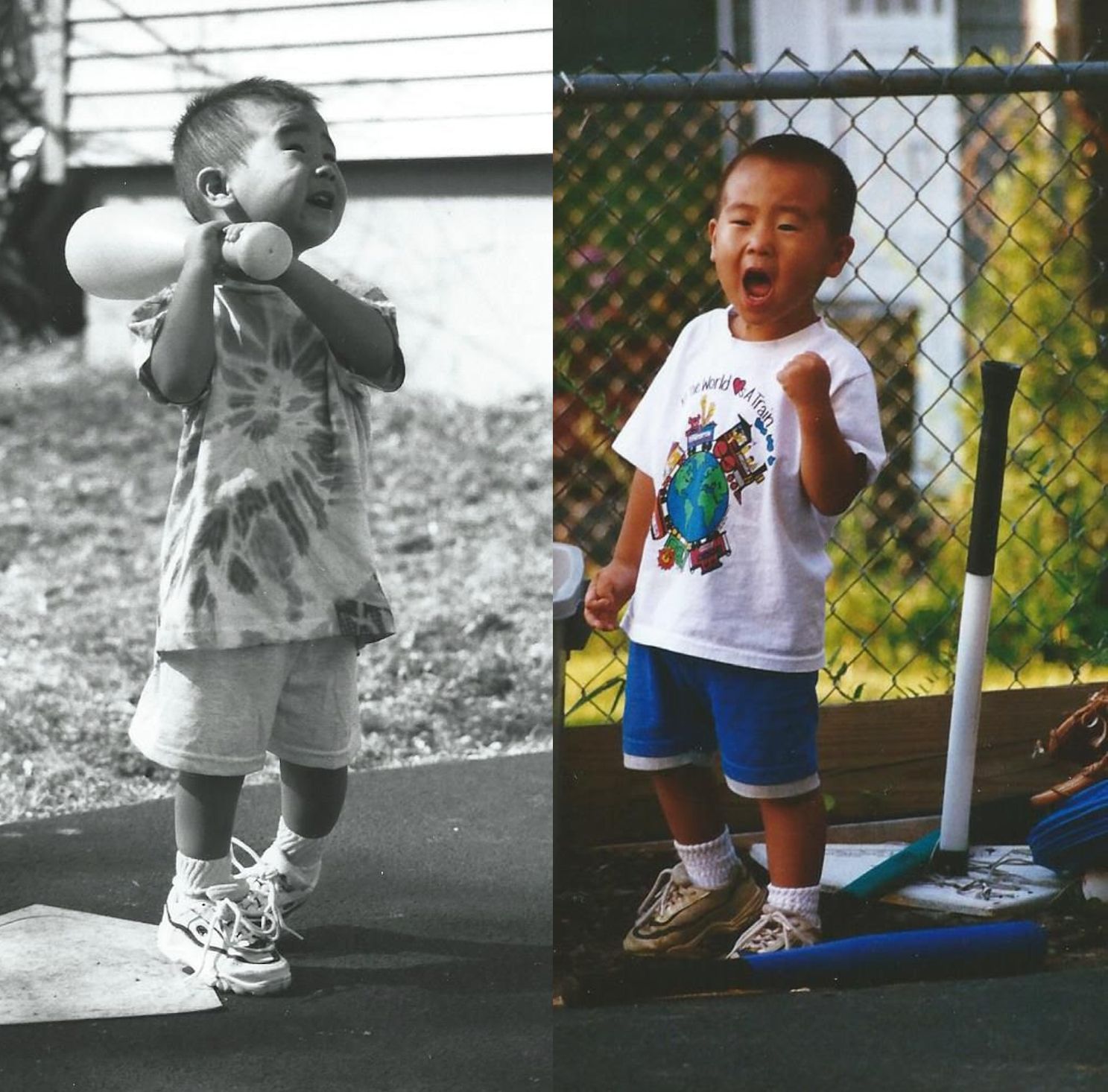 Last summer, we shared your personal stories about "why you love sports." We're bringing it back, and will be sharing some of our favorites before starting up again with new submissions.
Kathleen C. (Syracuse, N.Y.) writes:
When people think of the 1998 baseball season, most remember the home run race between Sammy Sosa and Mark McGwire. But I remember how my three-year-old son Josh surpassed them both.
Early that summer, my husband set up bases in our backyard, with home plate facing a fence about 20 feet away. Sometimes he'd pitch to Josh, and other times Josh would set up his Wiffle ball on a tee and hit by himself.
He would get so excited when he got a hit and could run to first base, so you can imagine his excitement when he learned that if he hit it over the fence, he could run around all the bases back to home!
By June, Sosa and McGwire's battle had caught our attention, and Josh decided he would join the race. So we began keeping count of his home runs over that backyard fence.
Each morning when he got up, he would ask, "how many home runs did Sammy and Mark hit?" before heading outside to regain his lead over them.
The record books will remember McGwire's total of 70, along with Sosa's 66. But we will always remember the summer of 1998 as the time Josh hit 78 over that backyard fence and ran the bases with unbounded joy each and every time.
✍️ Submit your story: Why do you love sports? To share your story, simply reply to this email.
Bonus: 🏛 Where is Josh now?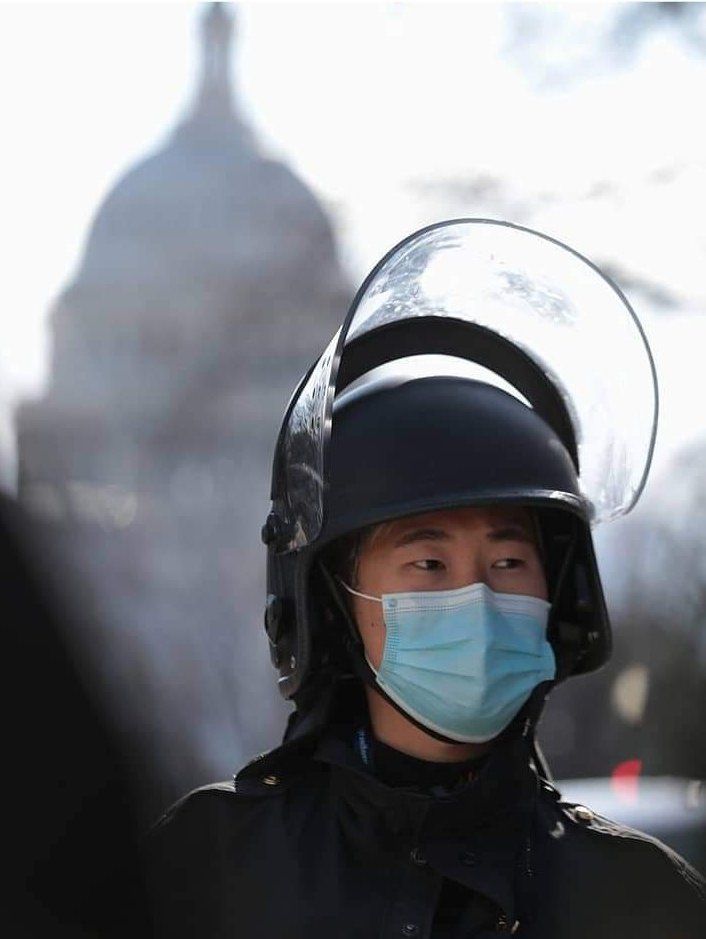 An update from Kathleen: "Josh is now a United States Capitol Police officer and was in the middle of two of the most difficult events in USCP history this year."
"On Jan. 6, he was in hand-to-hand combat defending the Capitol for hours and was injured by fists and bear spray."
"In April, he was one of the first officers to put up the lockdown barricades after the [April] Capitol attack."
"He has had a very rough year. I am so proud of my son but also worried about him given all he's been through."
Please join me in sending your best to Josh and his family. Even in the darkest of times, may we always remember the innocence of youth, and the joy of backyard baseball. Here's to Josh — the true home run king.