👋 Happy Friday! Let's sports.
Today's word count: 1,392 (~5 mins)
1 big thing: 🏈 The Pro Football HOF Class of 2019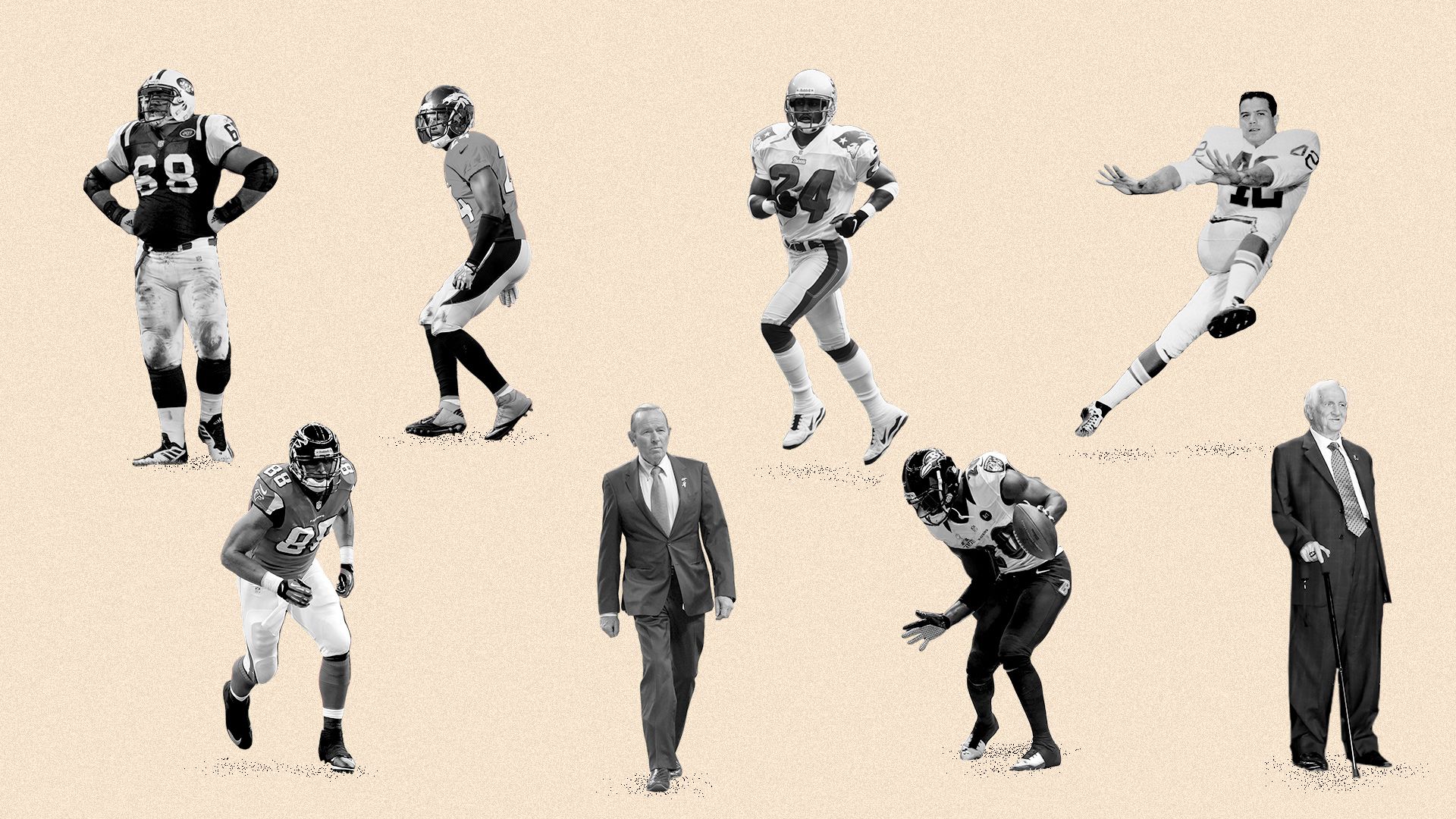 Tomorrow night, eight football legends will be inducted into the Pro Football Hall of Fame in Canton, Ohio (7pm ET, ESPN). Let's pay homage to some of the best to ever do it.
Champ Bailey, CB
Tony Gonzalez, TE
Ty Law, CB
Kevin Mawae, C
Ed Reed, S
Johnny Robinson, S
Gil Brandt, Cowboys executive
Pat Bowlen, Broncos owner
2. The roundup

Source: @KingJames
🚨 Tweet of the day: In a candid SI feature, Pelicans VP of basketball ops David Griffin called his time with the Cavaliers "miserable" and said he doesn't think LeBron is "the same animal anymore about winning." ... Oh no, David, what have you done?! Revenge-mode LeBron is now activated.
📚 Long read: A 13-month investigation by ESPN's Outside the Lines resulted in the arrest of former Olympian turned track coach Conrad Mainwaring, who was accused of molesting 41 boys over a 44-year span. This is journalism.
🏈 Headline of the day: Broncos Coach Vic Fangio Passed His First Coaching Test, But Not His Kidney Stone (WashPost)
🏒 Today I learned: The 1919 NHL season remains the only season in North American sports history where the playoffs took place, but there was no champion. Influenza was involved.
⛳️ Watch this: Long-drive champion Maurice Allen crushed a ball across Niagara Falls, accomplishing a feat that many considered to be impossible (John Daly tried and failed in 2015).
3. 🏀 Chart du jour
The 2019–2020 NBA season is poised to be one of most wide open campaigns in recent memory, and teams are spending like it, Axios' Michael Sykes writes.
By the numbers: 12 teams have at least two max-level players (25%+ of the cap) and three teams have three (Warriors, Sixers, Trail Blazers).
The backdrop: The last time teams distributed their salary like this was during the 2003-04 season when 13 teams had at least two players making 25%+ of the cap.
P.S. … Are you a data nerd? We partnered with Sports Reference on this story, and they have their own stats-centric newsletter. Check it out.
4. 🏈 Clemson tops Coaches Poll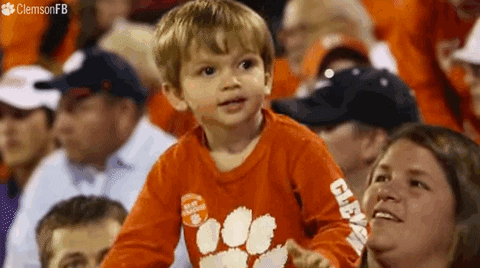 Clemson received 59 of 65 first-place votes in the USA Today Coaches Poll, giving the Tigers the top spot in the preseason coaches ranking for the first time ever.
Top 10:
Clemson
Alabama
Georgia
Oklahoma
Ohio State
LSU
Michigan
Florida
Notre Dame
Texas
11-25: 11. Texas A&M, 12. Washington, 13. Oregon, 14. Penn State, 15. Utah, 16. Auburn, 17. Wisconsin, 18. UCF, 19. Iowa, 20. Michigan State, 21. Washington State, 22. Syracuse, 23. Stanford, 24. Iowa State, 25. Northwestern
Notes:
Conference breakdown: The Big Ten leads the way with seven ranked teams, followed by the SEC (six), Pac-12 (five), Big 12 (four) and ACC (two). The only ranked Group of 5 team is UCF.
Fun fact: Last year's preseason Top 5 was made up of the same five schools: 1. Alabama, 2. Clemson, 3. Ohio State, 4. Georgia, 5. Oklahoma.
5. 🏃🏿‍♂️ Double-amputee hopes to compete in Olympics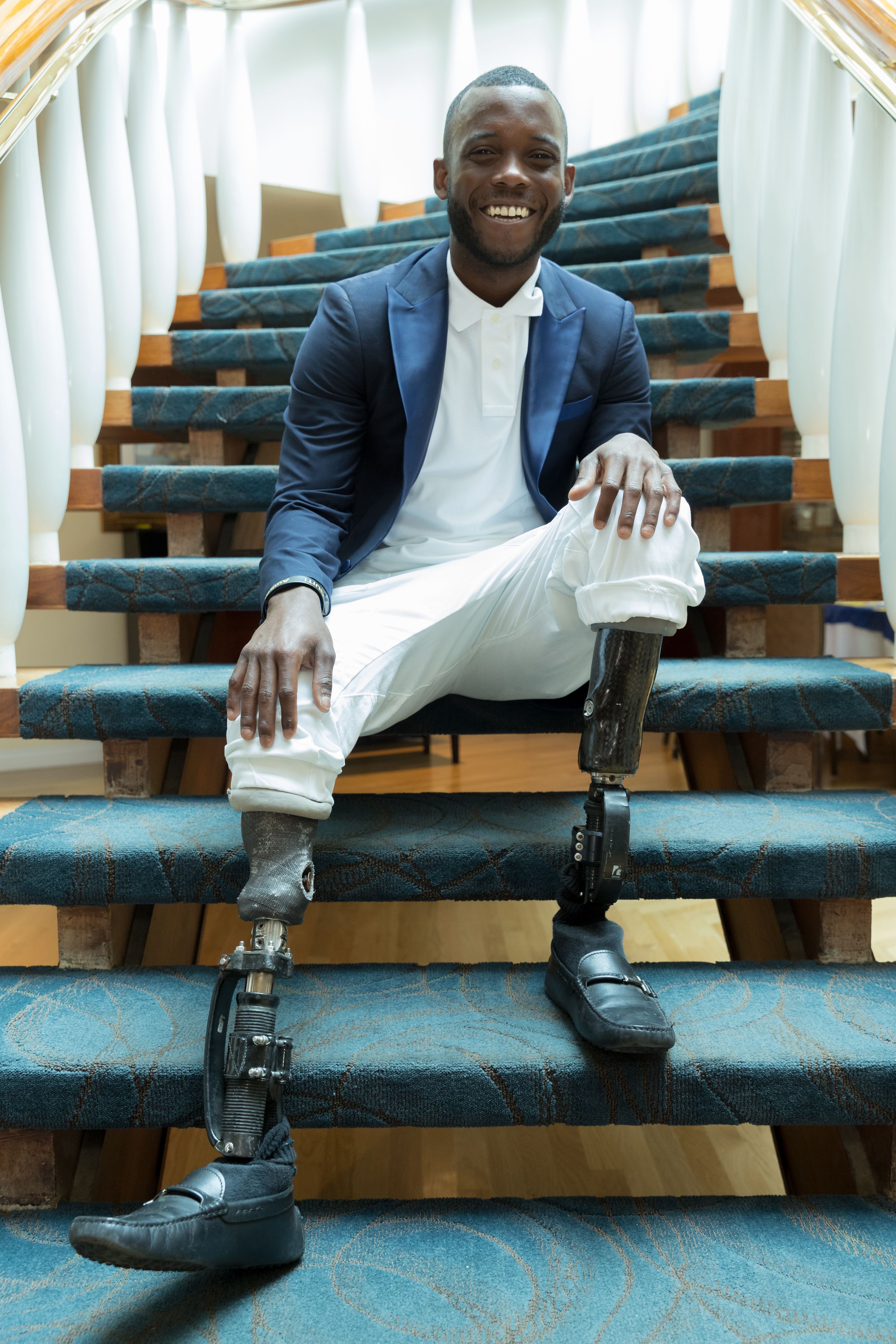 Blake Leeper. Photo: Greg Doherty/Getty Images
Blake Leeper, a U.S. Paralympic athlete who was born with legs missing below the knees, wants to compete at the Tokyo Olympics next summer — but track's governing body, the IAAF, is fighting to keep him from doing so.
The backdrop: The question of whether a disabled runner could compete against able-bodied runners appeared to be settled when South Africa's Oscar Pistorius was permitted to compete at the 2012 London Olympics.
However, in the Pistorius case, the Court of Arbitration for Sport ruled that the IAAF had failed to prove that he was at a competitive advantage and, thus, could not ban him.
The IAAF has since altered its rules, switching the burden of proof from itself to the disabled athlete, meaning Leeper must prove he is not at a competitive advantage.
The debate: Within the track community, it's universally accepted that blades help with straight away speed. But it's also universally accepted that they cause slower starts, so the advantages and disadvantages could ultimately cancel out.
What Blake is saying:
"You know how somebody says walk a mile in my shoes? I tell people to walk a mile in my legs ... [S]ome days my legs are swollen. They're sore. They're bleeding. They're bruised."
"Anybody that faces a disability, to look them in the face and say they have an advantage is just crazy to me. If that's the case, you'd see a lot more people amputating their legs."
— Blake Leeper,
per WashPost
Go deeper: Two-minute doc about Blake (Vimeo)
6. Aug. 2, 2012: 🏊‍♂️ Phelps makes history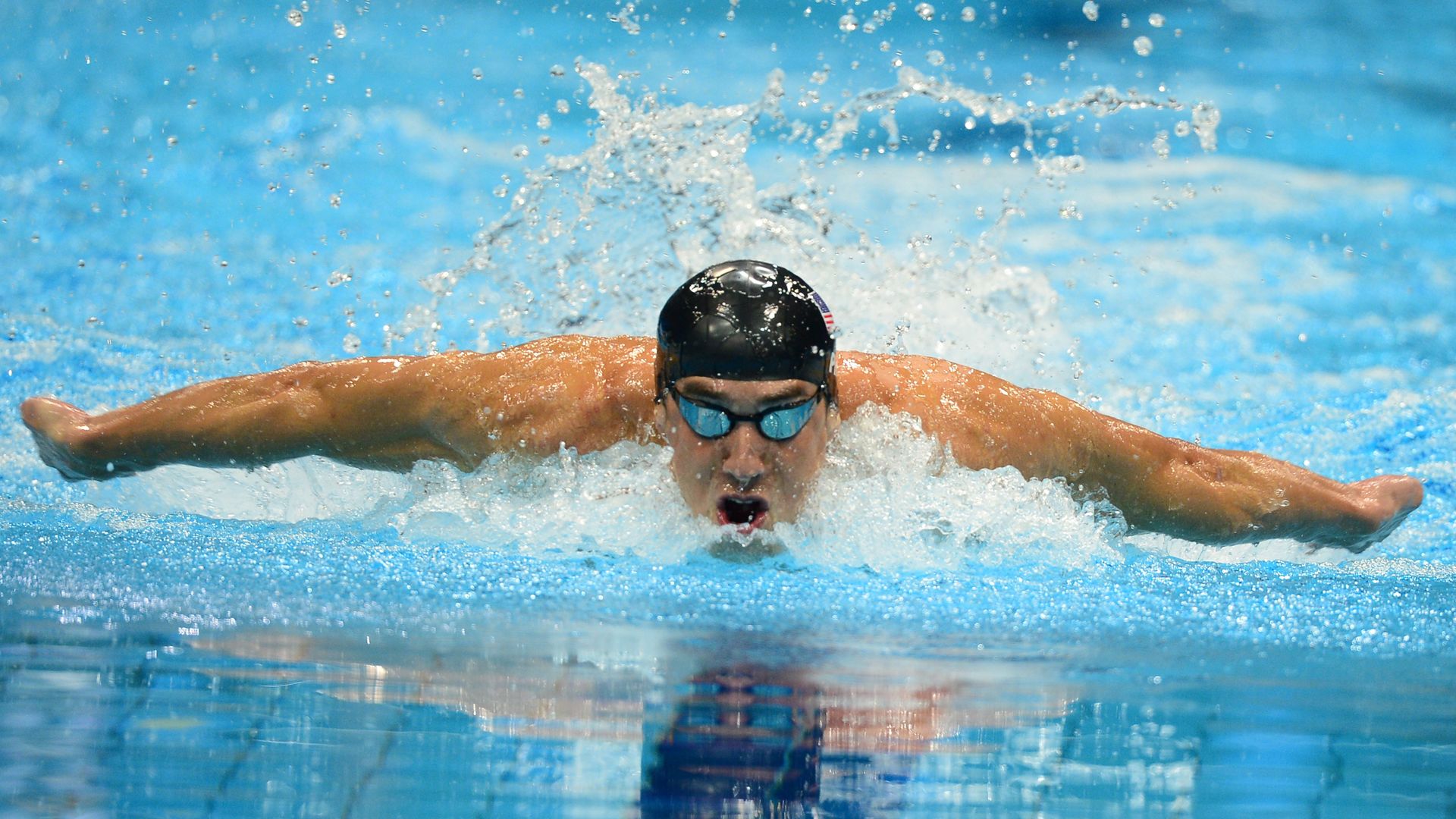 Seven years ago today, Michael Phelps won gold in the men's 200m medley at the London Olympics, becoming the first Olympian to ever win 20 medals.
Fun fact: Phelps, who finished his Olympics career with 28 total medals, is the only swimmer to crack the top eight on the all-time list, joining four gymnasts, one cross-country skier, one fencer and one biathlete.
Watch: Phelps winning his 20th medal (YouTube)
7. 🏈 NFL trivia
Only two players in NFL history have led the league in rushing yards and won the Super Bowl in the same season.
Question: Can you name both players?
Hint: Both accomplished the feat in the 1990s.
Answer at the bottom.
8. The Ocho: ⚽️ Freestyle football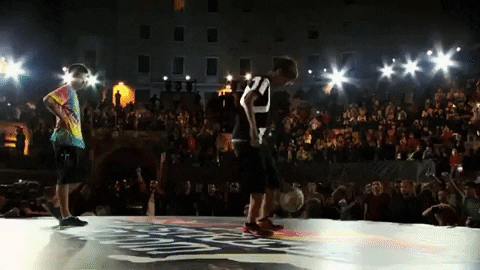 "Freestyle football" is the art of doing tricks with a soccer ball, and for the last 11 years, Red Bull has put on an annual global competition called Red Bull Street Style because of course they have. Classic Red Bull event.
How it works: Two players, one ball, three minutes. The players alternate turns every 30 seconds and, once the three minutes are up, the judges choose the winner based on five categories: difficulty, all-around, originality, execution and control.
Watch: Highlights (YouTube)
Have a great weekend,
Kendall "I miss Phelps" Baker
Trivia answer: Emmitt Smith (1992, 1993, 1995) and Terrell Davis (1998)