Axios Sports
January 20, 2023
🎉 Happy Friday! Gotta love a short workweek.
🇫🇷 Update from Paris: Thursday's Bulls-Pistons game was an absolute scene, and I snapped some pics of all the celebrities (can confirm Victor Wembanyama is extremely tall). Full story next week.
Today's word count: 1,752 words (7 minutes).
Let's sports...
1 big thing: 🎾 Andy Murray is back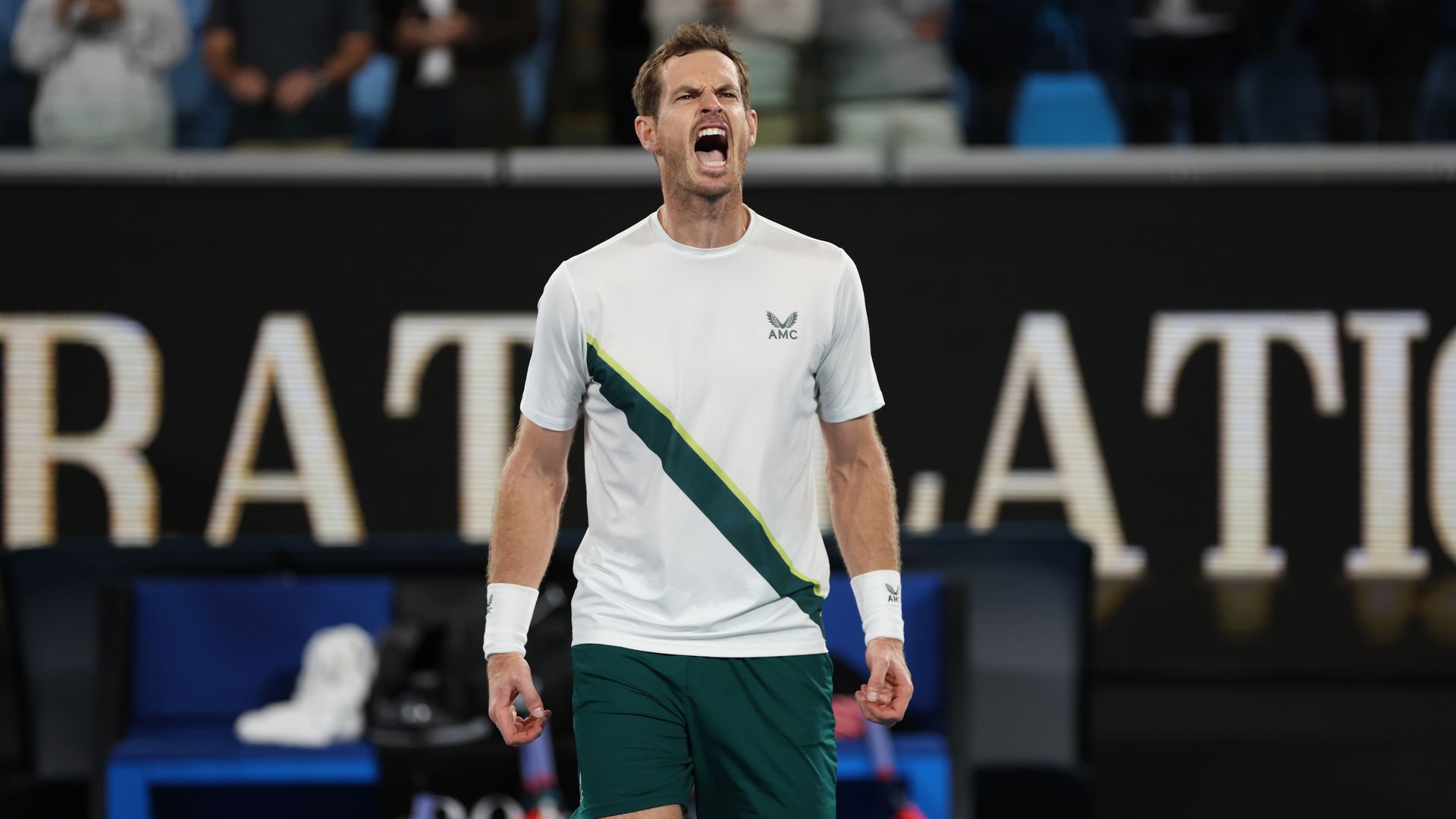 Andy Murray, playing with a metal hip, is giving everything he has at the Australian Open — and we're all better for it.
Driving the news: While you were sleeping, Murray beat Australian Thanasi Kokkinakis, 4-6, 6-7 (4), 7-6 (5), 6-3, 7-5, in a five-set thriller to advance to the third round.
The match lasted 5 hours, 45 minutes, making it the second-longest in tournament history.
When Murray finally emerged victorious, it was 4:05am local time.
What he's saying: "It is obviously amazing to win the match," said the three-time major champion. "But I also want to go to bed now. It's great. But I want to sleep."
By the numbers: Murray won 196 points, Kokkinakis won 192. They combined for 171 winners to only 107 unforced errors. What a match.
The big picture: What Murray is doing in Melbourne is genuinely incredible. It makes one smile and perhaps even get a bit emotional.
This is a man who could barely walk a few years ago and looked set to retire. A man who was hoping another hip surgery might help him live a normal life after tennis.
Now, he's won back-to-back five-setters at a Grand Slam. On Tuesday, he eliminated No. 13 seed Matteo Berrettini.
My take: Look, there are more important things in life than sports. But is there anything more inspiring?
The structure and simplicity of sports — you either win or you lose, routinely taking a step forward or a step back — provides a canvas for human beings to persevere.
And that, in turn, gives others hope as they fight their own, more complicated battles — mental, physical, whatever it may be.
You don't need to have a hip injury to be inspired by Murray's comeback. You just need to have experienced adversity. Or pain. Or self-doubt. Or career uncertainty.
Sounds like all of us.
🎥 Must-see rally: Murray's career, captured in a single point.
2. ⚽️ Ronaldo and Messi's (likely) last dance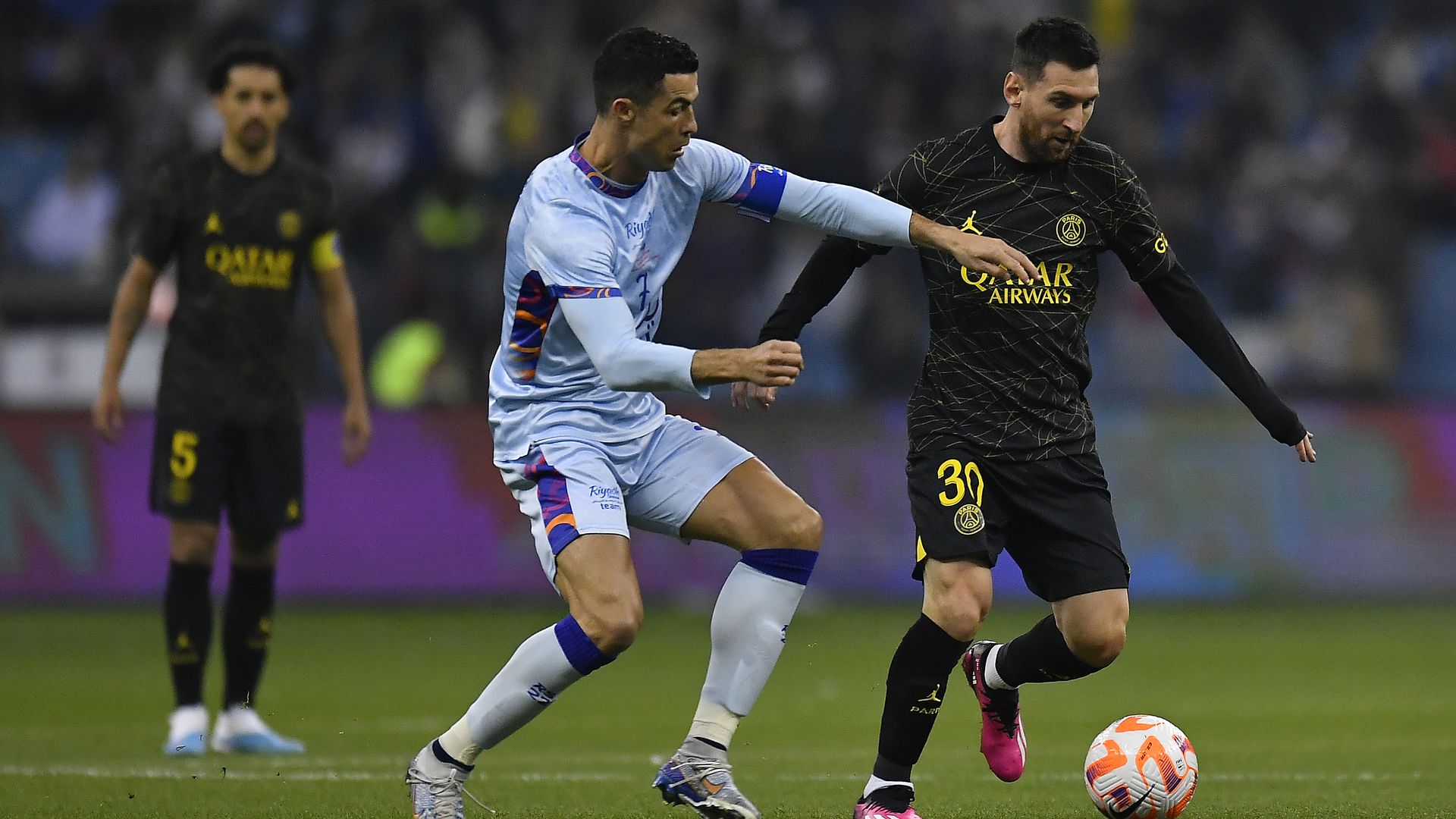 Cristiano Ronaldo and Lionel Messi treated fans to quite the show on Thursday in their 37th — and perhaps final — head-to-head meeting, Axios' Jeff Tracy writes.
ICYMI: Messi scored less than three minutes into PSG's friendly against the Saudi Arabian All-Stars in Riyadh, and Ronaldo answered with goals in the 34th and 51st minutes.
By the numbers: Messi leads the all-time series, 17-11, with nine draws. They're now tied with 23 goals each in those meetings, with Messi adding 11 assists and Ronaldo registering just one.
The big picture: These two all-time greats have spent much of the past 15 years jockeying for the title of best in the world, but their paths diverged drastically a couple years ago.
Messi left Barcelona for PSG's superteam, where he's continued thriving. And, of course, he just won the World Cup.
Ronaldo lasted less than two years in his return to Manchester United before his ugly exit, which was followed by a disappointing World Cup and a move to Saudi Arabia.
3. 💵 Washington, D.C.: Sportsbook capital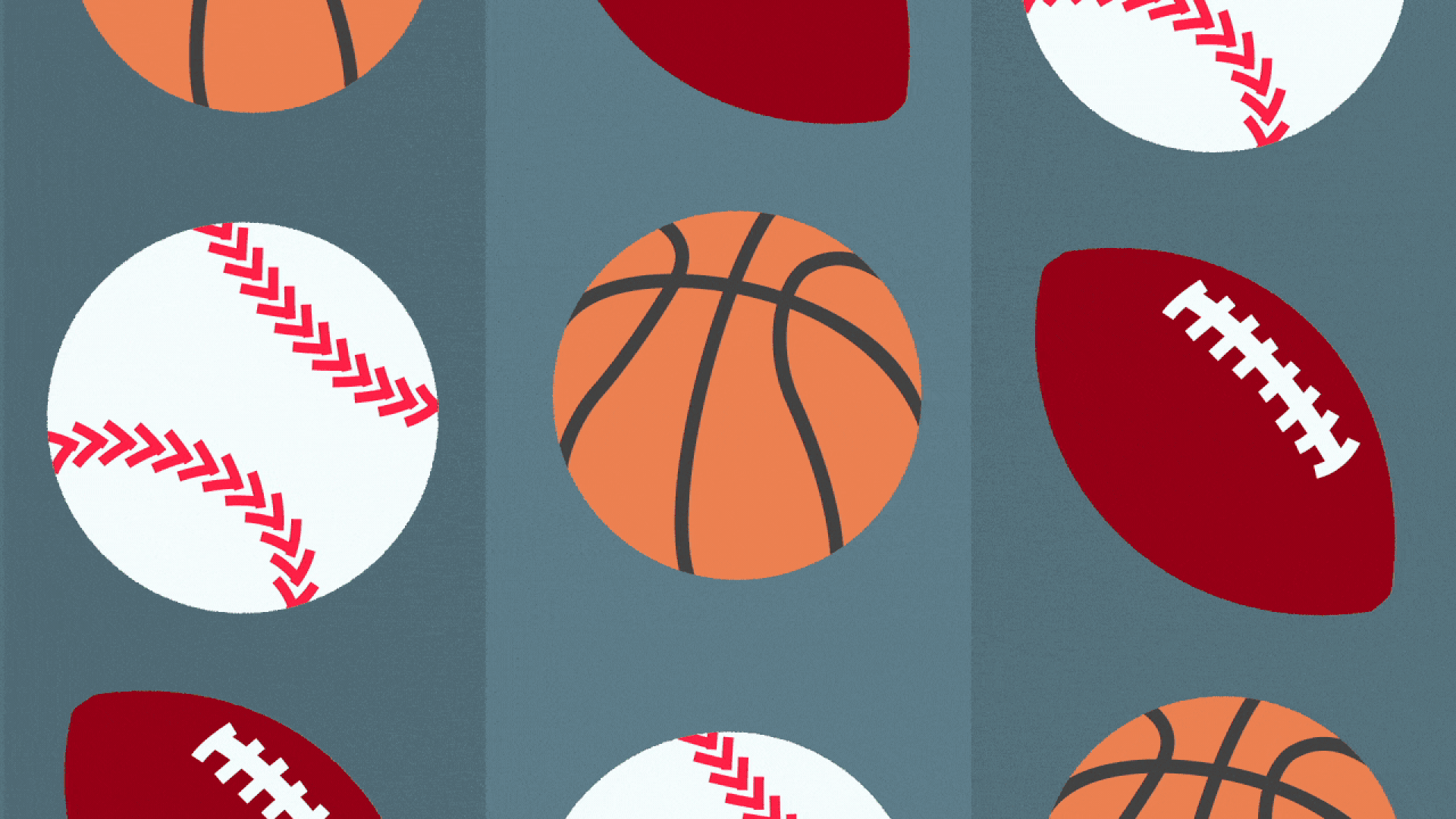 Fanatics is launching its first sportsbook today at FedEx Field, home of the Washington Commanders, Jeff writes.
Why it matters: This makes Washington, D.C., the only U.S. city with an in-venue sportsbook at every major stadium/arena.
FedEx Field (Commanders): Fanatics
Nationals Park (Nationals): BetMGM
Capital One Arena (Wizards, Capitals): Caesars
Audi Field (D.C. United): FanDuel
The big picture: There are seven other in-venue sportsbooks either opened or planned across four cities, with three in Phoenix, two in Chicago and one each in Cleveland and New York.
Phoenix: State Farm Stadium, BetMGM (Cardinals); Chase Field, Caesars (Diamondbacks); Footprint Center, FanDuel (Suns, Mercury)
Chicago: United Center, FanDuel (Bulls, Blackhawks); Wrigley Field, DraftKings (Cubs) … United awaiting gaming license; Wrigley set to open this spring.
Cleveland: Rocket Mortgage FieldHouse, Caesars (Cavaliers) … Opened earlier this month.
New York: Citi Field, Caesars (Mets) … Currently just a lounge with no betting window.
4. ⚡️ Lightning round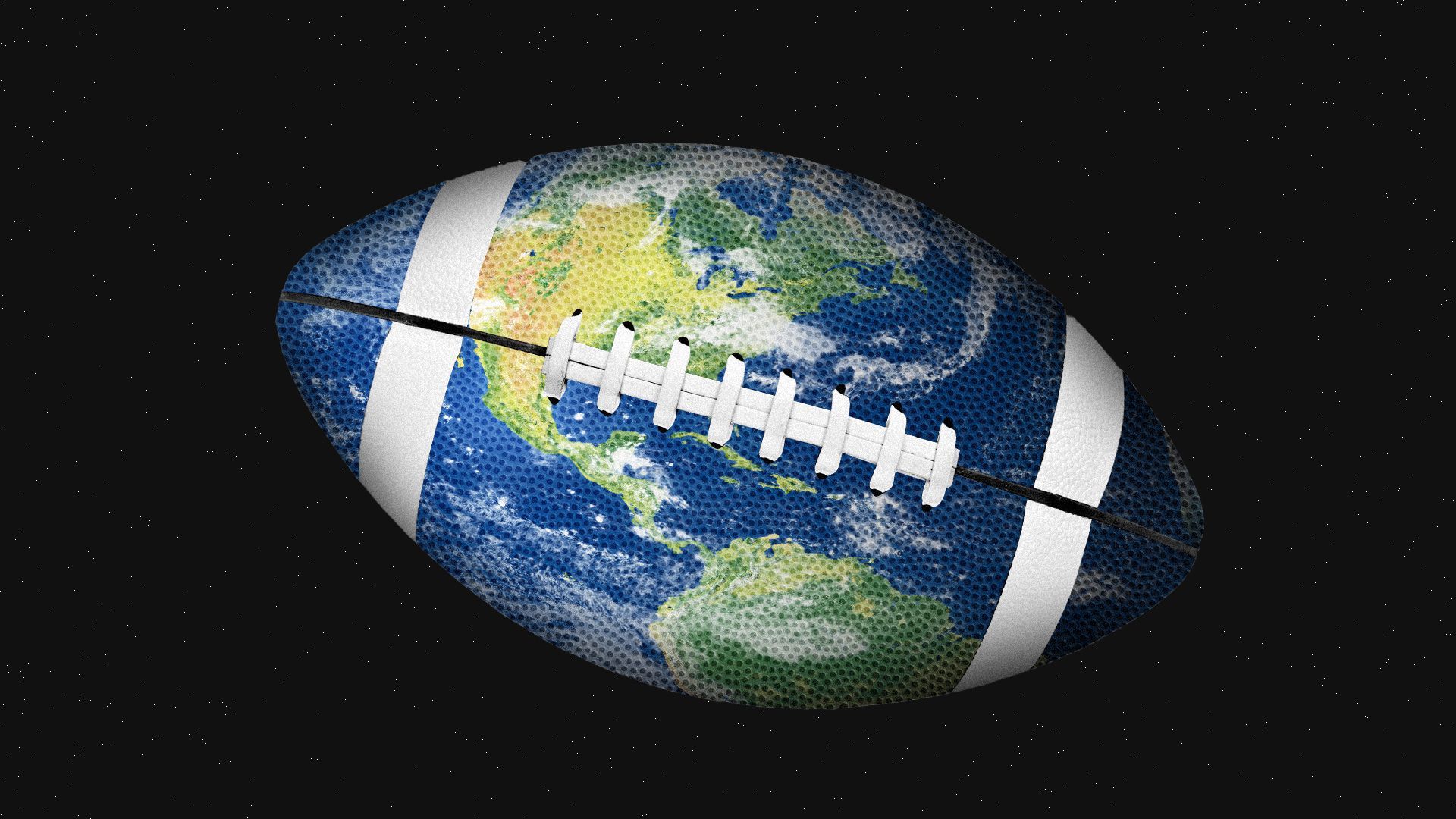 🏈 NFL global games: The NFL announced on Thursday the five "home" teams for next season's International Series. The Chiefs and Patriots will host games in Germany; the Bills, Titans and Jaguars will play in London.
⛳️ LIV media deal: LIV Golf has secured its first TV contract with the CW Network, which will air all 14 of its events in 2023.
💔 Soccer tragedies: At least one person died and 60+ were injured during a crowd crush before the Arabian Gulf Cup final … Charlotte FC defender Anton Walkes, 25, died Thursday after a boating accident.
🎙️ Mike and the Mad Dog: Mike Francesa and Chris Russo will be reunited on Feb. 1 when they share the "First Take" stage for two full hours.
5. 🏀 The streaks are over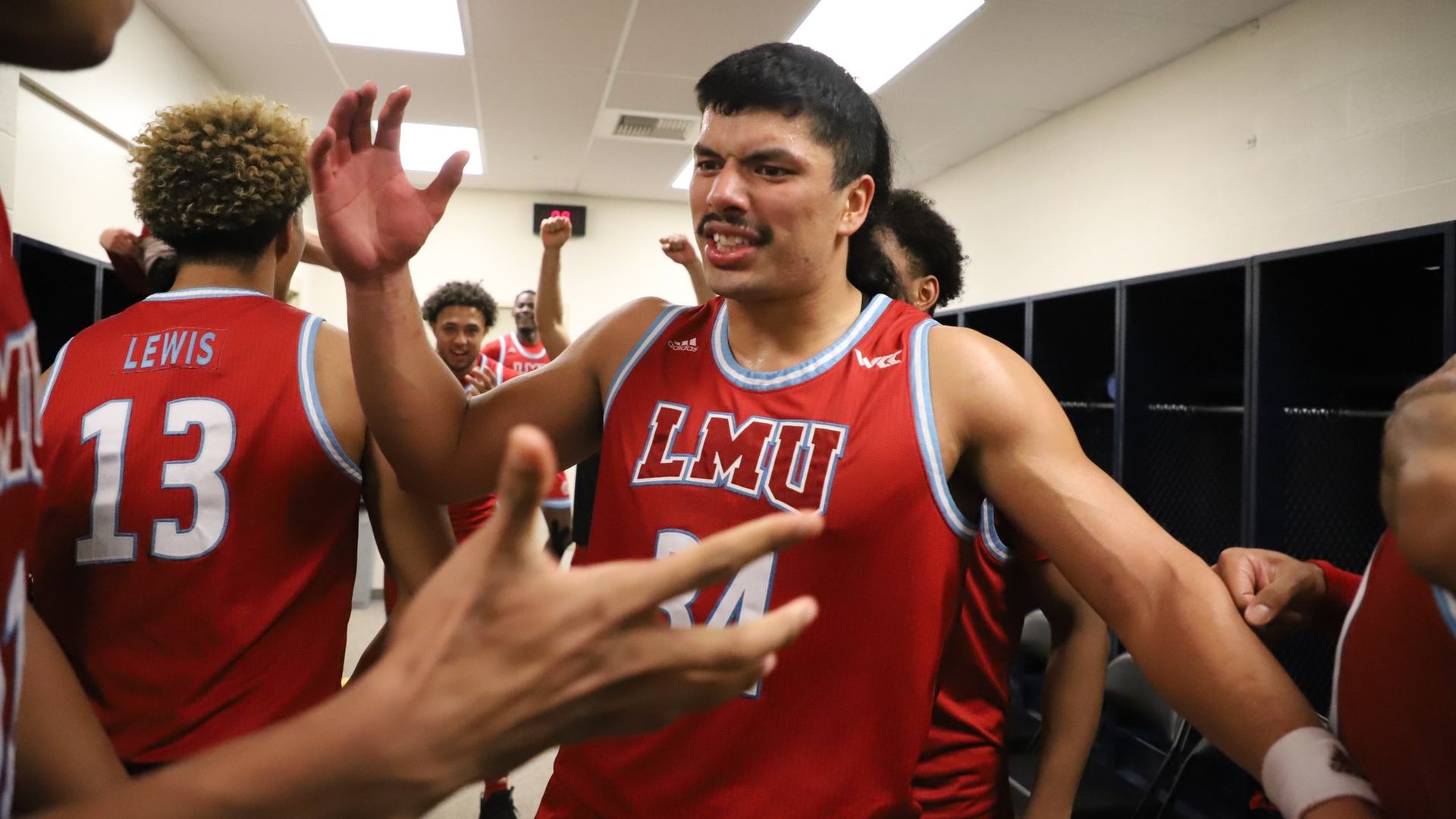 Loyola Marymount beat No. 6 Gonzaga, 68-67, in Spokane on Thursday.
Why it matters: The upset snapped Gonzaga's 76-game home win streak, which was the longest since Lamar won 80 straight between 1978-84.
It also snapped the Zags' 83-game win streak against unearned opponents, the second-longest in D-I history.
Gonzaga's streak of 36 straight wins in the month of January also ended.
6. 🎾 The balls are acting differently (again)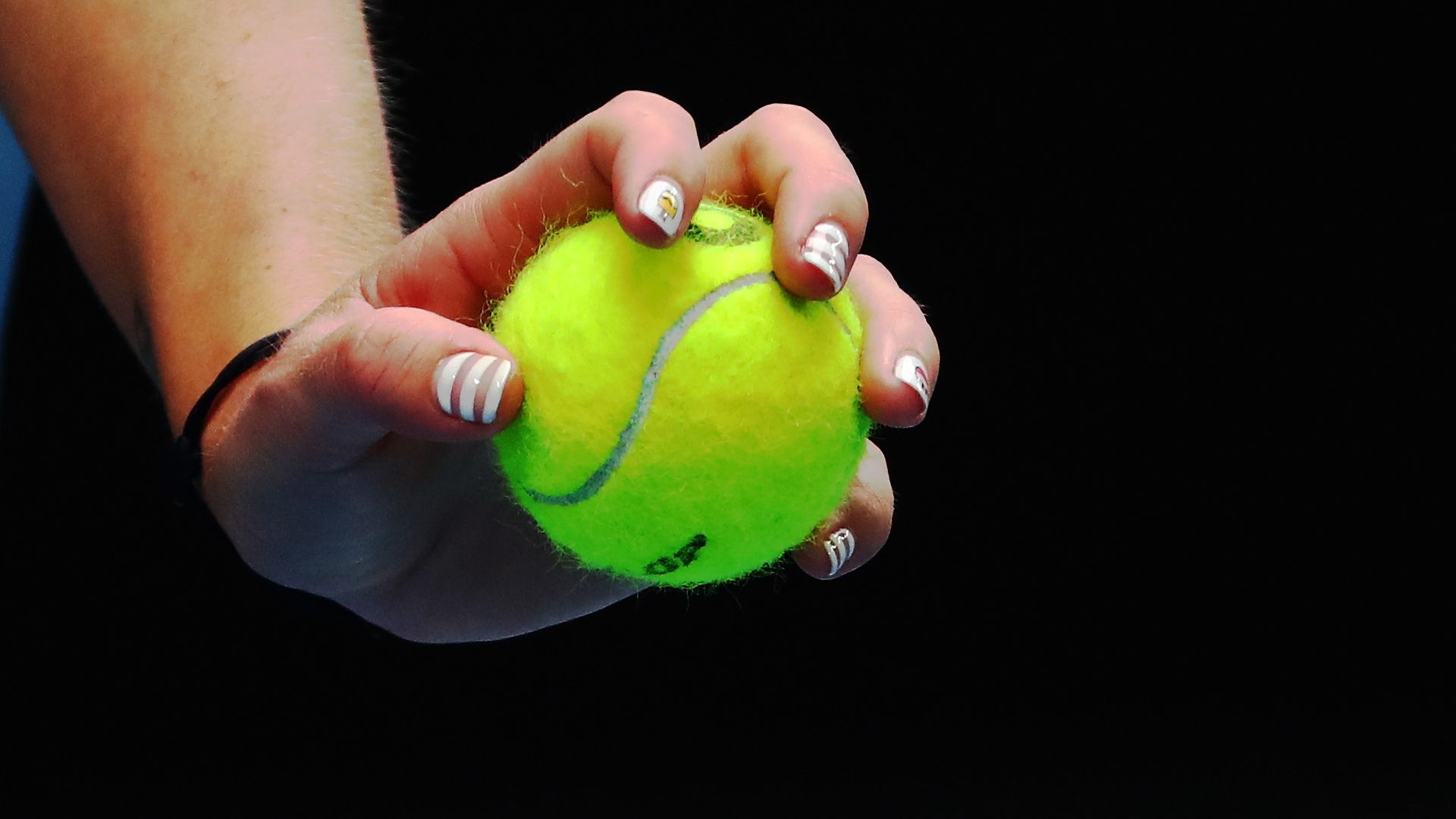 Tennis players are frustrated with how the balls are behaving at the Australian Open, Jeff writes.
Why it matters: Such complaints have become a trend in a sport whose primary equipment is uniquely affected by the elements — and isn't standardized across tournaments.
What they're saying: "I never complain about this but the balls are not bouncing," Felix Auger-Aliassime told the umpire during his comeback win on Wednesday. "I don't know if it's the batch of cans but it's terrible. … I've never seen it before."
"They say [the balls are] the same, but the ball is worse quality, without a doubt," said Rafael Nadal, who suffered his earliest Grand Slam exit in seven years.
"The longer you play … the fluffier or the bigger the ball becomes, and it's slower," Novak Djokovic said after his first-round win.
Between the lines: Tennis balls are made by covering a hollow rubber core with two pieces of felt, which differ depending on the intended surface: "Extra duty" felt is usually used on hard courts, while "regular duty" is used on clay and grass.
The "fluffiness" that Djokovic mentioned is actually by design for such balls to last longer, but clearly, he and other players feel something out of the ordinary is happening this week.
One theory: Perhaps it's the extreme heat and torrential rain in Melbourne that's causing the balls to act differently.
The big picture: The variables don't stop with felt type or weather. Tennis events partner with whomever they like to supply their balls, and the four Grand Slams use three different manufacturers.
7. ⚽️ Chart du jour: Europe's richest clubs
Europe's 20 richest soccer clubs generated just shy of $10 billion in revenue during the 2021-22 season, per Deloitte's annual Football Money League report, Jeff writes.
Why it matters: That's a 13% increase over last year — and only marginally lower than the record-setting figure from the last pre-pandemic season — as matchday revenue rebounded with full stadiums across Europe.
The intrigue: For the first time ever, more than half of the top 20 clubs hailed from a single country. In fact, England dominated the list so thoroughly that it had as many teams in the top four (3) as any other country had in the top 20 (3).
Top 20 clubs, by country:
🏴󠁧󠁢󠁥󠁮󠁧󠁿 England: 11 clubs
🇪🇸 Spain: Three
🇮🇹 Italy: Three
🇩🇪 Germany: Two
🇫🇷 France: One
8. 📺 Watchlist: Divisional Round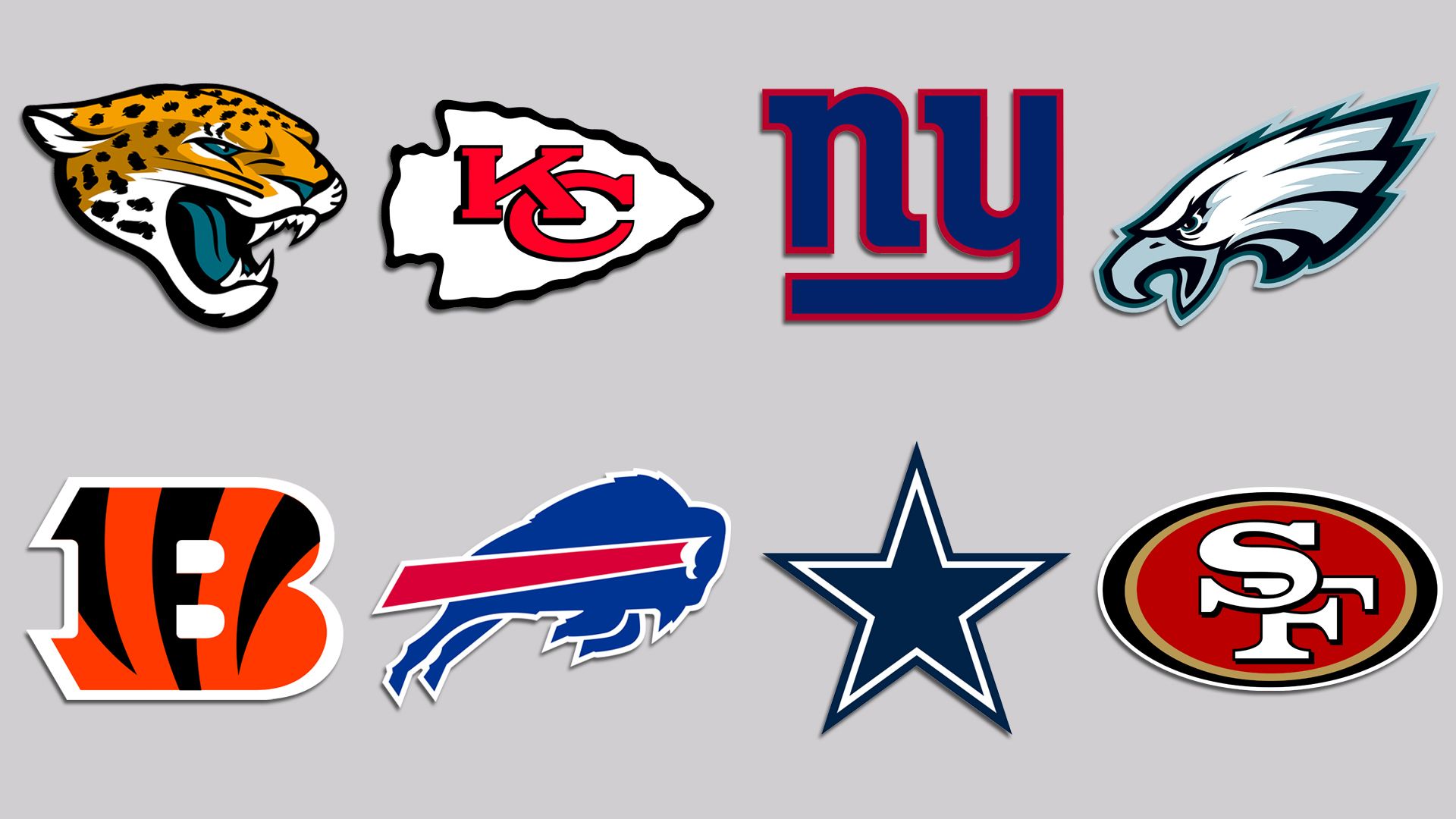 The Divisional Round is this weekend. Buckle up!
More to watch:
9. ⚾️ MLB trivia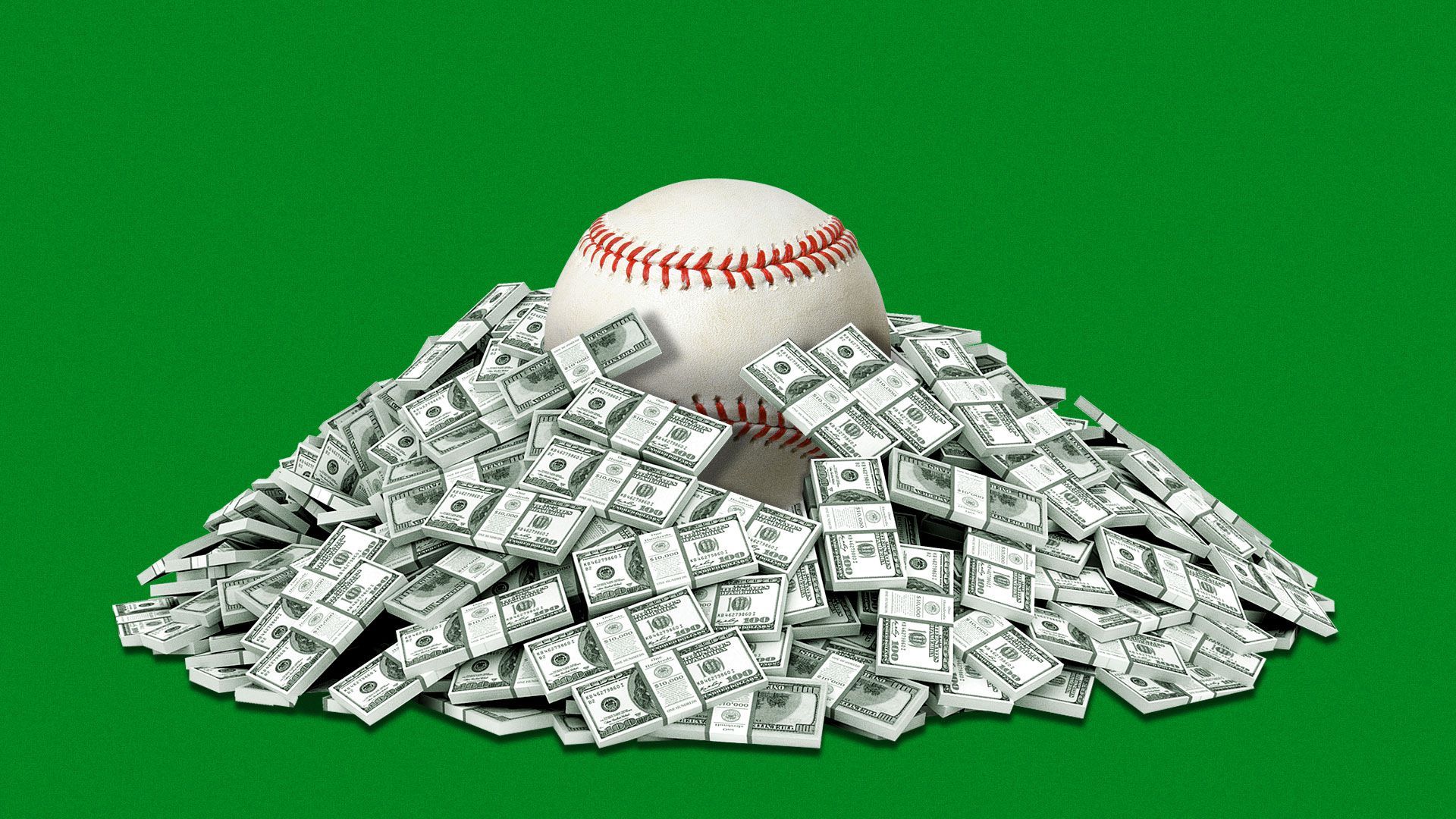 A record-tying six MLB teams had to pay the luxury tax due to high payrolls last season.
Question: Can you name all six?
Hint: Four NL.
Answer at the bottom.
10. 🎾 1 fun thing: "Lucky loser" wins again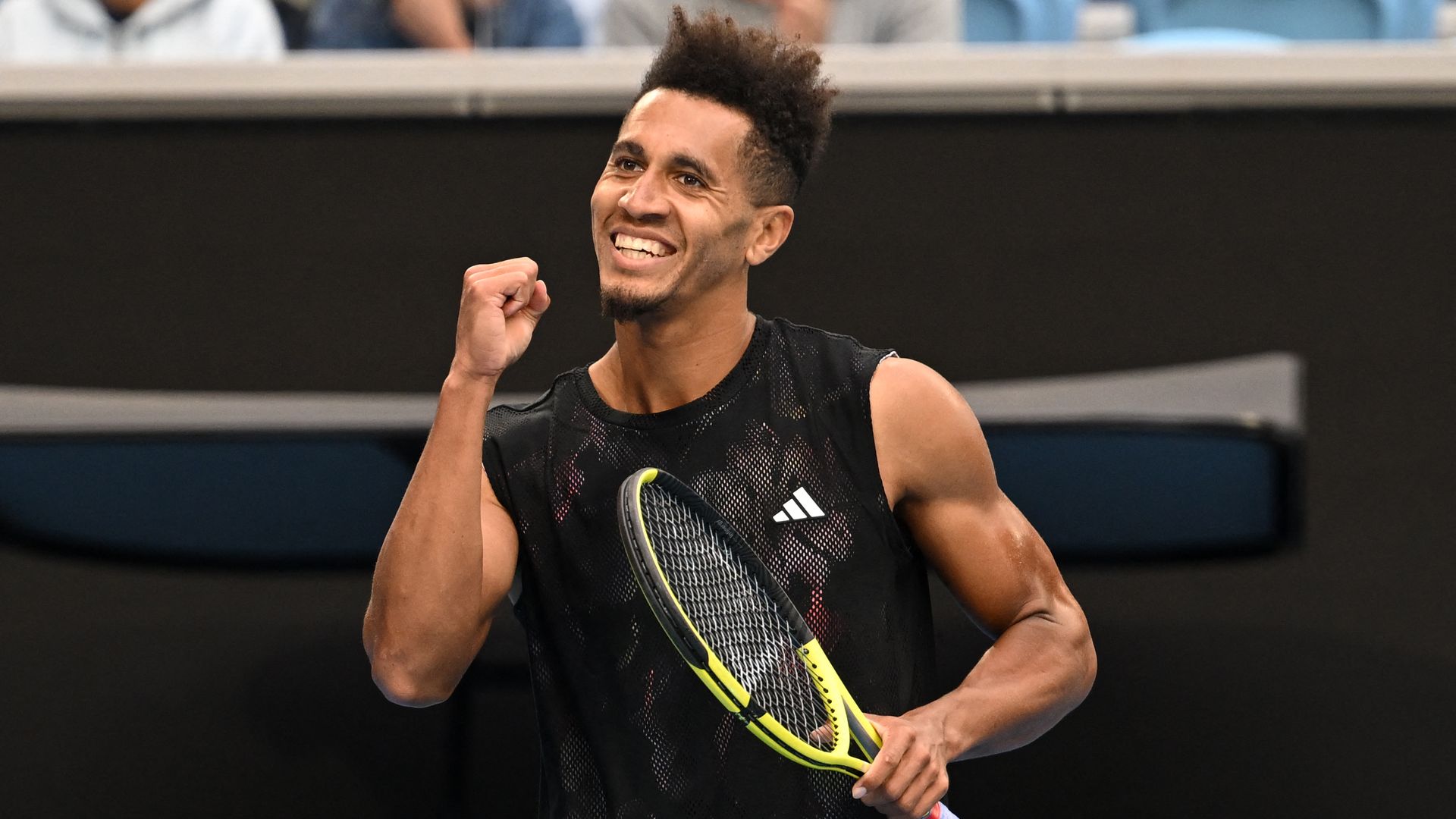 "Lucky loser" Michael Mmoh upset No. 12 Alexander Zverev in Melbourne on Thursday to reach the third round, Jeff writes.
How it works: Lucky losers are players who lose in the qualifiers but still make the field after someone else withdraws.
What happened: When the 107th-ranked Mmoh lost in the final qualifying round, he packed his bags and prepared to leave Melbourne.
But hours before the tournament began, the 25-year-old American got news that David Goffin had pulled out and the spot was his. Now he's onto the third round after back-to-back wins.
"The past 48 hours has been a complete whirlwind," Mmoh said. "I was supposed to leave yesterday … Now I'm here, and I just had the best win of my career. It just doesn't seem real."