👋 Good morning! Let's sports.
Today's word count: 1,097 (4 minutes)
1 big thing: 🏀 Mystics earn return trip to WNBA Finals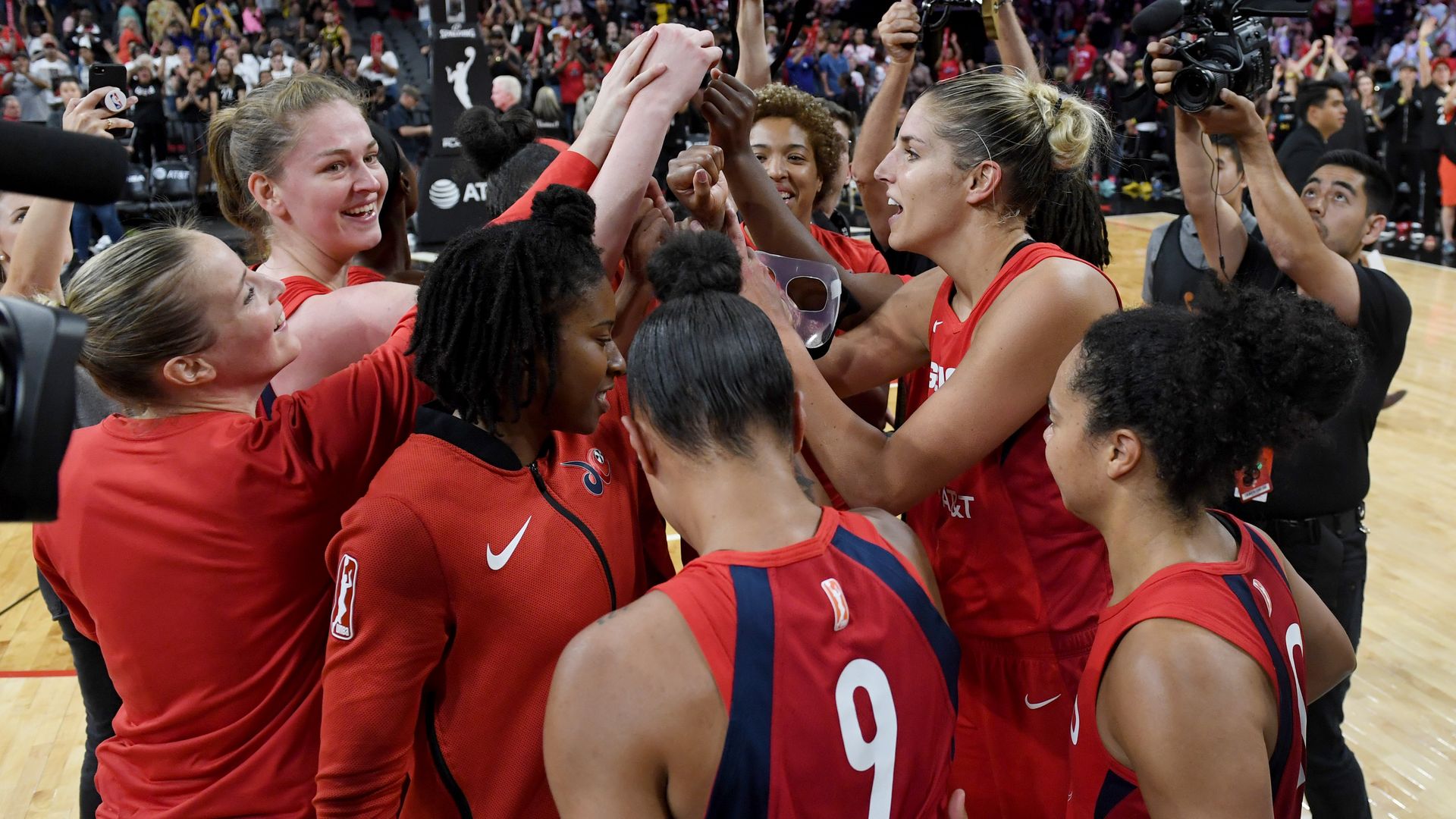 League MVP Elena Delle Donne (25 points) and the Washington Mystics outlasted the Las Vegas Aces, 94-90, last night to win their semifinal series and earn a return trip to the WNBA Finals.
Recap: Liz Cambage (25 points, 12 rebounds) fueled the Aces, but Delle Donne and Emma Meeseman (22 points) took over in the 4th quarter, scoring 21 of Washington's 26 points to seal the win.
What's next: The top-seeded Mystics will host the second-seeded Connecticut Sun in the Finals beginning Sunday (3pm ET, ESPN).
Storylines:
The underdogs: The Sun are "often described as an overachieving, egalitarian collective, punching above their weight against top-heavy glamour franchises lucky enough to have real star talent," writes SB Nation's Mike Prada. Will that depth deliver the franchise its first title?
Best offense ever: The Mystics' offense set all kinds of records this season, including 3-pointers made (316), assists (746), assist-to-turnover ratio (1.86), effective field goal percentage (53.6%) and free throw percentage (87.5%).
Revenge mode: The Mystics got to the Finals for the first time in franchise history last season, but were swept in 3 games by the Seattle Storm as Delle Donne was dealing with a bone bruise in her knee. The time around, she's completely healthy.
Go deeper:
2. 🏈 NFL Power Rankings, Week 4
Coming up: This week's 5 best games include an AFC East matchup between the undefeated Patriots and Bills, as well as an NFC North battle between the Vikings and Bears.
Patriots (-7) at Bills
Cowboys (-3) at Saints
Vikings at Bears (-2.5)
Eagles at Packers (-4.5)
Chiefs (-6) at Lions
3. ⚾️ Photos 'round baseball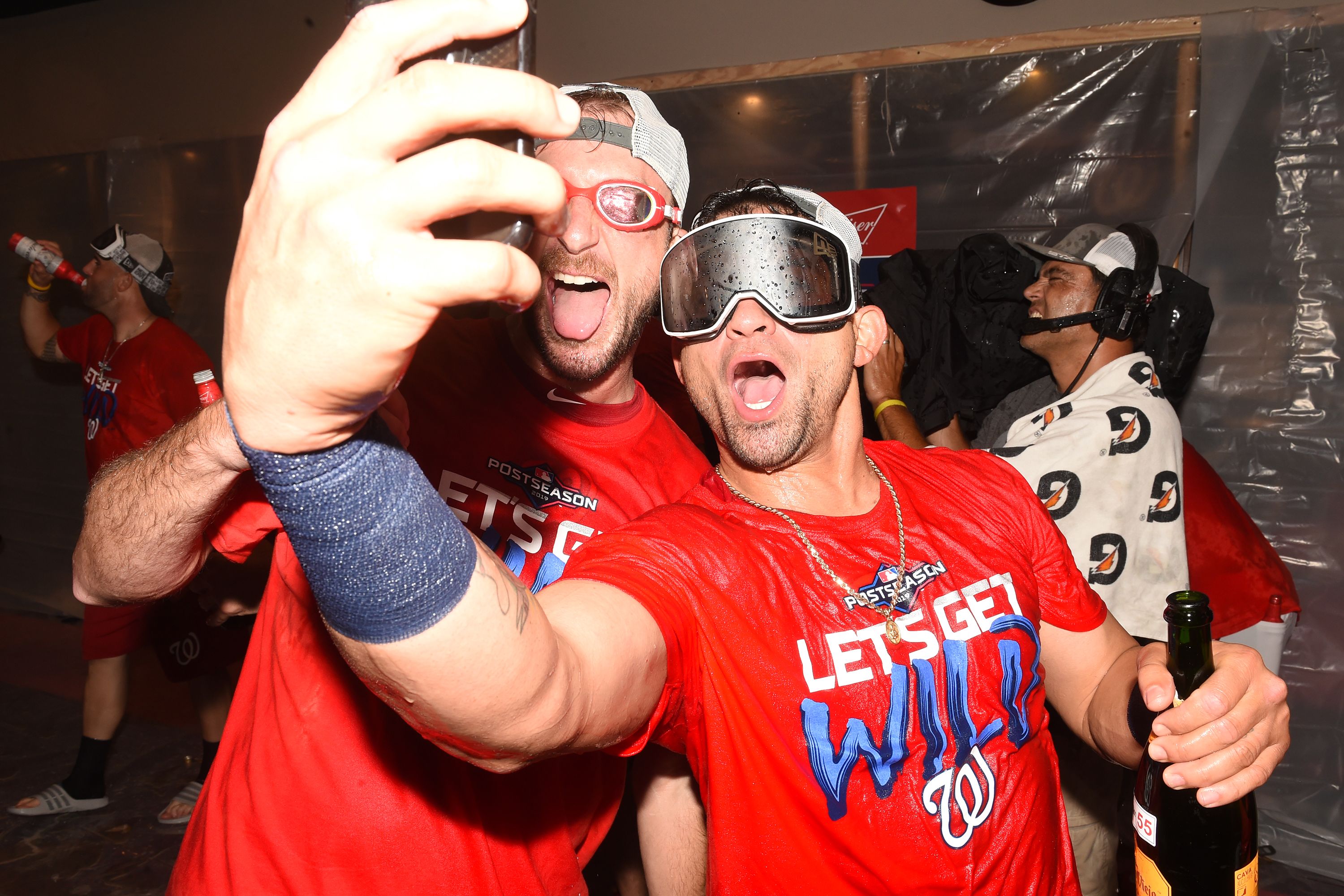 Photo: Mitchell Layton/Getty Images
WASHINGTON, D.C. — The Nationals, who went 19-31 over their first 50 games and had the third-worst record in the NL on May 24, clinched a wild-card berth with a 6-5 win over Bryce Harper and the Phillies last night.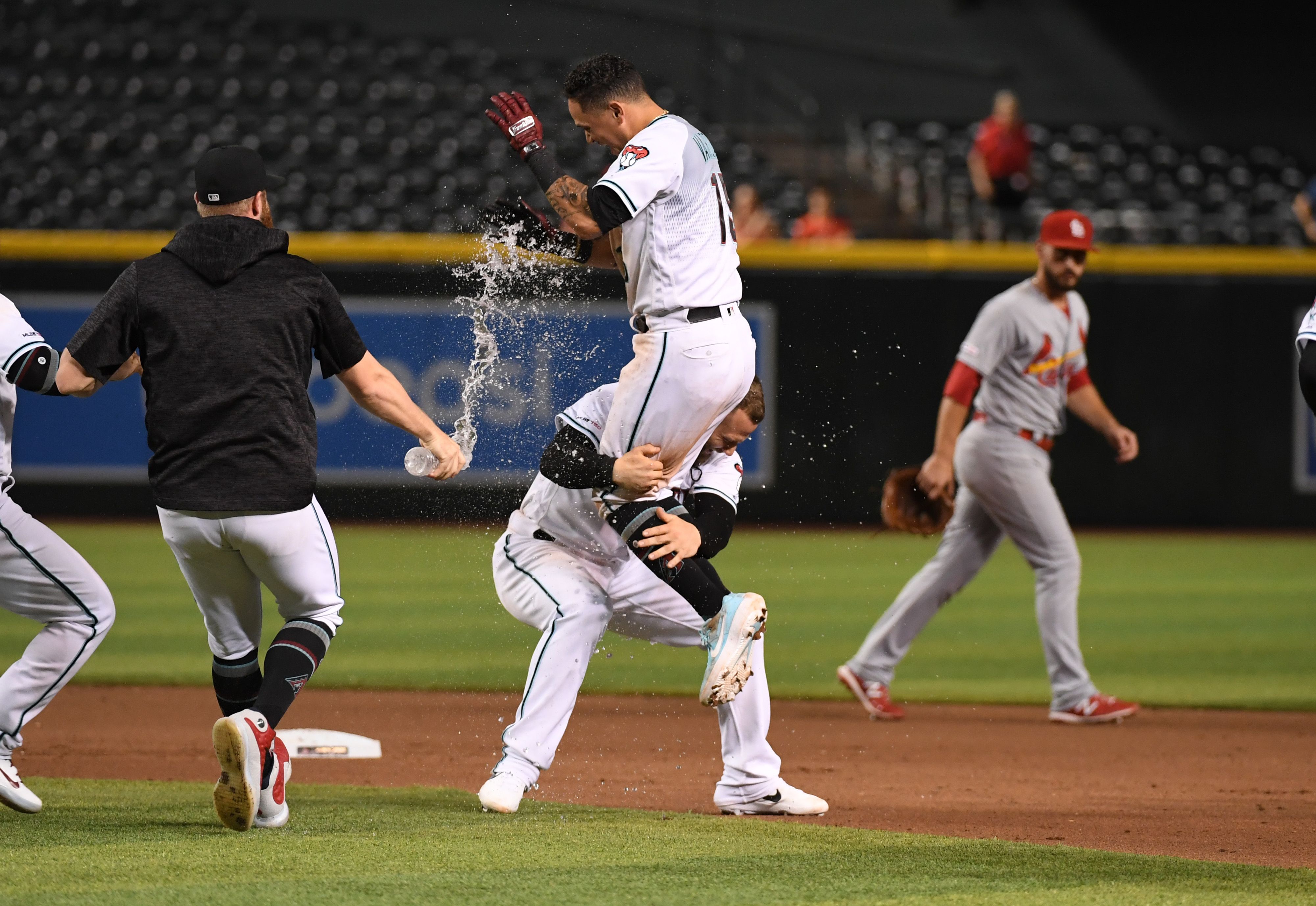 Photo: Norm Hall/Getty Images
PHOENIX — The Diamondbacks and Cardinals played the longest game in Chase Field history last night, both in terms of innings (19) and time (6 hours, 53 minutes).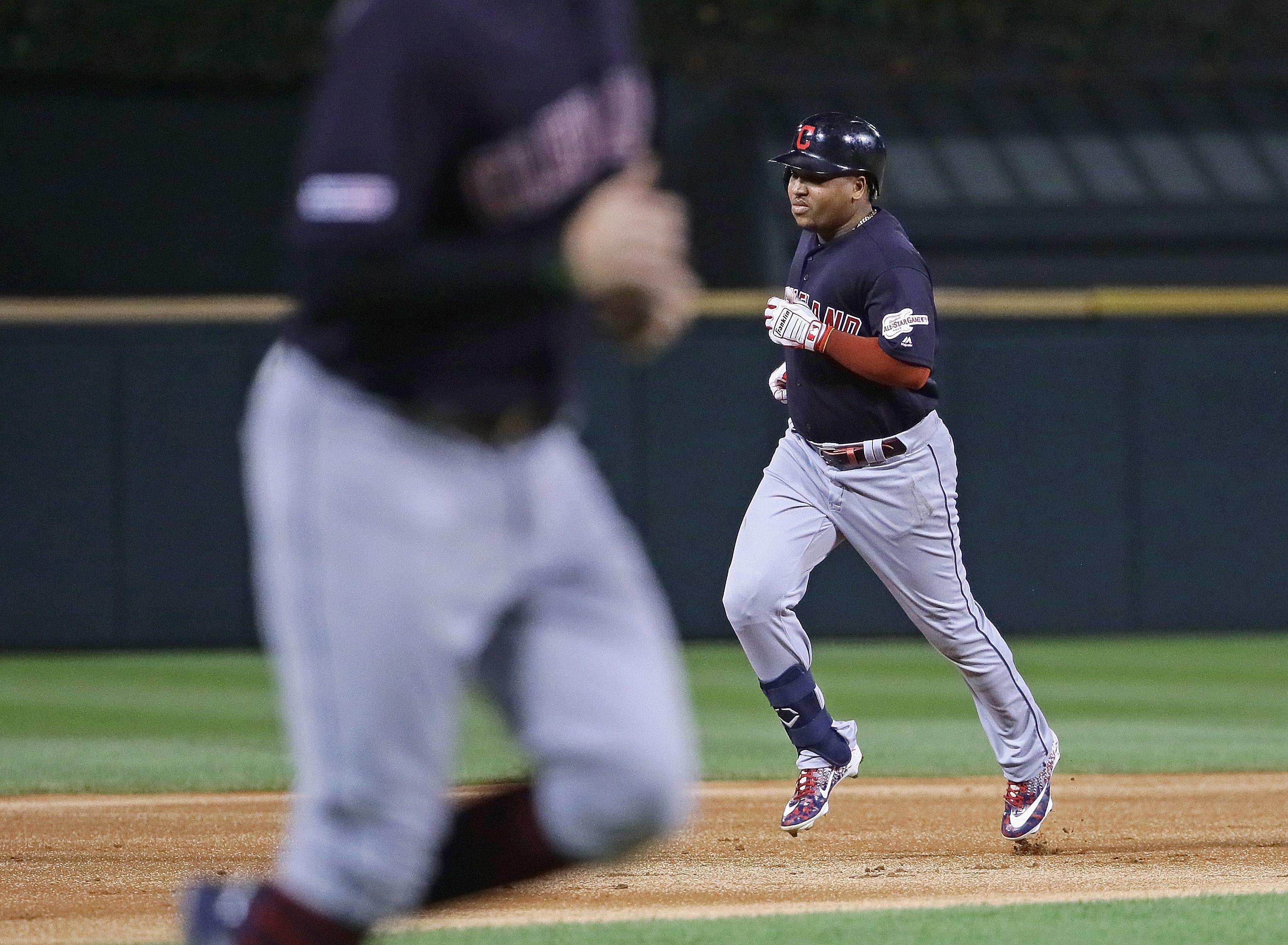 Photo: Jonathan Daniel/Getty Images
CHICAGO — In his first game back since fracturing his hand on Aug. 24 and undergoing surgery, Jose Ramírez smacked 2 dingers in the Indians' 11-0 win over the White Sox.
AL Wild Card race: The Indians (93-64) trail the Rays (94-64) by a half-game for the second spot, while the Athletics (94-63) hold a half-game lead for the first spot.
4. 🤔 Sport or not a sport?
In Friday's newsletter, I posed the question: "What is a sport?" I followed that up by asking our "Overtime" members to vote on whether the following 25 "sports" are, in fact, sports.
Pretty interesting results. Karate and riflery/archery are higher than I thought they would be, while esports is way lower than I expected.
P.S. ... Join our "Overtime" community for all kinds of exclusive content and custom gear (hats coming soon)!!
To gain admission, simply refer 3 friends to Axios Sports using your unique referral link at the bottom of this newsletter.
5. 🏀 Van Pelt: I was wrong about LaMelo Ball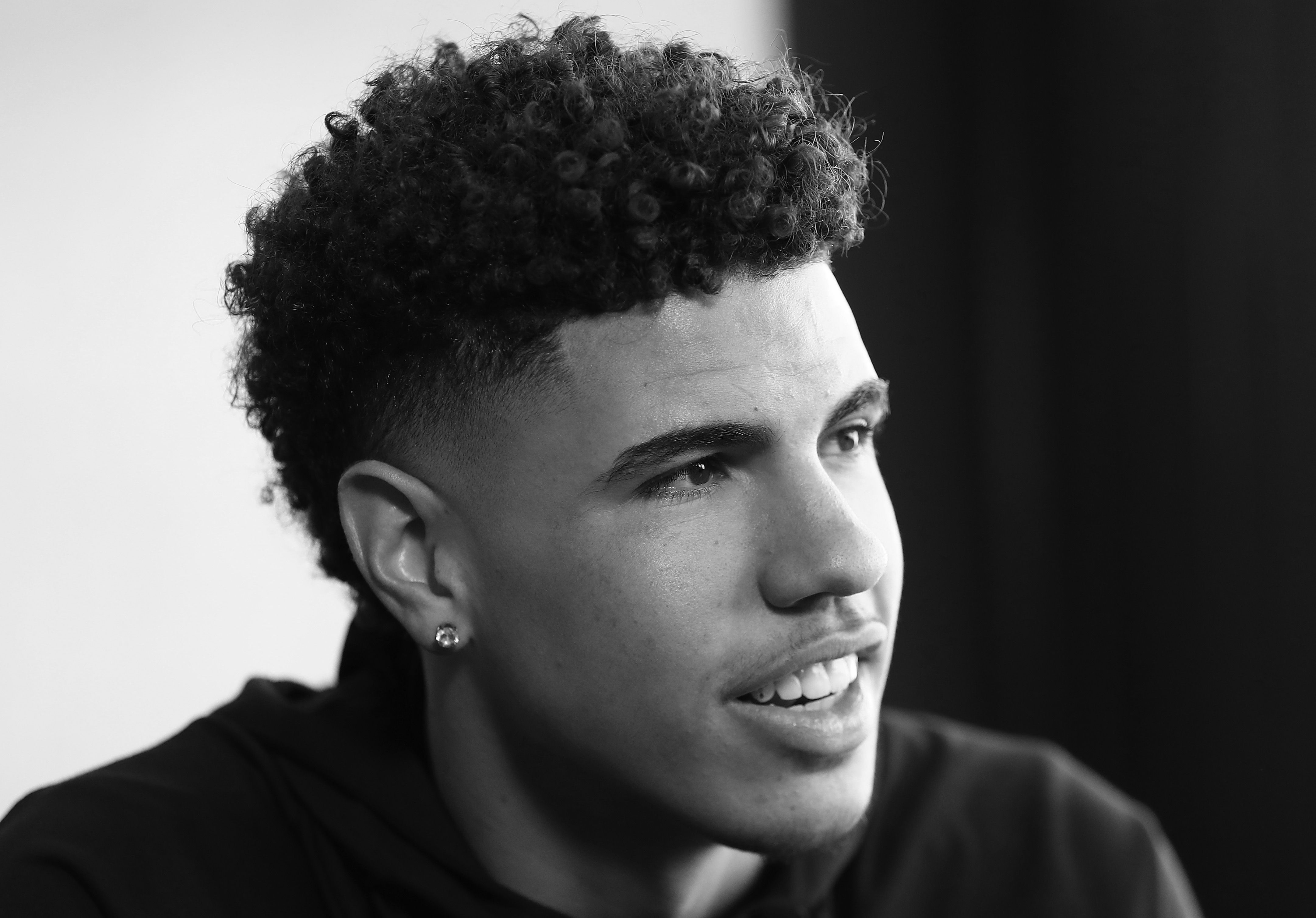 LaMelo Ball. Photo: Kelly Defina/Getty Images
Following a report suggesting that LaMelo Ball, who is currently playing in Australia, could be the No. 1 pick in next year's NBA draft, Scott Van Pelt admitted he was wrong about the kid and delivered a thoughtful message:
"I don't believe you should get a ribbon or credit for saying you were wrong, but a lot of people — particularly in our business — avoid it for whatever reason.
"I just want to get out ahead of something where it sure seems like I was. If nothing else, it feels wrong to have been so anti a teenager, but I was with LaMelo Ball — the cherry-picking, ball-heisting, 40-foot airball-jacking prop in the family business I found to be really distasteful.
"But I'm an adult, and I should have been able to see it for what it was. He was a kid in an impossible spot. He was taken out of high school when he should have been at the mall flirting with girls and sent to Lithuania ... to help pedal his brand....
"I feel badly for him for what was stolen from him — that portion of youth. ... [But] as he becomes his own man and takes control of his life like his older brother Lonzo has, it will be compelling to see what he becomes....
"Whatever the case, just seeing the kid, who is looking more and more like a young man, made me look in the mirror and feel really small about how I felt about him. He was a kid, and maybe in the end, he will be THE man after all."
6. Sept. 25, 2000: 🏀 Vinsanity at the Olympics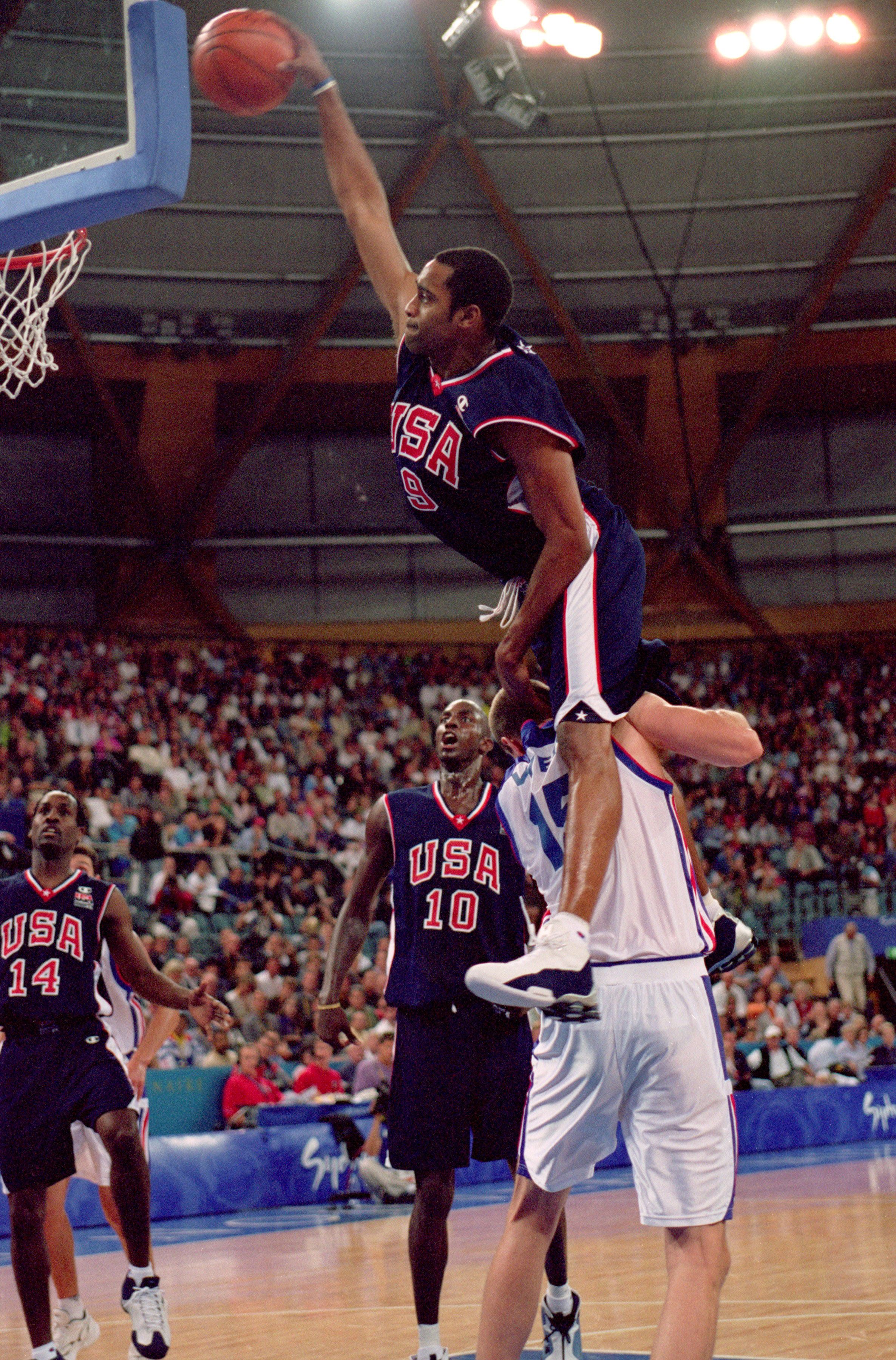 Photo: Darren McNamara/Allsport via Getty Images
19 years ago today, Vince Carter dunked over 7-foot-2-inch French center Frédéric Weis at the 2000 Summer Olympics in Sydney, Australia.
What they said 15 years later:
Carter: "The moon and stars lined up just right for me at that moment. Never thought, talked about, dreamed of, imagined ... I could do something like that."
Weis: "[Carter] deserves to make history. Sadly for me, I was on the video, too. I learned people can fly."
USA coach Rudy Tomjanovich: "I was sort of in awe for a second. I turned, and Jason Kidd was right next to me, and he was yelling: 'We were here! We were here! We saw this!' I was still like, 'That didn't really happen.'"
Go deeper: Oral history (ESPN)
7. ⚾️ MLB trivia
Last night, Albert Pujols became the 14th player in MLB history to reach 3,200 hits.
Question: The next closest active player has 2,812 hits. Who is he?
Hint: He won back-to-back MVPs earlier this decade.
Answer at the bottom.
8. The Ocho: 🚲 Mountain biking's biggest trick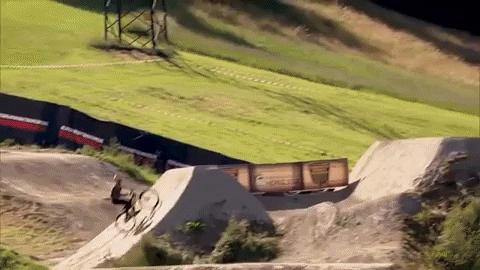 "Slopestyle mountain biking has pushed the creativity and technicality of freestyle tricks to new heights since the first competition nearly 2 decades ago," per Red Bull.
Watch: Join the riders at the forefront of the sport's progression, as they walk you through the evolution of the biggest trick in mountain biking: the 1440.
10. 🏒 Phil Esposito (7) days until the NHL season!!!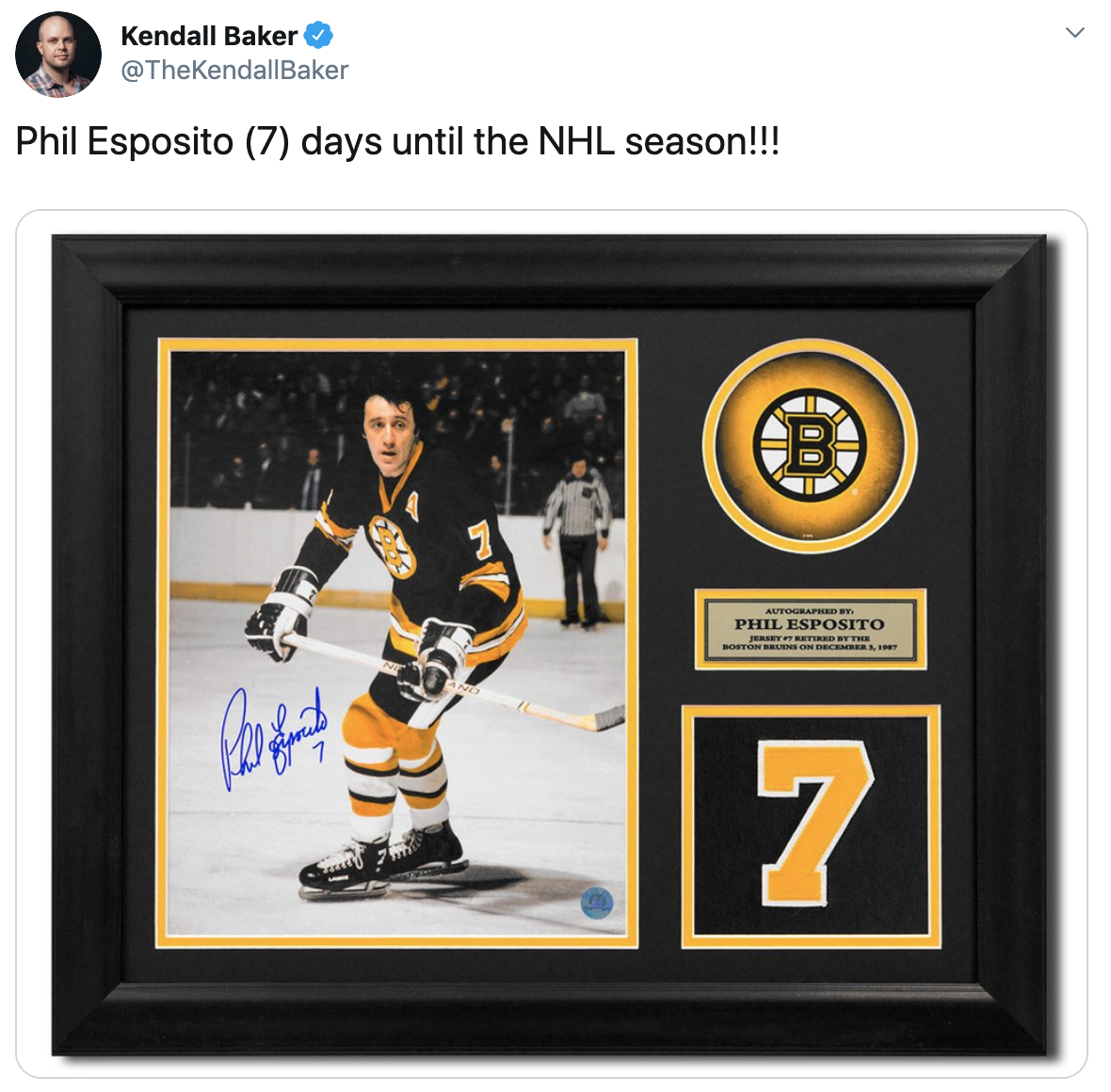 Screenshot: Some loser's Twitter account
7 days!!!
See you tomorrow,
Kendall "We are all Kevin Garnett in that photo" Baker
Trivia answer: Miguel Cabrera