Axios Sports
April 22, 2022
🎉 Happy Friday! Are your friends reading Axios Sports yet? Sign them up!
Today's word count: 1,454 words (5 minutes).
Let's sports...
1 big thing: ⚾️ The universal DH, two weeks in
You'll never believe it, but it turns out professional hitters are a lot better at hitting than professional pitchers, Axios' Jeff Tracy writes.
By the numbers: We're two weeks into the universal designated hitter era, and National League DH's are batting .248 with 33 HR and 141 RBI.
Compare that to last year, when MLB pitchers, in their last hurrah at the plate, hit an anemic .108 with 14 HR and 166 RBI.
Since 1973, when the AL first implemented the DH, pitchers have never batted above .165. Last year's .108 average was the lowest.
Of note: We got to preview these results when the universal DH was temporarily installed during 2020's pandemic-shortened season. NL DH's that year batted .236.
Batting average by position: NL DH's aren't just outperforming their pitching predecessors — they're hitting better than any position besides first base, and are significantly out-hitting their AL counterparts:
1B: .250
NL DH: .248
3B: .245
LF: .237
SS: .234
2B: .222
CF: .220
AL DH: .217
RF: .212
C: .209
Go deeper: The DH once threatened pitchers' pride; now it's universal (WashPost)
2. 🚨 Crisis: Referee exodus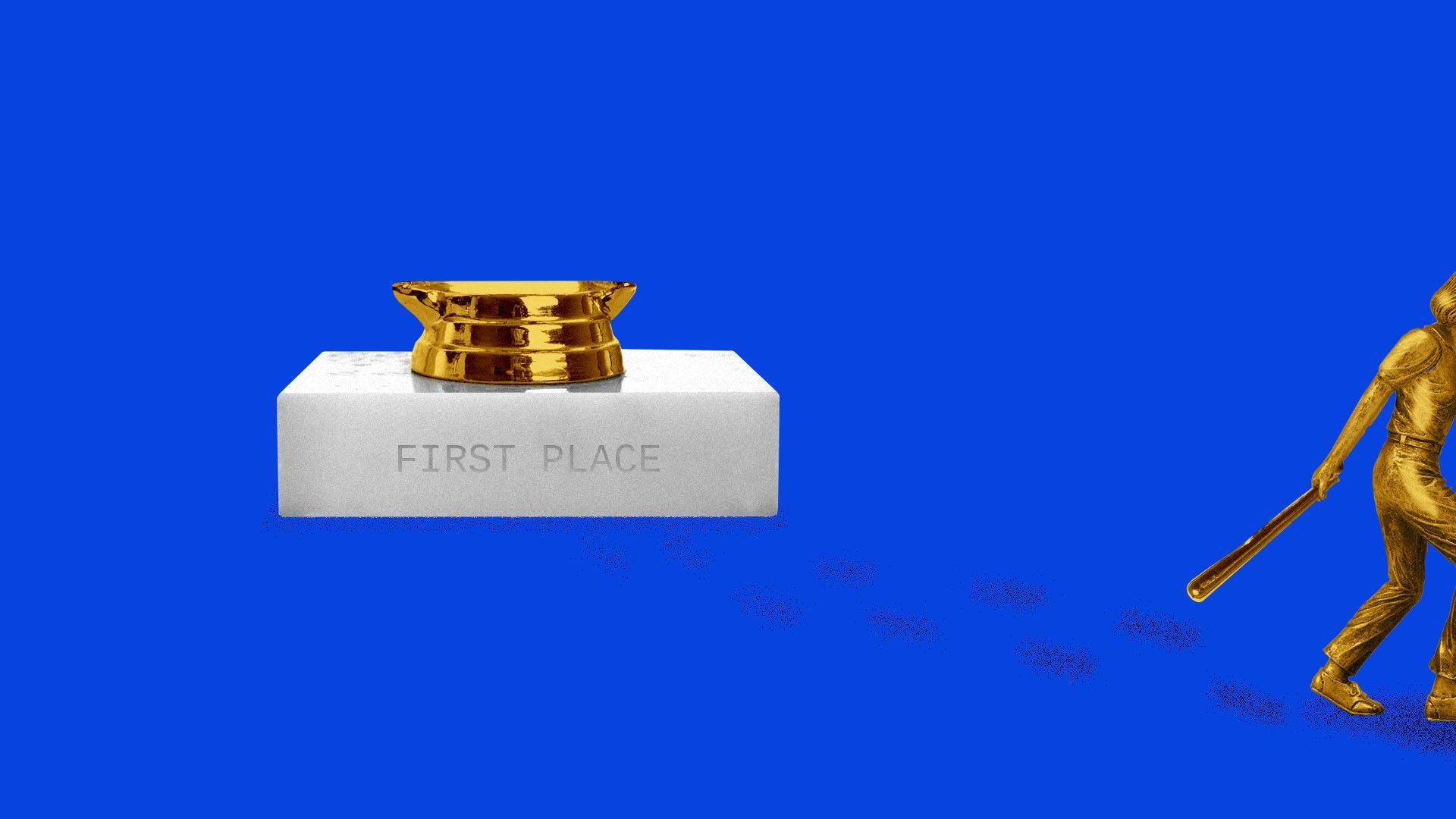 Referees often get an earful from fans and players, but the behavior has gotten so bad in youth sports that they're now quitting en masse, Jeff writes.
State of play: 50,000 high school referees (roughly 20% of the nationwide total) quit between 2018 and 2021, per the National Federation of State High School Associations, NYT reports.
60% of officials surveyed in 2020 said their top reason for quitting would be verbal abuse from parents and fans.
Sadly, verbal abuse isn't even the worst of it: Last year, a high school football player tackled a ref; three weeks ago, kids and parents attacked a basketball ref. The list goes on.
Why it matters: This exodus has led to canceled games across the country, threatening youth sports just as they've begun returning to normal after two pandemic-stricken years.
Context: This crisis began well before March 2020, but the pandemic exacerbated it. Some older refs feared returning for health reasons, while younger ones left the oft-abusive gig behind amid the shutdown.
The last word: "This is a nightmare across all sports," Dana Pappas, director of officiating services for NFHS, told NYT.
3. 💵 Collectibles market still surging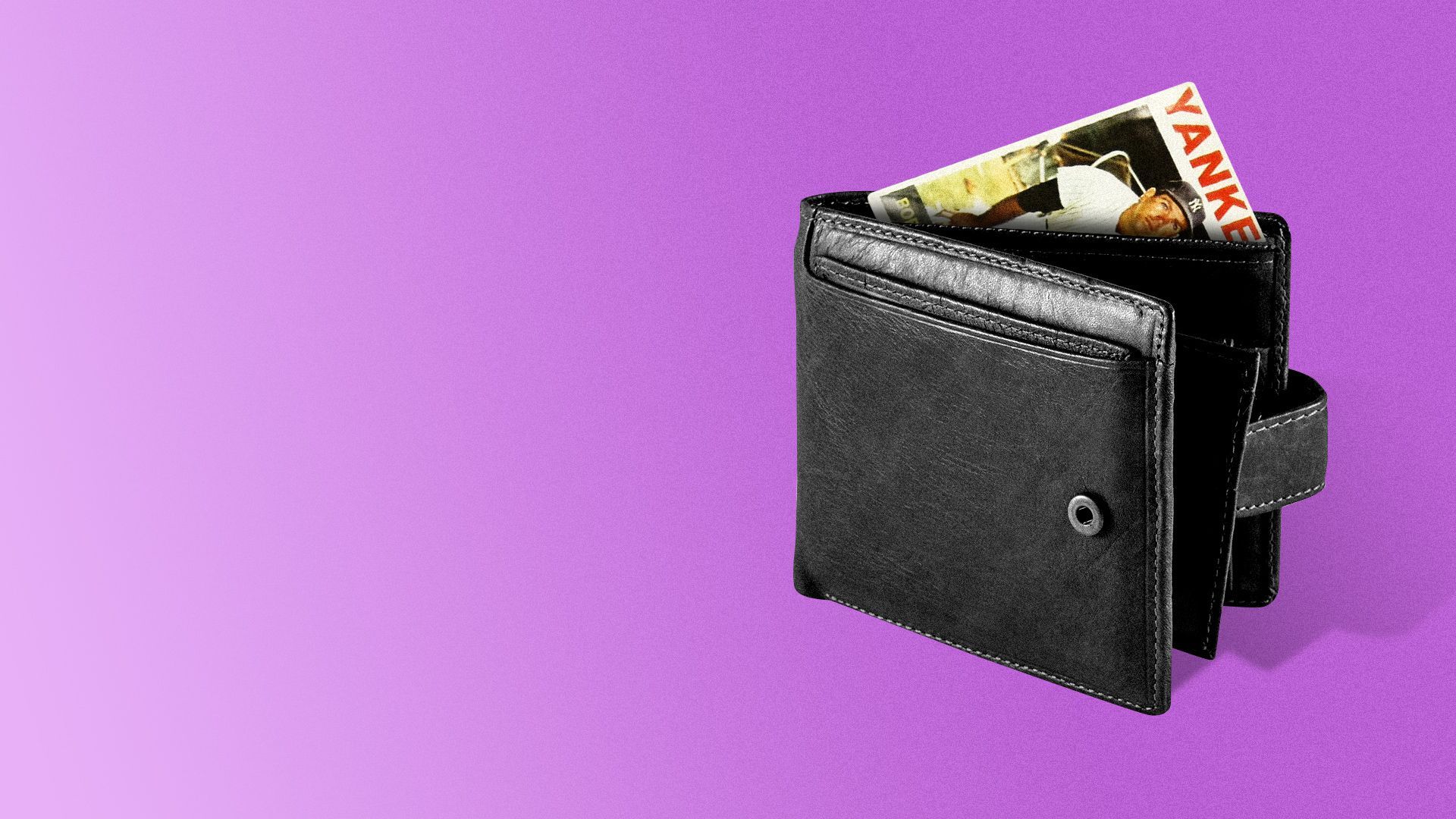 Sports collectibles boomed last year, and while some values haven't returned to their Spring 2021 peaks, there's still considerable momentum, according to Altan Insights' market report.
Six-figure sales: There were 363 six-figure auction sales in Q1 2022, up from 245 in Q1 2021. Much of that increase was due to a new entrant (PWCC) in the high-end auction space.
Records falling: Numerous records fell last quarter, including the most expensive soccer card ($1.33 million for a Pelé rookie), ticket ($600,000 for a signed inaugural Masters Pass) and sports video game ($480,000 for John Madden Football).
Chasing the next great QB: In Q1 2021, there were just three six-figure sales at Goldin Auctions for QBs not named Tom Brady or Patrick Mahomes. This year, there were 12, with names like Justin Herbert, Joe Burrow and Josh Allen commanding huge dollars.
Serena leads the charge: In June 2021, a Mia Hamm card became the most expensive women's sports card ever sold at $34,440. Since then, that record has been broken five times — and all five sales were Serena Williams cards. The current record is $163,200.
F1 booming: There was not a single F1 card sale at Goldin in Q1 2021. This year, they had 11 five-figure sales. And the $312,000 paid in March for a Lewis Hamilton card shattered the previous record for an F1 card.
Download the full report (email required)
4. ⚡️ Lightning round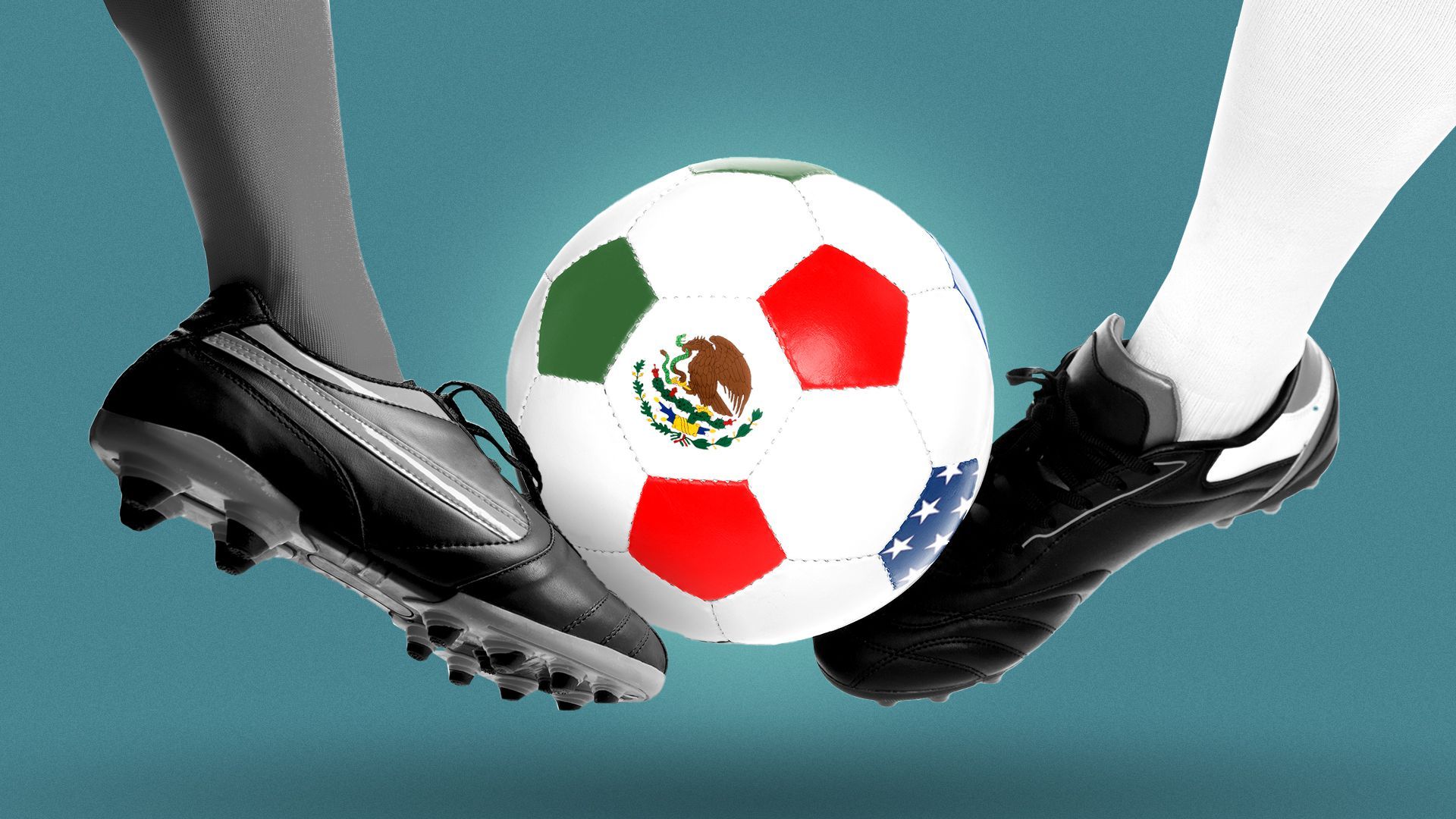 ⚽️ Run it back: For a second year in a row, the MLS All-Star Game will be contested against All-Stars from Liga MX. The match is set for August 10 in St. Paul, Minnesota.
🏀 Wild stat: Mike Conley's perfect record as a gentleman was blemished on Thursday when he committed the first flagrant foul of his career. He has zero technicals.
💵 Nassar fallout: 13 female athletes who were sexually assaulted by Larry Nassar are seeking $10 million each from the FBI, claiming it bungled the investigation, allowing him to continue abusing victims.
🏒 NHL goes global: The NHL will play regular-season games and exhibition contests in Finland, Czech Republic, Germany and Switzerland next season.
🏀 Jayhawks on tour: New NIL rules will allow Kansas to cash in on its men's basketball national championship, with a "Barnstorming Tour" beginning this weekend.
5. 🥊 The world's best boxers
On the heels of Errol Spence Jr.'s big win, and ahead of Tyson Fury's title fight this weekend, ESPN released its rankings of the world's best pound-for-pound boxers, Jeff writes.
Looking ahead: Fury's fight at Wembley could be the final bout of his career, and four others already have their next fights lined up:
The intrigue: Spence wants Terence Crawford next — a fight boxing fans have been demanding for years.
6. 🌎 The world in photos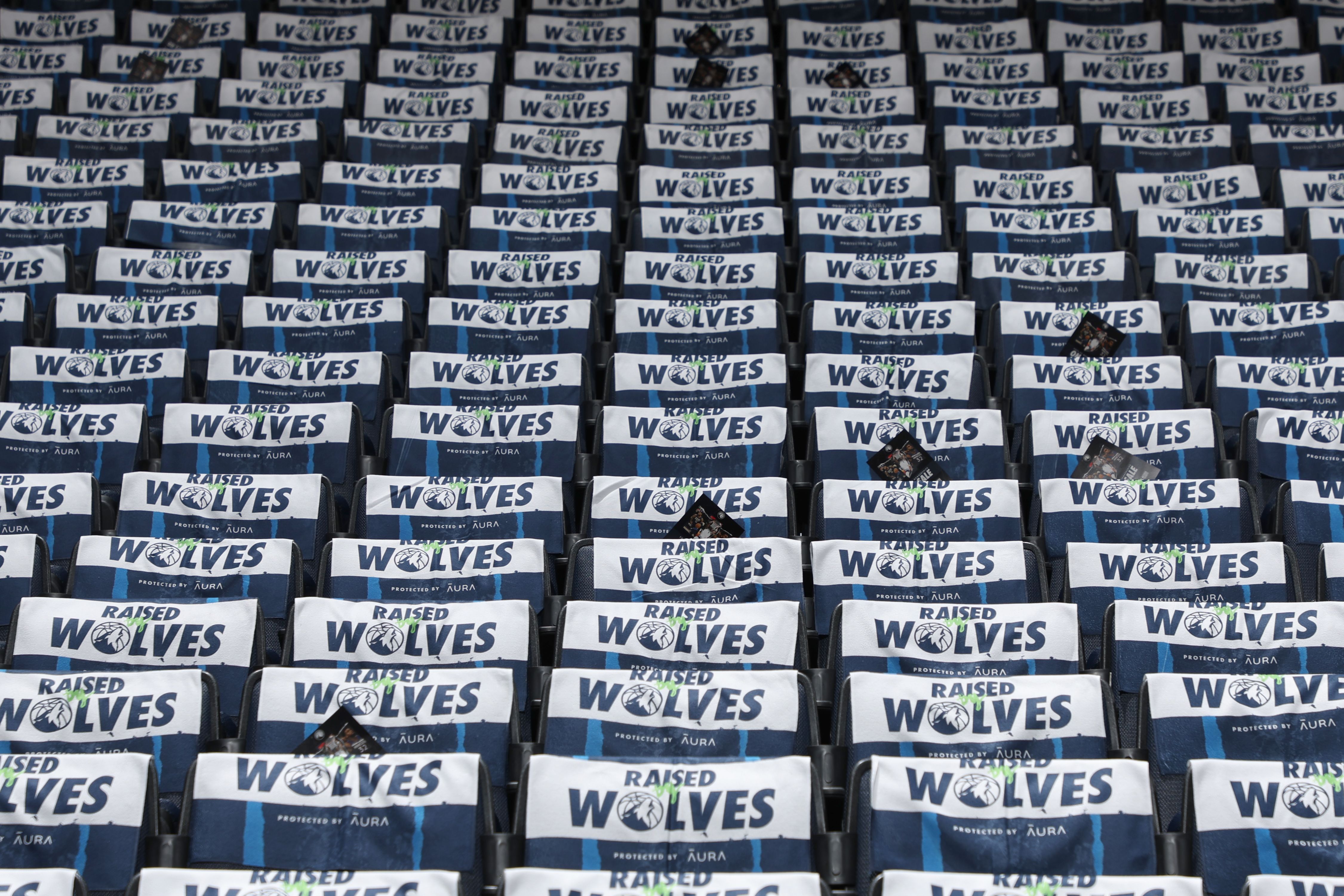 MINNEAPOLIS — Target Center was the site of a historic collapse Thursday night. With three minutes left in the third quarter, the Timberwolves led the Grizzlies by 25 points. They lost by nine.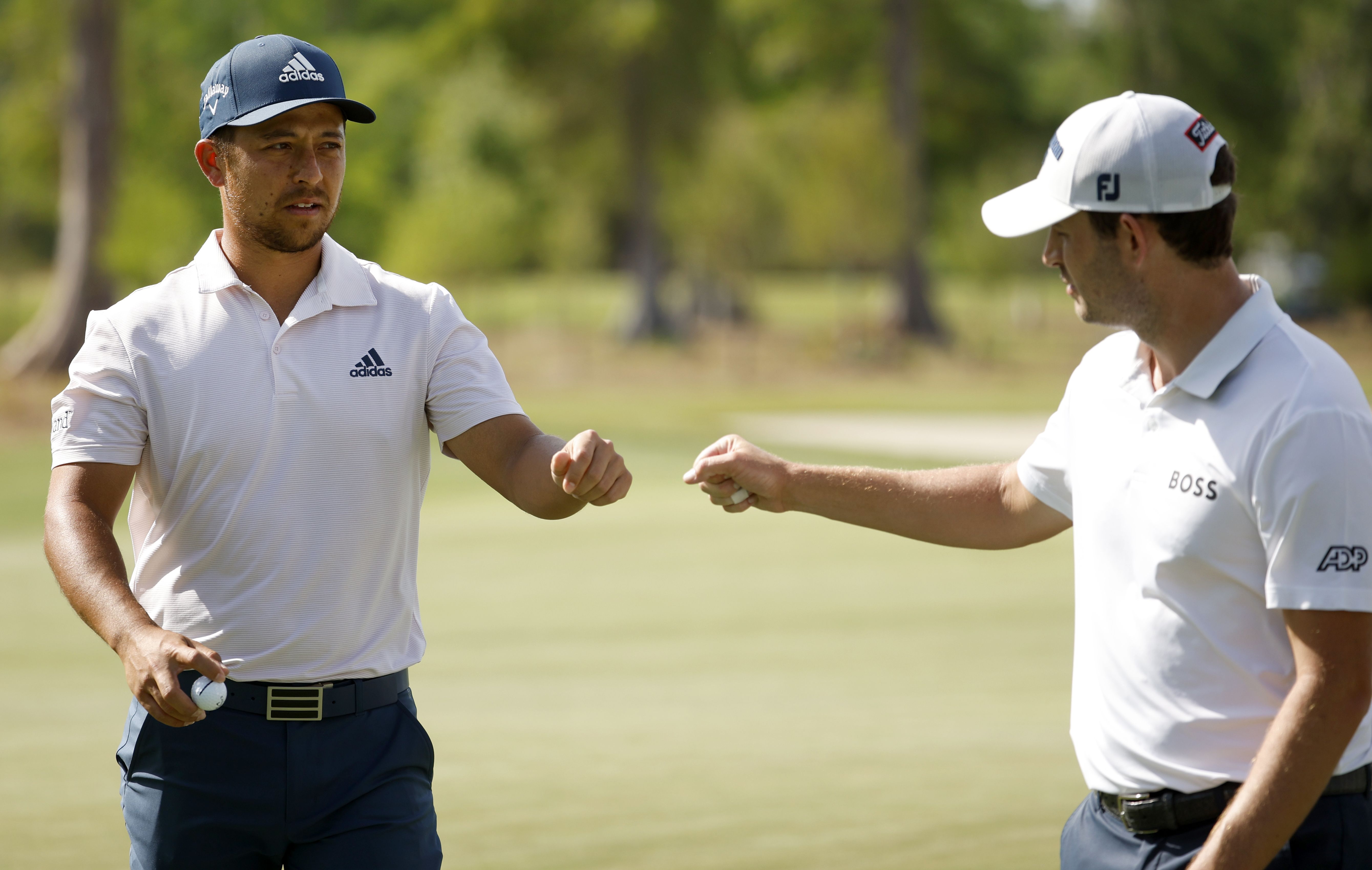 AVONDALE, La. — Close friends Patrick Cantlay and Xander Schauffele shot a 59 in the four-ball format at the Zurich Classic, the first sub-60 round in the event's history.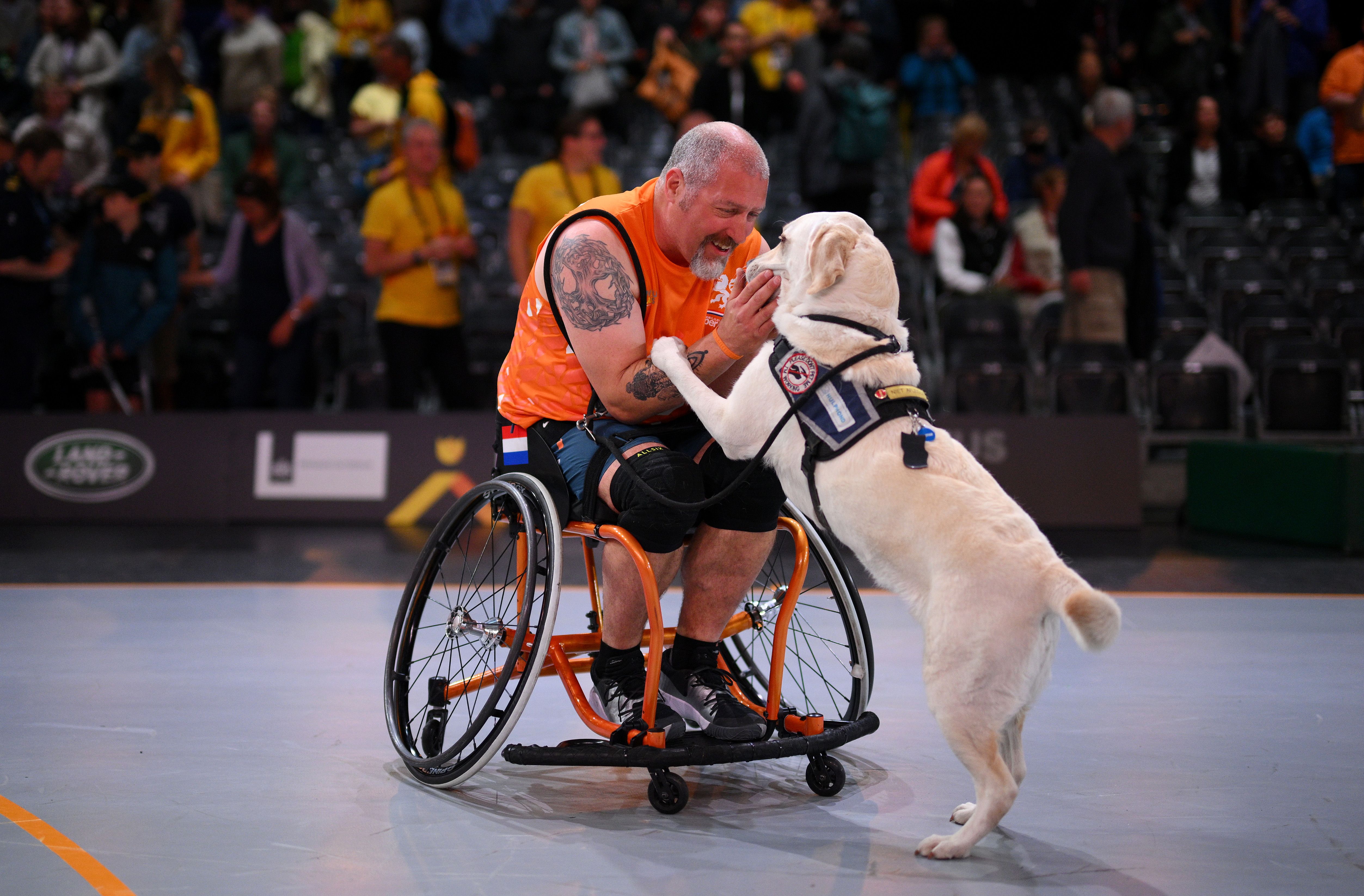 THE HAGUE, Netherlands — Man's best friend.
7. 📺 Watchlist: Jam-packed weekend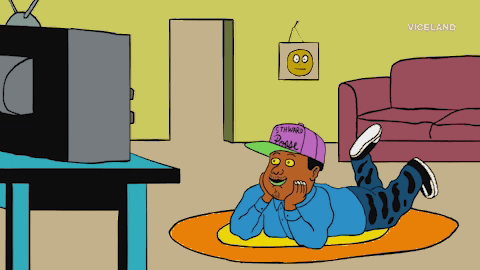 Two NBA stats to know entering the weekend: Teams up 2-0 (Heat, Celtics) win best-of-seven series 92.4% of the time, and if it's tied 1-1 (Bucks-Bulls, Suns-Pelicans), the Game 3 victor wins 73% of the time.
Friday: Heat (up 2-0) at Hawks (7pm ET, ESPN); Bucks (1-1) at Bulls (8:30pm, ABC); Suns (1-1) at Pelicans 9:30pm, ESPN)
Saturday: 76ers (up 3-0) at Raptors (2pm, TNT); Mavs (up 2-1) at Jazz (3:30pm, TNT); Celtics (up 2-0) at Nets (7:30pm, ESPN); Grizzlies (up 2-1) at Wolves (10pm, ESPN)
Sunday: Bucks at Bulls (1pm, ABC); Warriors (up 3-0) at Nuggets (3:30pm, ABC); Heat at Hawks (7pm, TNT); Suns at Pelicans (9:30pm, TNT)
More to watch:
8. 🏒 The Ocho: Ice Wars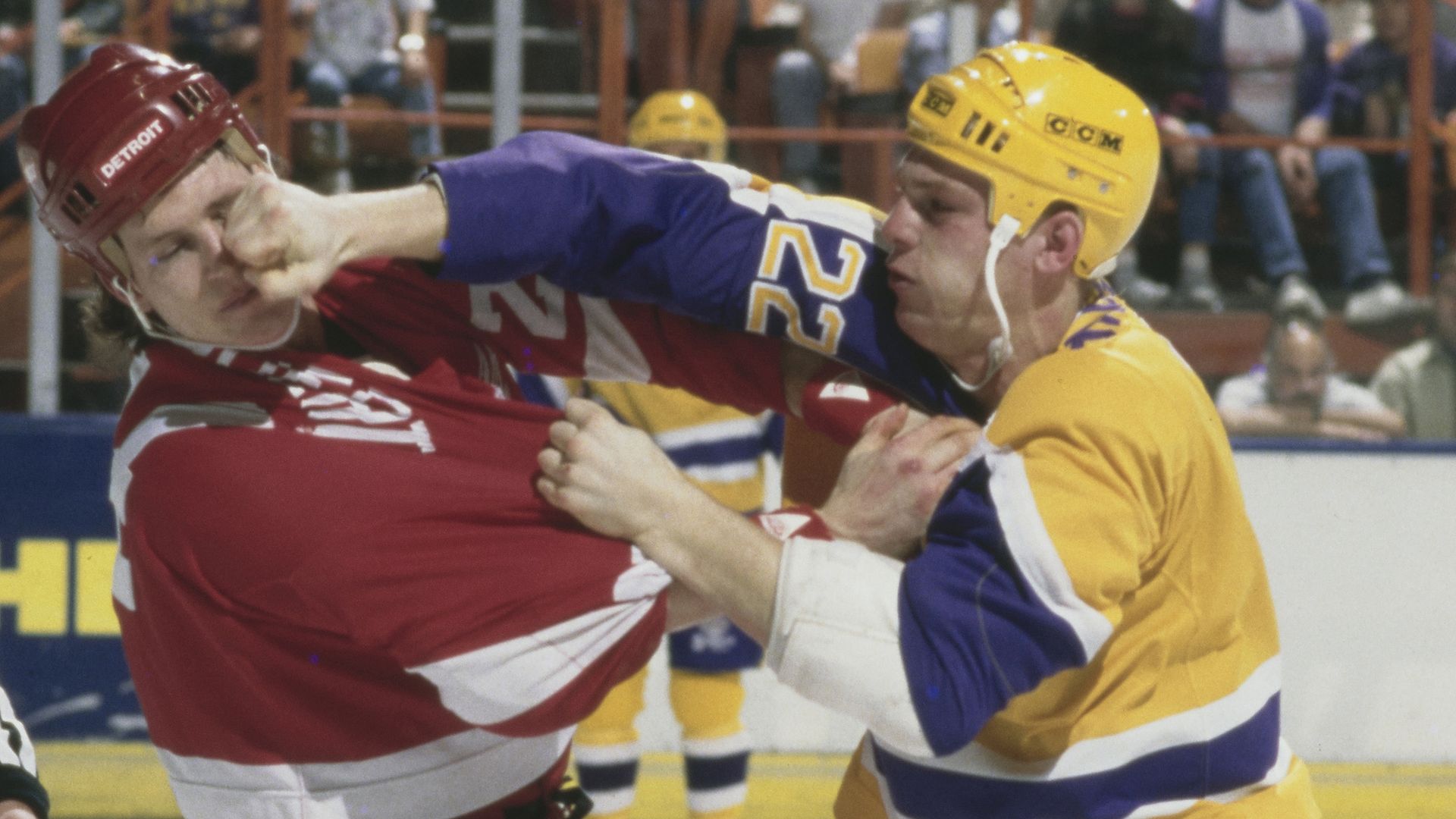 Ice Wars, an upstart league debuting next month in Edmonton, will pit hockey enforcers against each other.
How it works: Instead of scoring the puck, the goal is to knock your opponent out. It's essentially "prize fighting on ice," league president A.J. Galante told Reuters.
If that name sounds familiar, Galante's "Tony Soprano-like" father, Jimmy, made him the GM of the now-defunct Danbury Trashers when he was just a teenager.
The minor league team was notoriously violent, setting UHL records for penalty minutes, and was the subject of a recent Netflix documentary called "Crime & Penalties."
9. 🏀 College hoops trivia
Oscar Tshiebwe is returning to Kentucky — the first reigning National Player of the Year to stay in school since 2008.
Question: Who was the last to do it?
Hint: Won a national title in his final season.
Answer at the bottom.
10. 🇮🇳 1 giant thing: From hoops to wrestling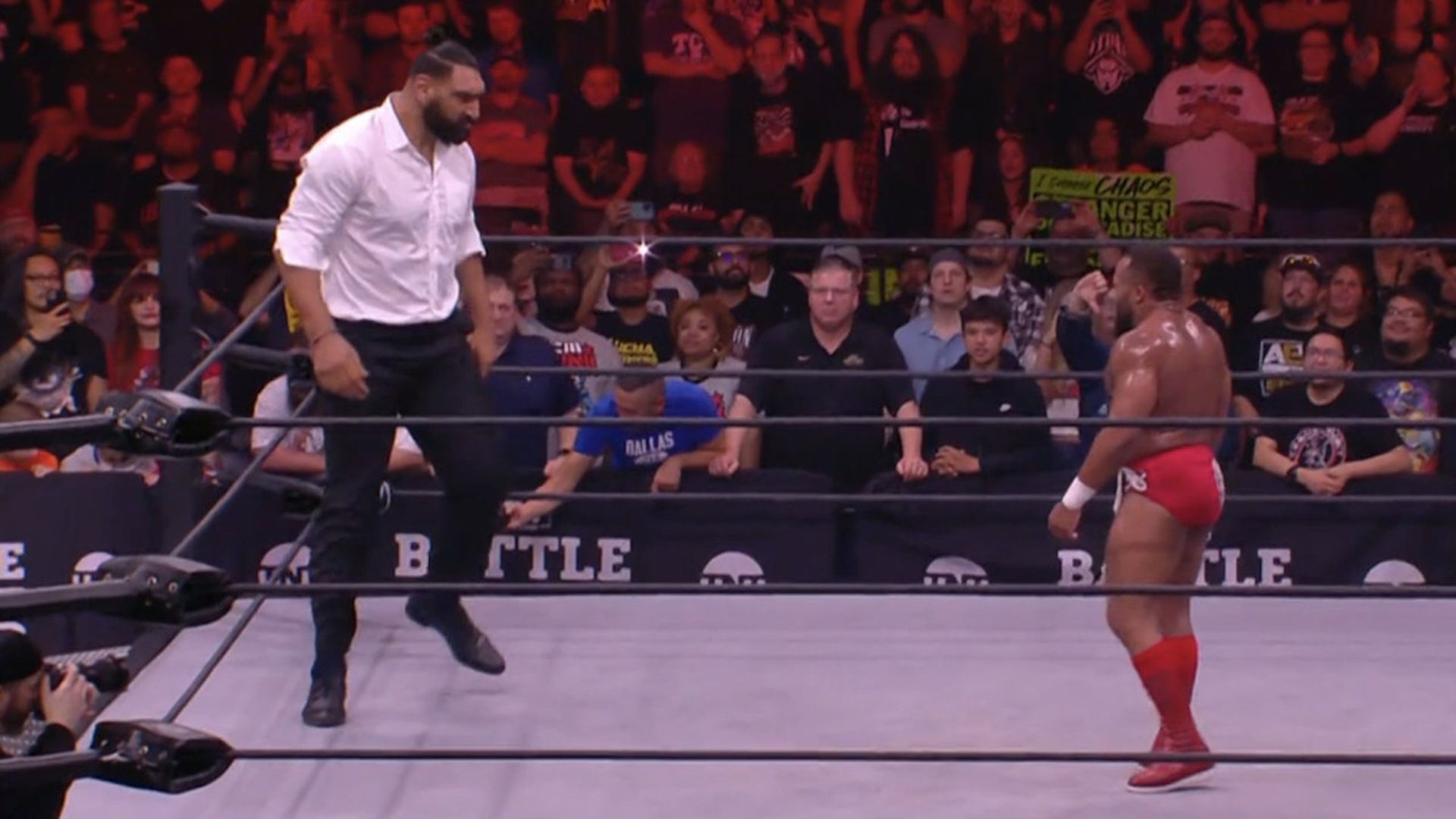 Enjoy the weekend,
Kendall "Classic Timberwolves" Baker
Trivia answer: Tyler Hansbrough (UNC)
🙏 Thanks for reading. Follow us on Twitter: @kendallbaker and @jeffreytracy. Tell your friends to sign up.