👋 Good morning!
Today at Wimbledon: Serena Williams is two wins away from her 24th Grand Slam title, which would equal Margaret Court's record. She plays Barbora Strycova in the semis starting at 9:15am ET.
Oh, also: Roger Federer and Rafael Nadal will meet in the men's semifinals tomorrow — their 40th all-time meeting. The last time these two played at Wimbledon? Arguably the single greatest tennis match in history.
Today's word count: 1,260 words (<5 mins)
1 big thing: 🏀 The profound impact of the NBA's nomadic era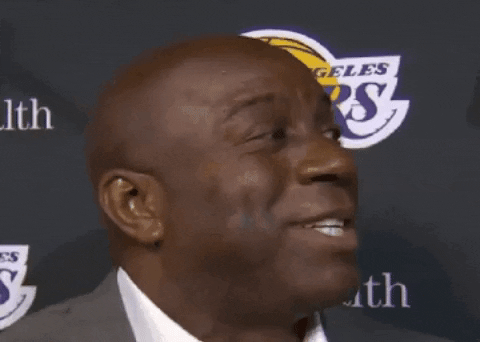 We've reached the point in the NBA's ever-evolving player empowerment era where fans must simply accept that their team's best players will probably leave at some point.
And when new players arrive and are offered ungodly sums of money to stick around, there's no guarantee that they will (see: Kawhi Leonard only signing for two guaranteed years with the Clippers instead of four).
This is having a profound impact on everything from team building to player legacies, but I'm not sure we've fully grasped how big of an impact it's having on modern NBA fandom.
Why it matters: These days, it feels like the best — heck, maybe the only — way to follow the NBA is to be a fan of the league as a whole rather than rooting for one team. There are pros and cons to this.
Pro: When you follow the league as a whole and watch the drama unfold like a reality show, suddenly a Tuesday night game between two random teams becomes interesting. That's a plus for fans (always something to watch) and the NBA (can sell more League Pass subscriptions).
Con: With players switching teams like never before and rosters constantly in flux, it's become increasingly difficult for fans to fully invest in one team. As a result, will we see the connective tissue between teams and cities begin to deteriorate? Could ticket sales plummet?
Pro: Thanks to the insanity of free agency, the NBA offseason has become almost as popular, if not more popular, than the season itself. This has helped the league stay relevant all year-round.
Con: Is that actually a good thing? If fans are constantly looking to the future rather than focusing on the present, the whole idea of, ya know, winning games can get lost amidst the trade proposals and free agency rumors.
The bottom line: The NBA's nomadic era means more headlines, more tweets and more drama than ever before. But at what cost?
2. ⚾️ Baseball's race to the finish starts tomorrow
With the season just past the halfway mark, the divisional and wild card races are beginning to take shape. Buckle up, everybody.
The trade deadline could get wild. In past seasons, teams were able to make trades after the July 31 trade deadline had passed using something called the "waiver wire." That was eliminated this offseason, meaning all dealmaking must be completed this month.
CBA talks could get ugly. In an unprecedented move, MLB and the MLBPA are already discussing a collective bargaining agreement that doesn't expire until after the 2021 season. "The present tenor of conversations does not make a work stoppage inevitable … but, put simply: It's not looking good," writes The Athletics' Evan Drellich (subscription).
All eyes are on the NL Central. The Cubs are the only team without a division lead of at least 5.5 games at the All-Star break, making the NL Central the most intriguing division race to watch by far.
Chances to win division: Dodgers (99%), Astros (99%), Twins (87%), Yankees (87%), Braves (73%), Cubs (59%), per FanGraphs.
Midseason awards (via The Ringer):
AL MVP: Mike Trout (Angels)
NL MVP: Cody Bellinger (Dodgers)
AL Cy Young: Charlie Morton (Rays)
NL Cy Young: Max Scherzer (Nationals)
AL ROY: John Means (Orioles)
NL ROY: Pete Alonso (Mets)
AL Manager of the Year: Rocco Baldelli (Twins)
NL Manager of the Year: Dave Roberts (Dodgers)
3. 📸 Photo of the night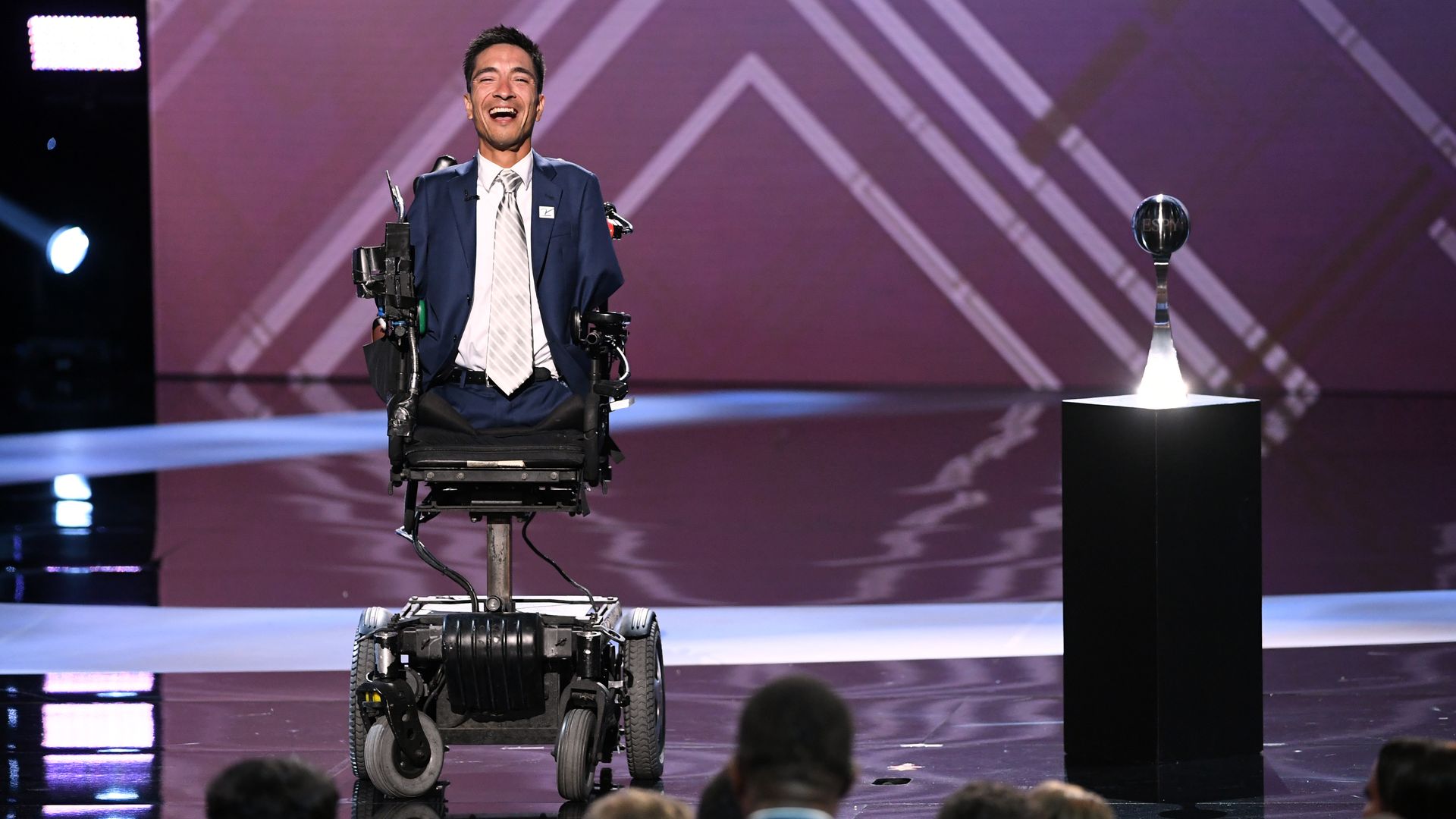 High school football coach Rob Mendez, who was born without arms or legs, received the Jimmy V Award for Perseverance at last night's ESPY Awards.
Folks, "inspirational" is a powerful word and tends to do most things justice, but the gift Rob gave all of us last night was something far greater than that. He blew me away and put things in perspective in a way few people can.
Appreciate this life you've been given. Focus on your strengths, not your weaknesses. Work hard. And above all else, don't give up. Don't ever give up.
Watch:
Go deeper: ESPYs recap
4. Everything else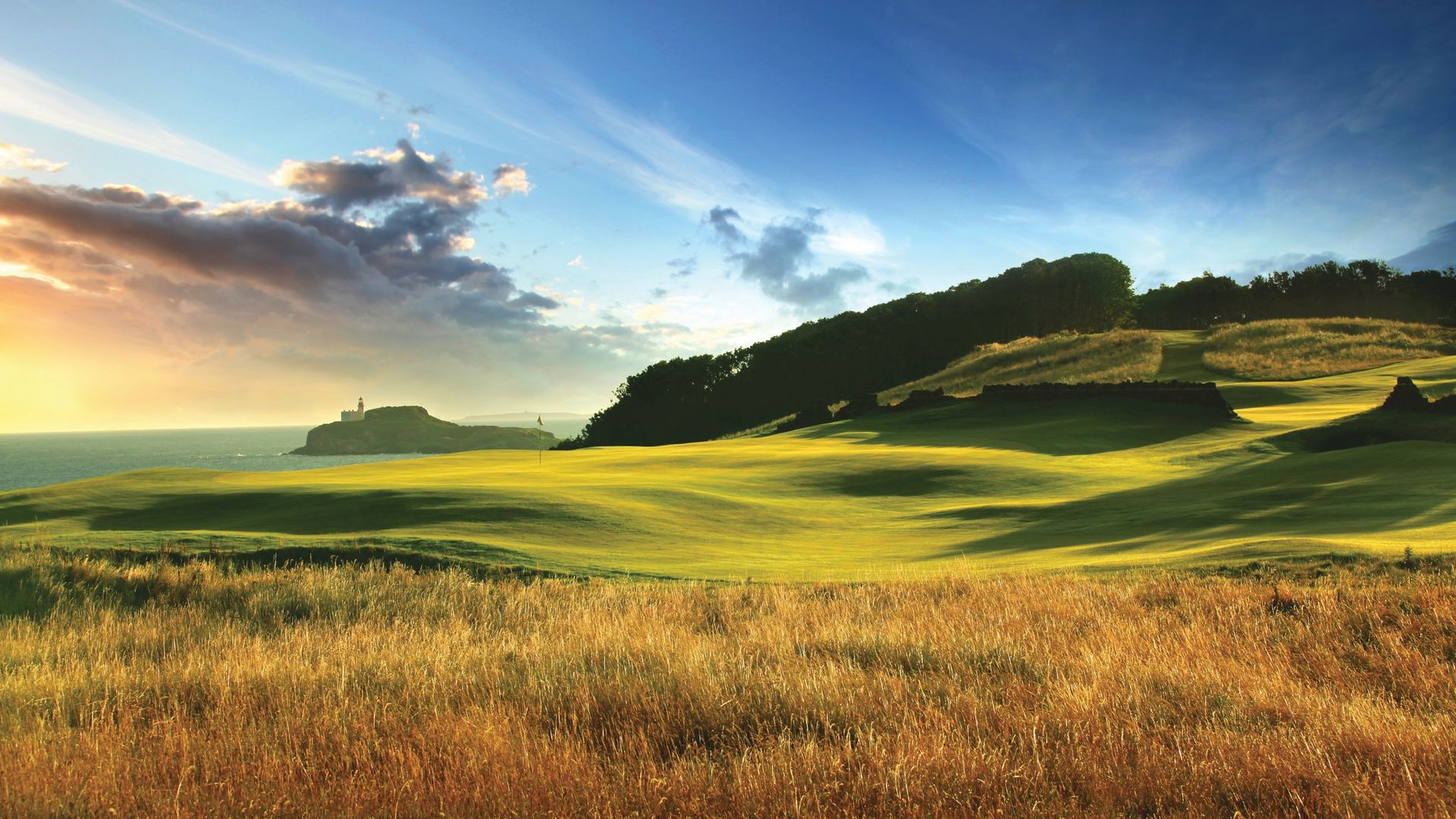 ⛳️ Golf: The Scottish Open begins today at The Renaissance Club, which should help the gorgeous course step out from the shadow of its much more famous neighbor, Muirfield. It also gives players one last shot to qualify for next week's British Open.
🏀 NBA: Chauncey Billups on why Carmelo Anthony is out of the league: "Scoring 30 meant too much to Melo. He could have games where he had 20, 22 [points], we win the game and he's mad. He might have 36 … we lose the game, and he's in there picking everybody up. … The reason why he's not in the league is he hasn't mentally taken that step back to say, 'OK, I'll come in and play against the back-ups. I'll try to help the team out.'"
🏈 CFB: Meet Alexander Honig, the 17-year-old German prospect "poised to take college football by storm," per Bleacher Report. What they're saying: "If you were to build a quarterback, this is what it would look like."
🏒 NHL: Early 2019–20 fantasy rankings, top 10 players: Nikita Kucherov (TB), Nathan MacKinnon (COL), Connor McDavid (EDM), Andrei Vasilevskiy (TB), John Tavares (TOR), Johnny Gaudreau (CGY), David Pastrnak (BOS), Alex Ovechkin (WAS), Patrick Kane (CHI), Brad Marchand (BOS).
🏈 NFL: Kevin Warren recently left the NFL to become the commissioner of the Big Ten. But if Roger Goodell steps down as NFL commissioner in, say, 2023, he appears to be a frontrunner to replace him, per The Athletic (subscription).
6. July 11, 1985: ⚾️ Nolan Ryan makes history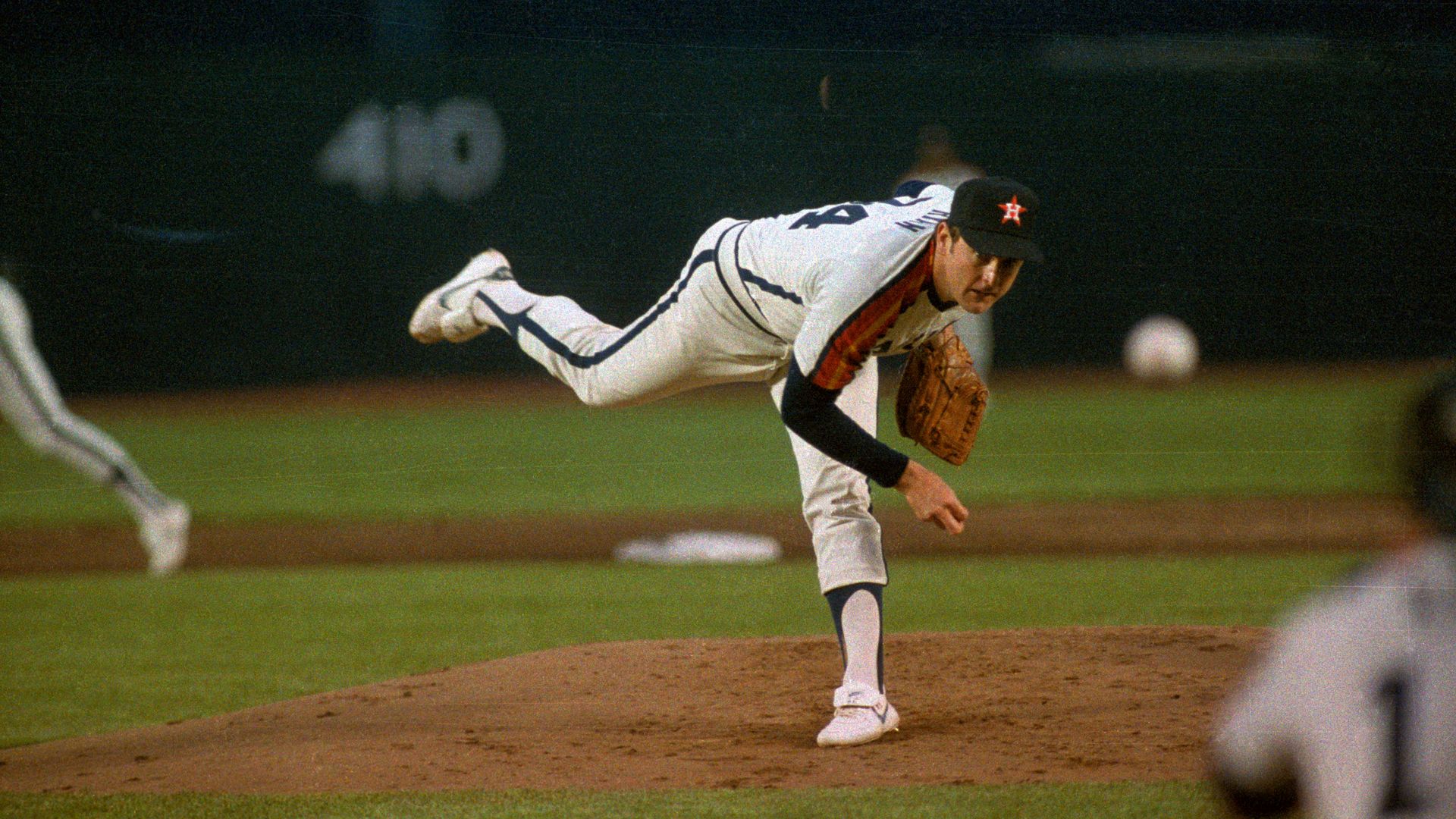 34 years ago today, Nolan Ryan became the first pitcher in MLB history to strike out 4,000 batters (watch). He was 38 years old at the time and continued pitching until age 46.
MLB all-time strikeout leaders:
Nolan Ryan (5,714)
Randy Johnson (4,875)
Roger Clemens (4,672)
Steve Carlton (4,136)
7. 🏒 NHL trivia
After 21 seasons and three Stanley Cup titles, 42-year-old Matt Cullen officially called it quits yesterday.
Question: Only two active players have played more career games than Cullen's 1,516. Who are they?
Hint: Longtime teammates.
Answer at the bottom.
8. The Ocho: 🏐 Chase Budinger's second act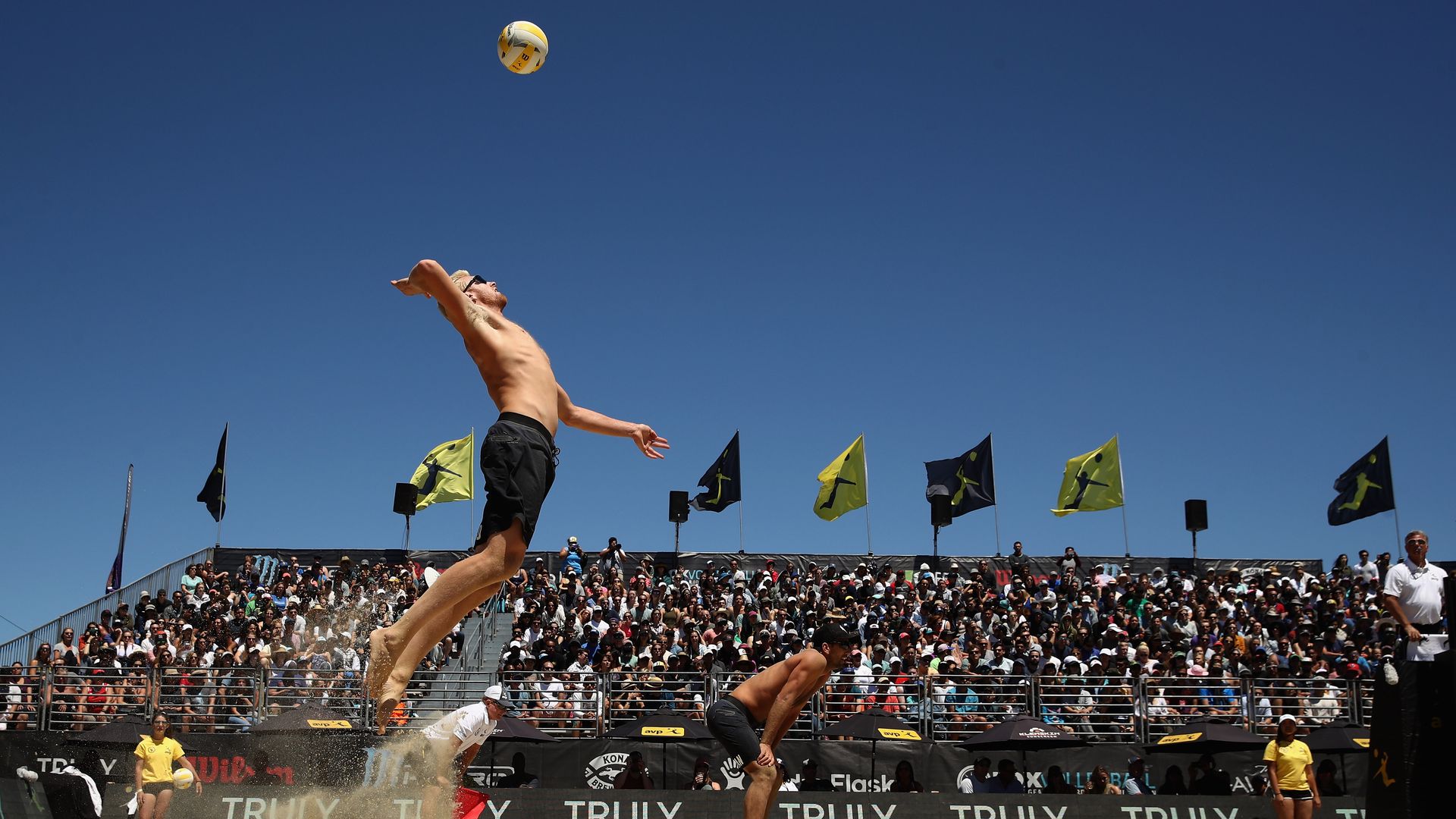 Seven-year NBA veteran Chase Budinger earned more than $18 million playing small forward for the Rockets, Timberwolves, Pacers and Suns.
Fast forward: After his career stalled in 2017, Budinger transitioned to beach volleyball and has spent the last two years establishing himself as one of the best players in the world.
In fact, Budinger is so good that he has a chance to star for the United States at the Olympics in two-man beach volleyball, a particularly demanding form of the sport.
Fun fact: The 6-foot-7 California native was the indoor volleyball national high school player of the year in 2006, so perhaps we should have seen this coming.
P.S. ... Another fun fact: Did you know that Wilt Chamberlain is enshrined in the Volleyball Hall of Fame?
See you tomorrow,
Kendall "Don't let the Orioles get hot" Baker
Trivia answer: Patrick Marleau (1,657) and Joe Thornton (1,566)