Axios Sneak Peek
October 01, 2023
Josh Kraushaar here. Thanks for joining Sunday Sneak Peek, our weekly look ahead at the forces shaping American politics.
Smart Brevity™ count: 1,326 words ... 5 minutes.
⚡ Situational awareness: Rep. Matt Gaetz (R-Fla.) said he plans to move forward this week with an attempt to oust House Speaker Kevin McCarthy (R-Calif.) after Congress narrowly averted a government shutdown last night.
1 big thing: The Bidenomics blunder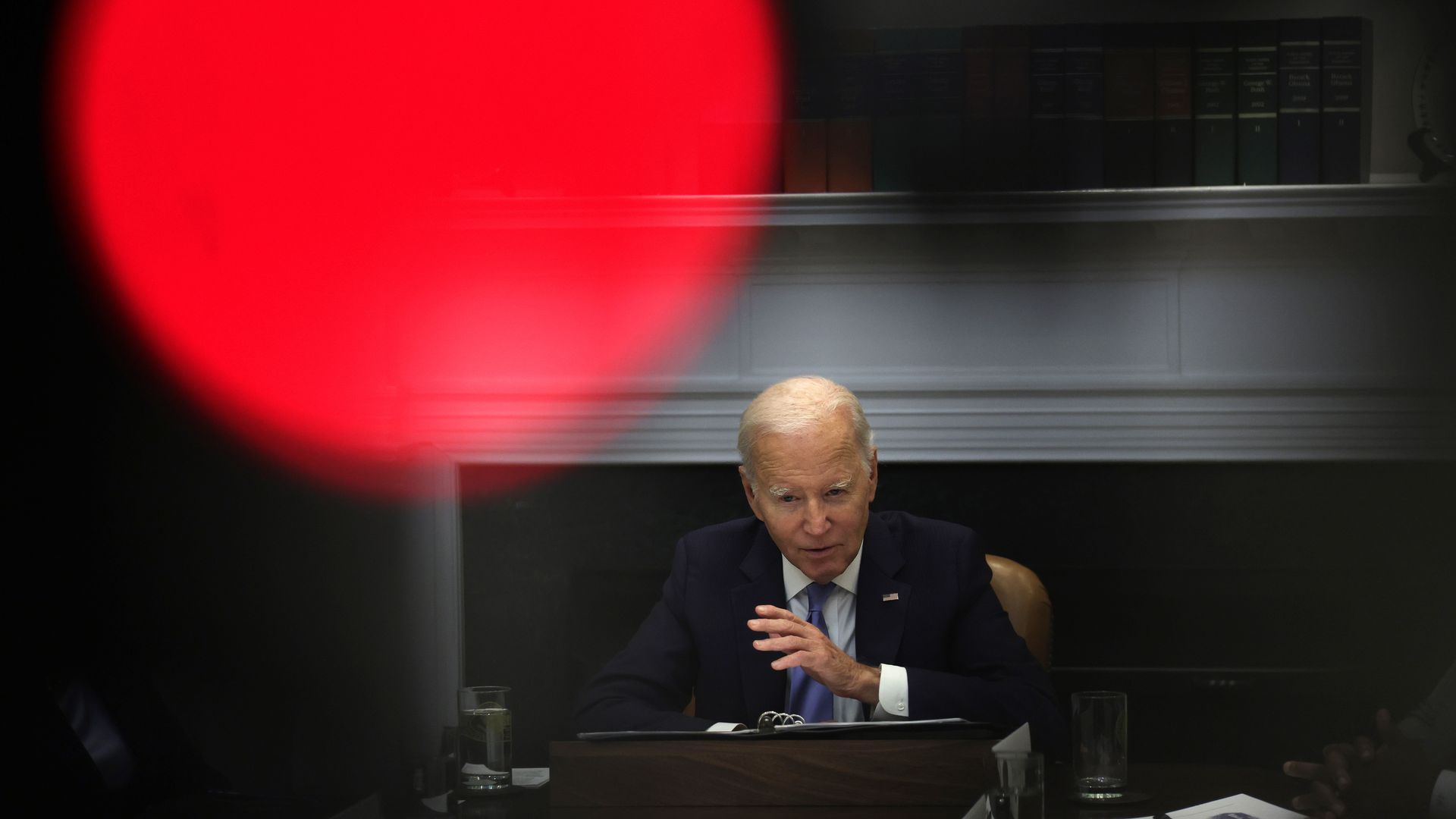 The Biden re-election campaign's decision to brand the economy under the president's name (Bidenomics) is looking like an early blunder that misread the public's deep pessimism about how things are going on that front.
Why it matters: Despite some encouraging economic trends — unemployment is low, inflation seems to be tamed — polling shows that Americans' overall perception of the economy is sour.
Driving the news: Some prominent Democrats are now openly criticizing the Biden campaign's strategy, arguing that it appears to be in denial of Americans' economic reality.
Zoom in: One of the Biden campaign's first advertisements carried a Reaganesque "Morning in America" vibe, arguing the nation's economy is "leading the world" while crediting the president's agenda for bringing the U.S. back from the brink.
By the numbers: Only 28% of Americans said they were "very" or "somewhat" satisfied with the state of the economy in a new NBC poll — the lowest level of economic satisfaction in nearly a decade of the network's polling.
Between the lines: Look beyond the headlines and it's easy to see why so many middle- and working-class Americans are feeling economic pain.
The other side: "Next year's election is going to be a choice. We're talking about a vision of Bidenomics and his accomplishments, versus the other side who are all united in the same kind of right-wing MAGAnomics agenda like the Trump tax cuts geared to the wealthiest corporations," a Biden campaign adviser told Axios.
The bottom line: It's never easy for any incumbent to make the case for re-election when public opinion is so fickle, but it's especially risky to claim victory when the economic battle is still raging.
2. 📺 Spot of the week: Biden's pitch to Hispanics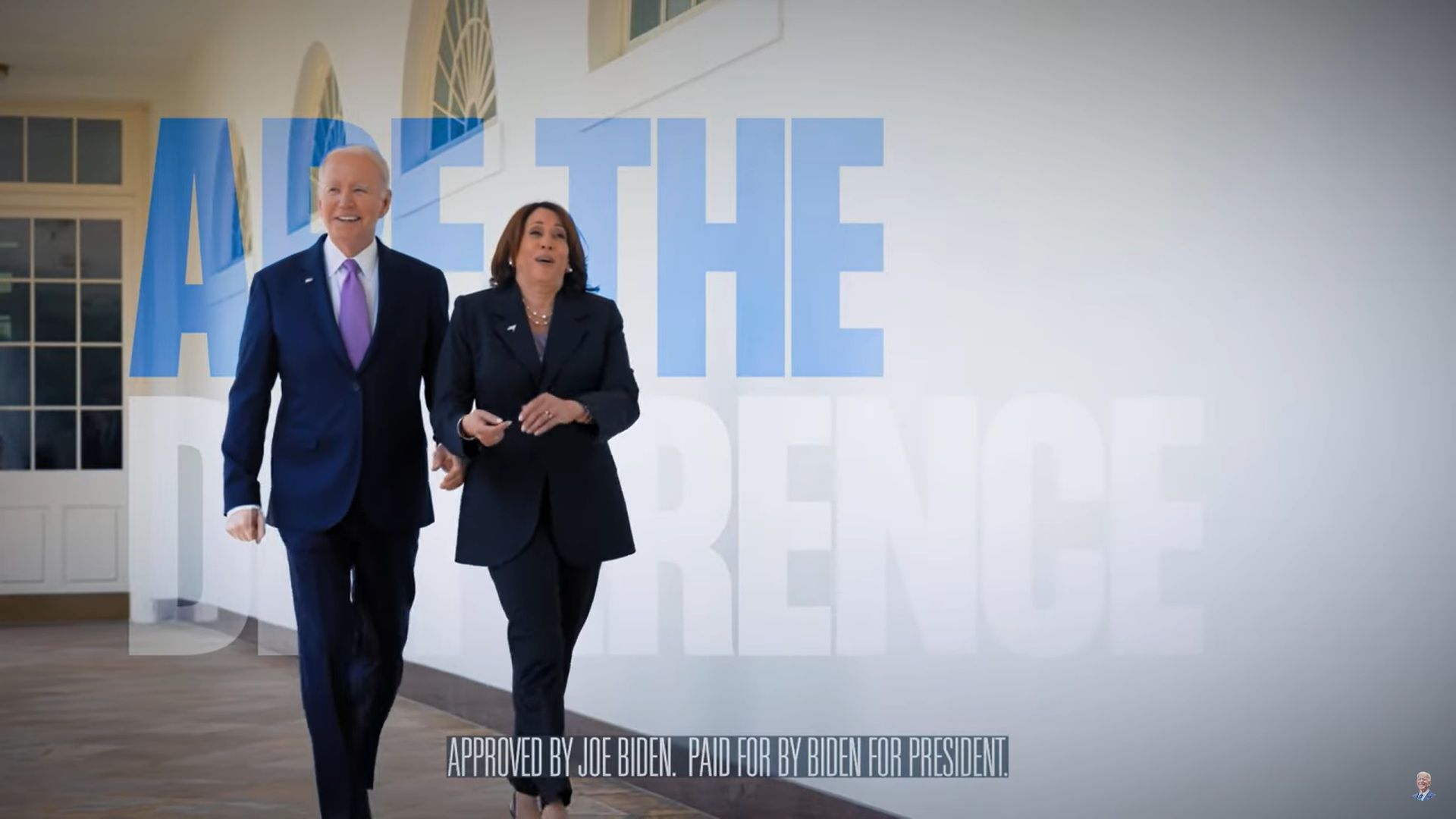 As Republican presidential candidates debated in California this week, the Biden campaign aired an ad targeting Hispanic voters during the Fox and Univision broadcasts.
Titled "The Difference," the ad attacks Republicans for "working for the rich and powerful" while arguing Biden is making the wealthiest pay their fair share.
A Spanish-language version of the ad aired on Univision, while the English-language version aired on Fox News and Fox Business.
Between the lines: The Hispanic vote is critical to Biden's political fortunes. Democrats can't take the community for granted as part of the party base, especially given that more conservative-minded Latinos have been increasingly open to voting for Republicans in recent elections.
By the numbers: A Univision poll released last week shows Biden with a healthy 27-point lead among Hispanic voters (58%-31%) — but that's down from his 35-point advantage (66%-31%) in the same poll four years ago.
3. 🗳️ Poll of the week: Mind the gender gap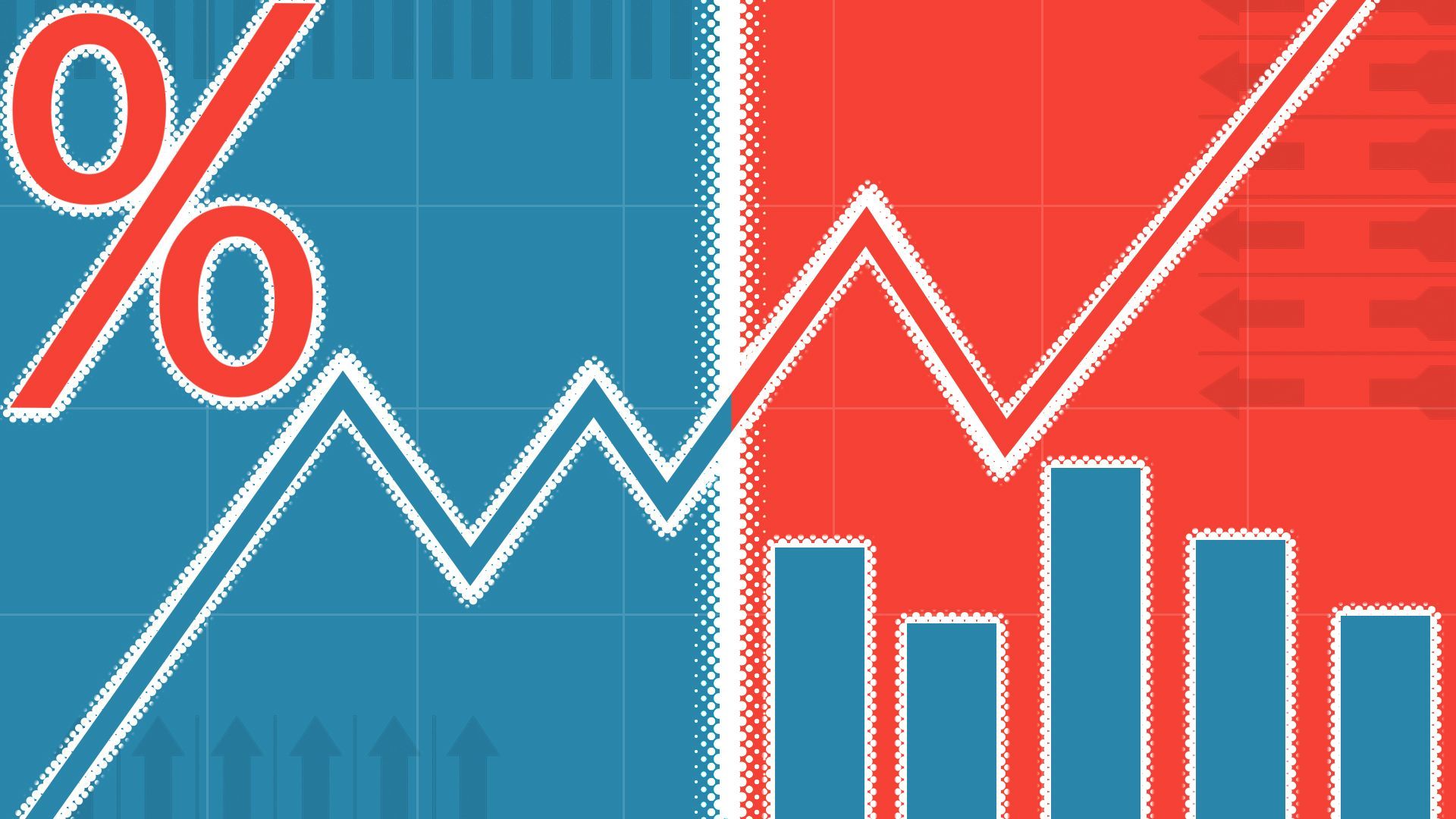 A new Pew Research Center poll underscores the hurdles that women face in running for higher office:
Most Americans don't think it's that important to elect a woman as president, including a sizable share of Democrats. Only 18% said electing a woman president in their lifetime is very important to them, while 64% said it's not important at all.
There's broad skepticism that America will break the ultimate glass ceiling anytime soon: Only one-quarter of respondents said they think it's likely that a woman will be elected president in their lifetime.
At the same time, Americans acknowledge that women face greater challenges in seeking public office: 54% said women candidates have to do more to prove themselves than men.
Zoom in: There's a notable gender gap in the results: Women are more likely than men to say there are too few women in high political office today (63% of women and 42% of men agreed with the statement).
Nearly three-quarters (73%) of men said it wasn't at all important to elect a woman president in their lifetime, compared to 57% of women.
Zoom out: The current Congress has a record level of female representation — though it's well short of gender parity.
4. 📖 Reads of the week: GOP's growing anti-Ukraine bloc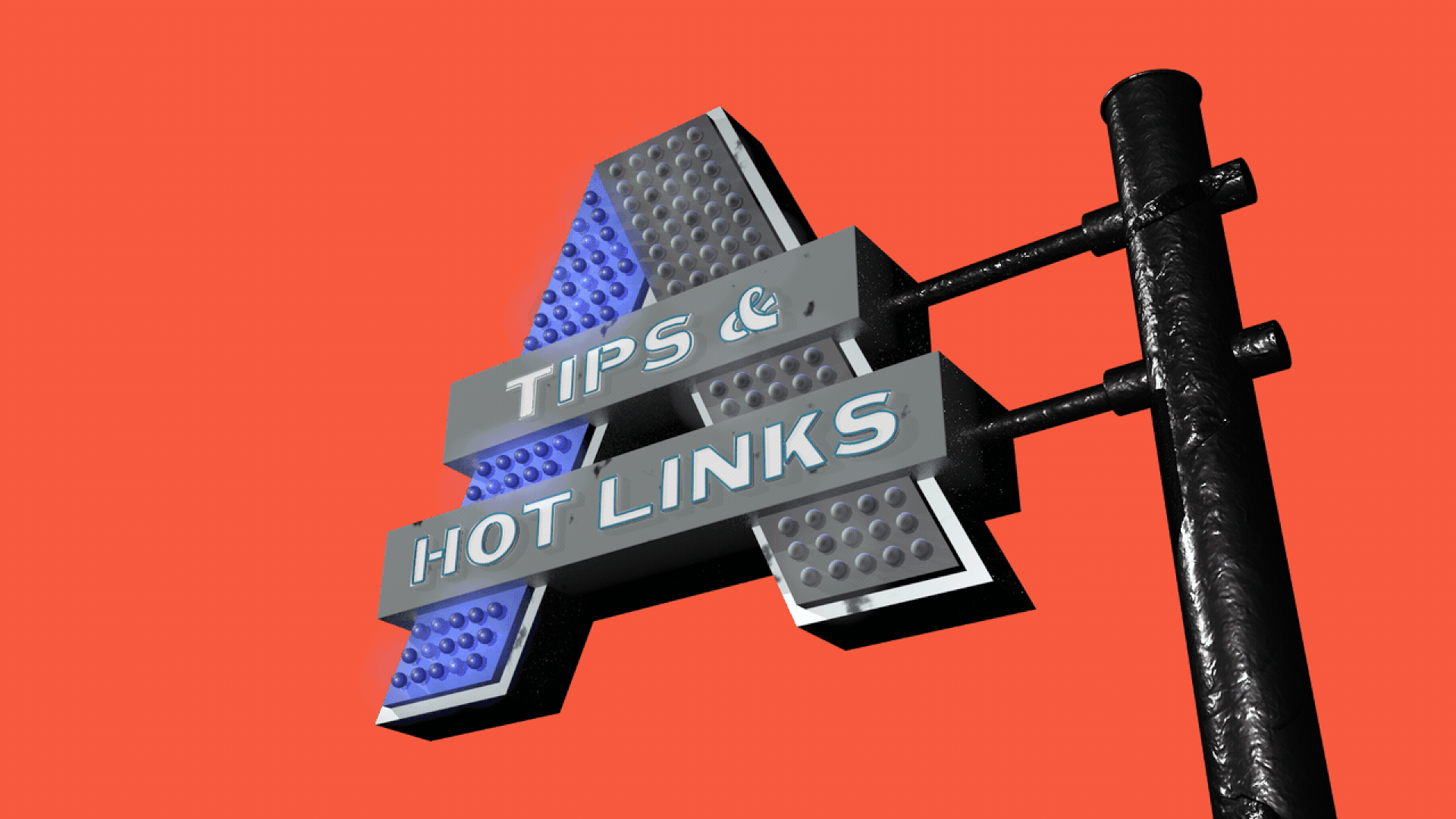 1. "House Republican opposition to Ukraine aid grows, threatening funds as war rages" (NBC News)
Why it matters: About half of House Republicans are now voting against aid to Ukraine in its fight to defend itself against Russia.
Thursday night, an outright majority of House Republicans (117) voted against a standalone bill for $300 million in new aid to Ukraine. The number of House Republicans expressing opposition to Ukraine funding has gradually risen over the last few months.
While most Republicans in competitive districts backed the aid, there were some notable holdouts. Rep. Nancy Mace (R-S.C.), a moderate representing a military-heavy, Charleston-area district, was one of the no votes.
Earlier in the week, nearly half of House Republicans backed an amendment to the defense funding bill by Gaetz that would prohibit all military assistance to Ukraine.
2. "Republican Group Running Anti-Trump Ads Finds Little Is Working" (New York Times)
Why it matters: Even the best-funded anti-Trump messaging efforts in the GOP primary are falling flat, according to a remarkably candid memo from the anti-Trump Club for Growth president David McIntosh.
McIntosh concludes that most Republican votes are primed to distrust even the most damaging opposition on Trump, especially when it comes from a non-MAGA information source.
The Club for Growth spent $5 million this summer on anti-Trump advertising, hoping to dent Trump's GOP support. Recognizing the sunken costs, the group spent just $5,000 for the anti-Trump efforts in September.
📬 Thanks for starting your week with us. This newsletter was copy edited by Kathie Bozanich.