Axios Seattle
January 19, 2023
It's Thursday. Getting closer, friends!
Today's weather: Mostly cloudy, with a high near 44.
Today's newsletter is 888 words — a 3.5-minute read.
1 big thing: State's universities still hold Indigenous remains
Some government agencies and universities in Washington state continue to hold the remains of Indigenous people, despite a 1990 law that requires them to work to return those remains to tribes.
Why it matters: Native American artifacts and gravesites were looted for many decades, often with the federal government's encouragement, ProPublica reported in a detailed investigation.
Returning the remains of Indigenous people to their descendants is not only required legally, but ethically, said Lourdes Henebry-DeLeon, the Native American Graves Protection and Repatriation Act program director at Central Washington University.
"We never had permission to have these individuals," she told Axios Seattle. "Their descendants want their relatives to come back home."
Context: While museums have at times put Native American remains on display, universities also have used them in classrooms in the past, Henebry-DeLeon said.
Archaeology faculty sometimes brought remains back to the university, or collectors donated them, she said. Other remains were transferred between institutions or unearthed during construction projects.
By the numbers: According to ProPublica's database, 10 institutions in Washington state still had the remains of Indigenous people in their possession as of December.
Of those, some have made the vast majority available to tribes for repatriation. For instance, the University of Washington had only one Indigenous person's remains, after making the remains of 281 others available for return to tribes, according to ProPublica's data.
Meanwhile, Western Washington University had returned only 3 sets of Indigenous remains, while 89 remained in its collection, per the database.
2. Microsoft cuts nearly 900 Seattle-area workers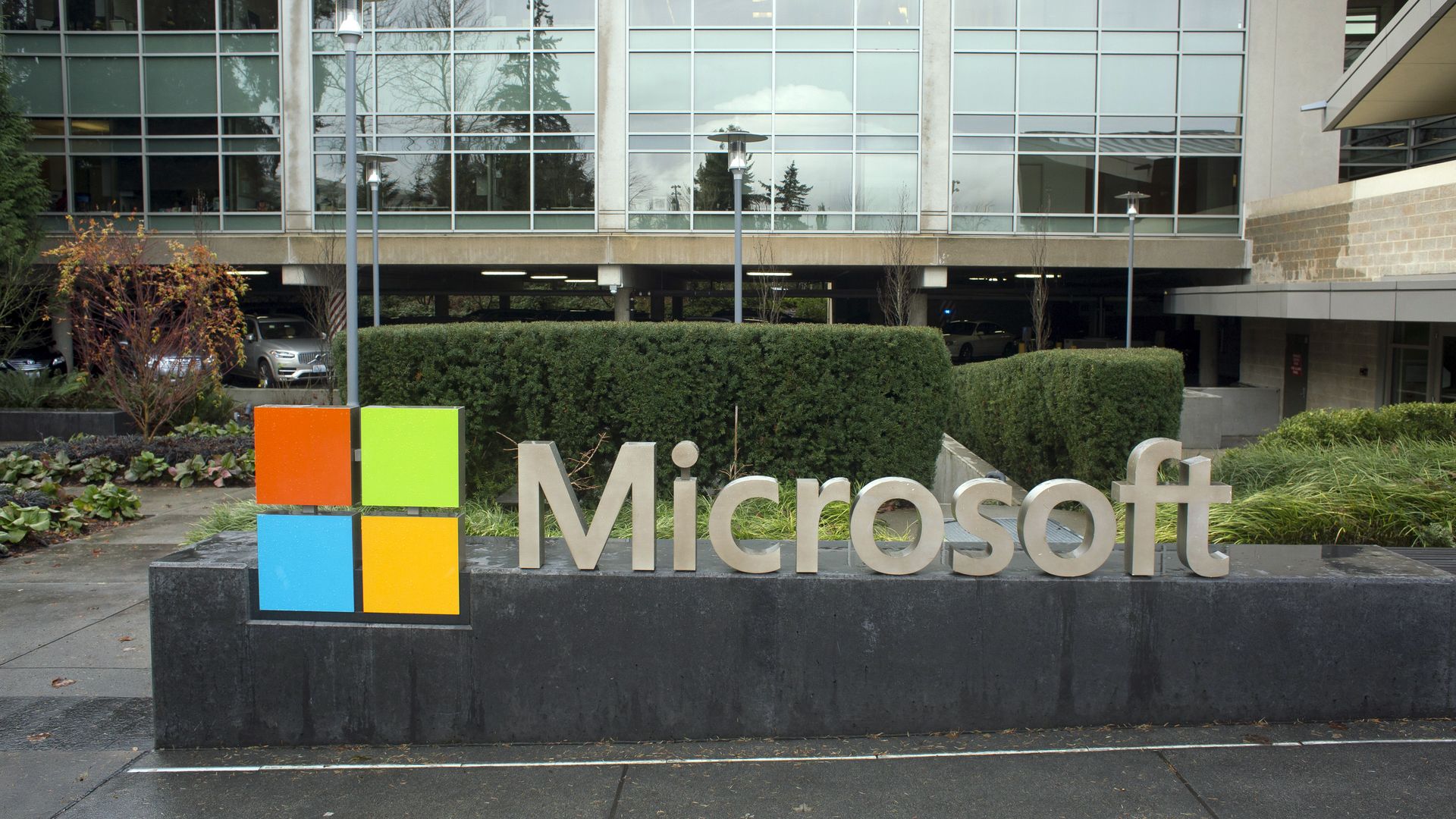 Close to 900 Seattle-area employees of Microsoft will be laid off in March, according to a notice posted yesterday by the Washington state Employment Security Department.
Driving the news: Among the 10,000 company-wide layoffs announced by Microsoft CEO Satya Nadella on Wednesday, 878 will affect workers based in Redmond, Bellevue and Issaquah, according to the Worker Adjustment and Retraining Notification.
The layoffs, listed as permanent, will go into effect on March 20.
The big picture: The Redmond-based software and cloud firm joins a growing list of tech giants that have recently cut staff, including Amazon, Meta, Salesforce, Twitter and Snap. This will be the third round of layoffs at Microsoft within the last year.
Details: The current cuts, affecting less than 5% of the company's total workforce, are necessary to get costs in line with revenue and customer demand, Nadella announced in a blog post.
Some employees are being notified of the layoffs this week.
3. Seattle's restaurant bookings lag nation
Restaurant bookings in Seattle have not returned to pre-pandemic levels and lag far behind the rest of the country.
Driving the news: According to new data from OpenTable, restaurant bookings in Seattle are down 36%, compared to 2019 numbers. Statewide, bookings are down 8%.
Nationwide, restaurant bookings grew 1% in the same timeframe, OpenTable reported.
Why it matters: The health of the restaurant industry is one way to gauge how our habits have shifted since the start of the pandemic, as well as how our economy is recovering.
Washington Hospitality Association president and CEO Anthony Anton told Axios Seattle that downtown Seattle restaurants have been hit particularly hard by two things: The drop in the number of Puget Sound residents traveling into the city and the loss of convention business.
Convention bookings are forecast to be down 45% in 2023 from 2019, Anton said this week.
What they're saying: "I'm going to be worried about our downtown businesses for the next couple years," he said.
4. Morning Buzz: Celebrating Lunar New Year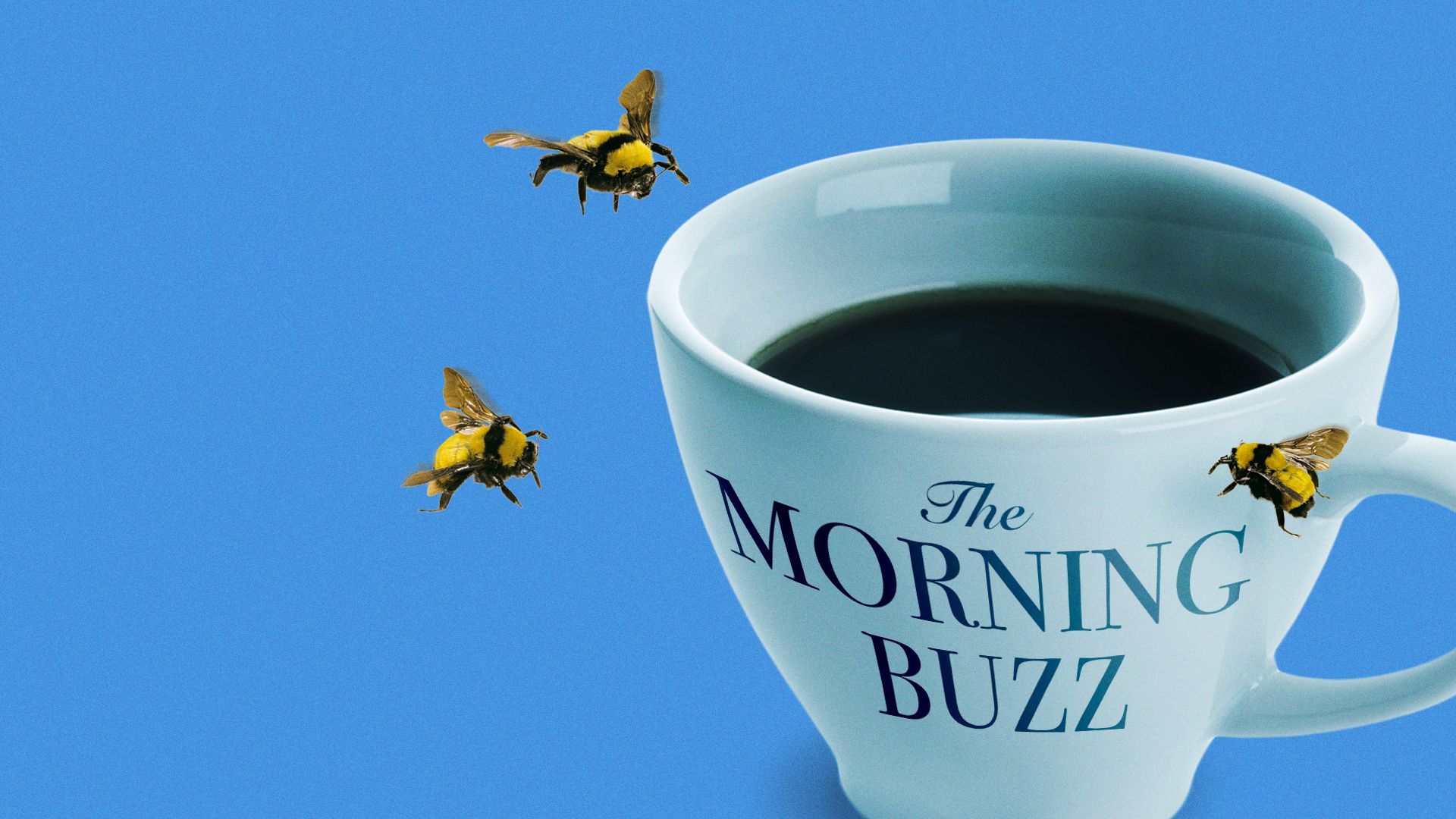 🌚 In addition to large celebrations at Seattle Center and Chinatown International District to mark Lunar New Year, which begins on Jan. 22, here are six places around Seattle to get your noodle, dumpling and rice ball fix. (Seattle Times)
👟 Following closures by several other downtown retailers, Nike is closing its Seattle store tomorrow. (KING 5)
🌊 The City of Seattle has installed 11,000 sandbags along the river bank and other low-lying areas of South Park in preparation for this weekend's King Tide, an exceptionally high tide that occurs during a new or full moon. (City of Seattle)
A new career is waiting for you
5. Meet Seattle's new legislators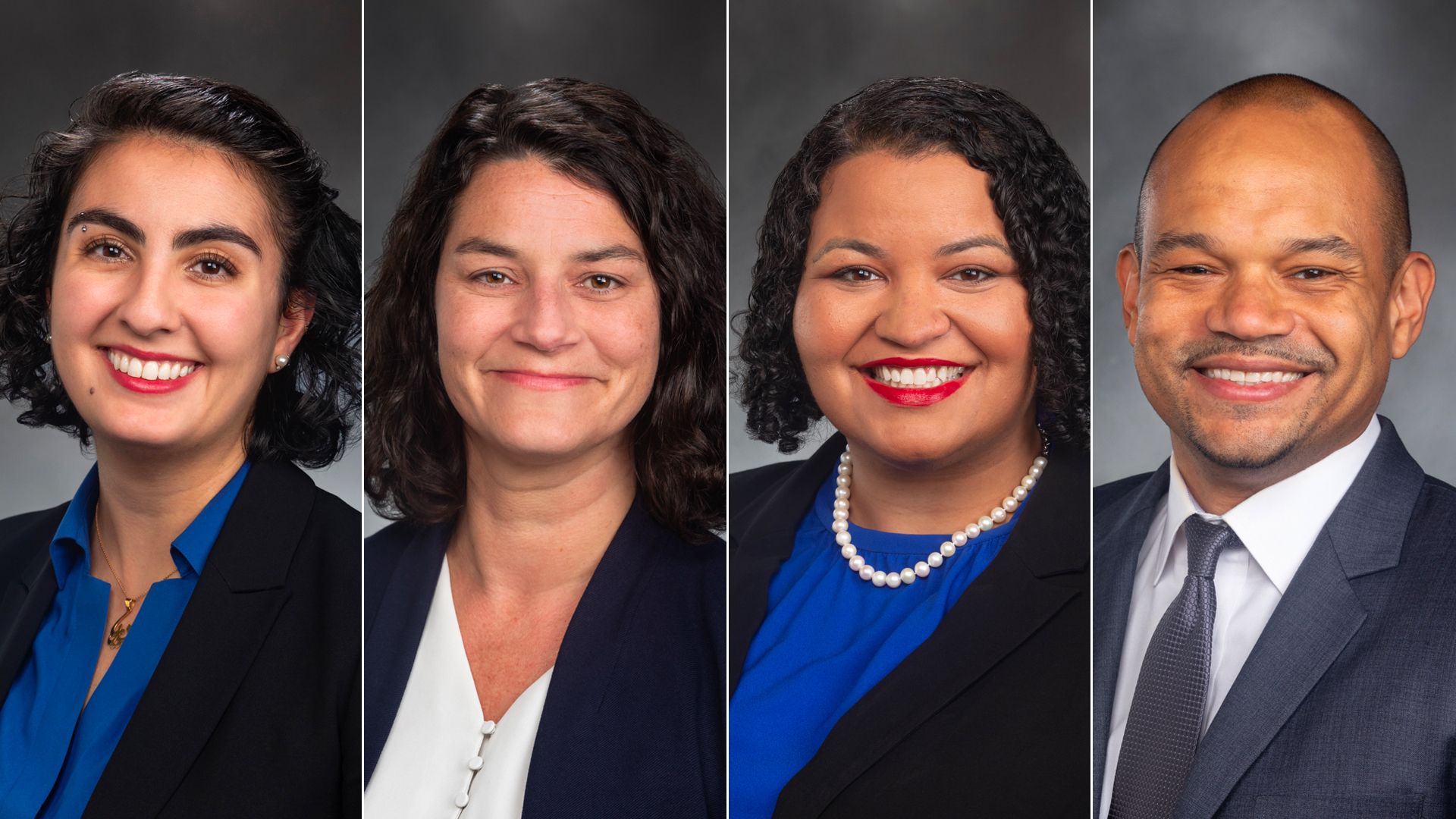 Seattle had an unusual number of open state legislative seats last fall. And that means there's a larger-than-usual class of new lawmakers from Seattle roaming the state Capitol this year.
Why it matters: These are people elected to represent Seattleites — so it's worth knowing who they are and how to reach them, so you can tell them what you think about the policies being debated in Olympia.
Here's a primer on the four new faces representing Seattle legislative districts.
Go deeper:
💭 Melissa is thinking about making these Greek yogurt brownies during her lunch break.
😋 Clarridge is hoping Melissa does make brownies and saves her at least two.
This newsletter was edited by Rachel La Corte and copy edited by Elizabeth Black.