Axios Seattle
June 23, 2022
It's Thursday! Coasting toward the weekend.
🌤 Today's weather: Mostly sunny, with a high near 68.
In Seattle, that's pretty much considered shirtless jogging weather.
Today's newsletter is 968 words — a 3.5-minute read.
1 big thing: Our college enrollment plummets
Washington's undergraduate enrollment fell 13.5% between spring 2019 and spring 2022, a much steeper decline than seen in most states since the start of the pandemic, according to recent data from the National Student Clearinghouse Research Center.
Why it matters: If the trend persists, it could force local colleges to reduce course offerings — especially at community colleges, which have taken the biggest enrollment hits.
By the numbers: Washington was one of only nine states whose undergraduate enrollment plummeted more than 13% during the pandemic, according to the data.
The average decline in college enrollment nationwide was 7.8%.
What they're saying: "We are actually quite concerned about enrollment across the board," said Michael Meotti, executive director of the Washington Student Achievement Council, in an interview with Axios.
Meotti said some of the drop-off is tied to changing demographics — the state has a smaller population of 18-year-olds than in years past.
But other factors are economic, he said, with more students putting off postsecondary education to make money in a labor market that's favorable to workers.
"The Washington labor market has been very strong in terms of employers paying above minimum wage for what in other states might be minimum wage jobs," Meotti said.
Compared to times when unemployment is high, Meotti added, people are "less likely to give up the paycheck in exchange for studying for six months."
The bottom line: "Over the next three to four years, we'll see whether we are rebounding from the COVID slump, or if it's just going to continue to be like this," Meotti said.
2. Woman sues MOD Pizza over discrimination claims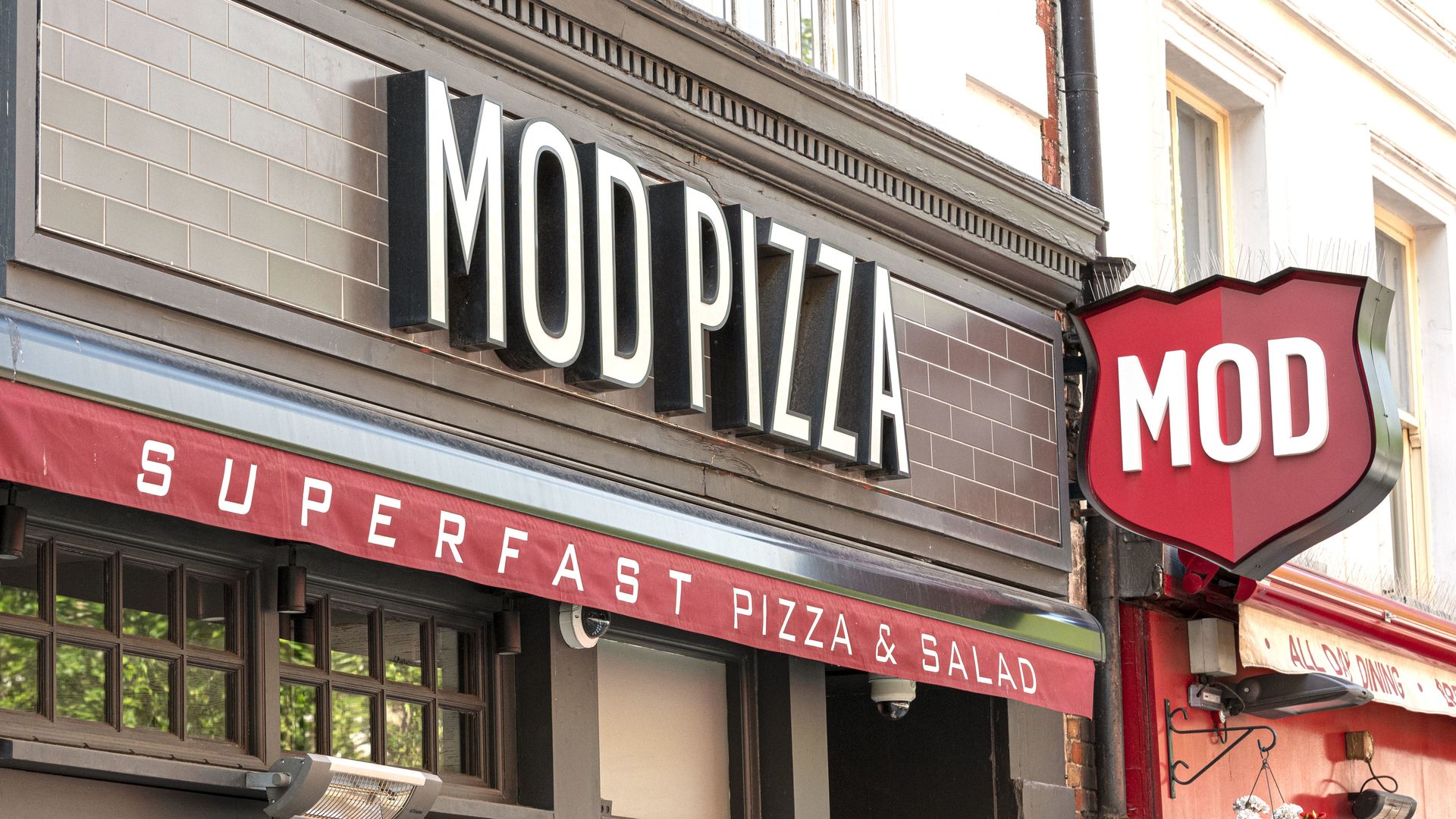 A former employee of Washington-based MOD Pizza — known for its inclusive hiring practices — alleges in a new lawsuit that she was largely ignored after complaining that her co-workers repeatedly called her a racial slur or used it around her.
Context: Trinity Campbell, who is Black and now lives in Texas, contends in the suit filed in federal court in Seattle on Tuesday that MOD "harmed [her] mental and emotional state" and at one point, "she attempted suicide after" a manager "uttered this racial slur at work."
What she says: Campbell claims she was forced to quit in 2020 from the unspecified MOD location where she worked due to its "toxic" atmosphere and the company's failure to take action.
The other side: A spokesperson for MOD Pizza said Thursday that the company had no comment.
Why it matters: Founded in Seattle in 2008, MOD Pizza has burgeoned into an international chain with more than 500 locations that market "superfast," customizable personal pies and salads.
The company won praise as a progressive and inclusive employer, contending it "puts people first" and gives opportunities to individuals facing social barriers.
The company's website says it strives to provide opportunities to people who were once incarcerated or who have intellectual or developmental disabilities; to youths who are out of school or unemployed; and to those struggling with addiction or homelessness.
Details: Campbell's suit says she was the only Black employee working at the MOD location in 2020 when a white supervisor first used the racial slur in her presence.
During a different instance, another white co-worker allegedly repeated the word four times directly to her face, telling Campbell it was "only derogatory if you use it in an offensive way," per the suit.
When Campbell complained, a Latina manager allegedly­­­­­­­ told her she also used the N-word regularly.
If you or someone you know may be considering suicide, contact the National Suicide Prevention Lifeline at 1-800-273-8255.
3. Morning Buzz: Winery woes + a rosy $$ forecast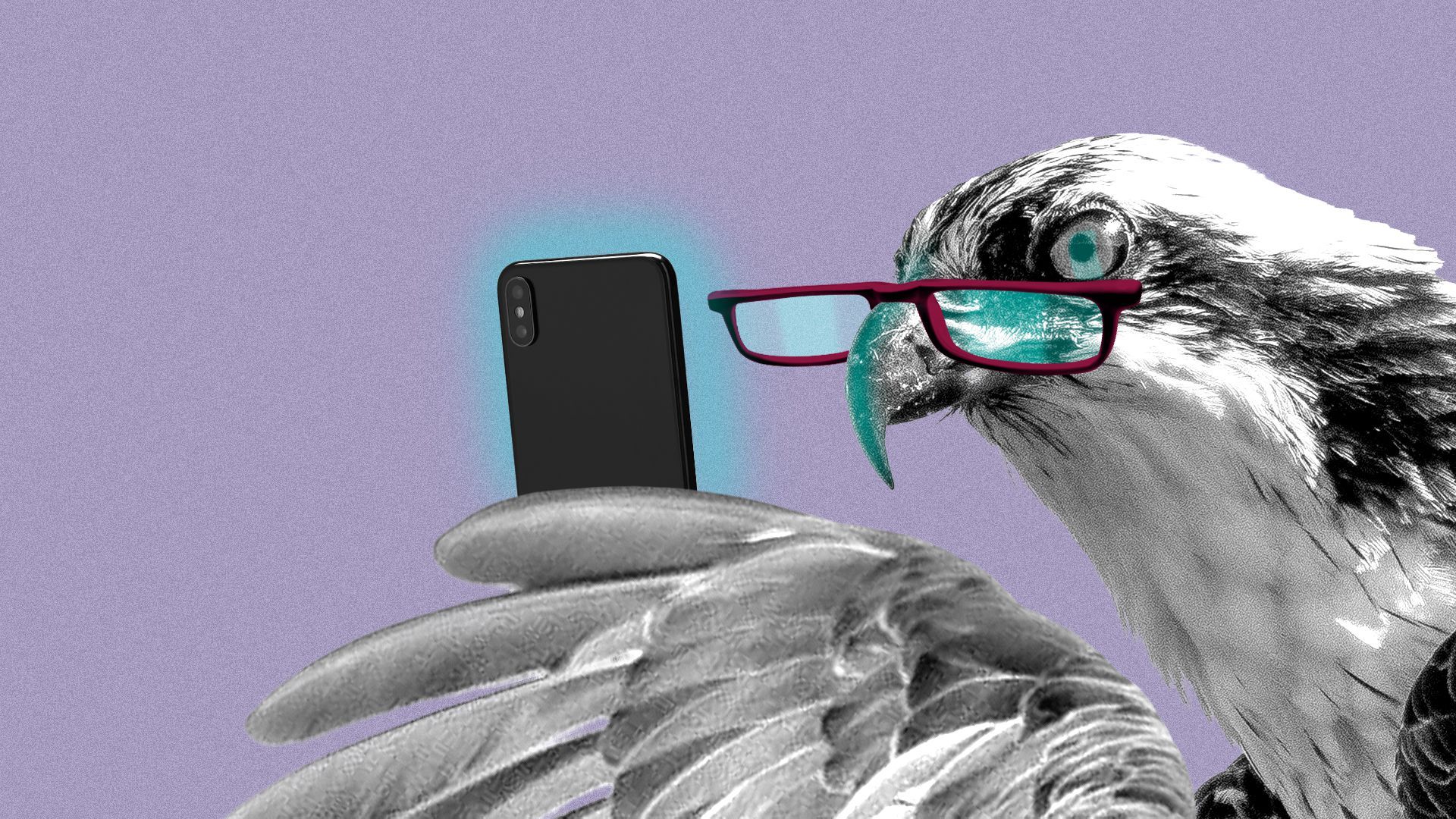 🍷 Chateau Ste. Michelle is consolidating its wine operations in Eastern Washington and may sell its large estate in Woodinville. (KING 5)
💵 The state is projecting an extra $1.5 billion in tax collection between now and mid-2023, the latest in a series of positive revenue forecasts. (The AP)
🏳️‍🌈 Seattle Pride won't let uniformed officers march in this weekend's parade, a decision the interim police chief calls "especially hurtful." (SPD Blotter)
⛽️ Washington state officials aren't following the federal government's lead by declaring a state gas tax holiday. (The Seattle Times)
4. Americans ❤️ thrift stores
Inflation got you down, Seattle? Go thrifting!
What's happening: Amid soaring prices and collective belt-tightening, Americans' willingness to buy secondhand goods is at an all-time high, per a recent survey by Global Data.
Driven by a Gen Z thrifting boom, the global secondhand-apparel market is expected to grow three times faster than the worldwide market overall, Global Data reports.
Why it matters: Buying secondhand can not only save you a buck, but buying used instead of brand new reduces waste and helps the planet.
👋 Lewis here.
My 13-year-old kid, a self-professed thrift store junkie, recently found these — um, interesting — Crocs for $15.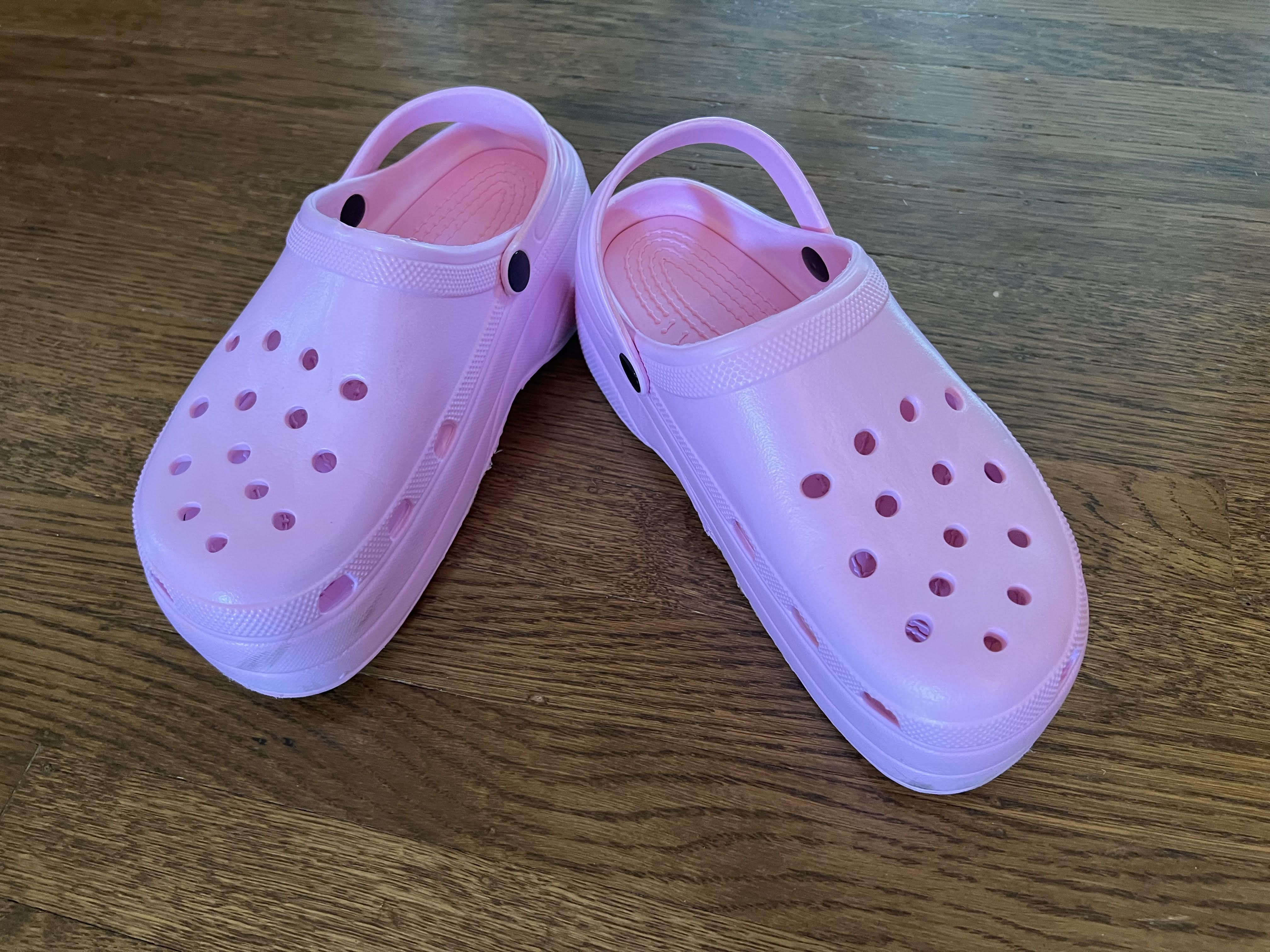 My kid pointed out that's $35 cheaper than they retail for (wut?) and $20 off their discount price, per Crocs' website.
And I pointed out I'd happily pay $15 not to see them ever again.
Now hiring: New job openings
5. Favorite eats at Pike Place Market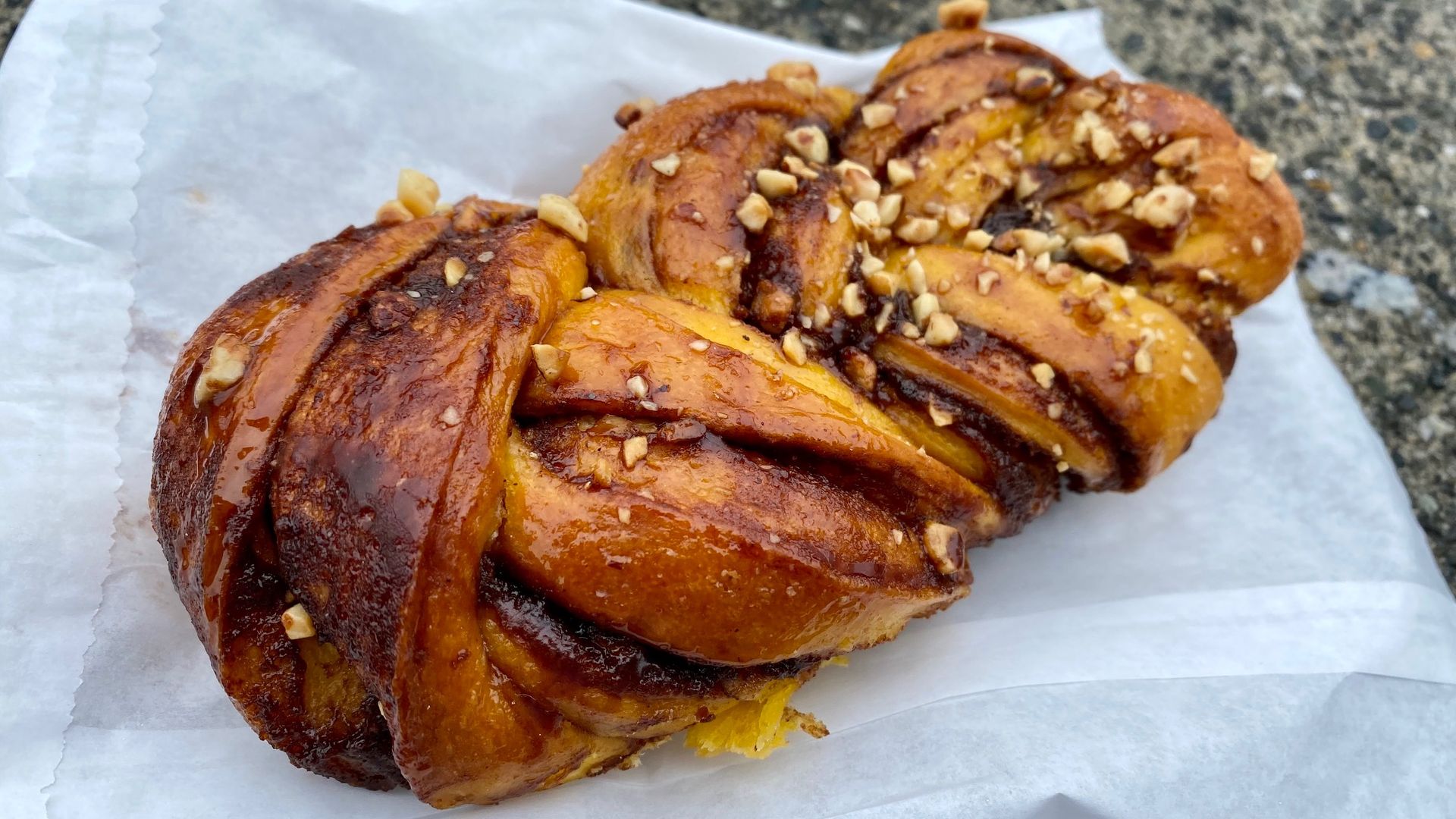 👋 Melissa here.
Picking a favorite thing to eat at Pike Place Market is like asking a parent to pick a favorite child — impossible.
Yes, but: There is one item I routinely dream of between market visits: the cinnamon cardamom braid ($6) from Piroshky Piroshky.
Why it matters: This subtly sweet pastry is the standard by which I judge every other cardamom-laced baked good.
Almost none measure up, and none can match the combination of not-too-sweet, not-too-spiced filling, crunchy hazelnuts and tender dough.
The other side: You can't go wrong with Piroshky Piroshky's savory pastries, either — I get one for lunch regularly.
But I often tack on one of these sweet braids for eating later at home. (If it survives the journey, that is.)
What's your favorite thing to eat at the market? Tell us and we may feature your pick in an upcoming newsletter!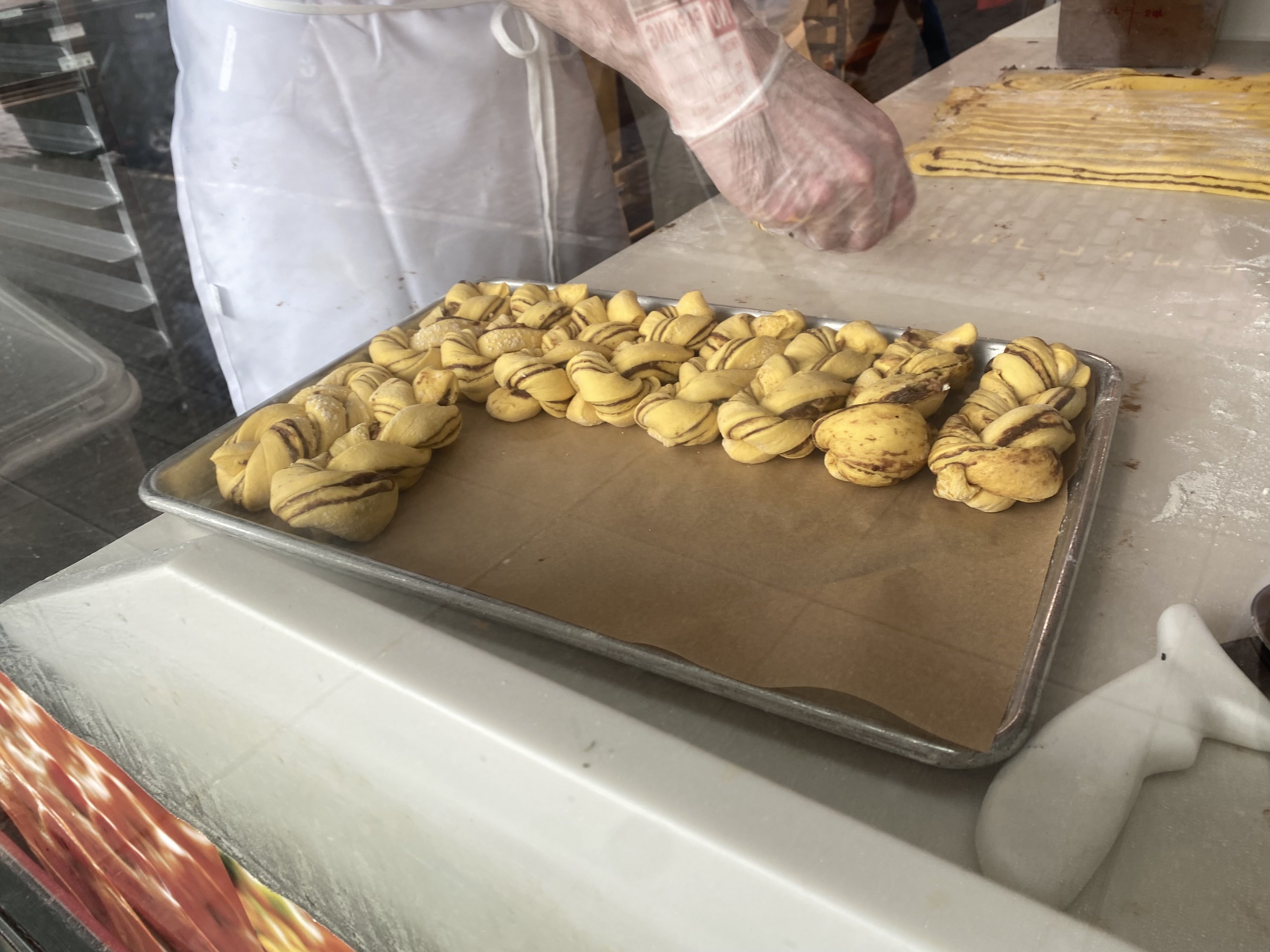 ✈️ Lewis is leaving on a jet plane this afternoon.
⛲️ Melissa is in awe of the spray parks today's kids have access to. Where were these when I was a kid?!
Want free Axios swag? Refer your friends to Axios Seattle and get cool merch like stickers, totes, hats, T-shirts and more!
To ensure the newsletter reaches your inbox, please add [email protected] to your contacts. If you use Gmail, just drag this email to your "Primary" tab. For other mail clients, check out this page.