Thanks for subscribing to Axios Science. Please consider telling your friends and colleagues to sign up. Comments? Send them to me at alison@axios.com or just reply to this email.
https://www.axios.com/newsletters/axios-science-80b9f025-1e1a-42eb-995c-a2920745d5be.html?chunk=0#story0
1 big thing: The AI farm experiment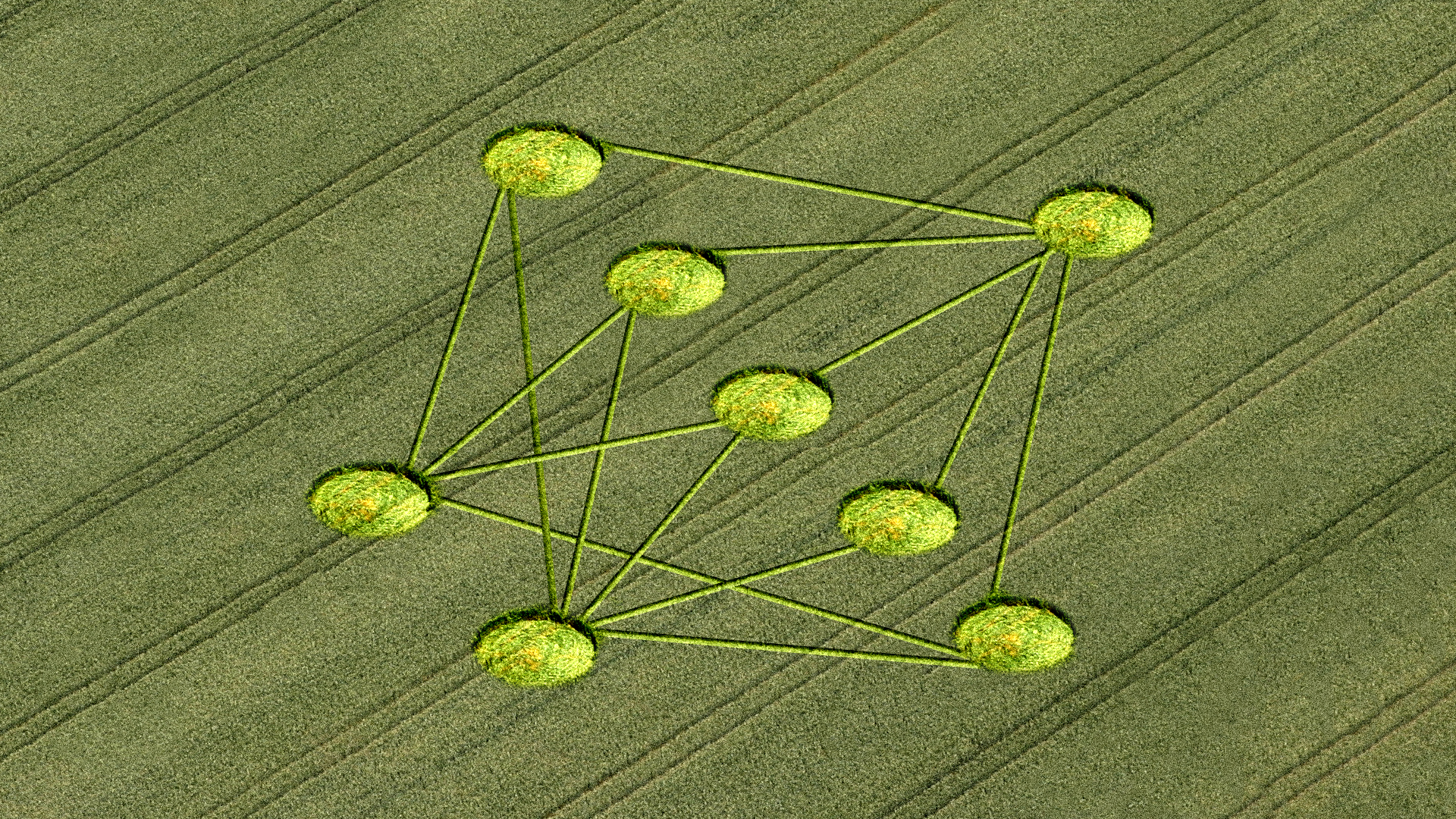 Major companies are bringing together new machine learning algorithms, better and cheaper sensors, and increased computing power in hopes of addressing growing global demand for food and agriculture's diminishing labor force.
The big picture: Alphabet's X and John Deere, startups and universities are looking at AI-based agriculture to address these problems. But farming presents hard problems for artificial intelligence that, if solved, could ultimately help it be deployed in more structured places (think: homes).
The challenges include data, uncertain conditions, and variation within and between fields — familiar ones for AI but with a farm flare.
"We're trying to put robots in environments that aren't meant for them," says Girish Chowdhary from the University of Illinois. "Cars are meant to be on roads and even that is hard to make autonomous."
Driverless tech is making components for automation more accessible, but agriculture has unique challenges. It's off-road, and the machines are much bigger.
"The winners in driverless tech aren't necessarily the winners in ag," says Alex Purdy, head of John Deere Labs.
Dig deeper: Read the entire story.
https://www.axios.com/newsletters/axios-science-80b9f025-1e1a-42eb-995c-a2920745d5be.html?chunk=1#story1
2. Axios stories worthy of your time
Deadly E. coli: As Lazaro Gamio's chart above shows, one person from California has died from the virulent E. coli outbreak, which has now spread to 25 states, the CDC announced Wednesday.
Climate challenge: Despite the deployment of renewable energy sources and expanded carbon pricing, "wringing CO2 out of the global economy on a large scale is not happening nearly fast enough to prevent highly dangerous levels of warming," Ben Geman reports.
Tick-tock: The CDC finds the number of illnesses spread by mosquitoes, ticks and fleas in the U.S. tripled from 2004–2016, reports Eileen Drage O'Reilly. An official said it "appears to be an accelerating trend" underscoring a need for better surveillance, diagnostics, reporting and vaccines. Go deeper: In an Axios Expert Voices piece, Baylor College of Medicine's Peter Hotez writes the Gulf Coast states are particularly vulnerable.
https://www.axios.com/newsletters/axios-science-80b9f025-1e1a-42eb-995c-a2920745d5be.html?chunk=2#story2
3. Genes behind migraines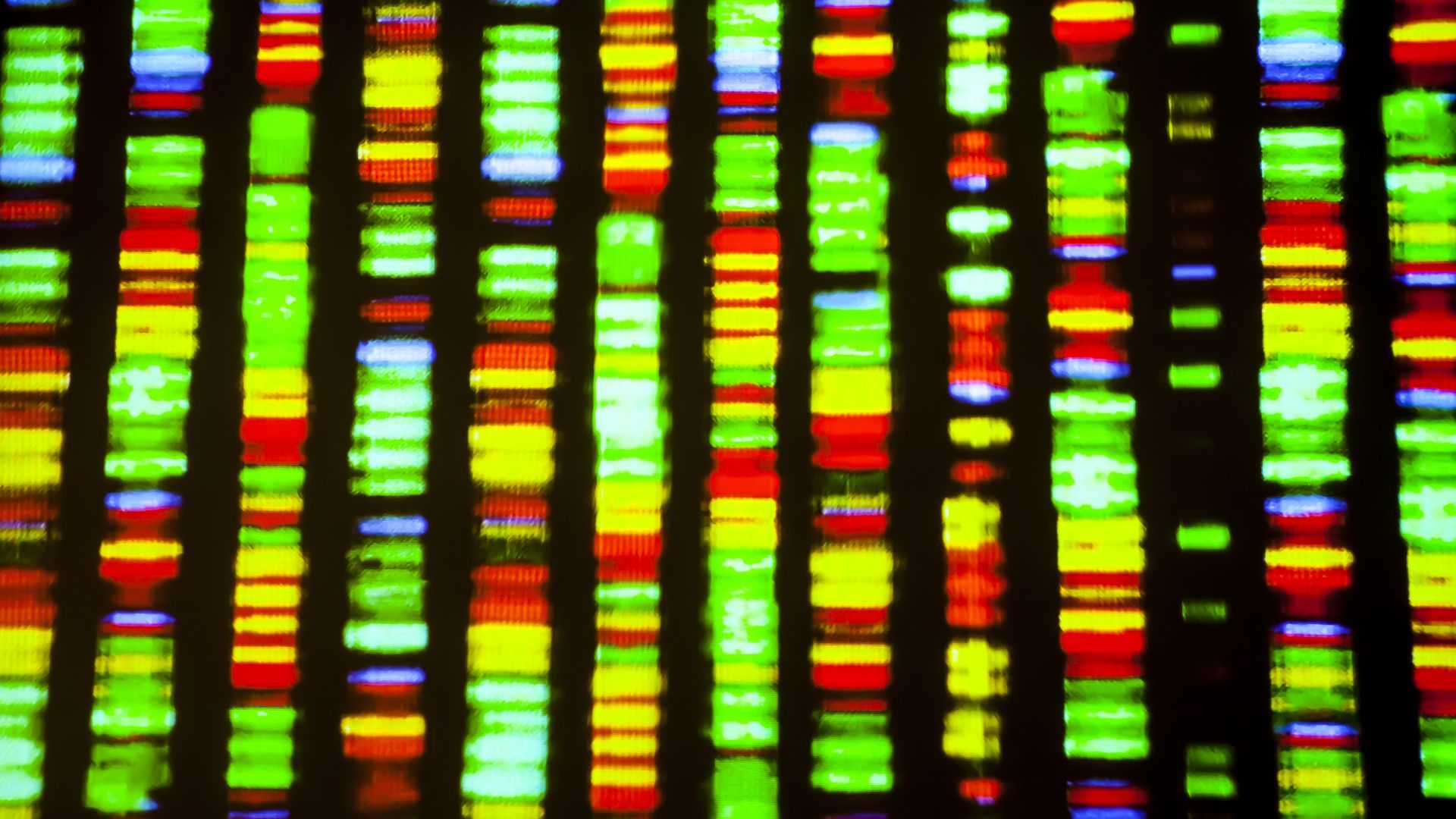 Common genetic variations may play a greater role in the onset, severity and heredity of migraines than previously thought, according to new research published today in the journal Neuron, Eileen writes.
Why it matters: Genetics is believed to play a role, as about 90% of people with them have a family history of migraines. One in four U.S. households has someone with the disorder, debilitating about 39 million Americans.
Details of the study: Researchers looked at three genetic mutations (CACNA1A, ATPIA2, and SCN1A), which have been found to be causative in severe migraines and thought to play a role in most others as well.
They were "surprised" to find the common variants played a greater role in migraines than the three genetic mutations and played a role in the severity of symptoms and the age of onset.
Possible origins: Meanwhile, another study published today in PLOS Genetics suggests our ancestors developed a migraine-causing gene variant as they migrated north to help them adapt to the colder climate.
Go deeper: Read the full story here.
https://www.axios.com/newsletters/axios-science-80b9f025-1e1a-42eb-995c-a2920745d5be.html?chunk=3#story3
4. What we're reading elsewhere
https://www.axios.com/newsletters/axios-science-80b9f025-1e1a-42eb-995c-a2920745d5be.html?chunk=4#story4
5. Something wondrous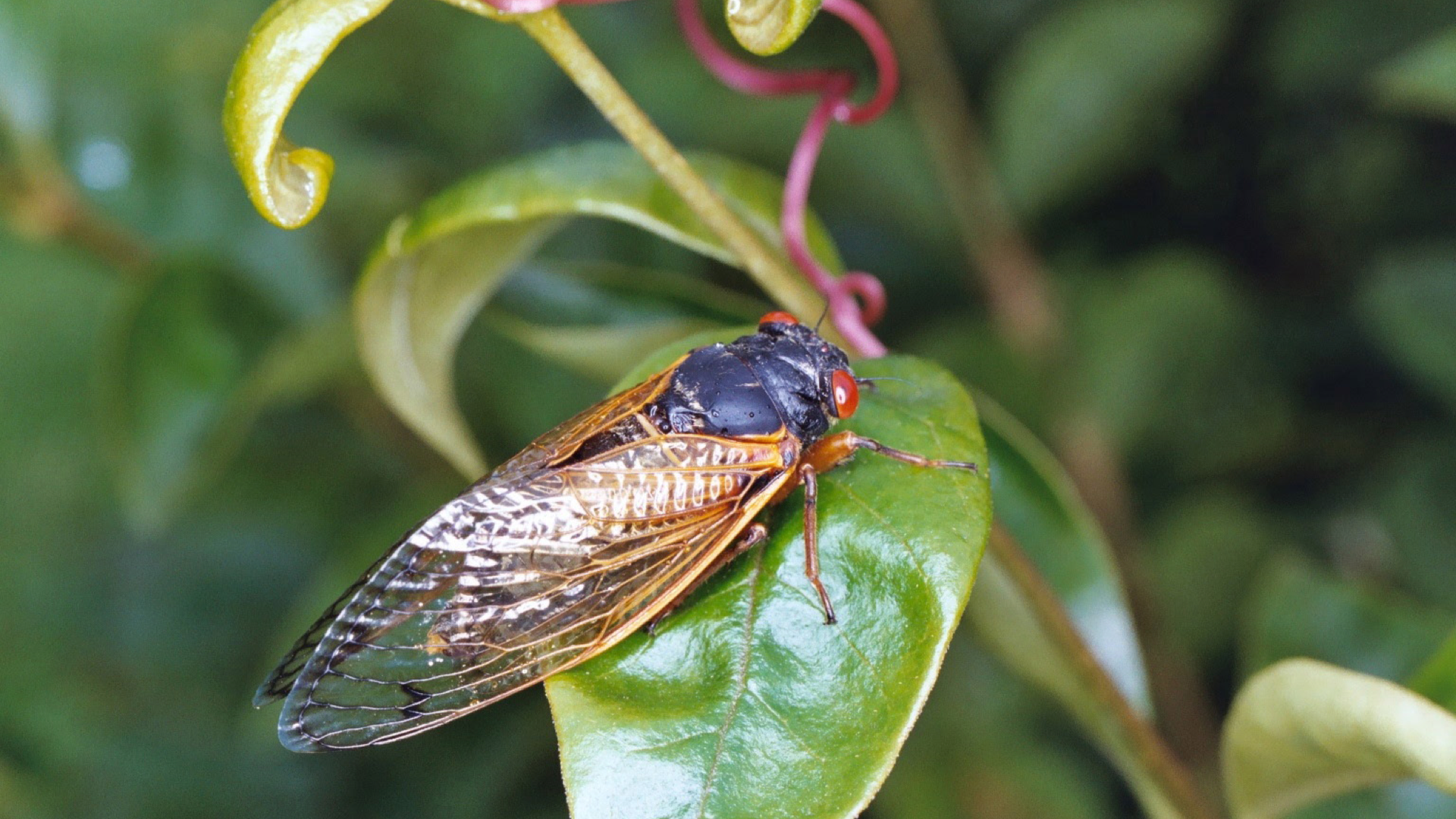 Every few years, cicadas emerge en masse from the ground to form a chorus and mate. In the southern U.S., species of the insects tend to come out in 13 year-cycles. Farther north, their lives are lived in 17-year turns. It's only every couple of decades that 13- and 17-year cicadas actually come into contact — yet they share genetic material, according to recent research.
The big question: How different species groups of these insects developed and maintained these two life cycles over the past 100,000–200,000 years is unknown. Study researcher John Cooley from the University of Connecticut says the new work suggests some populations of the insects may actually have switched life cycles along the way.
"They have a much richer and more complicated history than any of us appreciated," Cooley says.
Why this is important: "There is clearly a close relationship between what is going on with these insects and what is happening with the forests in the eastern U.S. Understanding their relationship with our broader ecosystem gives a better understanding of how those ecosystems work," Cooley says.
Mark your calendar: A large 17-year-brood centered around Chicago, plus the largest brood (which is on a 13-year-cycle and stretches from Missouri to Maryland and from the Gulf Coast up to within 75 miles of Chicago), are expected to emerge at the same time.
"The place to be in 2024 is Illinois," Cooley says. "It will be cicadas top to bottom."