Axios Science
January 31, 2019
Welcome back, and thanks for subscribing to Axios Science. Please consider inviting your friends, family and colleagues to sign up. I appreciate any tips, scoops and feedback — simply reply to this email or send me a message at [email protected].
1 big thing: Polar vortex — don't call it a comeback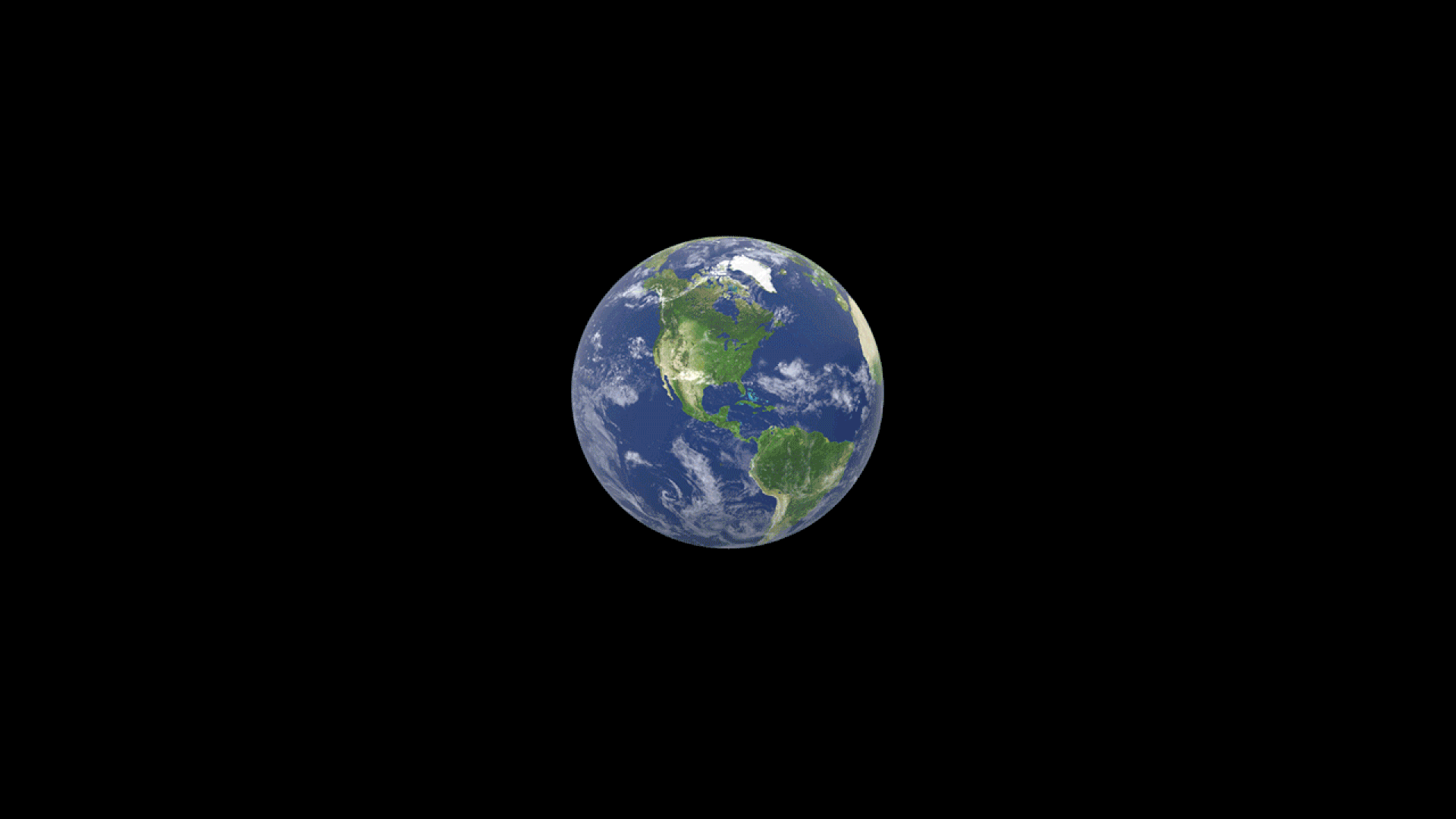 The polar vortex came swirling back into the U.S. this week, bringing with it record cold temperatures not seen in 20-plus years and wind chills capable of causing frostbite in mere minutes.
Why it matters: It's a reminder that it's possible to have extreme cold in a warming world. That's partly because there will always be weather variability. But there's also evidence that, paradoxically, global warming may be leading to more frequent disruptions of the polar vortex.
Details: The focus of research concerns how Arctic climate change is altering the major circulation patterns in the Earth's atmosphere. Not only are melting sea ice and warming oceans causing more heat and moisture to escape into the atmosphere in the far north, but increasingly, mild and wet air masses from lower latitudes are intruding into the Arctic as well.
These invasions are made possible by disappearing sea ice, as open ocean allows air masses to have higher temperatures and humidity than they may have had in the past.
And Arctic climate change is happening more than twice as fast as climate change in the rest of the world, thanks to a process known as Arctic amplification, which refers to positive feedbacks in the Arctic climate system.
These dynamics may be changing weather patterns far outside the region.
There are many studies showing statistical correlations between long-term climate change, sea ice loss in parts of the Arctic and changes to the jet stream and polar vortex.
Scientists are now trying to nail down the physical cause-and-effect mechanisms behind these links.
Some researchers are more sold on this than others.
What they're saying: Judah Cohen, director of seasonal forecasting at AER, a Verisk company, argues that less sea ice in the Barents and Kara seas — a region between Finland and Russia — tends to strengthen a high-pressure area across northwestern Eurasia.
Another part of the chain reaction, of sorts, is increasing Siberian snow cover in the fall, which tends to favor low pressure in East Asia and the North Pacific. Both of these trends can alter the airflow in the upper atmosphere and knock the polar vortex off kilter, Cohen says.
Michael Mann, director of the Earth System Science Center at Penn State University, says climate models don't properly capture some of the key jet stream processes driving polar vortex disruptions.
"I would say that this particular debate is about where the debate about detectability of global warming was back in the early 1990s — honest scientists can legitimately differ based on reasonable interpretations of the evidence to date."
— Michael Mann, Penn State University
The bottom line: "Evidence is piling up that disruptions of the stratospheric polar vortex are happening more often and global warming is a player," says Jennifer Francis, a senior scientist at the Woods Hole Research Center.
Read the full story.
2. Massive starfish die-off tied to warming seas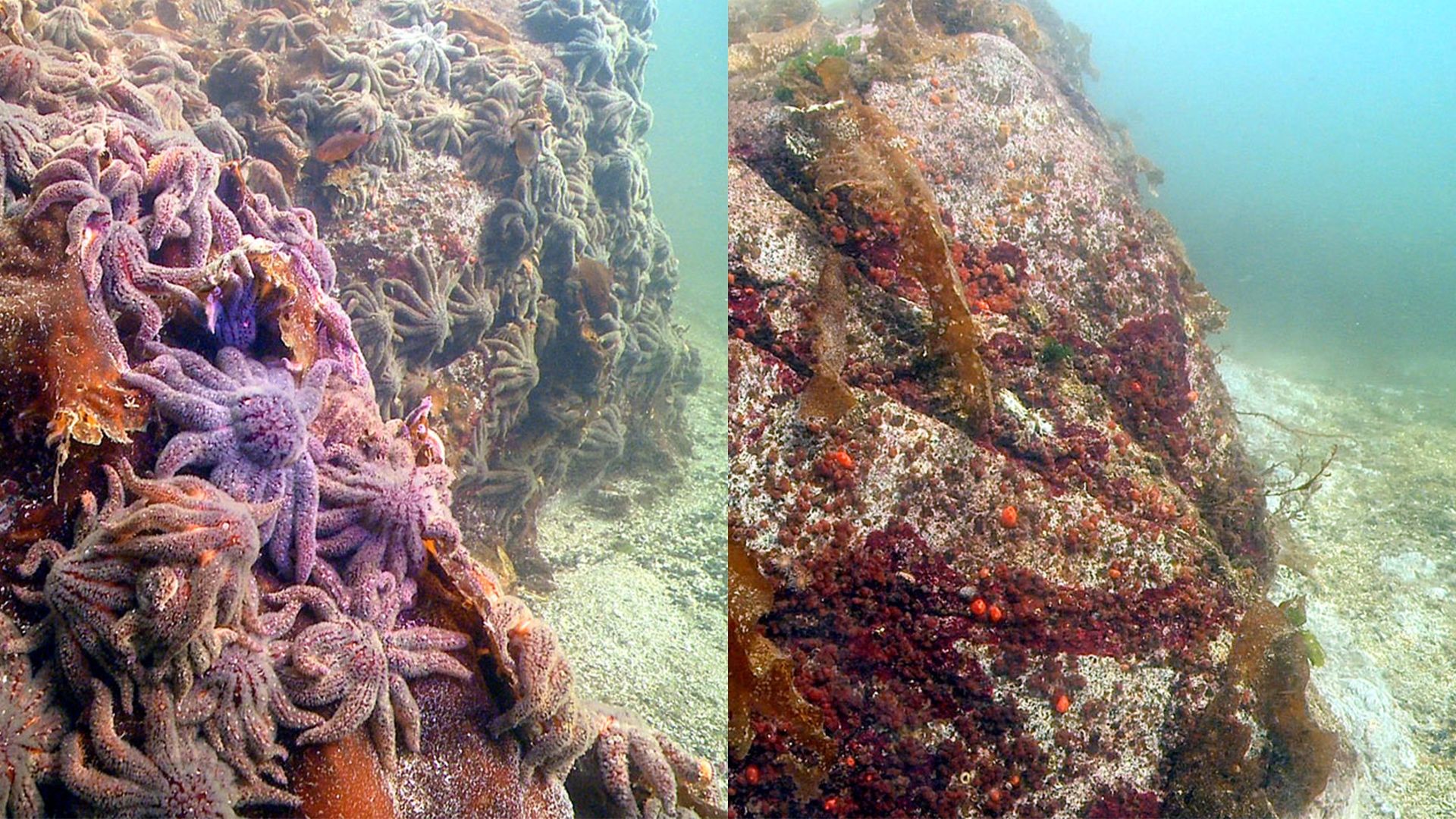 The predatory sunflower sea star, whose limbs can stretch 4 feet across, is rapidly disappearing due to infectious disease outbreaks worsened by marine heat waves, a comprehensive new study found.
Why it matters: The sea star, Pycnopodia helianthoides, is a vital component in marine ecosystems. In its absence, scientists documented a large increase in many types of urchins and a subsequent decline in kelp populations, to the potential detriment of many other species. The study warns of the potential for a "trophic cascade" to occur, "causing urchin populations to explode and kelp to rapidly diminish."
Details: Researchers investigated the effects of the Northeast Pacific sea star wasting disease event, which hit its epidemic phase from 2013 to 2015 but continues to have major impacts. Infected sea stars suffer a gruesome fate, beginning with dermal lesions and ending in "white piles of ossicles and disconnected limbs."
The impact: More than 20 species have been hit with this disease from California to British Columbia, and the predatory sunflower star has seen an 80–100% decline across its approximately 1,800-mile range. The study utilized biomass data from deepwater-trawl surveys from 2004 to 2016, as well as diver surveys of shallow nearshore regions from Alaska to California.
They found that steep drop-offs in sunflower sea star populations coincided with periods of unusually high sea surface temperatures.
Much of the area affected by the sea star wasting disease was within the zone of a marine heat wave known to meteorologists and oceanographers at the "The Blob." That lasted from 2014 through 2016, and has been tied to global warming.
A statistical analysis conducted as part of the study found that temperature alone explains more than one-third of the variance in sunflower sea star abundance.
In other words, where and when the waters got warmer, pathogens turned deadly.
The bottom line: The study warned that continued exposure to sea star wasting disease, along with warming waters, could cause the predatory sunflower sea star to disappear completely.
3. Trust needed to fight Ebola in DRC
Despite having more tools to combat Ebola than ever before, the disease continues to spread to new parts of the Democratic Republic of the Congo — partly as a result of continued lack of trust from the public, according to several experts from Doctors Without Borders (MSF), Eileen Drage O'Reilly reports.
Why it matters: Many now believe the outbreak will last at least a year from its Aug. 1 start, with some saying it could become endemic to the area. But public health officials are hoping that once they earn the population's trust, they'll be able to halt the outbreak with old-fashioned contact tracing combined with new tools like fast diagnostics, experimental treatments and vaccines.
What they're saying: MSF experts described the "very frustrating" situation at a press conference this week.
While this is DRC's 10th Ebola outbreak and its federal public health officials are experienced, the communities where this outbreak is centered have never seen Ebola before, according to MSF project coordinator Karin Huster.
Another issue is that this region of DRC has suffered from instability and rebel-related violence for quite some time, and the influx of federal officials and foreign organizations recently has fostered a suspicion of their motives.
In a video testimony, a Congolese woman told her story of contracting Ebola but delaying her visit to the Ebola Treatment Center because she had heard rumors that the center "zipped you up in body bags before you were even dead."
The treatment trials have also been hampered by the security situation — only accruing 56 patients so far, Anthony Fauci, head of the National Institute of Allergy and Infectious Diseases, tells Axios.
But the ring vaccination appears to be helping, although no one is 100% sure because it's not part of a randomized trial, Fauci tells Axios.
As of Jan. 30, there had been 70,611 people inoculated with Merck's rVSV-ZEBOV vaccine, the only experimental vaccine approved for use in DRC, according to the Ministry of Health.
However, that could change in the future, as an official from the World Health Organization indicated in a tweet that they are considering starting two randomized trials with other vaccines.
Go deeper: Read this entire story and Axios' full Ebola coverage.
4. Axios stories worthy of your time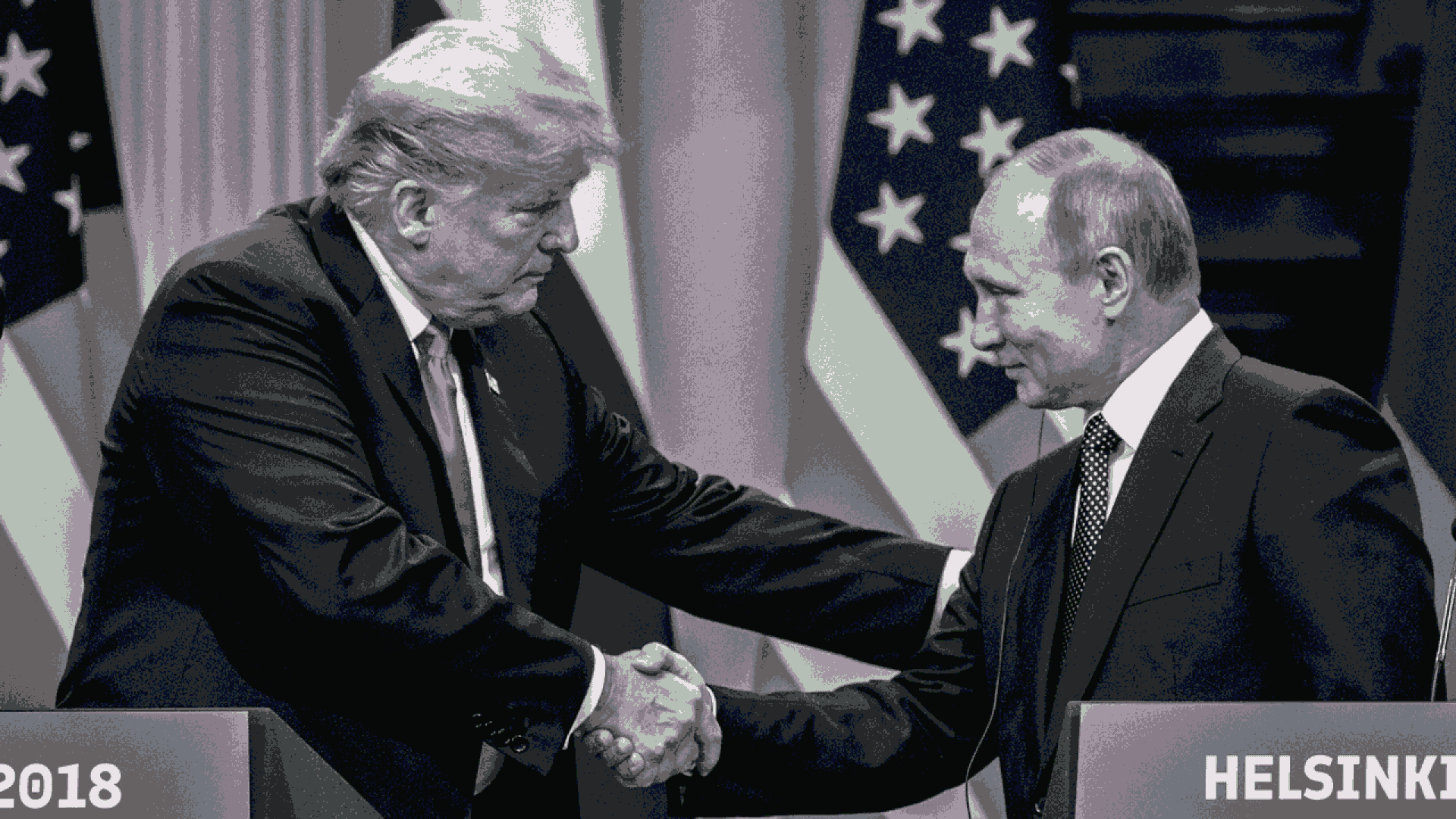 Measles outbreaks: Experts are raising alarms over a resurgence of cases, most recently in the Pacific Northwest and New York, Eileen writes. Public health officials are seeking ways to counter anti-vaccination messaging.
Polar vortex in context: The frigid cold snap in the Midwest is a once-in-a generation event, which has its roots in events high up in the stratosphere in early January.
Progress on vaccines: A nearly 20-year campaign to vaccinate children worldwide was hailed as a success story at the World Economic Forum in Davos last week, Alison Snyder reports. Since its formation in 2000, Gavi, the Vaccine Alliance, has helped to immunize some 700 million children against polio, cholera, measles and other diseases.
"Deepfake" legislation: After numerous warnings about the potentially pernicious effects of AI-altered videos and audio, known as deepfakes, Congress and several states are considering the first legislation against them, Kaveh Waddell reports.
5. What we're reading elsewhere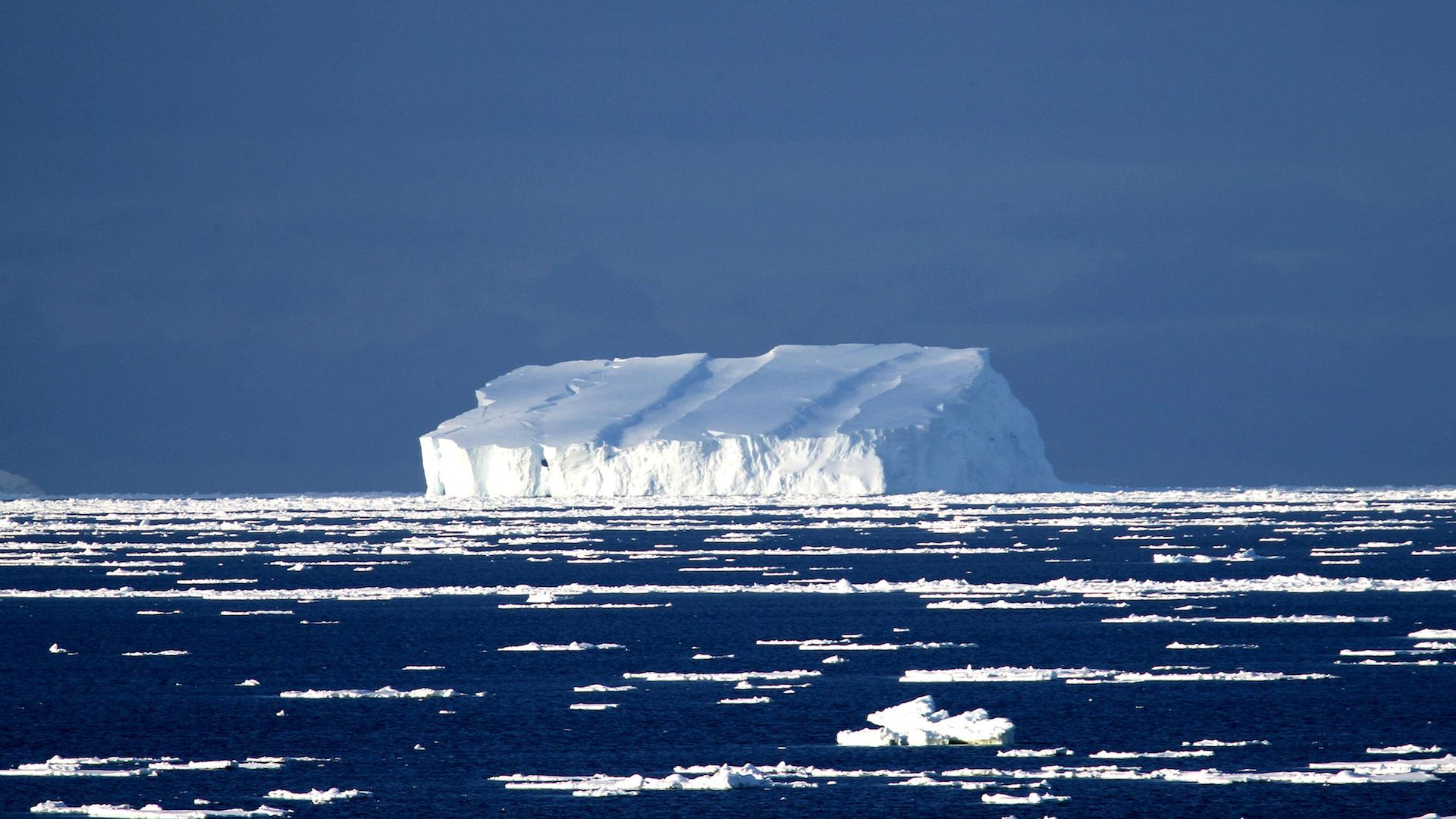 A generation of change: Climate change is already reshaping America in myriad ways, write Zoeann Murphy and Chris Mooney in this multimedia story for the Washington Post.
Shutdown science: The full impacts of the government shutdown on science research is still emerging, but the initial indications are grim. Scientists returned to work to find dead honeybees, a huge backlog of grant applications, and experiments delayed or squandered, Nature reports.
Shutdown recovery at NASA: Separately, NASA administrator Jim Bridenstine told his agency that recovering from the shutdown will take longer than the shutdown itself, Space News reported.
Ice dictionary: Poet Nancy Campbell spent seven years exploring the Arctic, falling in love with the region and its icescapes, Anna Kelsey-Sugg and Kate MacDonald report for ABC Australia.
Gut microbiome: Evidence is mounting that the gut microbiome — the trillions of microbes in our bodies — might play a role in brain and behavioral disorders, including autism and Alzheimer's disease, Carl Zimmer writes for the NYT.
6. Something wondrous: Hubble finds an ancient galaxy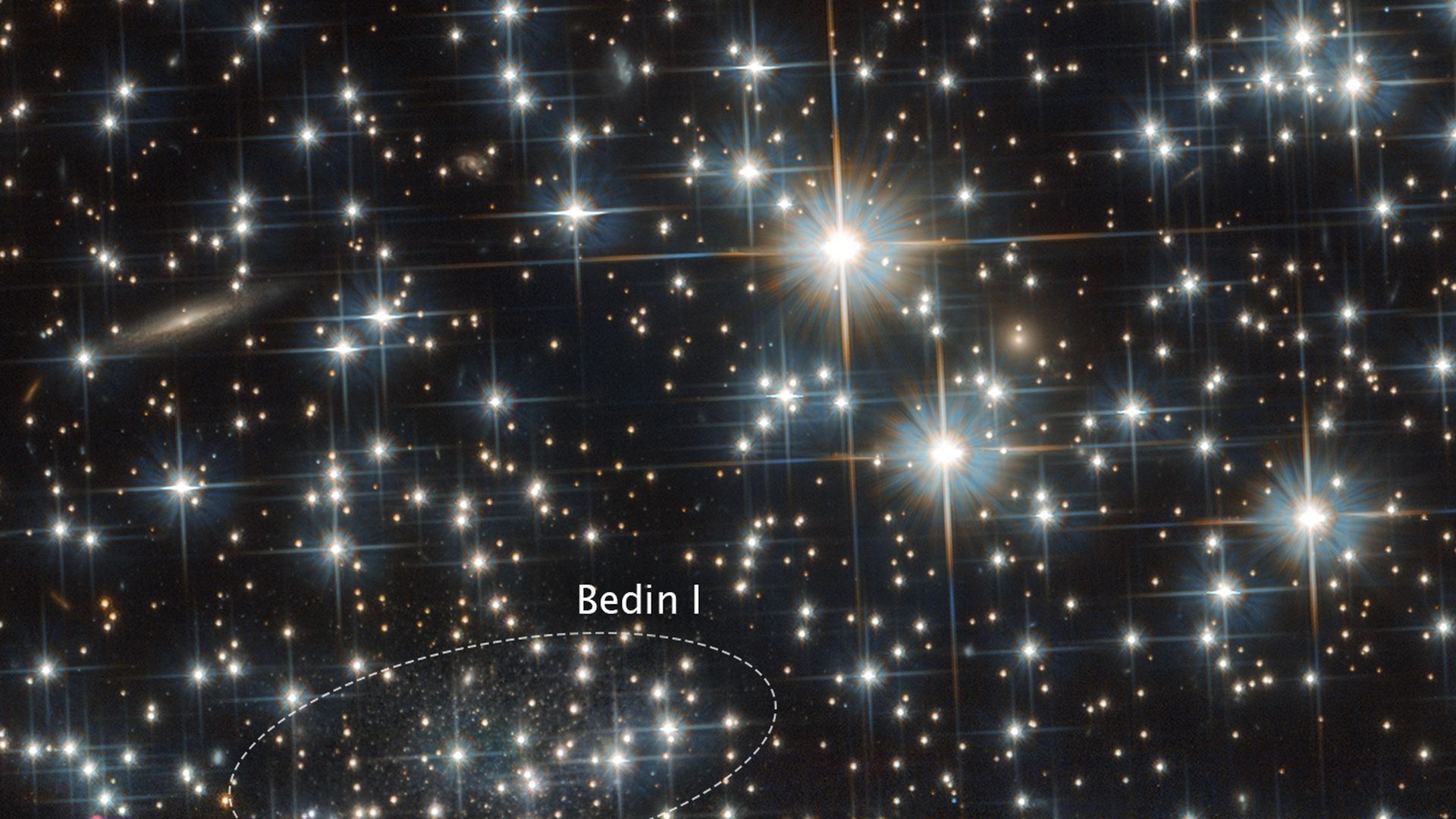 While studying a cluster of stars in the halo of the Milky Way, a team of astronomers has stumbled across a nearby galaxy that appears to be almost as old as the Universe itself.
Details:
Dubbed Bedin I, the so-called dwarf spheroidal galaxy is just 3,000 light-years across at its widest point — compared to the width of the Milky Way, which is roughly 100,000 light-years.
1,000 times dimmer than our own galaxy, it is about 30 million light-years away — cosmically close.
The ancient galaxy is thought to have formed almost 13 billion years ago in "a 'single' burst, and likely experienced no additional star formation since its formation," astronomers led by Luigi Bedin of the INAF-Osservatorio Astronomico di Padova in Italy reported today.
Old and isolated from other galaxies, the team describes it as "the astronomical equivalent of a living fossil from the early universe" and a unique addition to the census of the local universe.
Thanks for reading. Stay warm out there, and see you next week.