Thanks for subscribing to Axios Science. Please consider telling your friends and colleagues to sign up.
As always, you can send your feedback to me (andrew.freedman@axios.com). Or just reply to this email. In particular, let me know if there are any subjects or emerging trends that you'd like to see us cover more. Thanks!
https://www.axios.com/newsletters/axios-science-0df4a6b4-84e9-455c-ac7f-5af4d1df15a6.html?chunk=0#story0
1 big thing: Breast cancer research gets more personal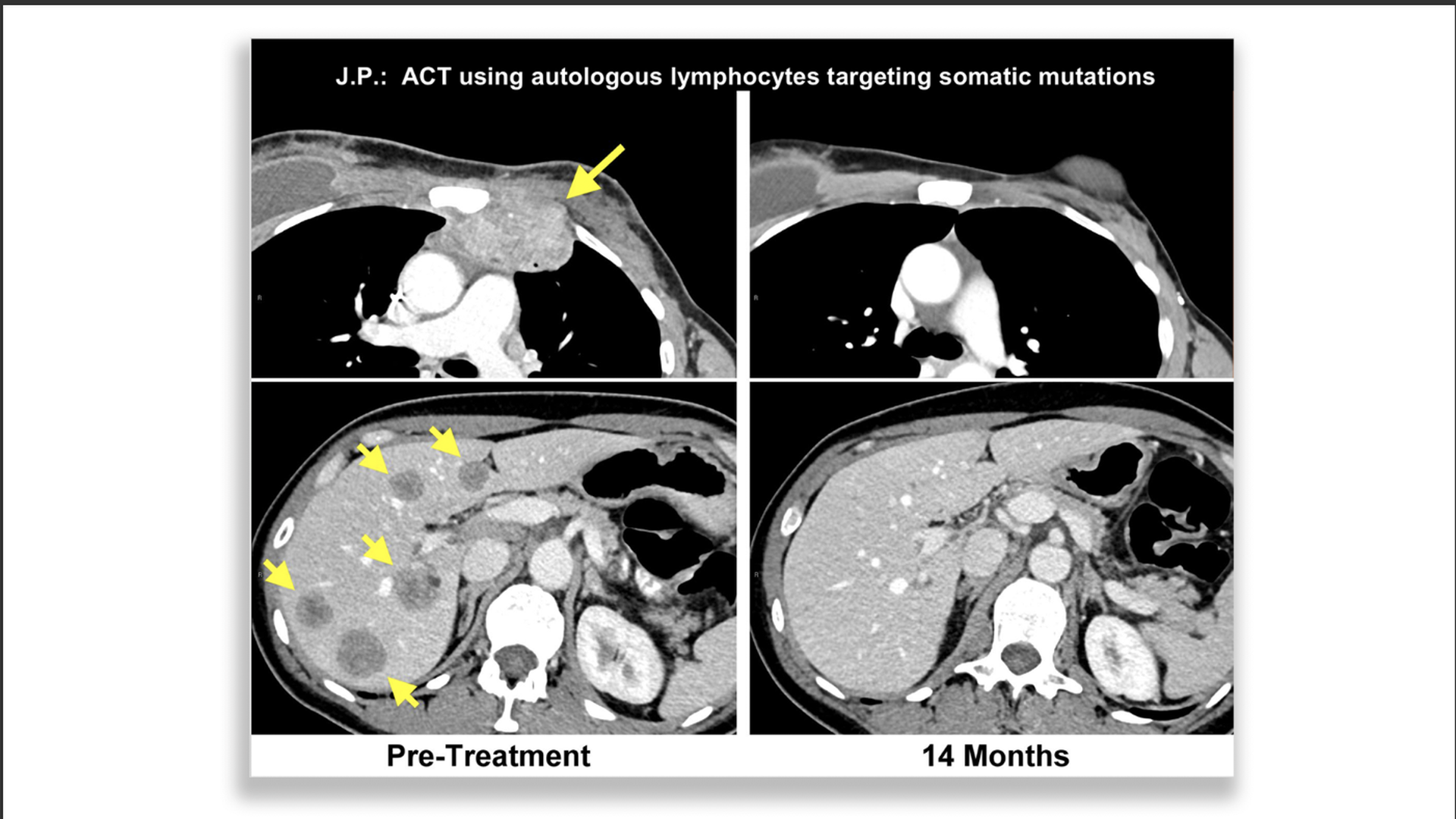 Eileen Drage O'Reilly writes: Advances in breast cancer research — including some illuminating studies published this week — offer physicians and patients a growing set of tools for both diagnosis and treatment, several experts told Axios.
The big picture: As doctors further understand the complicated subtypes of breast cancers, many have been able to rely less on the more traditional, aggressive treatments (such as radical mastectomies), while trying new strategies of testing and targeting specific tumors or cancer subtypes.
Breast cancer research led the way with precision medicine when researchers found a difficult-to-treat cancer (called HER2 positive) was successfully treated by the antibody trastuzumab — dropping the risk of recurrence by 50%.
Further discovery of breast cancers subtypes have led to a multitude of studies seeking the best treatments, often trying combinations of antibodies, inhibitors, chemotherapy, surgery and radiation.
Two key studies out this week:
1. TailorX study — A large trial involving 10,200 women detailed Sunday in the New England Journal of Medicine found that 70% of women with the most common type of breast cancer benefit just as much from hormone therapy as they do with chemo added to the therapy, so many patients may opt to forego chemo.
2. NCI's immunotherapy case — There was a lot of buzz this week over the announcement in Nature Medicine on Monday about the successful treatment using immunotherapy on a person with metastatic breast cancer whose prior treatments didn't work — but who has now remained cancer free 2.5 years after her immunotherapy regime.
However, several scientists pointed out the regime worked on one person in this study based on genomic profiling — and individual outcomes are not enough to form a solid opinion.
Go deeper: Read about the challenges and successes faced by cancer immunotherapy.
Go further: Read the whole story.
https://www.axios.com/newsletters/axios-science-0df4a6b4-84e9-455c-ac7f-5af4d1df15a6.html?chunk=1#story1
2. New blood test for pregnancy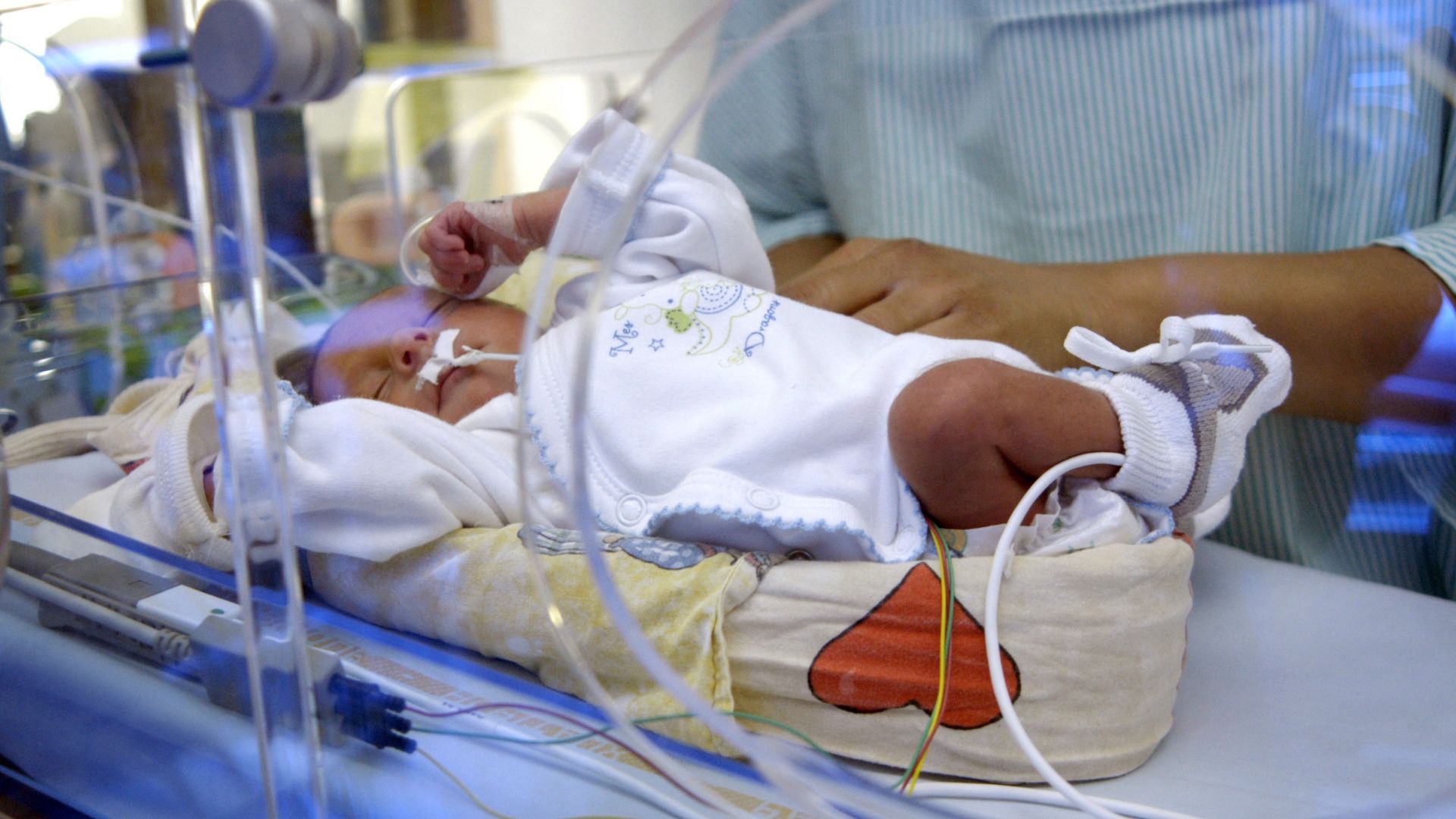 A new blood test may be able to determine the date a baby is due and if it might become a preterm birth, possibly enabling doctors and mothers to take steps to prevent premature births, according to a new study published in Science Thursday.
Why it matters: Premature births have steadily climbed over the past 3 years in the U.S., to affect 15 million babies worldwide each year. According to preliminary tests, the noninvasive blood screening would offer a cheaper and comparably accurate option to ultrasound. In addition, the researchers said it could detect with 75%–80% accuracy if a baby will be born premature.
Of note: Study limitations included small sample size and lack of diversity in participants.
Go deeper: Read the full story here. Watch the researchers from Stanford University and Statens Serum Institut explain the test in their video or listen to their podcast.
https://www.axios.com/newsletters/axios-science-0df4a6b4-84e9-455c-ac7f-5af4d1df15a6.html?chunk=2#story2
3. Going up: Global temperatures since 1880
Every area of the globe has warmed since instrument records began in 1880, NASA data shows. The planet isn't warming equally, however — the fastest temperature increases are taking place at the poles. The Arctic, for example, is warming at more than twice the rate of the rest of the globe, melting sea ice, glaciers and permafrost.
The bottom line: Due largely to human emissions of greenhouse gases, there is virtually no such thing as a cooler than average year on Earth anymore. (The last cooler-than-average month was 30 years ago, in December 1984).
Go deeper: Read the rest of the post.
https://www.axios.com/newsletters/axios-science-0df4a6b4-84e9-455c-ac7f-5af4d1df15a6.html?chunk=3#story3
4. Axios stories worth your time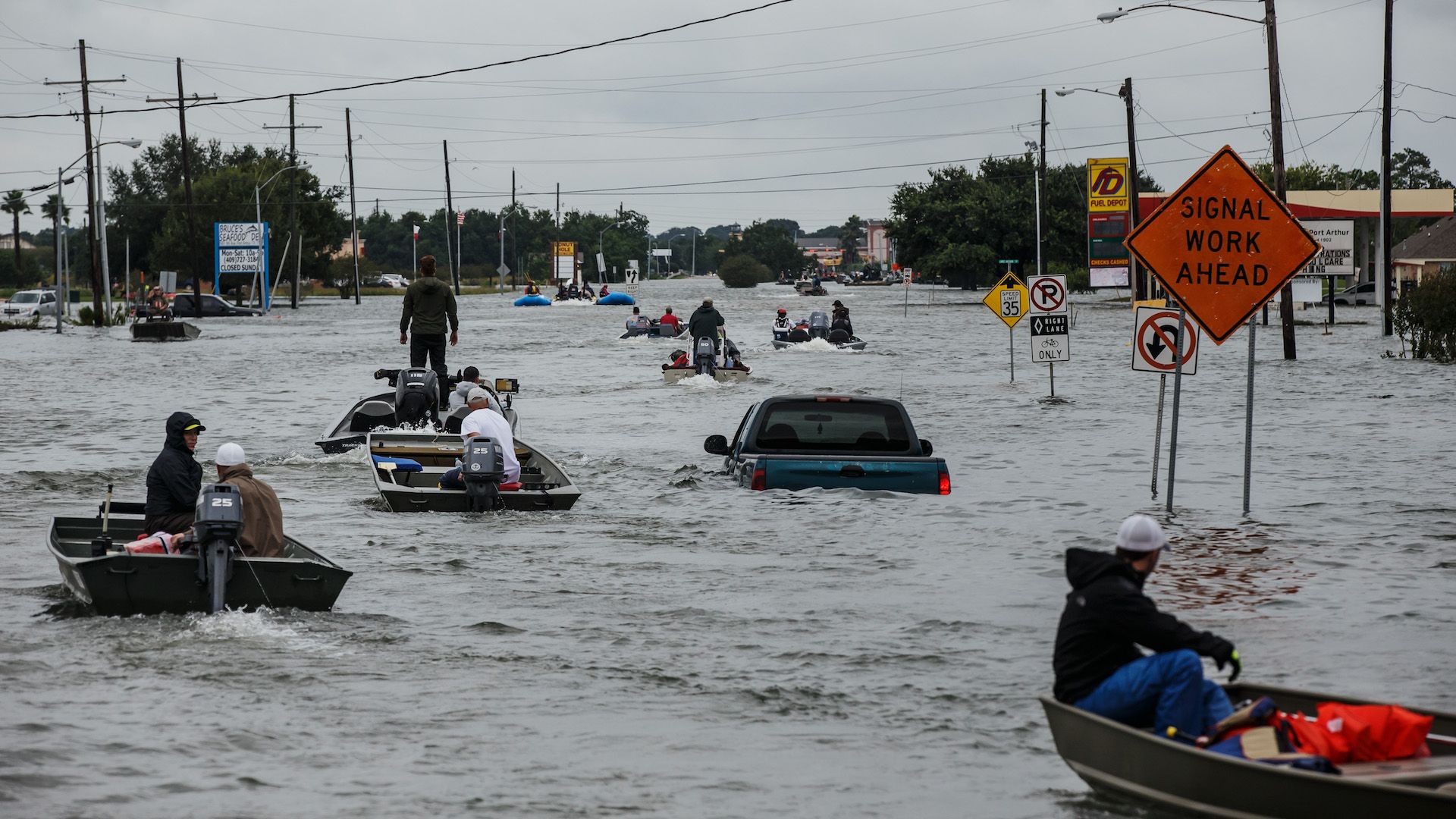 Slower hurricanes: Since 1949, global tropical cyclones have slowed their forward speed by about 10%. This increases their flood potential, a new study warns.
Americans' priorities for NASA: The space agency's top priorities including sending astronauts to the moon and Mars, but Americans place more importance on the organization's Earth-gazing missions, per Alison Snyder.
Targeting HIV: Eileen reports a new HIV vaccine in early stages of testing shows promise by targeting a new part of the virus.
Driverless car anxiety: Steve LeVine writes that a new poll shows that Americans are deeply skeptical, and even fearful, of driverless cars.
Trapping heat: Scientists warn that carbon dioxide levels hit an all-time monthly high, 411 parts per million during the month of May.
https://www.axios.com/newsletters/axios-science-0df4a6b4-84e9-455c-ac7f-5af4d1df15a6.html?chunk=4#story4
5. What we're reading elsewhere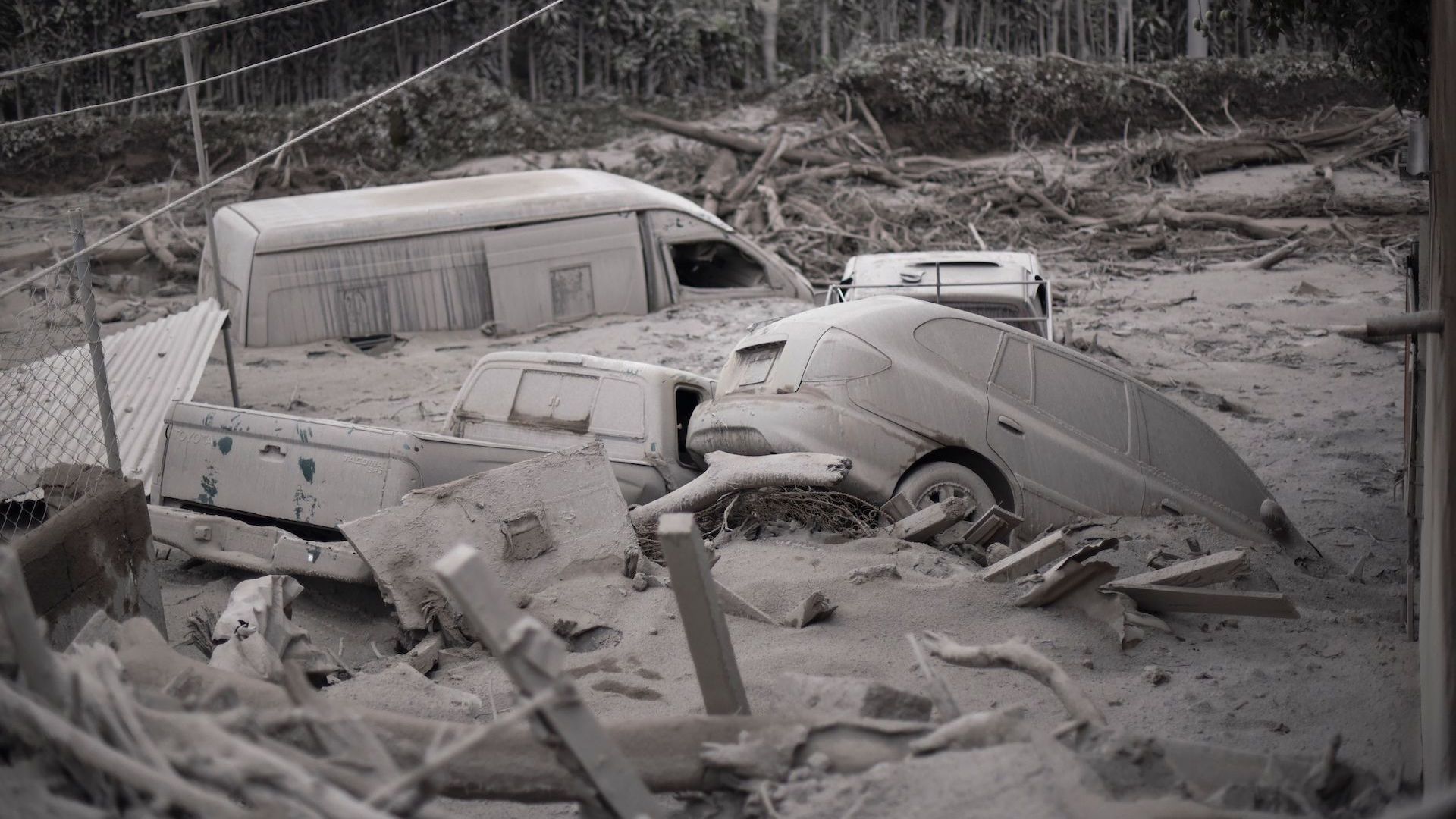 Volcanoes: Every volcano is different. Take the deadly volcanic eruption this week in Guatemala, for example, which presents a stark contrast with Hawaii's Kilauea lava-fest. This thorough explainer from Mashable's Mark Kaufman explores some of the reasons behind why Hawaii has been comparatively lucky.
Brain drain: The U.S. has long led the world in scientific research, but China is making major gains, including by luring American researchers to set up labs there, the Washington Post reports.
Sea level rise: A new report out this week shows that coastal flooding was far more common in 2017 than ever before. According to the Capital Weather Gang blog, tide gauges at 98 coastal locations in the U.S. showed flooding on a record-breaking six days on average, the report said. The term "climate change" was not in the report, even though that's the main driver of sea level rise, Jason Samenow wrote.
https://www.axios.com/newsletters/axios-science-0df4a6b4-84e9-455c-ac7f-5af4d1df15a6.html?chunk=5#story5
6. Something wondrous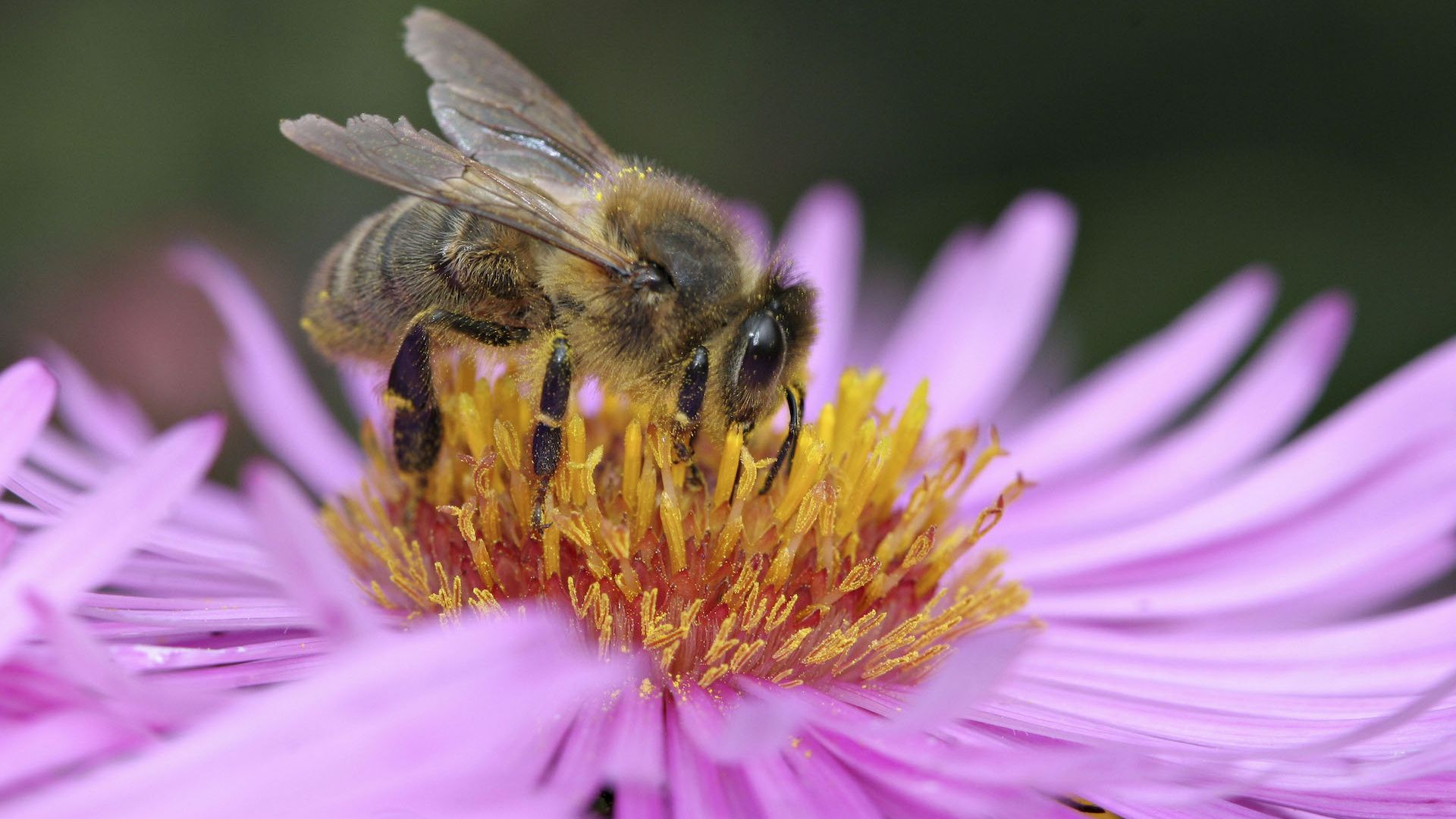 We may need to add bees to the list of creatures that understand the concept of zero, according to a new study in the journal Science. Humans, parrots and monkeys are among the animals that understand the meaning of zero, but scientists found honey bees' numerical skills extend astonishingly far.
What they did: It was known that honey bees can count, which helps them keep tabs on their environment. Scientists took 10 untrained bees and used rewards and punishment (sweet sips of sugar water or foul-tasting quinine) to get them to discern sheets of paper that had the fewest number of objects on them.
They then were presented with sheets of paper that had no objects on them at all.
What they found: Between 60% and 70% of the time, the bees understood that a blank sheet — representing zero — was less than a sheet with 1 object on it.
The results suggest that the ability to understand complex numerical concepts exists across a much broader spectrum of animals.
Writing about the study in Vox, Brian Resnick notes the vast differences between human and bee brains:
Our computers are electricity guzzling machines. The bee, however, "is doing fairly high-level cognitive tasks with a tiny drop of nectar," says Adrian Dyer, a Royal Melbourne Institute of Technology researcher and co-author on the study. "Their brains are probably processing information in a very clever [i.e., efficient] way."
My thought bubble: At the end of the day, our brains may be bigger and mightier, but in some ways we're not so unique after all.