Axios San Francisco
August 26, 2022
It's Friday, y'all. We made it.
Today's weather: ⛅️ High of 70, low of 57.
🚨 Situational awareness: Former San Francisco Public Works head Mohammed Nuru will serve seven years in federal prison, KQED reports.
Nuru pleaded guilty to fraud in January after admitting he received bribes from city contractors.
Prosecutors sought to imprison Nuru for nine years, while defense attorneys fought for a three-year sentence.
Today's newsletter is 895 words — a 3.5-minute read.
1 big thing: 4am drinks still aren't a thing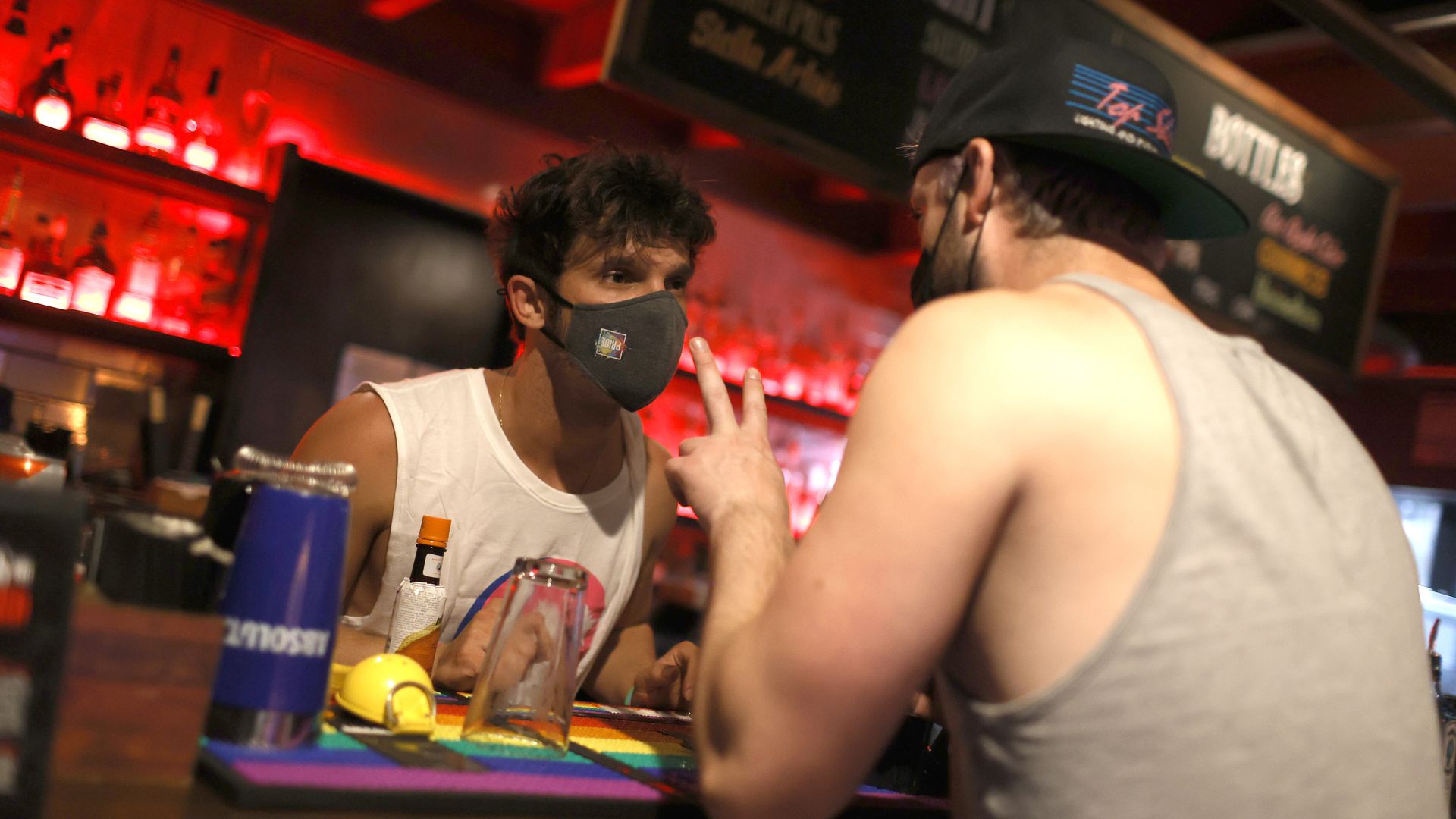 An effort to keep bars open later in San Francisco, and other cities, was defeated in the state Assembly on Wednesday.
Context: The bill, written by state Sen. Scott Wiener and Assemblymember Matt Haney, would have allowed watering holes in San Francisco, Palm Springs and West Hollywood to serve drinks until 4am on weekends and 3am on weekdays.
Currently, California bars cannot sell alcohol past 2am.
Why it matters: Advocates say that longer hours would have helped bars recover financially from the height of the pandemic, when many were forced to close for months.
Extending last call could have also been a draw for tourists and sparked nightlife for residents. In New York City, for instance, alcohol can be served until 4am.
The other side: Those who were opposed, expressed concern that the changes could lead to more alcohol-related incidents on the road.
"Extending these hours of service for people to become impaired, mixed with the fatigue factor that also is an extreme threat to public safety, is asking for death," Assemblymember Tom Lackey, who represents Palmdale, said.
Haney pushed back, saying there was "no correlation between states with later closing times and higher rates of drunk driving."
In a joint statement after the vote, Haney and Wiener said they were "disappointed that [the bill] came up short … after a series of misleading speeches by members representing areas that would not have been impacted by the bill."
Flashback: This isn't the first time an effort to extend last call has been shut down in California.
Wiener crafted a similar bill in 2018, which was vetoed by then-Gov. Jerry Brown, who said at the time: "I believe we have enough mischief from midnight to 2 without adding two more hours of mayhem."
What's next: After the vote, Haney requested that the bill be reconsidered at a later date. But as the LA Times noted, it's "a procedural move that offers a slim chance of success."
2. Don't throw away your expired COVID tests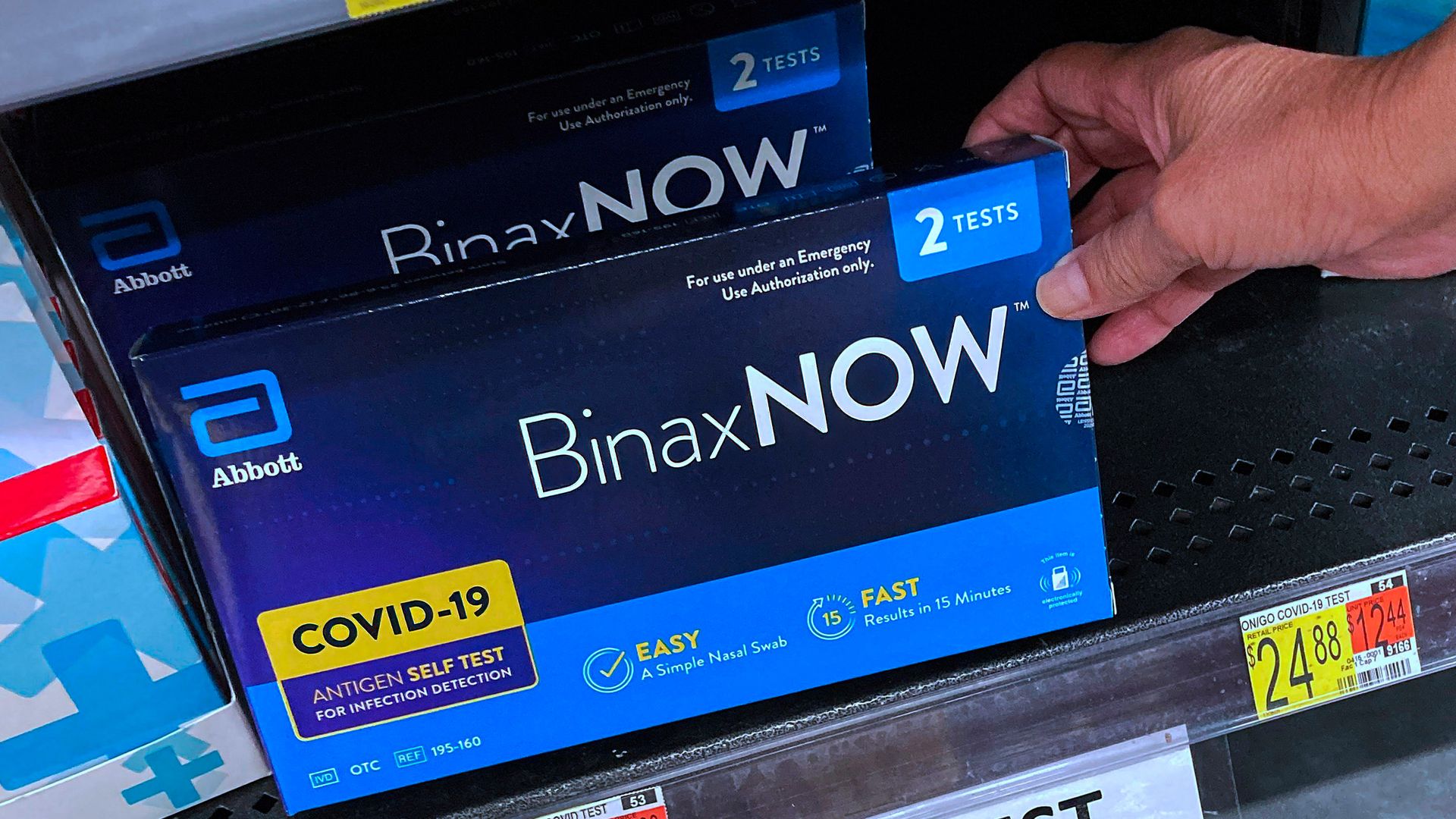 Your at-home COVID-19 tests are likely good for several months beyond the expiration date on the box, Axios' Melissa Santos reports.
Driving the news: The FDA recently extended the expiration dates for several over-the-counter COVID tests.
Between the lines: COVID-19 cases are trending downward in San Francisco, with a seven-day rolling average of 160 new cases per day as of Aug. 17, compared to a pandemic high of 2,386 cases in January.
Be smart: You can order a limited number of free COVID-19 tests through the federal government. Every household in the U.S. is currently eligible for a third round of free tests.
Your health insurance is required to cover eight at-home tests per person each month.
Other low or no-cost testing options exist for people without insurance.
Here's the map of COVID-19 testing sites in the city.
3. The Wiggle: Navigating the news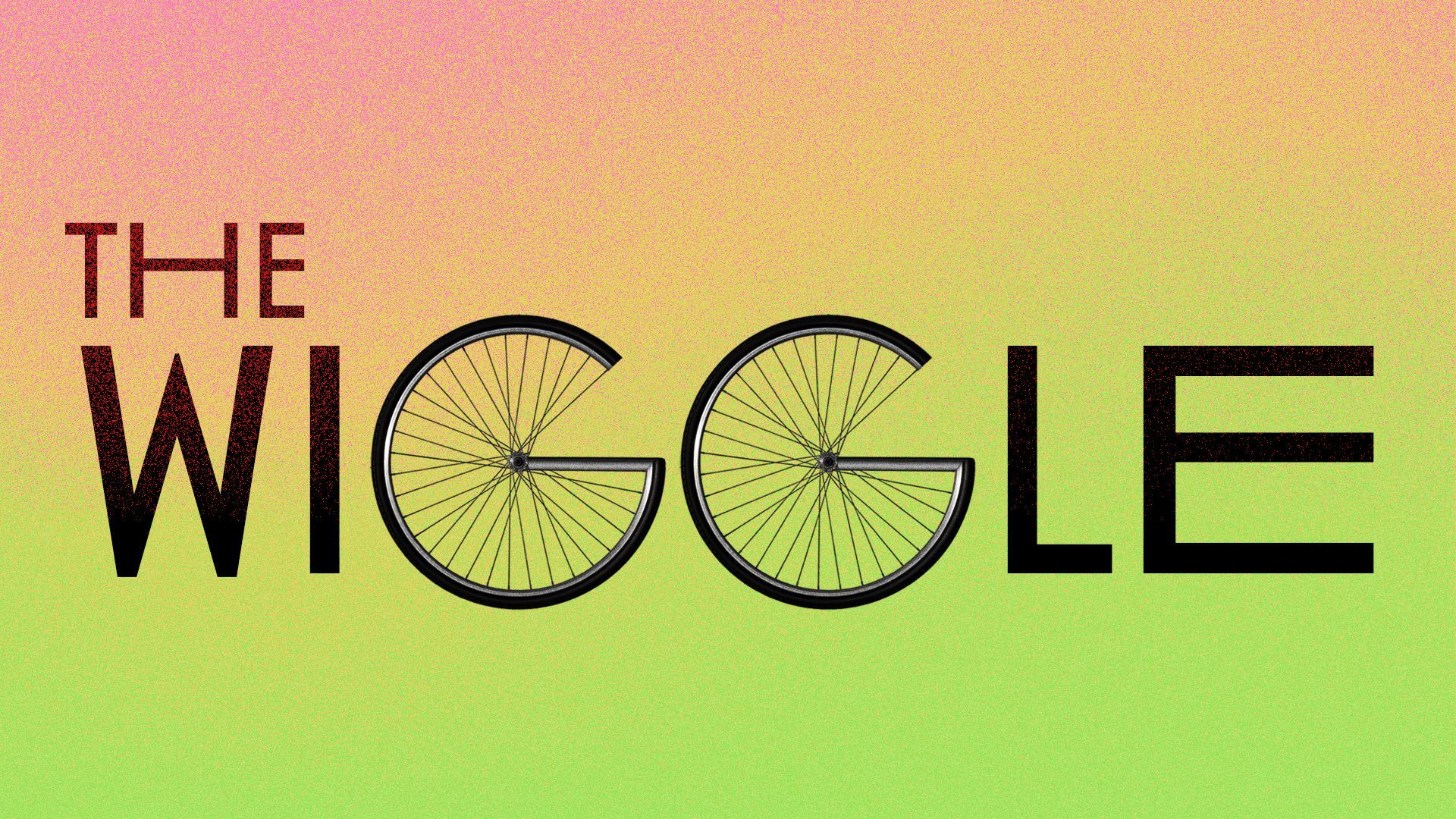 💸 Business owners in the Castro are threatening to stop paying taxes and other local fees if the city does not improve neighborhood conditions. As part of the group's demands, business owners want the city to provide more shelter options for unhoused people in the area.
"If the city can't provide the basic services for them to become a successful business, then what are we paying for?" the Castro Merchants Association's co-president Dave Karraker said. (San Francisco Chronicle)
👀 San Francisco Giants owner Charles Johnson, a major Republican donor, has given nearly $500,000 in support of Florida Gov. Ron DeSantis since January 2021.
The intrigue: DeSantis may run in the 2024 GOP presidential primary against former President Trump, whom Johnson supported in the 2016 and 2020 general elections. (SFGATE)
🍸 Piccino, a Dogpatch neighborhood favorite serving "Italian-inspired California cuisine," now has a new cocktail lounge next door called "Bar Piccino." It officially opens today. (Eater)
4. Weekend guide: 826 Valencia turns 20 🎉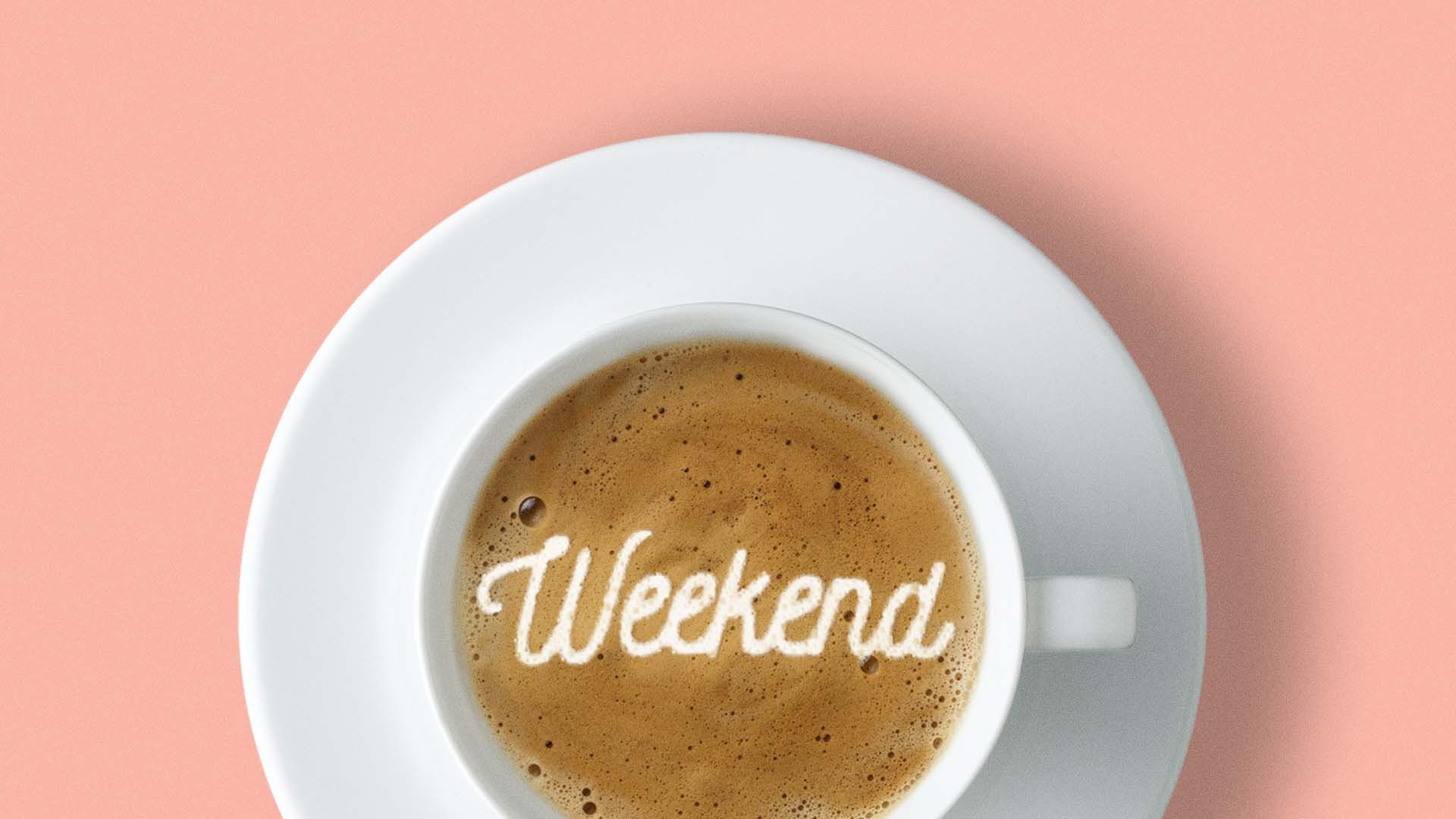 🎬 The San Francisco Porn Film Festival is hosting in-person events Friday and Saturday at the Brava Theater in the Mission.
Single day tickets cost $15.
Virtual-only festival pass costs $25.
🧆 Robot-run restaurant Mezli is hosting a grand opening party on Sunday, where it'll serve free Mediterranean bowls while supplies last.
🌙 The 32nd annual Autumn Moon Festival in Chinatown takes place Saturday and Sunday, 11am-5pm on Grant Ave. between California and Broadway.
The event will feature a fire dragon parade, live music, a Bruce Lee look-alike costume contest and more.
🎶 Deafheaven and Marbled Eye are performing at the Jerry Garcia Amphitheater in McLaren Park as part of the city's free fall music festival, Due South, on Saturday.
Shows go from 3pm to 7pm.
🎉 Nonprofit 826 Valencia is hosting a block party Aug.27, 12-4pm, in celebration of its 20th anniversary.
The family-friendly party will feature carnival games, board games and live music.
5. 📸 1 photo to go: Bay water turning brown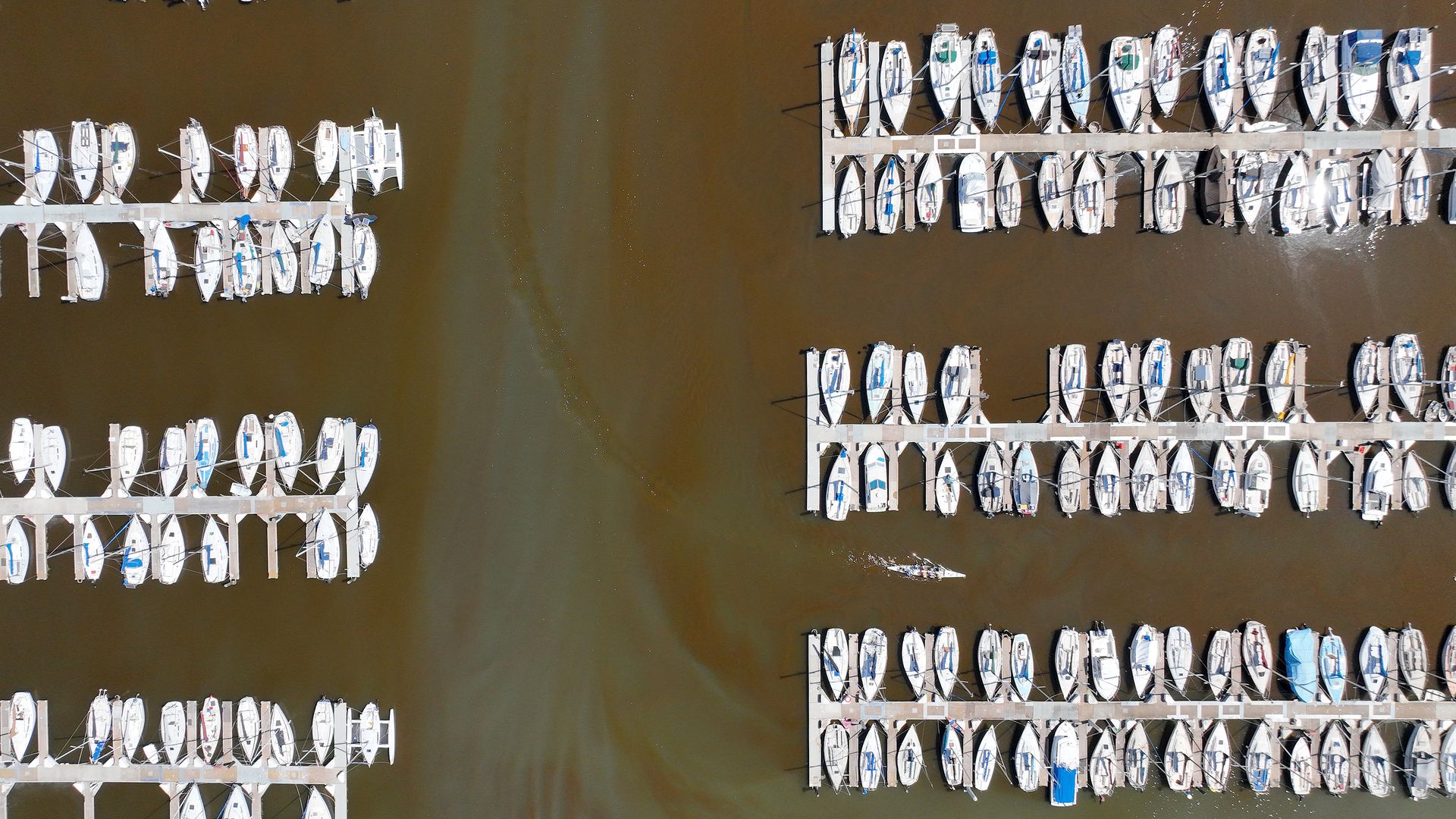 The San Francisco Bay — including the Berkeley Marina (above) — is turning brown (with maroon swirls) because of the proliferation of algae blooms.
The algae type — Heterosigma akashiwo — isn't known to be toxic to humans, but can be harmful to fish and other marine life in concentration.
Initially spotted near Alameda in late July, it's the first such algae bloom in the Bay since 2002.
Last week, the nonprofit San Francisco Baykeeper cautioned residents and pets against "contacting the brown murky water" or eating fish, especially shellfish, caught in affected areas ​​"until the algal bloom dissipates."
📺 Megan is debating whether to go to the "Stranger Things" experience at The Armory tomorrow.
🐶 Nick is thinking about all the pups on National Dog Day, which is today! Y'all are the best, especially my crazy, sweet Olive Jean.