Axios San Francisco
January 25, 2023
It's Wednesday.
Today's weather: ☀️ Sunny with a high of 61 and low of 46.
Situational awareness: San Francisco's Board of Supervisors yesterday unanimously voted to approve the state-mandated plan to build 82,000 housing units over the next eight years, the San Francisco Examiner reports. A second, final vote is expected next week.
Today's newsletter is 915 words — a 3.5-minute read.
1 big thing: Outdoor gym LuxFit hits its stride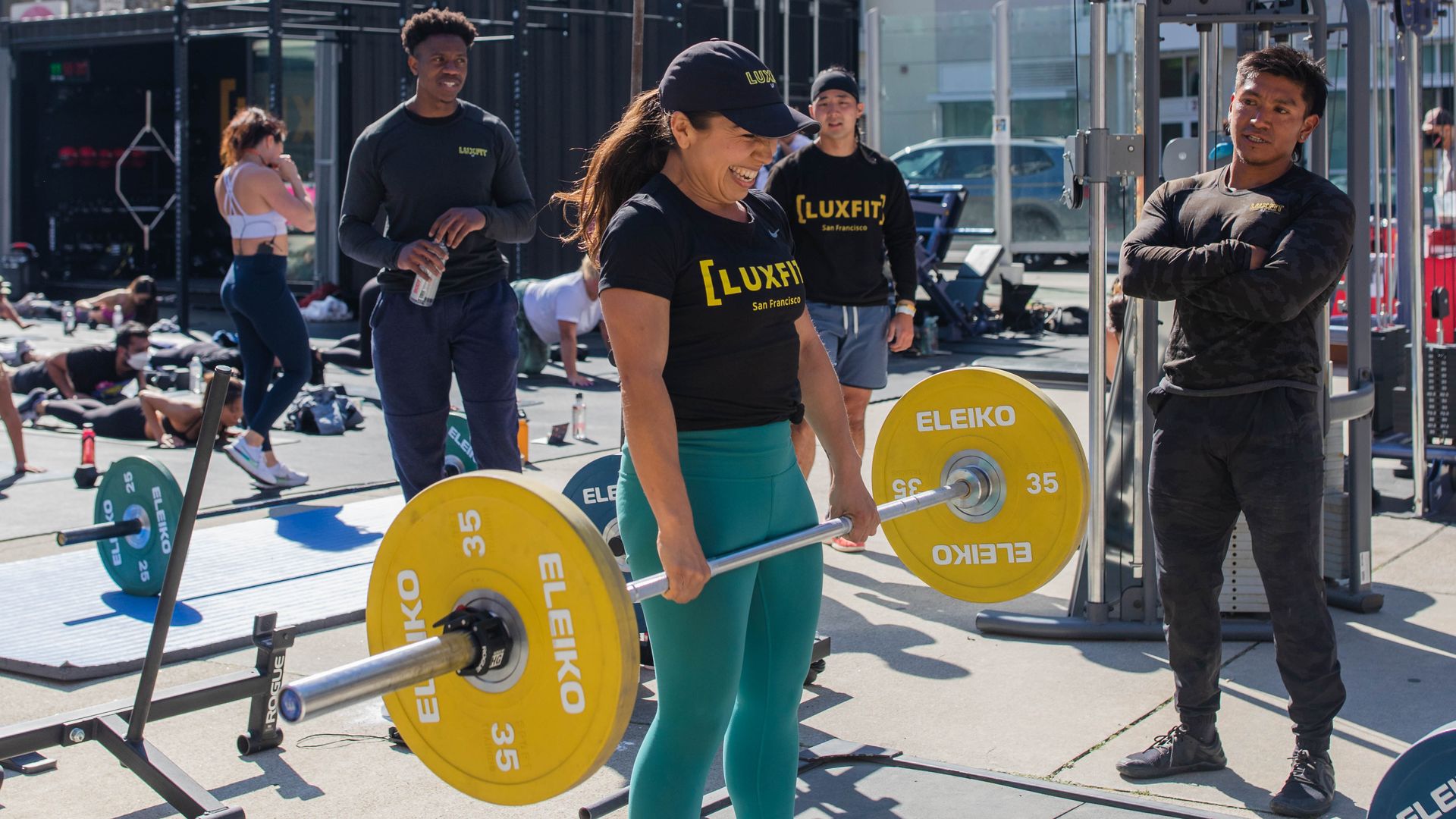 Walk through Hayes Valley near Patricia's Green and you'll likely see a corner buzzing with bench presses, sparring and maybe even a dog or two tied up to a dumbbell.
What's happening: The outdoor concept, known as LuxFit, is the brainchild of Yotam Israeli, a personal trainer who, like countless others in the city, lost his job at the start of the pandemic when traditional gyms were forced to close.
Israeli launched LuxFit's Hayes Valley location in December 2020 and expanded to the East Cut a year later.
He says they're the only fully outdoor gyms in the city and offer monthly memberships, personal training and group classes.
Why it matters: The pandemic had a devastating impact on the city's economy and, in particular, small businesses. But the constraints also spawned creativity, and in the case of LuxFit, a place for people to stay healthy and pump iron outside.
What they're saying: "As a small-business owner, you're always like evolve or die," Dave Karraker, who co-owns MX3 Fitness, told Axios.
By the numbers: Karraker says that around 15% of the 140 local gyms that are part of the San Francisco Independent Fitness Studio Coalition, of which he's a board member, shut down between 2020 and 2022.
"Big box" gyms, like 24 Hour Fitness, shut down several locations across the city as well.
Meanwhile, outdoor boot camps and even dance classes in the park popped up to fill the fitness void.
Details: Israeli says LuxFit has 45 fitness coaches and almost 500 members, with its eyes set on expanding to a third location.
Yes, but: He also remembers when it first launched, having to lug equipment in and out of the shipping container storage by himself and sitting for hours at a time with no clientele.
"Running a business, there are a lot of really amazing days," he said. "There are also a lot of dark days."
What we're watching: LuxFit's Hayes Valley location is on one of the six parcels that Supervisor Dean Preston has identified as places to build affordable housing. Will that happen, or will small businesses in the area, like Ritual Coffee and the Biergarten, remain?
And, will people continue to enjoy lifting weights outside as the threat of COVID-19 wanes, or will they retreat back indoors?
Click reply and let us know what you think. Bonus points for any stories about an outdoor workout success (or fail!).
Wake up to a brighter future
2. The latest on the Half Moon Bay shooting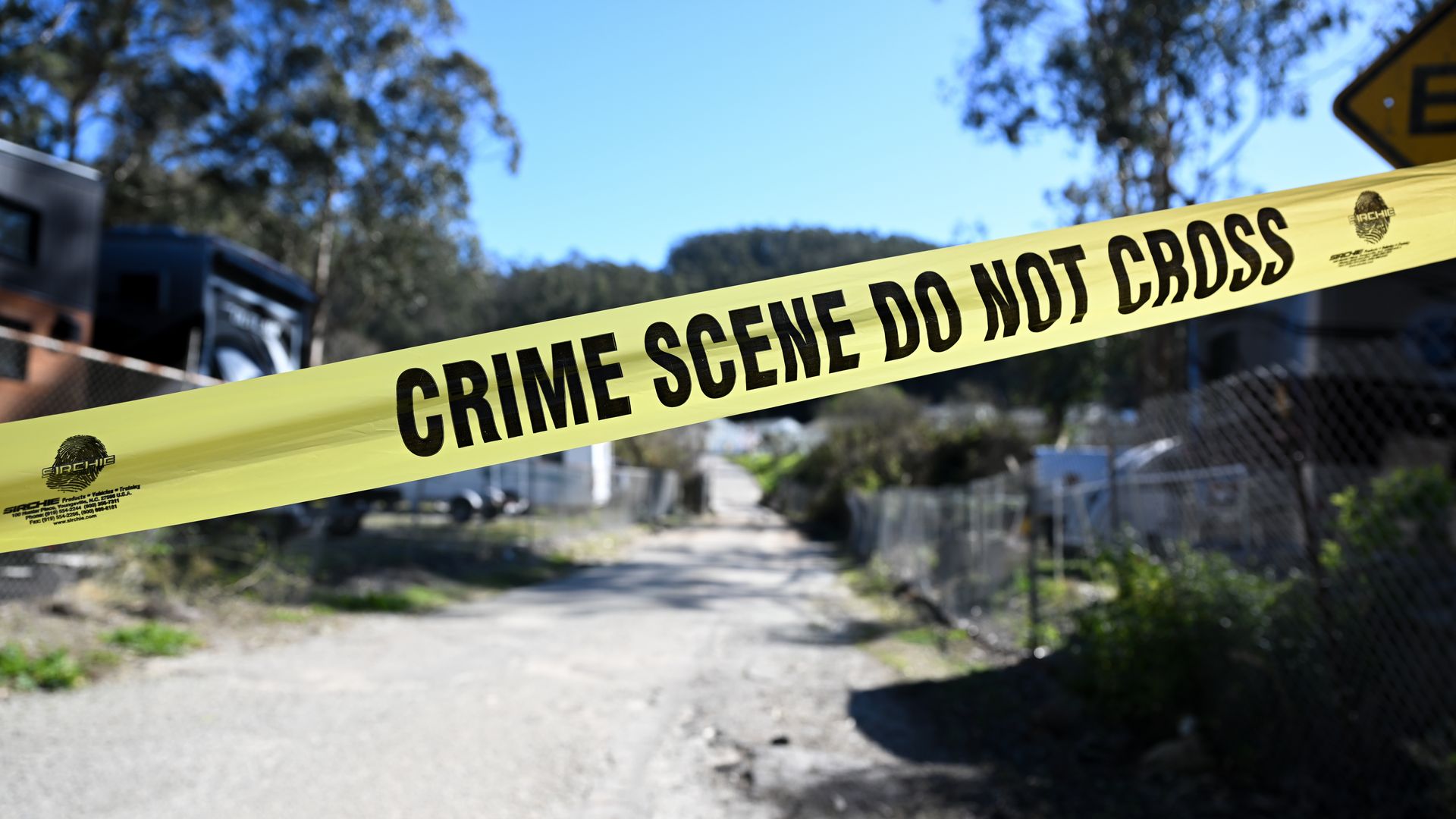 Coroners are still working to identify the victims of Monday's mass shooting in Half Moon Bay, and law enforcement officials say the alleged shooter and victims were either coworkers or former coworkers.
What's happening: Seven people were killed and one person was injured in two related shootings at a mushroom farm and near a trucking facility in the Half Moon Bay area, San Mateo County Sheriff Christina Corpus said at a press conference yesterday.
The victims were either of Hispanic or Asian descent, Corpus said.
Some of the victims were part of the migrant worker community, she noted.
It was the second mass killing to hit the state in three days.
Details: Officials say the suspected shooter, Chunli Zhao, worked at the mushroom farm where one of the shootings took place.
"All of the evidence we have points to this being an instance of workplace violence," Corpus said.
Prior to the deadly shooting, Zhao had reportedly been accused of threatening to assault a restaurant co-worker with a knife and of trying to suffocate that same person about a decade ago, according to The San Francisco Chronicle, citing court records.
What they're saying: San Mateo County has never had a case with "so many deaths" at a time, the county's District Attorney Steve Wagstaffe said at the press conference.
What's next: Zhao's arraignment hearing is this afternoon.
The suspected shooter faces a number of charges, including seven counts of first-degree murder and one count of first-degree attempted murder.
The Wiggle: Navigating the news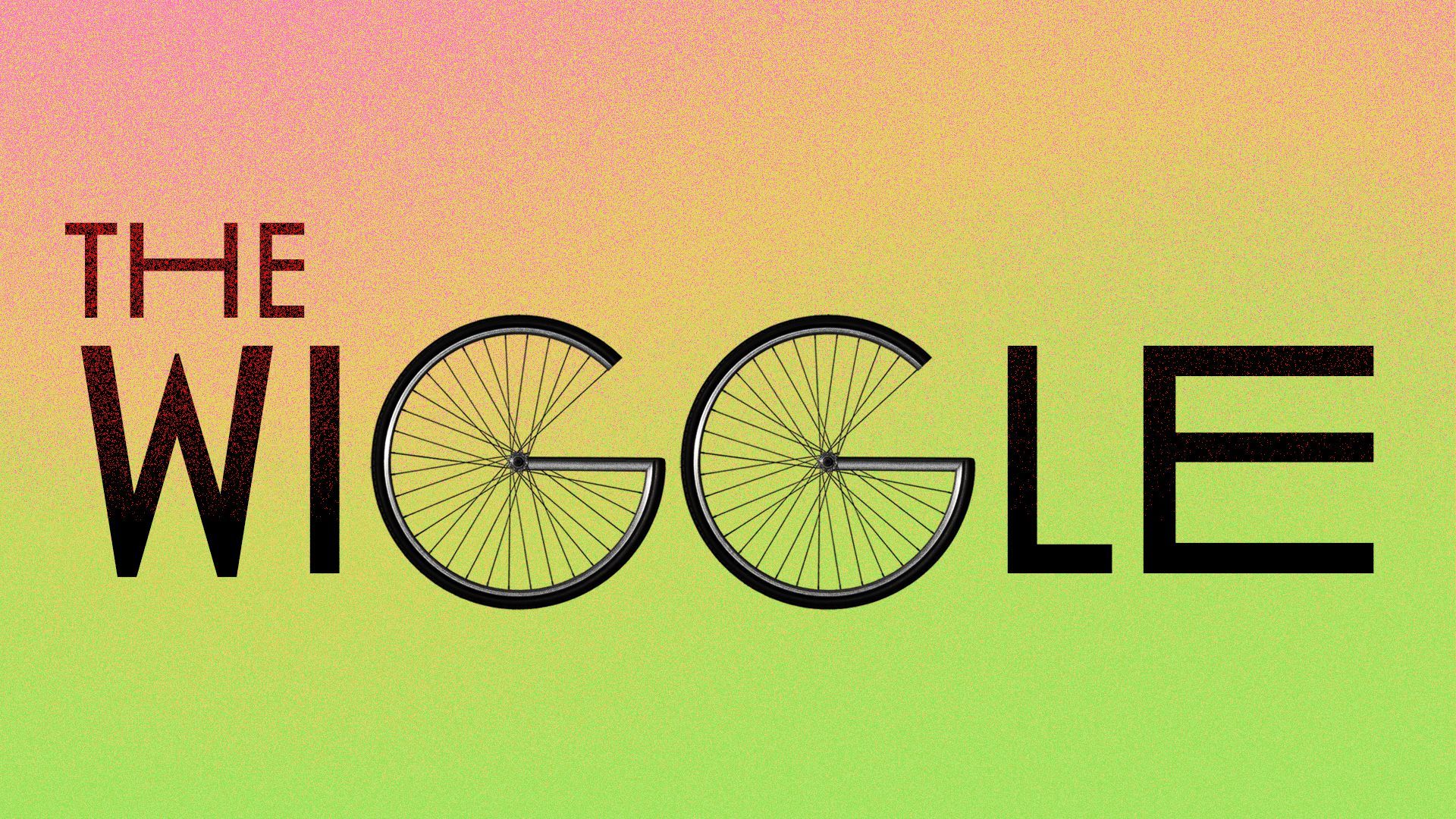 📚 A group of Lowell High School alumni is seeking $250,000 in funding for potential litigation against the San Francisco Unified School District if it were to get rid of Lowell's merit-based admissions policy. (Mission Local)
🏈 San Francisco 49ers defensive end Charles Omenihu was arrested this week on suspicion of domestic violence. (San Francisco Chronicle)
🍔 Vegan burger restaurant Mr. Charlie's officially opened over the weekend to serve up mini "frowny meals" and more. (SFist)
4. Sketchfest turns 20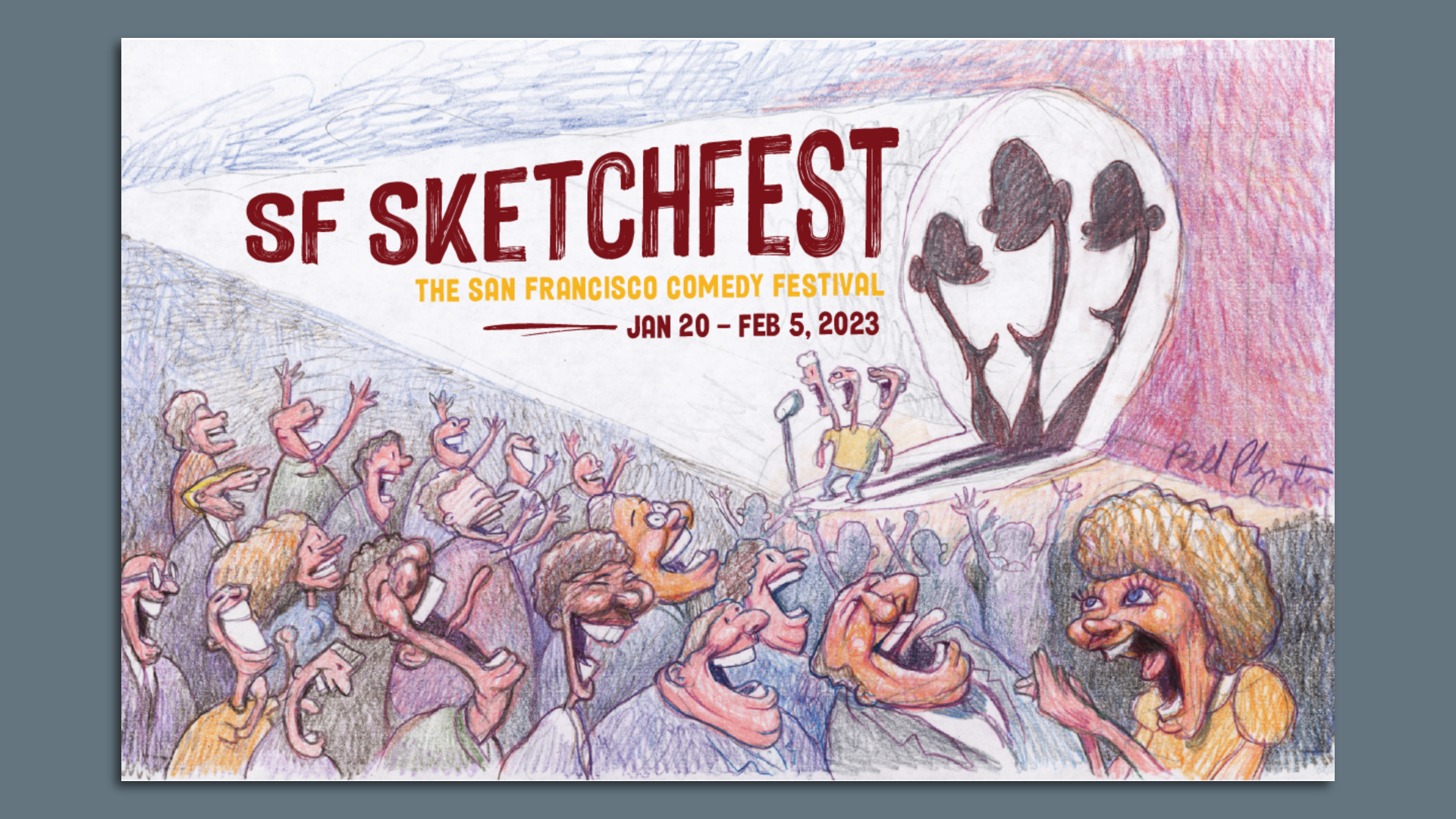 San Francisco's comedy festival Sketchfest kicked off over the weekend.
But if you didn't catch a show, don't worry. Plenty of the 200+ acts are still appearing ahead.
What's happening: Sketchfest celebrates its 20th anniversary this year with two weeks of sketch comedy, standup, improv, tributes and more.
The shows are scattered across the city and include stars like Fred Armisen, Jane Lynch, Cheech Marin and Tommy Chong, as well as up-and-comers.
Details: The festival runs through Feb. 5 and tickets — which start at $20 for in-person events — can be purchased online.
Some shows we're watching include:
Don't Watch This Show Live: Featuring Brooke Heinichen and Kyle Gordon.
Tonight at 8pm at the Gateway Theatre.
Uptown Showdown: Featuring John Ross Bowie, River Butcher, Dana Gould and others.
Friday, Jan. 27 at 10pm at the Brava Theater Center.
Tribute: An Evening With Elliott Gould: Featuring a 50th-anniversary screening of "The Long Goodbye."
Saturday, Jan. 28 at 5pm at the Castro Theatre.
"Gentrif*cked!": Featuring Vanessa Gonzalez and The Latino Comedy Project.
Friday, Feb. 3 at 7:30 at the Brava Theater Center.
🪛 Megan is feeling grateful her mom is handy with drywall anchors.
🚛 Nick loves that LuxFit owner Yotam Israeli was originally thinking of creating a mobile gym, which he described as "essentially a container that's on the back of a semi."
This newsletter was edited by Rachel La Corte and copy edited by Kathie Bozanich and Yasmeen Altaji.