Axios San Antonio
September 21, 2023
1 big thing: 1-on-1 with Ronnie 2K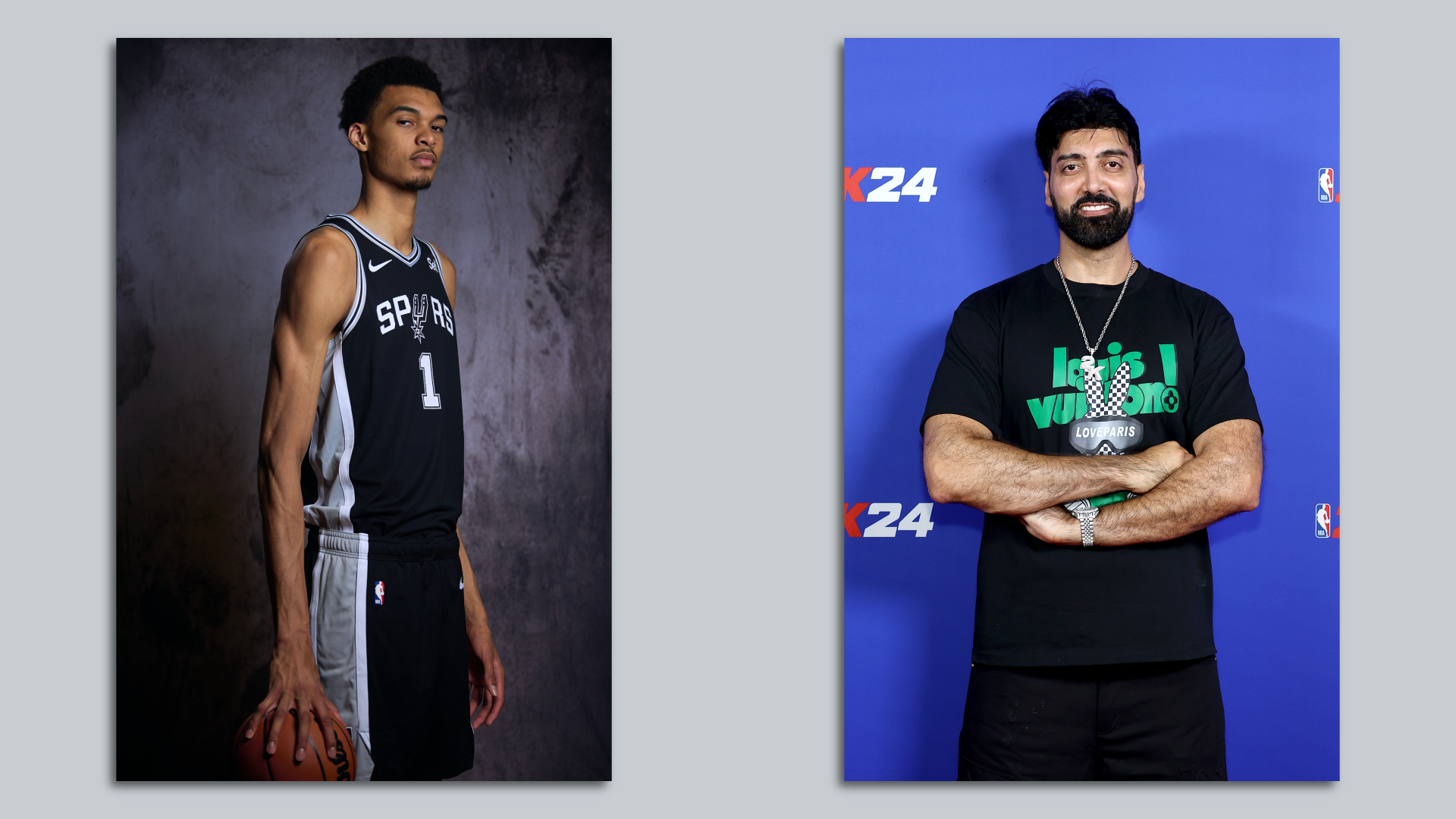 Victor Wembanyama, the most anticipated Spurs rookie in a generation, is already making a splash in the popular NBA video game 2K.
He doesn't lace up for his first actual game for another few weeks. The Spurs' preseason starts Oct. 9, and the first regular season game is Oct. 25 against Dallas.
Why it matters: Wembanyama received a 2K rating of 84, which is unheard of for a rookie in the 25-year-old video game franchise that has become deeply ingrained in the culture of the NBA.
What's happening: 2K Games digital marketing director Ronnie Singh, better known as Ronnie 2K, discusses Wembanyama's game and how he got such a high rating.
Singh says Wemby's career in Europe and some of his Summer League performances were considered in the rating.
"It's a massive statement by us that we're expecting him to have a very good season and be very good for a long time," Singh tells Axios.
Yes, but: Singh thinks Oklahoma City Thunder's Chet Holmgren, who has a 77 rating, will take the Rookie of the Year Award.
The intrigue: NBA 2K debuted in 1999, after Tim Duncan's rookie year, but Singh believes he would have had a rating similar to Wemby's.
What's next: Singh says Wemby's size and abilities will challenge the gaming company. For example, the game's MyPlayer mode, which allows gamers to start off as an NBA prospect, doesn't currently allow for a player of Wemby's size.
"If he is everything that he is expected to be, we're definitely going to have to think about how we build the game going forward. We're just going to have to see how his career plays out. I'm really excited for it."
What they're saying: Singh believes the high-quality gaming experience Spurs fans have had throughout the past 25 years will continue thanks to Wemby.
"I think it's going to be another 25 years that Spurs fans can be excited because they're going into it with what could be a once-in-a-generation player, like Wemby," Singh says.
2. How much owning a home really costs in Texas
The price of owning a home goes far beyond the initial payment after signing the contract, Axios' Shauneen Miranda reports.
Why it matters: As home prices continue to rise, and mortgage rates have reached a 22-year high, the total cost of homeownership in some areas of the U.S. reveals eye-popping figures in a new report.
It would cost the average American $623,290 to own a home over the average property lifetime, according to a report from credit-building company Self.
By the numbers: The report calculated the average cost of owning a single-family home over 13.2 years — the average occupancy period — in all 50 states and Washington, D.C., in 2021.
In addition to mortgage repayments and purchasing and closing fees, the total includes insurance, maintenance and utilities.
Zoom in: In Texas, the total cost of owning a home during the average property lifetime of about 13 years is more than $542,000, per the report.
Purchasing and closing fees are more than $42,000.
Mortgage repayments are more than $295,000.
Maintenance costs are more than $157,000.
Utilities are more than $45,000.
Zoom out: There are several ways to reduce homeownership costs, such as "a larger down payment, efficient appliances, alternative energy strategies and do-it-yourself repairs" and "refinancing at lower rates" when mortgage rates recede, per the New York Times.
3. Inside the Loop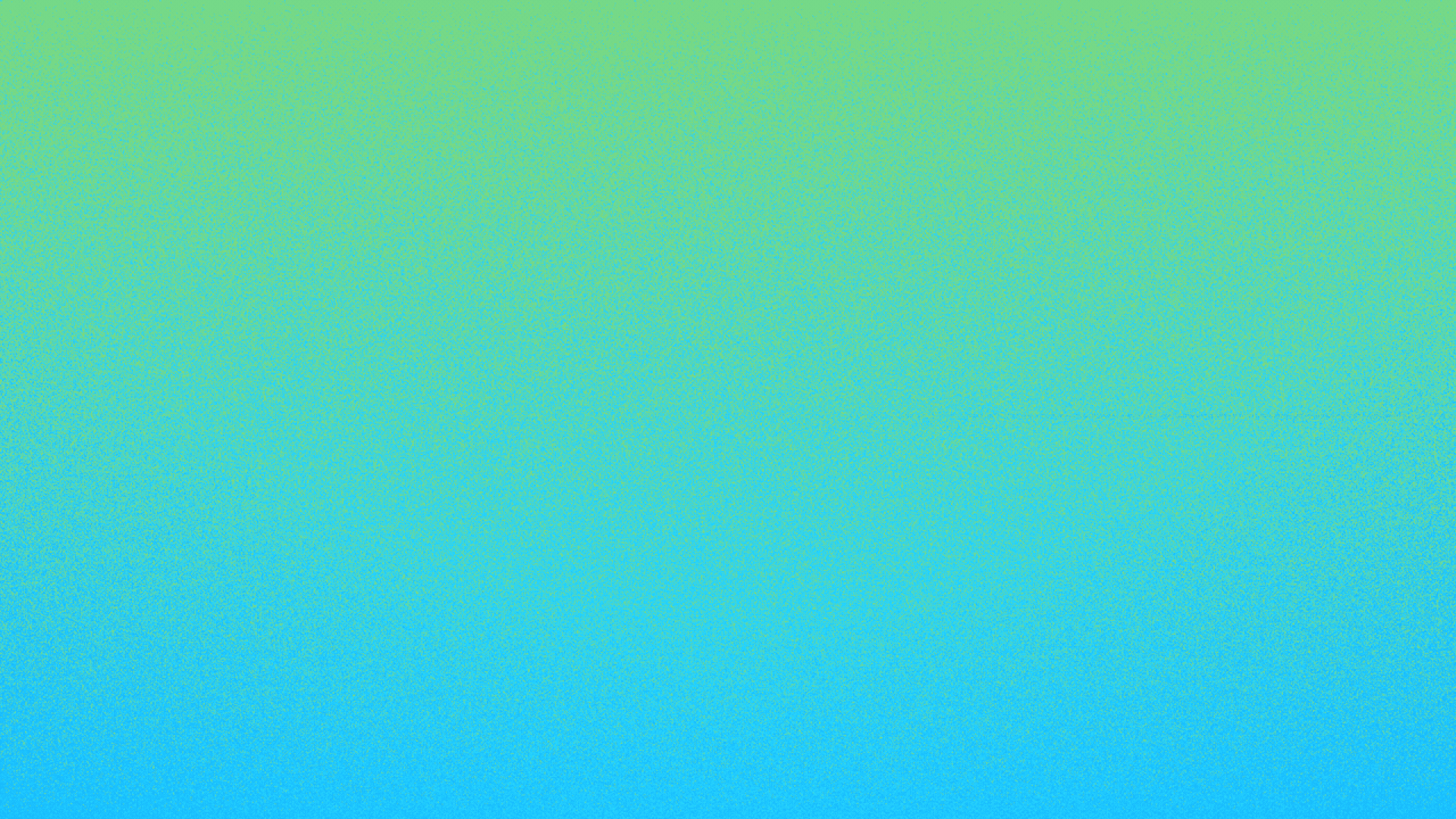 🛒 Jefferson Bodega, a popular West Side business known for its sense of community and unique items, is on the market for $1.7 million. The new operators will receive business training from the original owners. (SA Business Journal 🔒)
✈️ The San Antonio International Airport is one of the best large airports in North America, according to a passenger survey conducted by J.D. Power. (Insider)
🌳 Hendrick Arnold Nature Park and Trueheart Ranch Park will open in Bexar County on Saturday. Amenities include nature trails, bird-watching spots, pecan orchards and campgrounds. (Express-News 🔒)
4. Weekender Guide: Fall fest, live music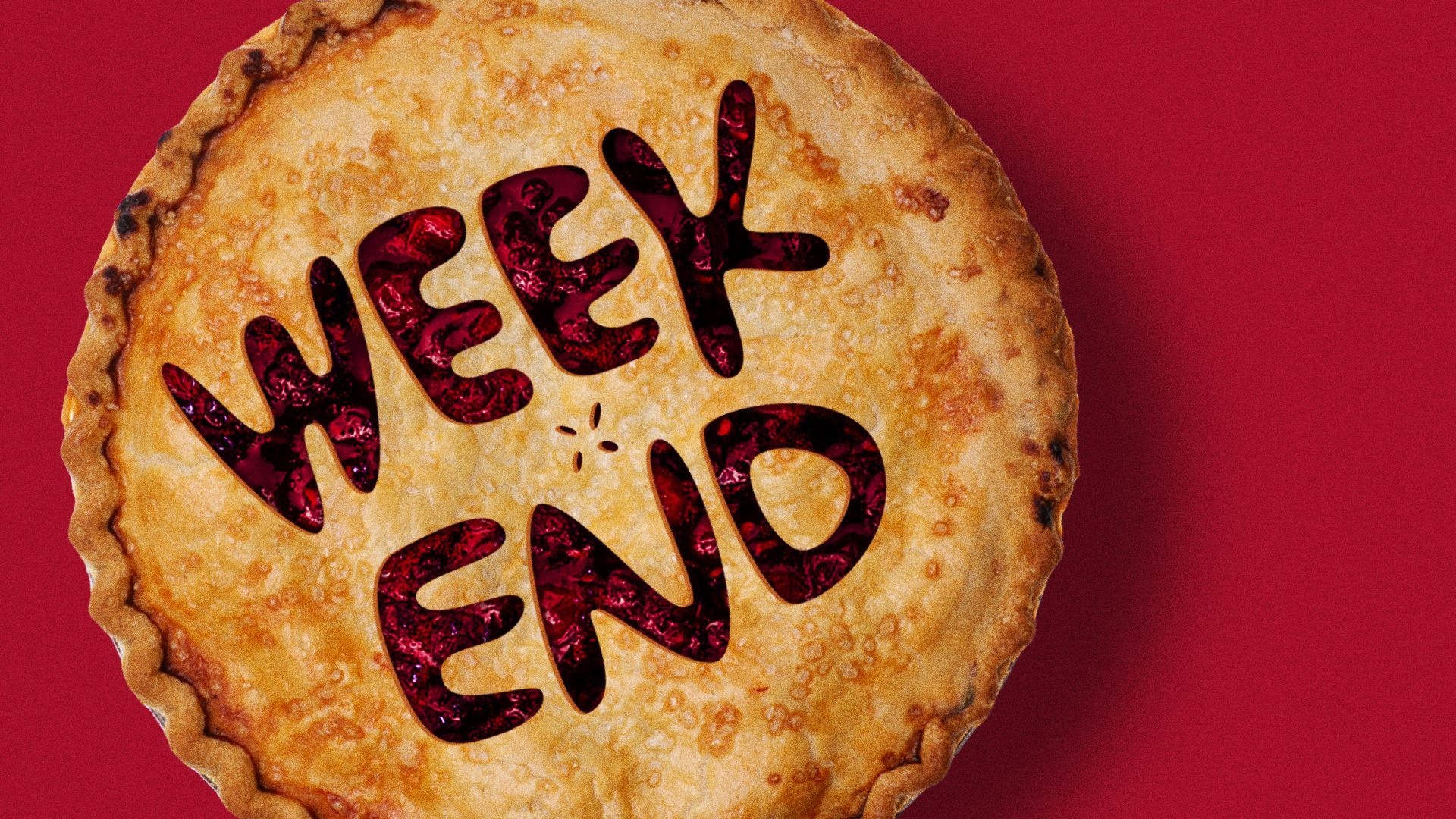 🎬 Catch a free screening of "Selena" at Mission Marquee Plaza, 7:30pm tonight.
Bring your own seating. Food trucks will be on-site.
⛳ Listen to live music from Frio Four and grab a gourmet grilled cheese sandwich at the Metzger Biergarten at Cool Crest Mini Golf, 6:30-9:30pm tomorrow.
🦇 Enjoy a night hike at the San Antonio Botanical Garden and learn to identify bats, 7-9pm tomorrow.
Tickets are $15 for non-members.
🍂 Shop the free fall festival at Eisenhower Park, 8am-1pm Saturday.
5. 🥃 Local sips, global impact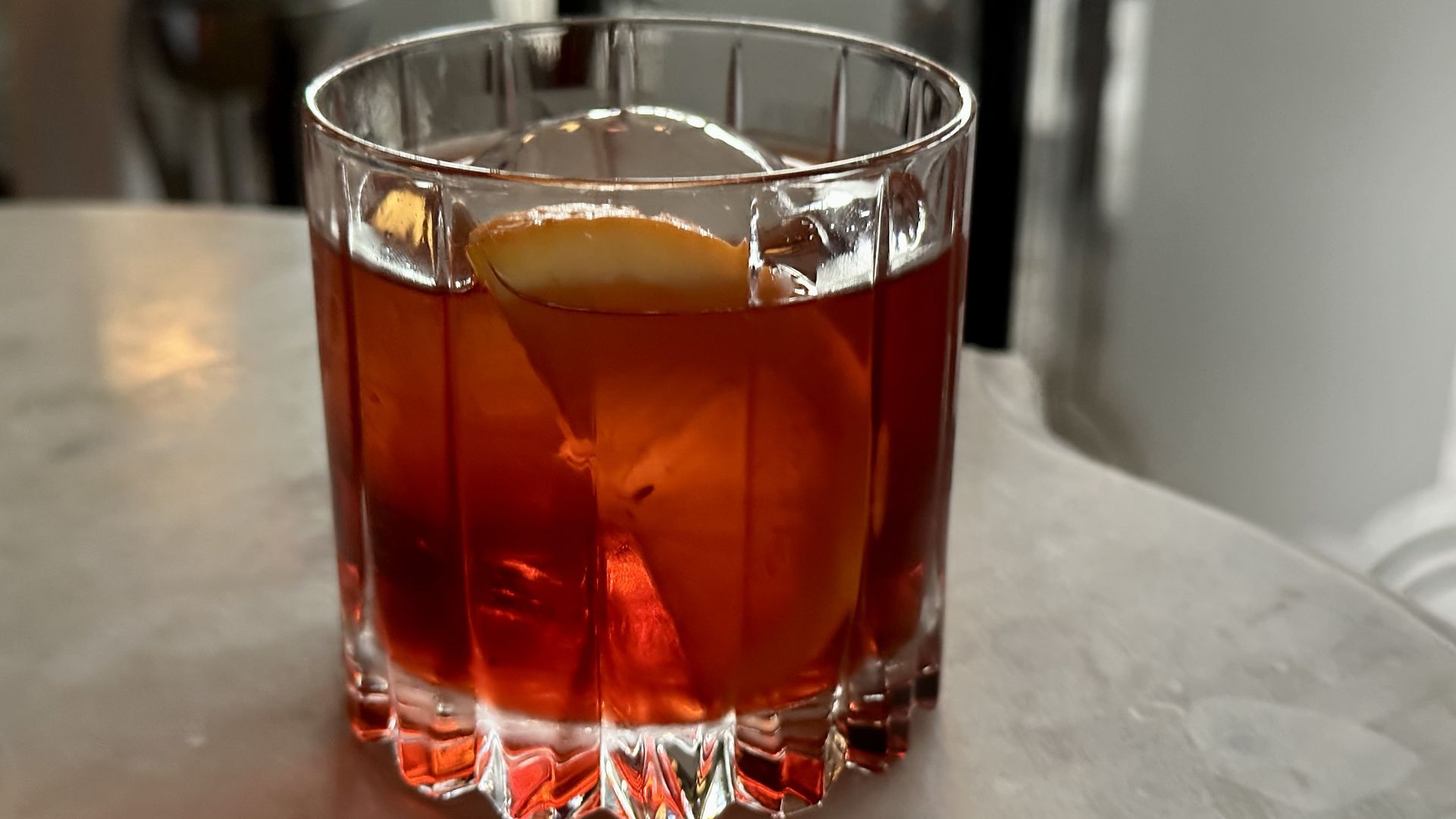 Local bars are joining the global Negroni Week party for a cause.
Context: Imbibe Magazine launched Negroni Week in 2013. Since then, it's grown from 140 venues to thousands throughout the world.
Not that you need a reason to get a drink, but some of the proceeds will benefit the charity Slow Food, which advocates for sustainability and diversity in the food industry.
Details: Negroni is an Italian apéritif made of equal parts gin, sweet vermouth and Campari, served over ice and garnished with an orange slice.
What's happening: Twenty local bars and restaurants, including Double Standard, The Moon's Daughters and Sojourn Trading Co., are serving versions of the bitter but sweet ruby-red cocktail this week, until Sunday.
Yes, but: Hands Down in Southtown is celebrating but is not registered with the official website.
The bar is offering a menu of $10 negronis and is giving 50% of sales to Gardopia Gardens, an East Side community garden.
The bottom line: Keep an eye out for special Negroni menus throughout the weekend.
Thanks to our editor Bob Gee and copy editors Judith Isacoff and Keely Bastow.
🏀 Madalyn is happy to see Drake wearing a warm-up shirt from the 1996 All-Star Weekend, which took place in San Antonio.
👋 Megan is excited to be at the Texas Tribune Festival in Austin the next few days. Say hi if you're around!