Axios San Antonio
September 19, 2023
🎩 Top of the morning to you, Tuesday.
Today's weather: More sun and a high near 95.
🎒 Situational awareness: The Alamo Colleges District reached an all-time high enrollment for the fall semester, with over 70,000 students. That includes the highest-ever freshman enrollment of over 14,000 students.
🎂 Happy birthday to our Axios San Antonio member George Tharp!
🤝 Thanks to our members for supporting our newsroom! Become a member today.
Today's newsletter is 959 words — a 3.5-minute read.
1 big thing: New degree combines AI and medicine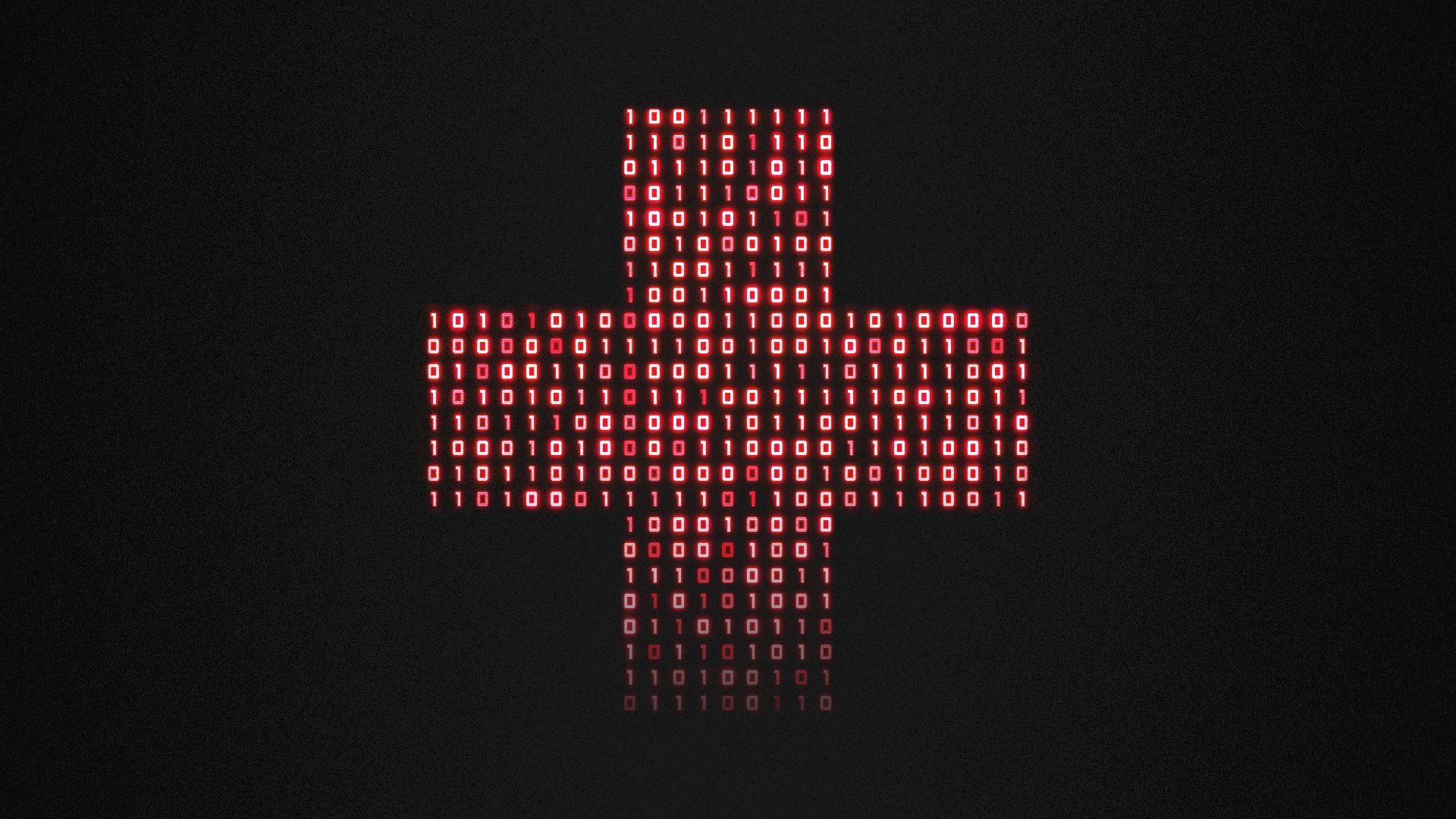 The first known dual degree in the U.S. to combine medicine and artificial intelligence is available in San Antonio.
Driving the news: UT Health San Antonio and UTSA are teaming up to offer a combined doctor of medicine and master of science in artificial intelligence to form a five-year program.
Why it matters: The degree could put San Antonio at the forefront of medicine's future, as AI has the potential to improve health outcomes.
It could also model new pandemics and ways to prevent them and help discover and develop new drugs.
What they're saying: "This unique partnership promises to offer groundbreaking innovation that will lead to new therapies and treatments to improve health and quality of life," UT System chancellor James Milliken said in a statement.
Yes, but: While the health field is generating some of the most exciting artificial intelligence innovation, AI can also weaponize modern medicine against the same people it sets out to cure, Axios' Ryan Heath reports.
This summer, the World Health Organization warned about the risks of bias, misinformation and privacy breaches in the deployment of large language models in health care.
Details: Students earning the master's in artificial intelligence from UTSA work with emerging technology and conduct AI research alongside professors.
Prospective dual degree students must first complete one year at the Long School of Medicine at UT Health San Antonio. They can then apply for dual enrollment at UTSA.
Zoom in: A pilot program accepted two students into the combined degree program this fall. They are expected to graduate next spring.
"My dual degree will help align a patient's medical needs with technology's potential," Eri Osta, a fourth-year medical student in the program, said in a statement. "I am eager to play a role in shaping a more connected and efficient future for health care."
A new career is waiting for you
2. Paxton's political star rises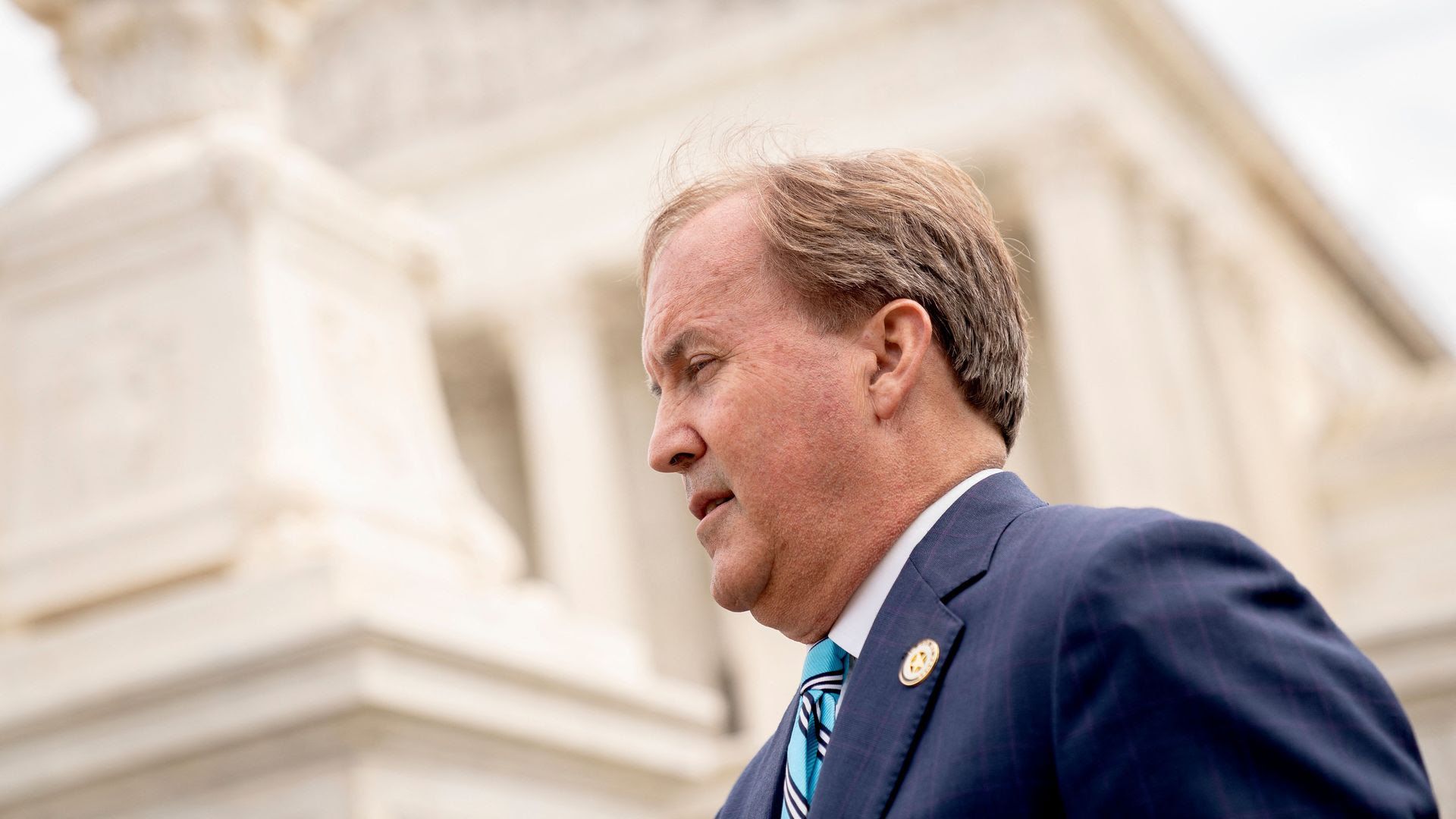 Far from being a diminished figure, Texas Attorney General Ken Paxton, freshly acquitted in an impeachment trial, is about to go big.
Driving the news: Paxton, long a relatively modest fundraiser among top statewide elected officials, is in the national spotlight now, his profile among grassroots Republicans enhanced as an embattled Trump-lite character.
The big picture: "He's gone from an obscure attorney general in a state where people don't pay much attention to the office to having a direct line of communication" with key media outlets and conservative voters, University of Houston political science professor Brandon Rottinghaus tells Axios.
Tune in: Expect to see a lot more of Paxton on conservative media outlets — he's doing a sit-down interview with Tucker Carlson this week.
What's next: Paxton, who co-chaired Lawyers for Trump in 2020 and famously filed a dead-end lawsuit seeking to throw out election results in Georgia, Michigan, Pennsylvania and Wisconsin following President Trump's defeat, could be the former president's running mate — or Trump's attorney general, Rottinghaus says.
The attorney general is a U.S. Senate-confirmed position, but political forecasters predict the Senate will likely turn Republican.
Reality check: Paxton has obvious political liabilities. A securities fraud case and a federal investigation into alleged corruption remain very much live wires.
And the State Bar of Texas is seeking to sanction Paxton over his 2020 election gambit, which could result in his disbarment.
Plus: Trump will win Texas either way, so there's no real electoral benefit to picking someone from here.
Yes, but: Trump prizes loyalty, and arguably no one has been more loyal to him than Paxton.
What they're saying: Paxton did not respond to an interview request.
Bottom line: The impeachment is turning into a very successful proposition for Paxton.
3. Inside the Loop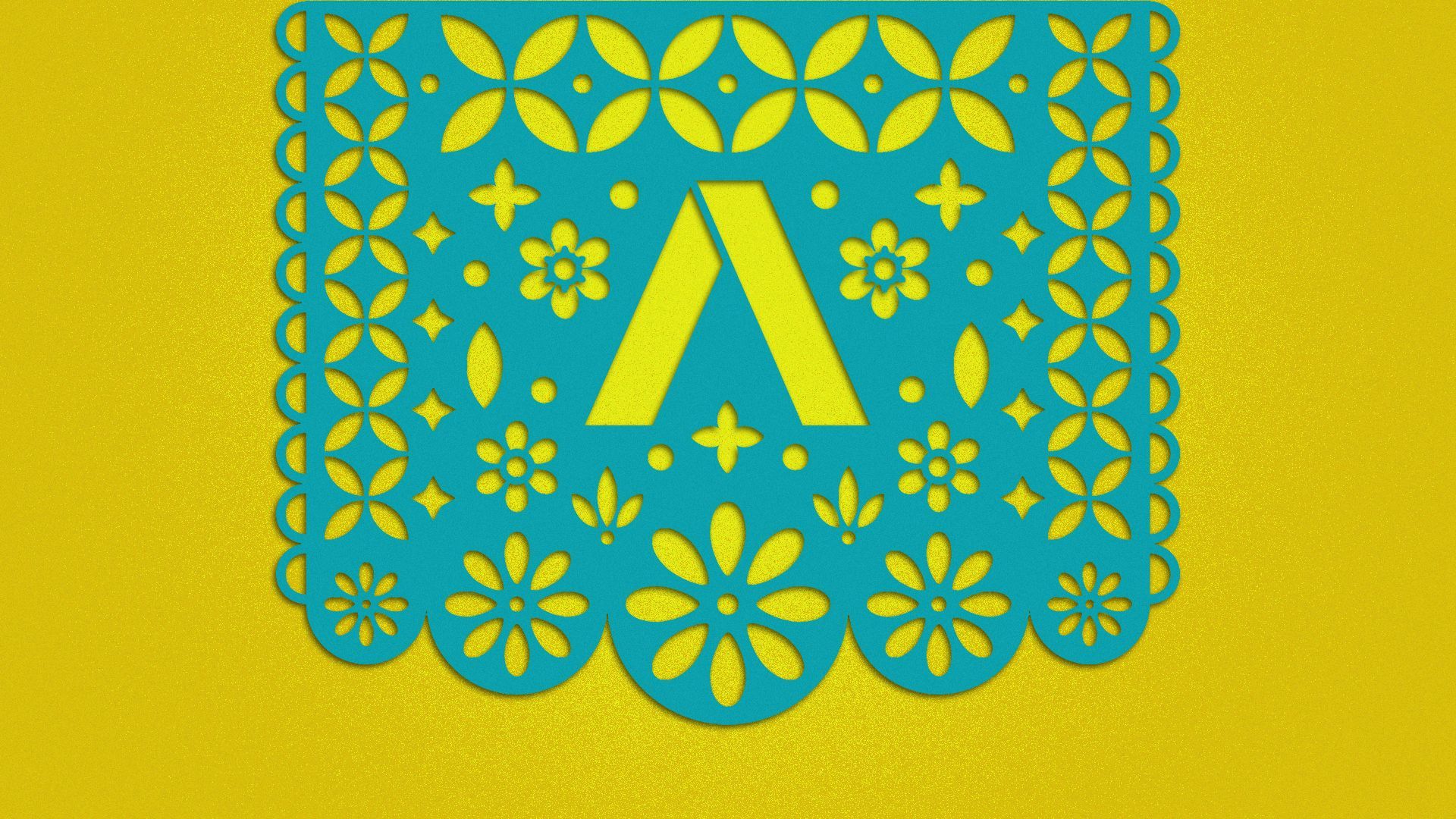 🏫 San Antonio ISD released a list of 17 proposed school closures for the 2024-25 school year and two more in the following year. There's no guarantee the proposal will pass. (Express-News 🔒)
Jubilee Academy, a charter school on the Southeast Side, was placed on lockdown yesterday after a 12-year-old student was found with a gun. Police took the student into custody, school officials said. (KENS 5)
🗳️ Attorney Marc LaHood will run to represent parts of the North Side in Texas House District 121, challenging state Rep. Steve Allison in the March Republican primary. (San Antonio Report)
🍺 Downtown Irish sports bar Maddy McMurphy's has closed after five years. Owners did not provide a reason. (SA Current)
4. Jalisco-focused restaurant opening near Pearl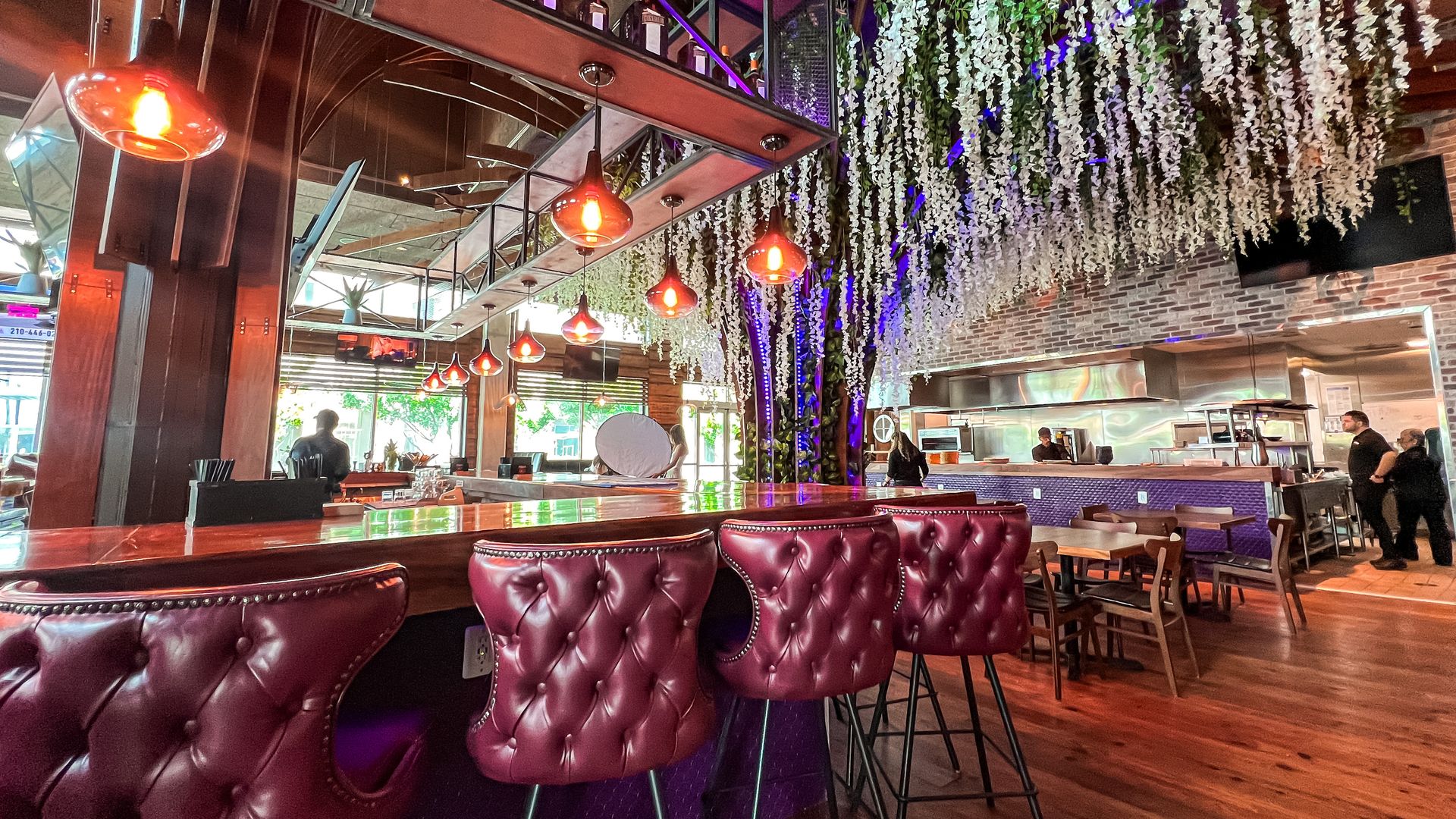 Ay Caramba Taco Cantina is one of the new additions to the food scene on Broadway near Pearl.
What's happening: Owner Flabio Vásquez tells Axios the Mexican restaurant will focus on flavors from Arandas, Jalisco, his hometown.
A grand opening date has not been announced, but owners are planning for the first week of October.
Details: The menu has not been finalized, but Vásquez is planning on more than tacos — including burritos, bowls, chilaquiles and more.
A trompo is set up in the kitchen, so expect fresh cuts of al pastor.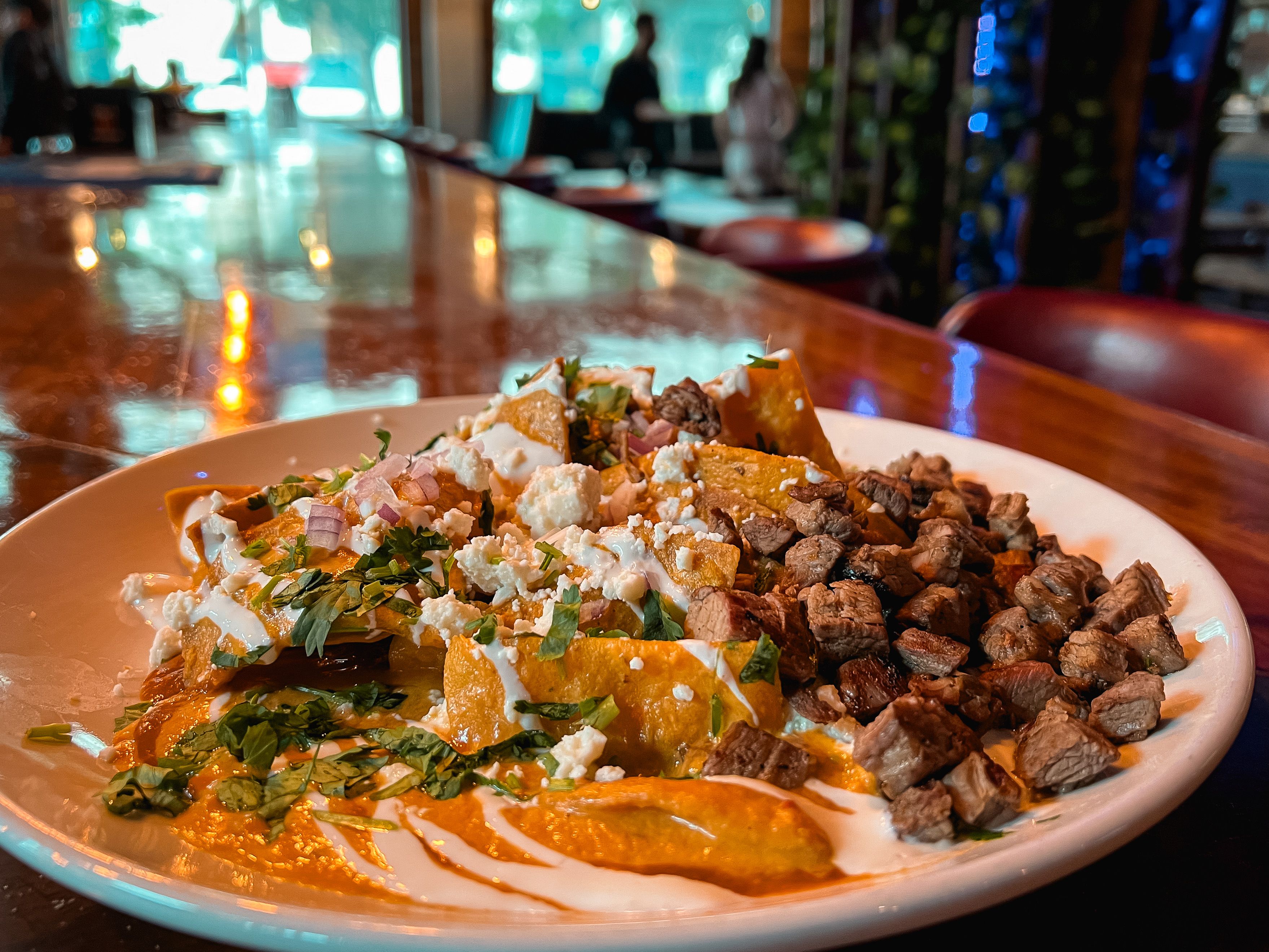 The space has plenty of indoor seating as well as a covered pet-friendly patio.
The dining room's focal point is a wooden structure adorned with flowers, symbolizing the jacaranda trees that bloom abundantly throughout Mexico.
Flashback: The space at 1915 Broadway was previously home to Tacos and Tequila, which closed in 2017, followed by Señor Fish, which closed this summer.
Zoom out: Nineteen Hyaku, an upscale sushi restaurant, is scheduled to open on Sept. 27 in Jefferson Bank tower, across the street from Ay Caramba.
Bellagreen, a sustainability-focused restaurant chain, is also in the works at Jefferson Bank tower, according to permitting information filed with the Texas Department of Licensing and Regulation.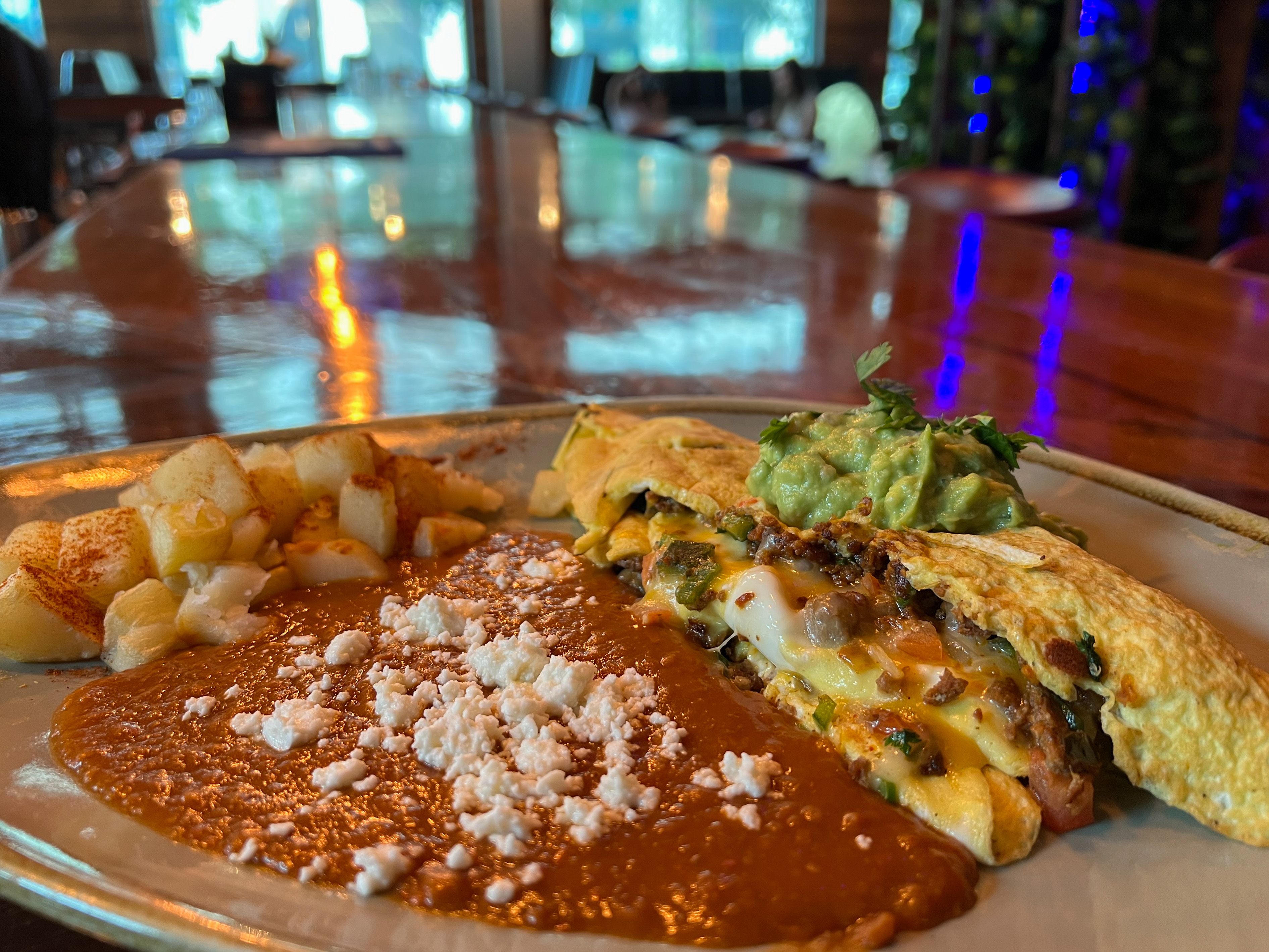 💭 Madalyn's thought bubble: I was able to try a few of the salsas and couldn't pick a favorite. I hope they have a prominent place on the final draft of the menu.
Thanks to our editor Bob Gee and copy editors Judith Isacoff and Keely Bastow.
😱 Madalyn is uncharacteristically short on Halloween costume creativity this year and is getting more and more stressed out by the day.
📚 Megan recently finished reading "The Guest" by Emma Cline. It's an easy, breezy end-of-summer read.