Axios San Antonio
September 20, 2023
🎶 Hello, it's Wednesday!
Today's weather: The heat index returns. A high near 98 with "feels like" temperatures up to 101.
🚌 Situational awareness: Gov. Greg Abbott said yesterday he would call lawmakers back to Austin next month to pass legislation that would give parents public money to pay for private school or homeschooling.
Earlier this year, Democrats and rural Republicans opposed such a plan.
Today's newsletter is 913 words — a 3.5-minute read.
1 big thing: SAISD shares proposed school closures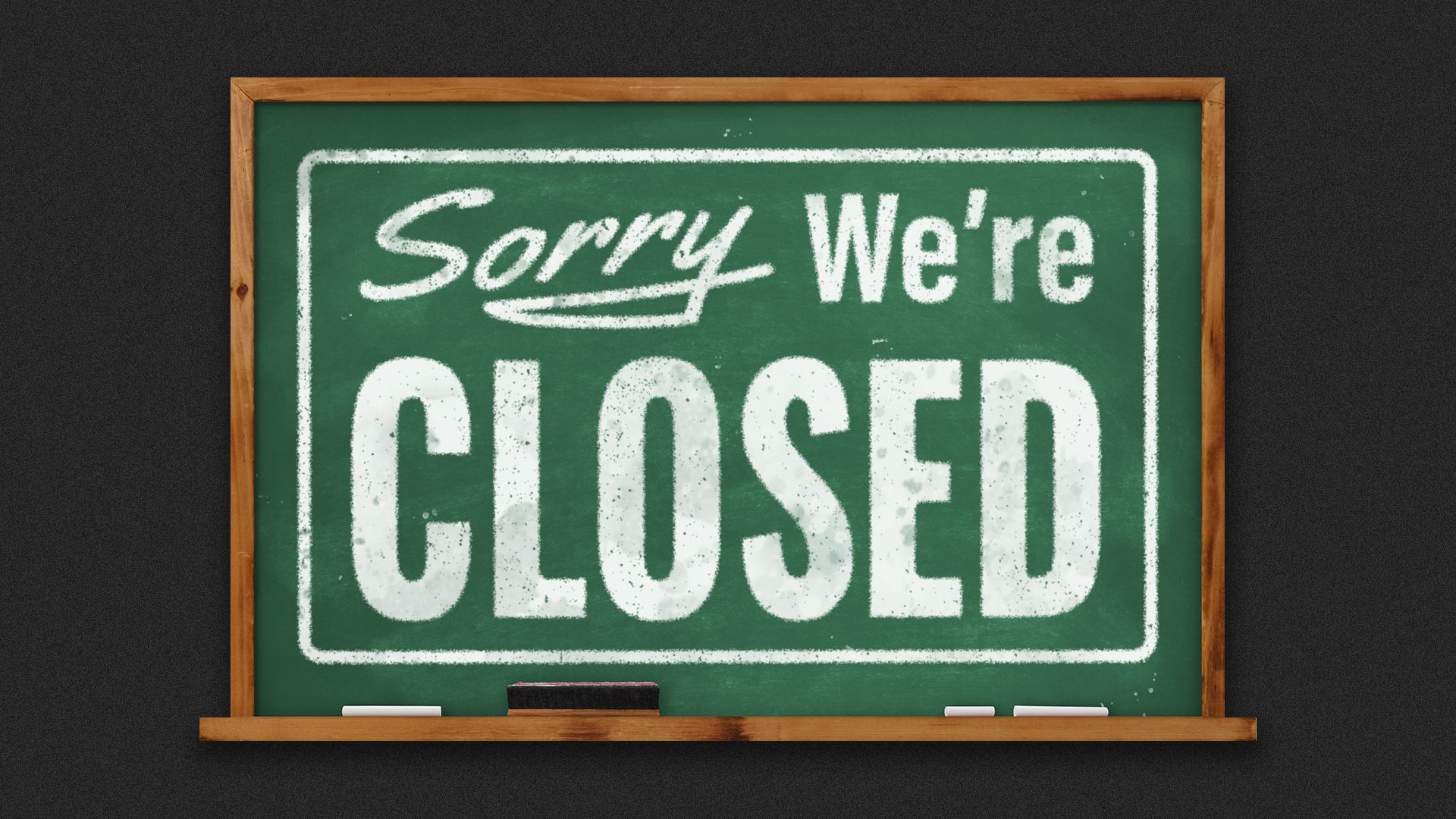 San Antonio ISD released a proposal this week to close 19 schools — more than 20% of its campuses — over two years as the district faces declining enrollment.
Why it matters: The closures affect primarily Hispanic families on the near East, West, and South sides of the city, with the potential to upend routines and relationships.
Of note: The recommendations can still change in the coming months as the district continues to seek feedback.
What they're saying: "Matching the number of buildings and their capacity to proper student enrollment allows for more equitable and robust allocation of our limited resources to our schools, our families, and most of all, our students," superintendent Jaime Aquino said.
The other side: The San Antonio Alliance, the union representing teachers and support staff in SAISD, called for fewer school closures, saying the scale will shock communities and negatively impact students.
By the numbers: In all, 23 campuses would take in more students and teachers.
Details: The proposed closures include one middle school and four early childhood education centers. The rest are elementary schools.
Seventeen schools are slated to close in the 2024-25 school year, with two the following year.
State of play: Much of the decline in enrollment is due to fewer children living in the district. Births have declined 36% since 2007 in ZIP codes within SAISD, per Brian Eschbacher, a demographic researcher who reported to the board.
However, a lack of affordable housing also contributes to declining enrollment.
Zoom in: SAISD officials say they will work with the community to find a use for closed school buildings.
They've heard suggestions to repurpose schools as affordable housing for staff, senior centers, green spaces, and community centers, among others.
What's next: The board will take a final vote on Nov. 13.
Before then, the district will seek more input and host meetings to share how officials chose the schools recommended for closure.
2. 💰 Statewide broadband funding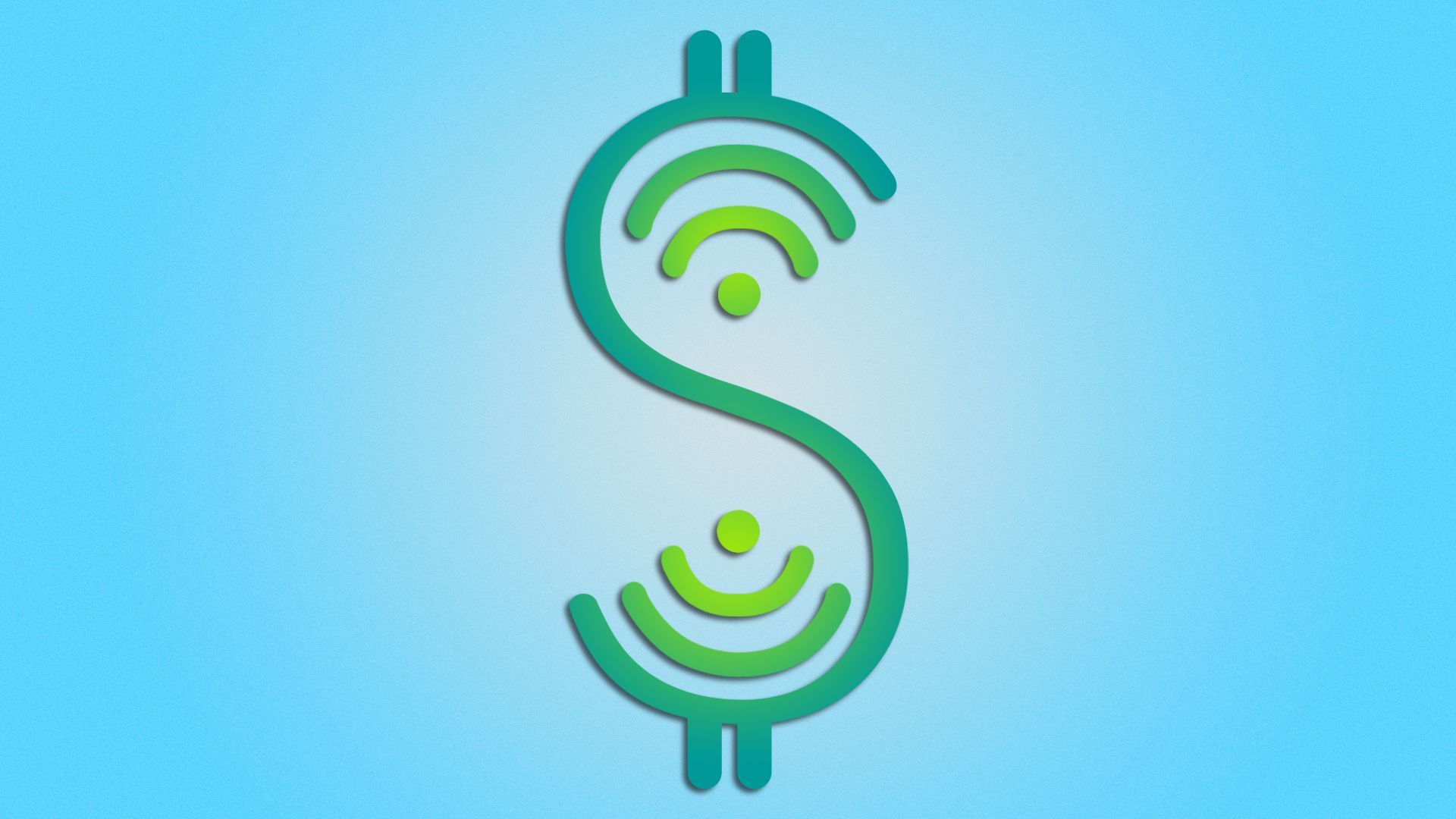 Texas could have nearly $5 billion directed toward expanding broadband availability statewide if voters approve a state constitutional amendment on the ballot in November.
State of play: Texas will receive more than $3.3 billion in federal money — more than any other state — to help expand broadband access, the Biden administration announced this year.
Texans will also be able to vote on whether to create a Broadband Infrastructure Fund allocating $1.5 billion in state money to expand internet availability.
Zoom out: As of June 2022, almost 2.8 million households and 7 million people in the state lacked broadband access, according to the state comptroller.
"Twenty-three percent of Texans are unable to attend online classes ... fill out a job application online, or access online marketplaces from their kitchen table," the comptroller's report states.
Zoom in: Around 130,000 households across Bexar County lack adequate internet access, per a 2021 digital inclusion study from SA Digital Connects.
Yes, but: About 150,000 Bexar County households are enrolled in the Federal Communication Commission's Affordable Connectivity Program, which provides discounts and subsidies to get more people online.
San Antonio is one of five metros with the highest number of enrollments.
Reality check: Residents will need consistent and long-term broadband access after state and federal funds run out.
3. Inside the Loop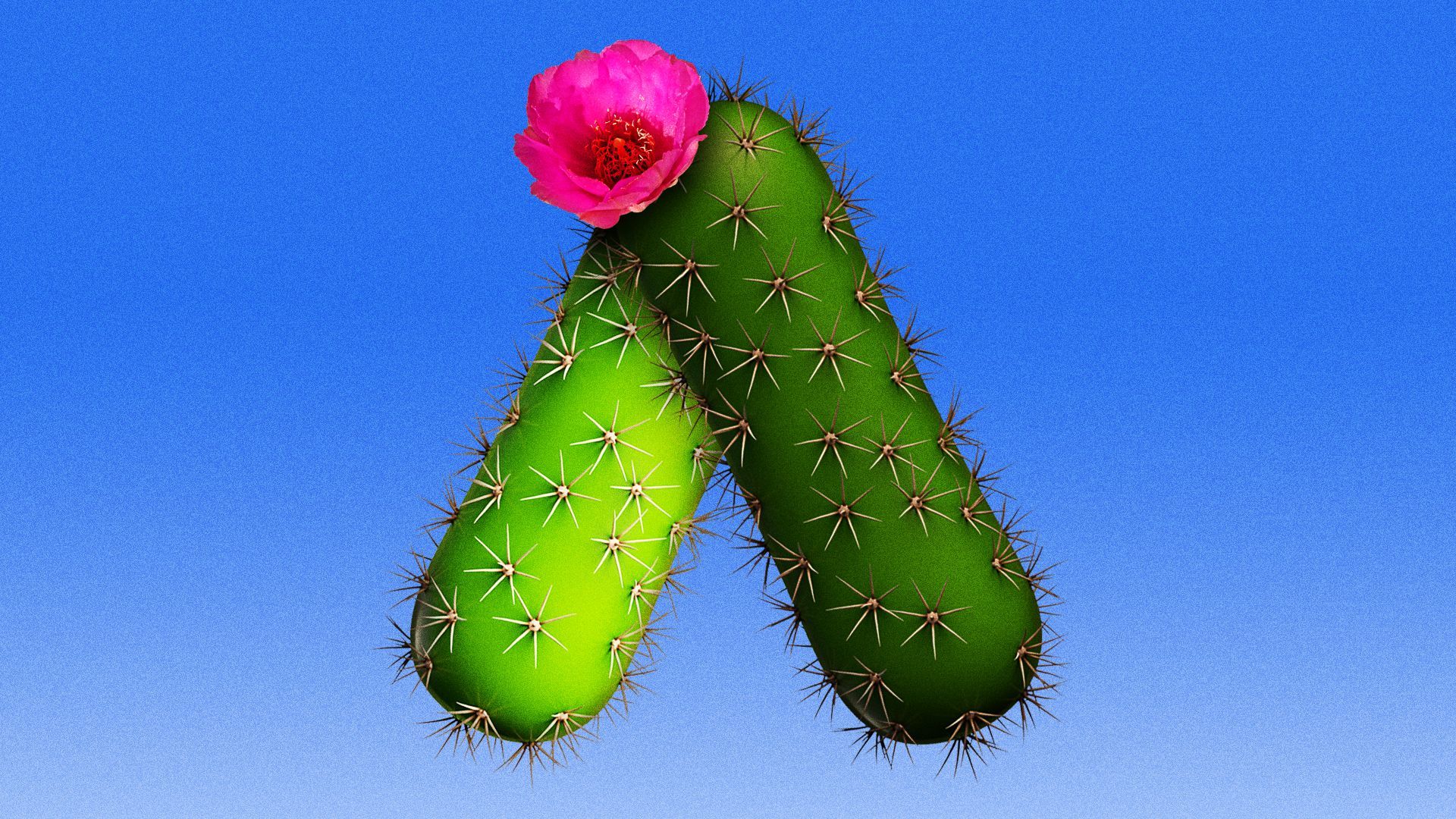 A Bexar County sheriff's office deputy was arrested after he left his 2-month-old child alone in his car for about three hours. The baby is hospitalized in critical condition. (KSAT)
🎻 The Majestic Theatre will show "Harry Potter and the Sorcerer's Stone" on the big screen accompanied by a live orchestra playing the score. Tickets go on sale Sept. 22. (Express-News 🔒)
4. Football leagues XFL and USFL in merger talks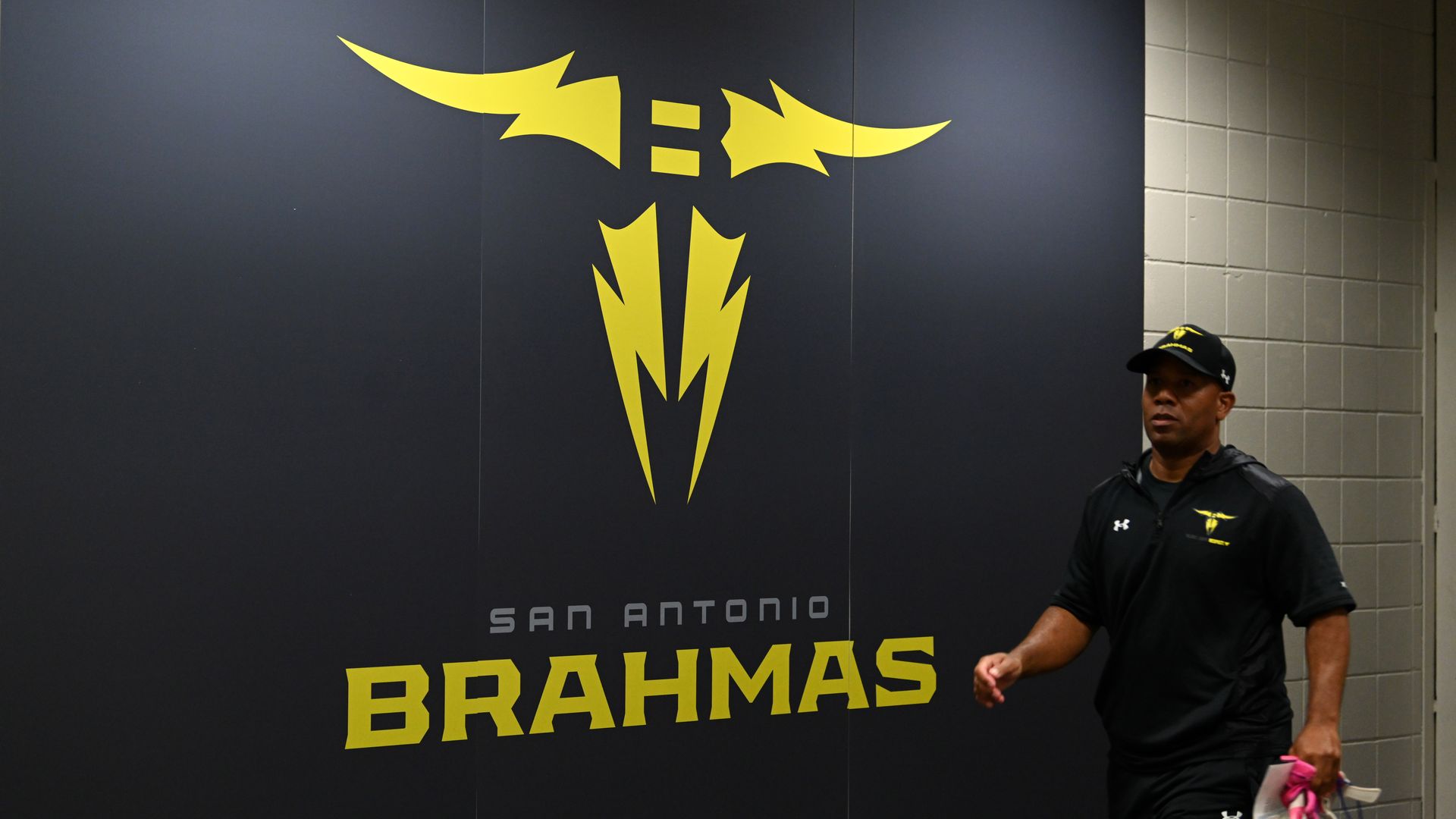 Pro football leagues XFL and USFL are in advanced talks to merge, three sources familiar with the situation tell Axios' Tim Baysinger, Dan Primack, and Sara Fischer.
Why it matters: Combining the two may be the smartest path forward for the leagues given the challenges and the history of failure for NFL alternatives.
Details: The merger would be structured as that of equals and would require regulatory approval, one of the sources said. The leagues hope to merge before the 2024 season.
Fox Corp. owns the USFL, while the XFL is owned by Dwayne "The Rock" Johnson, his business partner Dany Garcia and RedBird Capital Partners.
Zoom in: San Antonians have taken an interest in the new XFL Brahmas, with more than 24,000 in attendance for last season's home opener at the Alamodome. The St. Louis Battlehawks was the only team to see higher home attendance.
5. Swooning in San Antonio: Perfect Pearl plans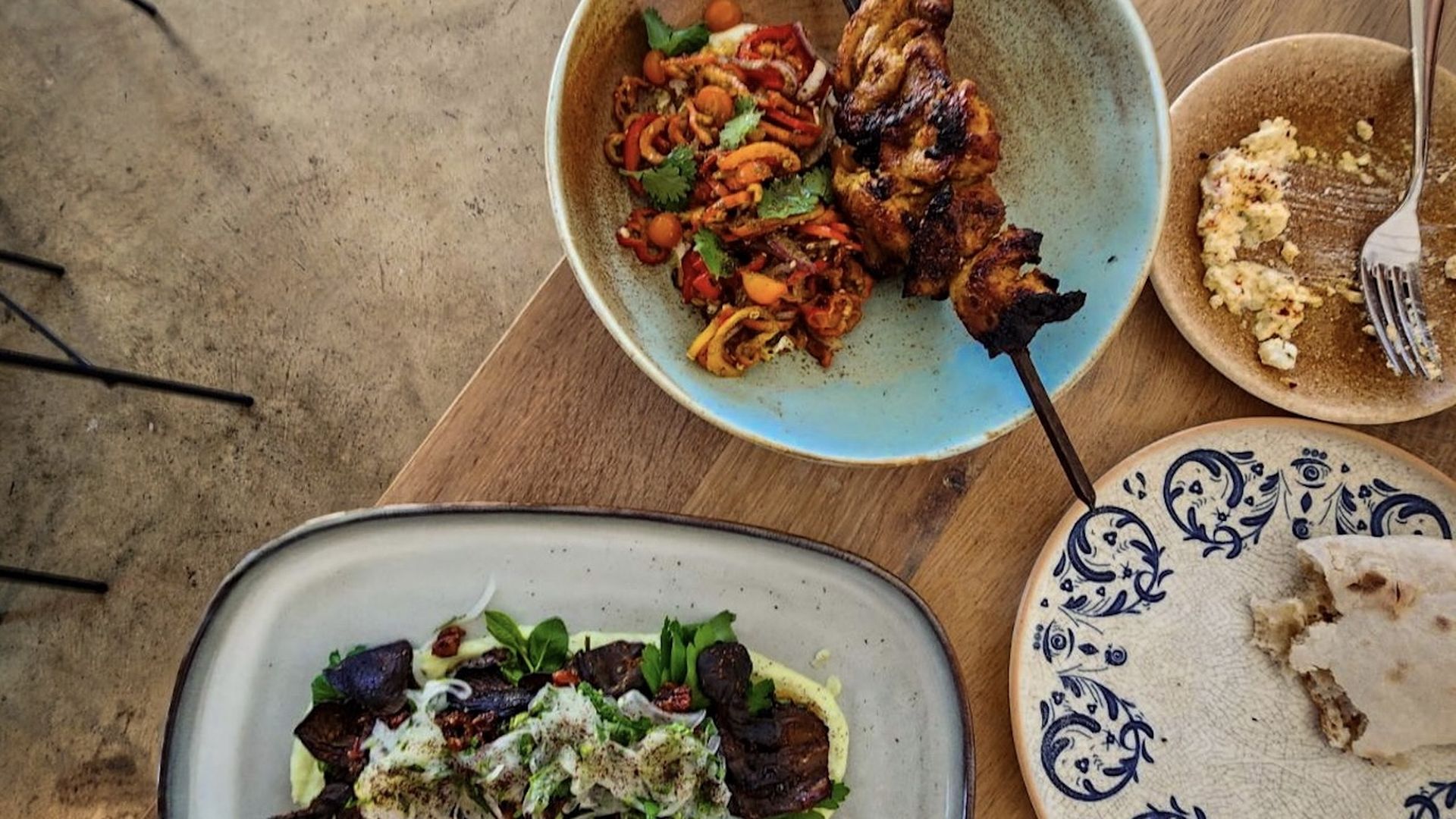 👋 Madalyn here with another date idea that's sure to impress.
State of play: Ladino's 5-6:30pm happy hour includes spicy feta (my favorite) for $5.
House cocktails and wine by the glass are $5 off, so grabbing a bite before heading to Jazz, TX to see Danny Jonokuchi and The Revisionists was a no-brainer.
Yes, but: I didn't expect to fall so hard for the saffron chicken served over a medley of grilled corn and crunchy peppers with shanklish and labneh, but I did. I've been craving it ever since.
Dinner wrapped up in about an hour and we were able to walk over with enough time to be seated and order drinks before the band started.
It was a Thursday night after a long work day, so I picked a cold brew coffee- and rum-based cocktail called Bananas in Havana. I savored every sip of the salted caramel cream.
The jazz bar's warm and intimate ambiance makes it the perfect nightcap.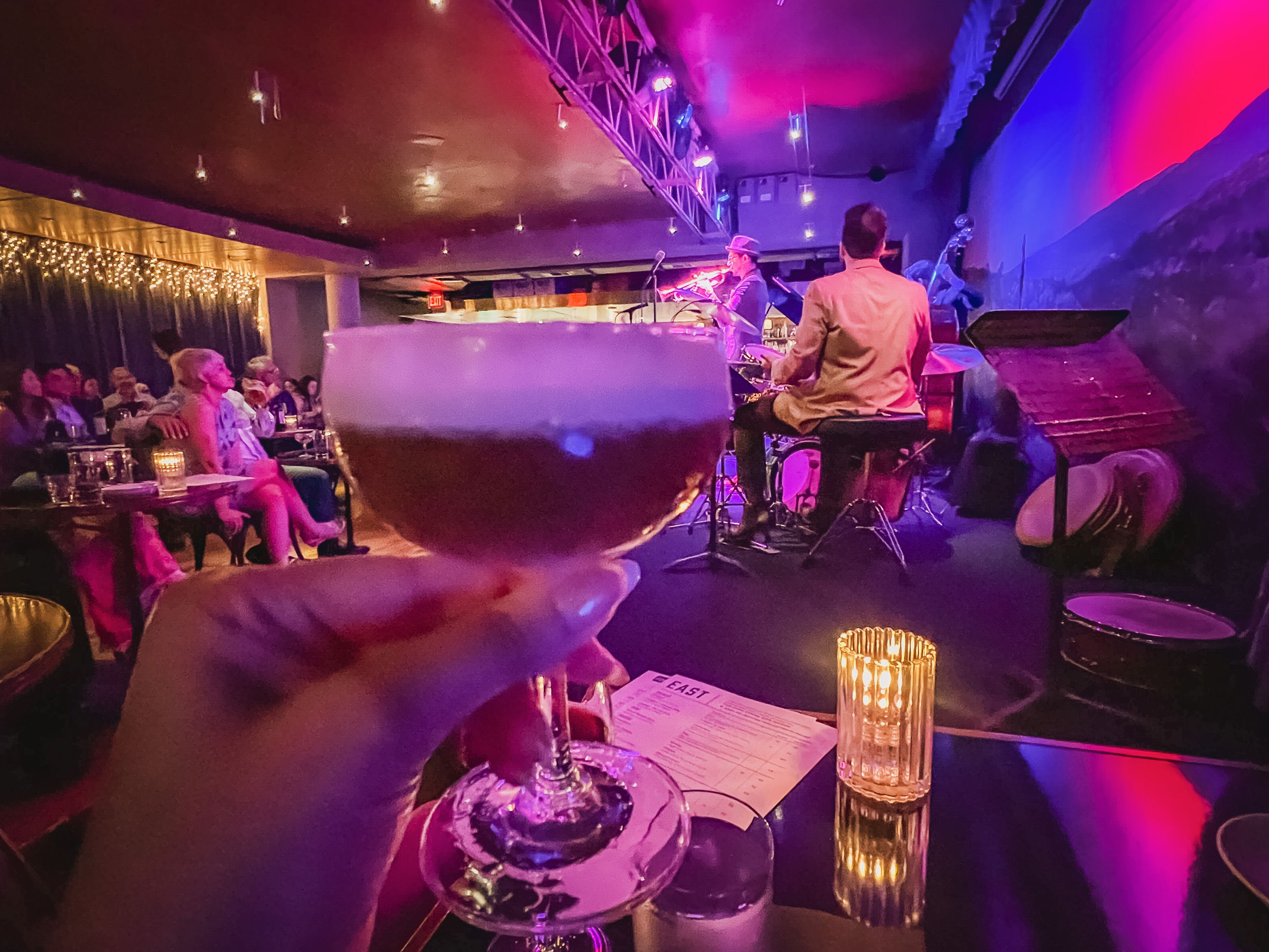 Thanks to our editor Bob Gee and copy editors Patricia Guadalupe and Keely Bastow.
🍋 Madalyn is so happy with how this recipe for seared lemon and sumac-marinated chickpeas turned out. It's even tastier on the second day.
👀 Megan has been curiously watching construction at the corner of Ashby and McCullough for a while now, and is interested to learn the building will become creative offices.