Axios Salt Lake City
January 11, 2023
It's Wednesday! Have you set a reading goal for the year? If so, share it with us.
Today's weather: Chance of rain and snow, then partly sunny. High of 44°.
Today's newsletter is 773 words — a 3-minute read.
1 big thing: Police appointment delayed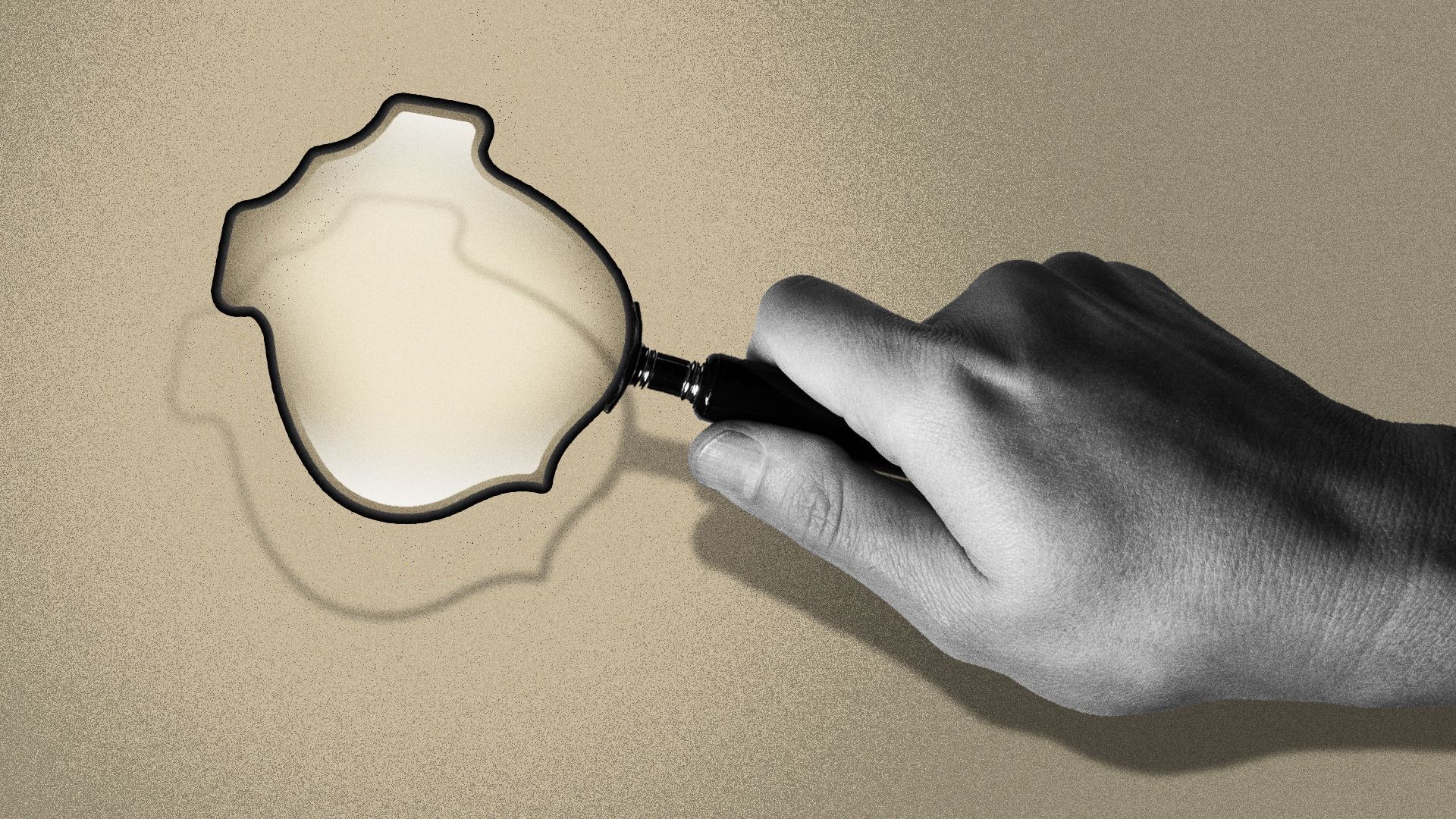 Utah leaders have halted plans to hire the Wasatch County sheriff to head the state office that investigates police misconduct after a video showed him threatening an officer who filed an internal affairs report against a supervisor.
What's happening: The state Department of Public Safety has indefinitely postponed the appointment of Sheriff Jared Rigby as director of its Peace Officer Standards and Training (POST) unit, FOX 13 reported.
A FOX 13 investigation last year uncovered a video showing Rigby telling a Heber City police officer his "perception was wrong" when the officer reported that his chief, Dave Booth, used excessive force when Booth grabbed the suspect by the throat during a March 2021 arrest.
Why it matters: As POST director, Rigby would oversee the training and conduct of Utah's 9,000 or so law enforcement officers, as well as the investigation of scores of misconduct complaints each year.
Details: In November, when the state announced Rigby had been appointed as the new POST director, the use-of-force complaint against Booth was still under investigation — and as of Monday it still hadn't been completed, FOX 13 reported.
Of note: Public Safety Commissioner Jess Anderson told FOX 13 he didn't know the specifics of the open investigation and he wasn't aware of the video of Rigby until after he announced his appointment.
Yes, but: The video has been featured in news coverage and viewable on FOX 13's website for more than a year.
The POST council — which Rigby was serving on when he was appointed — recommended him for the job, and his appointment was approved by Gov. Spencer Cox.
The latest: Anderson said the video is "certainly concerning" and canceled Rigby's swearing-in, which was scheduled for Monday morning.
DPS officers will continue his pre-employment background investigation and report their findings directly to Cox, who will decide whether Rigby will be sworn in, a DPS spokesperson told Axios.
Wake up to a brighter future
2. 🎟 Get your Sundance single film tix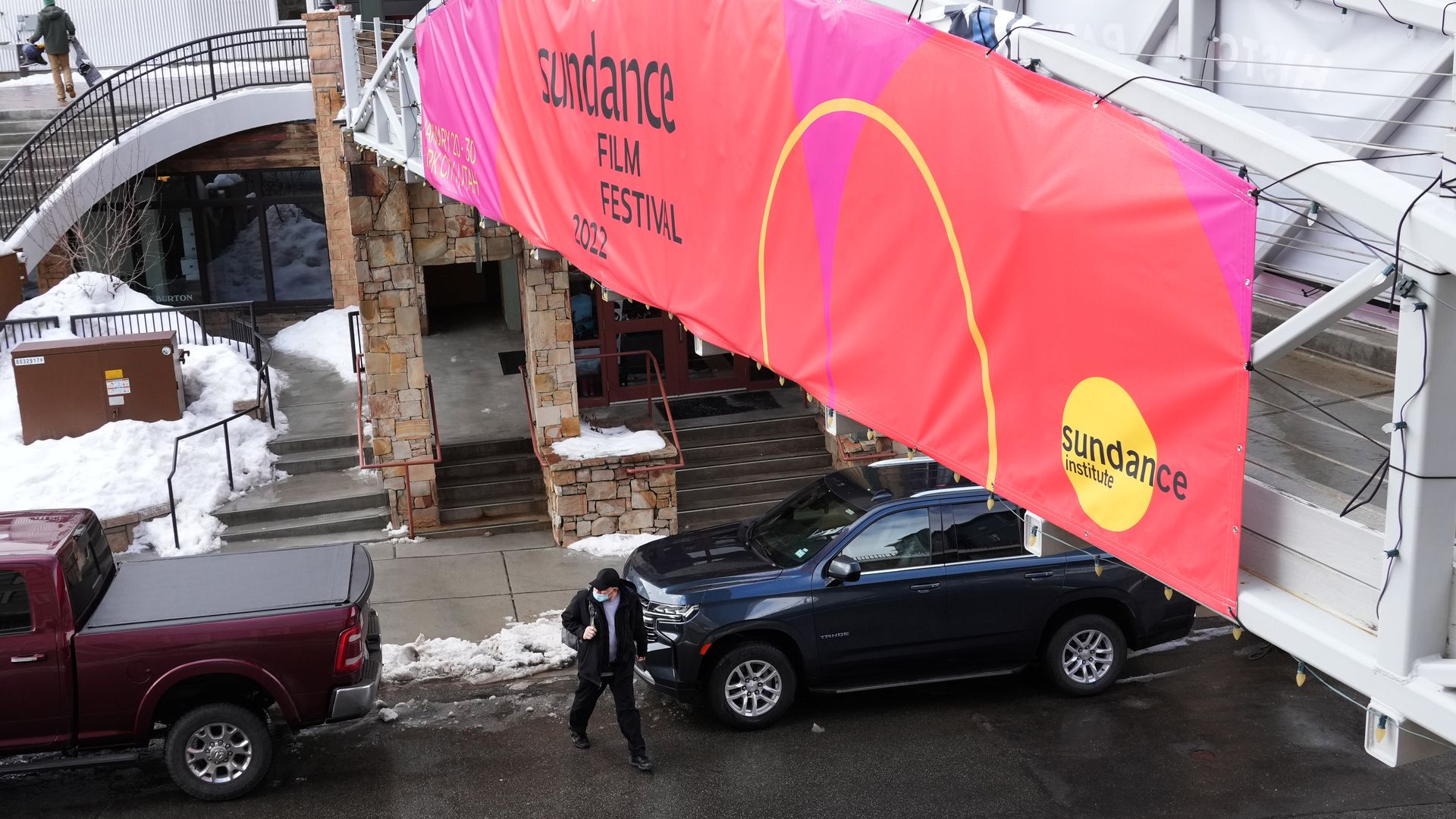 Single film tickets for the Sundance Film Festival go on sale Thursday, so it's time to pick out your priorities!
How it works: Sign in or make an account to set up a personal "watchlist" schedule on the festival website.
Check out the schedule and read descriptions of the films to decide what you want to see.
On the schedule or on an individual film page, click "+ Favorite" to add a screening to your own calendar. This will help you keep track of your preferences and you'll be prepared to make faster purchases.
Ticket sales begin 10am Thursday on the Sundance website.
Cost: $25 for an in-person screening and $20 for an online screening.
Location: It depends on the film. Most screenings are in Park City, but nearly all of the films have at least one screening at a Salt Lake City theater.
Many will also appear at Sundance Mountain Resort.
Details: People with ticket packages get to pick out their screenings first, so your first picks might be sold out.
Yes, but: Cancellations do occur, so check the website periodically.
Erin's thought bubble: If tickets are running out when you try to buy, don't grumble at the leftovers.
You'll find some of your most special Sundance experiences at 10:15pm on a weeknight in an obscure movie you didn't know you wanted to see.
Of note: Several of this year's films have already been picked up for wider distribution, which might affect your choices.
Maybe you want to be able to tell people you saw a soon-to-be-famous film at Sundance — or maybe you just want to save money and see it later on Netflix.
Indiewire has listed all of this year's Sundance film acquisitions as of Tuesday.
3. Fry sauce: Eat it up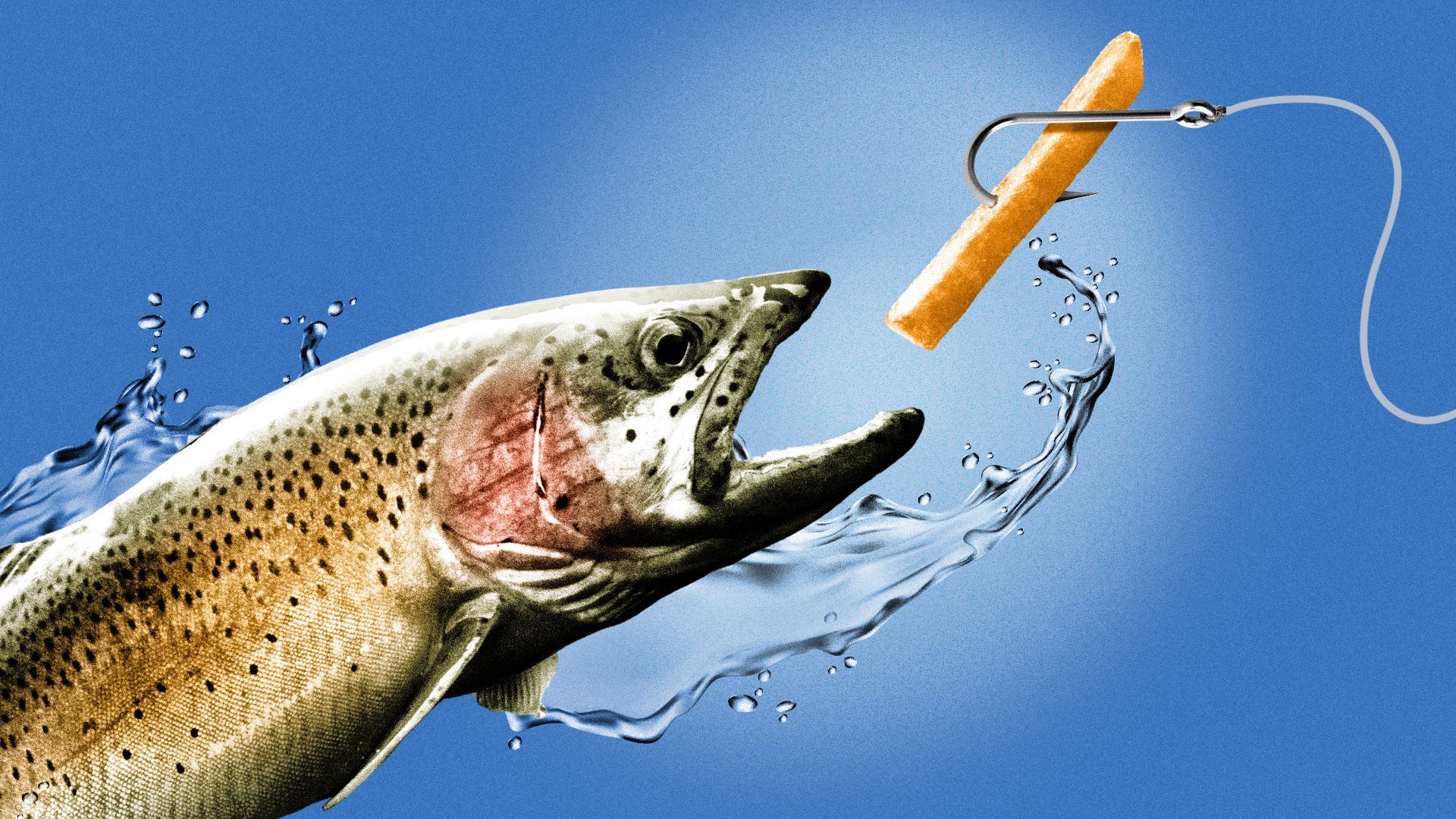 Multiple Saratoga Springs officials are accused of harassing a woman in order to suppress her report that a police officer sexually assaulted her, according to a federal lawsuit she filed this week. (The Salt Lake Tribune)
Utah lawmakers are planning to amend a proposed ban on sex reassignment surgery for minors to also restrict temporary puberty blocking medication. (KUTV)
🌨 Heavy snow is creating avalanche risk in Utah's mountains, with a slide causing traffic problems Tuesday near Bridal Veil Falls in Provo Canyon and another nearly hitting skiers near Wellsville. (KSL)
⛷ Sapporo, Japan, is Salt Lake City's chief rival to host the 2030 Winter Olympics — but most of that city's residents don't want the games, according to new polling. (Deseret News)
4. Pic du jour: Welcome back, Donovan!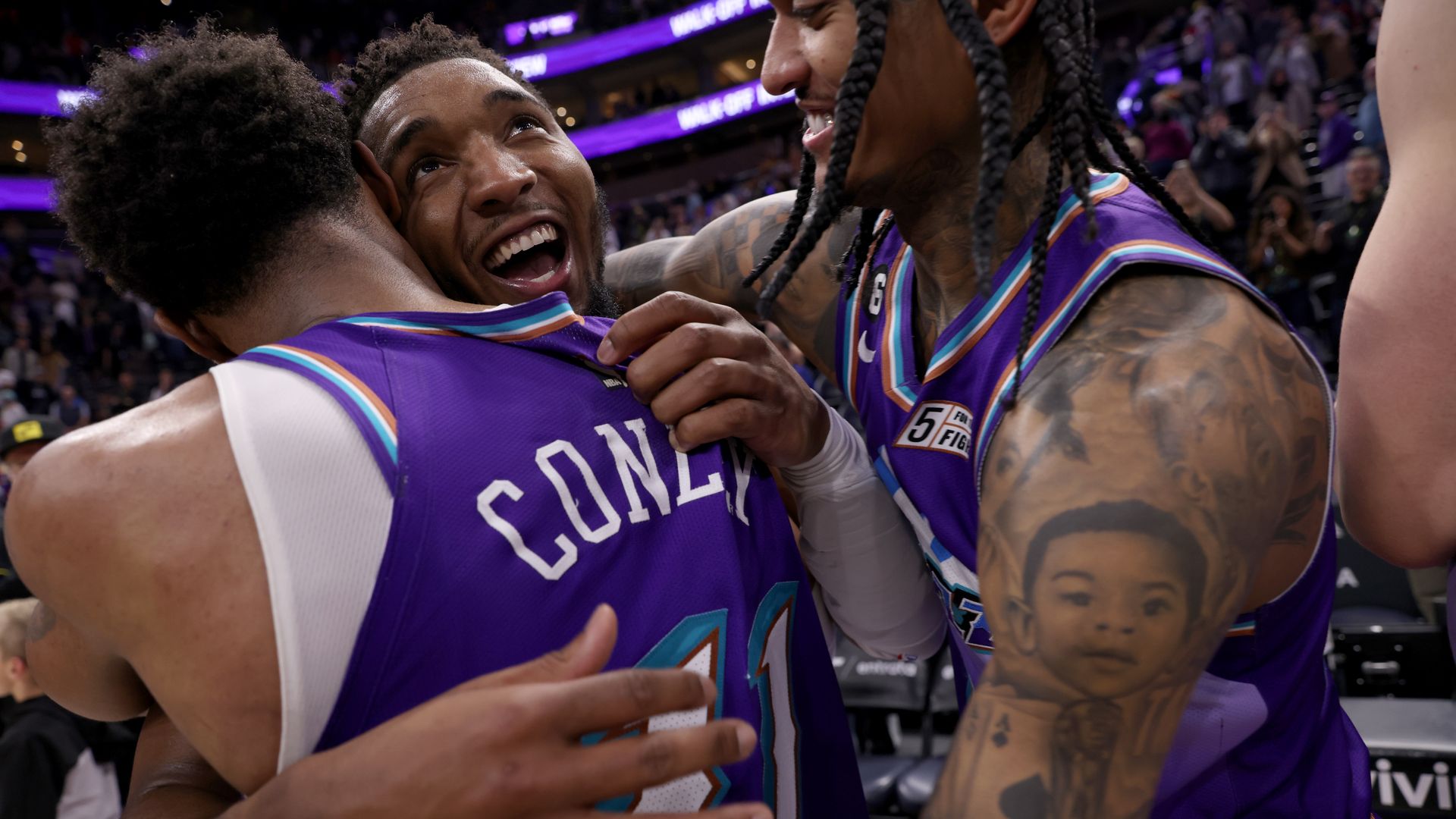 Donovan Mitchell returned to Salt Lake City on Tuesday with the Cleveland Cavaliers for the first time since the Jazz traded him this summer.
Details: The Jazz won 116-114 behind 32 points by Jordan Clarkson.
Mitchell had 46 points in the losing effort.
👑 Erin finally finished the latest season of "The Crown" and needs some distraction to twist her rubberneck away from the British royal family.
But first let her finish these three podcasts, six books, and 129 news articles about the Windsors just in the past year.
☺️ Kim is looking forward to catching up with an old friend tonight.
This newsletter was edited by Ross Terrell and copy edited by Egan Millard.