Axios Salt Lake City
September 26, 2023
Good morning! It's Tuesday.
Today's weather: ☀️ Sunny, with a high near 83.
Rely on us to keep you up to date on what's happening around town? Support our local journalism by becoming a member.
Today's newsletter is 688 words — a 2.5-minute read.
1 big thing: Your guide to ranked-choice voting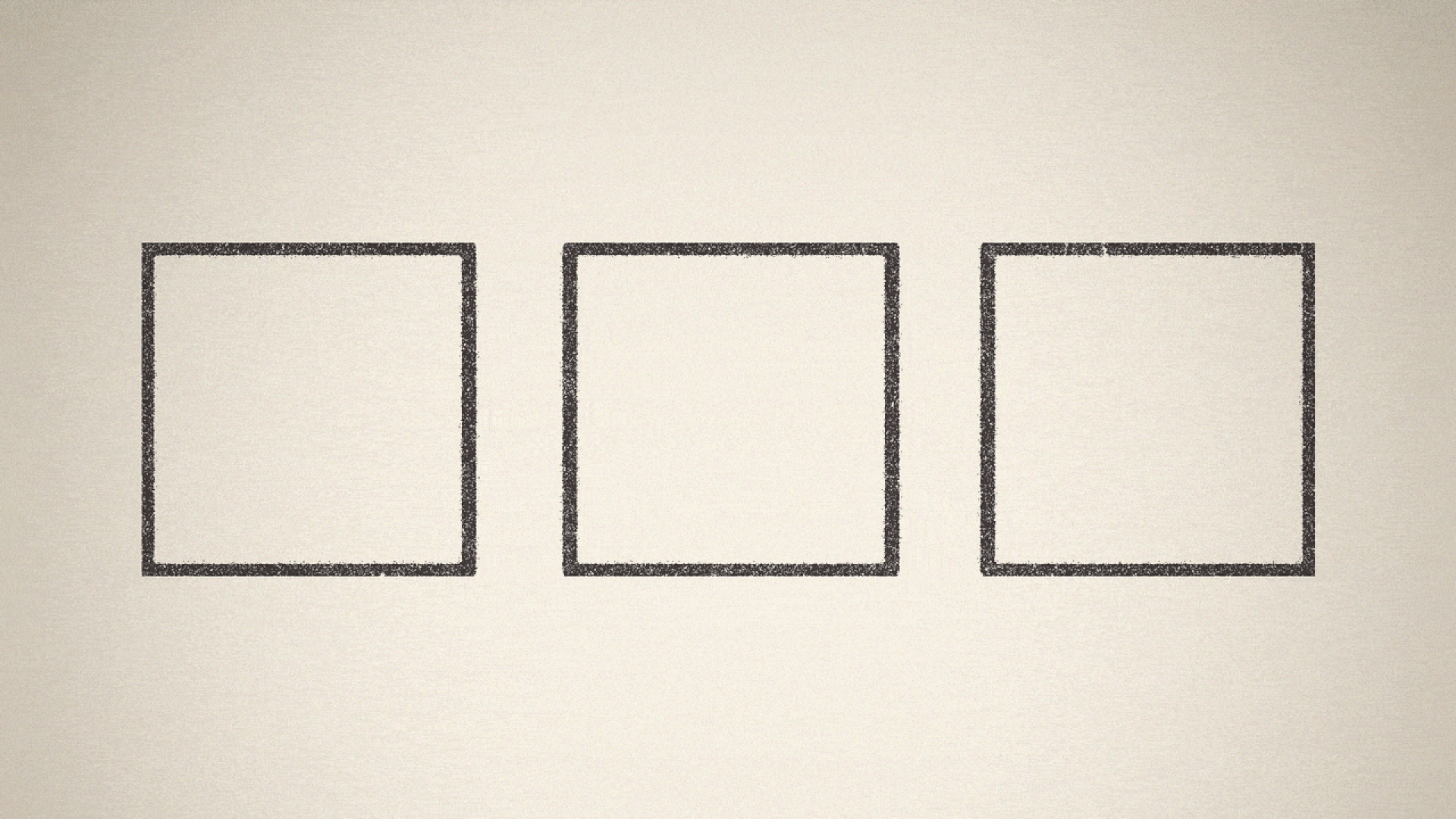 Salt Lake City is gearing up for November when it hosts its first-ever mayoral race using ranked-choice voting (RCV).
The big picture: RCV is becoming increasingly popular as more cities and states adopt or consider carrying out the electoral system.
Why it matters: Proponents say RCV results in more representative candidates, reduces so-called "spoiler" candidates and encourages more women and people of color to run for office.
"It's here to stay, really. We're not going to go backward," City Council member Alejandro Puy, who represents District 2, told Axios Salt Lake City.
Flashback: Puy, who is up for re-election this year, was first elected to the City Council in 2019 through an RCV election.
How it works: RCV, also called instant runoff voting, allows voters to rank their preferred candidates on the ballot.
A candidate is declared the winner if they receive over 50% of first-preference votes.
The last-place finisher is eliminated if no one collects the majority of votes.
If voters' first choice is disqualified, votes for that candidate will be redistributed to their next choice.
Tallies are calculated until a candidate wins the majority of votes.
State of play: Incumbent Mayor Erin Mendenhall and former Mayor Rocky Anderson, who served two terms between 2000 and 2008, have emerged as the frontrunners in the race.
Community activist Michael Valentine is also a contender.
What they're saying: "Another benefit of ranked-choice voting is that it allows people to express their preferences. They don't have to worry that voting for one candidate might be wasting their vote," Richard Pildes, a constitutional law professor at New York University School of Law, told Axios.
RCV can also lead to less adversarial campaigning because it forces candidates to compete to become second-choice picks.
While educating the public about RCV can prove challenging and costly, Puy said it doesn't "change the fact that it is the right tool to use."
Olivia Hoge, elections management coordinator for Salt Lake City, told Axios the city is conducting outreach to school voters about RCV through radio ads, social media, mailers and community events.
What's next: Mail-in ballots will start getting sent out on Halloween (Oct 31).
The municipal election is Nov. 21.
2. Utah's medal-winning beers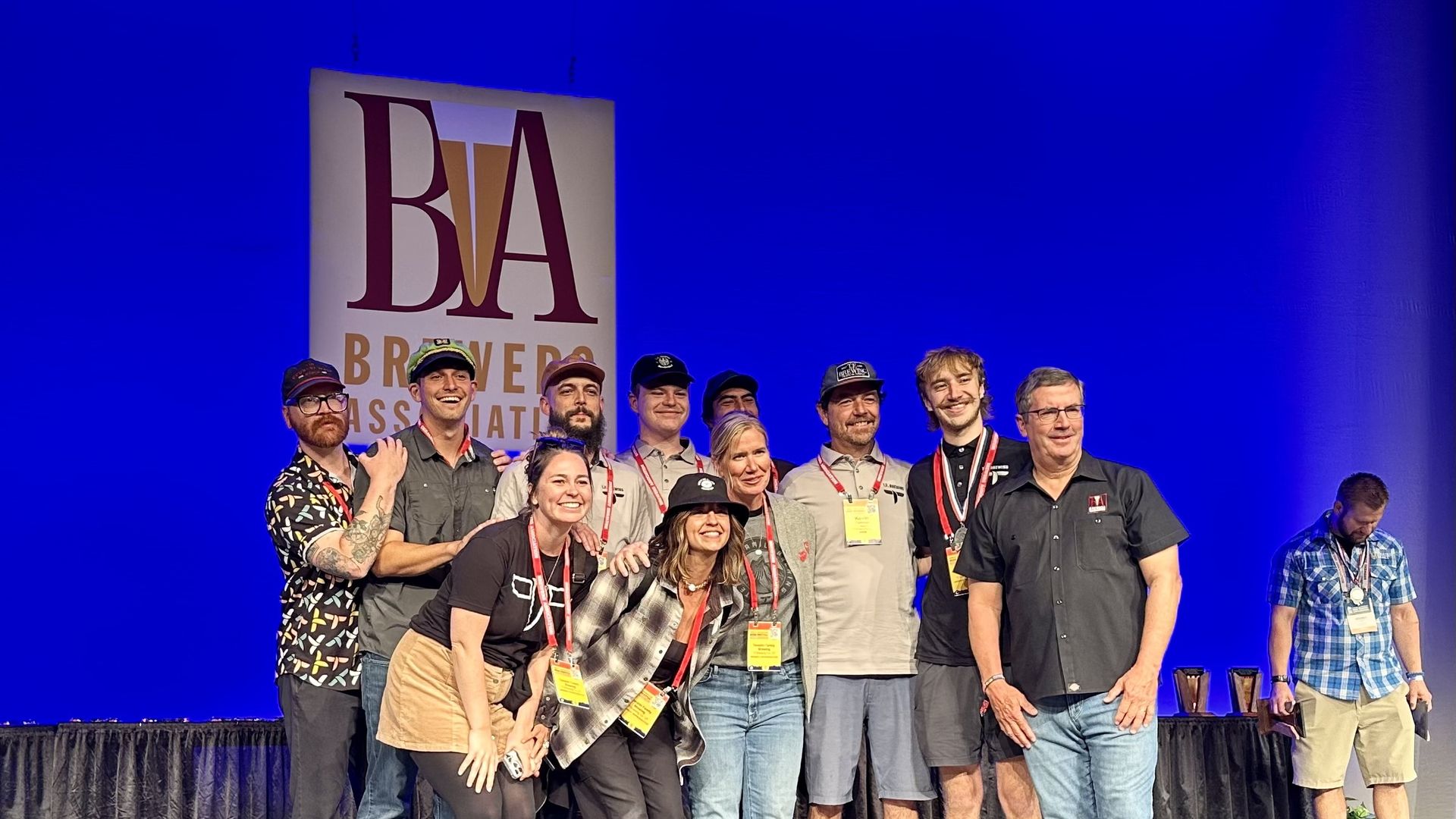 Four Utah breweries won medals this weekend at the Great American Beer Festival, the United States' premier beer contest.
Templin Family Brewing won silver for its Munich-style Helles.
Proper Brewing Co.'s Steamy Wonder earned silver in rye beers.
Uinta Brewing's Goldenspike Hefeweizen scored a bronze in American wheat beers.
Silver Reef Brewing in St. George won bronze in German dark lagers for its Black Hill.
The intrigue: All of Utah's winning beers are different from those honored at the World Beer Cup in May.
That means you have lots of winners to choose from.
3. Fry Sauce: Feast on this news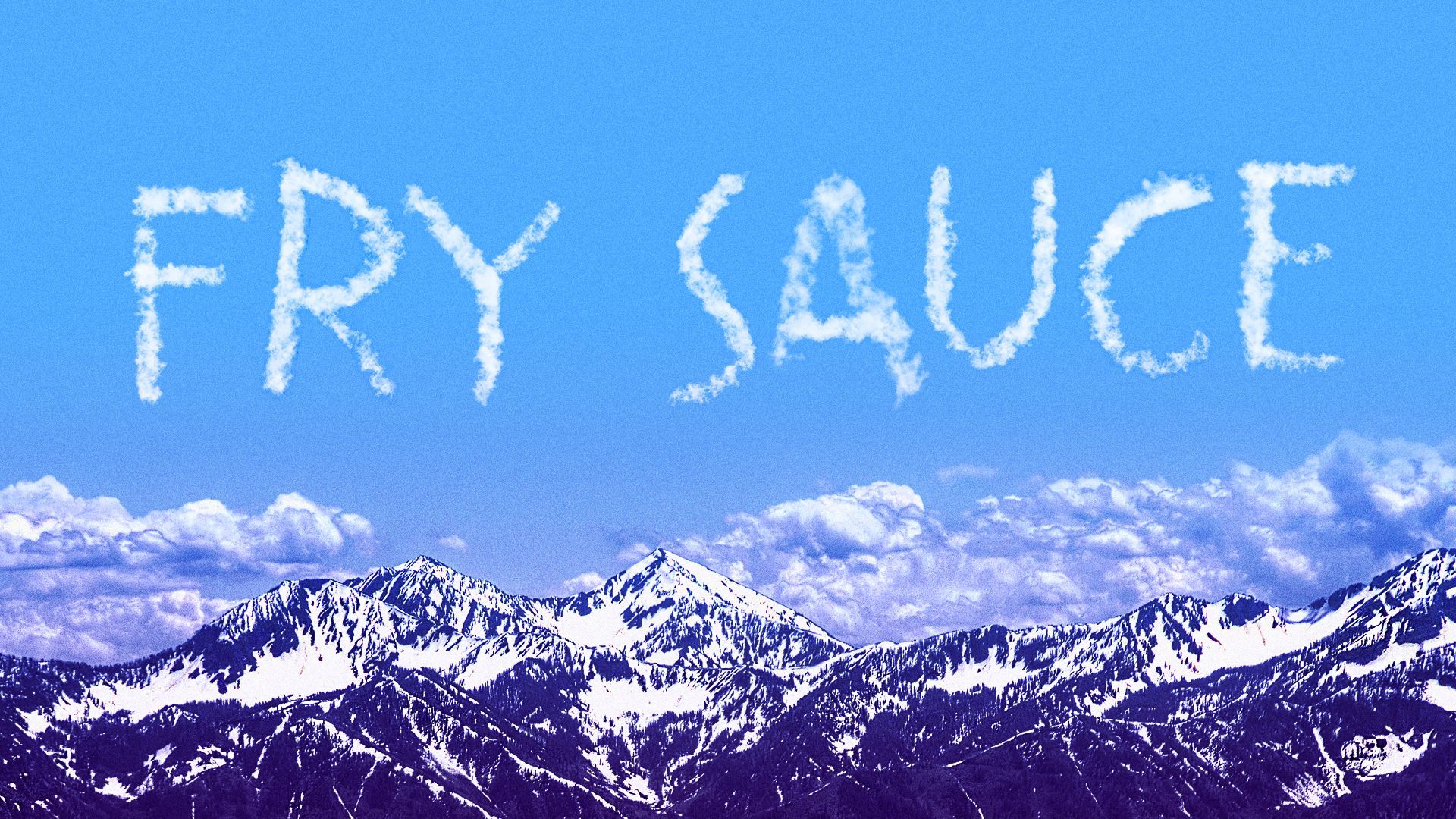 🥾Utah will use state funds to keep its five national parks open in the event of a federal government shutdown, Gov. Spencer Cox said last week. (St. George News)
🚘 State transportation officials last week more than doubled the number of languages offered for driving tests. (KSL.com)
The tests are available in English, Spanish, Tongan, Vietnamese, Mandarin, Portuguese, Arabic, Swahili, Dari, Ukrainian, Korean, French, Tagalog and Somali.
🏈 The Utes moved to No. 10 in the Associated Press college football rankings after their Saturday win over UCLA.
Quarterback Cam Rising remained sidelined after tearing his ACL in last season's Rose Bowl.
A new career is waiting for you
4. Here in Salt Lake📍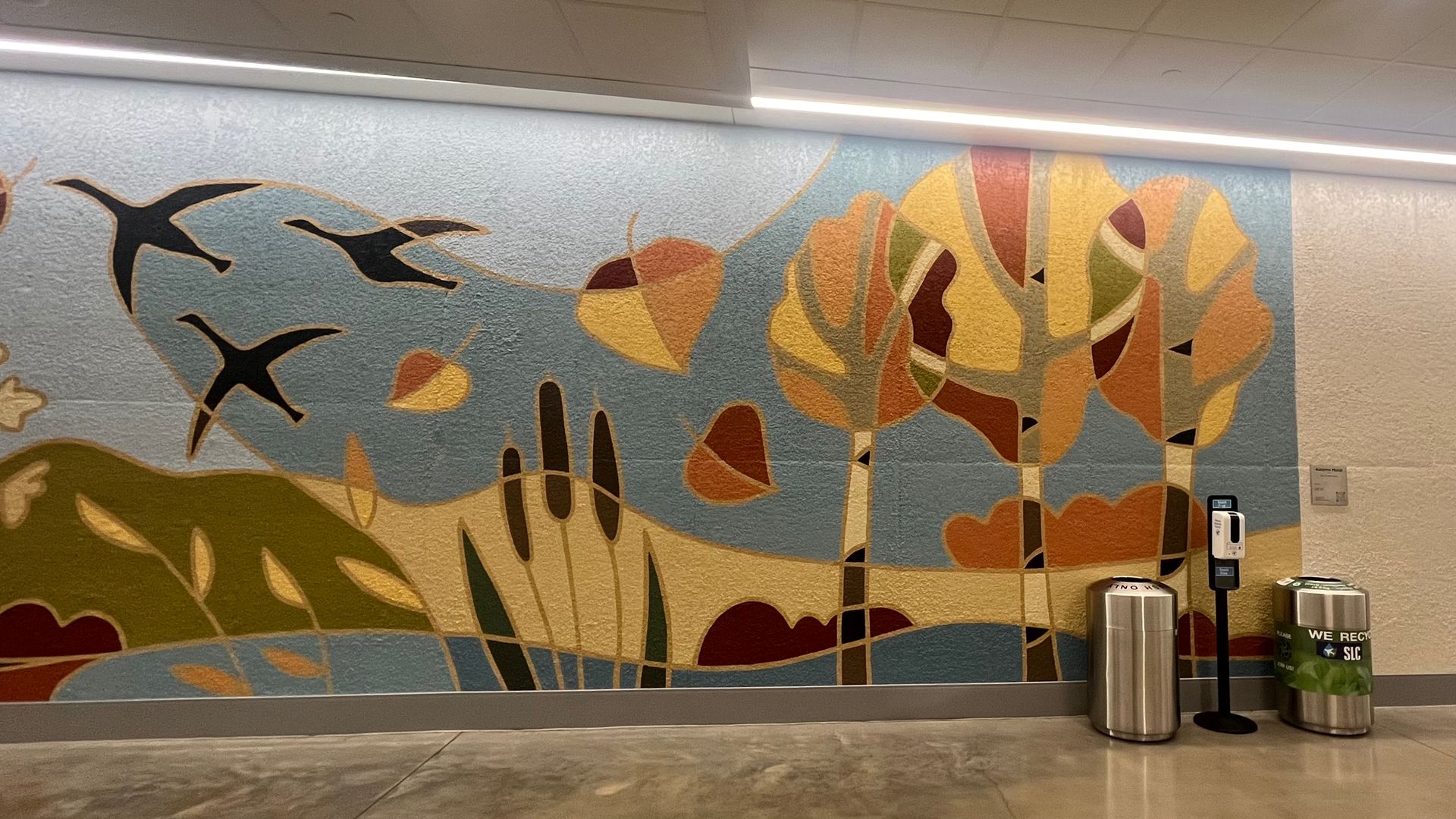 It took a reader two minutes from the time the newsletter got to her inbox to guess the location of last week's "Where in Salt Lake?"
Details: This fall leaf is part of a large mural at the Salt Lake City International Airport's Concourse B tunnel.
📥 Think you can stump our readers? Hit reply, and send us a photo.
You could be featured in a future edition of Axios Salt Lake City!
🤒 Erin is nursing a fever.
😊 Kim is back.
This newsletter was edited by Gigi Sukin and copyedited by Natasha Danielle Smith and Alex Perry.