Axios Pro Rata
December 08, 2023
Top of the Morning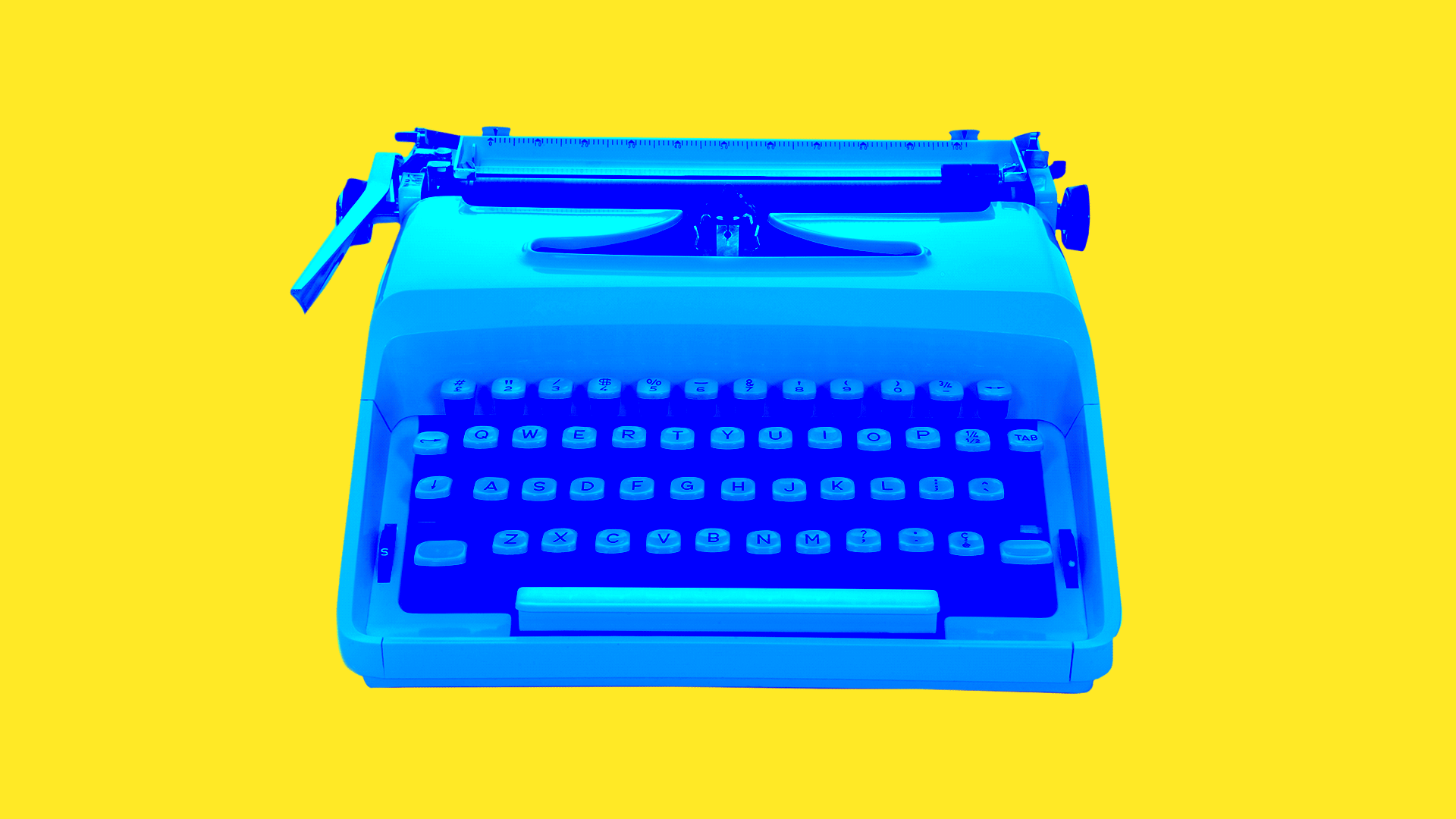 Emptying the notebook ahead of a winter weekend...
💰 Farther East: Limited partners are rapidly losing interest in China-focused private funds, according to a survey by placement agent Probitas Partners.
In a 2021 version of this survey, 58% of respondents said that China was one of their three most attractive geographic markets. In 2023, that figure fell to just 3%.
Probitas says the fall is due to "increasing trade and political tensions, and burgeoning weakness in China's domestic real estate market."
🎓 Quaker quakes: Stone Ridge Asset Management CEO Ross Stevens yesterday pulled a $100 million donation to the University of Pennsylvania, originally given to establish a center for finance innovation, in protest of the school's response to antisemitism on campus. Read the letter.
It was a not-too-subtle effort to oust Penn president Liz Magill, following her widely-panned congressional testimony on Tuesday. Just hours later, Wharton's board of advisors asked Magill to resign, after weeks of unprecedented private meetings. You can read that letter too.
⚾ New ballgame: Carlyle Group co-founder David Rubenstein is in talks to buy the Baltimore Orioles, per Bloomberg.
This would be a passion play for Rubenstein, as we first noted last year when there was some talk that he would participate in an offer for the Washington Nationals. The issue has never been Rubenstein's interest in buying, but rather the Angelos family's interest in selling.
🚚 Truck stop: Bankrupt trucking company Yellow rejected the long-shot restructuring offer from Jack Cooper exec chair Sarah Amico, who responded by presenting an alternative, skinnier offer to Yellow's unsecured creditors.
Per Bloomberg: "In bankruptcy, a rejected suitor can sometimes appeal to the court for help, although such efforts rarely succeed. In this case, [Amico] would need to win support from creditors and then convince the bankruptcy judge that Yellow was wrong to reject the revival effort."
The current bankruptcy auction is set to fetch around $1.9 billion, which is enough to satisfy all creditors. This includes the $700 million loan from U.S. taxpayers, and Yellow lawyers reportedly say that they've not received assurances that the U.S. Treasury Department would extend the maturity date of that loan, which would be a prerequisite for Amico's plan to succeed.
📣 Hand that feeds: Disney shareholder Ancora Holdings this week issued a brutal press release that excoriates activist investor Blackwells, for its criticism of Nelson Peltz's efforts at Disney.
It claims Blackwells is engaged in a "self-serving publicity stunt" that's really more about Wendy's (where Peltz is chair) than Disney, and says Blackwells principal Jason Aintabi is a "publicity-seeking greenmailer with a questionable personal and business history."
But here's the fun part: The PR agency Ancora used to distribute this attack on Blackwells, Longacre Square Partners, is the same agency that was sending out releases for Blackwells just two months ago.
🚑 D.C. watch: The Senate Budget Committee has launched a bipartisan investigation into private equity ownership of hospital systems, Axios Pro reports.
🌴 The next Axios BFD event will be in Miami on Tuesday, Feb. 13, 2024. Request your invite.
The BFD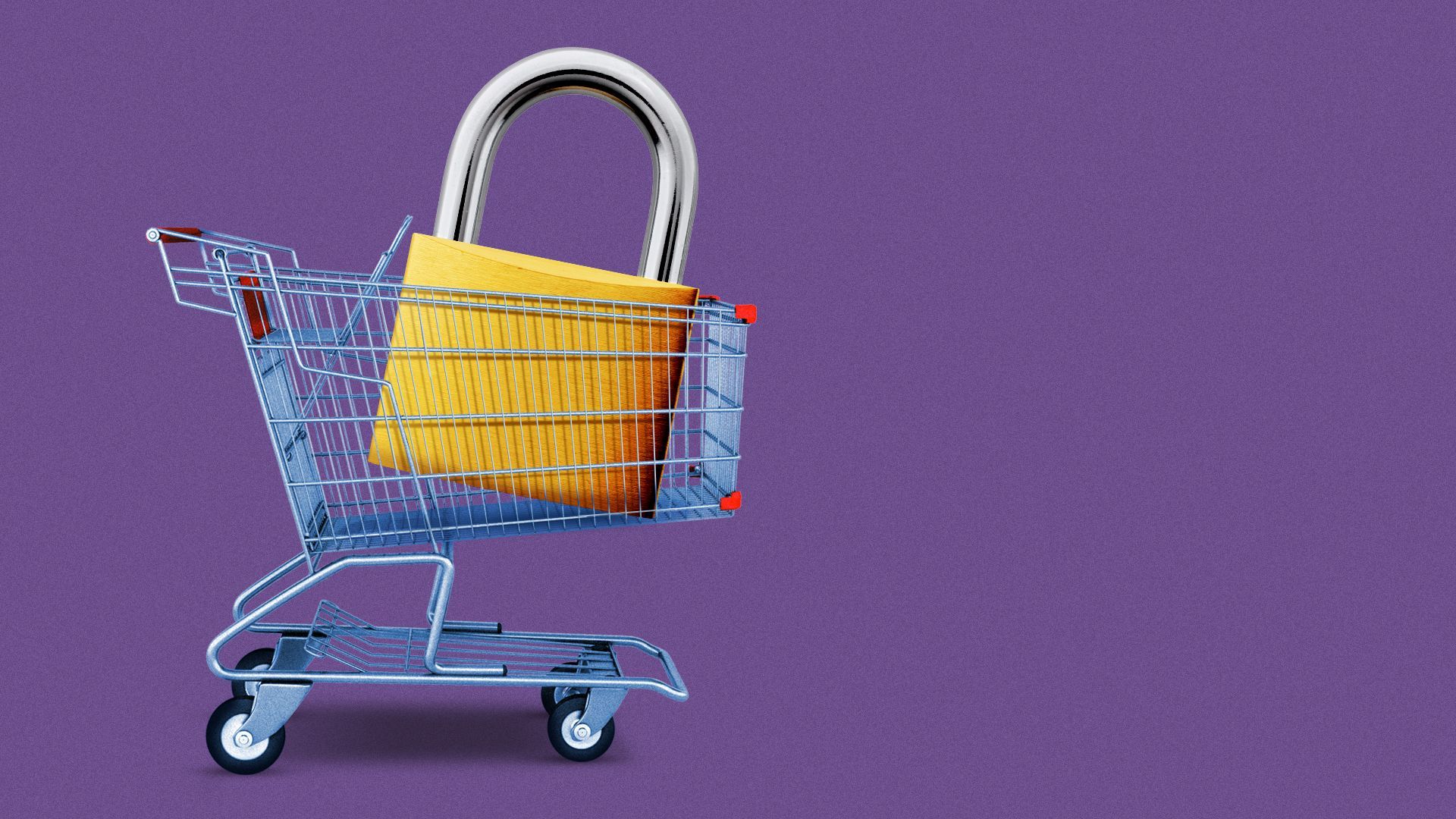 Carrier (NYSE: CARR) agreed to sell its building security business to Honeywell (Nasdaq: HON) for $4.95 billion in cash.
Why it's the BFD: This affirms that both Carrier and Honeywell, which have a combined $175 billion market cap, are moving forward with transformation plans announced earlier this year.
For Florida-based Carrier, that means an exclusive focus on climate and smart energy products. It continues to seek buyers for its commercial and residential fire unit.
For Charlotte-based Honeywell, it's a new realignment that includes automation as one of its three pillars.
Details: The purchase price represents around a 17x multiple on expected 2023 EBITDA for the acquired business, which includes automated security solutions for hospitals, hotels, and real estate lock boxes.
The bottom line: "The deal for the Carrier unit feeds Honeywell's commitment to deploy at least $25 billion over the next three years toward mergers and acquisitions, as well as dividends, capital expenditures and share buybacks." — Lauren Thomas, WSJ
Venture Capital Deals
🚑 Cortex, developer of an atrial fibrillation treatment, raised $90m from KKR and Hellman & Friedman. https://axios.link/3Nj0CPF
• Koho Financial, a Toronto-based challenger bank, raised C$86m in Series D extension funding at a C$800m valuation from Drive Capital, Eldridge Industries, HOOPP, Portage, Round13, BDC and TTV. https://axios.link/485KOrt
• ContactMonkey, a Toronto-based internal communications platform, raised $55m in Series A funding led by Updata Partners. https://axios.link/3RlRj2W
• Air Space Intelligence, an SF-based developer of "AI-powered air operations systems," raised $34m at around a $300m valuation, per Bloomberg. A16z led, and was joined by insiders Renegade Partners, Spark Capital, and Bloomberg Beta. https://axios.link/41fnfdx
• Rhythms, an SF-based enterprise productivity startup, raised $26m in seed funding. Greenoaks and Madrona co-led, and were joined by Accel, Cercano, and Founders Co-op. https://axios.link/46IavNO
• Opal Security, an identity security and access management startup, raised $22m in Series B finding. Battery Ventures led, and was joined by insiders Greylock and Box Group. https://axios.link/46PPReO
• Simply Homes, a Portland, Maine-based single-family rental sourcing and underwriting platform, raised $22m co-led by Gutter Capital and Watchung Capital. https://axios.link/3R95fgt
• DataCebo, a Weston, Mass.-based developer of synthetic data libraries, raised $8.5m in seed funding co-led by Link Ventures and Zetta Venture Partners. www.datacebo.com
• Atla AI, a developer of safety guardrails for generative AI in "high stakes" areas like legal and financial, raised $5m. Creandum led, and was joined by YC and Rebel Fund. www.atla-ai.com
• Navadhan, a Mumbai-based rural fintech, raised $5m in pre-Series A funding led by Prime Venture Partners. https://axios.link/3GuwOMn
• Sindri, a zero-knowledge blockchain infrastructure platform, raised $5m in seed funding led by CoinFund. https://axios.link/3uNmvAp
• Gacha Monsters, a Japanese gaming startup whose first title is Poglin, raised $3m in seed funding from Animoca Brands, Infinity Ventures Crypto, FBG, and Big Time Games. www.poglin.com
Private Equity Deals
⚽ Arctos Partners acquired a minority stake in French soccer club Paris Saint-Germain at more than a €4b valuation. https://axios.link/3RcBUBJ
• Argosy Private Equity acquired a control stake in Wize Solutions, a Salt Lake City-based installer of material handling equipment. www.wizesolutions.com
⚡ KKR agreed to buy British energy infrastructure firm Smart Metering Systems (LSE: SMSS) for £1.3b. https://axios.link/46NBV4X
• Sagard Holdings of Montreal acquired a stake in Performance Equity Management, including a 5-year option to buy out the entire Greenwich, Conn.-based PE firm. https://axios.link/47NQMNZ
⚡ Thayer Infrastructure Services, a Pataskala, Ohio-based portfolio company of Calera Capital, acquired Dynetek, a Charlotte-based provider of horizontal directional drilling services. www.thayerpc.com
Public Offerings
⚡ Hornbeck Offshore Services, a Covington, La.-based provider of marine transport services to the oilfield market, filed for a $100m IPO. It plans to list on the NYSE (HOS), and reports $47m in profit on $439m in revenue for the first nine months of 2023. Backers include Ares Management, Whitebox Advisors, and Highbridge Capital Management. https://axios.link/3Raxs6B
More M&A
• AXA (Paris: AXAF) is weighing the sale of some of its Western European protection insurance businesses for upwards of €1b, per Reuters. https://axios.link/41bzdoC
• Banijay of France ended talks to buy All3Media, a British production company behind "Fleabag," per Reuters. All3Media is owned by Liberty Global (Nasdaq: LBTYA) and Warner Bros. Discovery (Nasdaq: WBD. https://axios.link/41anTsZ
• BAWAG Group of Austria is the frontrunner to buy the German consumer finance unit of Barclays (LSE: BARC), per Reuters. https://axios.link/3RyNDMk
• Société Générale (Paris: GLE) is reviving the sale of Kleinwort Hambros, its private U.K. bank, per Bloomberg. https://axios.link/3NhcnWS
Fundraising
• 26North, the investment firm founded by Josh Harris, is seeking to raise between $3b-$4b for its debut private equity fund, per Bloomberg. https://axios.link/3T8KBzI
• Ascendo Ventures, a new firm led by Laura Maydón (former CEO of Endeavor Miami), is raising $50m for its debut fund, per an SEC filing.
• Audacious Ventures, an SF-based firm led by Nakul Mandan (ex-Lightspeed), is raising $125m for its second fund, per an SEC filing.
• Falfurrias Capital of Charlotte raised $400m for its first growth equity fund. https://axios.link/3Tcbgvz
🌎 KKR plans to target $7b for its first global climate fund, per Reuters. https://axios.link/3GxaC3Y
• NewView Capital of Burlingame, Calif. is raising up to $300m for its third special opportunities fund, per an SEC filing.
• Revaia, a Paris-based growth equity firm, raised €150m in a first close its second fund. https://axios.link/46Sr3mi
• Shiseido (Tokyo: 4911) launched a VC group called Lift Ventures, focused on early-stage companies in the beauty wellness space.
• Zelda Ventures, a pre-seed fund led by Suzanne Fletcher (ex-Prime Movers Lab, Stanford StartX), raised $33m for its debut fund. https://axios.link/4a7WA6F
Final Numbers
The U.S. economy added 199k jobs in November, slightly beating economist expectations, while the unemployment rate fell to 3.7%.
Average hourly earnings rose 0.4% for the month and 4% year-over-year.
Thanks for reading Axios Pro Rata, and to copy editors Mickey Meece and Bryan McBournie! Please ask your friends, colleagues, and security guards to sign up.