Axios Pro Rata
September 02, 2023
Hello Labor Day weekend!
Today's Smart Brevity™ count is 1,046 words — a 4-minute read.
1 big thing: Salesforce revs its VC engine in the AI race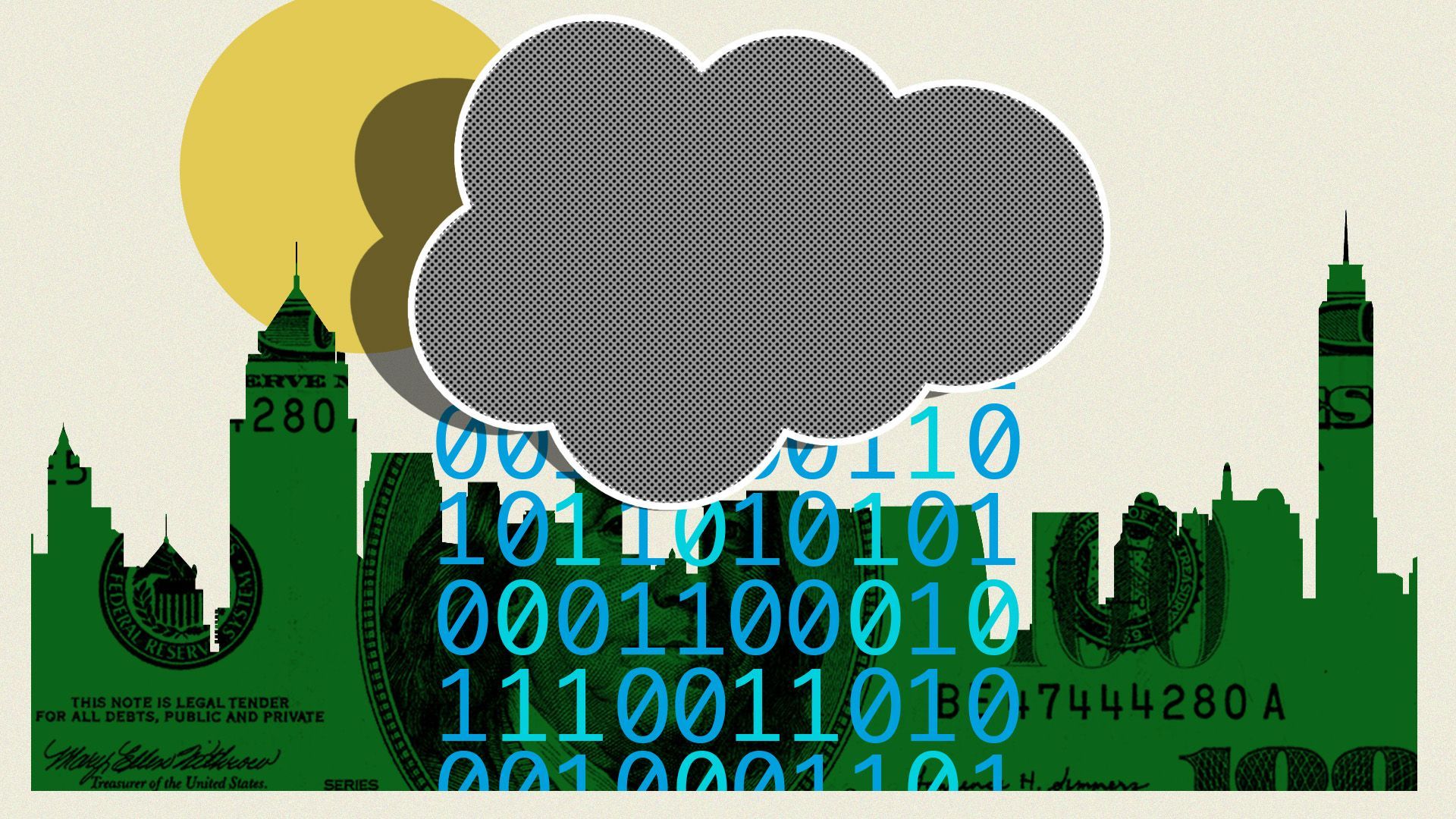 Salesforce's offer to lead Hugging Face's Series D round didn't come with the highest valuation, Axios has learned, but the software giant managed to edge out several high-profile investors to seal the deal.
Why it matters: The current artificial intelligence boom has led to competition among venture capitalists, startups and tech giants racing to stay ahead in what many view as "the next technological shift."
"I'm more worried about competition outside of our ecosystem versus inside of our ecosystem," Salesforce AI chief Clara Shih tells Axios. She added that the company's venture arm is its "secret weapon," helping it cultivate the ecosystem.
The big picture: Salesforce has been working on — and promoting — AI capabilities for its products for over a decade. In 2016, it introduced Einstein, a product using machine learning to produce predictive analytics across the company's various software tools.
Now that generative AI has made it into the hands of businesses and even everyday people, thanks to the public release of apps like OpenAI's ChatGPT, Salesforce's AI efforts are following the trend.
Earlier this year, Salesforce appointed Shih to head up its AI division. Shih returned in 2020, 11 years after leaving to start social e-commerce company Hearsay.
Its upcoming annual conference in San Francisco, Dreamforce, will be all about AI, with a guest speaker lineup to match.
Flashback: In March, Salesforce's venture arm announced a $250 million commitment to invest in generative AI startups, doubling that amount in June.
The fund has so far disclosed 11 investments, including large language model developers like Cohere, Anthropic and Runway, as well as smaller startups working on more-specialized AI applications, like Hearth and Tribble.
What they're saying: "Until we announced that fund, it was hard to get a lot of these companies to really look to us as a great source of funding and partnership," John Somorjai, president of Salesforce Ventures, tells Axios.
"So when we decided we really needed to build an ecosystem of companies around our AI strategies, and in particular get some early investments in LLM companies that are some of the better ones and are focused on responsible AI… the fund announcement helped us tremendously," he adds.
Yes, but: Whether Salesforce's startup investments help it achieve AI domination remains to be seen.
Salesforce has made over 500 investments since setting up its venture arm in 2009, but has acquired only 16 of those companies. Somorjai says it's still unclear whether it makes sense to acquire any more of the AI companies in its portfolio.
"Because AI is so early... you can't really predict where this will all go," he says.
To its credit, Salesforce is developing plenty of AI tech in-house. Part of its interest in Hugging Face stems from the fact that Salesforce has been a customer for a while, publishing its own AI models on Hugging Face's platform.
The bottom line: Like other major tech shifts in the past, big incumbents like Salesforce are keenly aware that they'll need startups' help to keep up.
2. Zooming in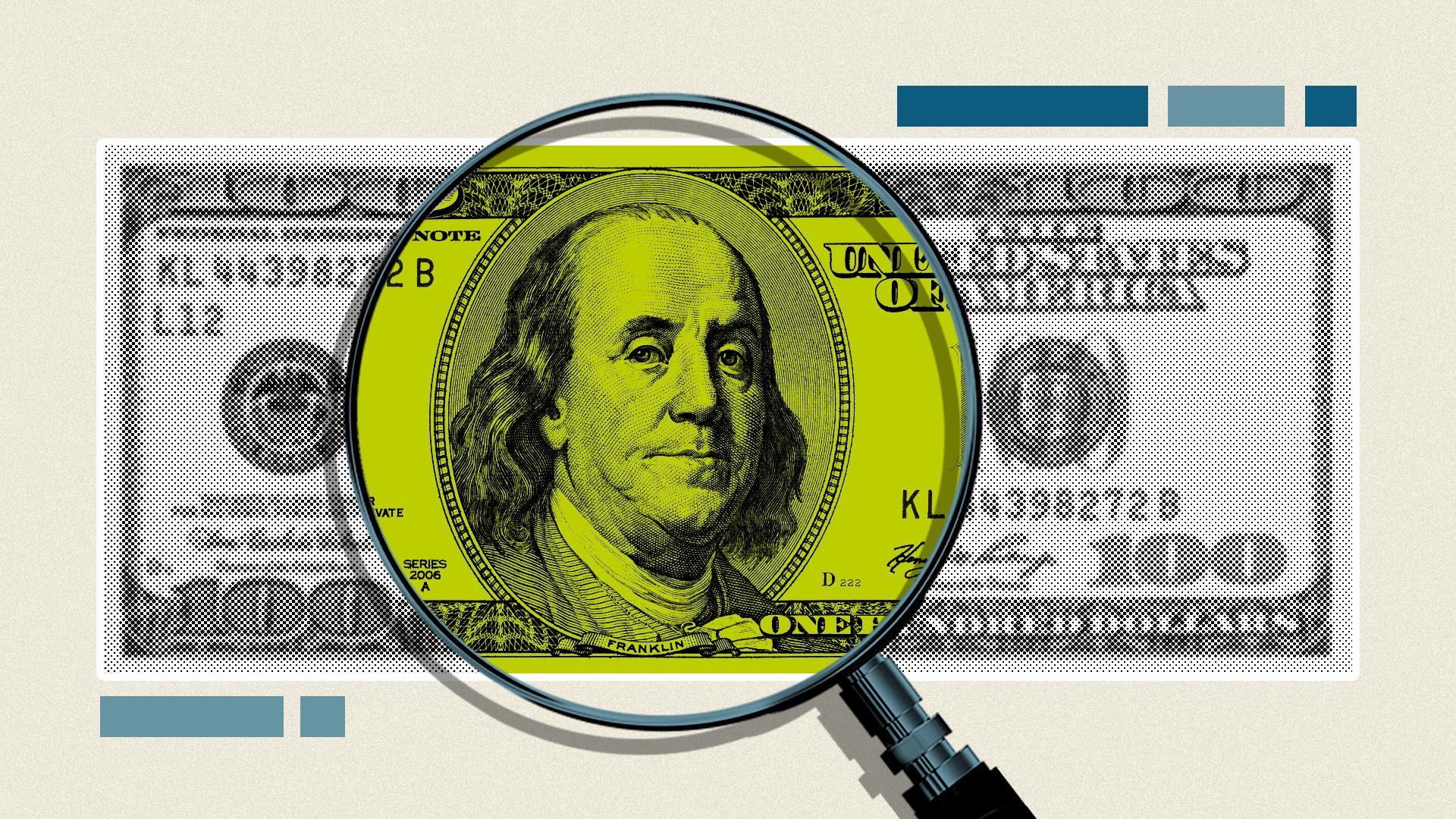 Salesforce's corporate development team has made a small number of venture investments, but nearly all of its VC activity comes out of its corporate venture arm.
And yes, it's all ultimately the same money from Salesforce.
Zoom in: Salesforce Ventures is headed by chief corporate development and investment officer Somorjai, who joined the company in 2005.
It houses an impact investing fund, the Slack Fund (from its 2021 acquisition of the workplace chat company), and its core fund, which it uses to back AI startups.
A four-person team has been focused explicitly on generative AI, developing a detailed understanding of the various companies and technologies in the market.
Though it does take board observer seats, Salesforce Ventures doesn't take formal board seats, in part to avoid overloading its executives, and to keep its investments categorized as passive in its financial accounting, says Somorjai.
And while it's best known as a later-stage investor, Salesforce recently has been focusing more on early-stage bets in the AI space. That's mostly due to current market forces, including the inflated valuations a number of companies got during the pandemic-era boom times, says Somorjai.
The pitch: "If you're selling services to enterprise customers, there is no better place to take money from than Salesforce, where... we will give you access to the largest cloud-based customer base in the world — and in every segment in every region in every industry," says Somorjai.
The Marc Benioff factor: The company's charismatic co-founder and CEO is not only a great help in closing investments, but also part of Salesforce Ventures' deal pipeline.
1 fun thing: At first blush, one company that seems out of place in Salesforce's AI portfolio is Humane, a stealthy hardware and software startup developing a consumer device.
But Somorjai explained that the device will be able to connect to Slack, and eventually Salesforce. (Slack confirmed the companies are working on an integration.)
3. What they're saying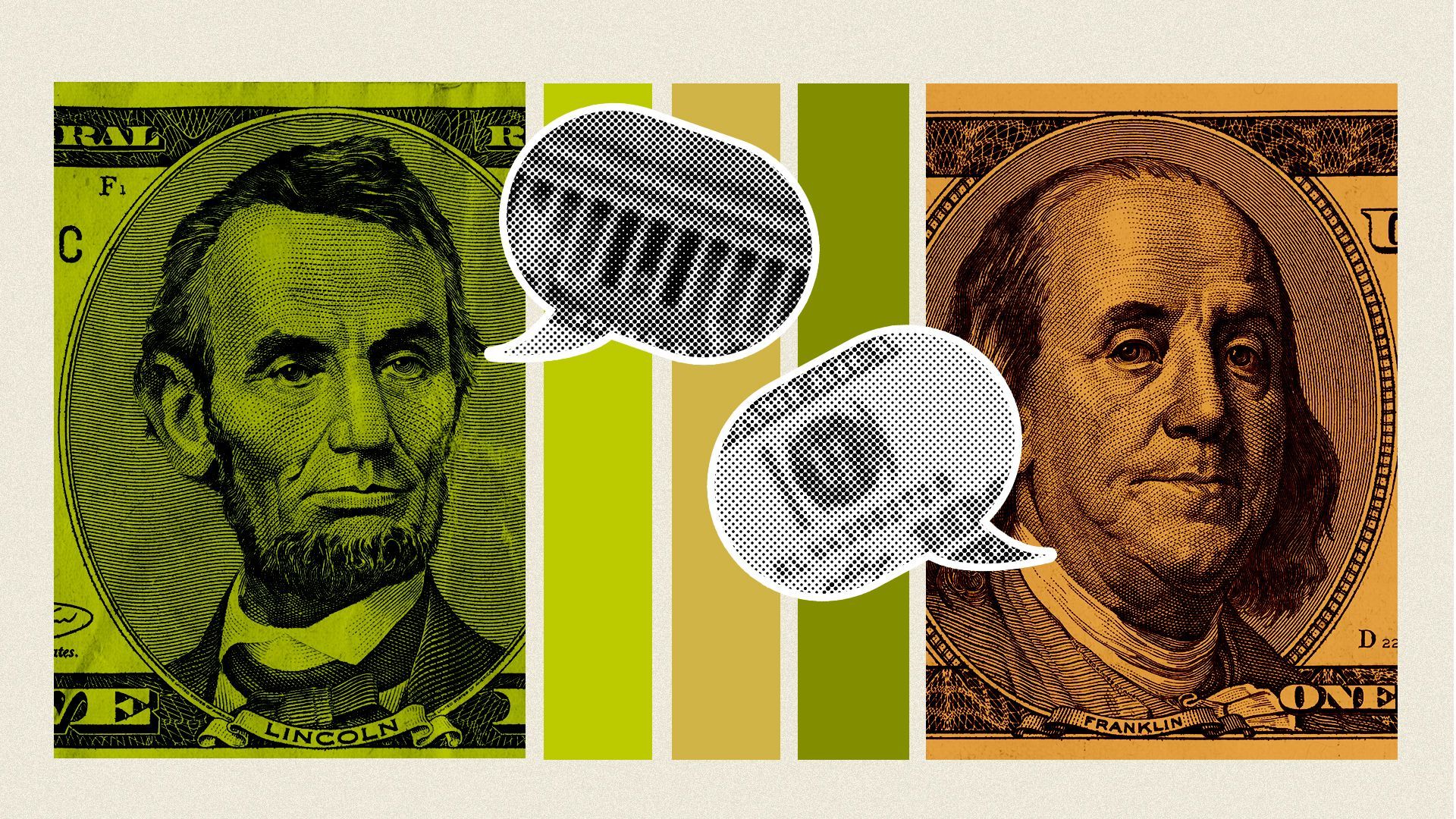 What Salesforce can offer startups as a strategic partner is not lost on the companies that choose to take its venture dollars.
What they're saying: "We were optimizing for investors that would give us access to potential clients," Tribble CEO Sunil Rao tells Axios.
Tribble is developing automated tools for sales, marketing and other business workflows, so getting early access to Salesforce's universe of customers is a no-brainer.
And both Rao and co-founder Ray Shipley previously worked at Salesforce, making them intimately familiar with its products, technology and customers.
The investment was a culmination of initial conversations with former colleagues who were curious about the new startup. Those discussions led to an investment in Tribble's recently closed funding round.
Meanwhile: Salesforce joined Cohere's cap table earlier this year as part of the enterprise-focused AI company's Series C round, along with other corporate investors such as Nvidia and Oracle.
"Salesforce has been very, very involved with us in telling us, 'hey, your model is not great at doing X'.... And the next week, [the model] is great at doing X," Cohere president and COO Martin Kon tells Axios.
"They have a direct influence on our modeling approach," he says.
📚 Due Diligence
🧩 Trivia
In lieu of a trivia question, send me your thoughts: Are generative AI startups a bubble — why or why not?
🧮 Final Numbers
🙏 Thanks for reading! And to Javier E. David and Amy Stern for editing. See you on Monday for Pro Rata's weekday programming, and please ask your friends, colleagues and AI startup investors to sign up.