I hope to see a bunch of you later today at the ILPA Members Conference in Boston, where I'll be interviewed by Textron chief investment officer Charles Van Vleet in a table-turning sort of keynote. Kind of intriguing for me, as ILPA has never before let me attend their annual confab (despite repeated requests). Also want to announce that Axios today launches a new section on the Future of Work, which you can find here. Okay, let's get to it...
https://www.axios.com/newsletters/axios-pro-rata-e563294c-3a12-406a-bfa4-6877c7091038.html?chunk=0#story0
Top of the Morning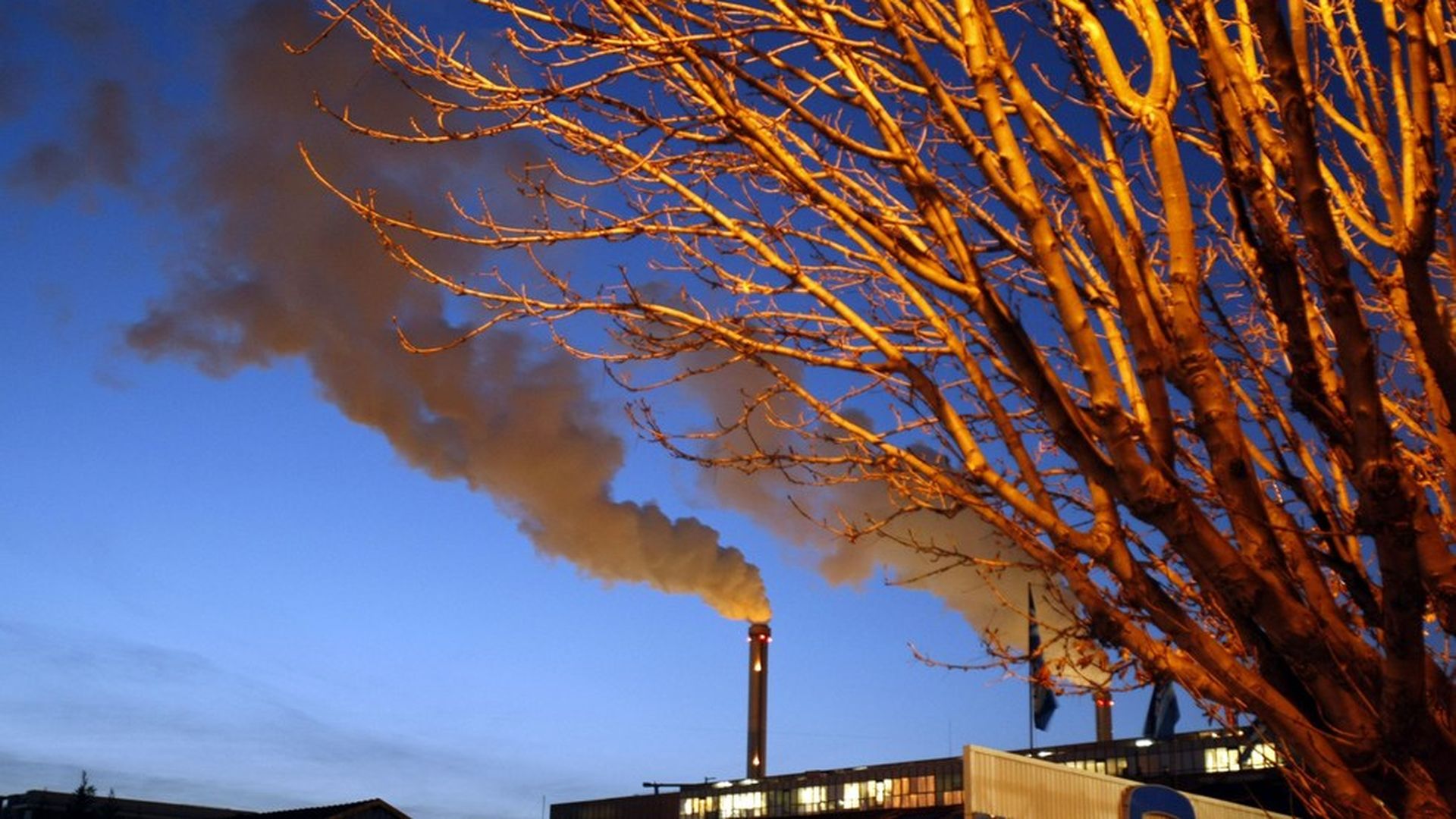 https://www.axios.com/newsletters/axios-pro-rata-e563294c-3a12-406a-bfa4-6877c7091038.html?chunk=1#story1
The BFD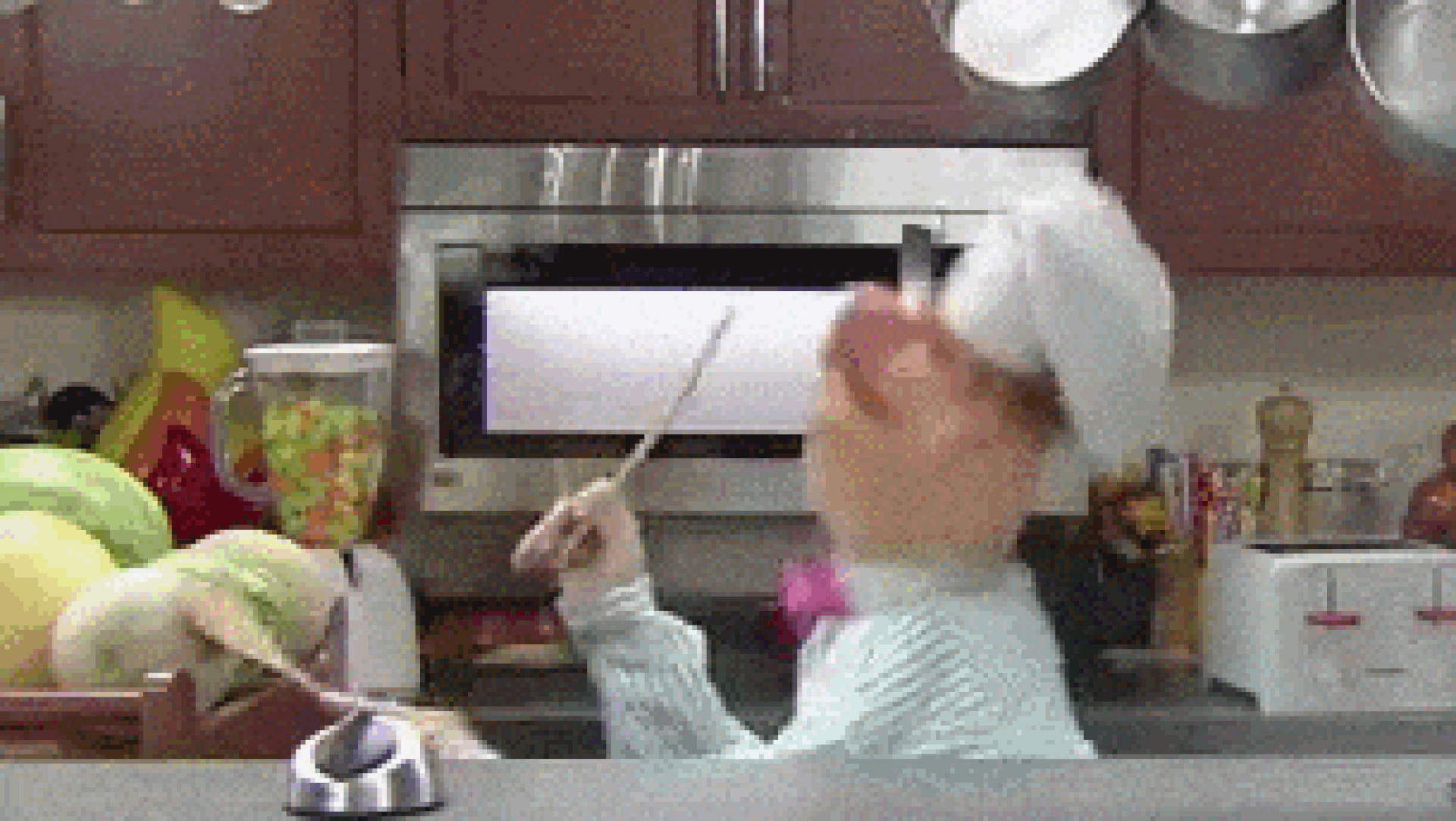 Blue Apron, a New York-based meal kit subscription service, has filed for a $100 million IPO (almost certainly a placeholder figure, with the ultimate offering to raise much more). It plans to trade on the NYSE under ticker symbol APRN, with Goldman Sachs listed as left lead underwriter. The company reports a $55 million net loss on $795 million in revenue for 2016, compared to a $47 million net loss on $341 million in revenue for 2015.
Why it's the BFD: There has been lots of talk lately about the failure of VC-backed meal delivery businesses, but almost all of that has focused on proprietary, prepared meals. Alternative strategies like GrubHub (basically restaurant delivery) seem to be doing fine, and Blue Apron's IPO will be used to validate (or invalidate) the meal kit model.
Investors: The company has raised over $190 million in VC funding, most recently at a $2 billion post-money valuation. Shareholders include Bessemer Venture Partners (23.8% pre-IPO stake), First Round Capital (10.5%), Stripes Group (6.5%) and Fidelity Investments (6.2%).
Notable number: Blue Apron says that first quarters are its busiest, as people slow their deliveries during summer and holiday seasons. But the company flipped from $3 million in net income in Q1 2016 ($172m in revenue) to a $52 million net loss in Q1 2017 ($245m rev). Part of this is explained by a $45 million boost in marketing spend, while the rest seem stuck inside of an amorphous "product, technology, general and administrative" line. A source declined to specify, except to say the difference wasn't caused by anything "nefarious."
https://www.axios.com/newsletters/axios-pro-rata-e563294c-3a12-406a-bfa4-6877c7091038.html?chunk=2#story2
Venture Capital Deals
https://www.axios.com/newsletters/axios-pro-rata-e563294c-3a12-406a-bfa4-6877c7091038.html?chunk=3#story3
Private Equity Deals
https://www.axios.com/newsletters/axios-pro-rata-e563294c-3a12-406a-bfa4-6877c7091038.html?chunk=4#story4
Public Offerings
https://www.axios.com/newsletters/axios-pro-rata-e563294c-3a12-406a-bfa4-6877c7091038.html?chunk=5#story5
Liquidity Events
https://www.axios.com/newsletters/axios-pro-rata-e563294c-3a12-406a-bfa4-6877c7091038.html?chunk=6#story6
More M&A
https://www.axios.com/newsletters/axios-pro-rata-e563294c-3a12-406a-bfa4-6877c7091038.html?chunk=7#story7
Fundraising
https://www.axios.com/newsletters/axios-pro-rata-e563294c-3a12-406a-bfa4-6877c7091038.html?chunk=8#story8
It's Personnel
https://www.axios.com/newsletters/axios-pro-rata-e563294c-3a12-406a-bfa4-6877c7091038.html?chunk=9#story9
Final Numbers