Axios Pro Rata
July 31, 2018
Top of the Morning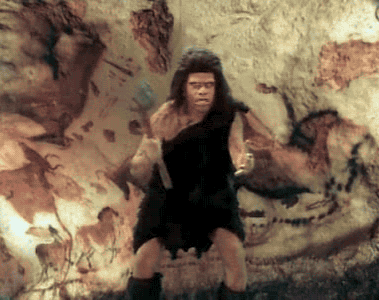 Legal services company LegalZoom this morning announced that it's the subject of a $500 million secondary investment led by Francisco Partners and GPI Capital, with Franklin Templeton and Neuberger Berman also participating. Permira, which acquired a control stake in 2014, is selling into the round but will remain LegalZoom's largest single shareholder.
Some additional details, per a source familiar:
The deal values LegalZoom north of $2 billion. For context, Permira acquired its control stake with an investment of just $200 million, so this appears to be at least a 5x appreciation.
In 2014 I reported that around 30% of LegalZoom's revenue came from subscription services, but Permira wanted that figure to top 50%. It now has.
Pay special attention to the fact that mutual funds are buying in here, as an IPO could be in LegalZoom's future. It previously filed in 2012 but never got lift-off.
• Tax time: The White House is considering an executive action that would change the definition of investment "cost" to include an adjustment for inflation, which could result in around a $100 billion tax cut for (mostly wealthy) investors, as first reported by the NY Times:
This would apply to calculations for long-term capital gains.
Such a move was considered by the George H.W. Bush administration, but deemed illegal.
It's hard to see how this would be politically palatable, particularly as arguments take hold that last year's corporate tax cuts benefited investors more than workers.
• Unforced errors: Bloom Energy founder and CEO KR Sridhar gave an interview to MarketWatch after the company's IPO last week, in which he falsely claimed the "the company is already profitable as of the second quarter," made similar claims about year-end expectations and then made unauthorized statements about existing shareholder sales.
Bloom subsequently filed "clarifications and corrections" with the SEC, and it's really an extraordinary document. It reveals that Sridhar either doesn't understand or appreciate the difference between GAAP and non-GAAP accounting, or cash-flow vs. net income.
The missteps also raise the question of what Sridhar might have said during the investor road-show, and recalls how Bloom's CFO told me five years ago that the company was about to be profitable (spoiler: it didn't make it).
• Update: When DoorDash raised $535 million in a SoftBank-led round this past spring, we reported that SoftBank planned a subsequent tender to purchase additional shares from insiders. But WSJ Pro's Katie Roof now reports that the tender is off, with shareholders noticed via email on Friday night.
Reasons for the unusual cancellation reportedly include low shareholder interest and the business being at an "inflection points."
• Remote control: Sara Fischer and I have some scoop this morning on how Yahoo Finance plans to launch a full-day live video streaming network by the end of the year. Interesting to see such efforts ramp up as parent company Verizon continues to avoid content company auctions, instead focusing on its networking capabilities...
The BFD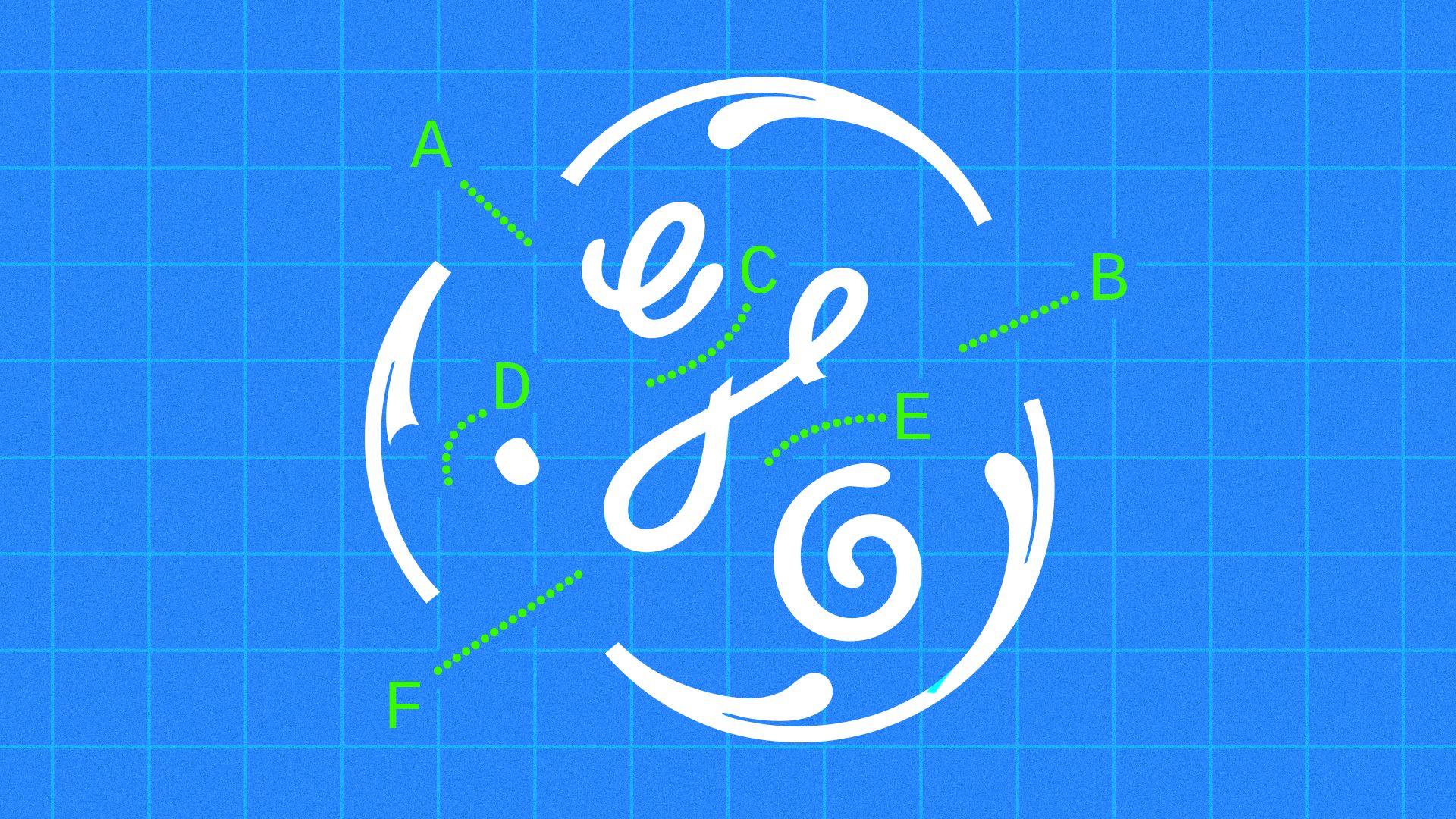 General Electric (NYSE: GE) is in the early stages of selling "key parts of its digital unit," per the Wall Street Journal.
Why it's a BFD: Because at this point it's a wonder that ex-GE CEO Jeff Immelt isn't blind, given all the fingers stuck in his eyes by successor John Flannery.
Caveat: It's unclear what specific assets are on the block, as GE reportedly wants to keep providing software and tech services to its aerospace and power clients.
Bottom line: "In the fall of 2016, GE acquired several companies to bolster its GE Digital unit. It paid $495 million for Meridium, whose software predicts when machinery might fail, and $915 million for ServiceMax, whose software helps with inventory management and workforce scheduling... But the unit, which GE poured billions into, competes in an increasingly crowded marketplace of companies offering digital tools to control major industrial operations." — WSJ
Venture Capital Deals
• Gusto, a Denver-based payroll and HR benefits company, raised $140 million in new funding at around a $2 billion valuation. Backers include T. Rowe Price Associates Inc., Y Combinator Continuity Fund and General Catalyst. http://axios.link/GeVB
• Optoro, a Washington, D.C.-based provider of retail returns optimization software, raised $75 million in new funding. Franklin Templeton led, and was joined by Revolution Growth, Generation Investment Management and Tenfore Holdings. http://axios.link/Zgtb
🚑 Omniome, a San Diego-based DNA sequencing platform, raised $60 million in Series B funding. Decheng Capital and Hillhouse Capital Group co-led, and were joined by Lam Research Capital, Nan Fung Life Sciences and return backers ARCH Venture Partners, Domain Associates, Biomatics Capital Partners and Altitude Life Science Ventures. www.omniome.com
• Canxing, a Chinese television show producer, raised around $52 million in funding from Alibaba and Tencent. http://axios.link/924s
• Swift, the parent company of esports group Team SoloMid, raised $37 million in Series A funding. Bessemer Venture Partners led and was joined by AME Cloud Ventures and Steph Curry. http://axios.link/yuIq
🚑 Olive (fka CrossChx), a Columbus, Ohio-based provider of robotic process automation solutions for the healthcare market, raised $32.8 million in Series D funding from firms like Oak HC/FT and Ascension Ventures. http://axios.link/3KzM
• AntWorks, an Indian business process outsourcing startup, raised $15 million from Japan's SBI Holdings. http://axios.link/mdui
• BlueVine, a Redwood City, Calif.-based provider of invoice factoring and small business lines of credit, raised $12 million I new funding from Microsoft's M12 and Nationwide Insurance. www.bluevine.com
• Serverless, a San Francisco-based developer of serverless application development solutions, raised $10 million in Series A funding led by Lightspeed Venture Partners. http://axios.link/nbs4
🚑 SkinVision, an Amsterdam-based skin cancer screening app, raised $7.6 million from return backers Leo Pharma and PHS Fund. http://axios.link/rxfI
🚑 Waldo, a London-based contact lens subscription service, raised $5 million in Series A funding from ProFounders Capital and YYX Ventures. http://axios.link/W44M
• Byju, an Indian ed-tech platform, is in "early-stage" talks to raise upwards of $250 million from firms like SoftBank, per the Economic Times. http://axios.link/B48x
Private Equity Deals
• Advent International has ended plans to sell Dutch enterprise software company Unit4, and will reinvest instead, according to Bloomberg. Advent had been seeking around €2 billion. http://axios.link/oEcV
• Erwin Hymer Group, a German mobile home maker, has received takeover interest from both KPS Capital Partners and Centerbridge Capital, per Reuters. It also is pursuing a public listing that could value the company at upwards of €3 billion. http://axios.link/XmU8
• Iguá Saneamento, a Brazilian water and sewage services company, raised around $107 million from Alberta Investment Management Corp. and IG4 Capital Investimentos. http://axios.link/3OBc
• Resurgens Technology Partners has agreed to buy InvestorForce, a Conshohocken, Penn.-based provider of performance reporting software for institutional investors, from MSCI (NYSE: MSCI) and merge it with existing portfolio company Investment Metrics. http://axios.link/4cmt
🚑 Revelstoke Capital Partners made a growth equity investment in DataLink Fund Solutions, a Temple Terrace, Fla.-based provider of population health management applications for healthcare payors. www.datalinksoftware.com
• Salary.com, a Waltham, Mass.-based portfolio company of H.I.G. Capital, has acquired Compdata, an Olathe, Kansas-based compensation and data consulting firm. http://axios.link/ZmCF
• Synoptek, an Irvine, Calif.-based portfolio company of Sverica, has acquired Indusa, an Oakbrook Terrace, Ill.-based provider of end-to-end enterprise software solutions. www.indusa.com
• Sole Source Capital has acquired Trade Supplies, a Los Angeles-based distributor of non-perishable food service disposable items. www.tradesuppliesinc.com
• Trigo, a French portfolio company of Ardian, has acquired SCSI, a Peoria, Ill.-based provider of supply chain inspection, reactive containment, and logistics solutions for OEMs. www.trigo-group.com
• Triton agreed to buy the linear and actuation tech unit of Swedish industrial bearings company SKF for around $314 million. http://axios.link/pDE0
Public Offerings
• InterCement, a Brazil-based cement maker, is prepping an IPO of its Europe and Africa business for early next year, per Reuters. It anticipates a market value of around $1.8 billion. http://axios.link/AUjJ
✈ Mesa Air, a Phoenix-based regional air carrier, set its IPO terms to 10.7 million shares at $14-$16. It would have a fully-diluted market value of $549 million, were it to price in the middle, and plans to trade on the Nasdaq (MESA) with Raymond James as lead underwriter. Shareholders include American Airlines (19.8% pre-IPO stake). www.mesa-air.com
⛽ Sinochem Energy, a unit of China's state-owned Sinochem Group, filed for a $2 billion Hong Kong IPO. http://axios.link/E4Z3
• TKK Symphony Acquisition, a SPAC designed to buy a consumer products company in China, filed for a $200 million IPO. It plans to trade on the Nasdaq (TKKSU) with EarlyBirdCapital as sole underwriter. http://axios.link/BfVG
Liquidity Events
• Aurora Capital is seeking a buyer for Restaurant Technologies, a Mendota Heights, Minn.-based edible oil management company that could be worth over $750 million, per Bloomberg. http://axios.link/yZgx
• Genstar Capital agreed to sell Accruent, an Austin, Texas-based provider of physical resource management solutions, to Fortive (NYSE: FTV) for $2 billion.
Fundraising
• Sycamore Partners raised $4.75 billion for its third private equity fund focused on the retail and consumer sectors. http://axios.link/h4WK
It's Personnel
• Eduard van Gelderen has joined Canadian pension PSP Investments as SVP and chief investment officer. He previously was a senior managing director in the investment office of University of California Regents. http://axios.link/opwN
• Sanjay Gujral is leaving L Catterton to rejoin Indian mid-market private equity firm Everstone Group, per PE International. The move comes just as L Catterton is raising up to $1.25 billion for its third Asia fund. http://axios.link/tZ3k
Final Numbers