May 07, 2020
🚨 Situational awareness: Another 3.2 million Americans filed for unemployment last week.
🎧 Pro Rata Podcast focuses on business interruption insurance, and how claims aren't being paid out during the pandemic. My guest is Legal Sea Foods CEO Roger Berkowitz, who just sued his company's insurer. Listen.
Top of the Morning
The XFL has launched a Hail Mary to find a new owner, one month after the filing for Chapter 11 bankruptcy protection.
Driving the news: Investment bank Houlihan Lokey is managing the process, with letters of intent due by June 12, according to a pitch deck obtained by Axios. Formal bids are due on July 6.
The basic sales pitch is similar to what we're seeing from all sorts of other cash-strapped companies in all sorts of other industries: We were doing fine until the pandemic, and could therefore do fine again once it's over.
The XFL claims to have been on pace to generate $46 million in revenue during its debut season, before it was cut short.
This includes average game attendance of nearly 20,000, with an attendee net promoter score of 66. Plus 1.9 million average broadcast viewers for nationally distributed games.
Both attendance and viewership were declining as the season progressed — something not noted in the pitch deck — but not the sort of crashes seen by the XFL in its first incarnation or by the more recent upstart failure of the Alliance of American Football.
The big question: Will anyone really be willing to buy the entire league, as opposed to scooping up select assets?
Industry investors I speak with are skeptical, but also acknowledge that sports sometimes entices unknown or unexpected suitors.
"There are lots of people who are very rich but not rich enough to own an NFL team, so maybe someone will see this as the next best thing at a bargain price," says one investor who is not considering an XFL bid.
The bottom line: Any buyer would have two choices. The first would be to just wait out the pandemic, and hope to resume operations next spring. The second would be to reimagine the XFL within the pandemic context, perhaps as a made-for-television product that eschews in-person fans altogether.
That latter option is something that only a bankrupt league, with very few fixed costs left, could seriously entertain for the long-term.
Go deeper: The XFL is dead. Long live the XFL
The BFD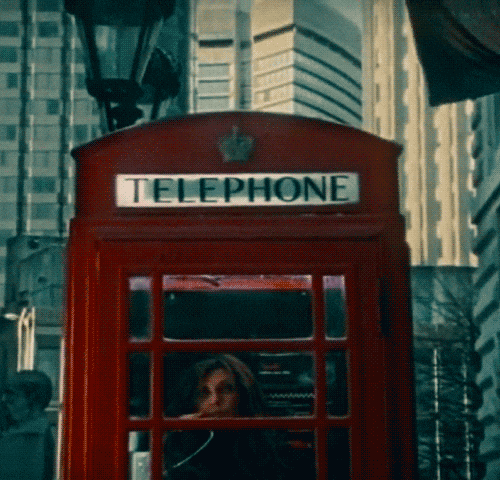 Liberty Global (Nasdaq: LBTYA) agreed to merge its Virgin Media broadband provider with Telefonica's (Madrid: TEF) O2 wireless carrier in a deal that would value the combined company at around $38 billion.
Why it's the BFD: It's the largest U.K. telecoms deal in years, and creates a viable rival to market leader BT.
The bottom line: "The deal will reshape the British telecoms sector by uniting the country's second-largest broadband network with the largest mobile network, which has 26m direct customers and 34m non-direct clients, via brands such as Tesco Mobile and business users. It will also force rivals Vodafone, Sky, Three and TalkTalk to compete with two much larger telecoms companies." — The Financial Times
Pro Rata for Kids
Today's project is for your kids to pick their very favorite book, and then make a sign or poster explaining why it's their very favorite book.
Per usual, please send me pics of what they create. And be sure to include their age, so this could maybe help provide book recommendations for kids of fellow readers.
Yesterday's project was to come up with a new ice cream flavor, and creations included Kit Kats 'n Cream and Honeydew Delight. Plus these: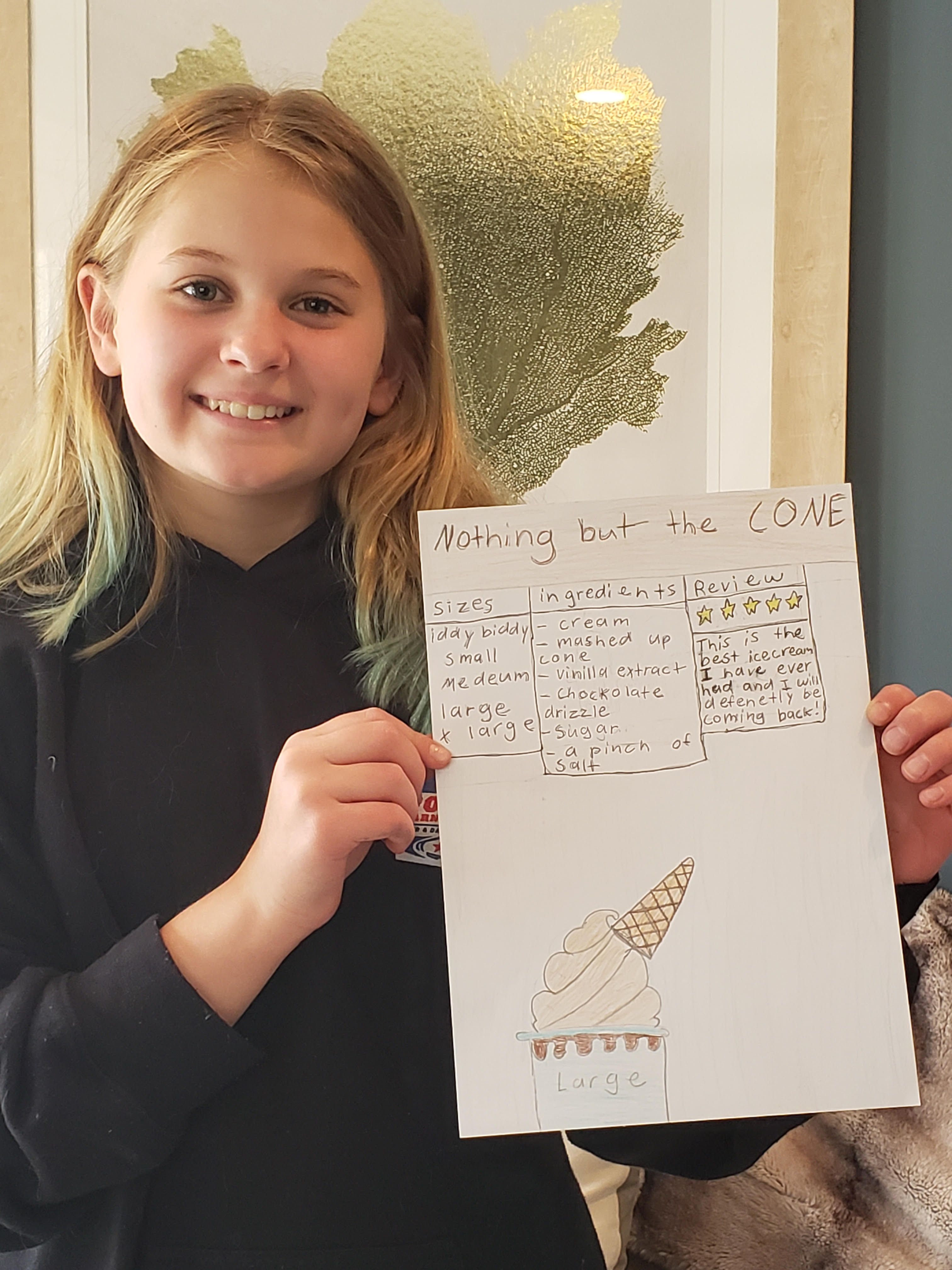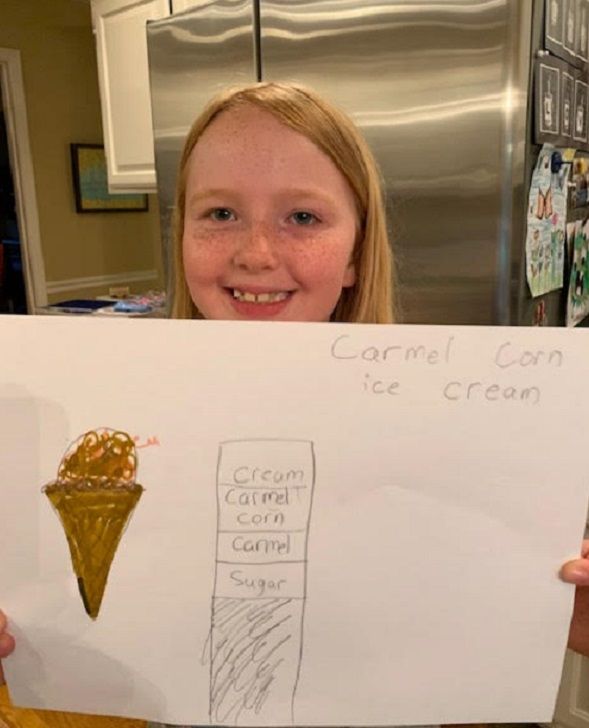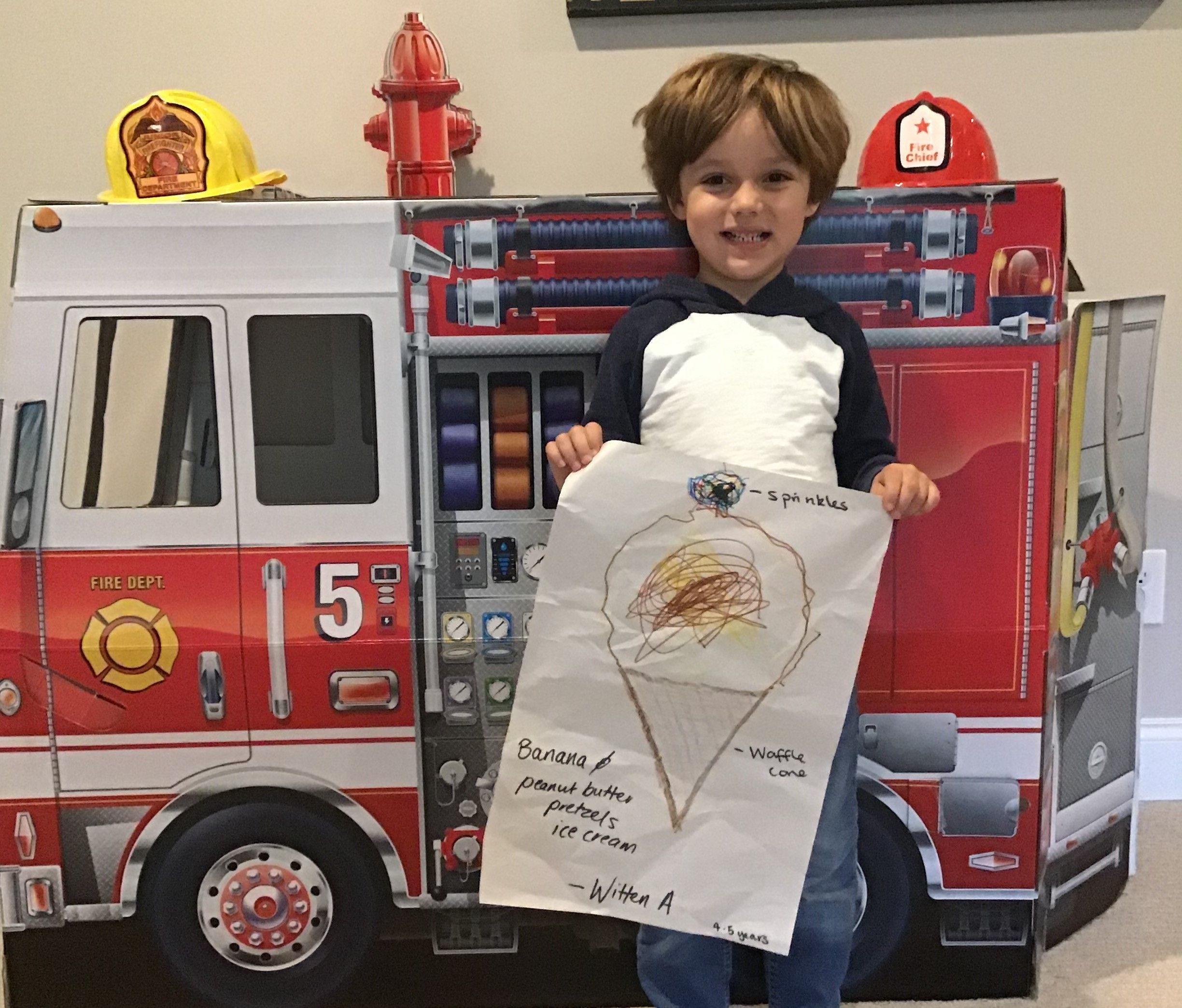 Venture Capital Deals
• Sidewalk Infrastructure Partners, a "future-proofed" infrastructure startup being spun out of Alphabet's Sidewalk Labs, raised $400 million in Series A funding from Alphabet and Ontario Teachers' Pension Plan. http://axios.link/jE65
🚑 Grail, a Menlo Park, Calif.-based cancer detection company, raised $390 million in Series D funding. PSP Investments and CPP Investments were joined by return backers like Illumina. http://axios.link/ImiA
🛴 Lime, the e-scooter company, confirmed $170 million in new funding led by Uber. Return backers include Alphabet, Bain Capital Ventures, and GV. The deal also includes Lime's acquisition of Uber's JUMP e-bike rental business, and Lime announced the promoted of Wayne Ting to CEO.
🚑 Ventus Therapeutics, an immunology startup with offices in Massachusetts and Montreal, raised $60 million in Series A funding. Founding investor Versant Ventures led, and was joined by GV. http://axios.link/0gjh
• Symend, a Canadian provider of behavioral analytics for customer engagement software, raised C$52 million. Inovia Capital led, and was joined by Ignition Partners, Impression Ventures, BDC Capital, and Mistral Venture Partners. http://axios.link/Hncw
• Dtex, a San Jose, Calif.-based provider of endpoint security software, raised $17.5 million. Northgate Capital led, and was joined by return backers Norwest Venture Partners and Four Rivers Group. http://axios.link/3hdU
• Groove, a San Francisco-based sales engagement platform, raised $12 million in Series A funding. Level Equity and Capital One Ventures co-led, and were joined by Uncork Capital and Quest Venture Partners. www.groove.co
• Knock, a Seattle-based provider of residential property management SaaS, raised $12 million in Series B funding. Madrona Venture Group led, and was joined by Lead Edge Capital and Seven Peaks Ventures. http://axios.link/VIkE
🚑 Helium Health, a Nigerian provider of telemedicine and other digital solutions to health care systems in Africa, raised $10 million in Series A funding led by Global Ventures and Africa Healthcare Masterfund co-led, and were joined by Tencent and YC. http://axios.link/37ng
• Emtrain, a San Francisco-based online workplace culture platform, raised $8 million led by Education Growth Partners. It also secured a $2 million credit facility from Signature Bank. http://axios.link/0Hnk
• Hydrant, a New York-based maker of personal hydration products, raised $5.7 million in Series A funding. Coefficient Capital led, and was joined by Rx3 Ventures. http://axios.link/nljH
• Countingup, a U.K.-based accounting automation startup, raised £4 million. ING Ventures led, and was joined by Triple Point, CVentures, and Big Start Ventures. http://axios.link/s3pe
• White Ops, a New York-based provider of bot mitigation and fraud protection, raised an undisclosed among of funding from Goldman Sachs Merchant Banking and ClearSky Security. www.whiteops.com
Private Equity Deals
• Arcline Investment Management acquired Unitec Elevator, a New York-based provider of elevator maintenance, repair, and modernization services, from Pacific Avenue Capital Partners. www.unitecelevator.com
• Astra Capital Management acquired a majority stake in DartPoints, a Dallas-based owner and operator of edge colocation data centers. www.dartpoints.com
• Bain Capital is in talks to cede control of listed Brazilian call center operator Atento to lenders HPS Investment Partners and GIC, following a steep share price drop, per Bloomberg. http://axios.link/yAVK
• Corcentric, a Cherry Hill, N.H.-based provider of business spend management software, raised $80 million from Bregal Sagemount. http://axios.link/IyUz
• Talanx, a German insurer, will co-invest on Ardian's €1.4 billion deal for a 26% stake in German regional utility EWE. http://axios.link/QQi0
• VertexOne, a Richardson, Texas-based portfolio company of DFW Capital, acquired WaterSmart Software, a -based provider of behavioral customer engagement and analytics software for the water industry. www.watersmartsoftware.com
• Warburg Pincus will invest $145 million to increase its stake in China Auto Rental (HK: 699) from 11% to more than 17%. http://axios.link/wBke
More M&A
• Eir, an Irish phone carrier, is seeking a buyer for a portfolio of mobile towers, per Bloomberg. http://axios.link/GPFg
🚑 GlaxoSmithKline (LSE: GSK) sold its 5.7% stake in Hindustan Unilever, Unilever's (LSE: ULVR) listed Indian unit, for $3.35 billion. http://axios.link/7aoe
Liquidity Events
• Endeavor Group, the entertainment giant backed by Silver Lake, reportedly plans to sell part of its stake in Fortnite maker Epic Games, as part of Epic's upcoming fundraising round. http://axios.link/BlJa
Fundraising
• Autotech Ventures, a Menlo Park-based VC firm focused on mobility, raised $150 million for its second fund. www.autotechvc.com
• Backed, a London-based VC firm, is raising $16 million for a pair of new funds, per SEC filings. www.backed.vc
• Cygni Capital, a San Francisco-based VC firm focused on AI, privacy, and blockchain, is raising $25 million for its debut fund, per an SEC filing. Its founders are Thomas France (co-founder of Ledger) and Nicolas Pinto (ex-deep learning lead at Apple).
• Metropolitan Partners Group Management raised $240 million for its sixth direct lending fund. www.metpg.com
• Runa Capital, a Palo Alto-based VC firm, raised $157 million for its third fund. http://axios.link/DIpP
It's Personnel
• Will Benton (ex- Lightyear Capital) and Jay Royston (ex-MidOcean Partners) joined Mountaingate Capital as vice presidents. The firm also promoted Trent Sisson to principal. www.mountaingate.com
Final Numbers
🙏 Thanks for reading Axios Pro Rata! Please ask your friends, colleagues, and my, my, my, my Mnuchin to sign up.