Axios Pro Rata
October 02, 2023
Top of the Morning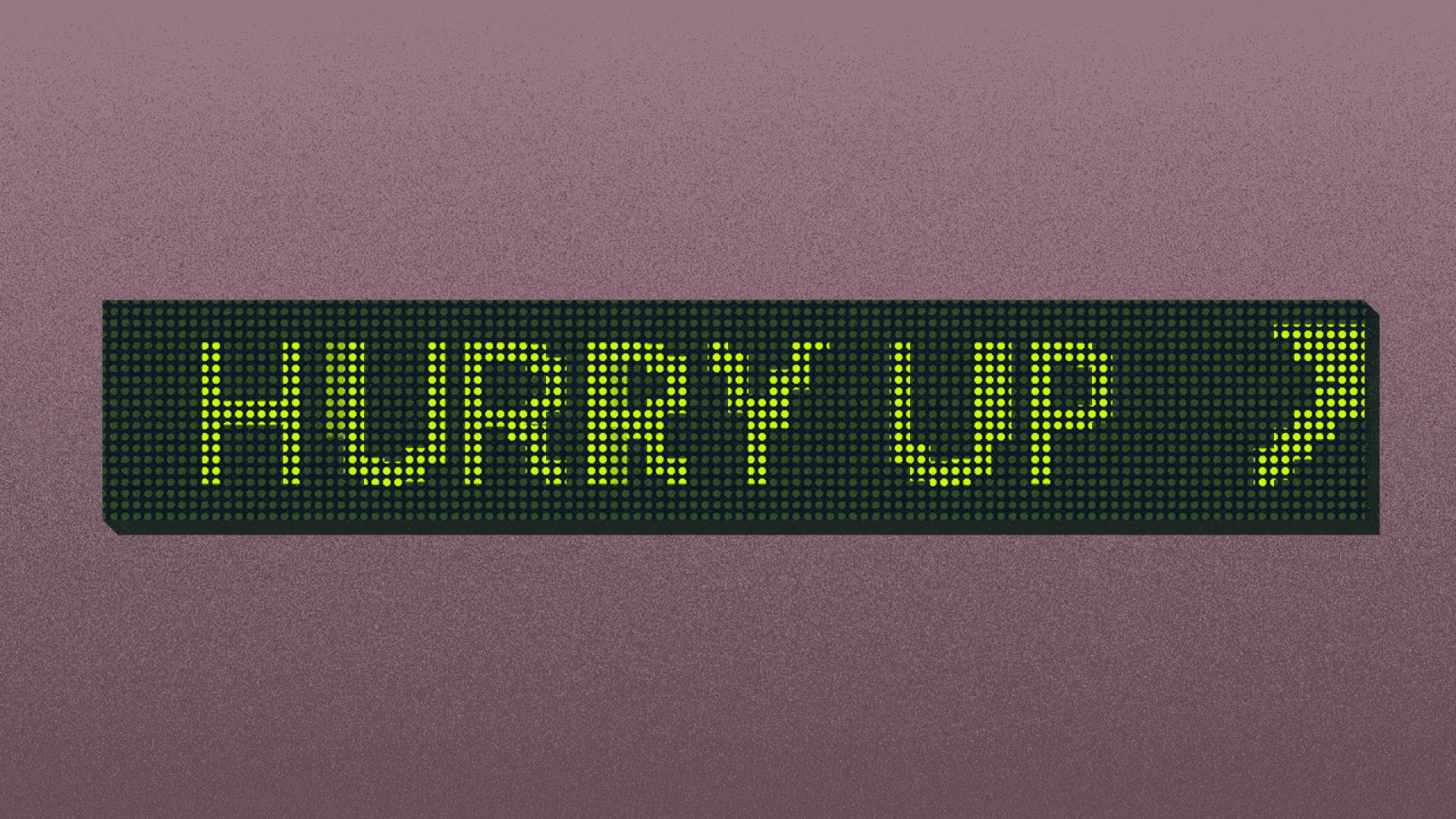 Please reset the IPO play clock to 47 days.
Driving the news: Congress narrowly averted a government shutdown that would have doubled as an IPO market shutdown.
But it didn't solve the problem because, well, Congress. Instead, it kicked the crisis can into mid-November.
In fact, Congress can't even do a "45-day continuing resolution" correctly, since the actual Nov. 17 deadline is 47 days away (and 48 from when Biden signed it into law).
Why it matters: Companies seeking to go public in 2023 must try to do so within that window.
For prospective December issuers — and there are several — that means either accelerating the process or preparing for the very real possibility of delay.
Behind the scenes: Last week, we wrote that Birkenstock would get caught up in the shutdown, were there to be one. And it would have, but not for a lack of last-minute trying.
Multiple sources say that the company held an early Friday morning meeting, and decided to try to get its registration deemed effective by the SEC before day's end. Multiple sources say that the SEC was supportive of the decision and responsive to early efforts.
Ultimately, however, Birkenstock couldn't pull it off — primarily because IPO paperwork remains a largely manual process that simply took more time than the company had left. Had it held the meeting on Thursday afternoon, things might have been different.
In the end, of course, there was no shutdown, so it's academic. The company today will launch its IPO roadshow, and just filed to sell 32.26 million shares at between $44 and $49 per share. At the top of its range, Birkenstock would raise $1.58 billion at around a $9.2 billion valuation.
The bottom line: Conventional wisdom is that IPO issuers shouldn't try to time the market. This is an exception.
The BFD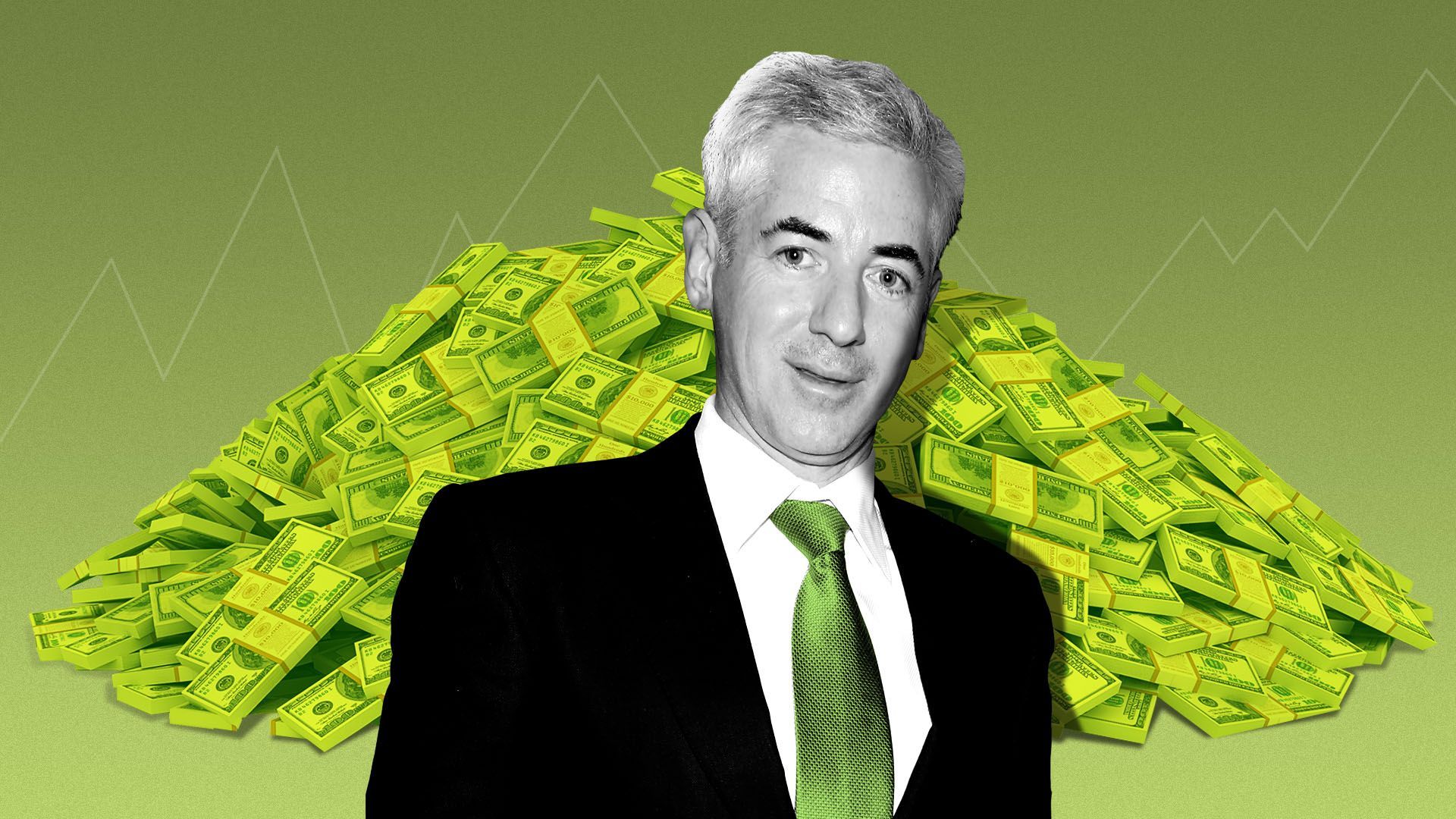 The SEC approved Pershing Square SPARC Holdings, a novel investment vehicle from Bill Ackman. It's like a SPAC, except that investors have the right to know the target before they buy in.
Why it's the BFD: Ackman finally is able to pursue "mature unicorns," more than two years after first floating the idea.
One possible target is Twitter/X, although it's highly unlikely that Elon Musk would want to take the company public yet, let alone in partnership with an activist investor.
Backstory: Ackman originally formed a traditional SPAC called Pershing Square Tontine, which raised a record $4 billion. He then agreed to buy a 10% stake in Universal Music Group from Vivendi at a $40 billion enterprise value, and said he'd form and seed the SPARC with Tontine cash not going toward the transaction.
But then the UMG deal died, with Ackman instead buying a piece of the company via his hedge fund unit.
Tontine was liquidated in mid-2022, but former unitholders will be given rights (at no cost) for the SPARC.
The bottom line: Pershing Square, as an anchor investor, would seek to invest between $250 million and $3.5 billion into a target company that itself is seeking at least $1.5 billion.
Venture Capital Deals
🚑 Health Data Analytics Institute, a Dedham, Mass.-based maker of clinical decision support software for health systems, raised $31m in Series C funding led by Invus, per Axios Pro. https://axios.link/3Q9P3fP
• Framer, an Amsterdam-based no-code website builder, raised $27m in Series C funding. Meritech Capital Partners led, and was joined by insiders Accel and Atomico. https://axios.link/3RG7wBw
⚡ Granular Energy, a Paris-based startup focused on green energy procurement transparency, raised €7.5m in seed funding. Norrsken VC led, and was joined by All Iron Ventures, Box Group, Valo Ventures, Seedcamp, Revent and Powerhouse Ventures. www.granular-energy.com
• Pivot, a French spend management startup, raised €5m in pre-seed funding from Visionaries, Emblem, Cocoa, Anamcara and Financière Saint James. https://axios.link/3RKybgC
• MeetingPackage, a Finland-based provider of sales automation software for venue and group bookings, raised $4.6m in Series A funding led by Scale Capital. https://axios.link/3tlix0W
🚑 Cellply, an Italian single cell potency characterization platform, raised €3.6m from Recomec, Liftt, and Schia Ventures. https://axios.link/3Q27q6h
• PandasAI, a German developer of conversational AI assistants for data analysis, raised $1.1m in pre-seed funding from Runa Capital, Episode1 and Vento. https://axios.link/3PEFYtJ
Private Equity Deals
🚑 Advent International and Warburg Pincus completed their $4.25b purchase of Baxter International's (NYSE: BAX) pharma contract manufacturing business. BFD flashback.
• Bain Capital agreed to invest at least $200m into Masan Group, a listed Vietnamese food manufacturer and retailer. It's Bain's first-ever investment in Vietnam. https://axios.link/3rsDJlo
🚑 Carlyle is in exclusive talks for a majority stake in two medical device businesses of Medtronic (NYSE: MDT) for more than $7b, per Reuters. https://axios.link/3rxunEM
• Keter Environmental Services, a Stamford, Conn.-based recycling and waste management company owned by TPG, acquired Victor, N.Y.-based Waste Harmonics from Arcapita. www.keteres.com
• RedBird IMI, the Jeff Zucker-led fund co-formed by RedBird Capital Partners and UAE-based International Media Investments, agreed to buy newsletter startup Front Office Sports, Axios has learned. https://axios.link/3ryrvYg
Public Offerings
🚑 Abivax, a French developer of therapies for chronic inflammatory diseases, filed for an IPO on the Nasdaq. It already listed on the Euronext Paris (ABVX), and generated around $5m in revenue for the year ending June 30, 2023. https://axios.link/3rxUNX8
🚑 Carmot Therapeutics, a Berkeley, Calif.-based developer of metabolic disease drugs, hired JPMorgan and Bank of America to prep a 2024 IPO, per Bloomberg. Carmot has raised around $375m in VC funding from firms like Horizons Ventures, The Column Group, RA Capital Management, Deep Track Capital and Willett Advisors. https://axios.link/3F5Q4ih
🚑 Lexeo Therapeutics, a New York-based gene therapy startup focused on genetic cardio and CNS conditions, filed for an IPO. The Phase 1 biotech plans to list on the Nasdaq (LXEO), and raised around $185m from firms like D1 Capital Partners, Eventide Asset Management, CAM Capital, Verition Fund Management, Laurion Capital Management, Gray's Creek Capital Partners, Longitude Capital, Omega Funds, Lundbeckfonden Ventures, PBM Capital, Janus Henderson, Woodline Partners, Invus Capital and Alexandria Venture Investments. https://axios.link/46oMo7i
Liquidity Events
• Wells Fargo agreed to sell around $2b of interests in certain Norwest Equity Partners and Norwest Mezzanine Partners funds to a buying group that includes AlpInvest, Atalaya Capital Management, Lexington Partners and Pantheon.
Meanwhile, NEP is raising its 11th flagship fund, per SEC filings.
More M&A
• Axel Springer hasn't formally bid for British newspapers the Daily Telegraph and Sunday Telegraph, despite a media report to the contrary, per Reuters. https://axios.link/3ZCZxXT
🍷 Full Glass Wine Co. acquired DTC wine brand Wine Insiders from LA-based alcohol tech company Drinks, per Axios Pro. https://axios.link/3PZ09nD
• Kellogg (NYSE: K) completed the tax-free spinoff of its North American cereal businesses, which will trade on the NYSE under ticker symbol "KLG." BFD flashback.
• Rithm Capital Corp. (NYSE: RITM) agreed to buy the mortgage services and specialized loan servicing businesses of Computershare Ltd. (ASX: CPU) for around US$720m. www.computershare.com
• SingTel agreed to sell Chicago-based cybersecurity firm Trustwave to MC2 Titanium for $205m. https://axios.link/46bAOg1
• TDC, Denmark's largest telco, hired LionTree to explore strategic options, per Reuters. https://axios.link/48BPfLN
Fundraising
A federal appeals court voted 2-1 to issue an injunction to prevent Fearless Fund from competing a grant process for Black women-owned startups, overruling a lower court decision. This relates to a lawsuit brought by anti-affirmative action activists.
🚑 DCVC is raising up to $400m for its third bio fund, per an SEC filing.
It's Personnel
• Chris Litster, former CEO of Dianthus and Buildium, joined Sumeru Equity Partners as a growth partner. https://axios.link/3ZEMplk
• Jeff Nedelman is joining Carlyle as global head of distribution. He previously was a partner and senior managing director at Certares. https://axios.link/48AKEJI
• Richard Rincon joined Bondy Capital, a newly launched family office of Craig Bondy (ex-GTCR). He previously co-founded Cypress Creek Partners and, before that, was a senior director for private equity at UTIMCO. https://axios.link/46cZ950
Final Numbers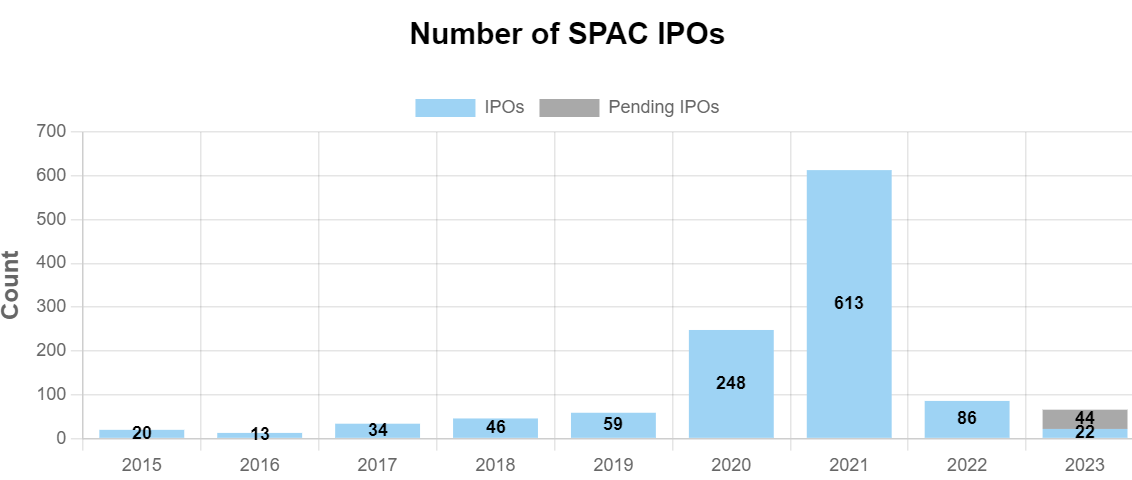 Thanks for reading Axios Pro Rata, and to copy editors Mickey Meece and Bryan McBournie! Please ask your friends, colleagues and SPARC savants to sign up.