Axios Pro Rata
August 05, 2022
🏖️ I'm off for the next two weeks (yes, again). Pro Rata will be dark until Aug. 15, with Kia writing it that week.
I'll mostly be on Martha's Vineyard, masquerading as one of the beautiful people. Might host a reader BBQ while there, so drop a note if you'll also be on the island.
Top of the Morning
Carried interest is the Michael Myers of American politics. No matter how many times its tax loophole appears to have been killed, and no matter how much it deserves to die, it just keeps on walking.
Driving the news: Sen. Kyrsten Sinema (D-Ariz.) last night said she'll "move forward" with a revised version of the Senate Democrats' reconciliation bill, after negotiating to strip out the original version's change to carried interest tax treatment.
Sinema has never publicly explained her affection for treating carried interest as a long-term capital gain.
Maybe it's just backroom politics, as she's raised lots of money from PE and VC investors on the coasts. Another theory is that Sinema was swayed by how many Arizonans are employed by PE-backed companies (229k), combined with specious industry rhetoric that changing carried interest tax rates would restrict future investments.
Or maybe iconoclasts are just gonna iconoclast, which is why some speculate that PE-friendly Chuck Schumer only let carried interest into the original bill so that Sinema would get a chance to knock it out.
The bottom line: As we discussed yesterday, the Democrats' legislative language on carried interest was hot garbage. Incoherent and counterproductive, no matter your view on the underlying policy.
But rather than working to fix it, either by tying holding periods to specific portfolio companies or just deeming all carried interest to be ordinary income, Sinema erased it entirely.
Every industry needs a hero. Private equity's lives in Arizona.
The BFD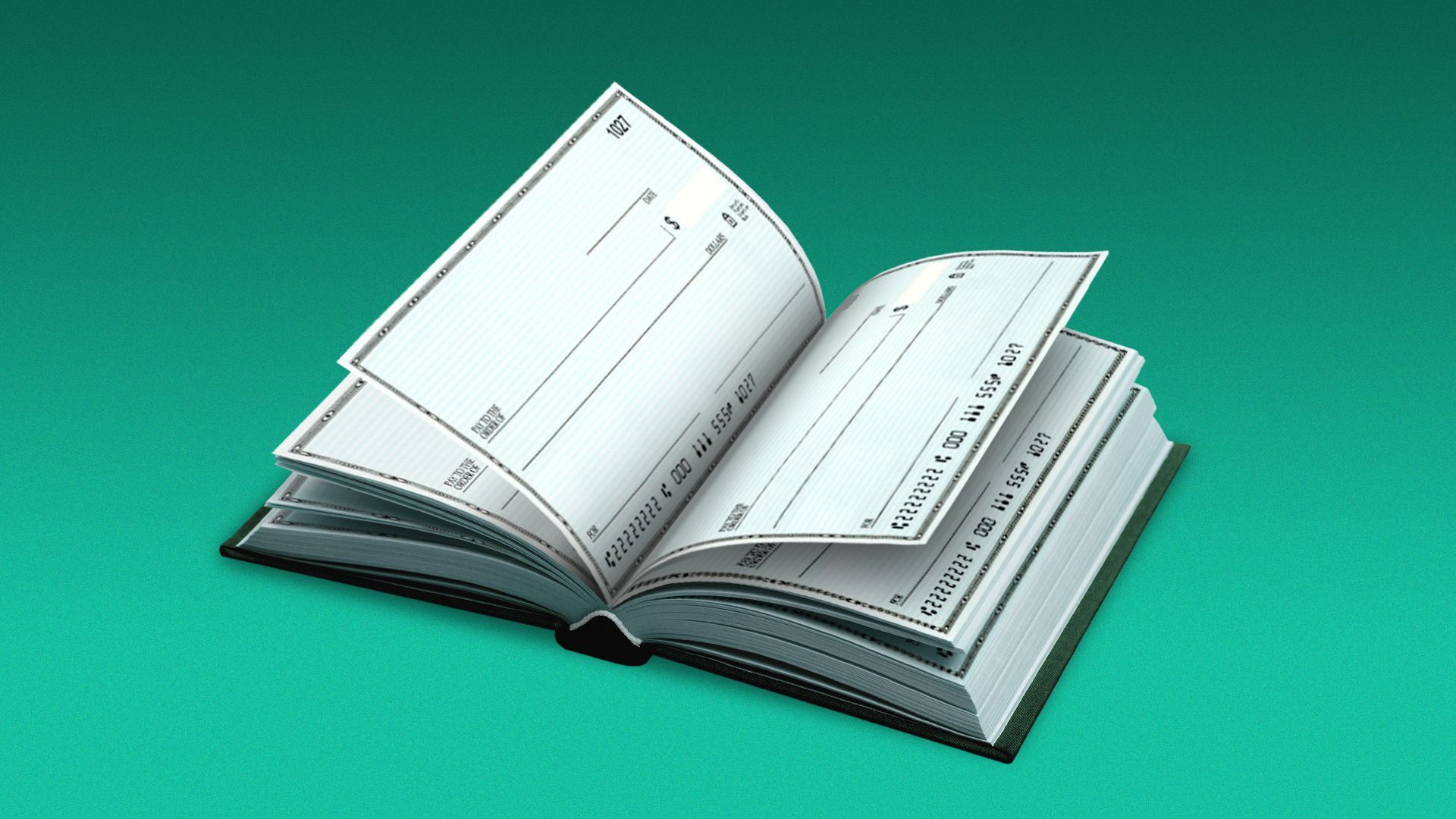 Seamless, a fintech focused on underserved and unbanked users in Southeast Asia, agreed to go public at an implied $400 million valuation via INFINT Acquisition Corp. (Nasdaq: IFIN).
Why it's the BFD: This reflects how the SPAC market, while battered, remains far more active than the traditional IPO market.
The bottom line: Seamless was one of seven new SPAC mergers announced this week, while two previously announced SPAC targets began trading. Meanwhile, only one company has raised more than $100 million via traditional U.S. IPO since the beginning of July.
Today in Twitter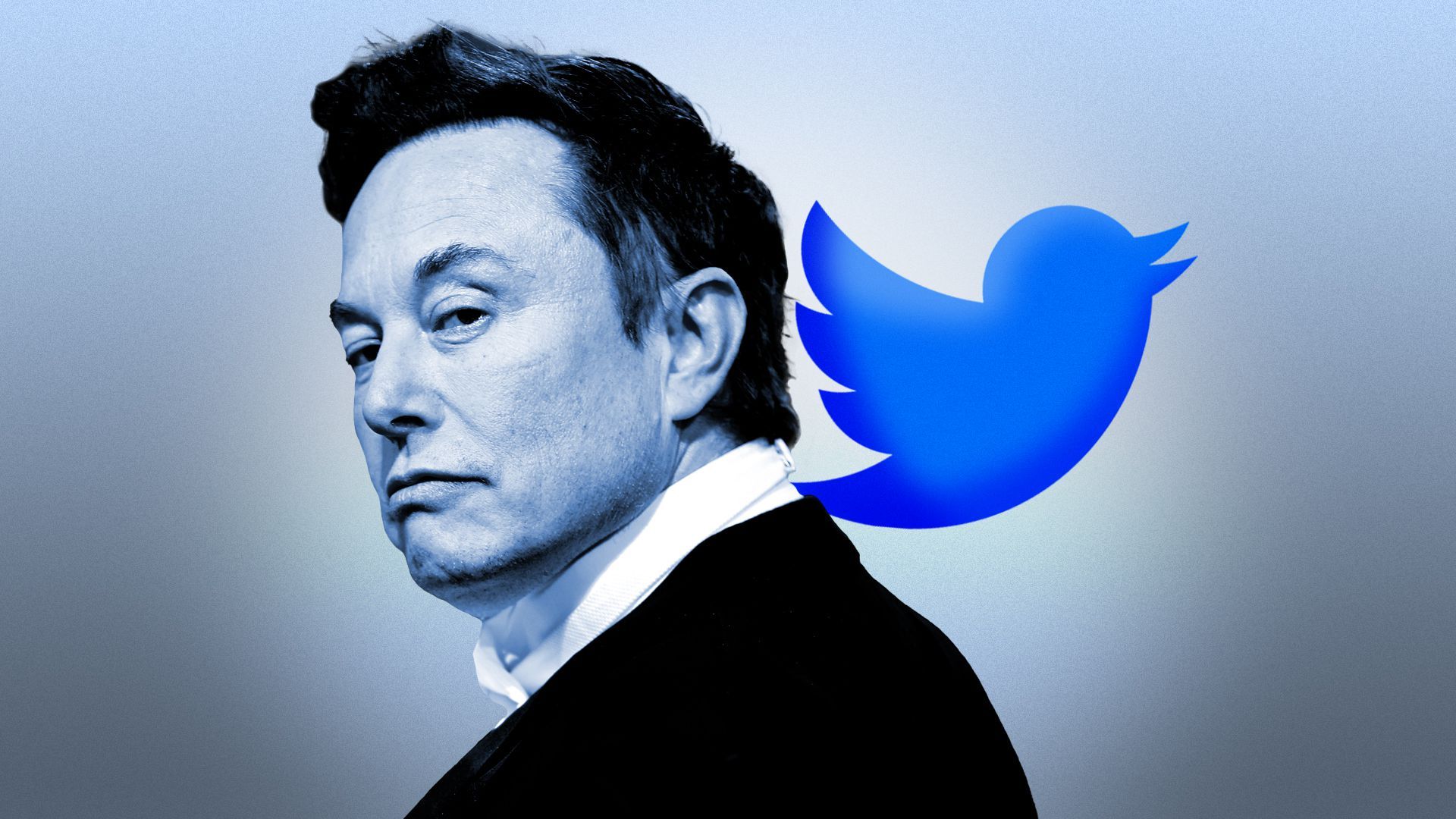 While we waited yesterday for the unsealed version of Elon Musk's counterclaims against Twitter, the social media company effectively unsealed them itself by filing its reply to those counterclaims.
What we learned: Musk is leaning heavily into his hunch that Twitter materially misrepresented its number of monetizable daily active users (mDAUs) in SEC filings, and newly argues that mDAUs is a less determinative metric than Twitter purports it to be.
Twitter, of course, disagrees with both of Musk's assertions.
The big picture: Musk's counterclaims were sealed so as to give Twitter time to request redactions of confidential information, but it ultimately made no such redactions. Or, put more simply, it's confident that Musk didn't disclose (or discover) any data that would harm Twitter.
Also notable that Twitter continues to issue a flurry of subpoenas to individuals in Musk's social and business circles, including several venture capitalists.
Look ahead: The trial is set for October in Delaware, with each side dug in.
Venture Capital Deals
• Afresh Technologies, an Oakland, Calif.-based fresh food optimization platform for grocers, raised $115m in Series B funding from Spark Capital. Insight Partners, VMG Partners and Walter Robb. https://axios.link/3P33pL4
• PayIt, a Kansas City, M0.-based constituent engagement platform for governments, raised $90m in equity funding from Macquarie Capital Principal Finance. www.payitgov.com
• LiveEO, a German provider of real-time Earth observation tech, raised €19m. MMC Ventures led, and was joined by the European Commission and Investitionsbank Berlin, DvH Ventures, Helen Ventures, Matterwave, Motu Ventures, Segenia Capital and Hannover Digital Investments. https://axios.link/3Qr3zwV
🚑 Atropos Health, a Palo Alto, Calif.-based physician consultation service, raised $14m in Series A funding, Breyer Capital led, and was joined by Emerson Collective and Boston Millennia Partners. www.atroposhealth.com
🌎 QLM Technology, a British provider of emissions detection imaging tech, raised £12m in Series A funding. Schlumberger led, and was joined by Green Angel Syndicate, Enterprise100 Syndicate, Development Bank of Wales and Newable Ventures. https://axios.link/3vAOLDF
🚑 Salvo Health, a New York-based digital gut health startup, raised $10.5m in seed funding. Threshold Ventures led, and was joined by Torch Capital and Felicis Ventures. www.salvohealth.com
• The Bacon, a Provo, Utah-based on-demand workforce app, raised $8m in Series A funding from Grayhawk Capital, 2.0 Ventures, Elevate Capital, Hall Venture Partners and Assure Syndicates. www.bacon.work
• Infima, a mortgage-backed security prepayment prediction engine, raised $5m in seed funding. Radical Ventures led and was joined by Franklin Templeton and ThirdStream Partners. www.infima.io
⚡ Beacon Power Services, a Nigerian provider of electricity access solutions, raised $2.7m in seed funding led by Seedstars Africa Ventures. https://axios.link/3vD7Q8o
• Clutch, an online marketplace for content creators, raised $1.2m in seed funding led by Precursor Ventures. https://axios.link/3OXODoU
Private Equity Deals
• Accelalpha, a Bellevue, Wash.-based portfolio company of Century Park Capital Partners, acquired Frontera Consulting, an Oracle Cloud consultancy. www.accelalpha.com
• Convenient Brands, a Draper, Utah-based portfolio company of The Beekman Group, acquired Dealer Pay, a St. Louis-based provider of payment and POS software for dealerships. www.convenient-brands.com
• Franklin Madison, a Franklin, Tenn.-based portfolio company of Mill Point Capital, acquired SeQuel Response, an Eden Prairie, Minn.-based direct marketing agency. www.sequeldm.com
• Montagu Private Equity agreed to buy the maritime intelligence unit of Informa (LSE: INF), in a £385m deal that includes Lloyd's List. https://axios.link/3OVaCg8
• OMERS Private Equity agreed to buy Pueblo Mechanical & Controls, a Tucson, Ariz.-based mechanical services provider, from Huron Capital Partners. www.pueblo-mechanical.com
SPAC Stuff
• Tomorrow Crypto, a mining infrastructure firm, agreed to go public at an implied $310m valuation via Globalink Investment (Nasdaq: GLLI). https://axios.link/3Q1hSse
🚑 Blue Water Acquisition II, a health care SPAC led by the founder of Blue Water Vaccines, withdrew registration for a $75m IPO. https://axios.link/3PVB9Lz
🌎 Mobiv Acquisition, an Asia and European EV SPAC led by Peter Bilitsch (ex-CIMB), raised $87m in a downsized IPO. http://axios.link/nM7z
• Pono Capital Two, a Japanese tech SPAC, raised $100m in its IPO. http://axios.link/k85o
Liquidity Events
• Deel, an SF-based workforce management firm valued by VCs at $12b, acquired Legalpad, a Seattle-based provider of legal support for navigating the U.S. visa and immigration system. Legalpad had raised $10m from firms like Amplo and Gaingels. https://axios.link/3Qjgqkx
• Macquarie Asia Infrastructure agreed to sell some of its India toll roads for $392m to Adani Enterprises. https://axios.link/3d6Vkrb
More M&A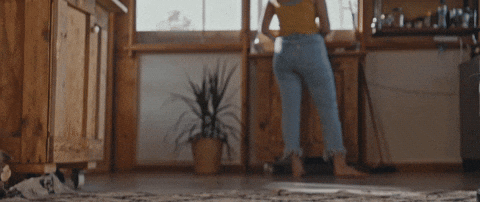 • Amazon (Nasdaq: AMZN) agreed to buy Roomba maker iRobot (Nasdaq: IRBT) for $1.7b in cash, or $61 per share (22% premium to yesterday's closing price).
This is further indication that Big Tech has relatively little fear of U.S. antitrust regulators, despite the FTC's recent decision to sue Meta over its Within Unlimited purchase.
• Altice (NYSE: ATUS) is seeking a buyer for its Suddenlink telecom subsidiary, which could fetch $20b (including debt). https://axios.link/3vHbIFz
⚡ EDF (Paris: EDF), a French power group set to be nationalized, reportedly is considering a sale of Italian energy company Edison (Milan: EDN). https://axios.link/3P3Iyap
🚑 Global Blood Therapeutics (Nasdaq: GBT), a South SF-based drugmaker focused on sickle cell disease, received takeover interest, per Bloomberg. The news drove the company's market cap to around $3b. https://axios.link/3JAcA4g
⚡ Montauk Renewables (Nasdaq: MNTK), a Pittsburgh-based bio-gas firm with a $2b market cap, is exploring a sale, per Bloomberg. https://axios.link/3P2B6fA
• Sun Life Financial (TSX: SLF) agreed to sell its U.K. business to Phoenix Group (LSE: PHNX) for £248m. https://axios.link/3Sv9cMu
Fundraising
• Apollo Global Management has secured $13b for its new flagship buyout fund, which is targeting $25b. It's the firm's first flagship fundraise since last year's departure of founder Leon Black. https://axios.link/3SomgDj
• Siguler Guff raised $1.97b for its fifth small cap buyouts fund. www.sigulerguff.com
• Top Tier Capital Partners raised $504m for its fourth "Velocity" fund, which includes VC secondaries, portfolio strip purchases and direct co-investments. It also secured $421m in separate accounts to invest alongside Velocity, including one for co-investing in late-stage climate tech companies. https://axios.link/3bvZWXJ
It's Personnel
• Jonathan Durham joined General Atlantic, per Reuters. He left Silver Lake in June after a 16-year run. https://axios.link/3SokP7T
• David Mathewson joined emerging markets fintech VC firm Quona Capital as a partner and COO. He previously was with Small Enterprise Assistance Funds. www.quona.com
Final Numbers
The U.S. economy added 528k jobs in July, more than doubling economist estimates, with the unemployment rate ticking down to 3.5%. Hourly earnings rose by 0.5%. Go deeper.
✅ Thanks for reading Axios Pro Rata! Please ask your friends, colleagues and Roomba riders to sign up.