Axios Pro Rata
November 20, 2021
Welcome to Pro Rata weekend, the pre-Thanksgiving edition. We're taking next Saturday off, but we'll be back after that to kick off the last month of 2021.
This week, we're back in crypto-land, taking a look at what the modern VC looks like, catching up on a big week for DAOs, and giving you a cheat sheet on some of the lingo you may have seen swirling around the internet.
Feel free to send me tips or comments by replying to this email or on Twitter @imkialikethecar.
Today's Smart Brevity™ count is 733 words, a 3-minute read.
1 big thing: Meet the modern crypto VC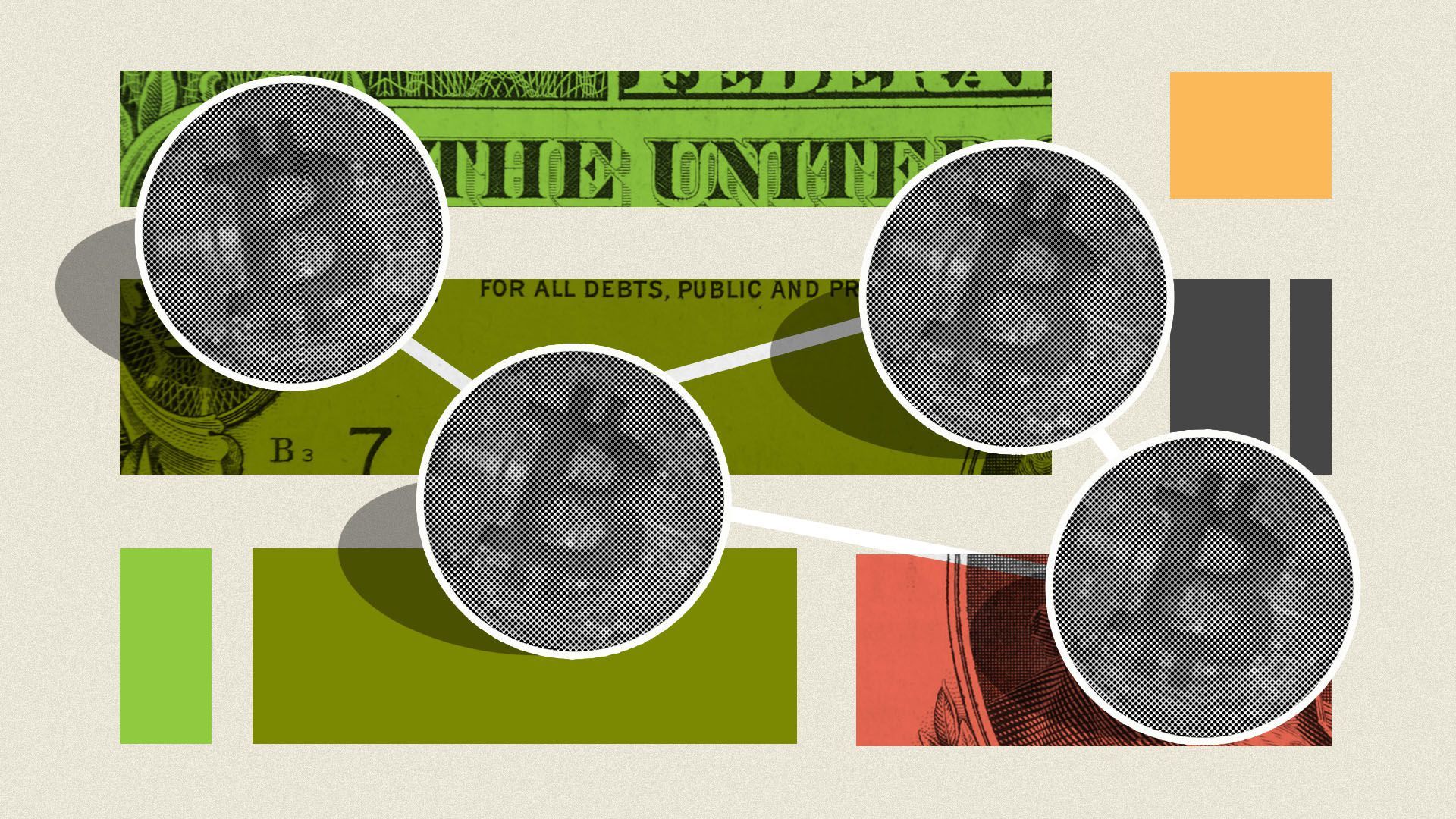 Crypto venture capital is a different game than traditional venture capital, which isn't something that every participating firm has yet to fully appreciate.
The key is matching the asset class in which you're investing.
Key attributes of the modern crypto VC:
Registered investment advisers: Venture funds are exempt from registering as investment advisers, but only 20% of their holdings can be in "non-qualifying investments" like digital tokens. So it's no surprise that a growing number of firms are registering with the SEC. Complying with custody and other requirements also makes limited partners feel more at ease.
Tokens + equity: While some crypto investments are best done at the company level, others' value is in the tokens (or eventual tokens). For example, about 75% of Andreessen Horowitz's current crypto fund's capital is invested in tokens, partner Katie Haun said at an event last week. Some firms even manage more hedge fund-like vehicles that trade tokens, given the liquidity of many of these assets.
Multi-stage: Paradigm, which just raised a $2.5 billion fund, describes itself as an early-stage investor, but co-founder Matt Huang admits the firm won't always catch every great investment in its earliest days, so it's used to writing checks across all stages. It participated in crypto exchange FTX's $900 million July round, for example.
Research: Hiring smart tech researchers is all the rage among crypto funds, in part to build up their credibility with entrepreneurs and to keep them abreast of the latest trends and advances. "[Our research team's] core work is to be on the frontier," Huang tells Axios.
Services: Crypto startups have some of the same help needs as other tech businesses (e.g., hiring, marketing, etc.), but they also have unique challenges. Navigating the fuzzy regulatory landscape and attracting quality contributors to their projects are among them.
What they're saying: "In the normal world, there's existing software, or vendors or providers. In crypto, a lot of these solutions don't exist," says Huang, adding that his firm (and its peers) must build many of the tools it users to manage its own operations.
"We view ourselves as a startup."
The bottom line: "You can't get away with being just signal," says CoinFund founder and CEO Jake Brukhman. "I think they have to be active participants [in the ecosystem]."
2. Crypto co-ops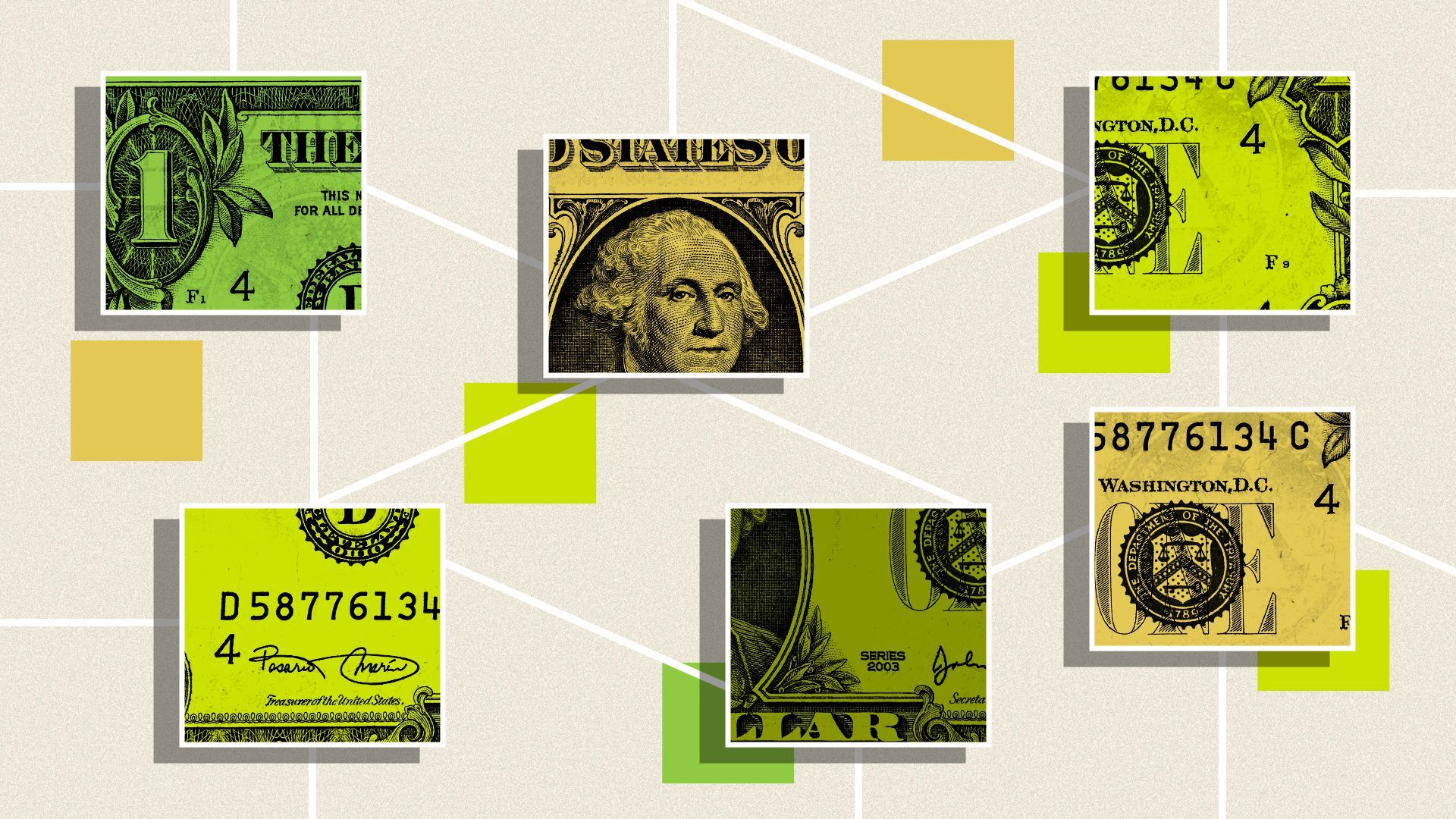 "Decentralized autonomous organizations" (DAOs) — organizations that let owners of its digital tokens participate in decision-making — are having a big week.
Driving the news: ConstitutionDAO raised more than $40 million in 72 hours and tried to purchase a copy of the U.S. Constitution during a Sotheby's auction on Thursday night.
Unfortunately for the collective and its participants, it got beat out, and had to conform to old-fashioned rules, such as setting up an LLC to actually make the bid.
Meanwhile: Upstream, a two-year-old startup based in Miami, debuted a DAO-in-a-box software product so that folks won't have to cobble together disparate tools and apps.
Yes, but: DAOs still face regulatory questions.
Last week, the SEC halted American CryptoFed's registration of two tokens, citing improper documentation and information.
ConstitutionDAO doesn't appear to be a security. That may not be the case should the group do something else with the money raised other than returning it to the original donors.
Wyoming continues to be the only state that recognizes DAOs as legal entities.
3. Crypto speak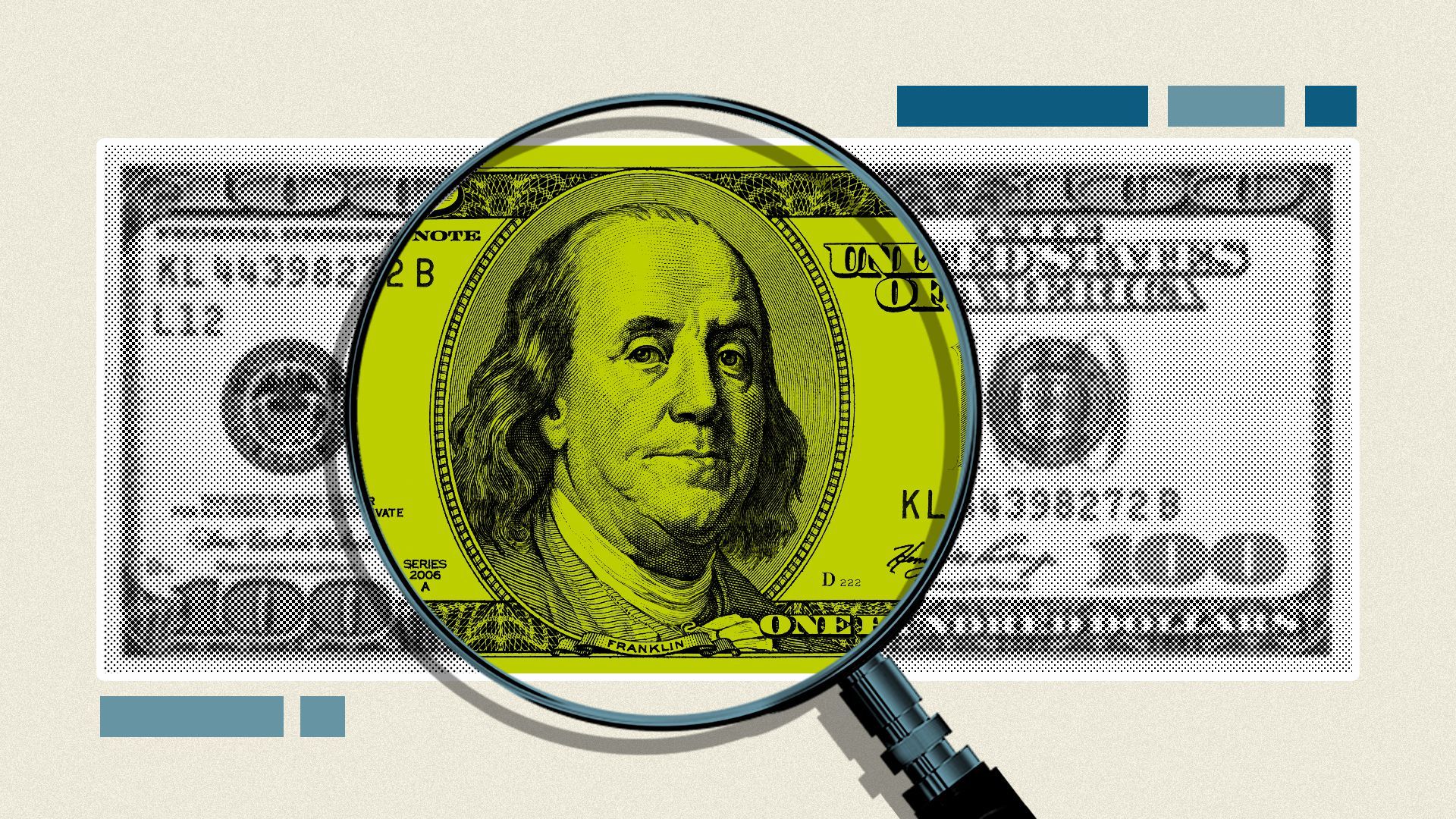 Here's some crypto lingo, and what it means:
gm: "good morning" — the crypto community picked it up as a friendly greeting.
ngmi: "not gonna make it" — refers to missing out on profits from a trade, although it's also used to call out crypto skeptics' misguided views and moves.
"looks rare": as non-fungible tokens — NFTs — exploded over the past year, rarity has become a value driver. As with most things in internet culture, it's also being used ironically.
"probably nothing": a tongue-in-cheek signal that something is potentially very significant.
(📜,📜): The U.S. Constitution DAO folks used the scroll emoji as their rallying cry.
gas fees: Fees that users pay to Ethereum protocol miners to verify their transactions.
📚 Due Diligence
🧩 Trivia
Despite its best efforts, the ConstitutionDAO group got outbid by a mysterious buyer, who eventually revealed himself.
Question: Who is the buyer, and what does he intend to do with the copy? (Answer at the bottom.)
🧮 Final Numbers
🙏 Thanks for reading! See you on Monday for Axios Pro Rata's weekday programming, and please ask your friends, colleagues and crypto cool cats to sign up.
Trivia answer: Citadel CEO Ken Griffin was the mystery buyer, and he plans to loan the copy to a free art museum in Arkansas, per the WSJ.