Axios Pro Rata
January 02, 2023
🎊 Happy 2023! Just a quick recap of what's happened while the newsletter's been napping so that we can start fresh when regularly scheduled programming resumes tomorrow...
Law & Order: FTX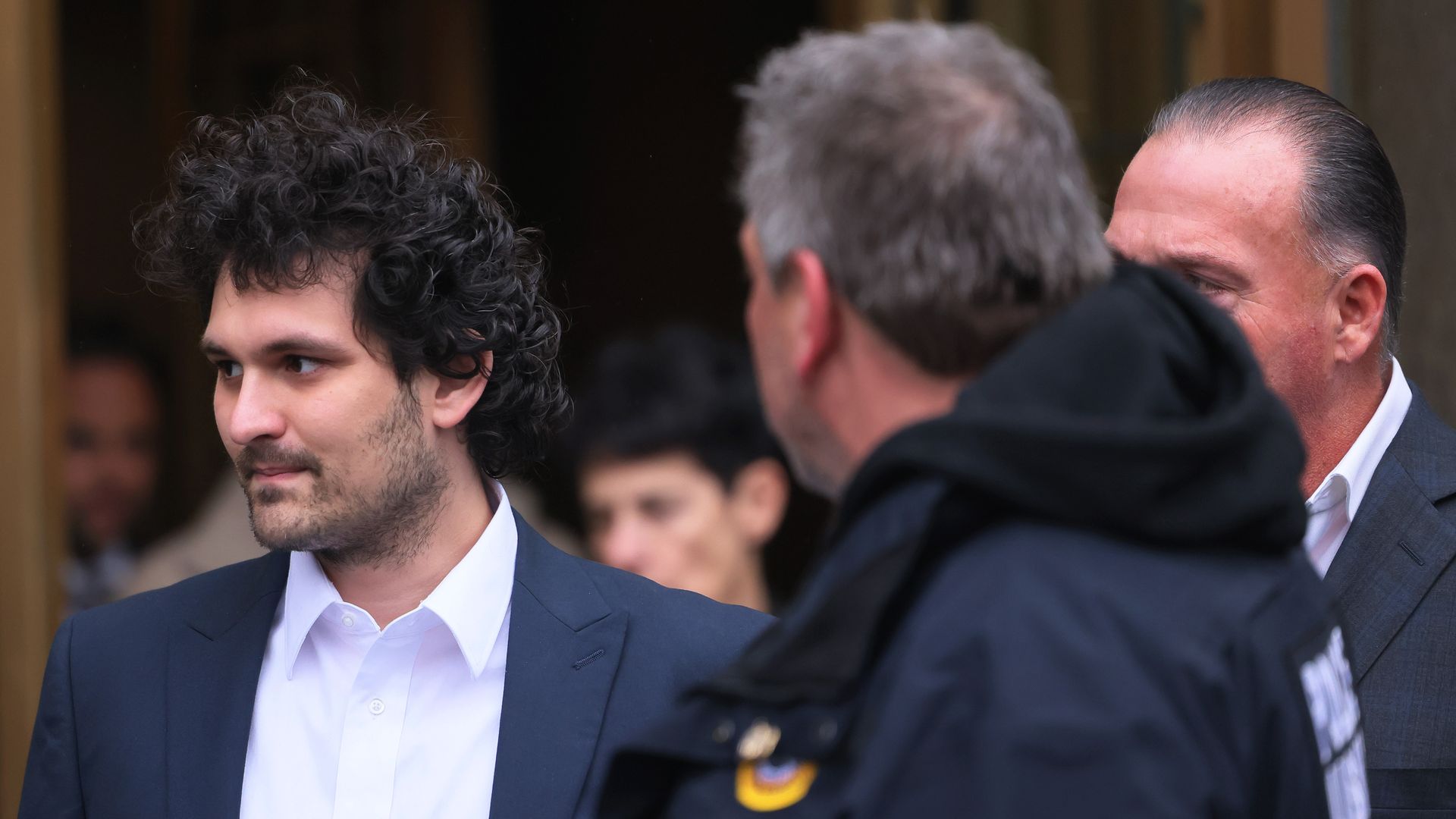 When we last published, Sam Bankman-Fried was in a Bahamian prison and had just sandbagged his own attorney during an extradition hearing. Since then:
He agreed to extradition, appeared in a New York court and was released on a $250 million bond (explainer here). For context, that's the same bond size given to Colony Capital founder and Trump pal Tom Barrack (who's since been found not guilty).
SBF is now ankle-monitored and living at his parents' place in Palo Alto, reportedly with a lot of private security.
Judge Ronnie Abrams subsequently recused herself because of potential conflicts of interest. She was replaced by Judge Lewis Kaplan.
FTX co-founder Gary Wang and former Alameda Research CEO Caroline Ellison both pleaded guilty to federal wire fraud and conspiracy charges, and they're cooperating with prosecutors. They both also got sued by the SEC and CTFC.
We also learned that SBF and Wang borrowed $546.4 million from Alameda in order to buy SBF's 7.6% stake in Robinhood. Yet Alameda, which was majority owned by SBF, then used those same shares as collateral for a loan from BlockFi. Not surprisingly, a lot of different lawyers are laying claim to the Robinhood stock, given that it's a lot more liquid than FTT tokens.
Look ahead: SBF tomorrow is expected to enter not guilty pleas to all charges, during a 2pm ET court hearing in New York.
Deals revert to the mean
Final 2022 deal data from Refinitiv confirms what we've known for months: M&A activity was strong by historical standards, but a far cry from the record-setting heat of 2021.
Global deal value and volume were down 38% and 18%, respectively, from 2021. The declines for U.S. deals were 39% and 15%.
Q4 was the year's slowest quarter, after having been the busiest in 2021 and 2020.
The top three industry sectors remained software, oil/gas and transportation/infrastructure.
Try again, Gary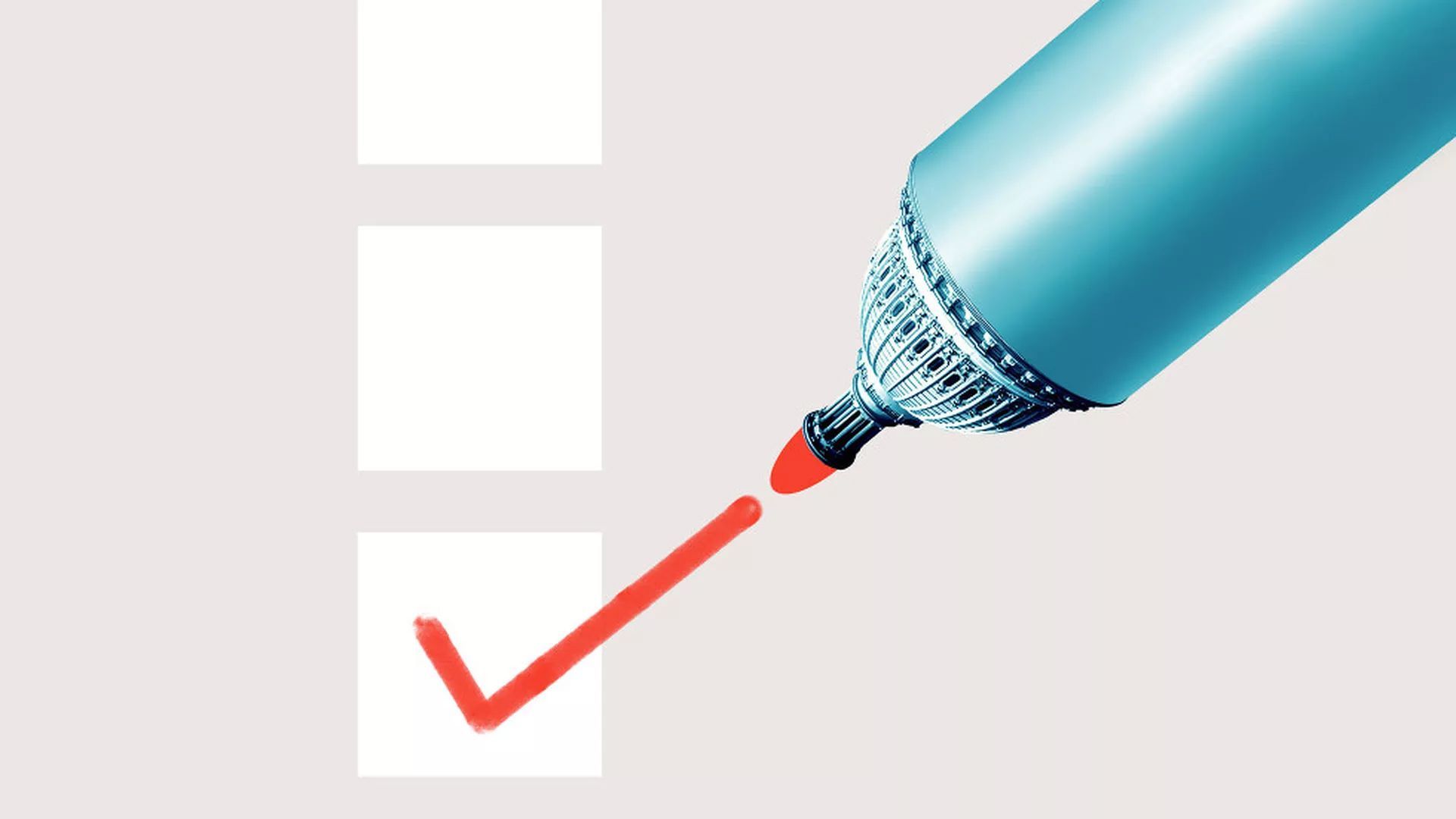 President Biden signed the nearly $1.7 trillion omnibus, averting a federal government shutdown and further exposing GOP fissures.
Of particular note to Pro Rata readers is a House committee instruction that the SEC "reconduct the economic analysis" of the Private Fund Advisers proposal.
Put another way, congressional Democrats are telling Gary Gensler to try again.
Between the lines: This rebuke isn't designed to help out VC or PE fund managers, or even to satisfy LP concerns, even though that will be the effective, short-term result.
Instead, it's to ensure that the SEC "adequately considers the disparate impact on emerging minority and women-owned asset management firms, minority and women-owned businesses, and historically underinvested communities."
Microsoft to FTC: Game on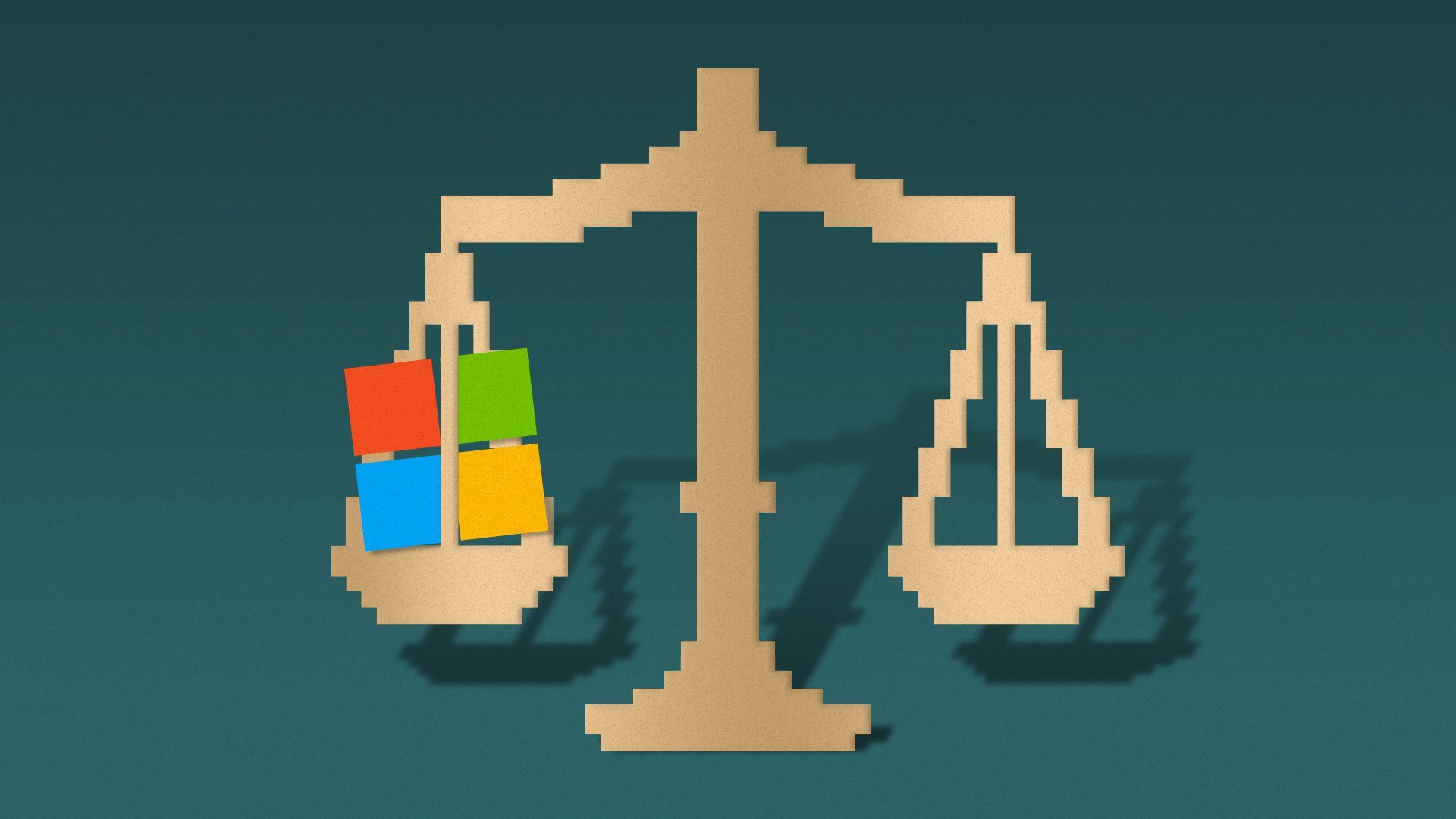 Microsoft and Activision each submitted arguments in favor of their $69 billion merger, which is being challenged by the FTC.
The filings focused heavily on Call of Duty, the hit Activision game that regulators fear could be withheld from rivals to Microsoft's Xbox.
The companies essentially argue that the gaming industry is too competitive and fragmented for "the acquisition of a single game by the third-place console manufacturer" to cause harm.
They also reiterated past pledges to keep Call of Duty on PlayStation and to work out a deal to bring it to Nintendo platforms. The FTC, citing Microsoft's post-acquisition treatment of ZeniMax Media's gaming portfolio, isn't convinced.
And, as a kicker, Microsoft also argues that it's unconstitutional for the case to be heard by the FTC's administrative court.
Elsewhere, a group of gamers also sued to stop the merger.
The bottom line: Both sides are racing the calendar, writes Axios Gaming author Stephen Totilo.
The trial is set to begin on Aug. 2. But Microsoft's acquisition agreement expires in July, triggering a breakup fee.
The FTC's best option to block the merger before its trial date is to ask a federal court to stop it, although that process also could give Microsoft and Activision a win.
Thanks for reading Axios Pro Rata and to copy editor Sheryl Miller! Please ask your friends, colleagues and 2022 historians to sign up.